LOH #105: Hive would be pizza🤌🏻🍕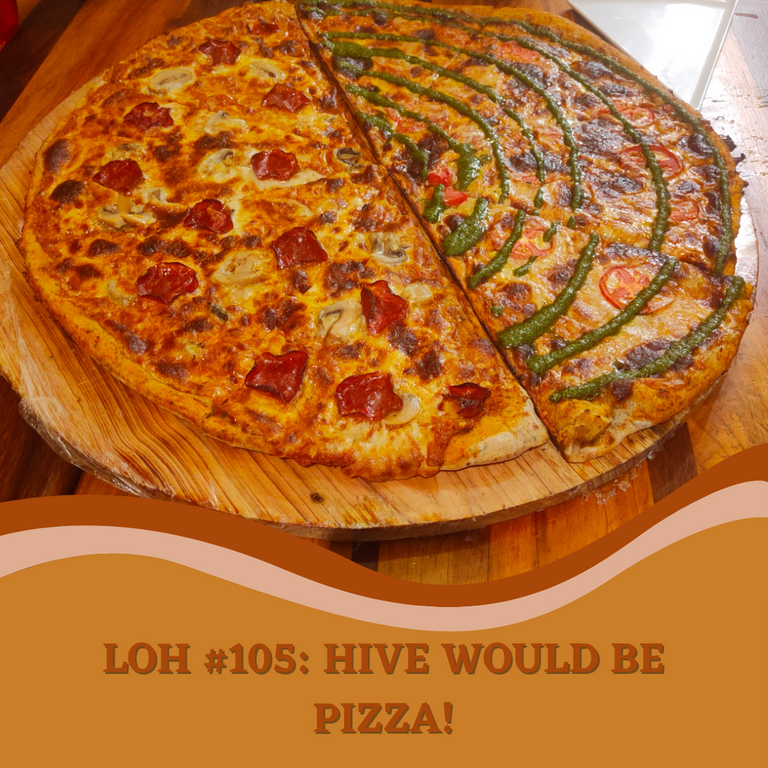 Greetings dear Ladies! I know I've been missing in action around here for a few weeks but sometimes keeping up with everything that is going on in life gets a bit harder, so you have to step aside and breathe. Anyways, as I read the questions of the #105 weekly contest they seemed like the perfect theme to make a comeback to writing. I chose to answer the second question:
If Hive were a dish (food), what would it be and why do you say so?
For me, Hive would be pizza. I think pizza is one of the most liked dishes all around the globe, kids love it as much as adults do and basically, it is very very hard to find someone who doesn't like it and so it's a hive for people who is here. Some people do it for the economic rewards, others for fun and to develop their talents, and some people for both, but I'm pretty sure everyone who is here likes and loves to be here.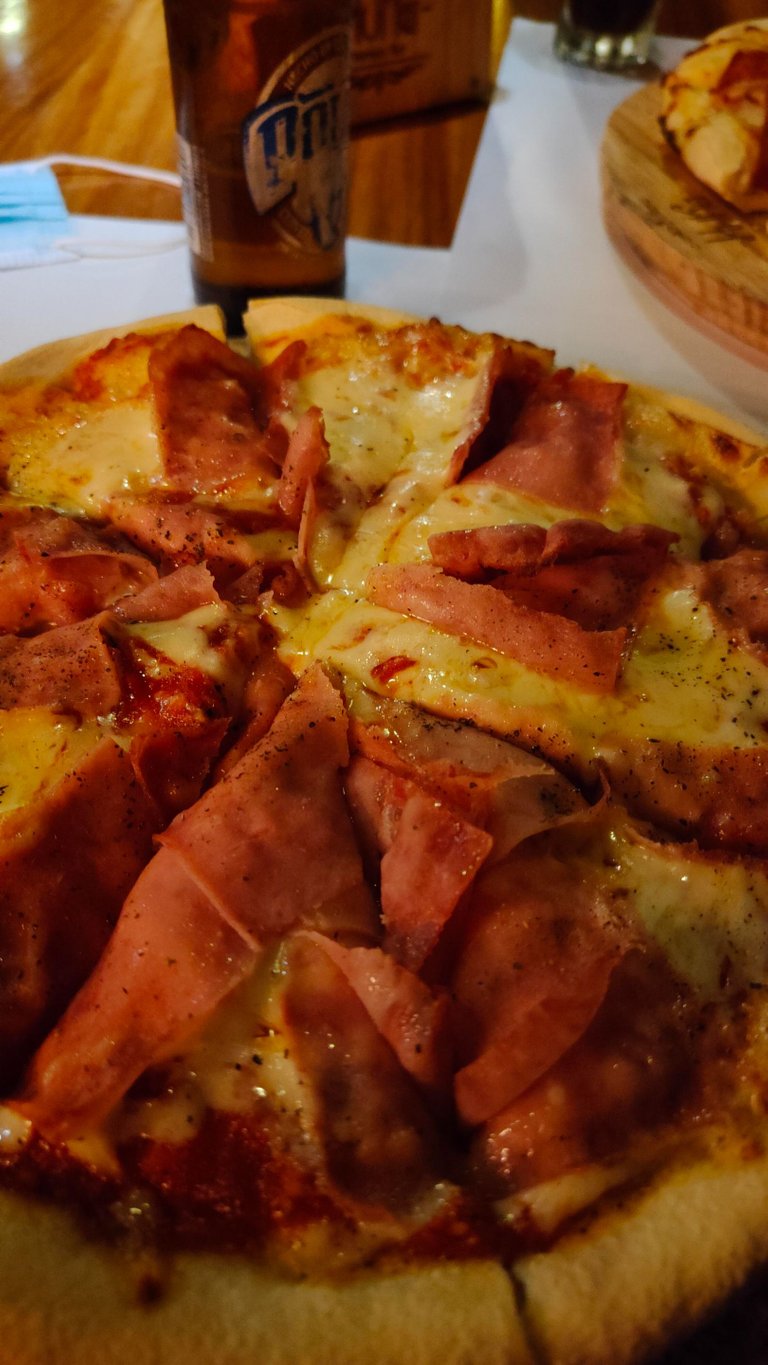 On the other that pizza is one dish that proclaims "fits all" and I think so it's Hive. Think about the communities about ingredients, you probably won't buy a pizza with something you don't like on it, as well, as you wouldn't write in a community you don't share an interest with but if it exists there's probably lots of people who share that interest, or like that ingredient, if we talk about pizza. Creating content is also like pizza making, there's ways of doing fancy pizza with caviar or prosciutto but you can also have a 1 dollar slice, if we talk about content, you can make very sophisticated and fancy videos for 3speak but also just share a selfie in some communities.
Pizza is also one of the more shareable dishes because of its "sizable" nature and so it's Hive. For me Hive is something you shouldn't gatekeep, this social holds great value especially for the people who are on it, people who make the community here and I think that's worth sharing.
Those are the reasons why I think if Hive were food it would be pizza. Lastly, I would like to invite @maryuryzulay to participate. Thanks for coming this far. Bye!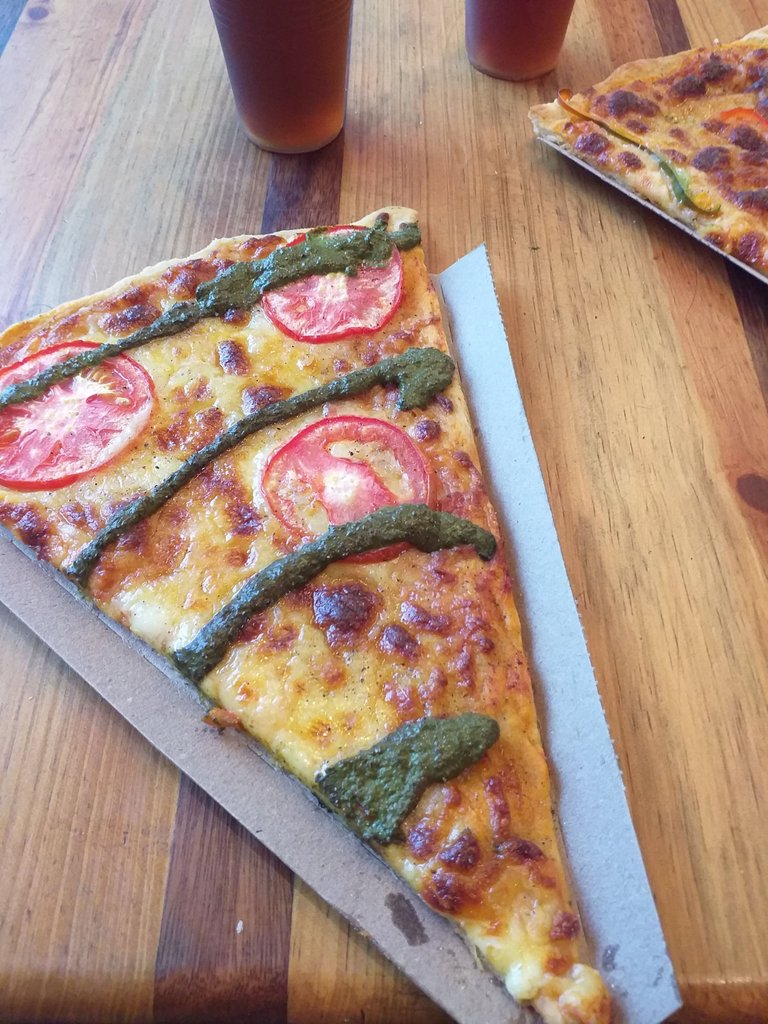 ALL THE IMAGES OF THIS POST BELONG TO ME AND WERE TAKED USING ME REAL ME 8 PRO. THE COVER IMAGE WAS MADE USING CANVA
---
---