"Добрий" ранок • "Good" morning [ENG/UA]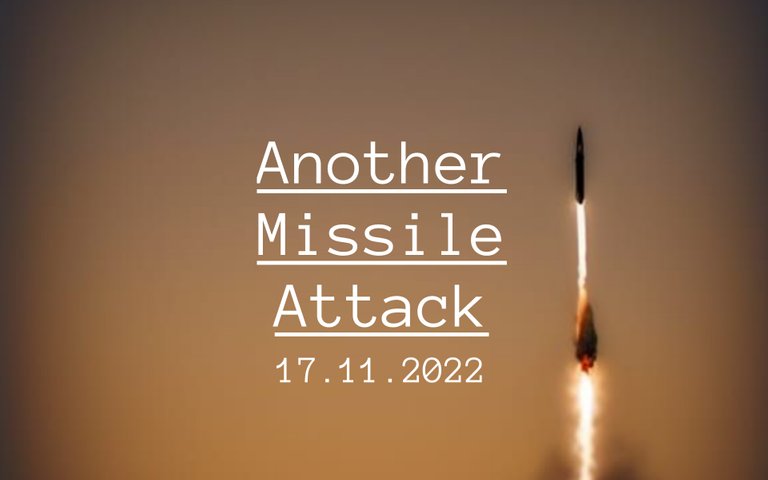 Всім привіт ✌️
Після позавчорашнього обстрілу, чесно кажучи, я думав буде черговий період ракетного затишшя хоча б на тиждень чи два, але, мабуть, росіянам вдалося накопичити пристойну кількість ракет за минулий період.
Пройшов один день і знову масований обстріл... якось дуже кучно на цей раз.
Hello everybody ✌️
After the shelling the day before yesterday, to be honest, I thought there would be another period of missile lull for at least a week or two, but apparently the Russians managed to accumulate a decent number of missiles over the past period.
One day passed and again massive shelling...
Сьогодні вранці я як зазвичай після пробудження поліз у Телеграм дивитися новини та іншу лабуду. Я ще навіть не встиг повністю розплющити очі, як прийшли повідомлення про повітряну тривогу по всій країні. І знову це тривало декілька годин. Дуже затяжні тривоги в останній час.
This morning, as usual, after waking up, I started watching the news. I hadn't even fully opened my eyes when there were reports of an air alert across the country. And again it lasted for several hours.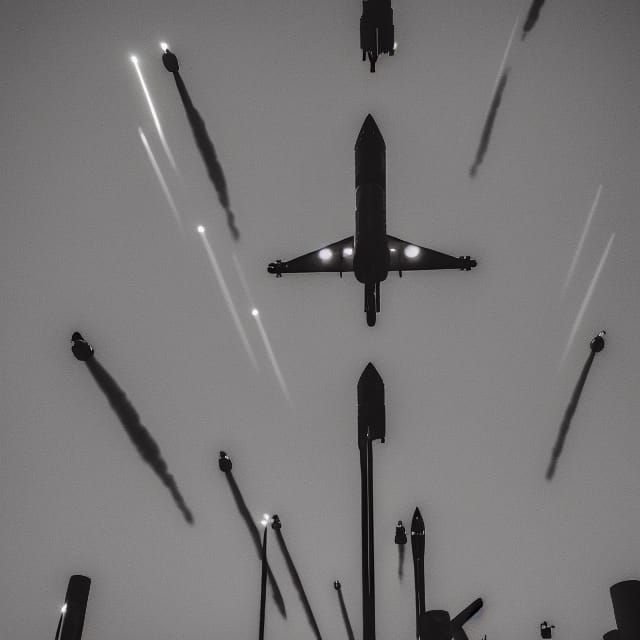 Ракетні удари, знову ж таки, спрямовані здебільшого на критичну інфраструктуру, але сьогодні повідомлення і про атаки на об'єкти газовидобування.
Кремль хоче лишити нас будь-якої енергії та ресурсів, але хіба це допоможе їм виграти війну? Звісно, що ні. Але в чомусь Кремль таки продукує чудові результати, я б навіть сказав дуже чудові! В Україні ще ніколи не було такої кількості людей, що ненавидять РФ. Тут росія дуже ефективно спрацювала. Її ненавидять навіть ті, хто раніше позитивно або нейтрально відносився до РФ. До війни.
Rocket strikes are mostly aimed at critical infrastructure, but today there are also reports of attacks on gas production facilities.
The Kremlin wants to deprive us of all energy and resources, but will that help them win the war? Of course not.
But in some ways, the Kremlin does produce excellent results, I would even say very excellent! There have never been so many people who hate the Russian Federation in Ukraine. Russia worked very effectively here. Even those who previously had a positive or neutral attitude towards the Russian Federation hate her.
---
Вже котрий тиждень у нас продовжуються планові відключення електроенергії через пошкодження енергооб'єктів України внаслідок російських ракетних ударів.
У моєму місті, до вчора, було три відключення на добу по 2 години кожне. Вчора ж... почалися і додаткові аварійні відключення, на що я зовсім не сподівався.
Тепер, принаймні на деякий час, все буде відбуватися за новим графіком, а саме - чередування по 2 години зі світлом і без нього. І так на протязі доби.
Дякуємо. Паскуди.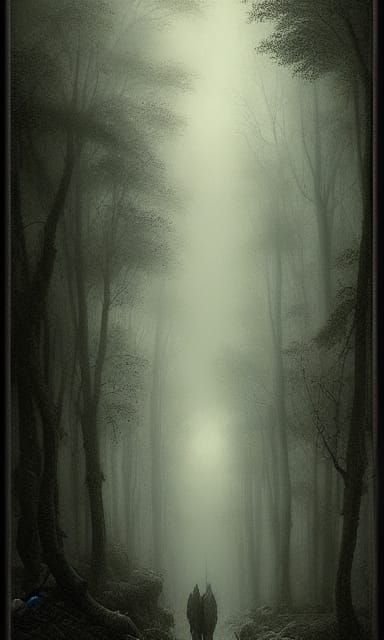 Planned power outages have been ongoing for several weeks now due to damage to energy facilities in Ukraine as a result of Russian missile attacks.
In my city, until yesterday, there were three outages a day for 2 hours each. Yesterday... additional emergency shutdowns began, which I did not expect at all.
Now, at least for a while, blackouts will occur on a new schedule, namely - alternating 2 hours with and without light. And so during the day.
Thank you, bastards.
---
Вранці була і одна неочікувана природня подія)
Пішов як завжди налити собі кави і глянув у вікно.
In the morning there was one unexpected natural event)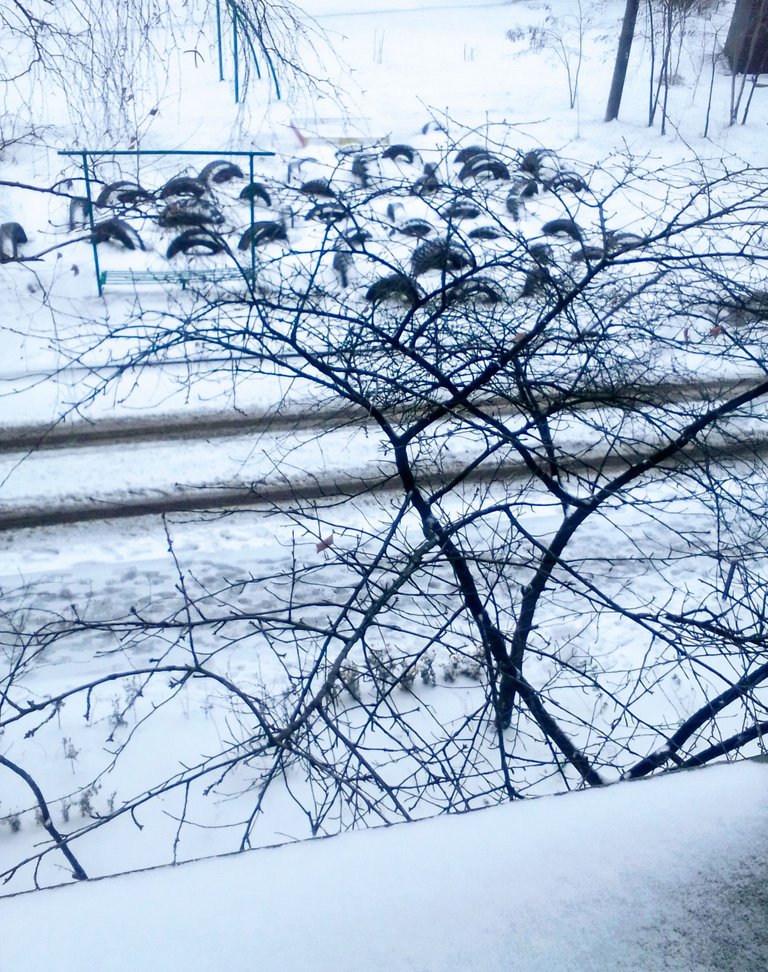 Ось вона. Ну здрастє, зима 😅
Перший сніг прийшов дуже несподівано...
Картина, звісно, радує. На вулицю навіть повибігали мамці з дітьми. Так, гратися у сніжки під час повітряної тривоги. Всім вже до одного місця...
Сніг переносить мою свідомість у лютий/березень цього року, коли війна тільки починалася. Я почув свої перші вибухи, перші бомбардування, звуки ворожих винищувачів над головою. Перші кілометрові черги до магазину та аптек, і звісно, моя перша блокада міста 😅 Маю надію, що перша і остання!
Here she is. Hello, winter 😅
The first snow came very unexpectedly...
The picture, of course, pleases. Mothers with children even ran out into the street. Yes, playing snowballs during an air raid. People don't care anymore...
The snow transports my mind back to February/March of this year, when the war was just beginning. I heard my first explosions, my first bombings, the sounds of enemy fighters overhead. The first kilometer-long queues at the store and pharmacies, and of course, my first blockade of the city 😅 I hope that it is the first and the last!
Thank you all for your visit and support guys ❤️
---
️📌 ️All illustrations are made by me via NightCafe/Logopit+
---

---
---