Світ проти ядерної війни [ENG/UA]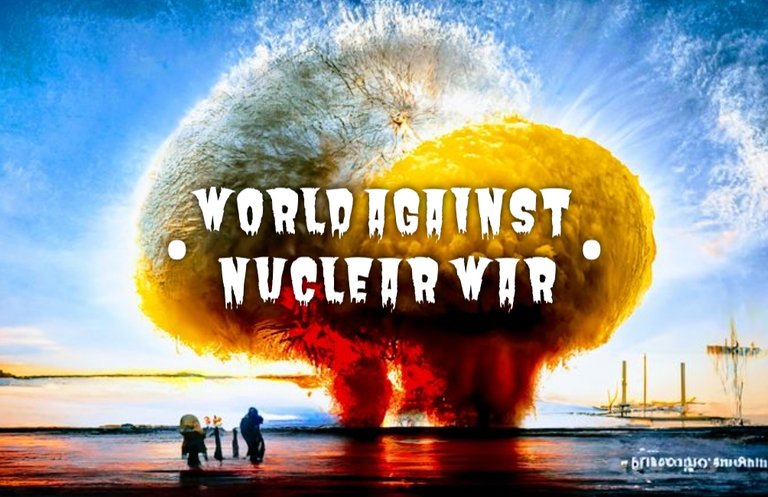 Вітання, друзі 🖐️
Світ почав котитися зовсім не в тому напрямі, який потрібен людству. Ще не так давно ми жили відносно мирно, а зараз говоримо про реальну ядерну війну. Це настільки нереально, що навіть не вкладається в голові, а часто взагалі сприймається свідомістю як недолугий жарт.
Для чого взагалі існує життя? Відповідь - щоб жити! Жити і насолоджуватися своїм часом на цій чудовій планеті разом зі своїми близькими та друзями. Вчитися, розвиватися, гарно проводити час, займатися своїми улюбленими справами і рухати цивілізацію вперед - технологічно і еволюційно.
Але деякі дурні цього не розуміють. Вони думають, що життя створене аби гасити інше життя і радіти з цього. Навіть тварини не вбивають всіх підряд.
Тобто, ви розумієте з ким доводиться мати справу, так?
Hi guys 🖐️
The world began to roll in the wrong direction that humanity needs. Not so long ago we lived relatively peacefully, but now we are talking about a real nuclear war. It is so unreal that it does not even enter the mind, and is often perceived by the mind as a bad joke.
What is life for? The answer is to live! To live! To enjoy your time on this wonderful planet with your loved ones and friends. To learn, to develop, and just have a good time, to move civilization forward - technologically and evolutionarily.
But some fools do not understand this. They think that life is created to destroy other life and enjoy it. Even animals don't kill everyone in a row.
I mean, you understand who we have to deal with, right?

І знову чергові витівки росіян, аби хоч якось видурити у світу поступки і змусити відступити.
And yet another trick of the Russians, to at least somehow trick the world into making concessions and force it to retreat.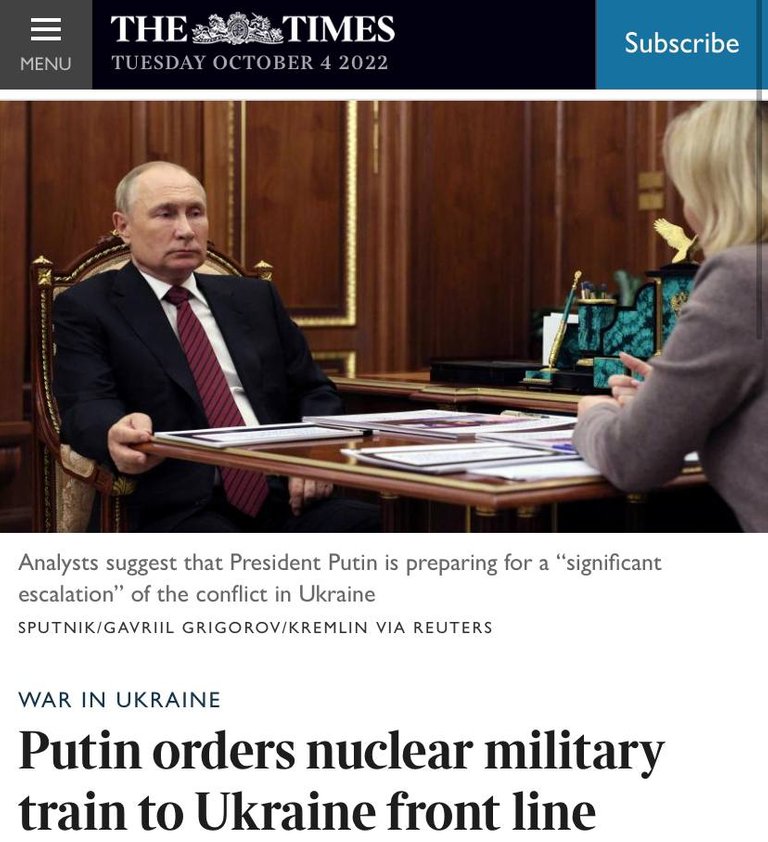 Source
Росія не має значних успіхів на війні, а коли хуліган починає програвати у кулачній бійці, він дістає ніж, аби хоч якось налякати противника.
Russia does not have much success in war, and when a hooligan starts to lose in a fist fight, he takes out a knife to somehow scare the enemy.

Source
Russian nuclear train heading to the borders of Ukraine
Кажуть, що Путін відправив ядерний ешелон до лінії фронту аби зробити демонстраційний вибух десь у Чорному морі і показати всім хто тут батя. Викличіть швидку допомогу хто-небудь! Містеру Путіну зовсім погано стало.
Some say that Putin sent a nuclear echelon to the front line to make a demonstration explosion somewhere in the Black Sea and show everyone who he is.
Someone call an ambulance! Mr. Putin felt completely unwell.

Мабуть, Північна Корея вирішила погратися разом зі своїм другом Путіним і також дестабілізує ситуацію у своєму регіоні.
Apparently, North Korea has decided to play along with its friend Putin and is also destabilizing the situation in its region.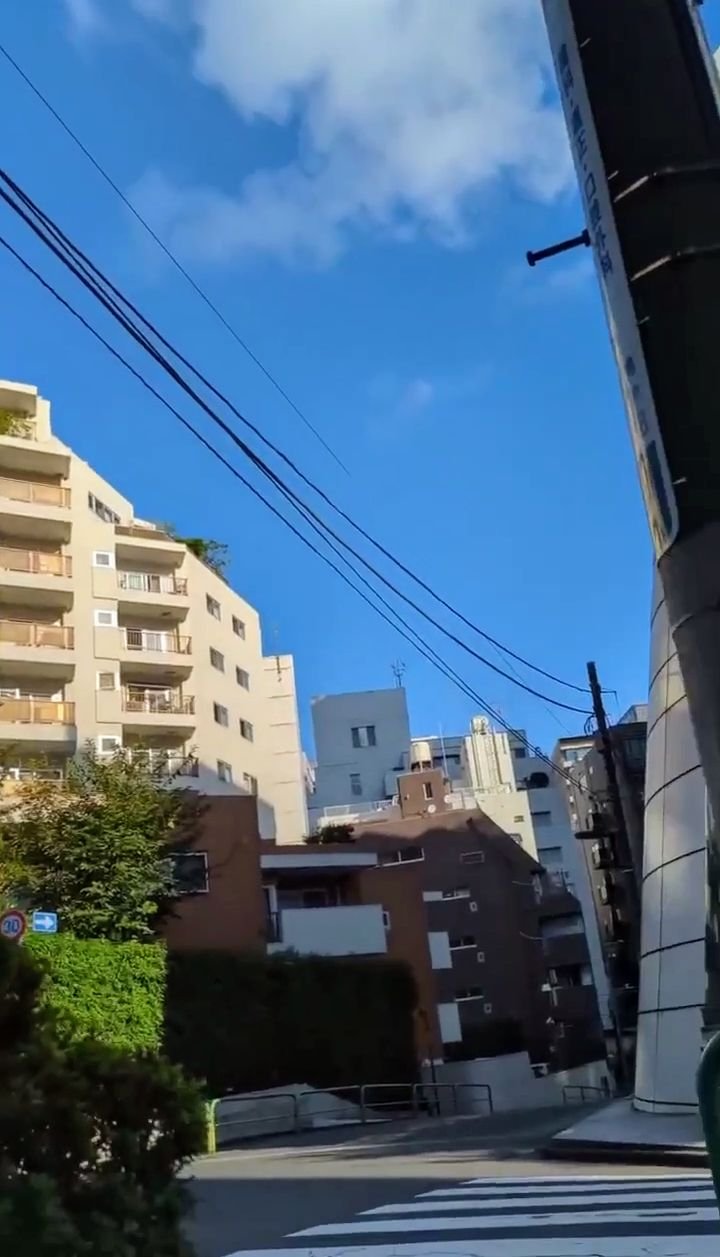 Source
Photo from Japan during the morning air raid alert
З Північно Кореї булв випущена балістична ракета в бік Японії. На щастя, вона пролетіла повз і впала у Тихому океані.
У зв'язку з цим, уряд Японії скликав раду національної безпеки.
Сподіваюсь, до найгіршого все ж не дійде. За бажанням, всю цю світову кризу можна зупинити прямо сьогодні, але хіба є таке бажання у Путіна та його корешів? Очевидно, поки що ні.
Тримаємося і віримо у краще!
A ballistic missile was launched from North Korea towards Japan. Fortunately, it flew past and fell in the Pacific Ocean.
In this regard, the Japanese government convened a national security council.
I hope it will not come to the worst. If desired, this entire world crisis can be stopped right now, but does Putin and his cronies have such a desire? Obviously not yet.
Let's hold on and believe in the best!
❤️ PEACE ❤️

---
---