My welcome post "Andressalom" skatehive community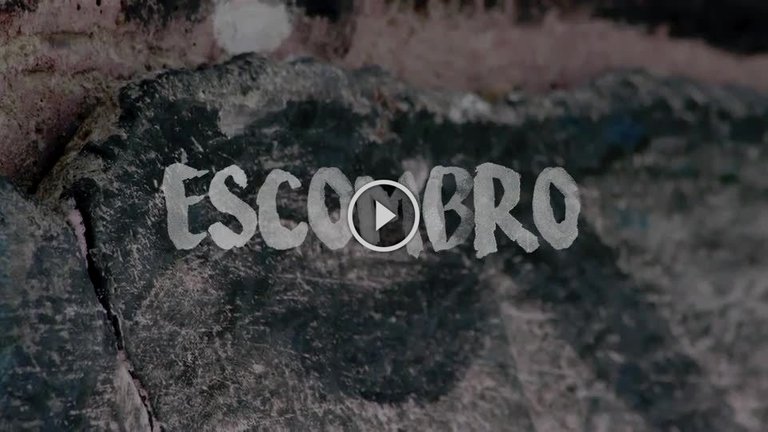 Hello everyone, my name is Andrés Salom, I'm 26 years old and I'm from Mallorca although I currently live in Madrid. The idea of this account is to show you skate sessions in InstaStories format and from time to time to share with you longer projects like the one you see in this first post.
This video came from the mix of arriving to a new place (the beginning of DIY Escombro) and having a new Lumix GH4 camera, so I decided to ask random people if they wanted to film a line and after 4 years this video came out.
//
Hola a todos mi nombre es Andrés Salom, tengo 26 años y soy de Mallorca aunque actualmente vivo en Madrid. La idea de esta cuenta es mostrar sesiones de patín en formato InstaStories y de vez en cuando iros compartiendo proyectos más largos como el que veis en este primer post.
Este video surgió por la mezcla de llegar a un nuevo sitio (inicios de la construcción del DIY Escombro) y tener una nueva cámara Lumix GH4, así que decidí ir preguntando a peña al azar si querían grabarse una ronda y después de 4 años salió este video.
Published by Andrés Salom Velásquez via Skatehype.com
Watch on Youtube
---
---