Splinterlands Weekly Challenge – Elven Cutthroat
Share Your Battle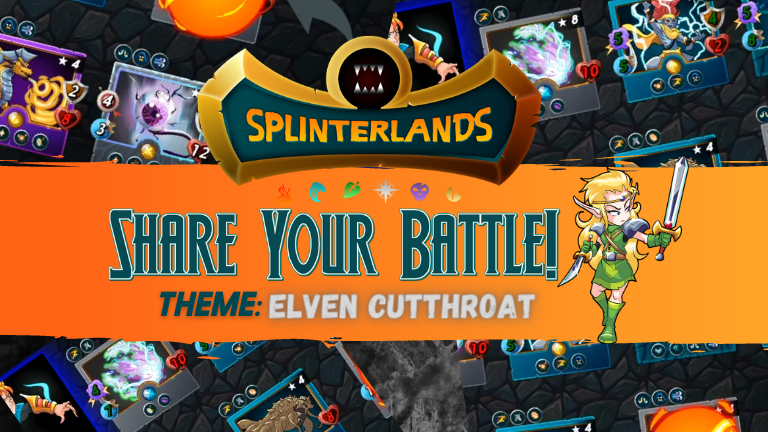 Another share your battle challenge I am participating. These are really nice, since you can participate without having to be creative, which is good every now and then. One cannot be creative all the time and sometimes you can learn from those challenges.
So thanks a lot @splinterlands for hosting this challenge!
Theme: Elven Cutthroat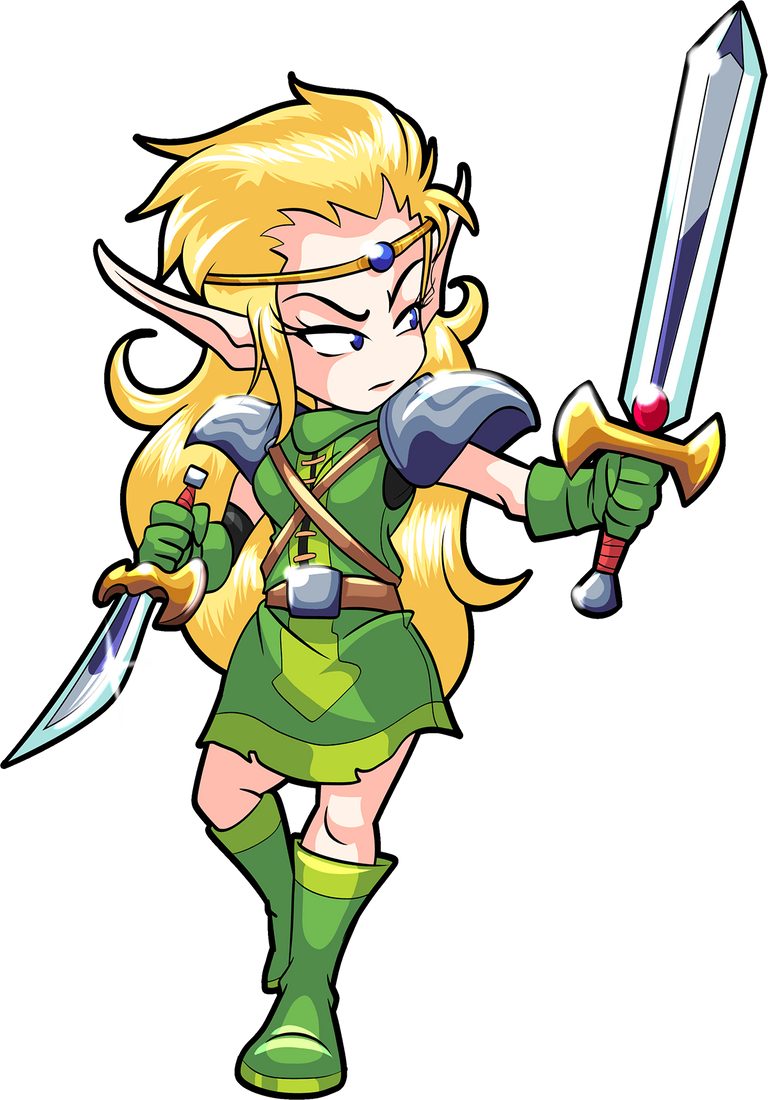 Elven Cutthroat is a monster I am using for quite some time, since it is in the Starter Deck and has Sneak, which comes in handy very often. Since it doesn't have a lot of damage at level one, it really works good with other sneak monsters.
Here is the link to the battle:
https://splinterlands.com?p=battle&id=sl_415fd039cc5be193da2c38a1fafdf2b9&ref=andy-plays
Lore
Elves can be found living in many of the forests of the Splinterlands. They live in the trees, but come down often to collect resources from the forest floor. Though the elves are small and beautiful, they always have a seemingly endless supply of concealed knives, with which they are deadly accurate.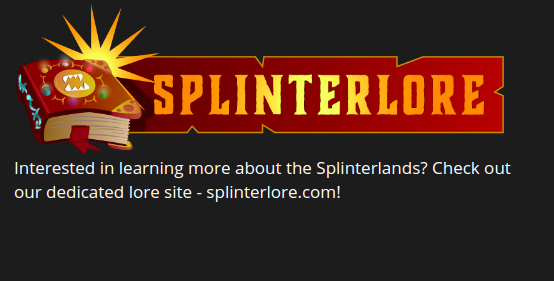 Rule set
It was a 36 Mana battle with "Up Close & Personal". So only melee attacker could fight. This seems a good rule set for Elven Cutthroat and Mylor Crowling. 36 Mana is pretty nice, so you already use a lot of different monster, but are still limited a little to use a lot of those "big ships".

Lineup & Strategy
Summoner: Mylor Crowling
My Summoner was Mylor Crowling, since he is perfect in all Melee scenarios. When all the opponent monsters have only melee attack it is great if all your monsters have thorns and damage your opponent every time he attacks.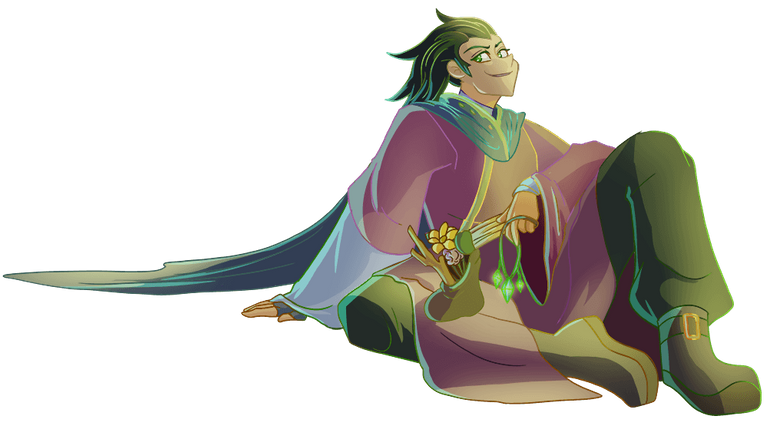 First position: Stone Golem
My first monster was Stone Golem. Again in an all melee setup it is good to reduce the damage of your opponent and take as little as possible damage. The two shields also help a lot, especially if the first monster of your opponent has either very high or very little attack – so he is alone destroying (parts) of the shields.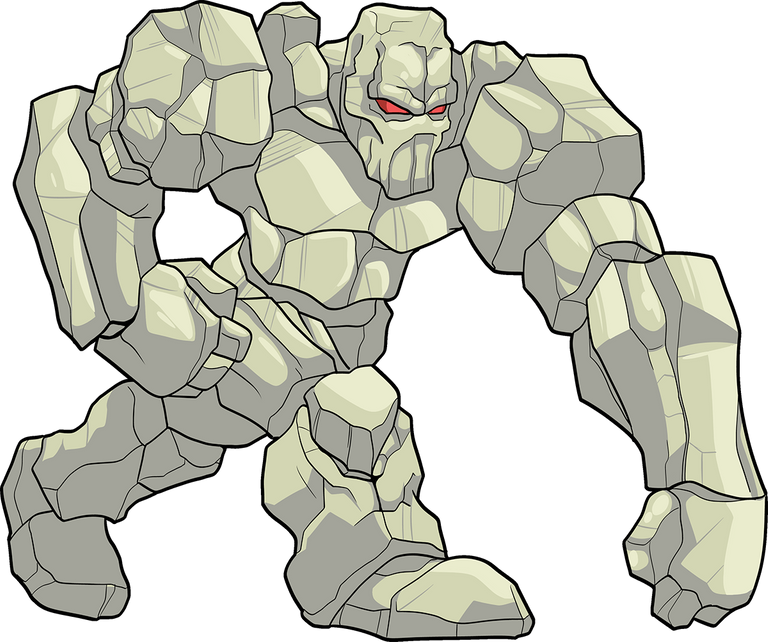 Second position: Goblin Mech
Goblin Mech did fill my second position. Disadvantage: He cannot attack as long as Stone Golem is still alive. Advantage: Big Health, Big Shields and a lot of attack power. Additionally the Piercing helps to go through the opponents shields and destroys them as well as going to their HP, if enough damage dealt.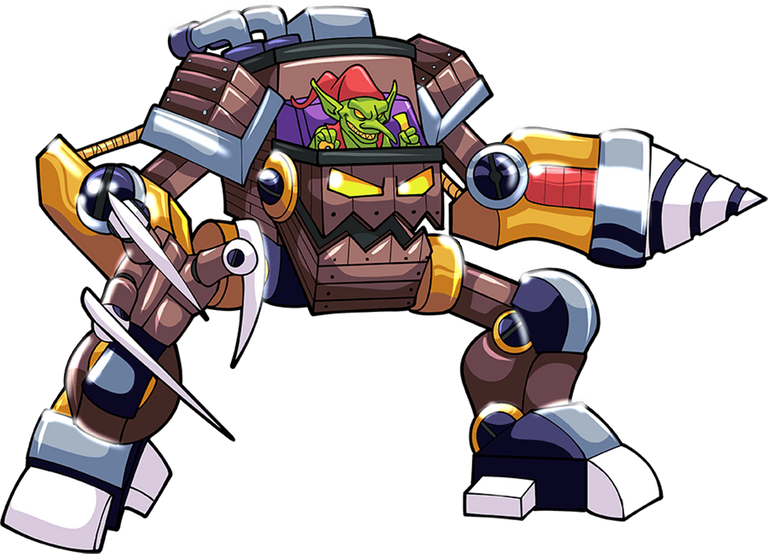 Third position: Sand Worm
Since so far everything was aimed to attack the front monster of my opponent, I thought it would be nice to add something to my Elven Cutthroat. Sand Worm can be a beast! Five Melee attack aiming at the back, because of sneak ability, where you can usually find weak health monsters with a lot of attack, is fantastic. The only big problem: He is so slow, that the chance of missing is pretty big.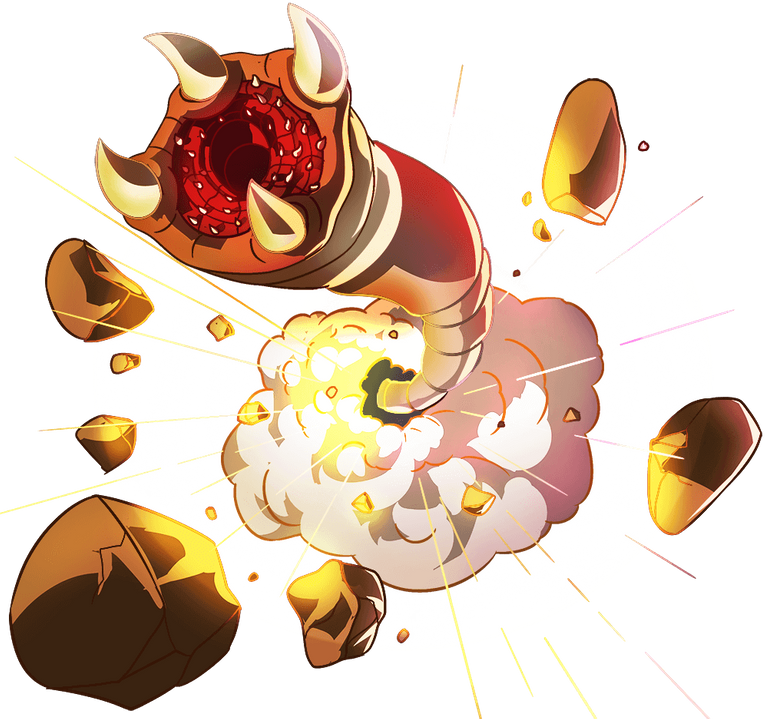 Fourth position: Elven Cutthroat – the Challenge Monster
Here he comes drum roll my level 1 Elven Cutthroat. It is unfortunately only a starter card I can play, since I don't own the card, but it is still fun using it. It has the Sneak ability, which attacks the back. 3 Mana is really low, so usually I can fit him in. Unfortunately at level 1 attack and HP are very low. HP are increasing at Level 2 already and again at Level 5. Attack at Level 4 and 8. But right now, it is too expensive for me, with $4 for a level 1 and around $ 1400 for a level 10 one.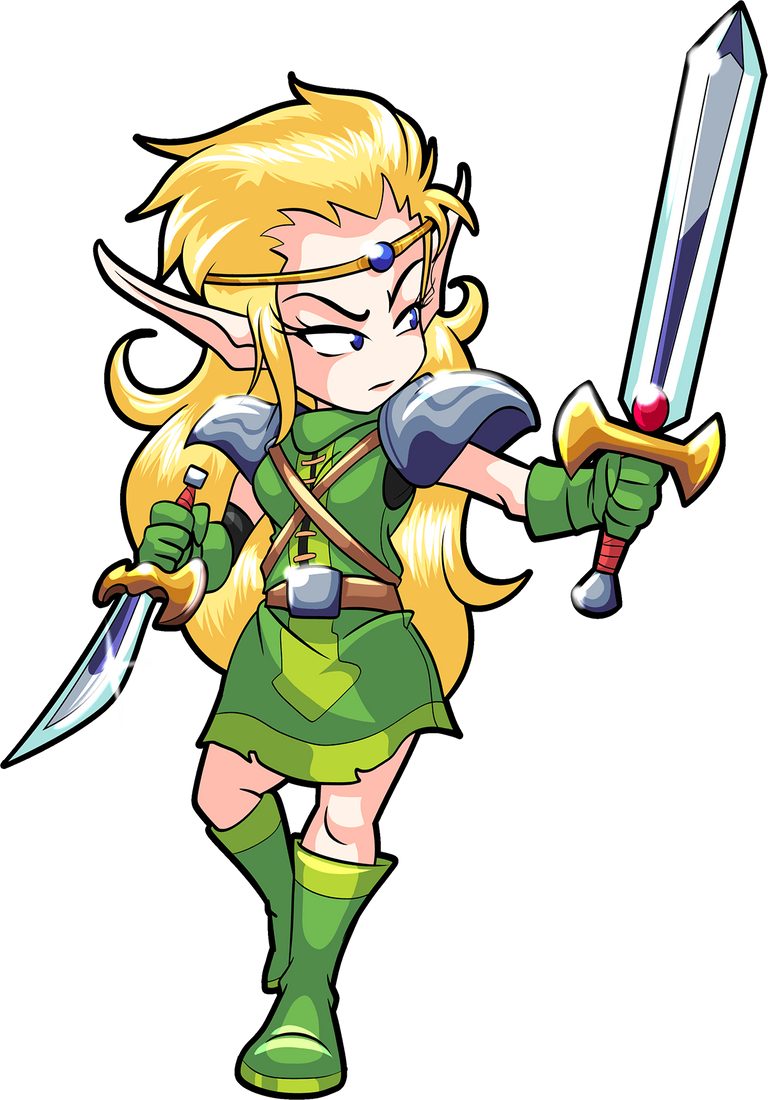 Fifth position: Parasitic Growth
Parasitic Growth is a decent card in Bronze and early Silver setups, I am not sure about higher. I usually use it especially in Melee only or Fog of War rule set. The opportunity helps in those contexts to make another monster attack without waiting for everyone else to die. It has only 2 HP and 1 Melee Attack, as well as 1 Speed, so it isn't the best card in general.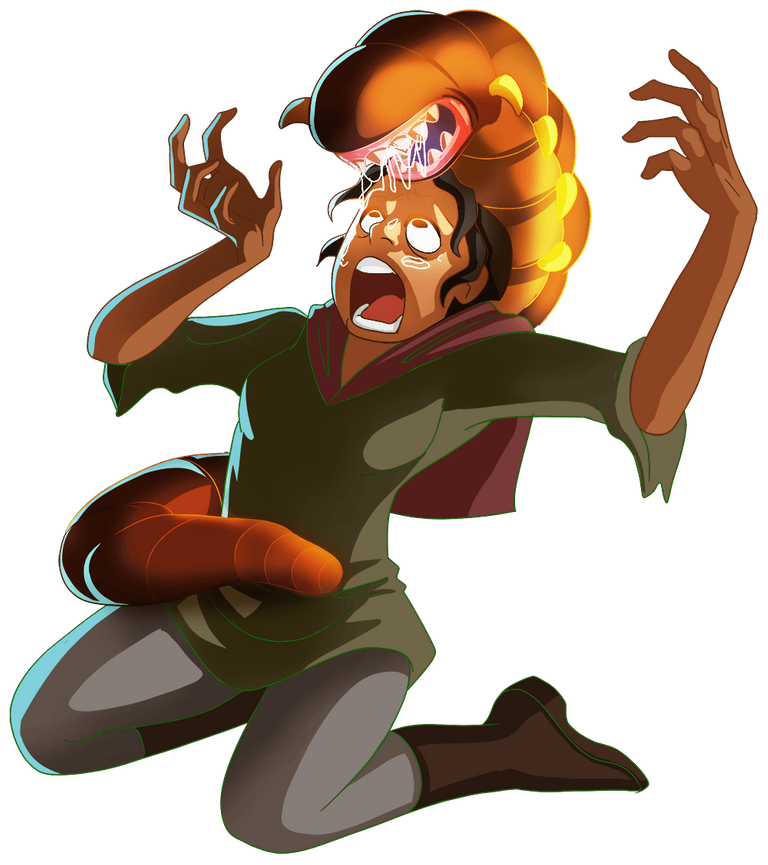 Sixth and last position: Cocatrice
This was just a filler. Since it is an all melee setup I was looking for something to put at the back to catch some attack and Cocatrice was one of the few that was still possible – I am still very limited on options. Also there haven't been a lot of mana left.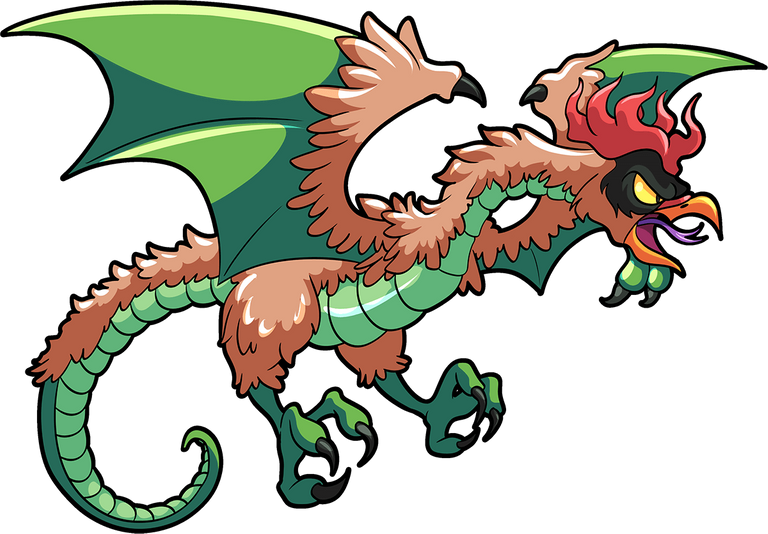 Opponent lineup:
My opponent went with Zintar Mortalis as a summoner, which is also a good choice in all melee rule sets, since all my monsters loose one melee attack.
Harklaw on first, is a "better" stone golem. Animated corpse on second seems like a tank to me. Phantasm on third on the other hand seems like a waste, because it will only attack, once Harklaw and Animated Corpse are death, and therefore blocking a spot and a lot of mana. He also went with Sand Worm and Elven Cutthroat and closed with Skeleton Assassin, which is also a Sneak Attack monster with high speed.
The battle: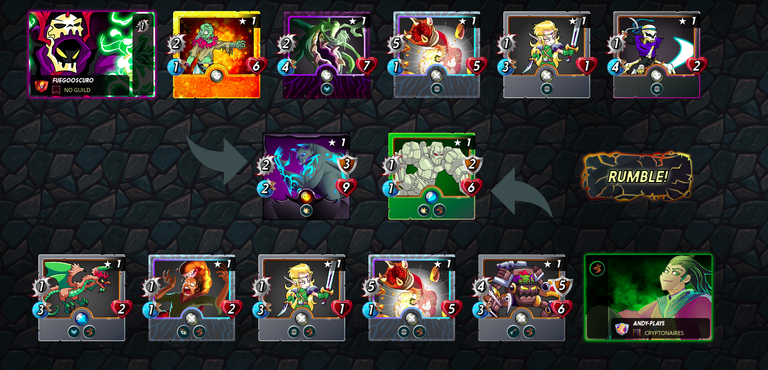 I got rid of his complete back line at round 1, while he only killed my Cocatrice. This was a huge advantage, since from round 2 onward I could attack with 4 monsters, while he was limited to one. While he couldn't really get through my Stone Golem, I could kill his Nightmare without loosing anything at round 3, although having a miss. In round 4 his Animated Corpse died, leaving his Harklaw all alone. While I still had all except for the Cocatrice. Although neither of my remainers except for the Sand Worm and the thorns on Stone Golem could do some damage to his Harklaw, I could finish the battle at round six, still having all my monsters but Cocatrice.
Analysis
I wasn't expecting to have an almost flawless victory, but my strategy worked even better than expected. I think the biggest mistake of my opponent was to put so many monsters in, that couldn't attack, while it was only my Goblin Mech, that didn't do anything. Although my Stone Golem wasn't hurting his Harklaw, but the Harklaw was only hurting himself with thorns.
Hope you enjoyed this challenge post. I would appreciate a upvote.
If you like my work, please leave a follow to get informed about my newest posts.
Cheers, andy-plays

---
---