Just Imagine World Travel Again With Weekend Reggae Vibes 😎
If you enter a building in a foreign Country, you never know what you might find! The pretty Girlie in the "screen shot" from Today's latest "Music & Travel" Video (uploaded to ©YouTube by ©ReggaeMix) would certainly impress me for sure. Continue watching and listening to the cool Reggae songs playlist that the video (below) contains, it is well worth your time for sure.
Enjoy the many Tropical "sights and sounds" which are perfect to brighten your Weekend with beautiful scenes. Assuring plenty of rest and relaxation while viewing and listening. It's still cold, damp and depressing weather here in the UK, so this video definitely improved my mood.
The music tracks feature various Reggae artists. Long live Reggae, for the most happy music vibes to make us SMILE with delight ... 😀
Happy Irie Saturday everyone... 😎
and as always, enjoy the relaxing Reggae Riddim.... 🎶🎧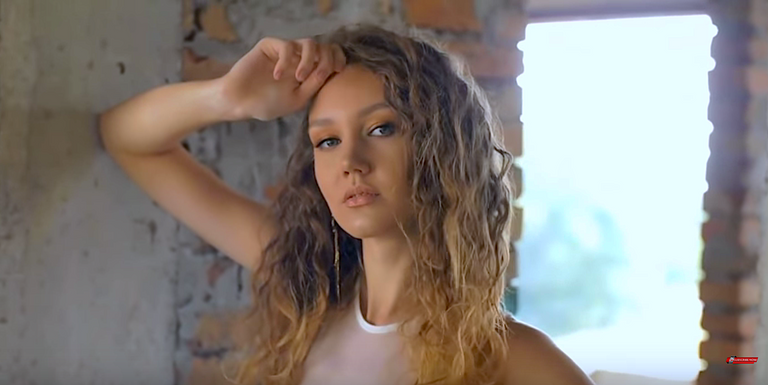 Uploaded to ©YouTube by ©Reggae Mix (with over 320,000 Subscribers).
Song Titles: Various
Music Artists: Various
Mix Title: Chilled Reggae Music 😎
Licensed to ©YouTube by:
(★) The channel is owned by C2S Entertainment. All video is under exploitation of C2S Entertainment. All video was given a special license directly from the artists.
The above Music Video (& "Screen Shot" image) were both Sourced from ©YouTube [here]

Many thanks for visiting me,
and please enjoy chilling out in the most friendly #ReggaeJAHM Community ... 😎
---
---