More Beautiful Girls in Exotic Travel Locations Around The World ~ Reggae Music Video Enjoyment
As we slowly move through the month of November, I feel the need to find something uplifting and enjoyable to watch and listen along to. The video below provides does exactly that, with stunning scenery and sexy girls suddenly appearing in the landscape scenes to keep our attention more focused.
The Reggae tunes are awesome, this is a great Music video in my opinion. Many Tropical places, with beaches and drone produced distance shooting really works well.
So Today I am sharing another "Travel & Reggae Songs" video (from ©YouTube) that I have been watching earlier this afternoon. Wherever you live in the World, I'm sure there will be something or someone that catches your eye 👁
The English weather here is most definitely getting colder, so it's very enjoyable for me to see much warmer Tropical places. As always, hearing Reggae songs makes me SMILE 😀
Happy Irie Tuesday everyone... 😎
and as always, enjoy the relaxing Reggae Riddim.... 🎶🎧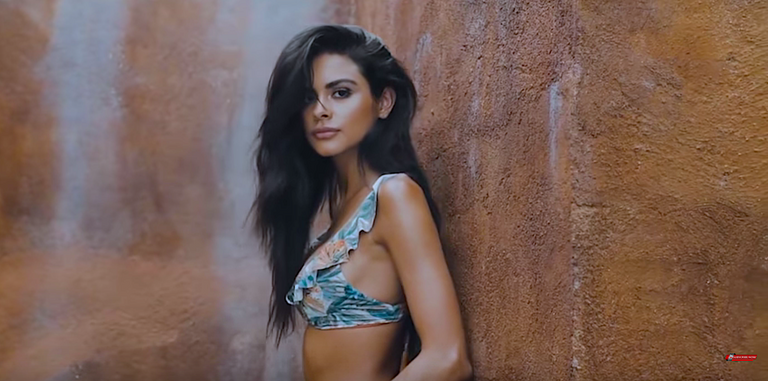 Uploaded to ©YouTube by ©Reggae Mix (with over 320,000 Subscribers).
Song Titles: Various
Music Artists: Various
Mix Title: Chilled Reggae Music 😎
Licensed to ©YouTube by:
(★) The channel is owned by C2S Entertainment. All video is under exploitation of C2S Entertainment. All video was given a special license directly from the artists.
The above Music Video (& "Screen Shot" image) were both Sourced from ©YouTube [here]
Many thanks for visiting me,
and please enjoy chilling out in the most friendly #ReggaeJAHM Community ... 😎

Lastly, a quick mention to @yehey wishing you all the best with your #SEX Token Website (still in Beta Testing) at the moment.
Read more here > https://beta.sextoken.com/@yehey/sextoken-com-development-update-11-8-2021
---
---