My Original Wildlife Entry #183 For The "BnW" Photography Challenge
Today the weather was dry enough to venture out for a nice Nature walk. My journey took me to the local park lake, where I fed the wildlife. Many of the Ducks, Moorhens and Coots have now had their young. The babies follow their parents across the lake, and are so cute to watch. Usually the young ones swim in a line between the two parents, just like soldiers on military maneuver 🤣 The parents are always constantly watching over their young.
So this is my latest Photo Entry #183 for the "Black and White" Photo Challenge. Nothing else to say really! The image says everything that needs to be said! Almost any kind of flowers most give me a positive outlook on life. Summer is almost upon us, as the Spring season in England draws to a close. I always look forward to Summer, as it's my absolute favorite time of year in the United Kingdom.
Always enjoy & respect the natural beauty of Nature...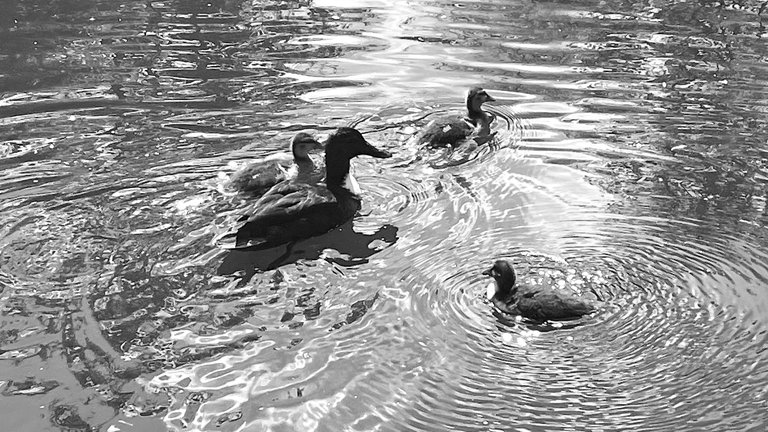 Original Colour Version (below) just for reference.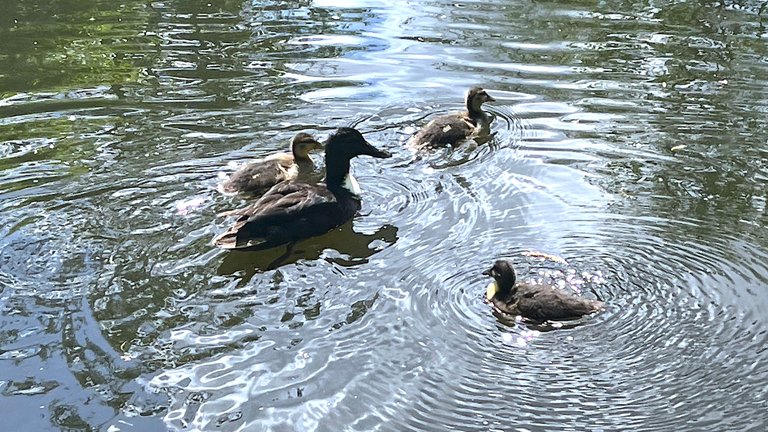 Rules to follow for this "Black & White" Themed Photography Challenge:
Post "Black and White" images that represent any positive meaning in life.
Present one or two image every day.
You may add people, if you want to.
No explanation is required.
Use the Challenge Tag > #bnwphotography < as your first tag.
The above Photo was taken by me with an Apple iPhone
[ Strictly Copyright ©2022 ©andy4475 ]
Photo Location: Surrey, England, United Kingdom 🇬🇧
Many Thanks for visiting, see you again soon... 🙋‍♂️
---
---