The Franchise
---
Locked in my diggs the lights go out
And the magic comes out to play.

Mini mall's halls filled with mini me's
And the frenemies celebrating
A long standing truce,

POPP! Champagne pops a light bulb
And the cups are raised to the night.
Come daylight the clients are kings,
Catered to and pampered to no end.

The push to start carts go skrrr
Push come, the wheels go off
And it's races down the next
Wondered alley,

The whole system geared towards
Getting them their next treat fixed,
Reaching them their next thought
Then left to rest by the toddlers
Shelf.

It keeps the peace going, tantrums
At bay and the dysfunction
To a minimum,

Just another day in a night
With the gang, gang gang,

Won't you join us
For we're a blast;
Bang, bang bang.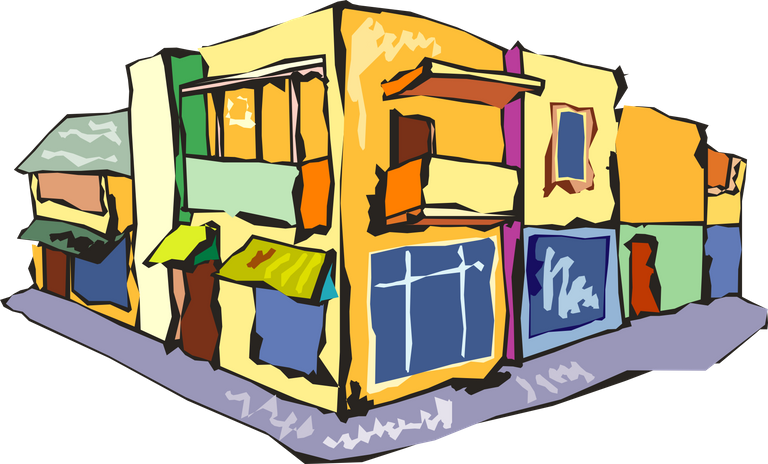 ---
The Franchise - by Clker-Free-Vector-Images - CCO, pixabay.com
---
PEACE!!
---
---
---