The Legendary Manifest
---
Well isn't that lucky, my first Legendary(x2) from the latest rewards edition in the first week they were rolled out. Kudos to me indeed, kudos to me.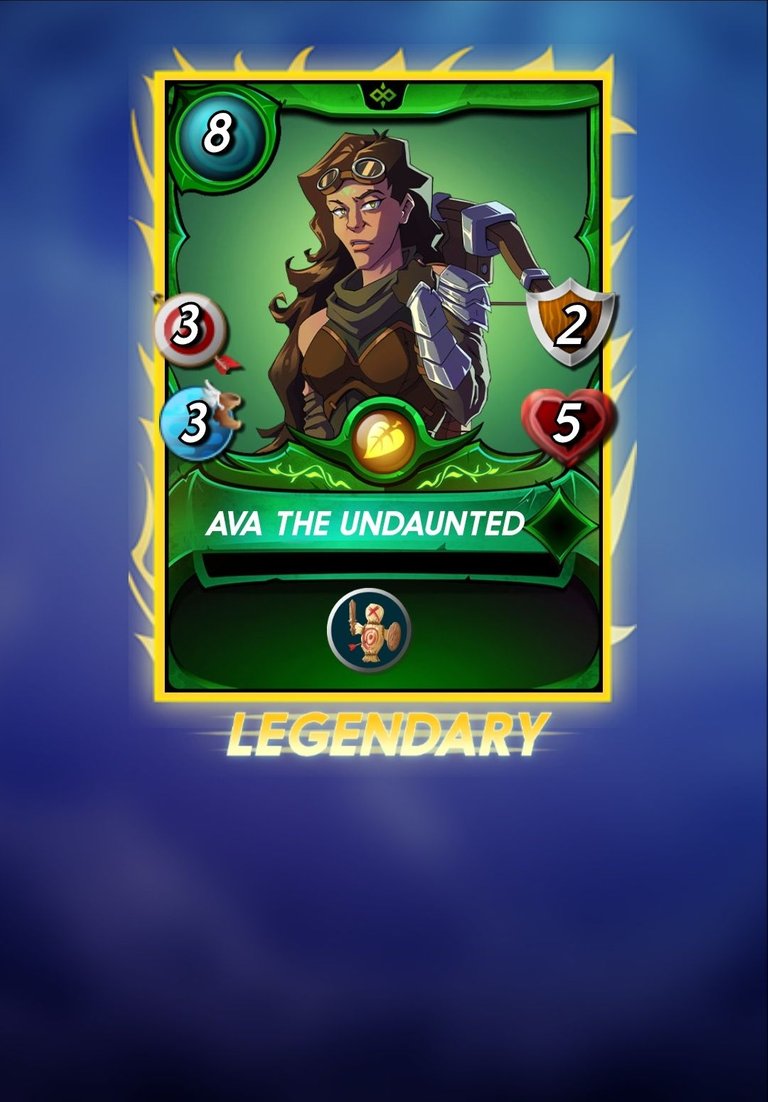 And now here's me manifesting a GFL this same week because, just because, looking forward to it;

Gracias ol Universe in advance.

PEACE!!
---
Posted Using LeoFinance Beta
---
---