IRS is Offering $625,000 to Anyone Who Can Crack Monero or Lightning

The Internal Revenue Service (IRS) is offering to pay up to $625.000 to anyone who can break Monero's untraceable privacy or Layer 2 privacy.
Just like you heard, the US government wants to break the privacy of this two networks through a bug bounty of some sort.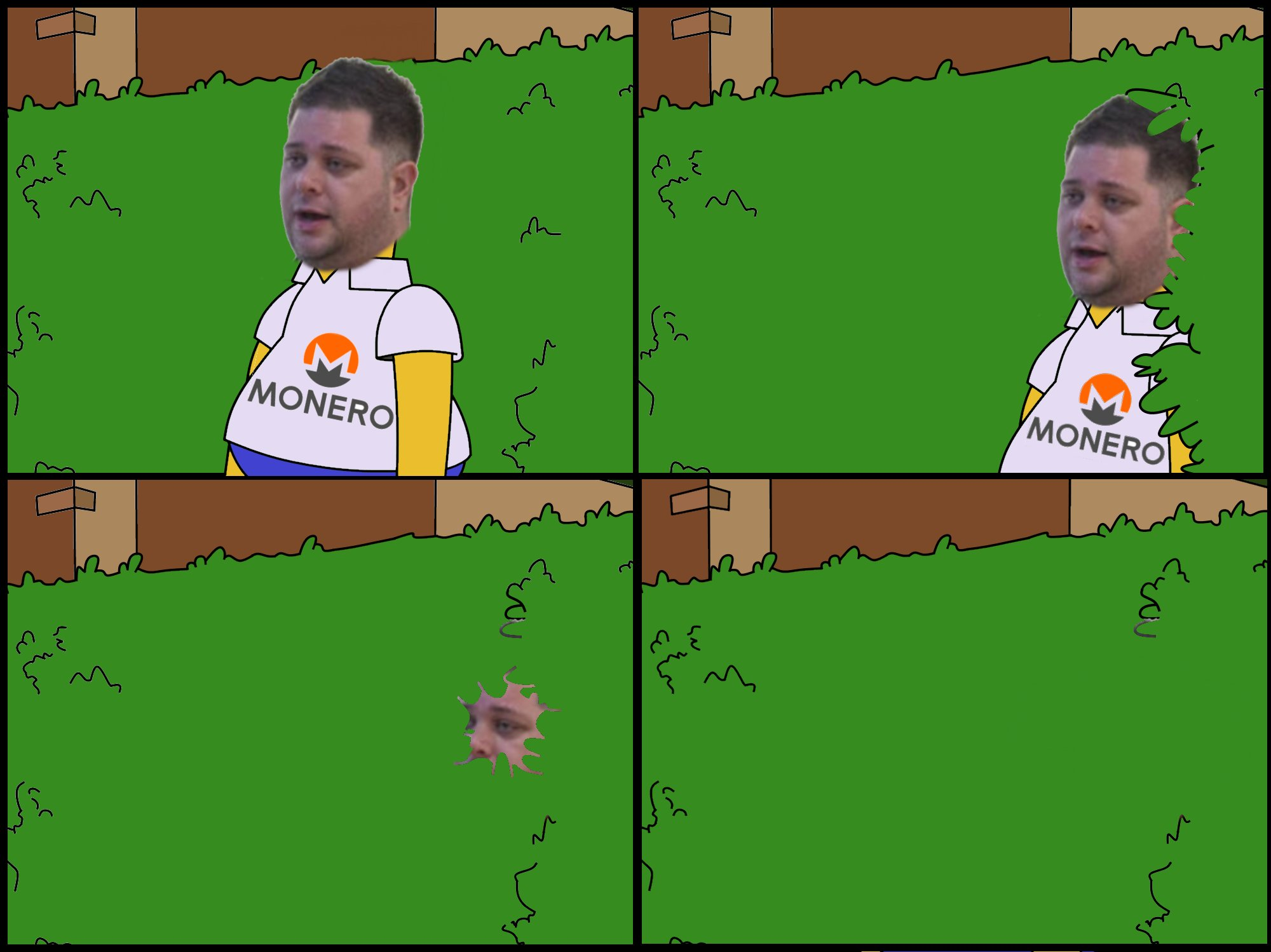 source
They recently published a document inviting contractors (individuals or companies) to make submissions of proof-of-concepts. If accepted, they will receive an initial payment of $500,000. Then another $125,000 after full examination and approval by the government.
Actually there's virtually no way to track transactions, if done properly, involving some privacy coins and tokens. This has been a stone in the shoe for the IRS and another government agencies. So far, Monero has managed to prevent transaction tracking services, which makes it one of the preferred methods for making payments on the darknet.
The Lightning network gives the ability to make private transactions by creating channels that, while open, allow the flow of transactions with no records, which makes it difficult to track too.
This coins and tokens offer features to keep your privacy, and this, together with anonymity, are one of the main benefits of cryptocurrency. The announcement says the primary objective is for use in criminal investigations, to help them identify wallets, transactions and amounts sent.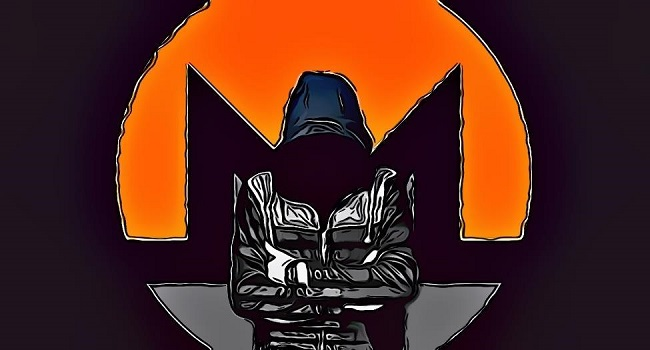 source
It's not a secret that privacy crypto currencies are one of the preferred methods for handling transactions among criminal organizations. So the governments are constantly trying to find ways to improve their crypto forensics to fight money laundering, terrorist financing and other criminal activities.
On the other hand, I consider that this financial surveillance tools, if not used properly, can violate human privacy rights, since it allows governments to further spy on individuals' financial data. Just imagine this tools in hands of a dictatorial regime.
I personally think that the odds of someone actually breaking Monero's privacy in the short term are really low. What are your thoughts on the IRS wanting to break Monero and Layer-2 privacy transactions?
---
Versión en español
El Servicio de Impuestos Internos de los Estados Unidos (IRS) está ofreciendo hasta $625.000 a cualquiera capaza de romper la privacidad la privacidad irrastreable hasta ahora de Monero o de Layer 2.
Así como lo oyes, el gobierno de los Estados Unidos quiere romper la privacidad de estas dos redes mediante una especie de recompensa por cacería de bugs.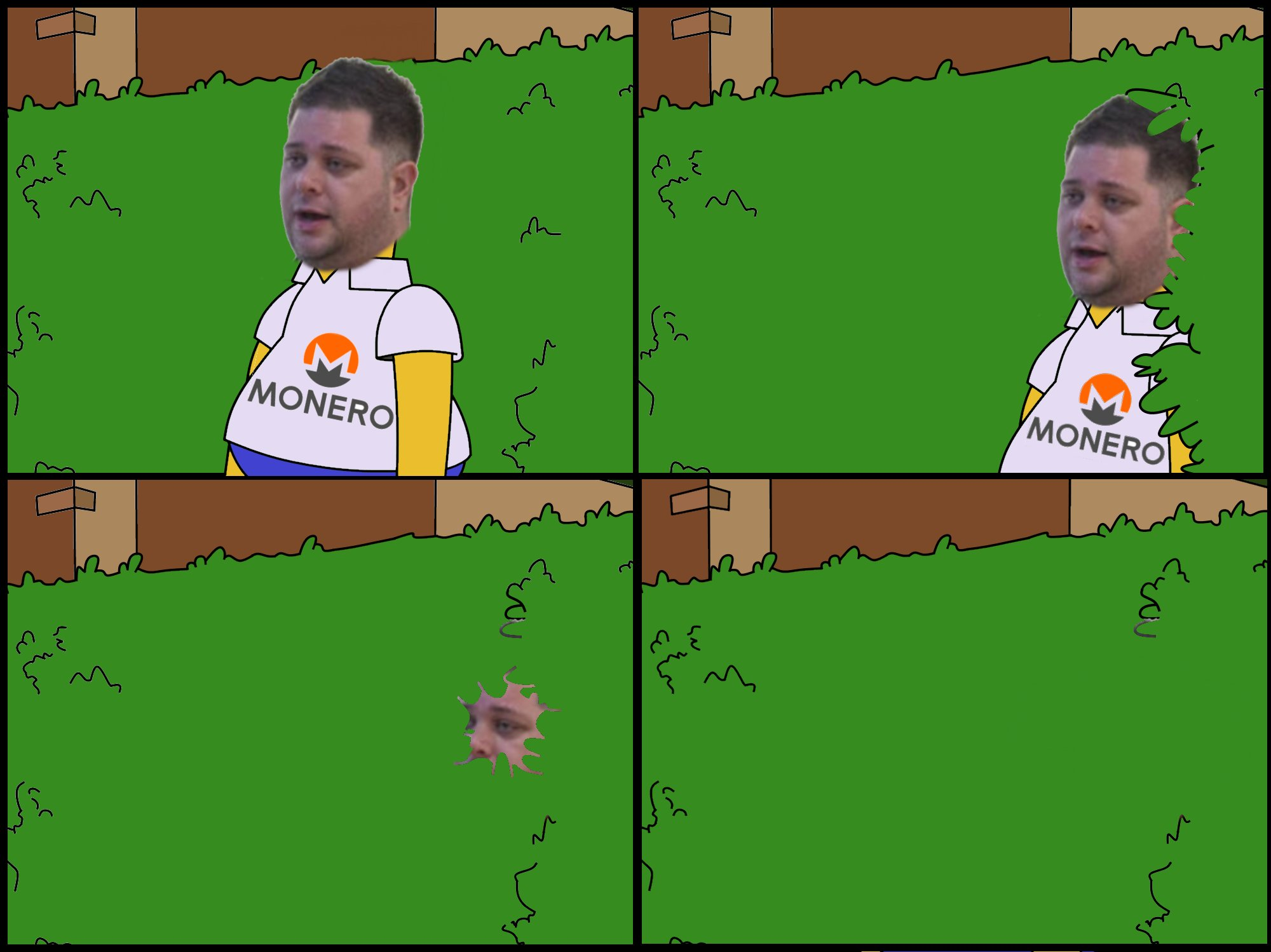 source
Recientemente publicaron un documento invitando a individuos o compañias a enviar pruebas de trabajo de desarrollos para lograr la violación de la privacidad de estas redes. Si son aceptadas, el postulante recibirá un pago inicial de $500.000. Luego otros $125.000 después de una revisión completo y aprobación del gobierno.
Actualmente no hay manera de rastrear transacciones, si hechas propiamente, que hagan uso de criptomonedas y tokens de privacidad. Esto ha sido una piedra en el zapato para la IRS y otras agencias del gobierno. Hasta ahora, Monero ha logrado frustrar los servicios de rastreo de transacciones, lo cual la hace una de los metodos favoritos para pagos en la darknet.
La red Lighnig proporciona la capacidad de hacer transaccionse privadas creando un canal que, una vez abierto, permite el flujo de transacciones sin registros, lo que también la hace difícil de rastrear.
Estas monedas y tokens ofrecen funcionalidades para mantener tu privacidad, y esto, junto con la anonimidad, son unos de los beneficios principales de las criptomonedas. El anuncio dice que su objetivo primario es el uso en investigaciones criminales, para ayudar en la identificación de monederos, transacciones y montos enviados.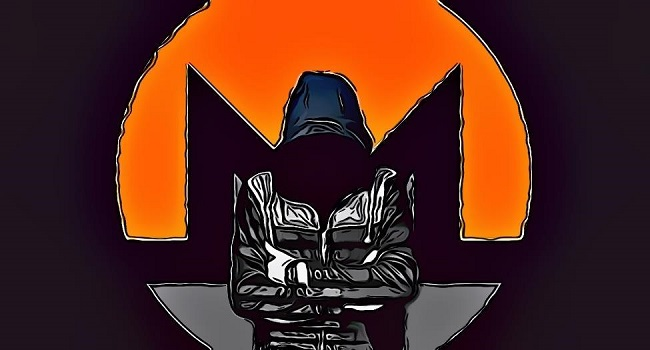 source
No es un secreto que las criptomonedas privadas son uno de los métodos favoritos entre organizaciones criminale para el manejo de transacciones. Por tanto los gobiernos intentan encontrar constantemente maneras de mejorar sus habilidades cripto-forenses para combatir el lavado de dinero, financiación terrorista y otras actividades criminales.
Por otro lado, estas herramientas de espionaje financiero, si no usadas propiamente, pueden llegar a violar derechos humanos de privacidad, ya que permiten a los gobiernos mayores capacidades de espionaje sobre la data financiera de individuos. Tan solo imagina estas herramientas en manos de un regimen dictatorial.
Personalmente creo que las probabilidades de alguien rompiendo la privacidad de Monero en el corto plazo son bastante bajas. ¿Qué opinas sobre los gobiernos queriendo romper la privacidad de las transacciones en Monero y Layer-2?
Posted Using LeoFinance
---
---