New Beginnings in HIVE - Getting Back to the Content Creation Road!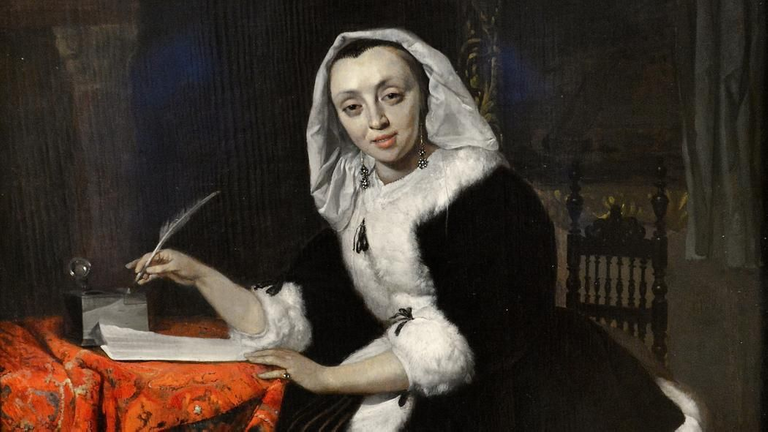 Few days ago I was in a job interview, it was a little bit random, and I don't remember exactly why but we ended up talking about STEEM and some other crypto-related topics. The interview was for a web development position, and I think I was doing some kind of recap of the things I have been doing in the last couple of years, in terms of development but also about how I got into web development in the first place.
This position required mainly React and Python skills, after talking about my previous experience and answering some technical questions, we went through the usual job interview chat, you know, things like "how did you get into web dev?", "what other interests do you have?", "are you lying to our faces?" and so on.
So in one those questions, or maybe it was just me talking a lot (which comes easy to me when I'm nervous), I told them about some contributions I have made in the past to the open source community, for projects like React, Yarn and some others. Many of those contributions were through the Utopian platform. And is I'm writing this, I'm amazed to think that three years have passed since then.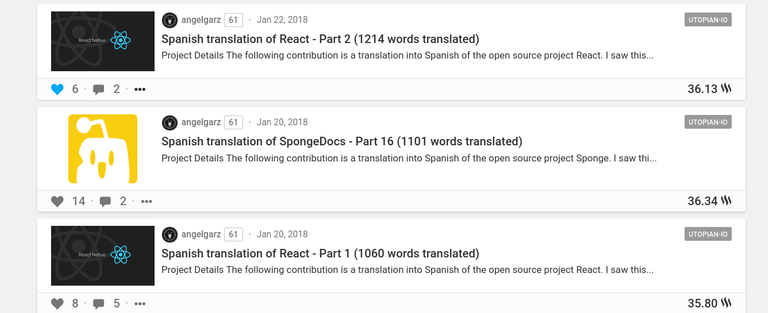 I remember back in that time the STEEM/SBD prices were on its higher or close to reaching it. 2017's bull run, anyone remember? 😂
But STEEM wasn't the only one affected (positively, I guess for the most part) by the hype and the fomo, the whole market was going nuts. Bitcoin reached its ATH, and it was pretty common to make x5 x10 and more, investing, or rather gambling, in any shitcoin. In fact you were somewhat of a shame if you only duplicated your invesment in a week (it really was that much harder to lose money than to make it).
I remember making as much as a x35! once in a shitcoin, namely, Dimecoin, I only put like 30-40 bucks on it but still it was a great return.
The FOMO and the high incentives brought a lot of people to cryptocurrency, and there was a lot of engagement and activity going on in STEEM. It was somehow utopic indeed (see what I did there? 😂)
The thing is, after finishing the interview, I started to remember all this, but also many other things and times(good and bad) about STEEM and crypto in general came to my mind. From getting into, crypto investing a few dollars in Dash (tf right?I don't even remember why Dash and not ETH or BTC) back in late 2016, to getting to know STEEM and making my first post on Steemit (which did pretty well btw, you can check it out Here)

I writed posts on STEEM, got to know some really great people, made contributions to open source communities, mined and traded crypto, wrote crypto-news articles and tutorials, got some people into crypto, and even played poker betting crypto 😂
I was A LOT into cryptocurrency, and STILL AM! But I have not been active at all in terms of content creation in the past year or so.
What have I been up to then?
Well, I have been really focused on my career as a software developer, working for different companies and studying a lot! While also working in some side personal projects, so we could say I've been keeping myself busy.
That said I have noticed that I really miss writing. The process of putting down your ideas into words, or rather give shape to abstract and unformed ideas, and come up with new ones while trying to create something is an exercise that is really fascinating to me.
Writing is a hustle and a joy. You have to grind it. Sit down in front of a blank page and (hopefully) a mind full of thoughts, and stay there until you have something you are happy with (or at least not ashamed of 😁).
So.. Enough for today, with this little rant I offcially declare my return to the amateur blogging 😁. I hope you enjoyed it. HIVE ON!
---
---