Prince of Persia: The Sands of Time Remake is Coming Out Next Year [ENG-ES]

The comeback of Prince of Persia was one of the surprises in the Ubisoft Forward event. A couple days ago news of the remake leaked, and some images appeared in the Russian Uplay store, it seems they started advertising the remake a little bit early 😂 Below you can check the screenshots of the banners.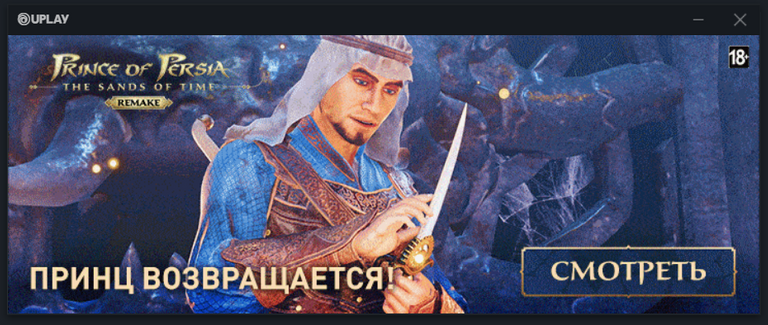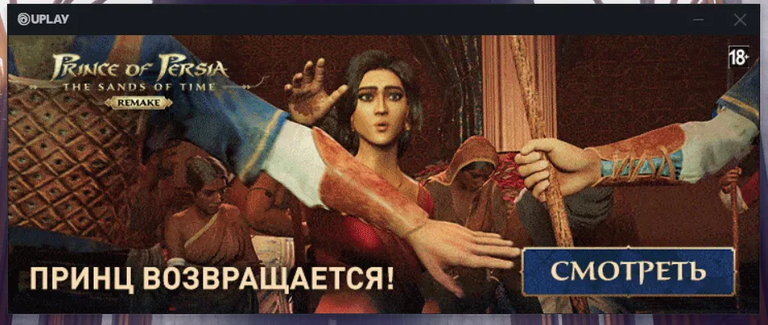 Original post of the leak on Resetera
My first reaction to this was like wtf?!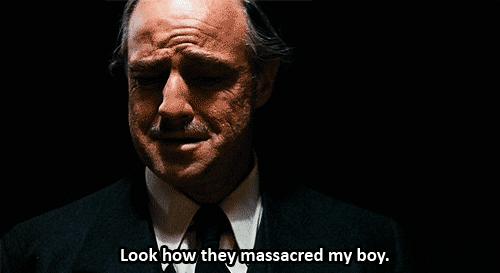 The prince isn't looking that well 😂. It kinda looks like ps3 graphics to be honest. And the leaked animated banner didn't look any better. Other thing I noticed was the change in the design of the dagger of time, it has a weird gear guard, which I think looks awful compared to the original one.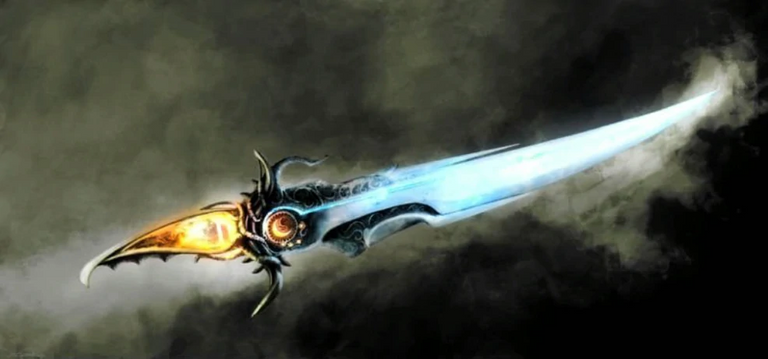 Prince of persia fandom
Here you can check out the official trailer of the remake. As you may have already noticed, the images from the leak were real. And I wasn't the only one disappointed by the looks of the remake, as of today, the video on youtube has more than 15k dislikes against only 8k likes.
The remake of this 2003 classic will release early next year on PC, as well as Play Station 4 and Xbox One, to be exact on January 21st. The game is being rebuilt in Assassin's Creed's Anvil game engine. Something curious about this is that Assassin's Creed started as a prototype for a new version of Prince of Persia.
There are not many details about the remake so far. The release will include the original 1989 game within the remake as an unlockable achievement.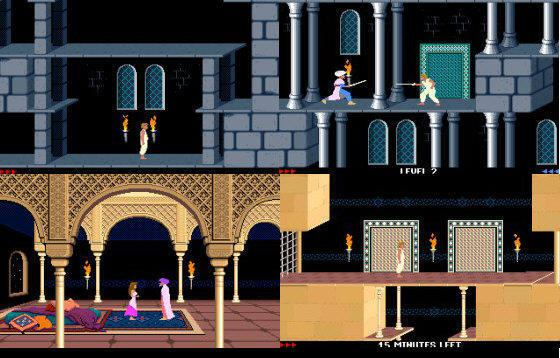 source
Ubisoft also says that it will include new features such as the ability to auto-target enemies, as well as new battles and puzzles.
Although there's a visual jump from the last version I didn't like the graphics at all, I mean the previous one is from 2008, there had to be some jump, and it's not a remaster so... Beyond the quality of the graphics I think the characters look weird, they kind of remind me to those ads of weird games you see on phishy websites 😂. I wouldn't mind if it was stylized but this isn't exactly stylized nor realistic.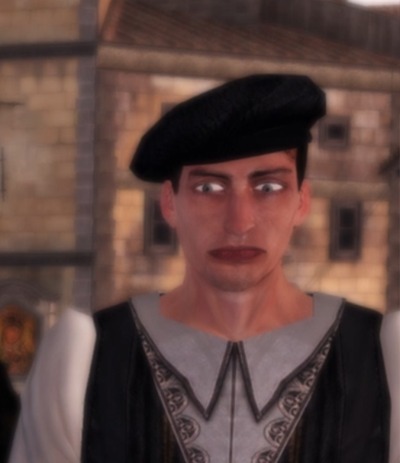 To be fair the rest doesn't seem that bad and it's kinda cool and nostalgic, though. Everybody is basing their reactions only on the trailer. So let's hope that post release, the gameplay will change our perception a bit.
The remake is already available for preorder in the official Ubisoft store. For those who reserve it, it will have some additional features such as the original costume of the protagonist, weapons from the original version or a visual filter to make it look more like the original.
For my part I think I'll pass for now 😂 but I'll probably start playing the 2008 version soon. I remember that it was a very good game, and I got to complete it a couple of times on PC and Play Station 2 many years ago.
Meanwhile let's wait and see how the gameplay will be. Although so far it looks a bit disappointing The Sands of Time was a great game and it's good to see it back.
---
Versión en Español
El regreso del Principe de Persia fue una de las sorpresas en el evento Ubisoft Forward de este año. Hace un par de días se filtraron noticias noticias del sobre el remake, y aparecieron algunas imagenes en la versión Rusa de la tienda Uplay. Al parecer empezaron a hacer publicidad un poco antes de tiempo 😂. A continuación puedes ver las capturas de los banners.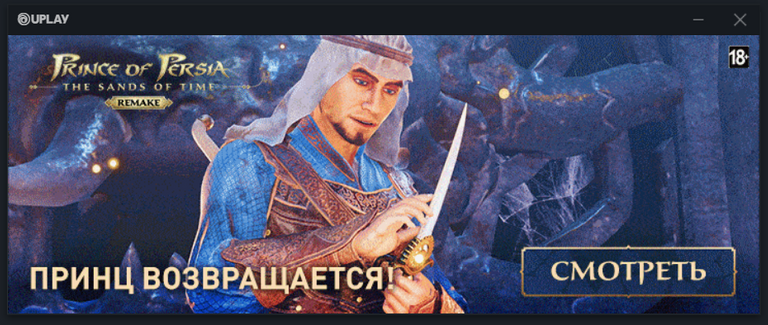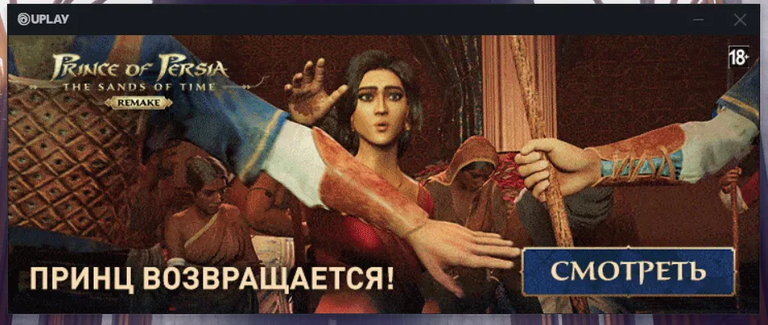 Original post of the leak on Resetera
My primera reacción a esto fue simplemente wtf?!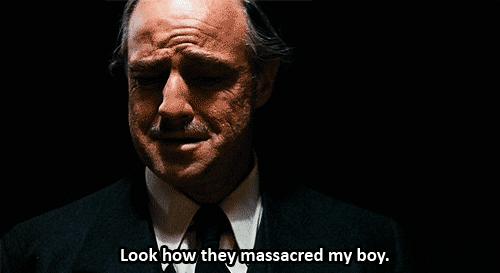 El principe no se está viendo muy bien 😂. La verdad es que parecen gráficas de ps3. Y el banner animado que se filtró tampoco se veía mucho mejor. Otra cosa que noté fue el cambio en el diseño de la daga del tiempo, ahora tiene una guarda de engranaje algo rara, y pienso que se ve pesimo comparada con el diseño original.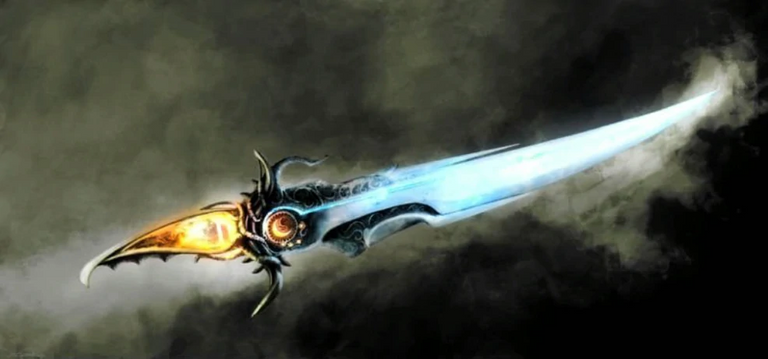 Prince of persia fandom
Este es el trailer oficial del remake. Como ya habrás notado, las imagenes filtradas eran reales. Y con seguridad no fui el unico decepcionado por la apariencia del remake, a fecha de hoy, el video en youtube tiene mas de 15mil dislikes contra tan solo 8mil likes.
El remake de este clásico del 2003 saldrá a principios del próximo año para PC, al igual que para Play Station 4 y Xbox One, para ser exactos el 21 de Enero. El juego fue re-desarrollado sobre el motor de video juegos Anvil de Assassin's Creed's. Algo curioso sobre esto es que Assassin's Creed originalmente empezó como un prototipo para una versión nueva de Principe de Persia.
Hasta ahora no hay muchos detalles sobre el remake. El lanzamiento incluirá el juego original de 1989 a modo de logro desbloquable.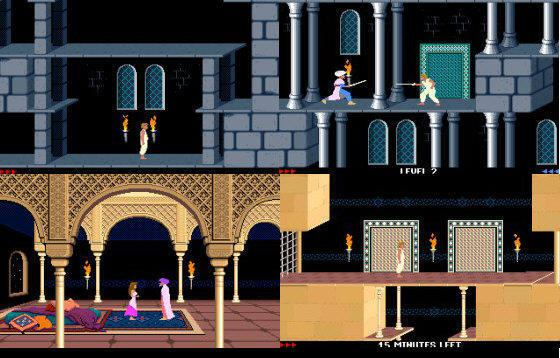 source
Ubisoft también dice que el juego incluirá nuevas caracteristicas, como la habilidad de auto apuntar a enemigos, así como nuevas batallas y puzzles.
Si bien hay un salto gráfico comparado con la última versión no me gustaron las gráficas en absoluto. La última versión es del 2008, así que tenía que haber algún tipo de salto, y tampoco es que sea un remaster. Más allá de la calidad de los gráficos me parece que los personajes se ven raros, me recuerdan un poco a esas publicidades de juegos extraños que se ven en algunos sitios web digamos sospechosos 😂. Si fuera solo estilizado no me importaría, pero esto no es ni estilizado ni realista.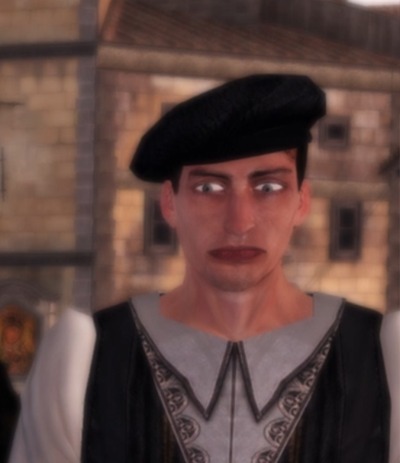 Para ser justo, el resto no se ve tan mal y es de cierta forma cool y nostalgico. Todos estamos basando nuestras reacciones solo en el trailer. Así que esperemos que después del lanzamiento el gameplay pueda cambiar un poco nuestras percepciones.
El remake ya está disponible para pre orden en la tienda oficial de Ubisoft. Para aquellos que lo reserven, tendrá algunas caracteristicas adicionales como el traje original del protagonista, armas y filtros mas similares a la versión original.
Por mi parte creo que paso por ahora 😂 pero probablemente empezaré a jugar la versión del 2008 pronto. Recuerdo que era un juego muy bueno, y lo completé un par de veces en PC y Play Station 2 hace muchos años.
Mientras tanto solo queda esperar para ver como será el gameplay. Aunque hasta ahora se ve decepcionante Las Arenas del Tiempo era un juego genial y es bueno verlo de vuelta.
---
---