Iniciativa: Películas que siempre vez en navidad | Initiative: Movies you always watch at Christmas
Bienvenidos a mi Blog | Welcome to my Blog ❤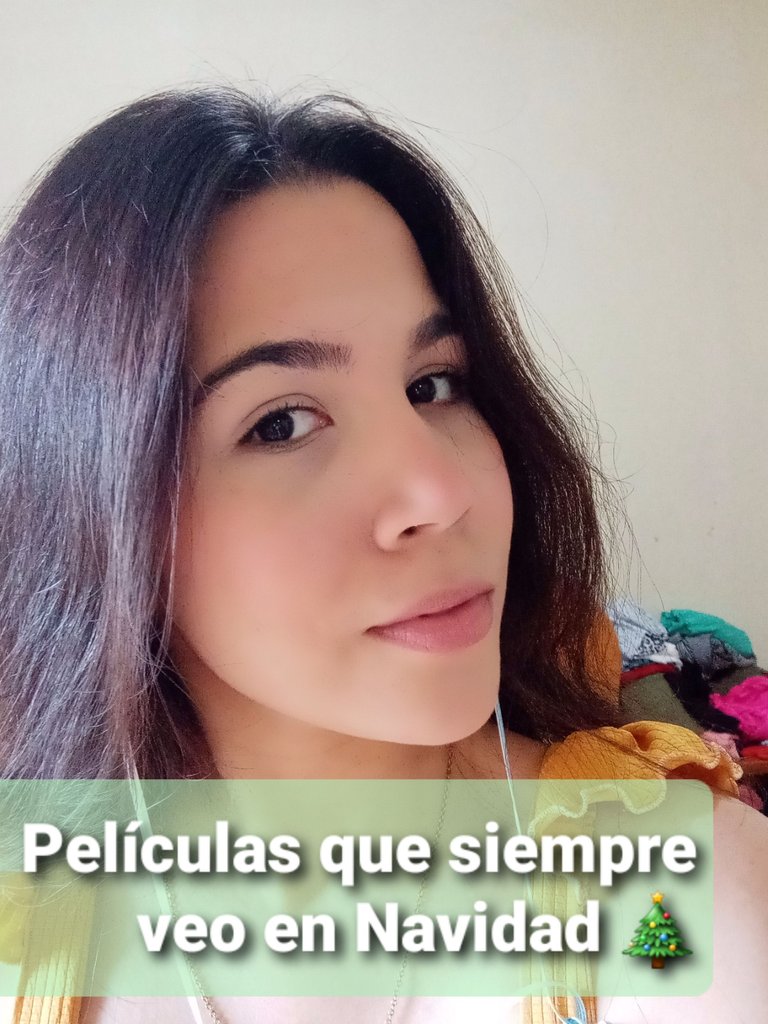 Hola comunidad, hoy quiero unirme a la iniciativa de la amiga @yolimarag que trata sobre cuales son las películas que siempre vemos en navidad, navidad es la época más feliz y emocionante del año, por lo tanto a mi me encanta, sobre todo por sus películas, que dan mensajes de amor, unión, y lo mas importante promueven el perdón entre familiares y amigos, pero bueno, en esta época suelen pasar maratones navideños en la tv y yo nunca me los pierdo, son películas que te llenan de ilusión y alegría y pues no podía dejar de pasar esta iniciativa y comentar sobre mis favoritas.
Hello community, today I want to join the initiative of the friend @yolimarag which is about what are the movies that we always see at Christmas, Christmas is the happiest and most exciting time of the year, so I love it, especially for his films, which give messages of love, union, and most importantly promote forgiveness among family and friends, and most importantly promote forgiveness among family and friends, but well, at this time usually spend Christmas marathons on TV and I never miss them, they are movies that fill you with hope and joy and I could not pass up this initiative and comment on my favorites.

Santa clausula | Santa Clause
Es una película navideña muy divertida trata un hombre llamado Scott, que se convierte en Santa, esto debido a que en una noche buena se encuentra con su hijo en casa y escuchan un ruido en el techo, salen a ver que es y resulta que era santa que había acido de él, y al encontrarse la nota que deja santa que tiene que colocarse en traje en caso de pasarle algo , se convierte automáticamente en Santa, esta situación le trajo una serie de problemas con la madre de su hijo porque lo creían loco y que poco a poco se fue convirtiendo en Santa, pero al final todo salió como debia y Scott terminó cpnvenciendolos a todos y haciendo a su hijo feliz. De esta Santa Clausula han salido parte 2 y parte 3.
It is a very funny Christmas movie about a man named Scott, who becomes Santa, this because one Christmas Eve he is with his son at home and they hear a noise on the roof, they go out to see what it is and it turns out that it was Santa who had acid from him, and finding the note that Santa leaves that he has to put on a suit in case something happens to him , This situation brought him a series of problems with the mother of his son because they thought he was crazy and little by little he became Santa, but in the end everything went as it should and Scott ended up convincing them all and making his son happy. From this Santa Clausula have come out part 2 and part 3.

El Grinch | The Grinch
El Grinch, es película animada muy bonita, el Grinch es el famoso ser verde que odia la navidad, es un ser amargado, y esto es por sucesos ocurridos en su infancia, por esta razón siente ese deseo de arruinar la navidad en la ciudad Villaquien, hace su plan para robar todos los regalos y la navidad en noche buena haciéndose pasar por Santa Claus, al mismo tiempo esta Sindi Lu con su plan de atrapar a Santa para pedirle por su mama, ya que es muy trabajadora y muy poco descansa, al llegar Nochebuena El Grinch cumple su prometido, pero ocurre algo que hace que su corazon vuelva a sentir eso que no sentía de niño, su corazon comenzo a latir fuerte, se dio cuenta que los Quien son más que un regalo de noche buena, son una familia donde hay unión y amor. Esta pelicula el mensaje es muy bonito, se las recomiendo.
The Grinch is a very nice animated film, the Grinch is the famous green being who hates Christmas, is a bitter being, and this is because of events that happened in his childhood, for this reason he feels the desire to ruin Christmas in the city Villaquien, makes his plan to steal all the gifts and Christmas on Christmas Eve posing as Santa Claus, At the same time is Sindi Lu with his plan to catch Santa to ask for his mother, as it is very hardworking and very little rest, to reach Christmas Eve The Grinch fulfills his promise, but something happens that makes your heart again to feel that he did not feel as a child, his heart began to beat strong, he realized that the Quien are more than a gift of Christmas Eve, are a family where there is union and love. This movie has a very beautiful message, I recommend it.

Las Cronicas de Navidad | The Christmas Chronicles
Esta película, la más emocionante a mi parecer, muy entretenida, tiene acción es decir de todo un poco, esta pelicula cuenta la historia de dos hermanos, que arman un plan para atrapar a Santa Claus, logran ver a santa pero se lanzan a vivir una aventura junto a él donde tienen que salvar la navidad arreglando todo lo que impedía que Santa entregara el resto de los regalos.
This movie, the most exciting in my opinion, very entertaining, has action that is to say a little bit of everything, this movie tells the story of two brothers, who put together a plan to catch Santa Claus, they manage to see Santa Claus but they go on an adventure with him where they have to save Christmas by fixing everything that prevented Santa from delivering the rest of the gifts.
Estas son mis películas favoritas de navidad, espero les guste y se unan a esta divertida iniciativa navideña.
These are my favorite Christmas movies, I hope you like them and join me in this fun Christmas initiative.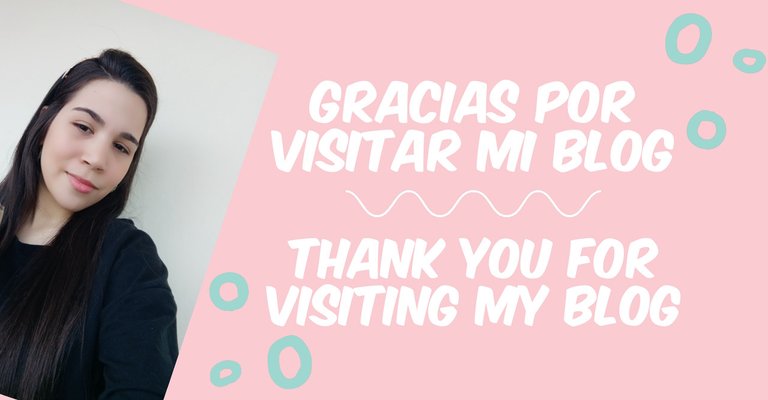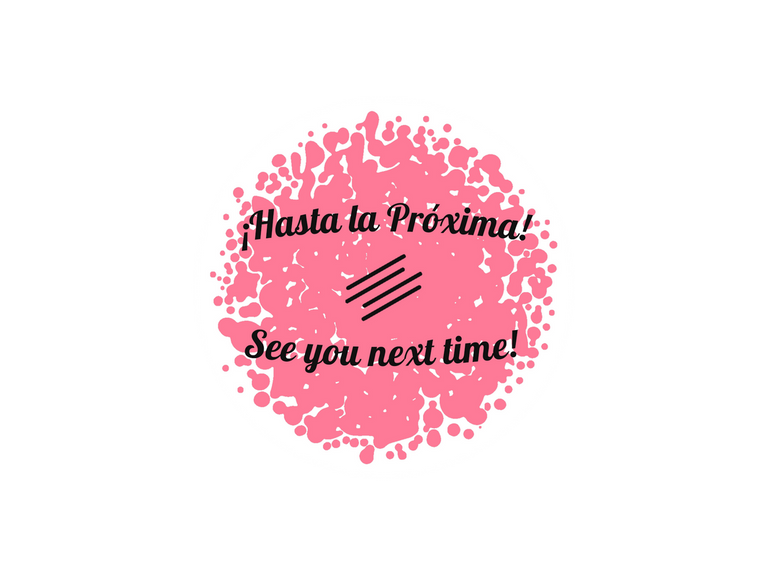 ---
Traductor|Translator
DeepL
Edicion|Editing
Canva
Contenido propiedad del autor.|Content property of the author
---
---