An Eclectic Style Idea For Living Room
Experience makes us rich. When we explore a place, we absorb something new and rework it into something else for life, though not now, maybe in the future.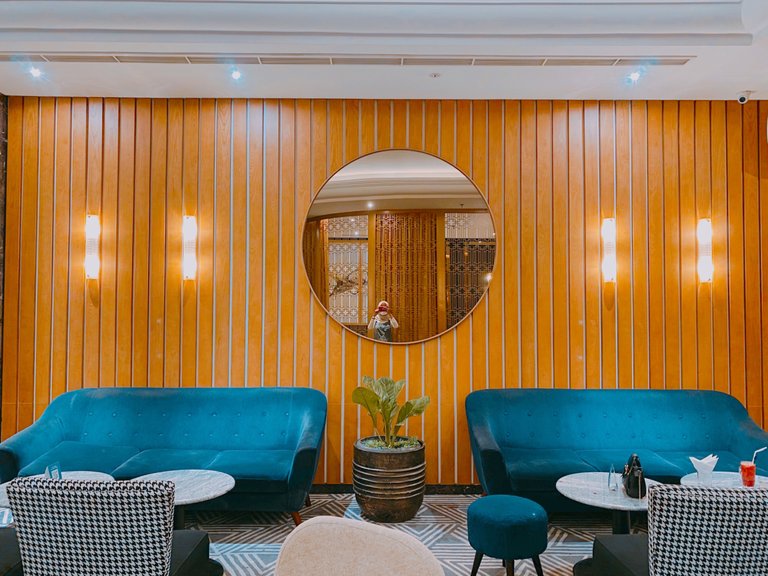 ---
---
---
Exploring places, enjoying the beauty, as well as imagining what if you could repeat the same feeling in another place. So we want to bring that atmosphere and feel to the place closest to us, for example, HOME.
---
So when I stopped at a hotel, I saw an interesting design that I had never seen before.
The design looks striking, but at the same time forms an elegant harmony. It doesn't hurt the eyes with its contrast. The design is also not boring with the pattern.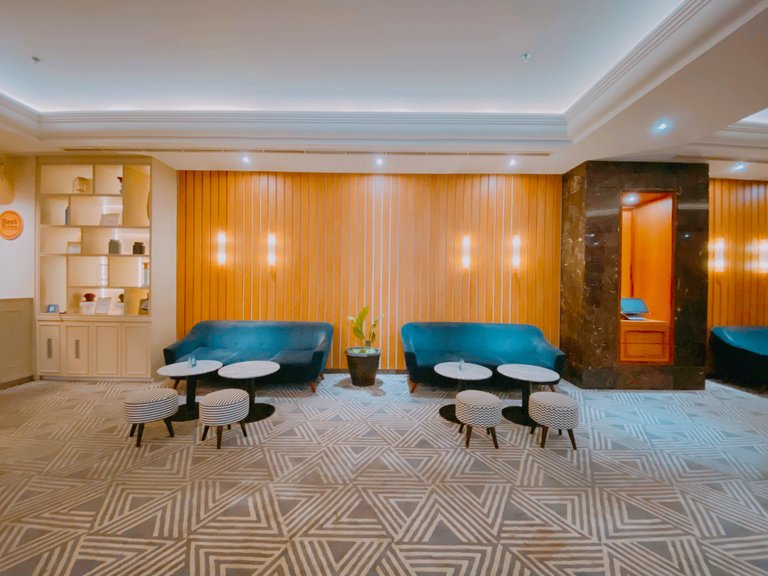 I am interested in the application of interior design. Called "ECLECTIC STYLE", this design consists of applying multiple styles to one area at once. Sounds fun, right? Especially for people who are not satisfied with just one style.
---
---
This time I will share about An Eclectic Style Idea For Living Room. Why for the living room? Because a living room deserves a lively, cheerful vibe and it's suitable for applying "ECLECTIC STYLE". If it's for the bedroom, I don't think it's suitable because we need calming vibes to bring us to sleep.
---
---
---
Single Color Selection As A Unifying Factor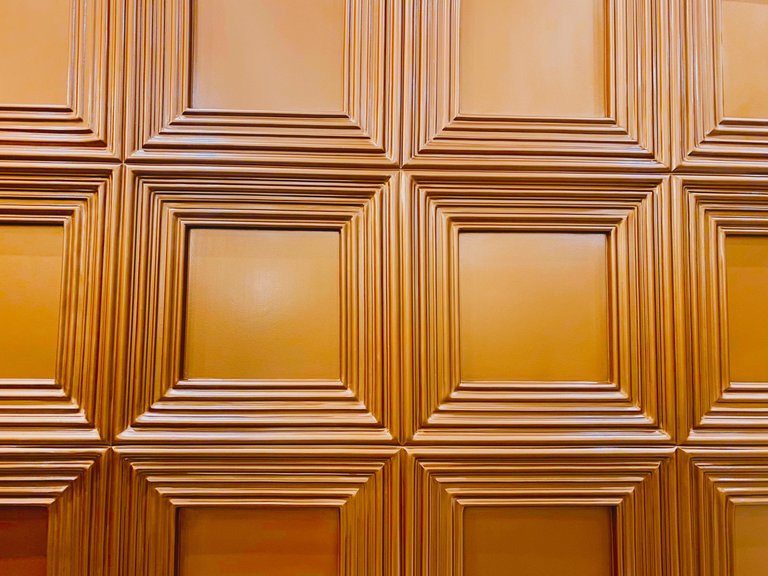 In every style in the design, there is one color which of course is used as a unifying factor. That's not only to unite several patterns to be more balanced but also serves to give the task of the eyes not to get tired.
In the design seen in this idea, gold is used to unify the "ECLECTIC STYLE" in the room.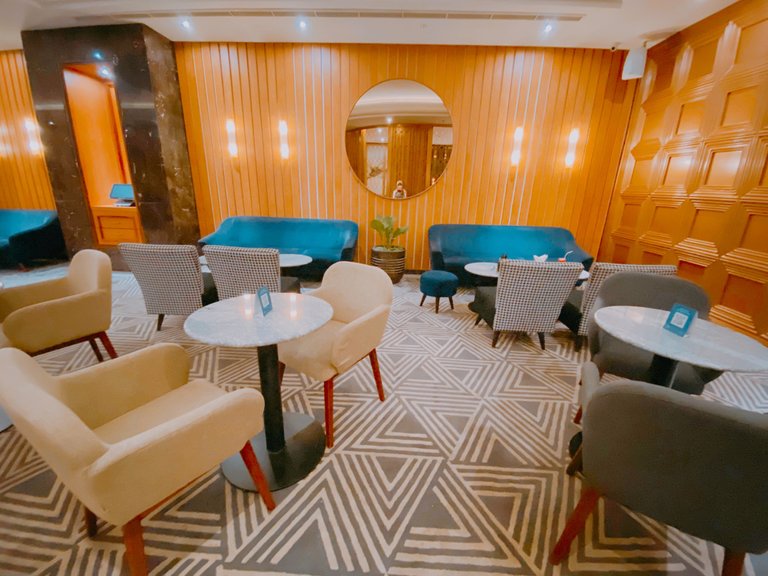 The application of the gold color can be seen on the walls. To make the atmosphere more eclectic, patterns and textures were made.
We can see on the other sides of the wall applying different patterns and textures. It looks crowded, but still sustainable because it is united together with the unifying factor of color.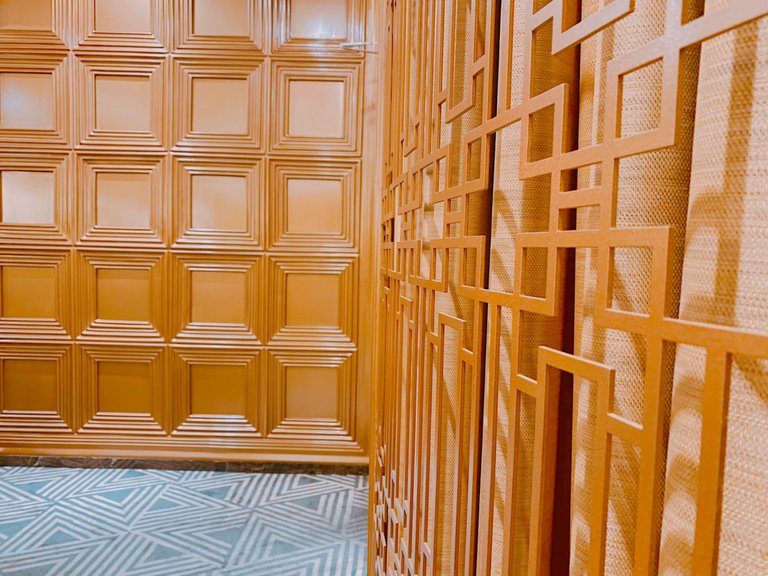 ---
---
---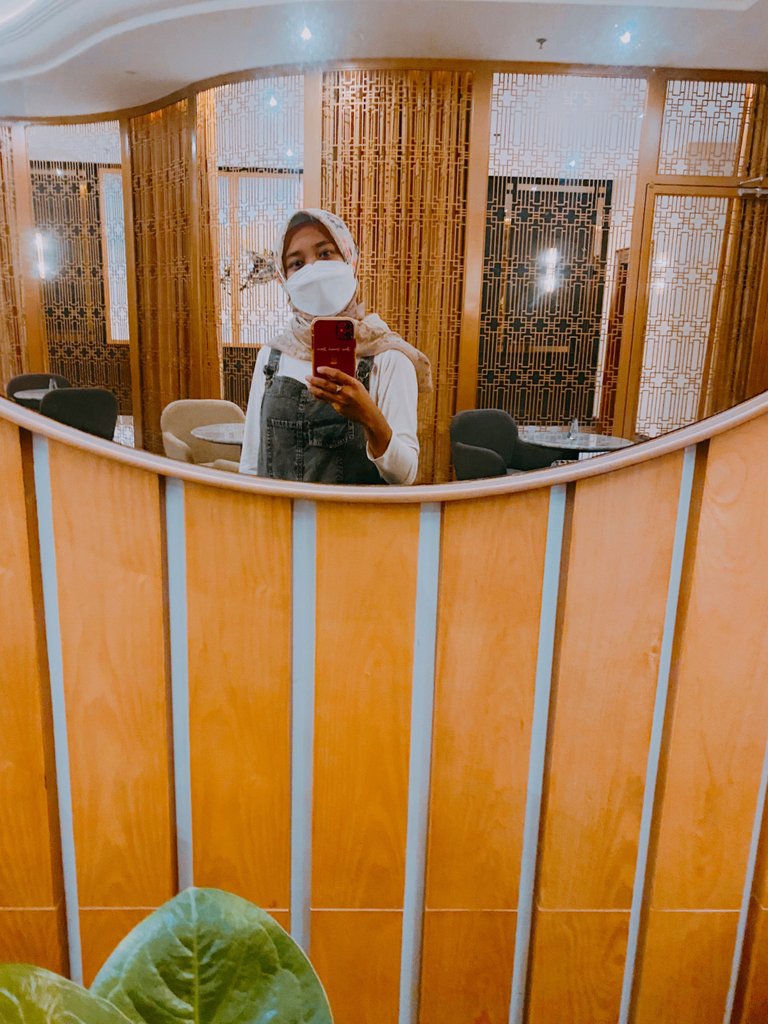 On the wall which is the focal point, patterns and textures such as neatly arranged wood chips are used. It also brings a more traditional side.
On the other hand, we can see more complex and crowded patterns and textures. It also looks luxurious and carries a modern feel.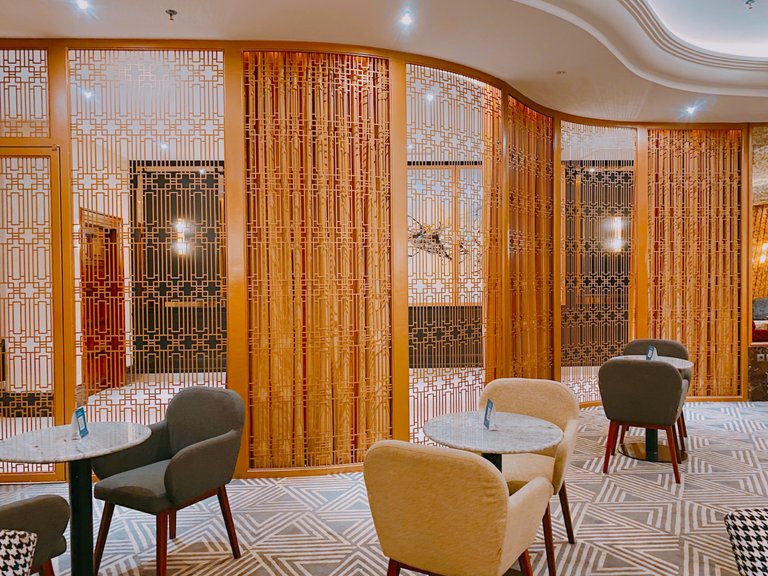 ---
---
---
BOLD FURNISHINGS
This room applies bold furnishings. The sofas use blue which also functions as a focal point in the space.
You can also choose a firm green color for your room that applies "ECLECTIC STYLE".
I love looking at those blue sofas. It gives emphasis to a room that looks bold.
---
---
---
Mixed patterns and textures
Time to play around with Mixed patterns and textures in the next level. In this room, patterns are applied to floor carpets, chairs, and stools.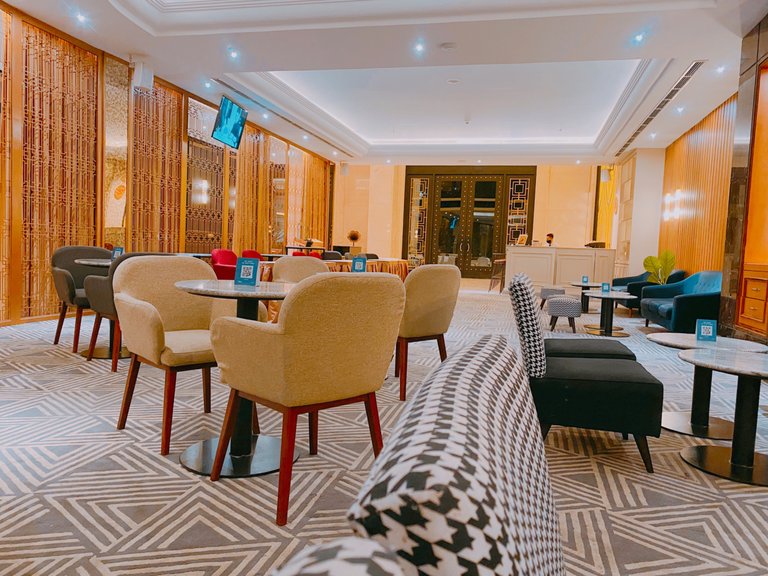 Those patterns focus on the monochrome styles that bring the room to life. I think it's a smart choice to play around with patterns and textures on floor carpets, as well as stools.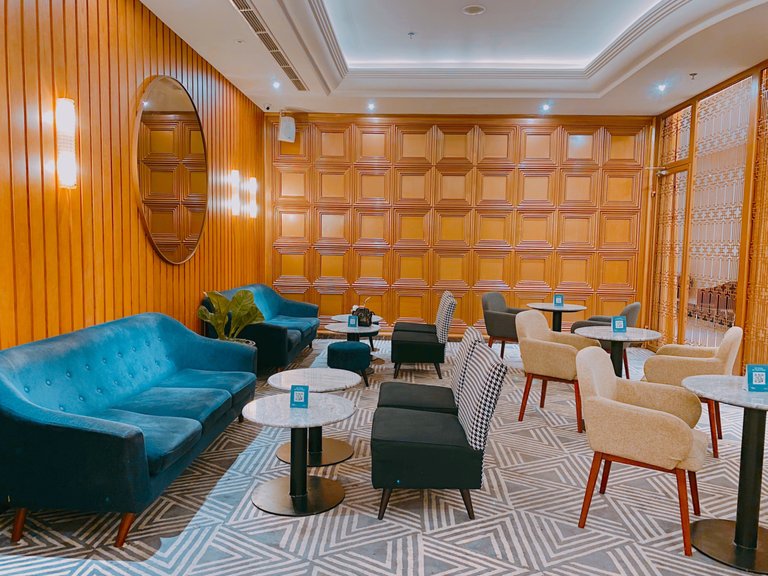 ---
---
UTILITY FURNITURE
In the end, the utility value of the furniture will be able to survive to form the overall style of the room.
In the living room, we can use a mirror, a display or storage area, or even a flower vase.
I love the idea of ​​a big mirror in gold. The mirror becomes a useful focal point for visitors to the room. Including my hobby "selfie". And, don't forget the usefulness of art, which is actually quite well created by the mirror's impression. So, choose a mirror shape that supports the beauty of the room.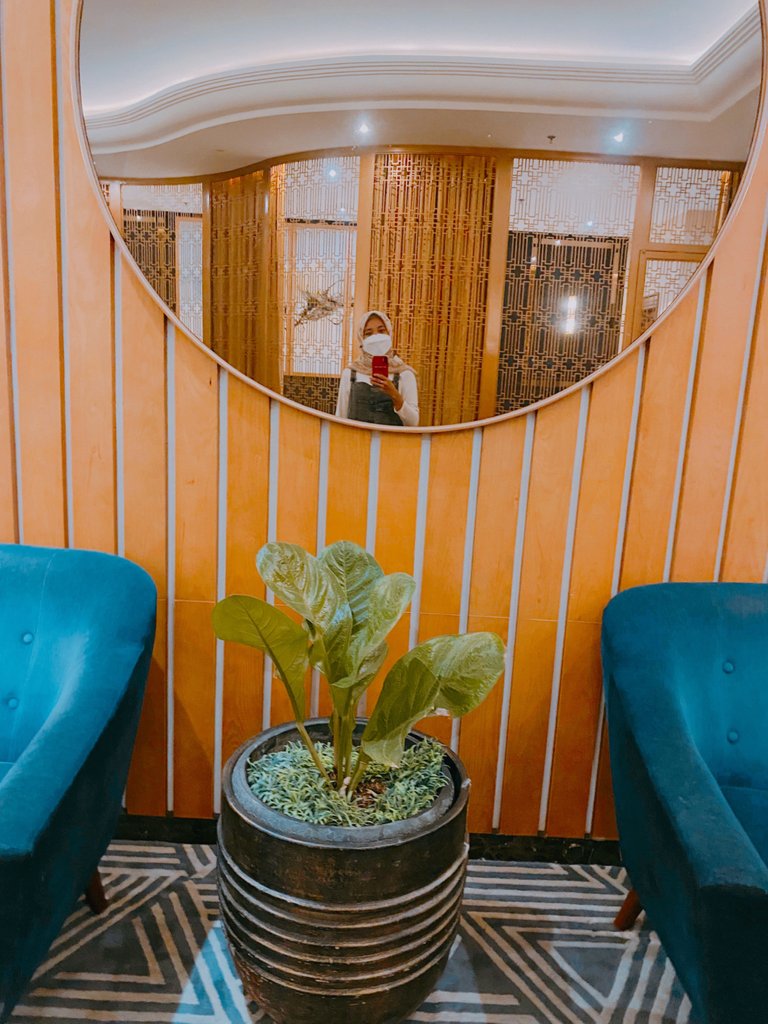 In addition to mirrors, the use of bold flower vases, including their color and size, can be a good opportunity to add a natural and refreshing element to the room. Use a large green plant to be the center of the eye rest.
---
---
---
FINAL WORDS
Don't be afraid to experiment by mixing and matching several styles at once for "ECLECTIC STYLE". It will be fun because we can mix and match many things, from patterns, textures, colors, even old and modern style furniture.
A living room that applies "ECLECTIC STYLE" will create a cheerful and lively vibe, also luxurious and vintage at the same time.
I hope you guys like my blog about sharing interior design ideas inspired by my travels.
Do you like "ECLECTIC STYLE", or do you prefer "MINIMALIST STYLE"?
---
---
---
Thank you for reading my blog and reblog if you want my blog this time worthy of reading by others.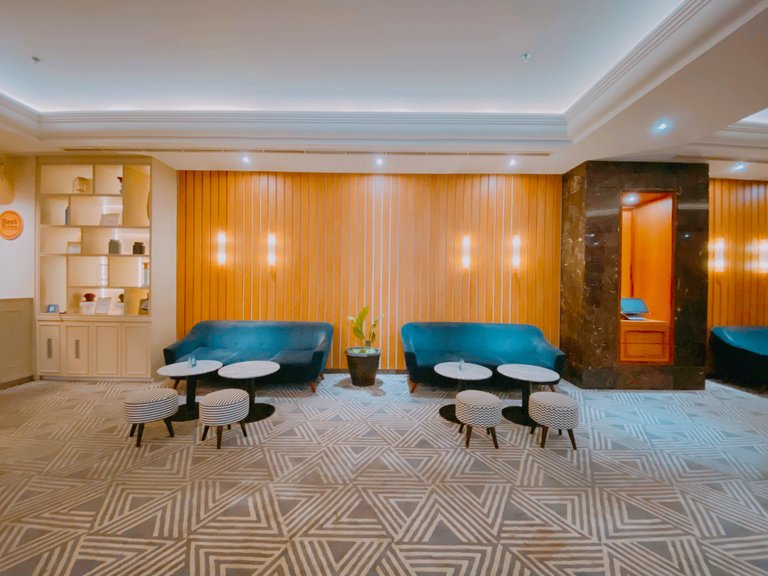 ---
---
---
Best Regards,
Anggrek Lestari
---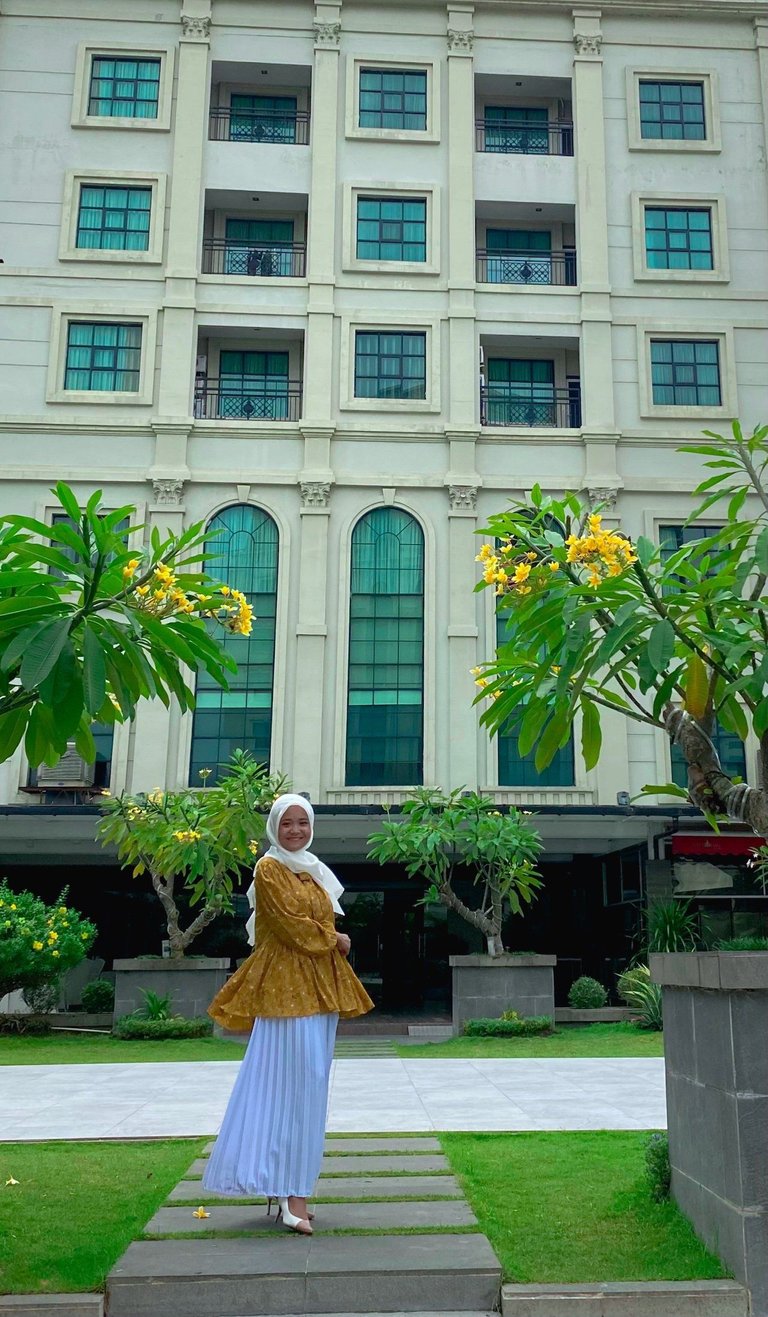 Who is Anggrek Lestari?
Anggrek Lestari is an Indonesian fiction writer who has published two major books. Now She is a full-time content creator. She has a goal to share life, poem, food content that makes others happy and can get inspiration.
Make sure you follow her blog as well for some interesting discussions about life other than food.
If you need a copywriter for your projects, Anggrek Lestari will be ready to help you.
Contact Person: [email protected]
Discord: anggreklestari#3009
---
---