Boiled Vegetables For Daily Meal
Getting used to eating enough vegetables daily can start with many things, although not directly by eating raw vegetables.
---
Boiled vegetables for daily intake for those who don't like raw vegetables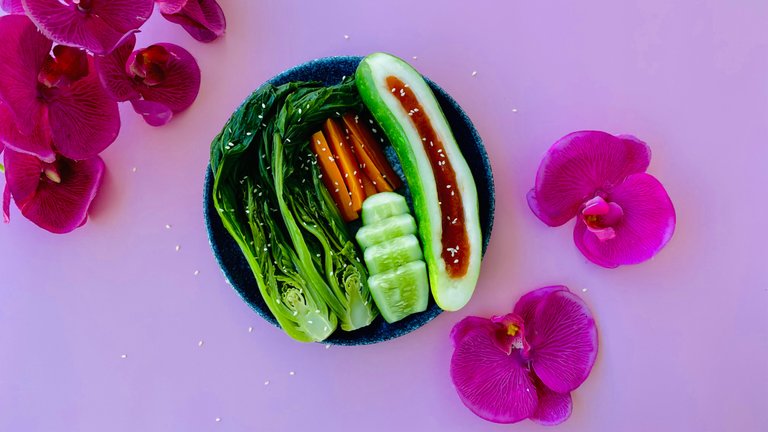 ---
---
---
Eating vegetables every day is not easy, especially raw vegetables. Many think the taste of vegetables is bitter and smells strange. So looking for alternatives to be able to meet the intake of vegetables every day is a must.
You can mix it with other ingredients that have a strong taste to cover the taste of the vegetables themselves. How to cook it can be stir-fry, or boiled as a complement to the daily meal.
---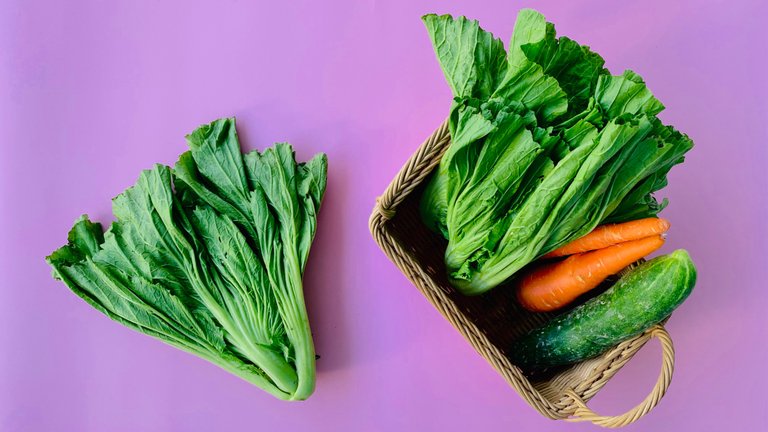 In my area, we are used to eating boiled vegetables, served with hot sauce. This way is to make it easier for us to eat vegetables with a lighter taste than raw vegetables. Then, why not seasoned? That's because the menu of boiled vegetables is used as a complement to side dishes that have been seasoned.
Usually, if there are side dishes of fish or meat, it doesn't taste delicious and perfect sensation if we don't serve additional boiled vegetables on our dinner table.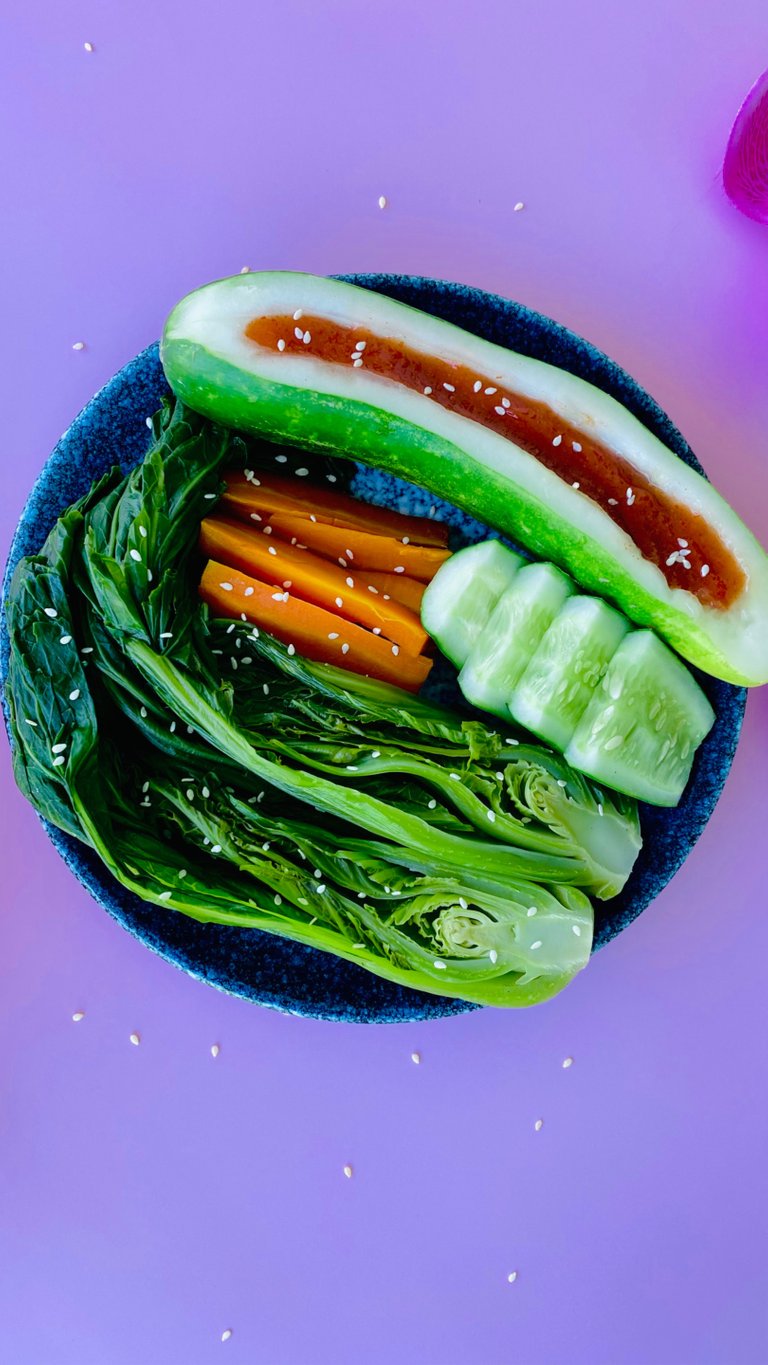 ---
---
---
The Types of Vegetables to Boil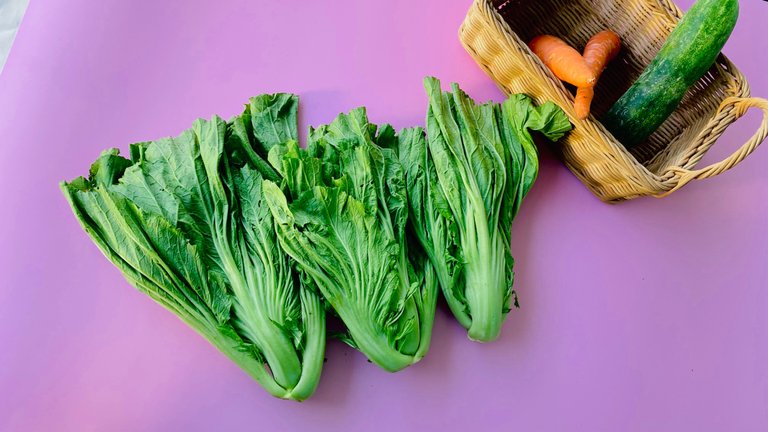 ---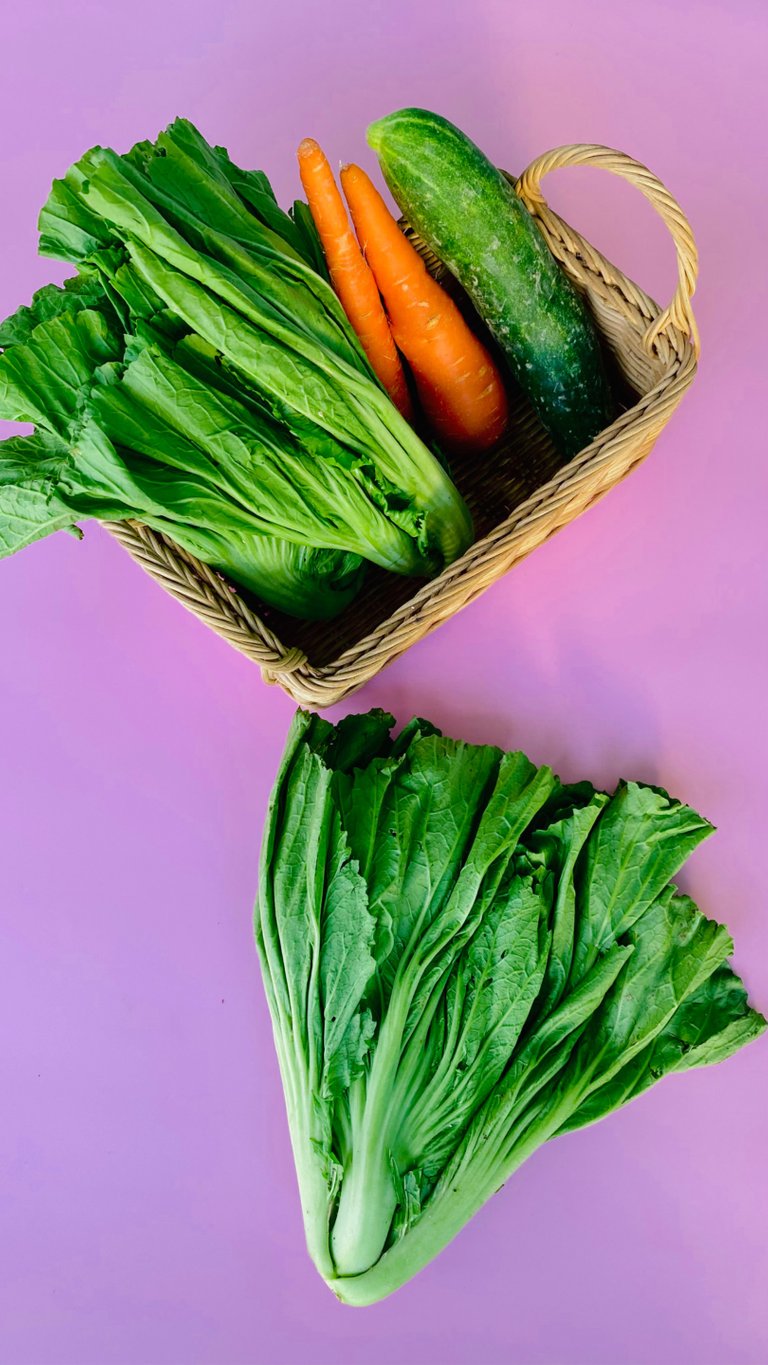 In my family, we are used to boiling several types of vegetables to be served as a complement to the daily meal. There are bitter mustard greens and carrots. Meanwhile, for the cucumber, it is served raw, not boiled.
Do you know about bitter mustard greens? This vegetable is somewhat similar to mustard greens in general which are usually served in a stir-fry way.
---
Bitter Mustard Greens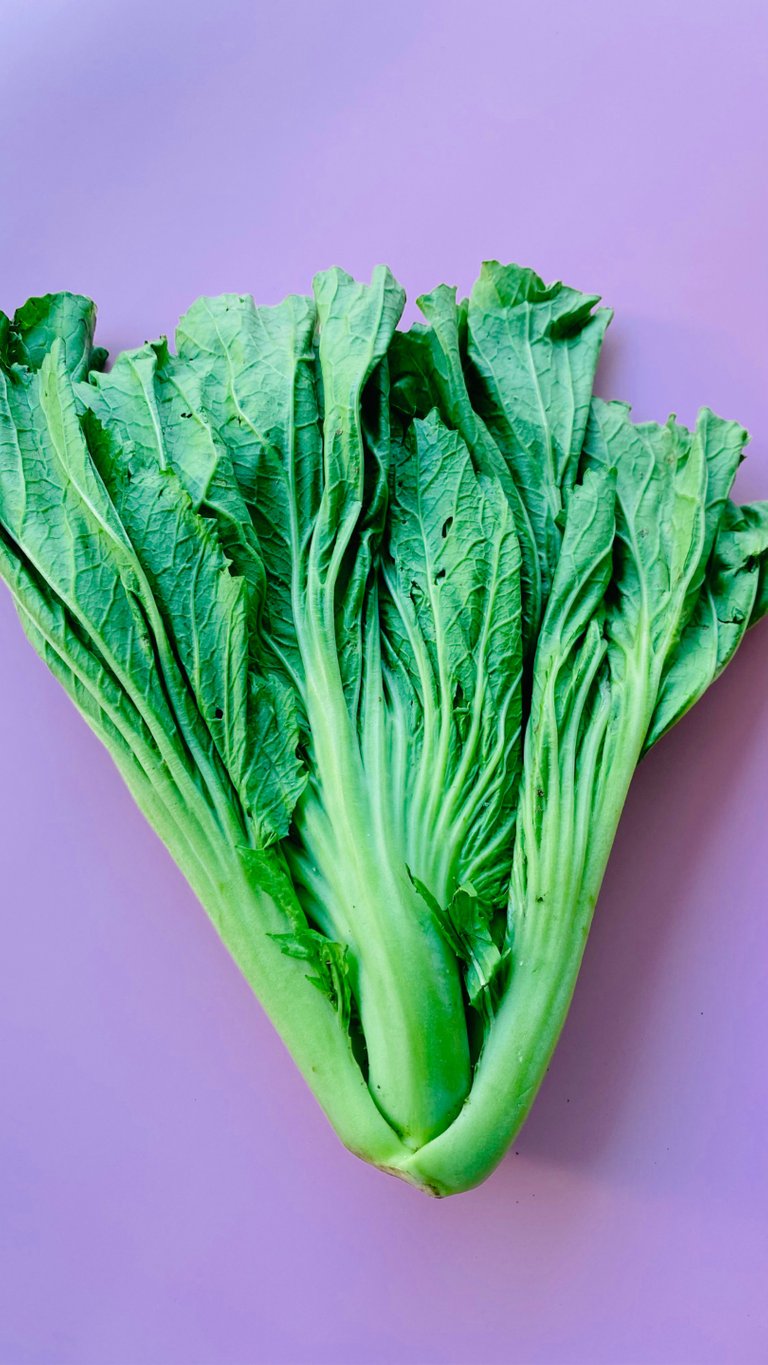 ---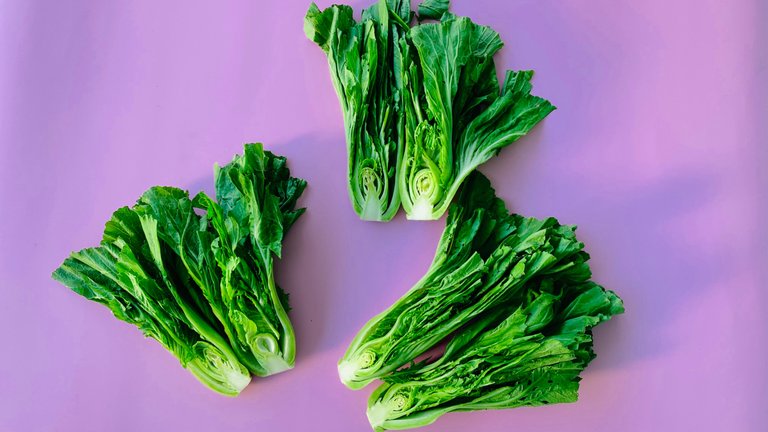 The texture of bitter mustard greens looks more wilted than general mustard greens which have a lot of crunchy steam.
About the taste is also more bitter for bitter mustard greens. That's why it got the nickname "bitter". But this type is popular to be served boiled, not cooked with spices.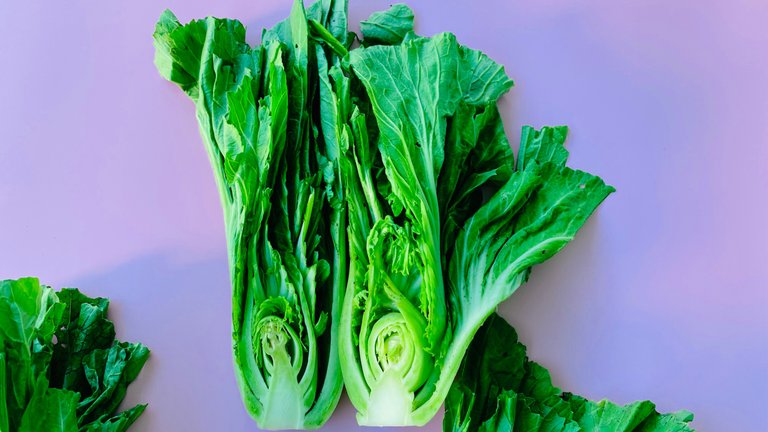 ---
---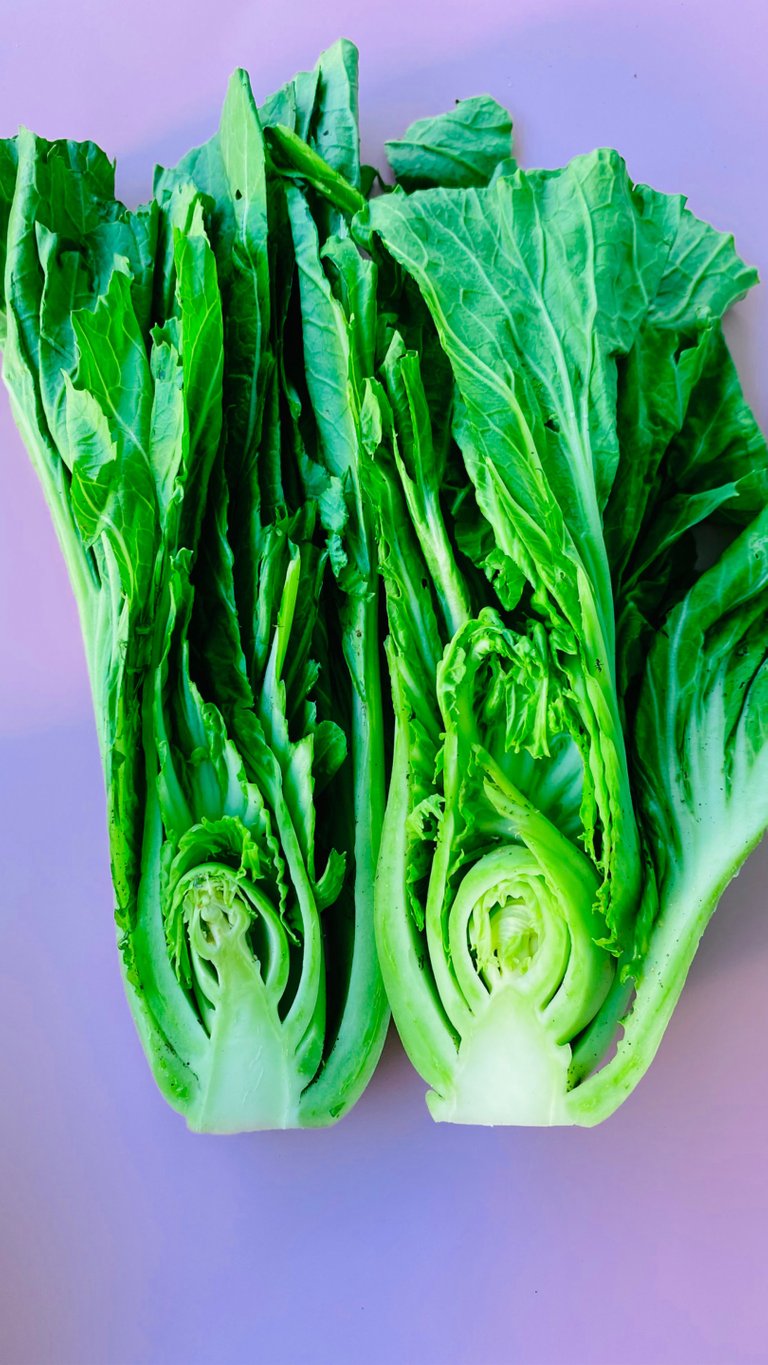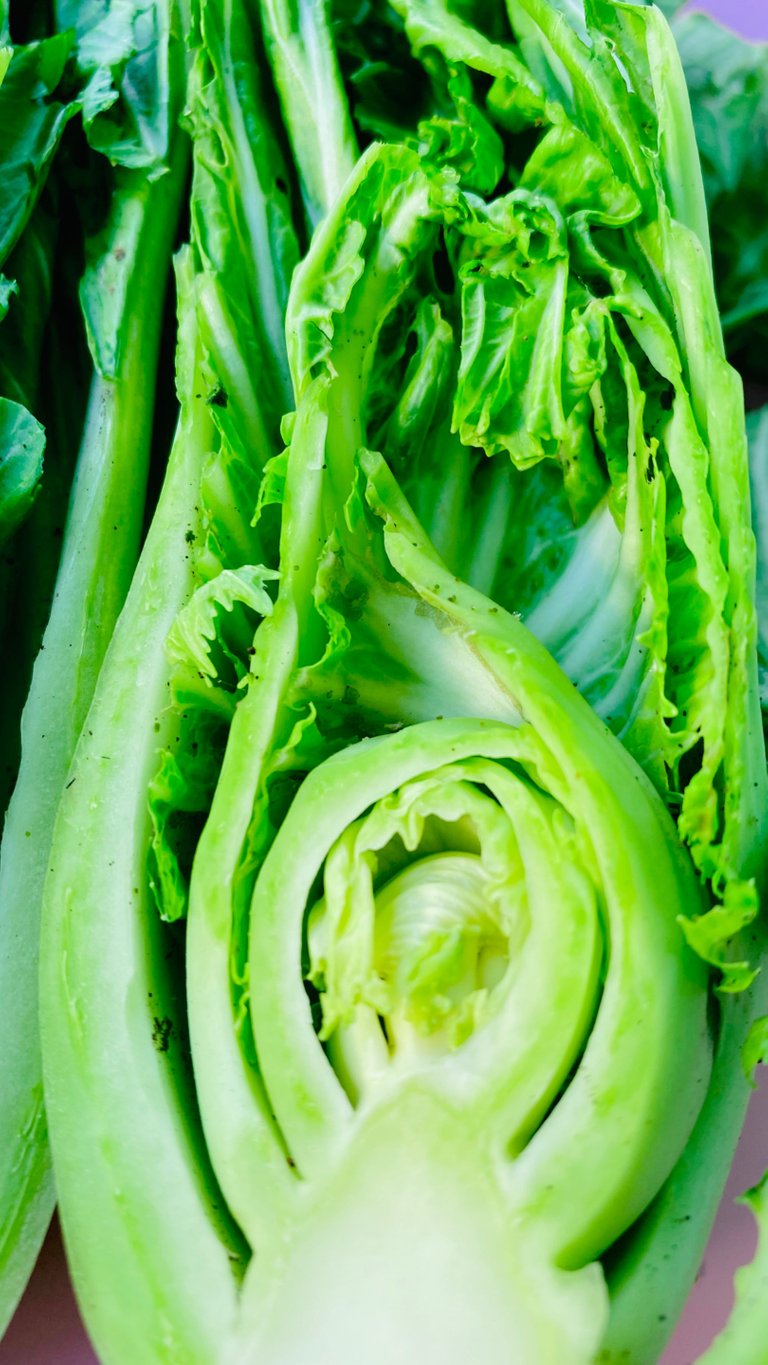 ---
Despite being called bitter, bitter mustard greens are not as bitter as bitter ground vegetables. So this type of vegetable is still suitable for consumption in terms of taste. Especially, when paired with the right spicy chili sauce.
---
---
---
How to Cook and Serve
To boil the vegetables that will be served, I add a little salt to the water that will be used for boiling.
Then, add the vegetables when the water has boiled so that the texture of the vegetables is better.
---
For serving, I sprinkled sesame seeds on the boiled vegetables. I also added hot sauce.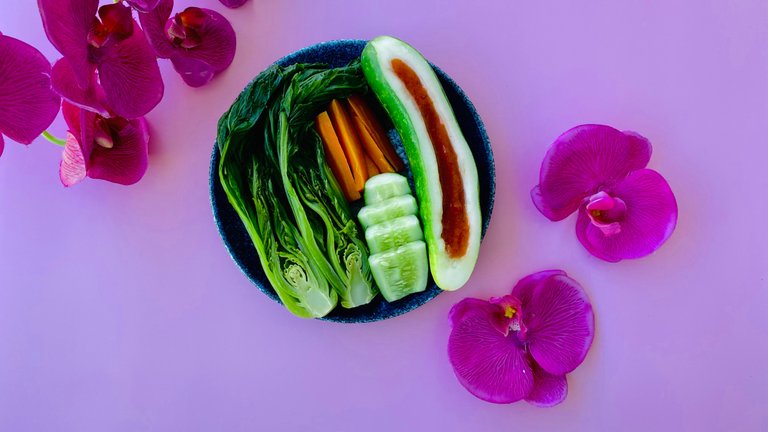 ---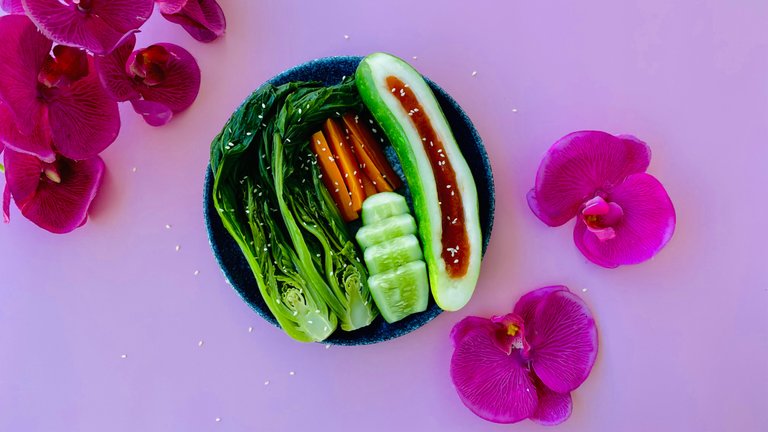 In serving spicy sauce, I use cucumber. Before adding the sauce, I removed some of the cucumber seeds to make a hole there. So it can be used to serve the complementary sauce.
---
---
---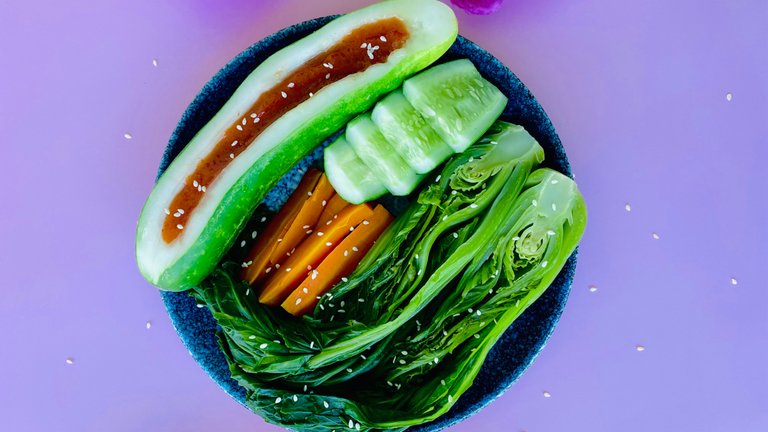 We are happy to serve boiled vegetables every day. This is our way of learning to like vegetables. For raw vegetables, we usually eat lettuce, basil, small eggplants, and more.
---
What do you do to meet the needs of your vegetable intake every day? Then, what types of vegetables do you like?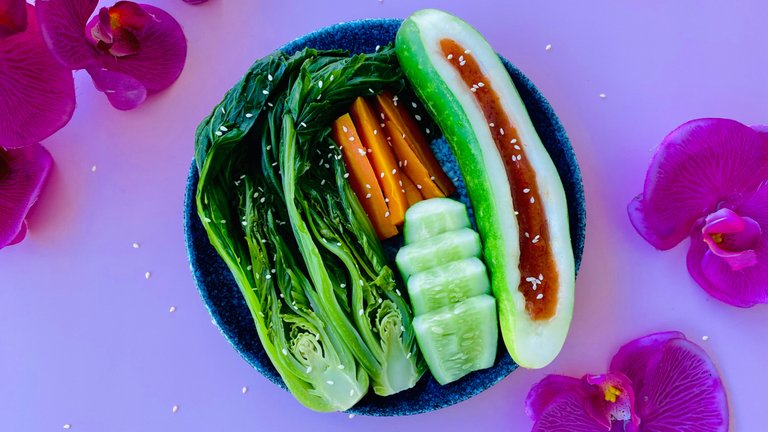 ---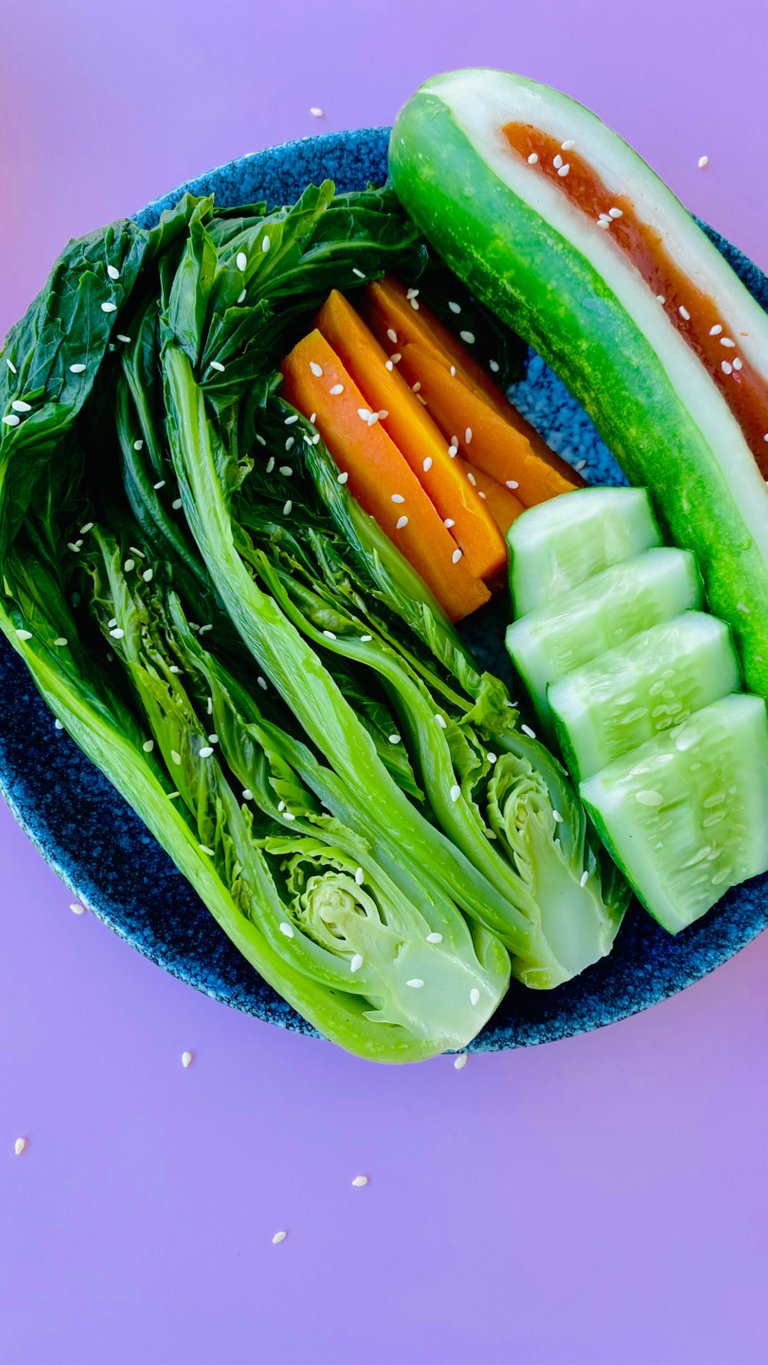 Whatever type of vegetable it is, I hope it can add to your enjoyment of eating and improve your health. Stay blessed!
I hope you guys enjoy my activities about trying new tools this time. Until next on my food blog, HIVE LOVERS!
---
---
---
Thank you for reading my blog and reblog if you want my blog this time worthy of reading by others.
All pictures were taken using iPhone 11.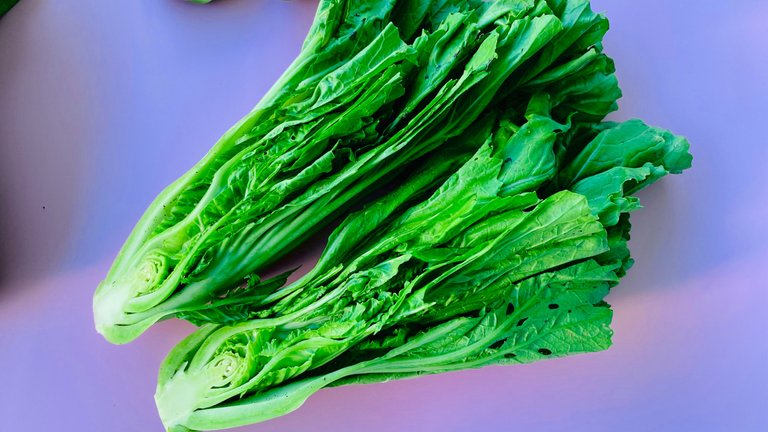 ---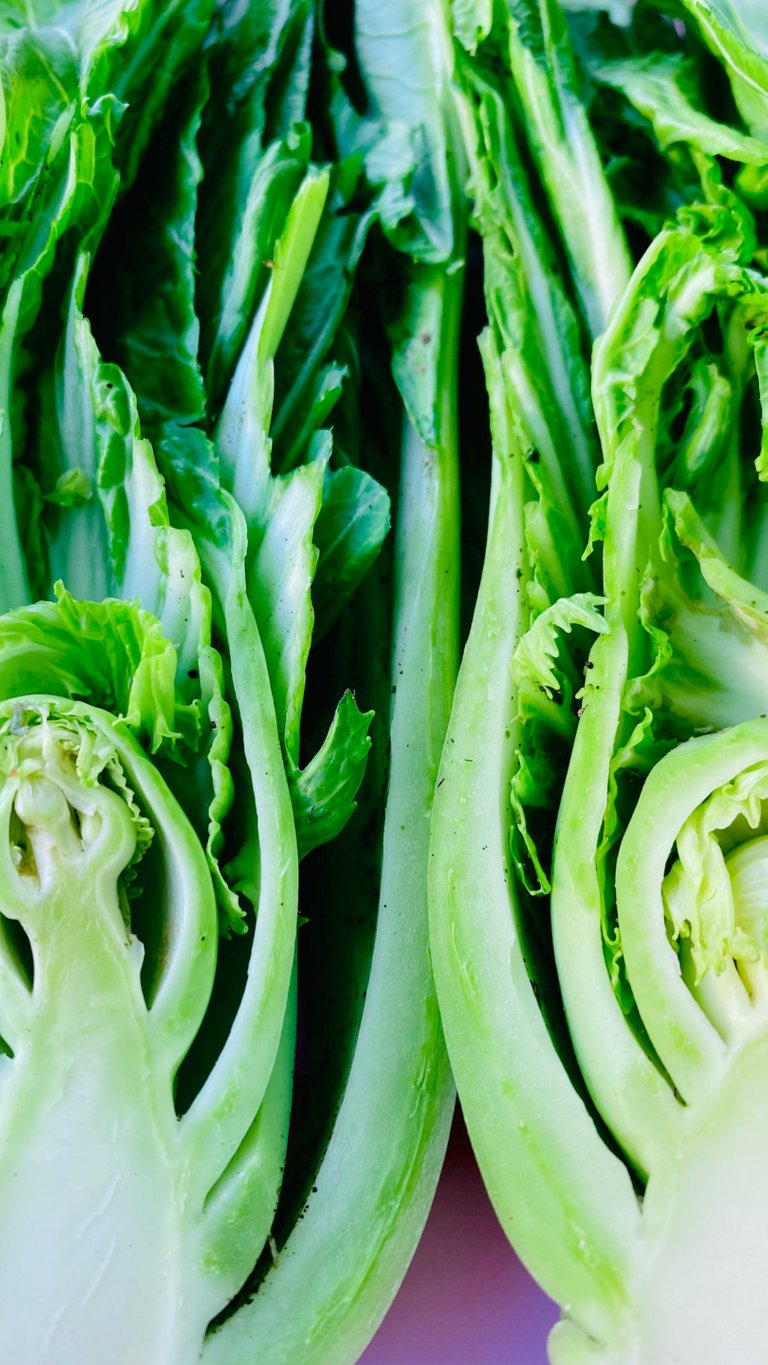 ---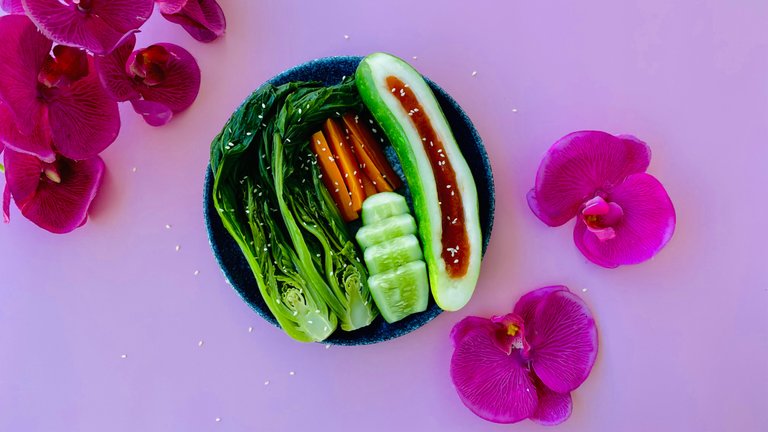 ---
---
---
Best Regards,
Anggrek Lestari
---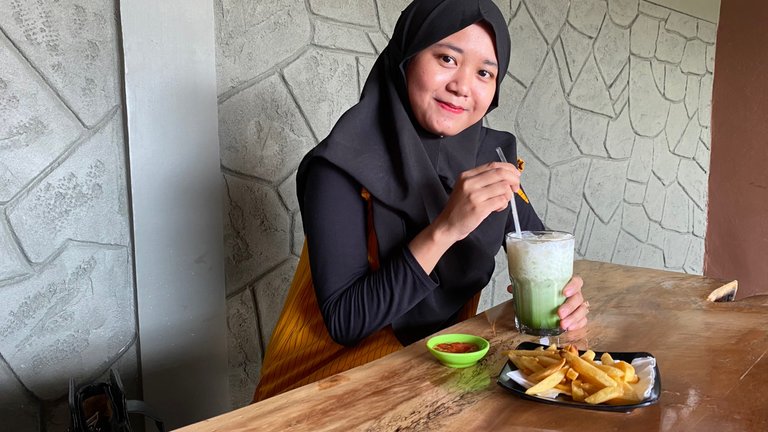 Who is Anggrek Lestari?
Anggrek Lestari is an Indonesian fiction writer who has published two major books. Now She is a full-time content creator. She has a goal to share life, poem, and food content that makes others happy and can get inspiration.
---
Contact Person: [email protected]
Discord: anggreklestari#3009
---
---
---