Colorful Treats and Life That Never Stops Giving Trouble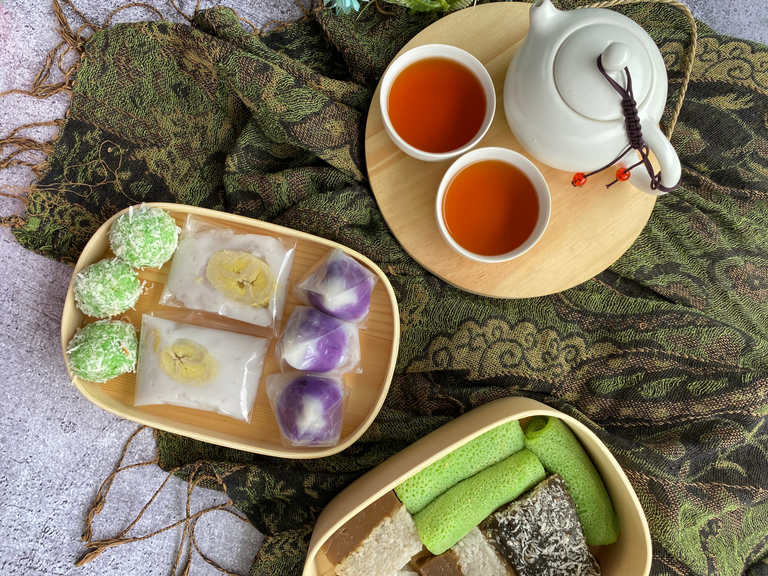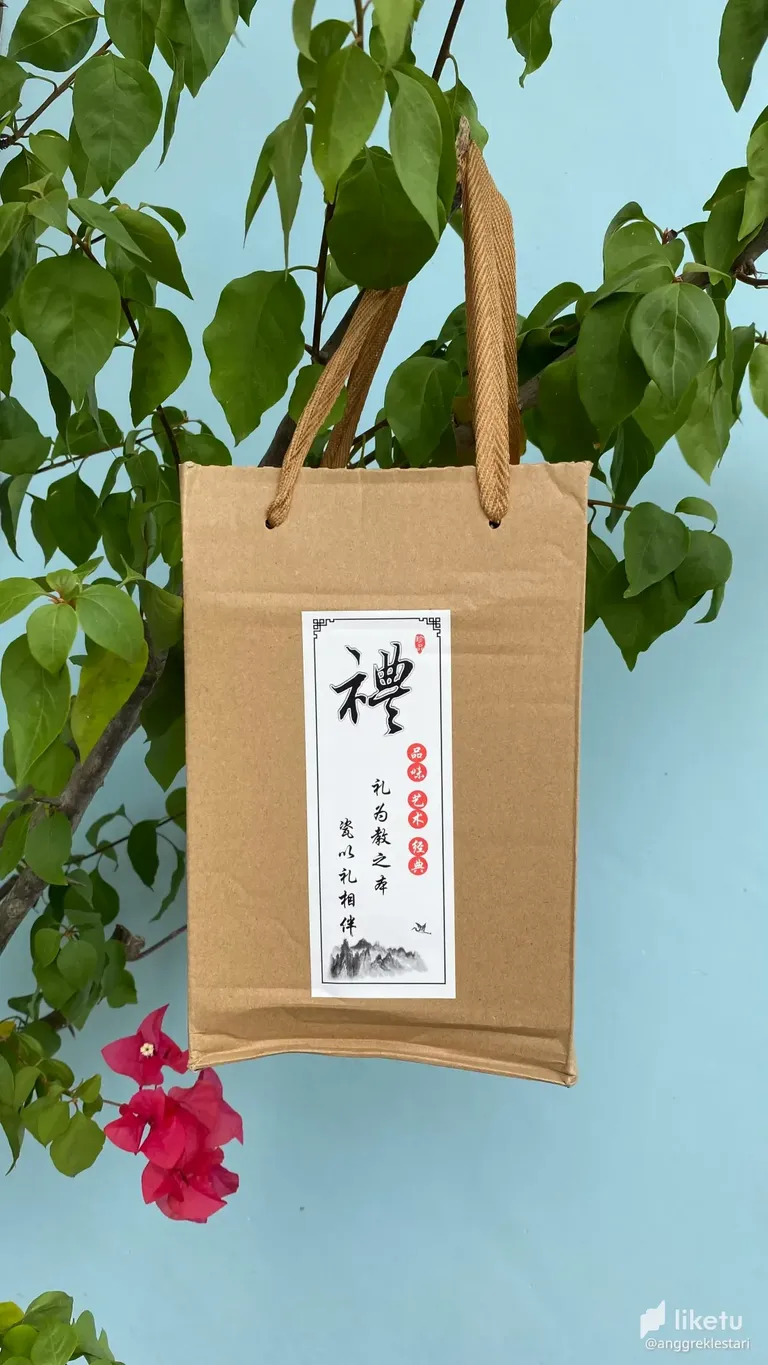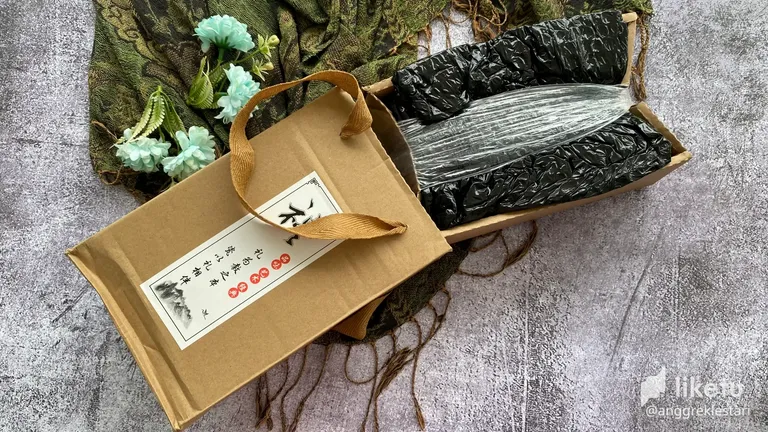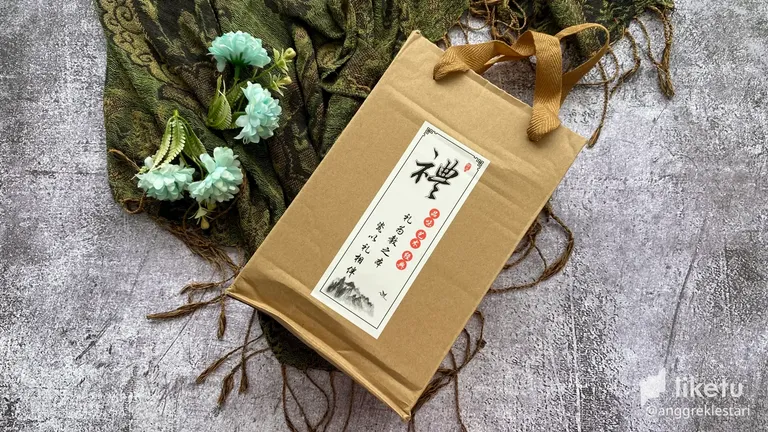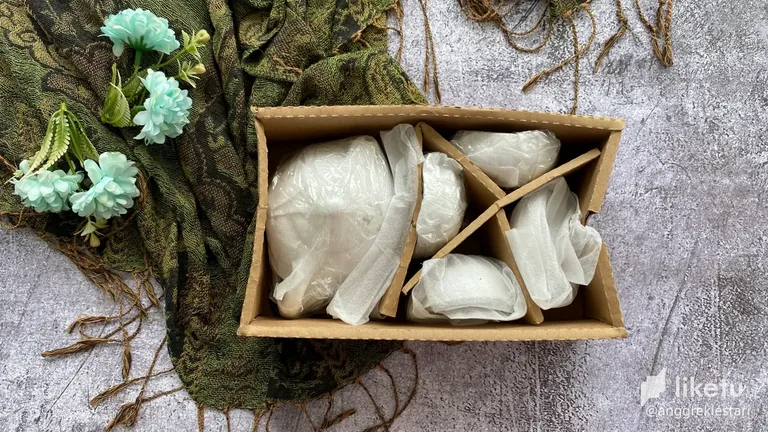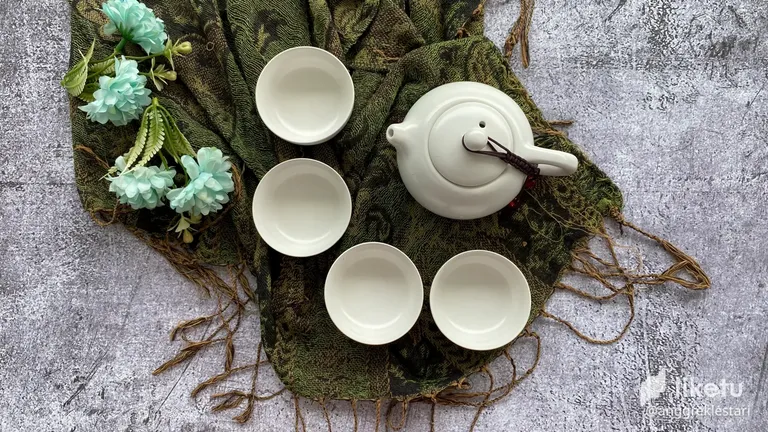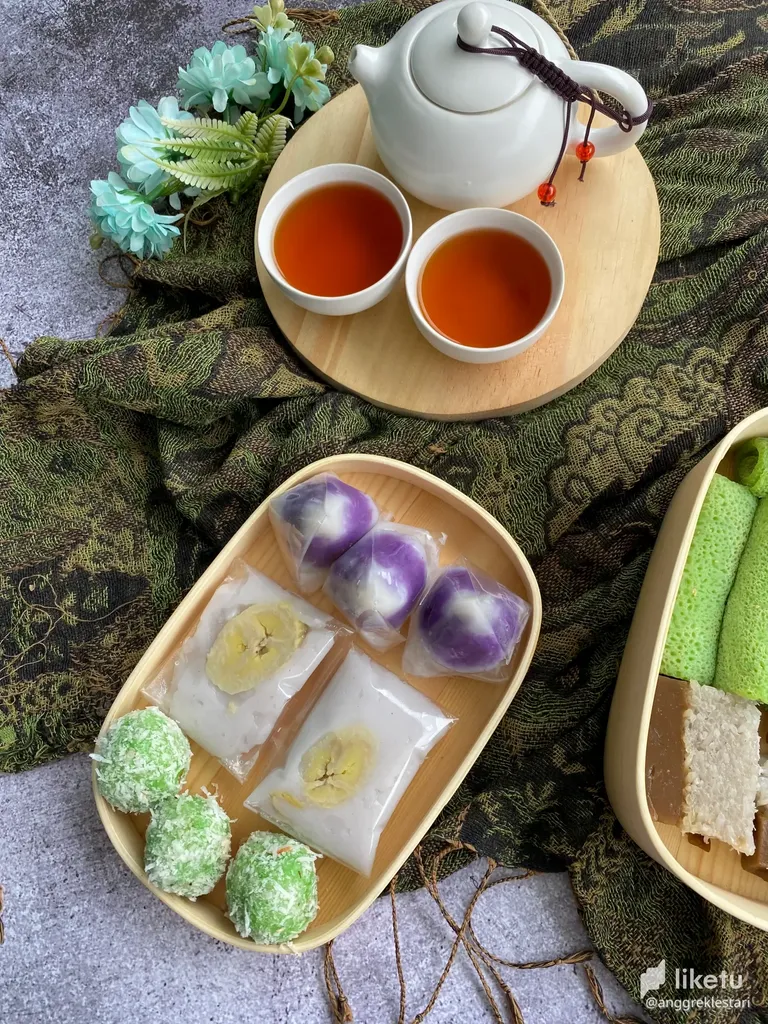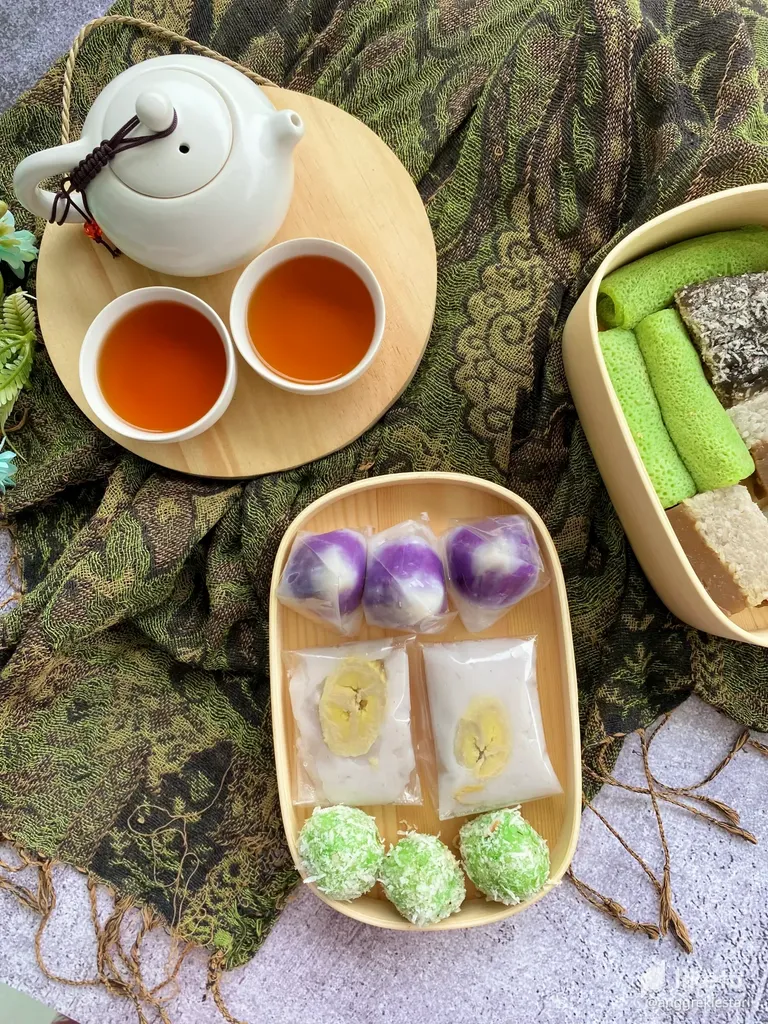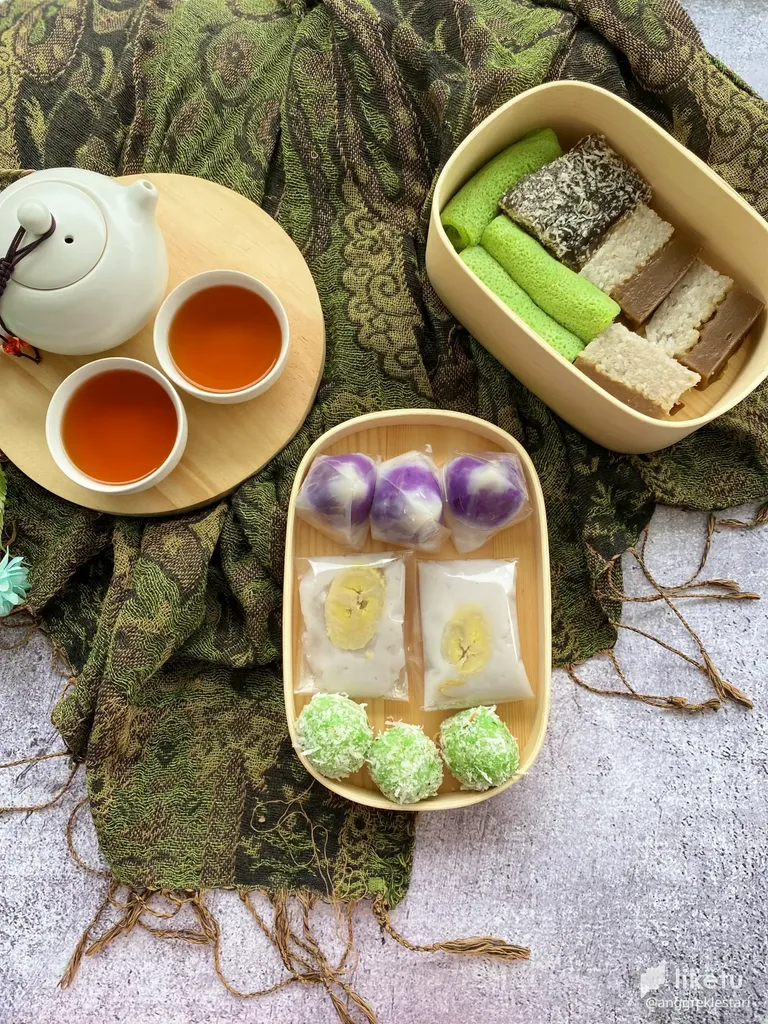 Each morning offers different conditions. Keep going no matter what.
If you're still breathing, then your job is simply to get through life and minimize your panic.
What is your favorite activity in the morning? Maybe, open a window? Or, prepare hot tea to drink on the terrace of the house filled with sunlight? Oh, those are my favorite points.
This time I have a new cup of tea set. A few days ago I had unboxed the product. So this morning I can use it to start my day accompanied by colorful treats, and sweet cakes for breakfast.
The tea cup set is packaged in an attractive packaging. Can be used as a gift when visiting a friend's house. Looks cute.
Consists of 4 small cups and one teapot. I love how the tea set looks cute. Do you like my cup tea set?
---
While preparing the tea I thought about how time flies so fast. I feel overwhelmed because I'm often bad at time management.
Why does life seem to give us so much trouble? I sighed. My tea is ready. In front of there, the sun offers a glimmer of light for my body to be warmer and fresher.
This is what life is like. There is something available to be grateful for, but there are also problems that accompany it.
But one thing my parents always taught me:
We will never get into trouble that we can't get through. All have been according to the portion of each person's life.
No one can avoid the problems of life. What we can do is continue to learn to find solutions to every problem that occurs.
I smiled as I drank my tea. It's true, there's no problem that we can't face. God always gives problems equal to our ability to deal with them.
Like a tree that gets taller, the wind blows more and more but the tree stays strong there. The bigger the ocean that has a source of food and beauty, the bigger the waves that challenge there. That is the life that challenges us, which teaches us not to give up easily, and teaches us to be wise.
---
Yummy colorful treats! Starting from glutinous rice flour balls, banana steamed cakes, sweet potato triangle cakes, green roll pancakes, chewy steamed tapioca flour bars, and glutinous rice cakes with brown sugar. I like all of it. Grateful for sweet things that I can still enjoy in peace.
The things that feel good will not be able to feel good if we never feel distressed. There's no such conspicuous comparison that we're just going to feel flat. That's why we need a comparison of circumstances to finally feel a pleasant pleasure.
Stay alive!
---
For the best experience view this post on Liketu
---
---