Garlic Breads With Fancy Packaging

---
Strong food with spices and herbs can color the mood flat, at least. Yeah, it's been a few days since the hospital walls have closed my eyes to the see changing clocks and weather.
I have to take care of my mother in the hospital. And I thought about ordering food that struck a chord with my tongue.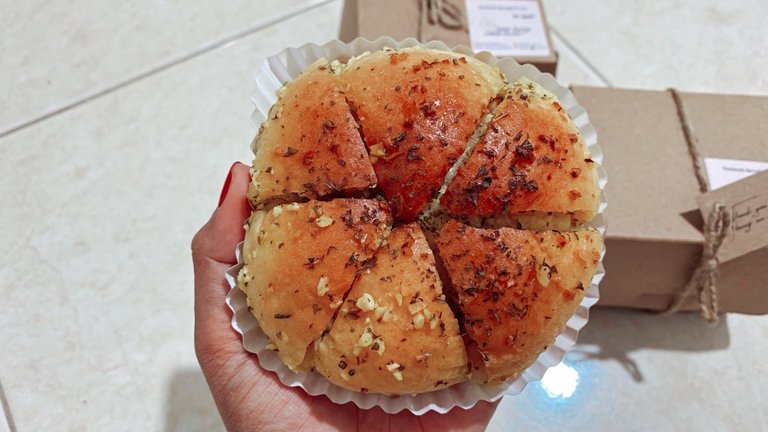 Then I thought about ordering GARLIC BREAD. I thought this was a delicious choice. Besides, heavy food can't enter my stomach because I'm feeling stressed and lack sleep.
I just want to fill my stomach so I don't get gastric and digestive problems. So I think Garlic Breads are a great option.
---
---
---
GARLIC BREADS FROM INNER RECIPE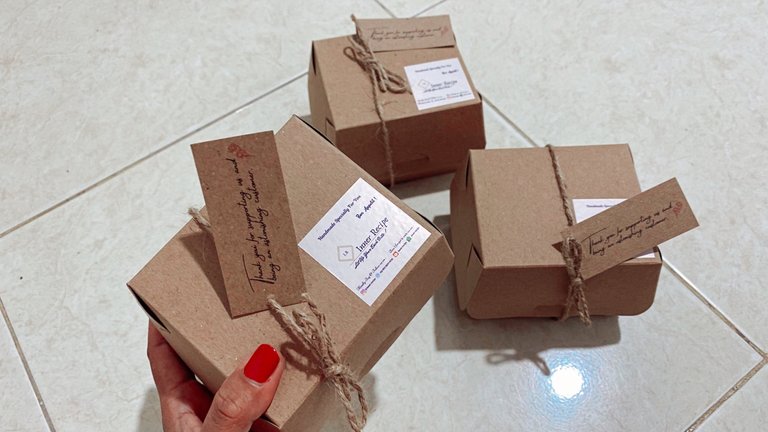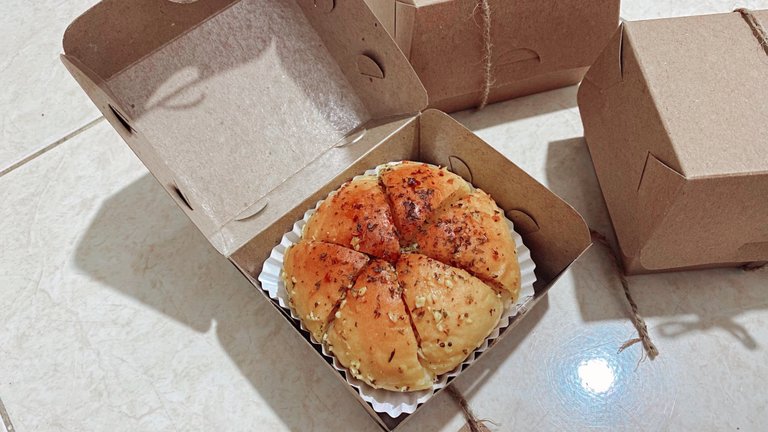 I ordered Garlic Breads through Tokopedia, at the "INNER RECIPE" shop. They offer an affordable price, per piece $1.92.
I see reviews from buyers in this store are quite satisfactory. For this Garlic Bread review itself, it has a good review. So I didn't hesitate to buy Garlic Breads at the "INNER RECIPE" store.
---
---
---
FANCY PACKAGING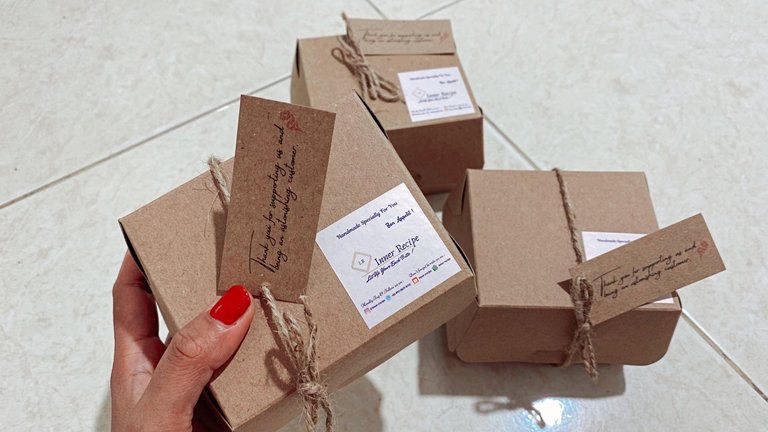 My order came. I took my order in the front area of ​​the hospital.
I smiled seeing the good packaging. So I decided to share with you guys about these Garlic Breads.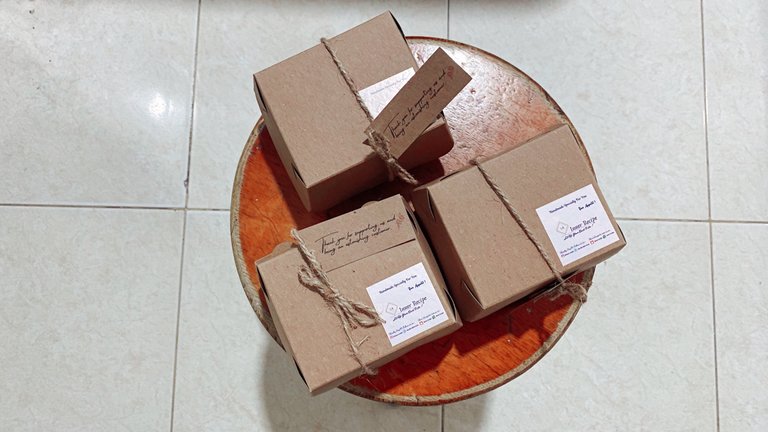 ---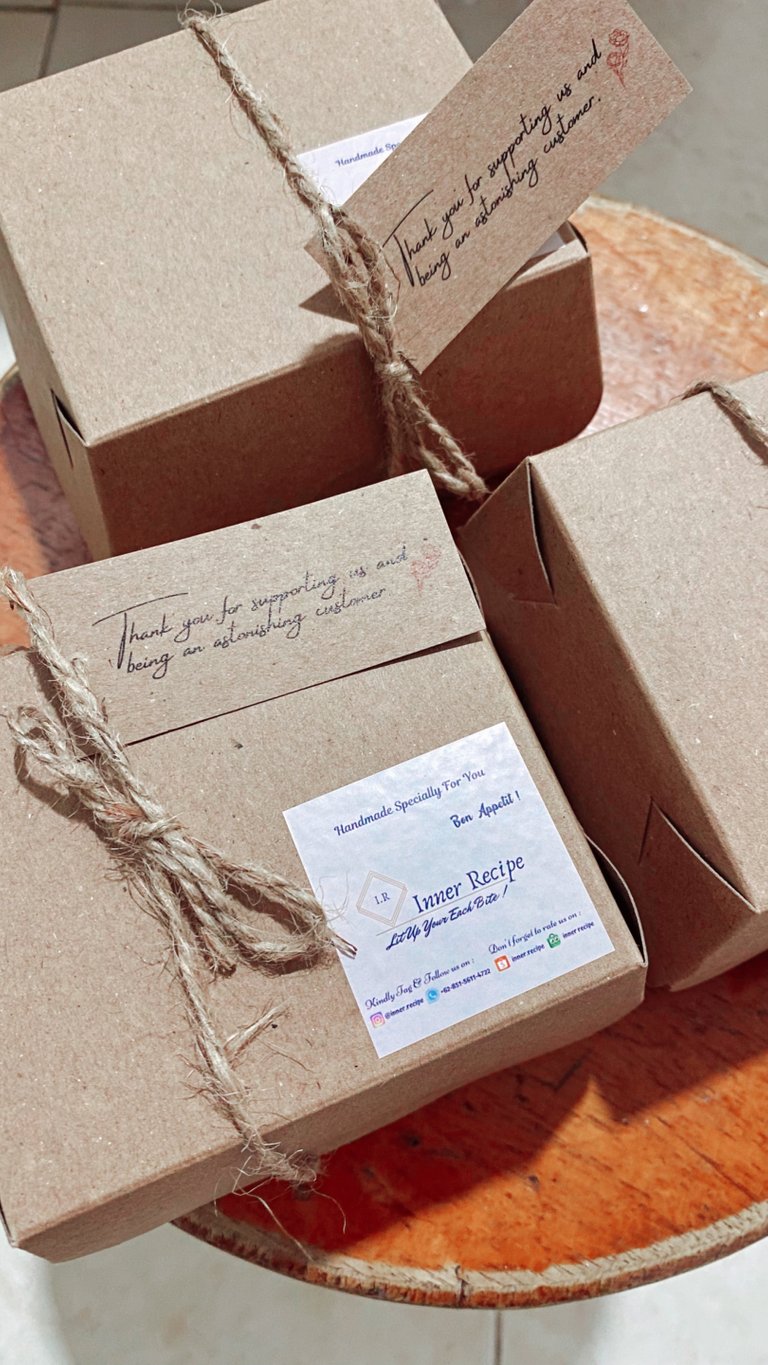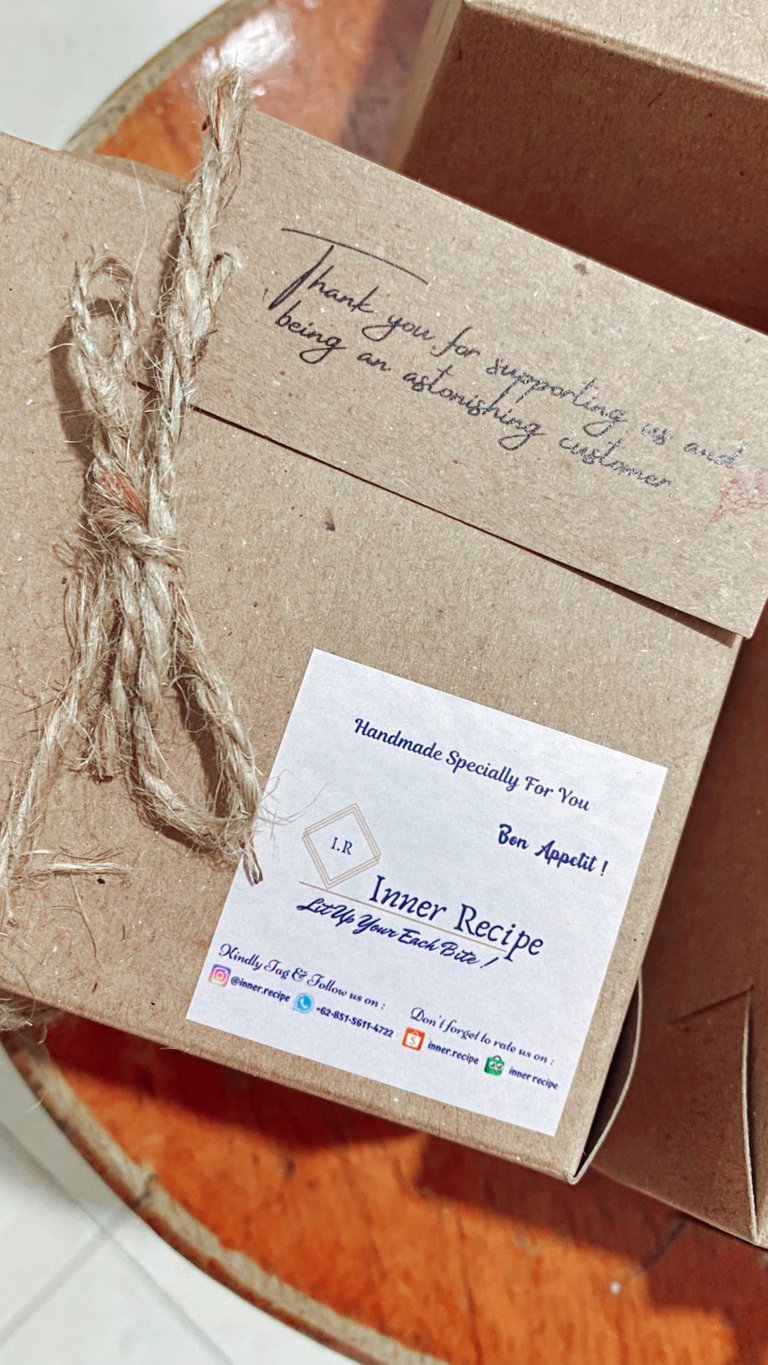 ---
It's quite beautiful if I don't document it.
---
---
---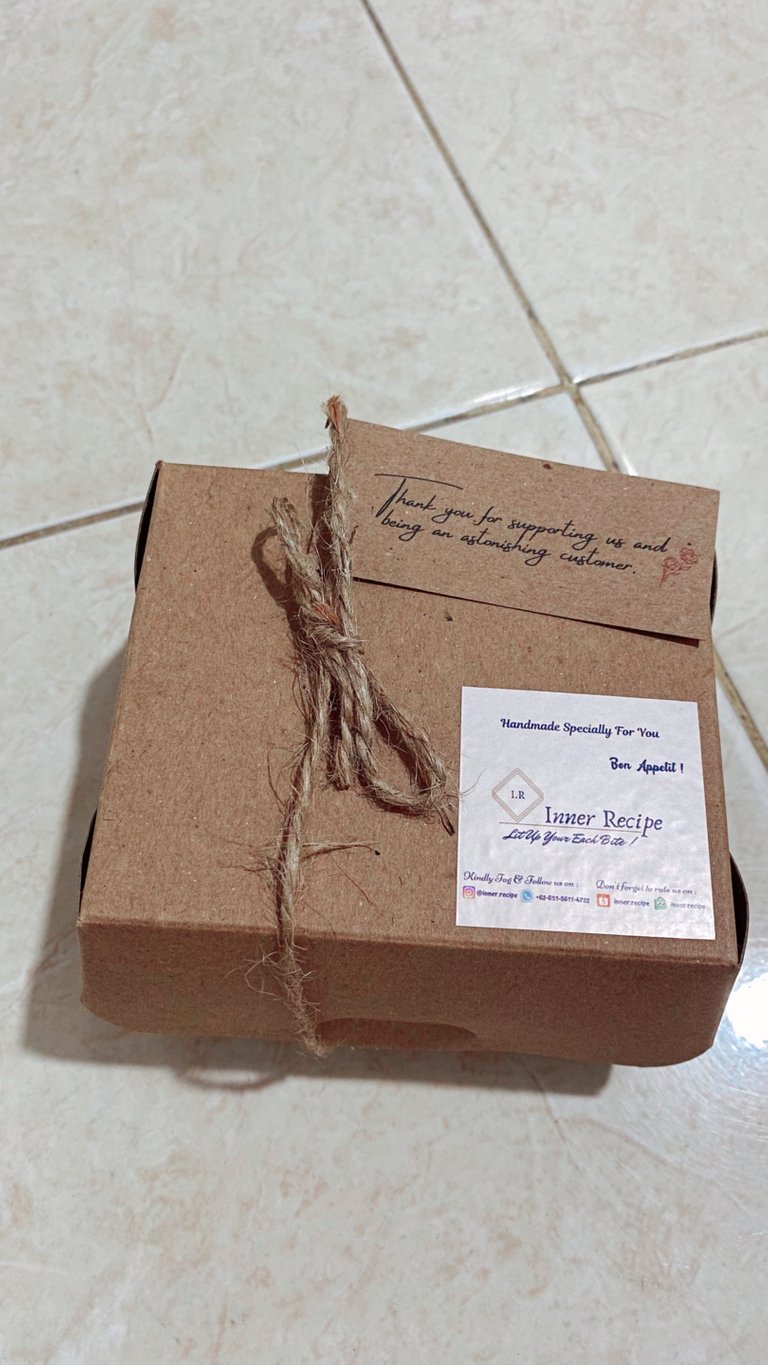 The shop uses a box of chocolate in color with a string to embellish the box. Also given a thank you to the buyer.
I find the packaging looks fancy. So we can also give this bread as a gift. It looks like a gift. Isn't it?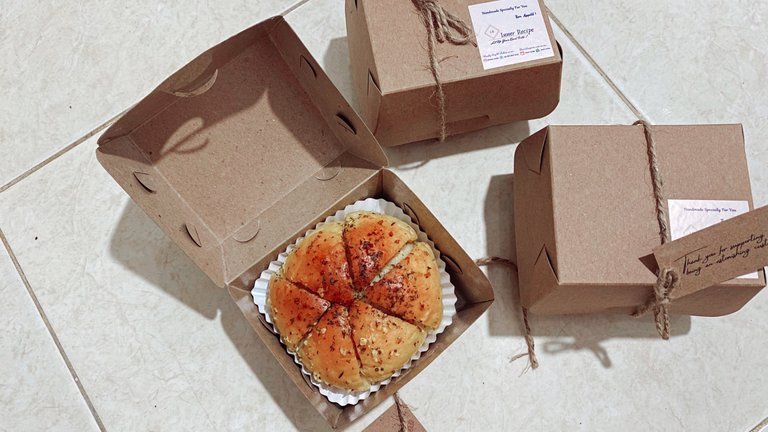 ---
---
---
From the hospital room looking after my mother, I enjoyed those Garlic Breads. Rich in spices, the middle of the bread is creamy with cream.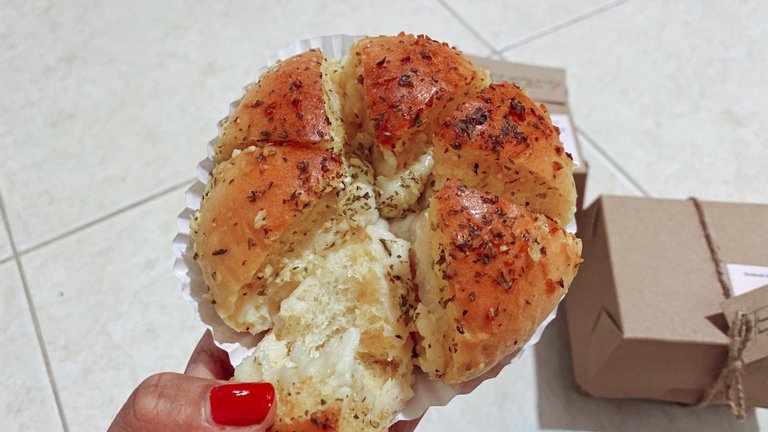 ---
---
---
I am quite satisfied with ordering Garlic Breads from "INNER RECIPE" through the TOKOPEDIA application. Next time I will order again, also to give someone a gift. A taste worth sharing.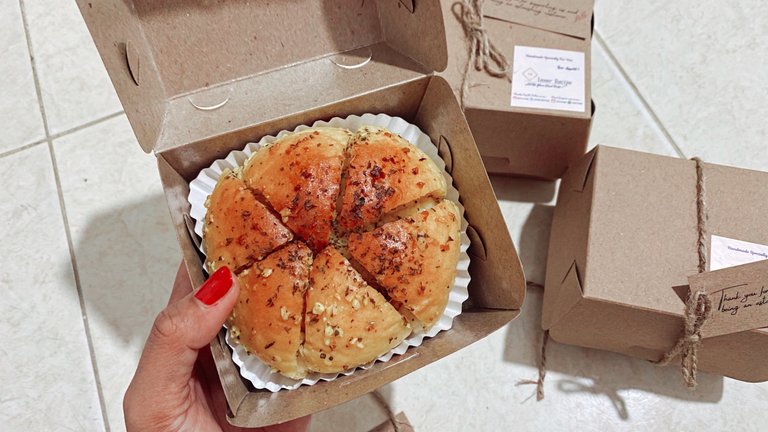 ---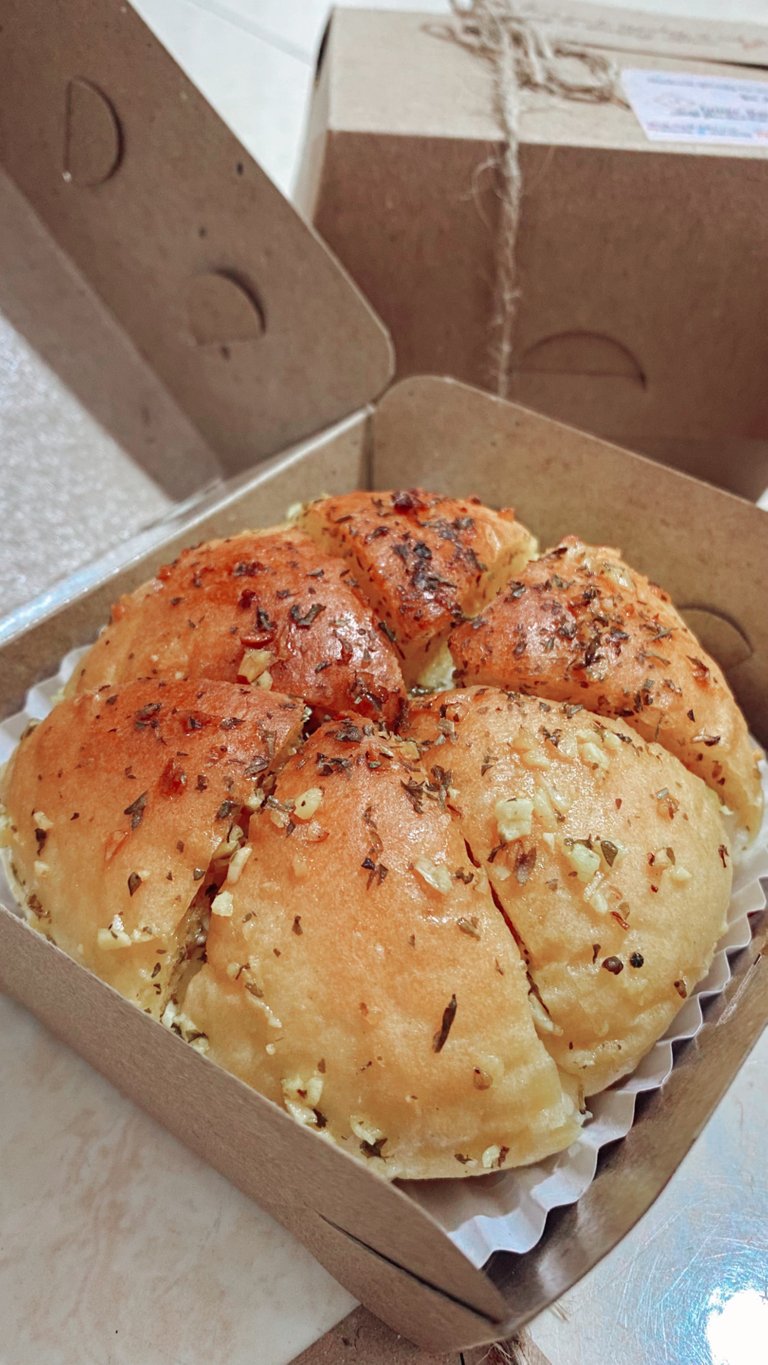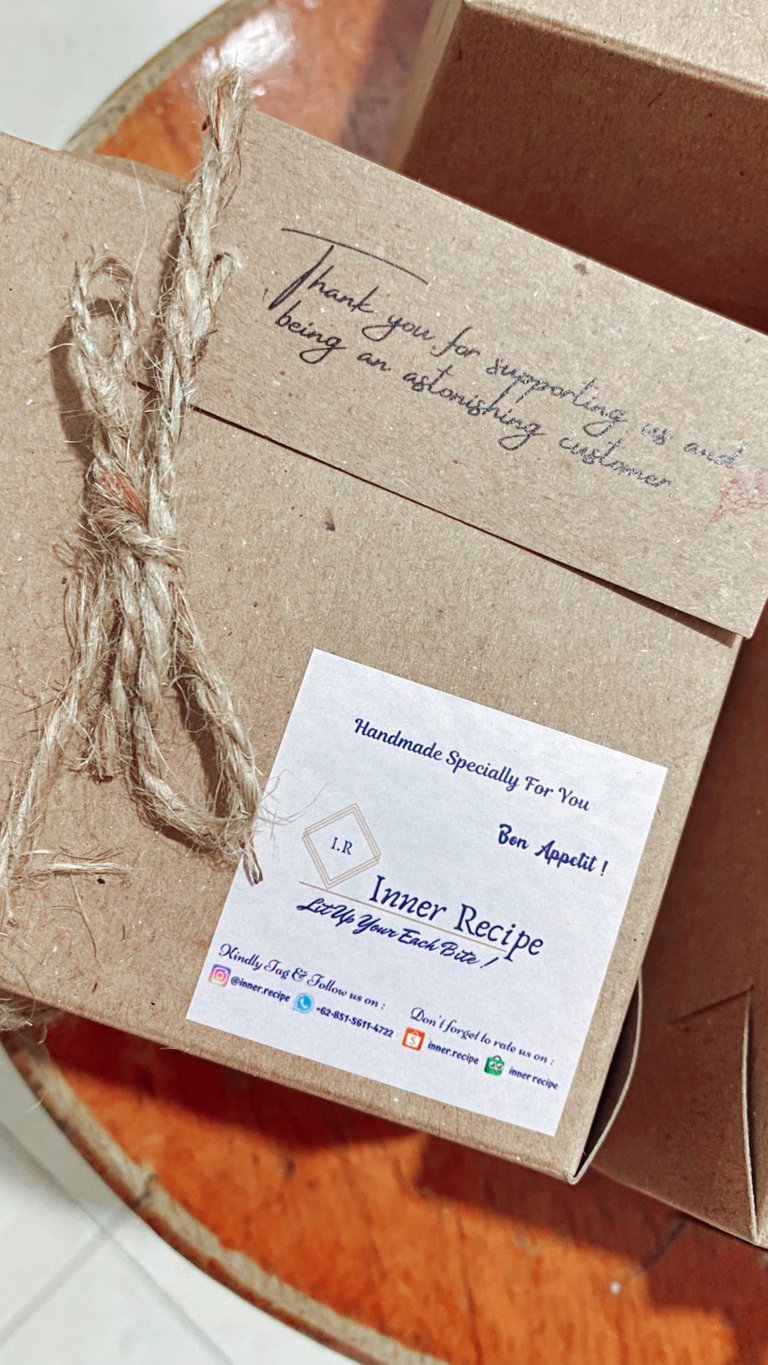 ---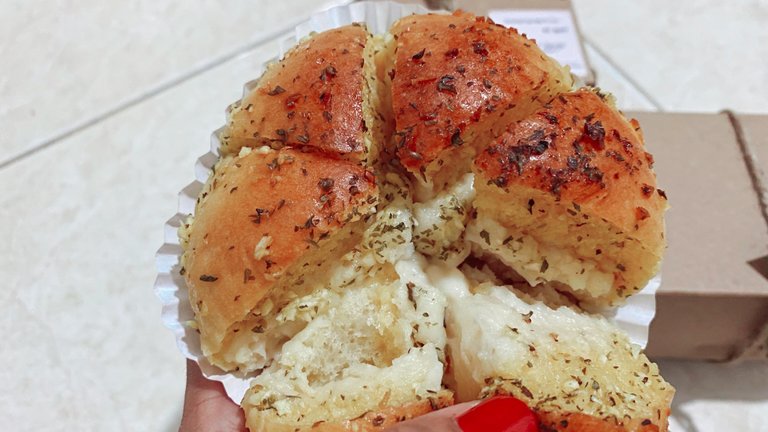 ---
---
---
Camera: iPhone 11
Editing: Inshot Apps and Koloro Apps
Music: Gravelike Via Inshot Apps
---
---
---
Thank you for watching my vlog and reblog if you want my blog this time worthy of reading and watching by others.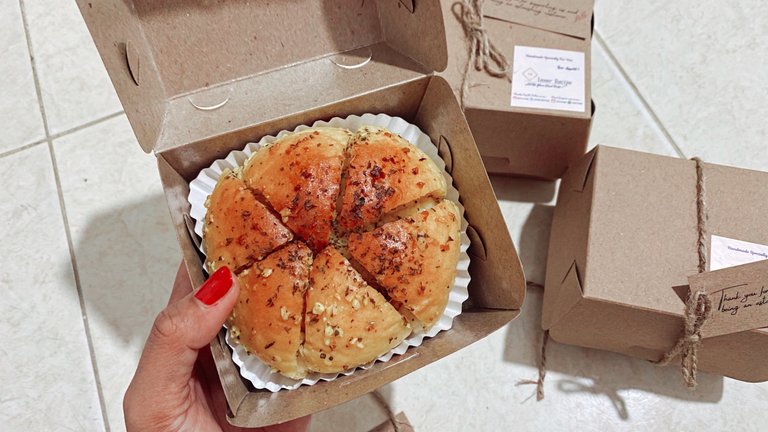 ---
---
---
Best Regards,
Anggrek Lestari
---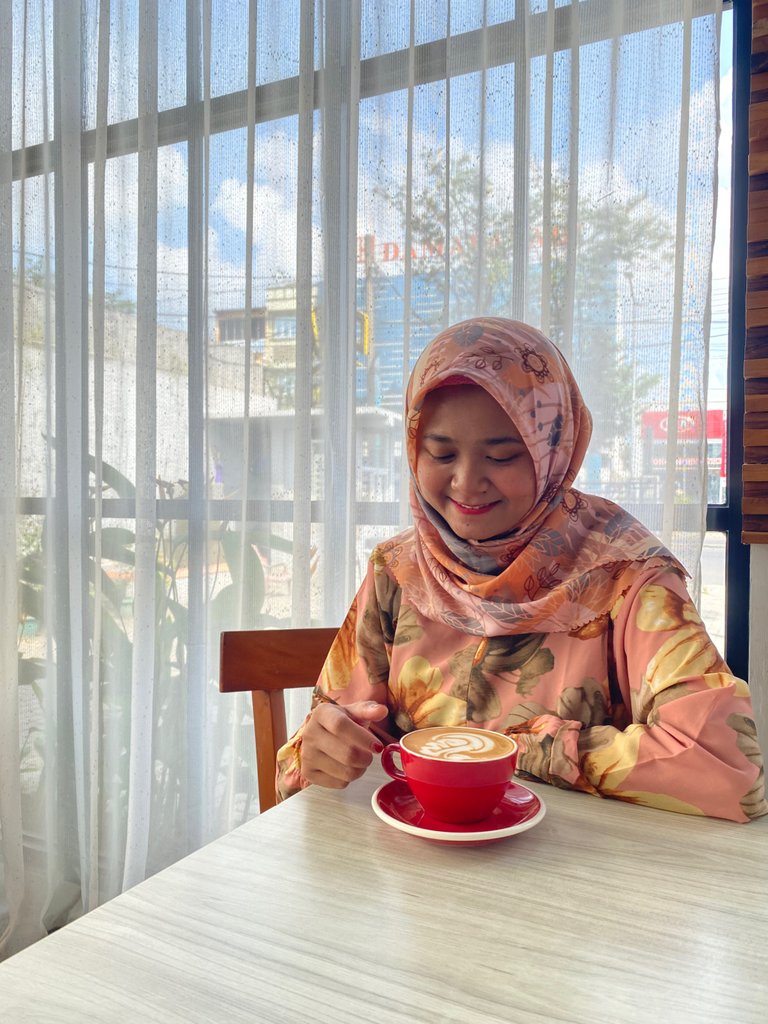 Who is Anggrek Lestari?
Anggrek Lestari is an Indonesian fiction writer who has published two major books. Now She is a full-time content creator. She has a goal to share life, poem, food content that makes others happy and can get inspiration.
Make sure you follow her blog as well for some interesting discussions about life other than food.
If you need a copywriter for your projects, Anggrek Lestari will be ready to help you.
Contact Person: [email protected]
Discord: anggreklestari#3009
---
---
▶️ 3Speak
---
---