Me Time at Four Points by Sheraton, Medan City

---
Is me time in a hotel, a bad choice? If your house doesn't have the features found in a hotel, then it's actually a better choice.
Some time ago I did me time at a 4-star hotel in Medan City. I felt like I needed a place to separate myself from my mother who had a bit of a fight. I know, my mother and I just need a little distance so that we miss each other. :)
---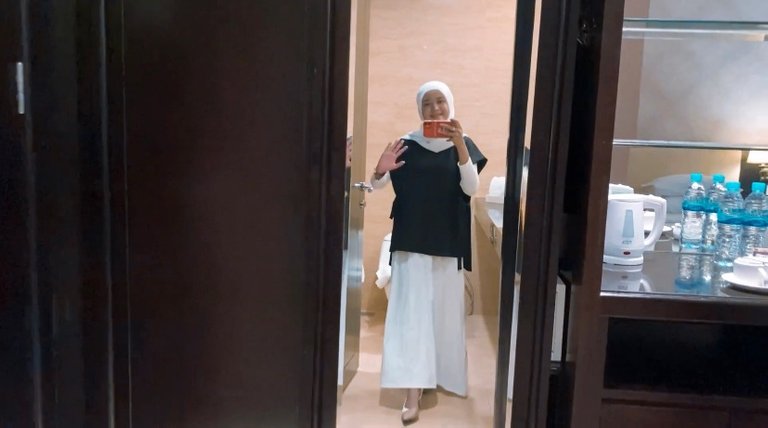 So this time I will share my experience of staying at "Four Points by Sheraton" Medan City. There is a bit of a disappointment but at the same time a pleasant experience that deserves to be told. Stay tuned!
---
---
---
Minimalist Is What I Need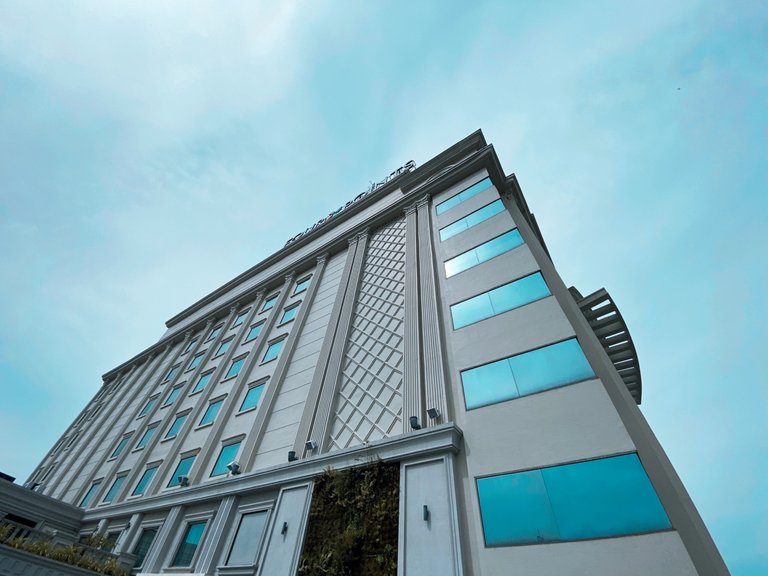 Each condition leads us to different desires. That time I just wanted a minimalist, clean and comfortable place.
Of course, I have to be more careful this time. The corona pandemic has affected visits to several places and made some inns not well maintained. I don't want to get a place that smells of dust like some of my friends feel.
So before actually deciding to book a hotel, I read the whole review from the AGODA app.
The Lobby Hotel
---
Four Points by Sheraton Medan City looks minimalist and luxurious, of course. But we can't expect too good a view because the layout of the rooms is not as high as rooms in five-star hotels.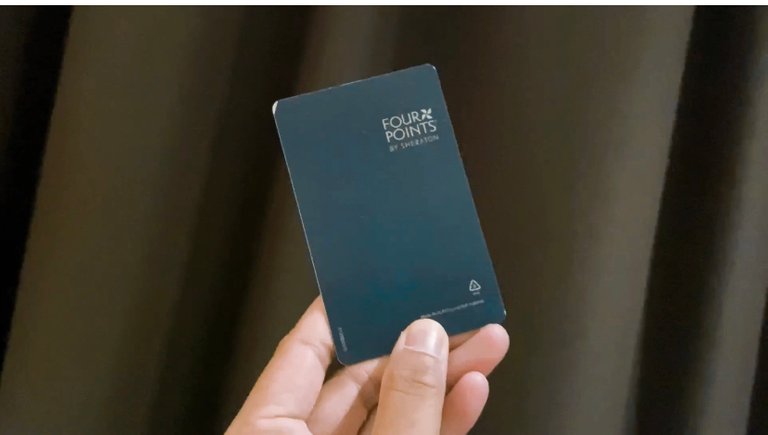 Four Points by Sheraton Medan City offers a place with a homey interior design room. It felt like we were entering our own room in our own home, with a classy touch.
---
---
---
Standard Room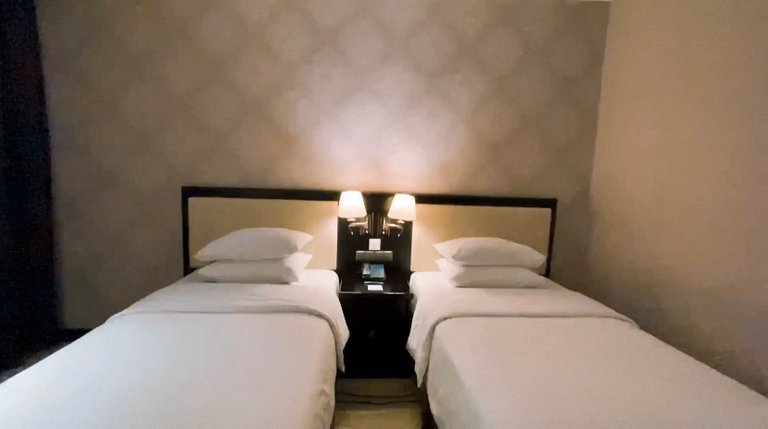 ---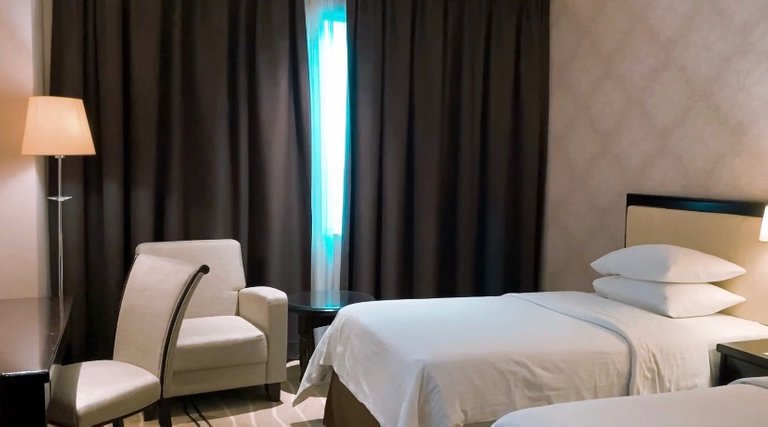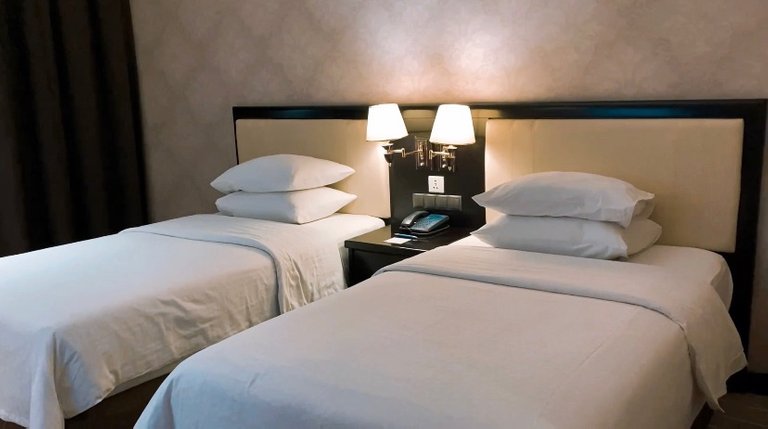 ---
I booked a standard deluxe room. I wanted a king-size bed, but unfortunately on that day, it was not available. So I was forced to take a deluxe room with twin single beds.
I paid for the room IDR665,000 / USD47.5.
---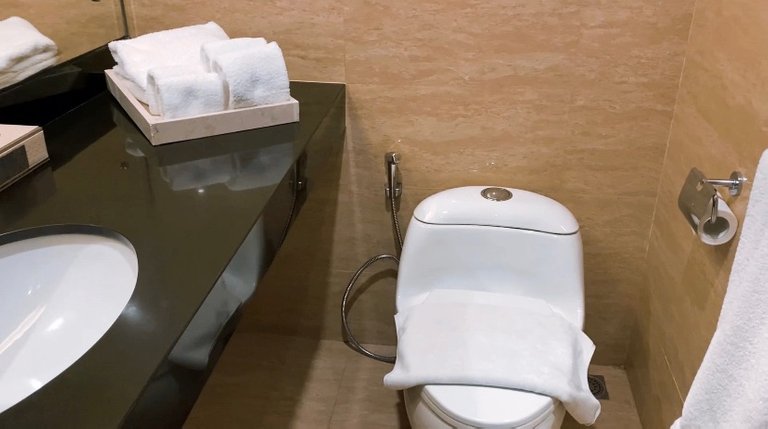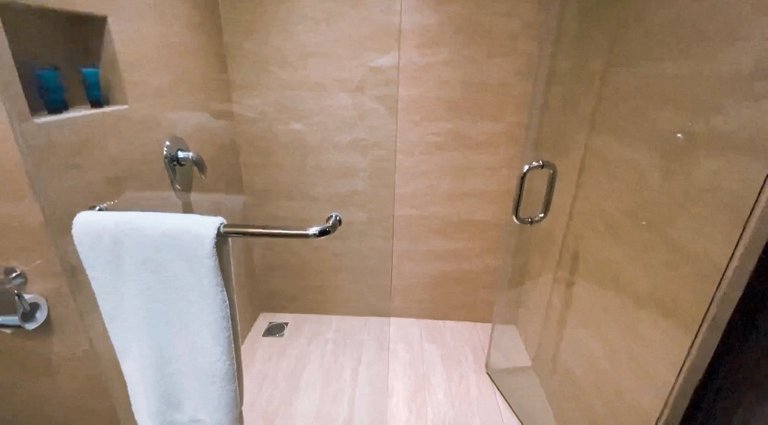 ---
The bathroom is without a bath but that's not a problem because I want to spend time in another area. So soaking in the bathtub was not my priority that day.
A shower with warm water was more than enough for me. :)
---
Standard Amenities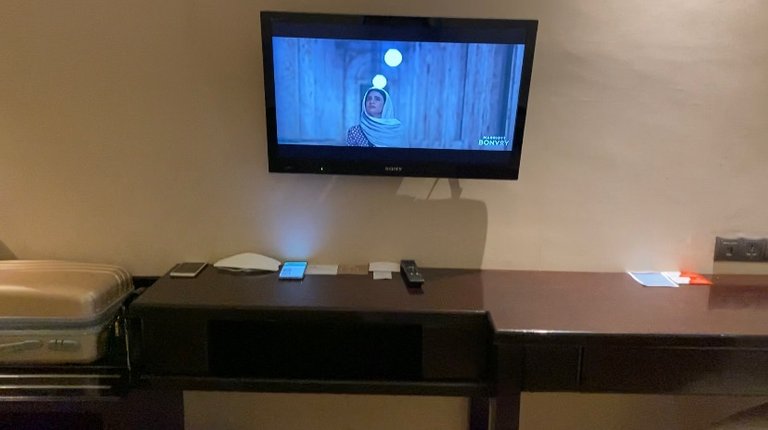 No need to worry, Four Points by Sheraton provides standard amenities such as free beverage (mineral water), tea, coffee powder, a water heater. Also a refrigerator.
---
---
---
What's makes me disappointed?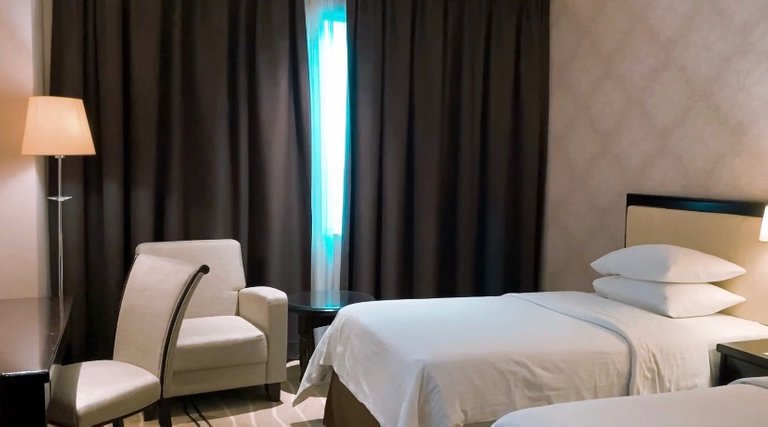 That day I was unlucky. I get a wall view of the next room, instead of a city view. I wanted to change rooms, but at that time my room type was full. But actually, it's not a problem at all because the view from the pool can cure my disappointment.
---
---
---
HERE WE ARE GOING! A Nice Swimming Pool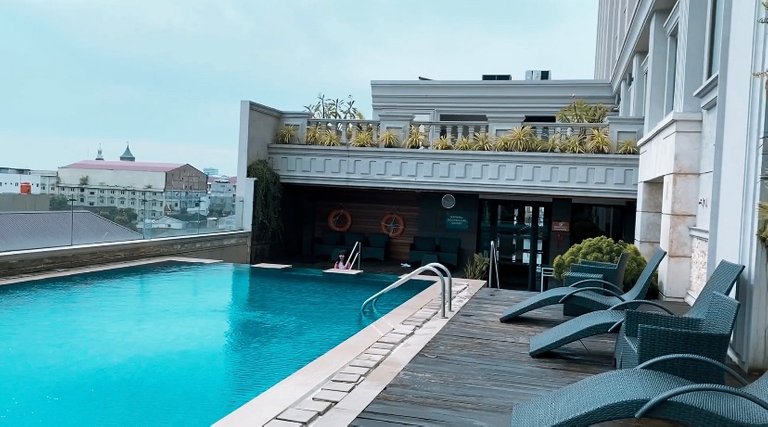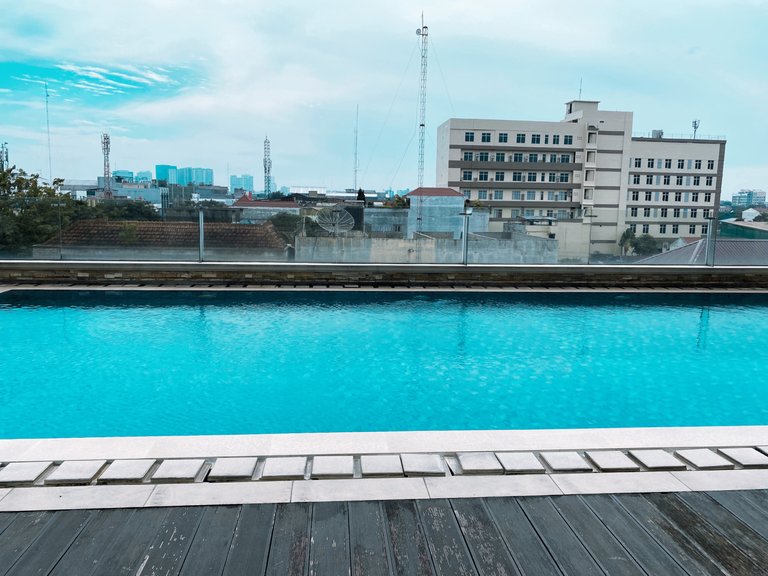 Four Points by Sheraton has a great pool area to enjoy some time, especially in the late afternoon. The pool looks like an infinity pool with the end of the pool which is the wall of the hotel directly showing a view of the city around.
---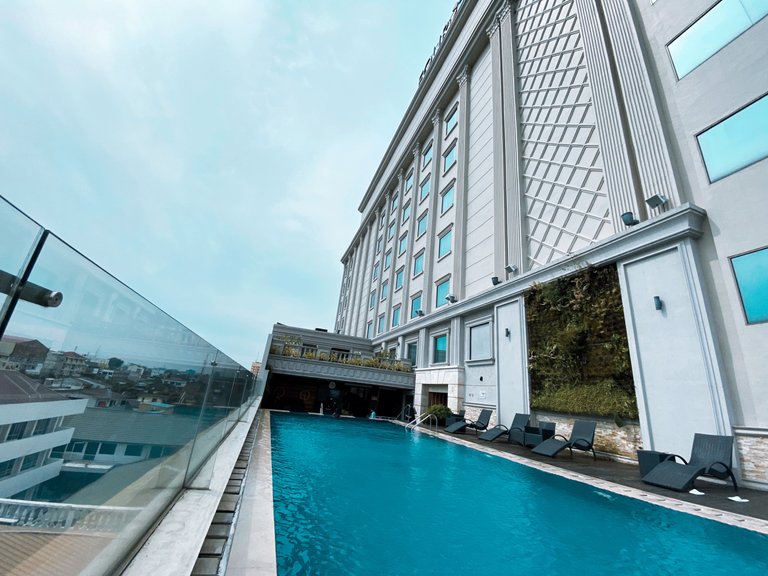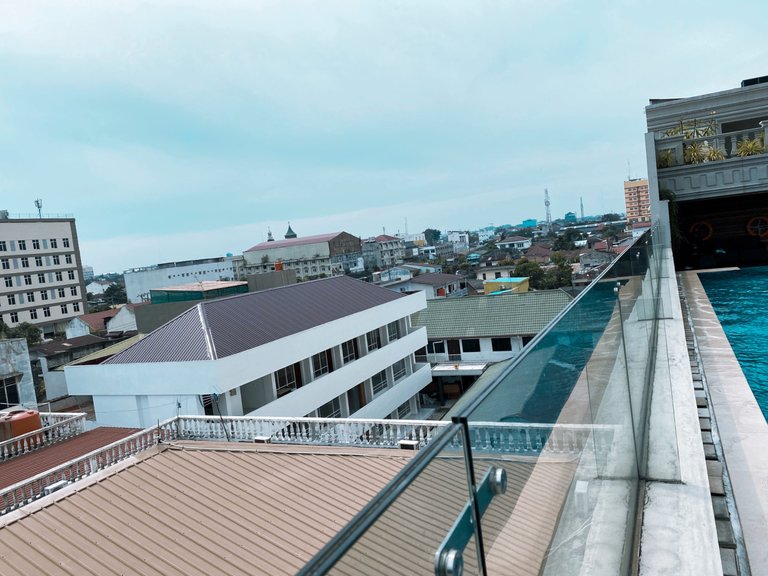 Because the location of the swimming pool is only on the 2nd floor of this hotel, the city view is not as good as in other hotels. Even so, it's still good and I love to relax with the lounge chairs by the pool.
The pool section is separated for adults and children. However, there is no pool guard at the location which has been explained in the pool regulations. So take care of your loved ones.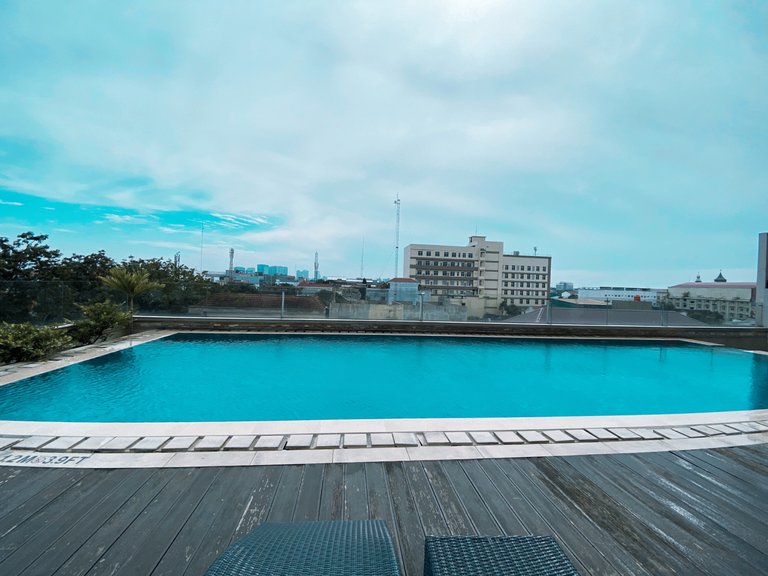 I don't swim, but I choose to lean my back on the chair and stare at the surface of the water that moves in the strong wind that afternoon.
---
---
---
WORTH IT?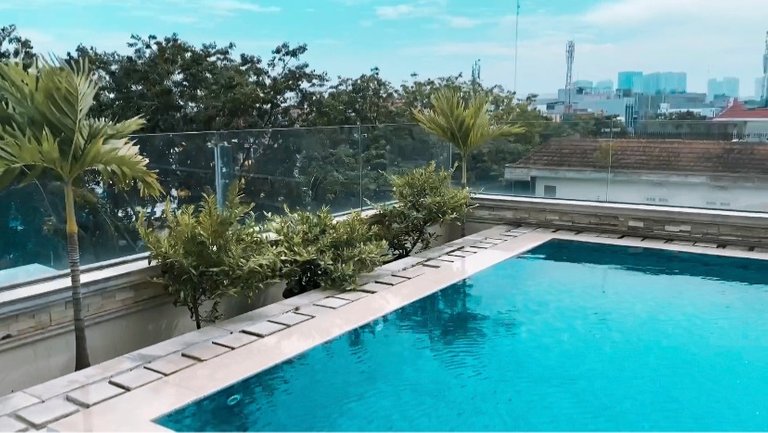 Overall, this hotel is still worth it, especially if you want to find a location around the place for business purposes.
The breakfast offered and other food in the hotel restaurant is quite good in my opinion. That's the important thing that makes me comfortable staying at this hotel.
---
I hope you enjoy my trip this time. See you on my next trip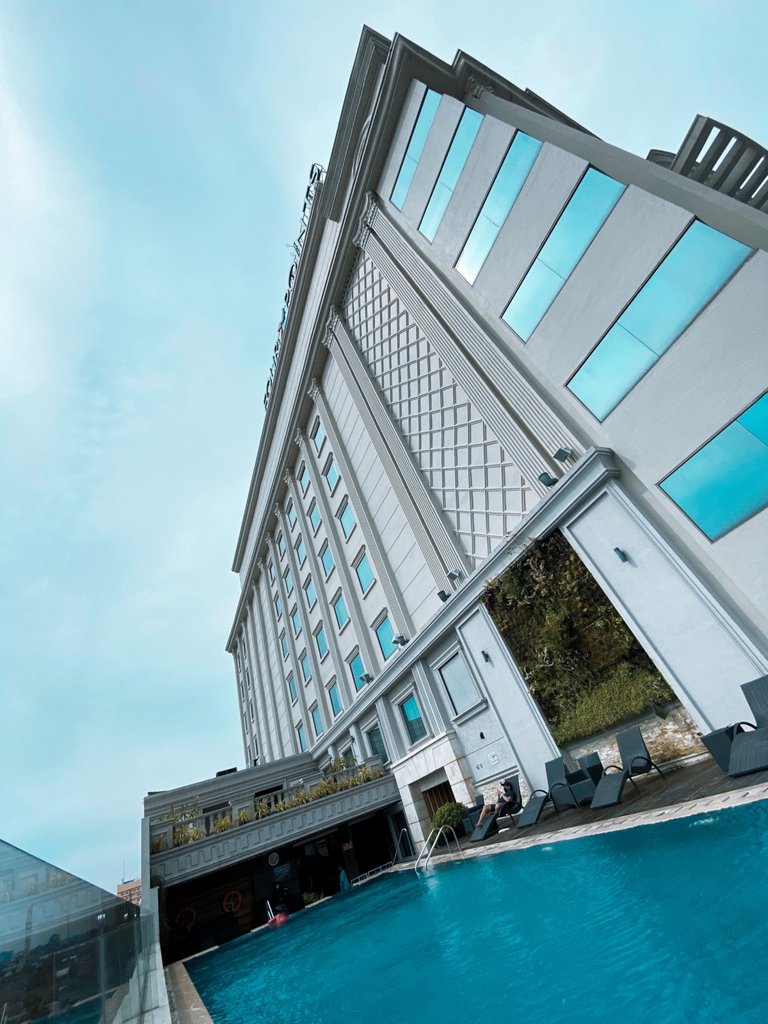 ---
---
---
Camera: iPhone 11
Editing: Inshot and Koloro via iPhone.
Music: Lost Paradise by Purrple Cat (Freecopyright)
---
---
---
Thank you for watching my vlog and reblog if you want my blog this time worthy of reading and watching by others.
---
---
---
Best Regards,
Anggrek Lestari
---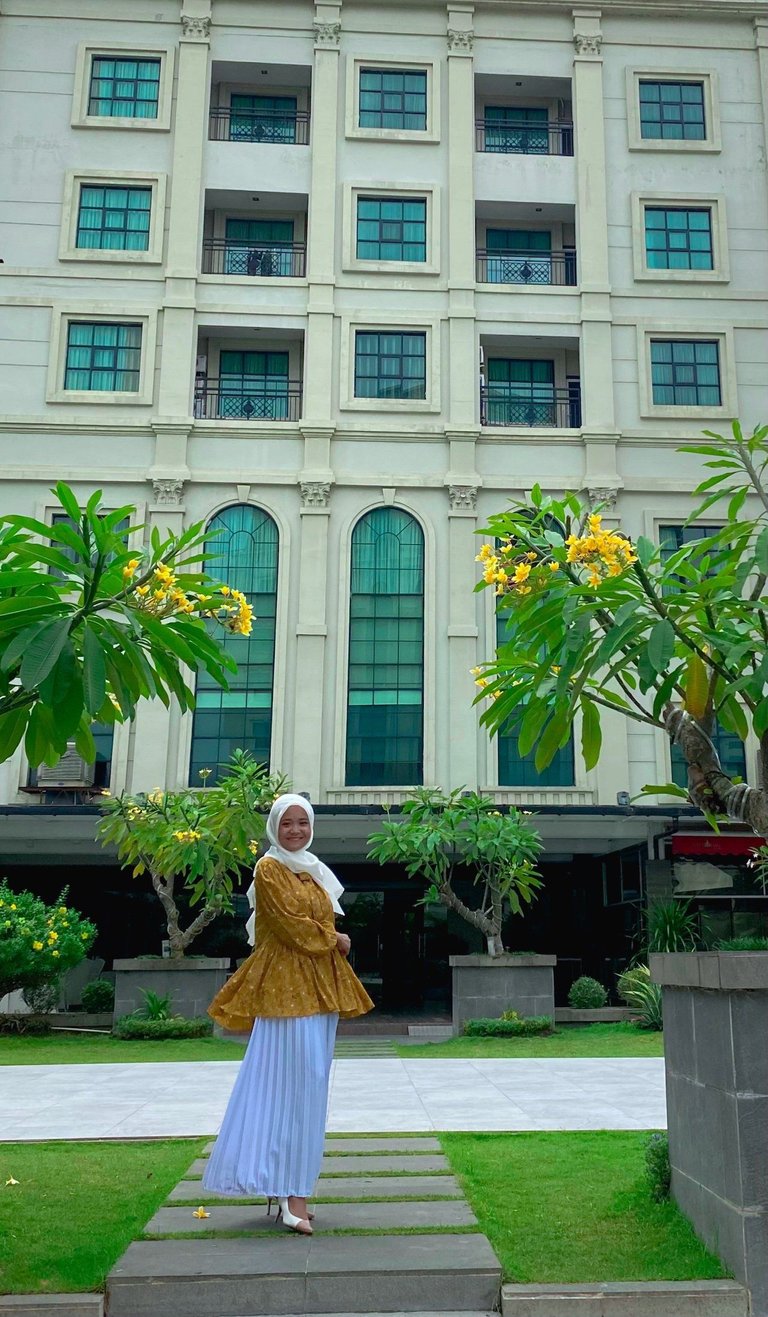 Who is Anggrek Lestari?
Anggrek Lestari is an Indonesian fiction writer who has published two major books. Now She is a full-time content creator. She has a goal to share life, poem, food content that makes others happy and can get inspiration.
Make sure you follow her blog as well for some interesting discussions about life other than food.
If you need a copywriter for your projects, Anggrek Lestari will be ready to help you.
Contact Person: [email protected]
Discord: anggreklestari#3009
▶️ 3Speak
---
---