Exploring The Posibility
What lies ahead is too broad to reach. Sometimes we think too much about the big, then forget to take the small. Have we maximized our exploration of the things we are most likely to achieve?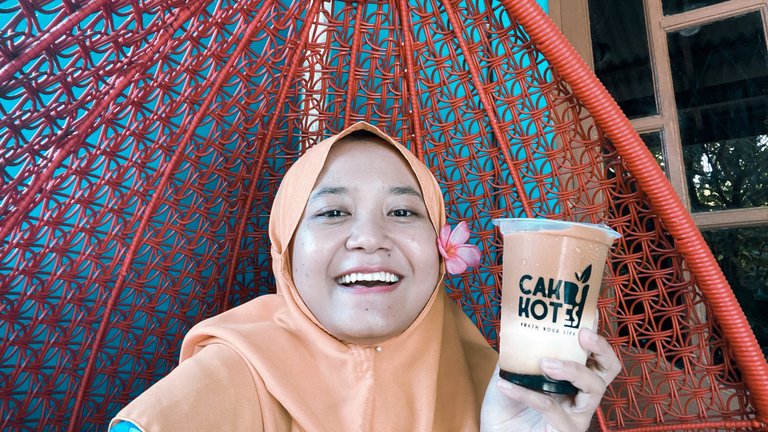 ---
---
---
Scorching day. No wonder anymore. Iced Coffee Milk With Brown Sugar is my choice this time. Then I thought of a few things that just flashed past. About ideas, about HIVE, about how HIVE creates new possibilities that we never thought possible.
---
---
---
Coffee and HIVE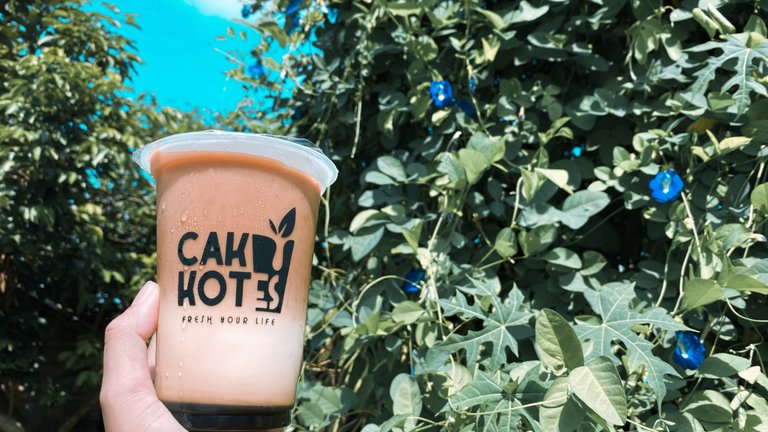 Coffee is a fun companion to complete our story about HIVE. Me and my friends who I invited to HIVE, we are happy to be able to share again, through writing through the HIVE platform.
We never thought that our friendship would be even closer because of HIVE. Even though in real life it is difficult for us to meet, especially during a pandemic. HIVE is where we get to know each other about the little updates of our lives.
That's fun, isn't it? From coffee, friends to stories, to friends to share dreams with HIVE.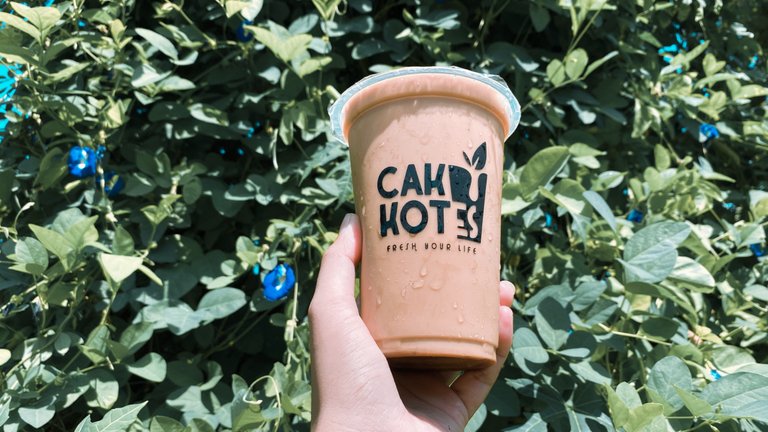 ---
---
---
Remembering Again About Dreams
Just as food is a source of energy to stay alive, so are dreams that feel we will become even more alive. Without dreams, you will know where the difference in spirit is, or just be forced to live life because there is still life in the body.
A friend once said to me, "Do you know how many of your friends have more dreams because you introduced us to HIVE?"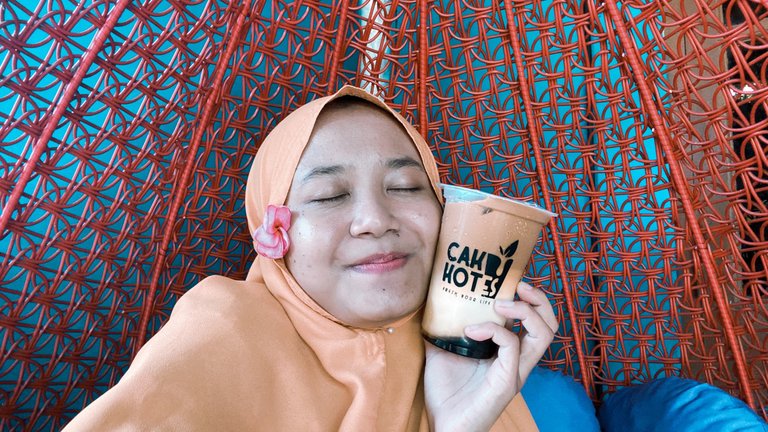 I just shook my head at the time. I couldn't believe that when I introduced HIVE to them, it became so special and revived their dreams.
Then day after day passed, one by one they began to tell stories that HIVE could make them more alive. They dare to have dreams that were previously impossible.
Now with HIVE, we can explore many possibilities.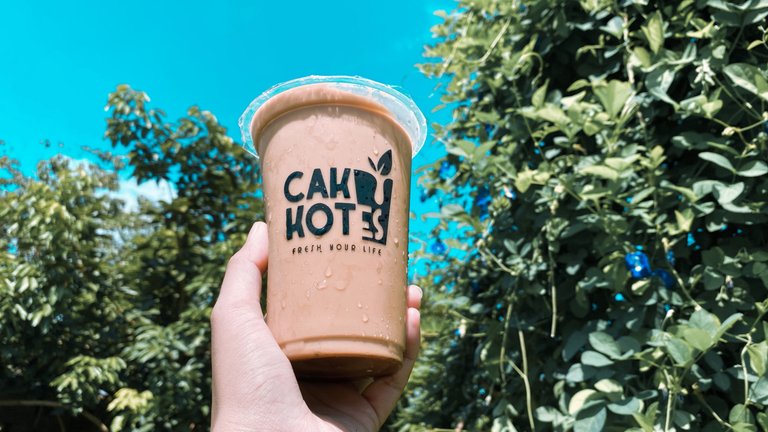 ---
---
---
Be Consistent and Don't Forget the Simple Thing
Dream big, start with small actions. Including how we process simple things to look interesting for many people to read.
What we eat, what we are passing on the way, what we watch, or what we sow, and so on, are rich ideas that can become something that deserves to be enjoyed as a work.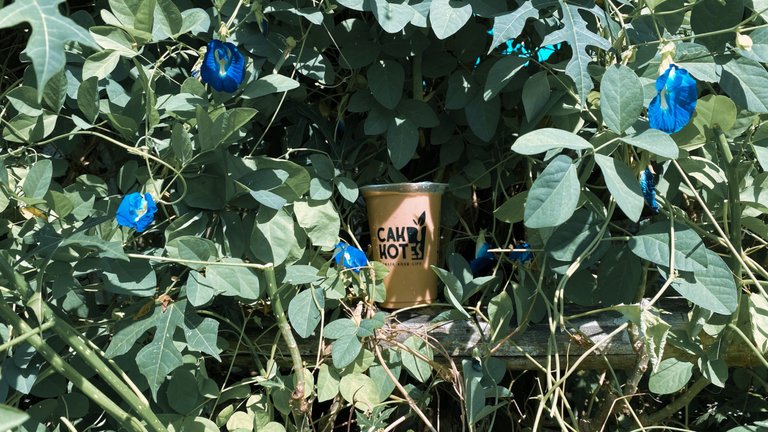 Be consistent and continue to explore the various possibilities that are around us. Share the colors in your life to give a new color to the lives of others. Or even thought should it be just black and white.
Monocrom also deserves to be enjoyed as beauty without limits. :)
Enjoy the possible paths to new paths that you never imagined before. :)
---
---
---
Thank you for reading my blog and reblog if you want my blog this time worthy of reading by others.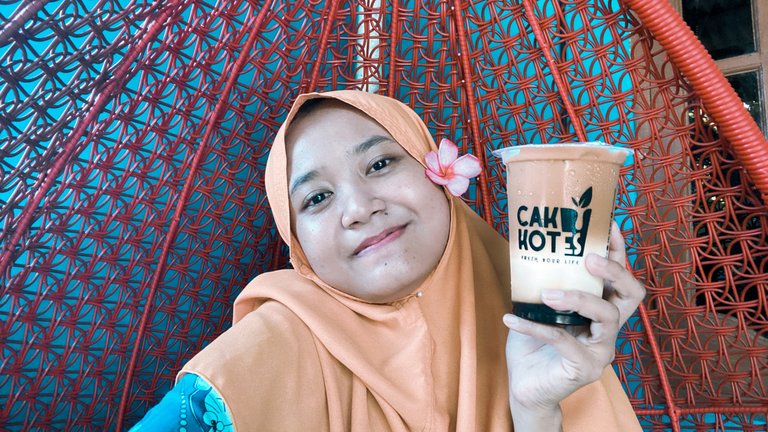 ---
---
---
Best Regards,
Anggrek Lestari
---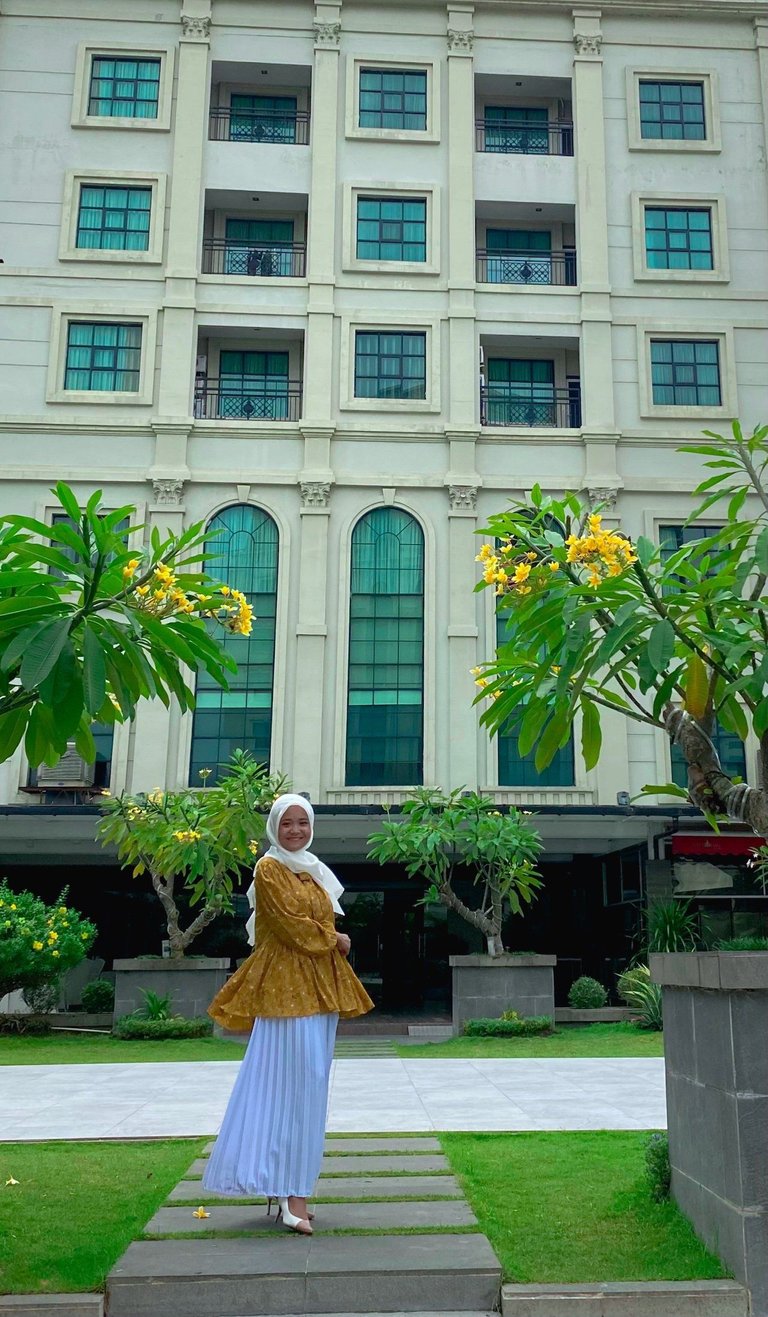 Who is Anggrek Lestari?
Anggrek Lestari is an Indonesian fiction writer who has published two major books. Now She is a full-time content creator. She has a goal to share life, poem, food content that makes others happy and can get inspiration.
Make sure you follow her blog as well for some interesting discussions about life other than food.
If you need a copywriter for your projects, Anggrek Lestari will be ready to help you.
Contact Person: [email protected]
Discord: anggreklestari#3009
---
---