Finally, I Arrived in Banda Aceh City
---
---

Yay, welcome to the beach!
One of the good energy that nature offers for us comes from the beach.
---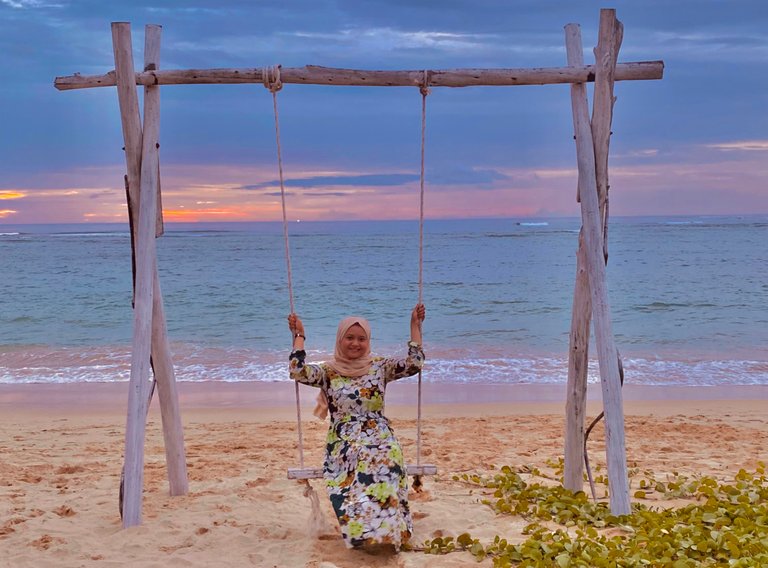 ---
---
Do you like the beach? For swimming or just to enjoy the scenery? Or even, maybe do sports like surfing or just walking around?
As for me, I really like the beach even though I don't like swimming in it. That may be a little odd, but as I get older I don't like swimming in it. I just like walking around the beach, enjoying the views, or even sitting and thinking about myself.
---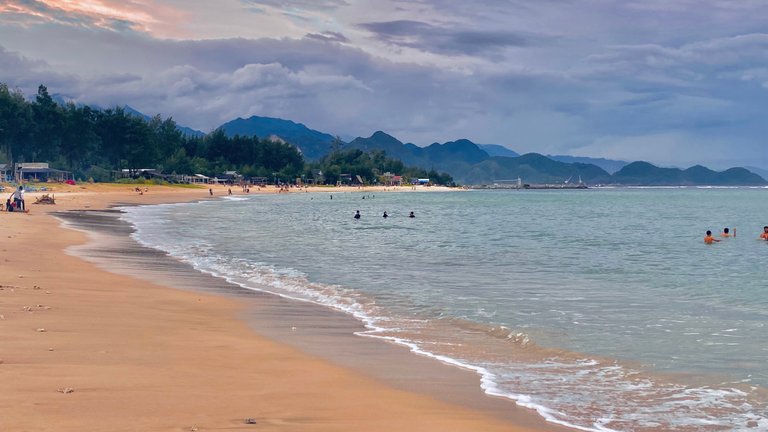 Sometimes I don't understand why the beach is so special in my eyes and in the eyes of beach lovers. It feels like the beach has a special energy that we can't explain in words. It does seem magical. When I was on the beach I felt all the burdens of my life seemed to be gone. For a moment, the problems weighed heavily on the beach. I feel calm and I want to continue living longer. Do you also feel like what I felt when I was on the beach?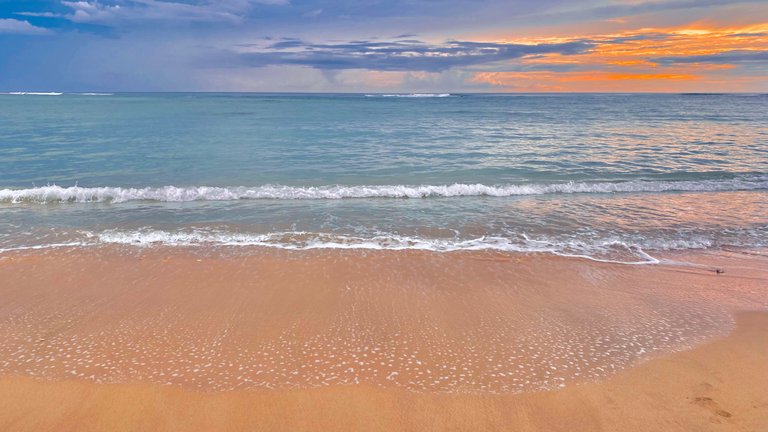 ---
My New Trip Activity
---
After my mother's death, I had to take my brother out of town. I didn't have the heart to let my brother go home alone to the city of Banda Aceh, from the city of Medan. So, I decided to accompany my brother, along with "My Man". From my house for more than 12 hours to from by car.
It sounds quite far and very tiring. But I sincerely made this trip to take my brother to the city where he lives with his wife and children. They have been waiting for my brother in the city of Banda Aceh.
---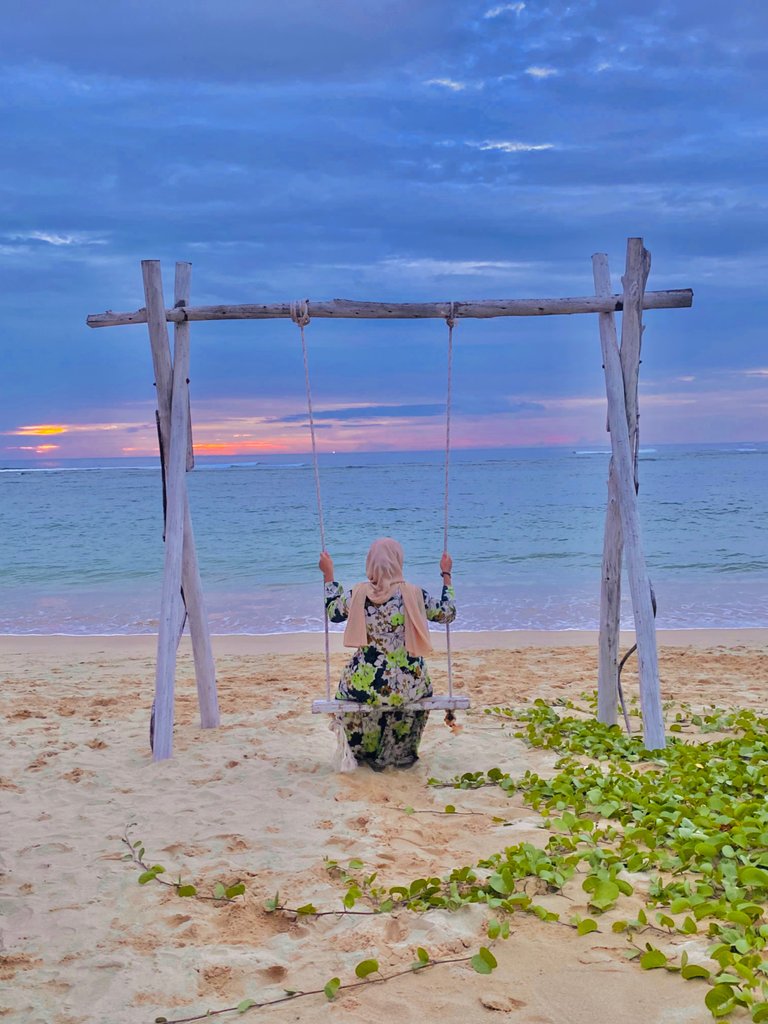 From this activity, my brother suggested that I go on a trip with "My Man". I was told by my brother to have fun because so far I have never had any special fun, due to taking care of my late mother.
---
Actually, I didn't plan this trip at all. It just happened suddenly, after my mother died. However, isn't the sudden one always successful?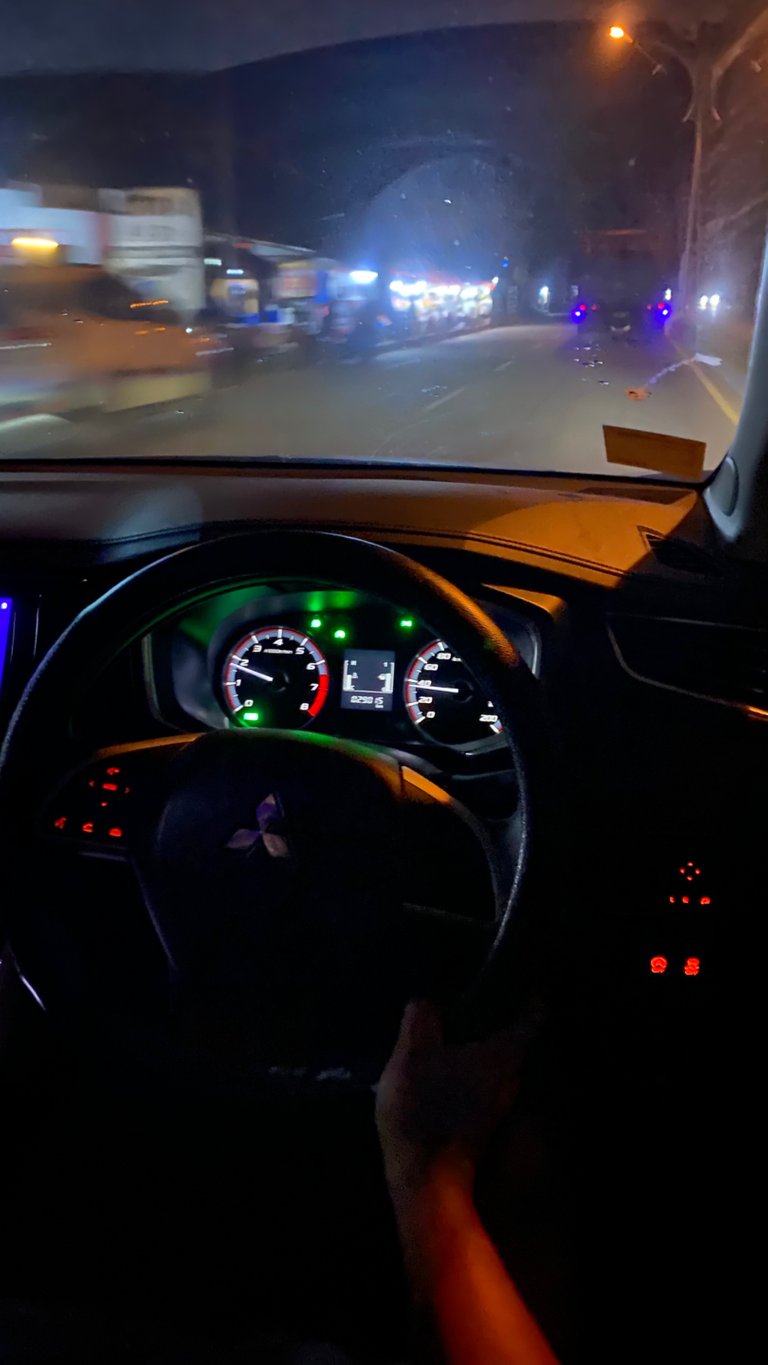 After traveling by car, I finally arrived in the city of Banda Aceh. This city is arguably one of the favorite destinations for people who live on the island of Sumatra. Quite affordable and save money when compared to BALI. To go to BALI requires a plane ticket which is quite expensive. So, Banda Aceh could be a good destination because people can just take a bus or use a private car.
---
Arrived at Banda Aceh
---
Banda Aceh is quite favored by tourists who want to take a vacation because Banda Aceh has a beautiful ocean area. There are lots of tourist attractions that are worth visiting. It feels like the trip of more than 12 hours paid off with the beautiful scenery that we will get.
We arrived in Banda Aceh right at midnight. So, I decided to go to the beach the next day before sunset.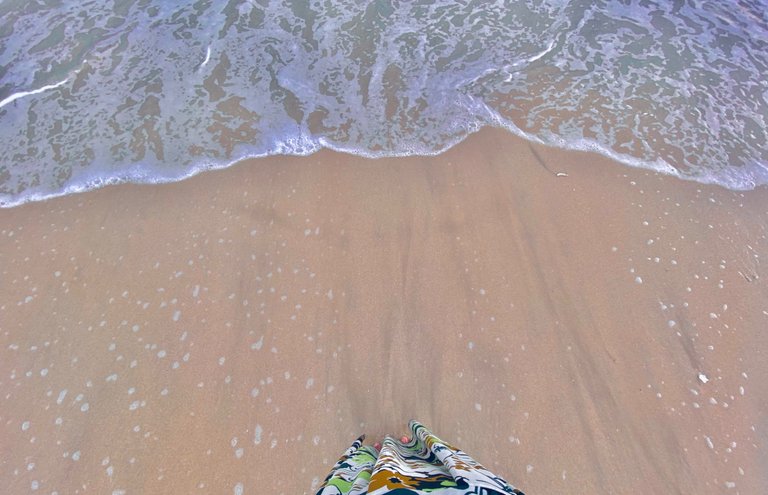 Actually, I've been to this place before about 7 years ago. That was when I was still a student. I went to this place with my late mother who was working at this place at that time. Here, on this beach, I feel the memories with my mother keep popping up. I am quite sad when I remember the beautiful moments with my better mother. In the end, I could no longer create beautiful moments with my mother who was gone. Everything has just become a memory that will always be stored in my heart.
On the other hand, I don't want to be selfish by not letting go of my late mother. So I slowly released her. I realized that everything my mother had done was the best thing that had led me to become the person I am today. I am proud to have a mother like my better mother. I am nothing without the love of my late mother.
---
STOPPING BY TO LAMPUUK BEACH IN BANDA ACEH.
---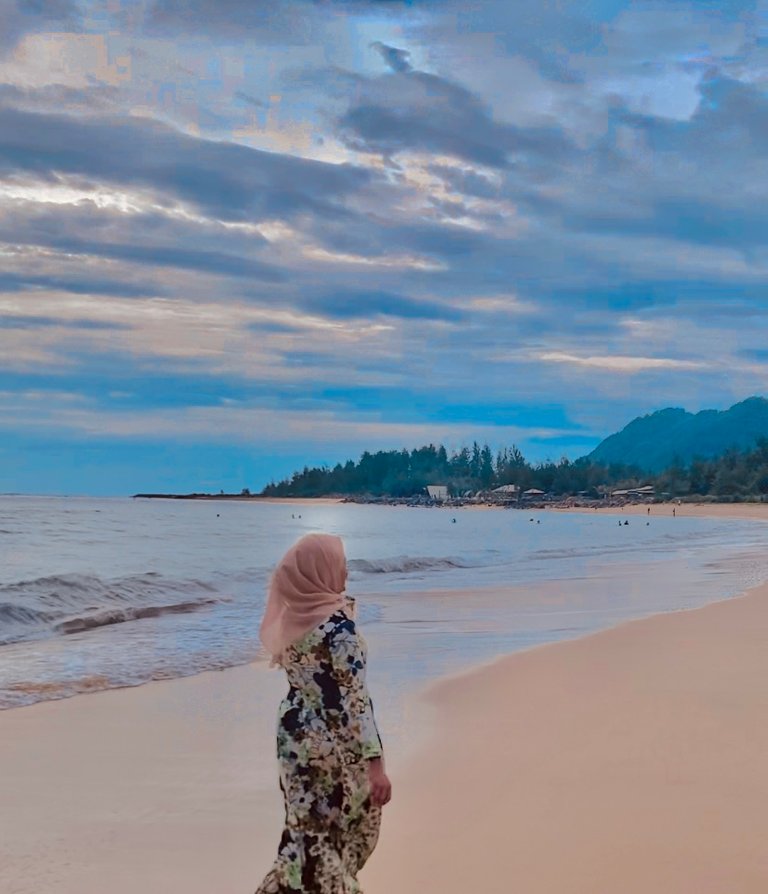 There are lots of beaches that can be visited in Banda Aceh. This time I chose Lampuuk Beach because this beach has many memories with my late mother. On the beach, there are also many cafes available.
We can stop at certain cafes to enjoy the view, also while eating and drinking. In addition, we can also take a walk without stopping at a cafe. It is our choice.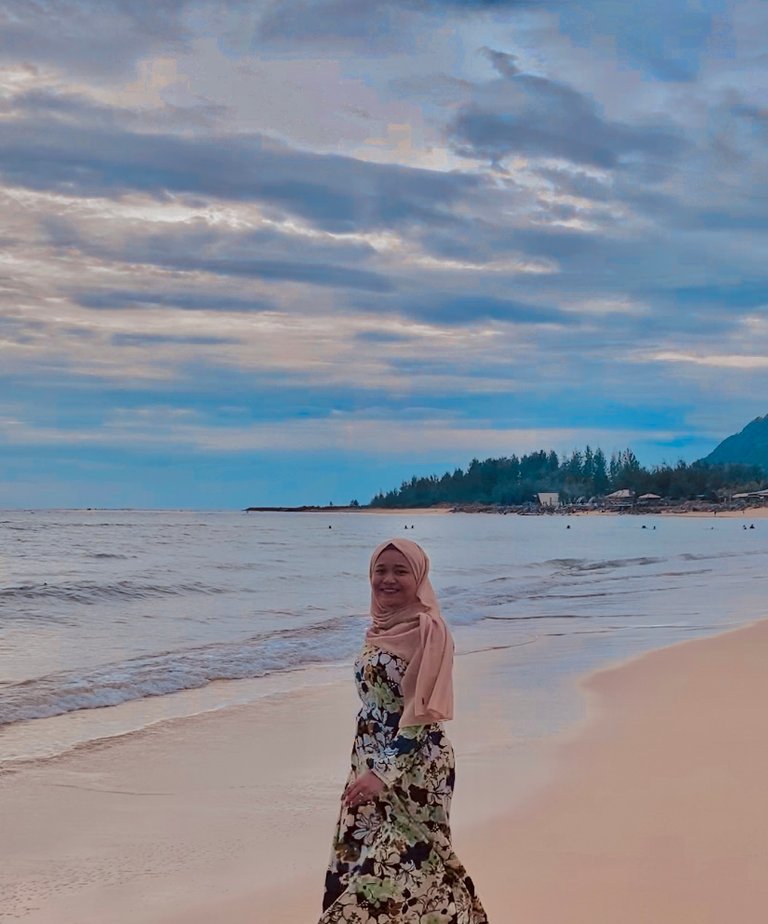 This time I just took a walk around the beach. Unfortunately, the weather wasn't good enough that I couldn't enjoy the sunset. To me, it all still feels so beautiful.
---
By the way, next time I will review these places with you guys here at HIVE. Well, this time it's just me just sharing a little because I just arrived at this place. I promise I will share my good trip to Banda Aceh. I hope you guys have a great weekend.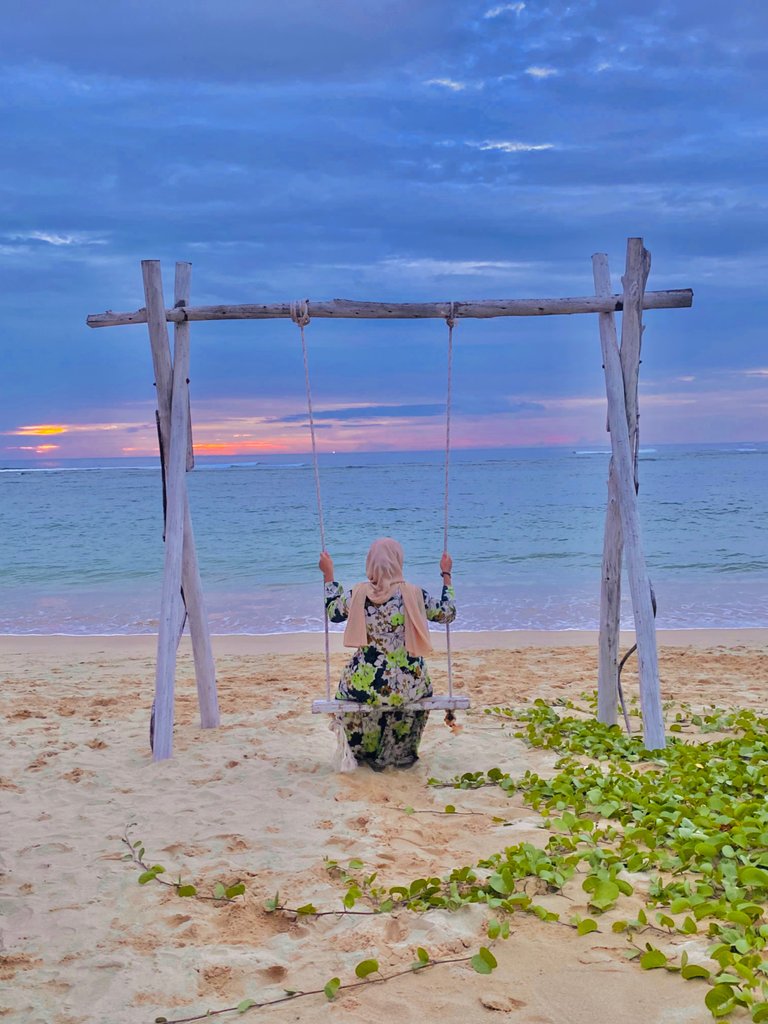 ---
---
---
Thank you for reading my blog and reblog if you want my blog this time worthy of reading by others.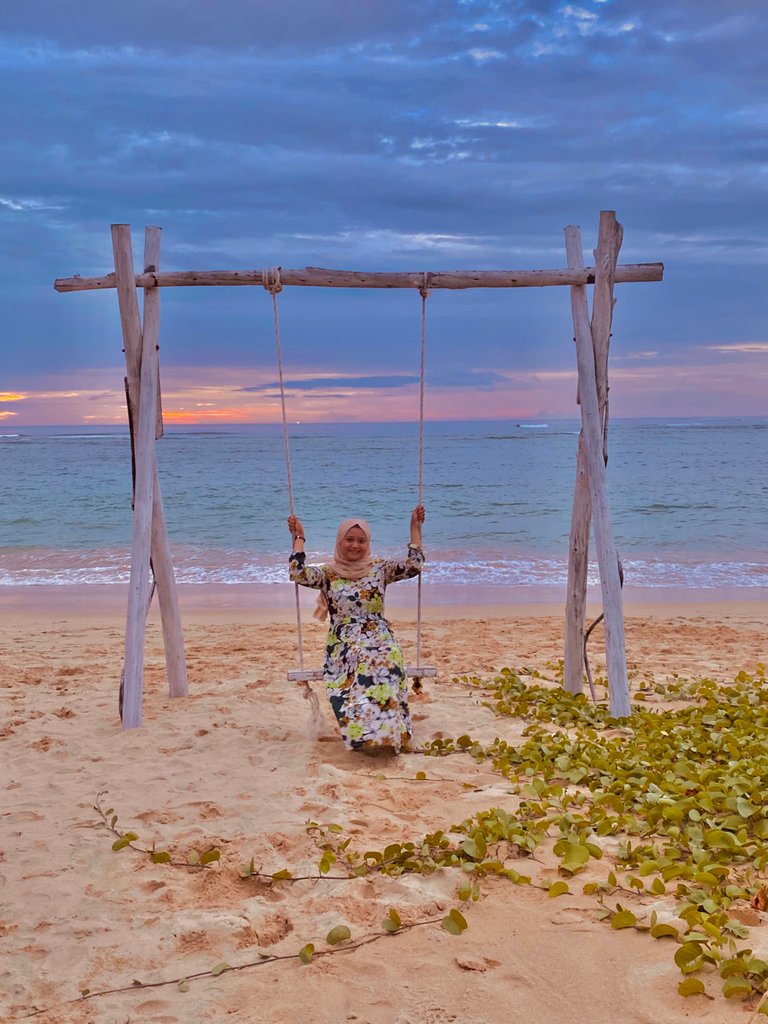 ---
---
---
Best Regards,
Anggrek Lestari
---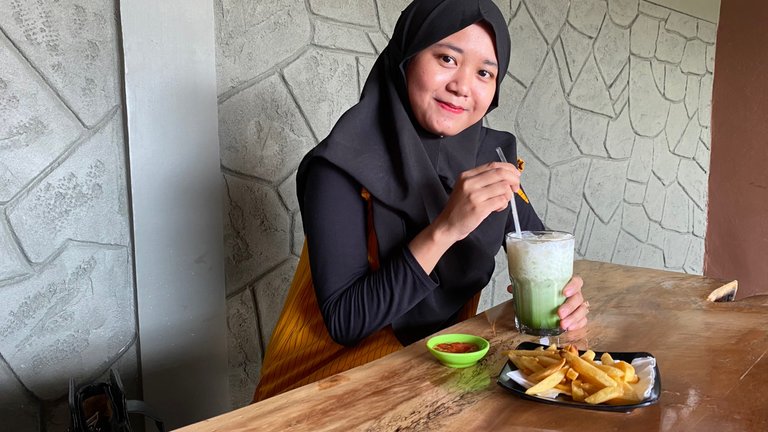 Who is Anggrek Lestari?
Anggrek Lestari is an Indonesian fiction writer who has published two major books. Now She is a full-time content creator. She has a goal to share life, poem, and food content that makes others happy and can get inspiration.
---
Contact Person: [email protected]
Discord: anggreklestari#3009
---
---
---