Plant Based Cabbage Rolls With Soy Sauce

You can keep the contents of certain foods secret by using wrappers from cabbage sheets. Surprise them with a delicious filling, even with simple ingredients.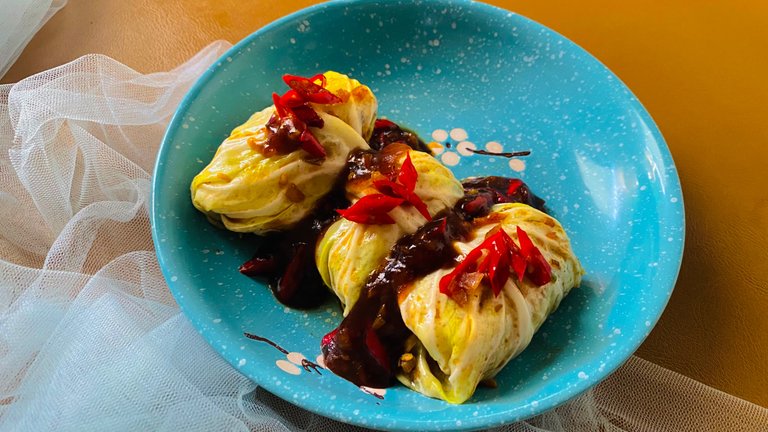 ---
---
---
Emptying the contents of the refrigerator is tricky. The purpose of emptying the contents of the refrigerator here is to make the best possible use of the contents of the refrigerator into food. Sometimes a lot of the contents of the refrigerator will eventually rot before being processed. Or even, the contents of the refrigerator quickly become empty, but the processed food is actually thrown away because it becomes too much leftover, no longer eaten.
That's why we have to do good food processing management so that no food is wasted because it rots, or because it's excessive in processing. I'm still learning about it myself. Including mixing one food ingredient with other food ingredients, to create a new menu as well as avoid boredom with certain types of food.
---
---
---
Cabbage, Carrot and Cauliflower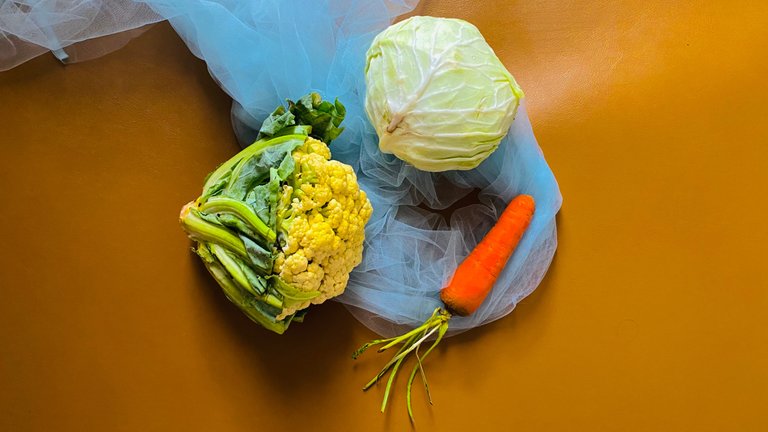 I looked in the refrigerator today. There are three types of vegetables. I need just a side dish for dinner. So I thought of mixing these three types of vegetables. But I didn't use all the vegetables. I'm only going to use a small portion of the cabbage as well as the cauliflower. As for carrots, I will use one whole carrot.
---
---
---
Cabbage Rolls With Soy Sauce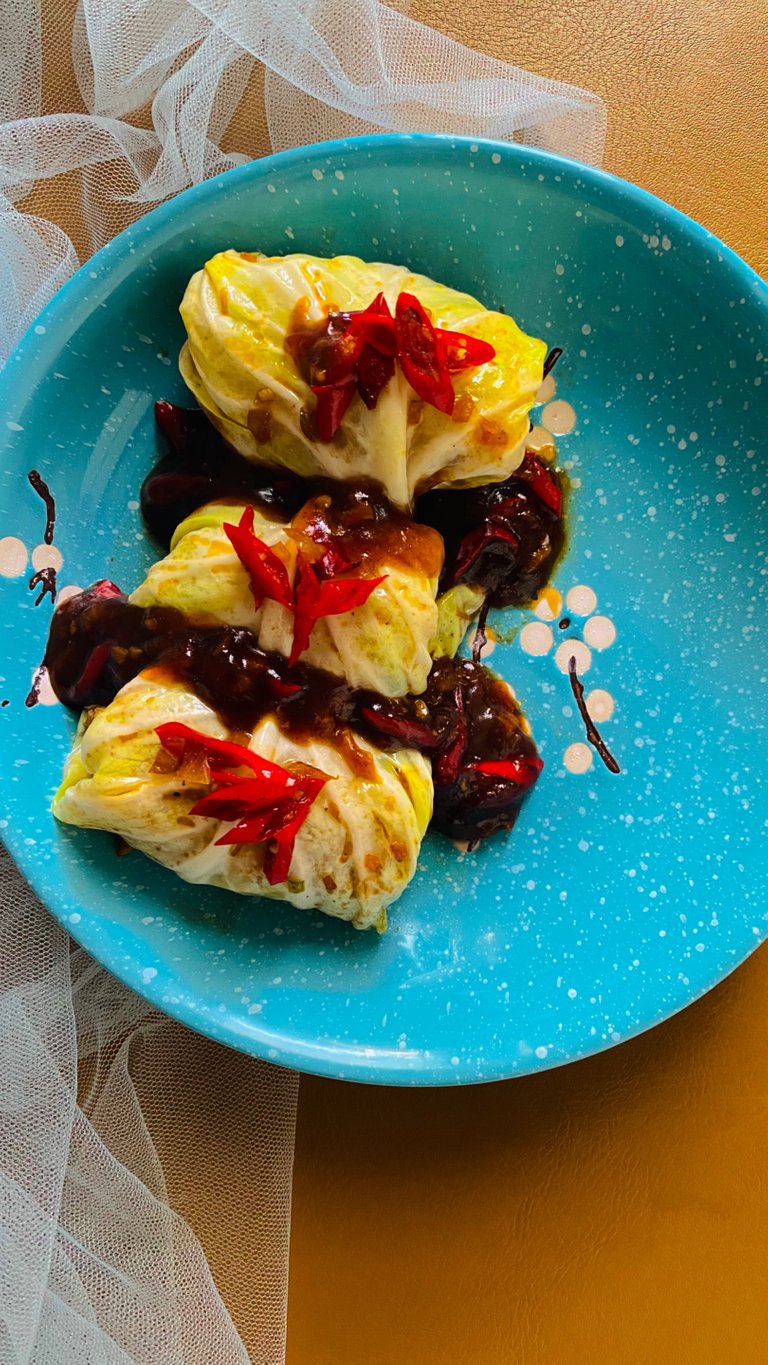 For dinner, I'll be making Cabbage Rolls with cauliflower and carrot filling. For this filling, I was inspired by cauliflower rice, but this time I didn't grate or crush the cauliflowers with special equipment. I just chop the cauliflowers the same way I chop the slices of carrots.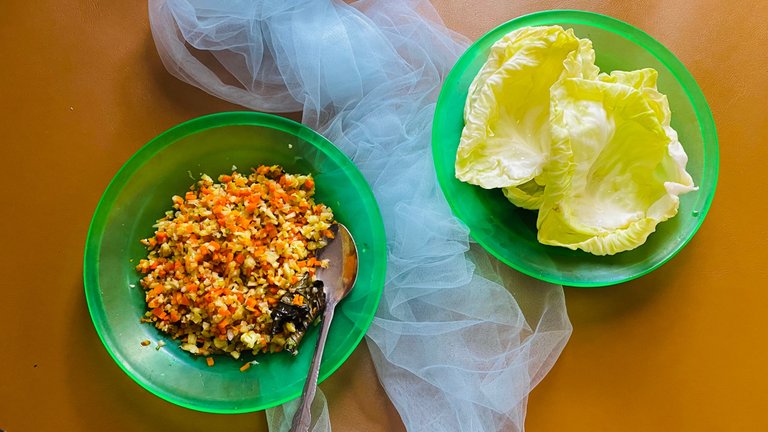 For the sauce, I use soy sauce with chopped shallots, red chilies, and garlic. You can use other sauces according to your taste.
---
THE INGREDIENTS
some cabbage for wrapping
one carrot
50 grams of cauliflowers
bay leaves
salt
pepper
5 tablespoons of sweet soy sauce
Garlic
Red onions
red chilies
---
---
---
Cooking Instructions
First thing, prepare the cabbage into sheets. To open the cabbage sheet without breaking it, remove it from the bottom of the cabbage, by stabbing or cutting off the tough stem.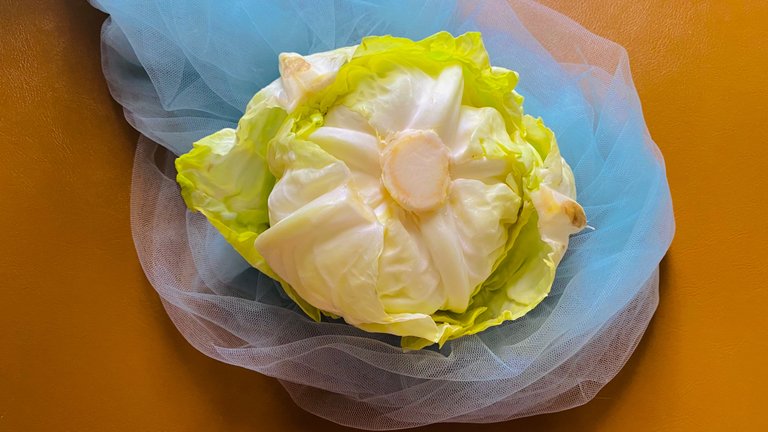 After getting some cabbage leaves, wash them and drain them. If possible, or if you have time, prepare these cabbage sheets a few hours before cooking. This is to make the cabbage wilt so it doesn't break easily when used as a stuffing wrapper.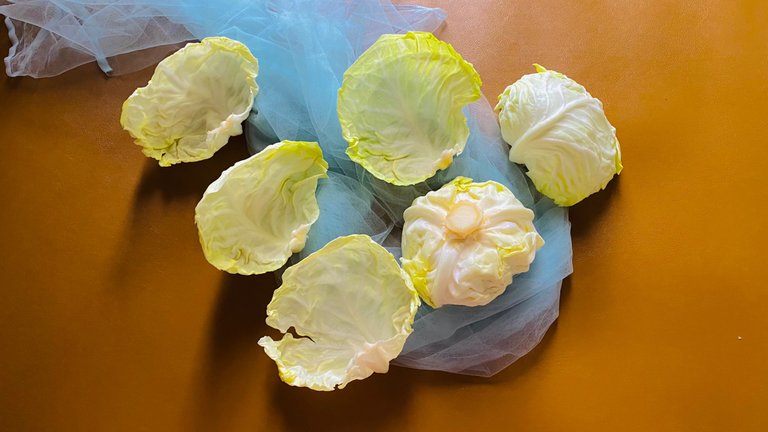 ---
---
---
Then, chop the carrots until they become smaller in texture, like grains of rice.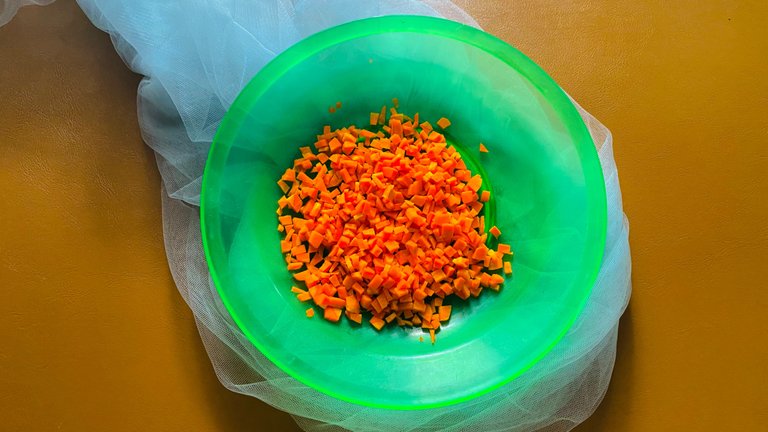 ---
Do the same with cauliflower. Chop the cauliflower into very small pieces as we grate them. Or you can use a grater. It won't change the final taste.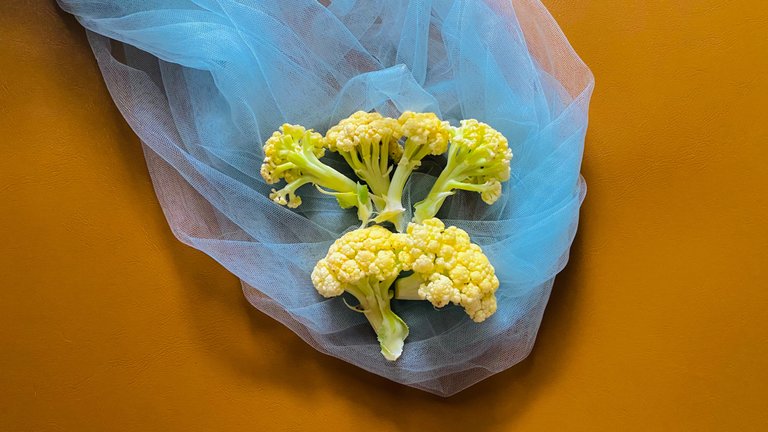 ---
---
---
---
Heat the oil, then fry the chopped garlic, and chopped onion.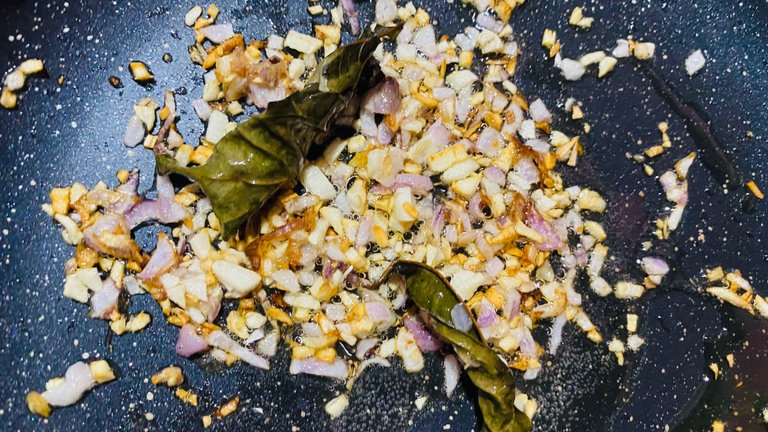 Once fragrant, then add the chopped carrots and cauliflower that have been prepared previously. Mix well, and add only a little water to prevent the base and spices from burning.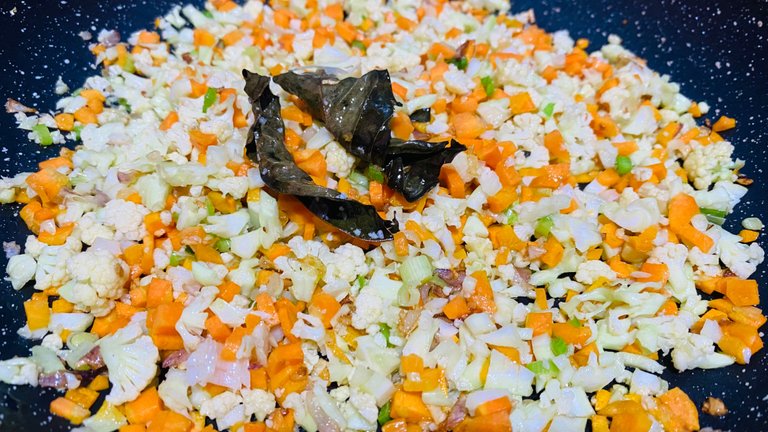 ---
---
---
Don't forget to add salt and pepper. Cook until cooked and then adjust the taste before removing.
---
---
---
Then we move on to making the cabbage rolls. Add the stuffing of the stir-fried vegetables to the cabbage sheet. Carefully roll up the stuffed cabbage.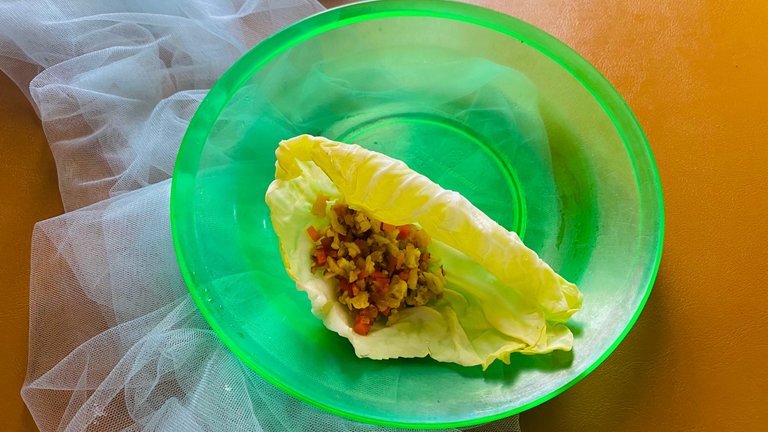 ---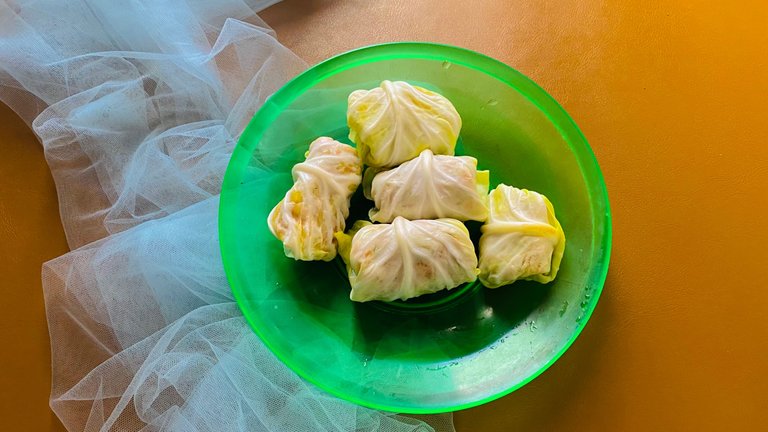 ---
---
---
After finishing rolling all the cabbage that has been filled with stir-fried vegetables, it's time to prepare the soy sauce. Heat vegetable oil, then sauté onions and red chilies.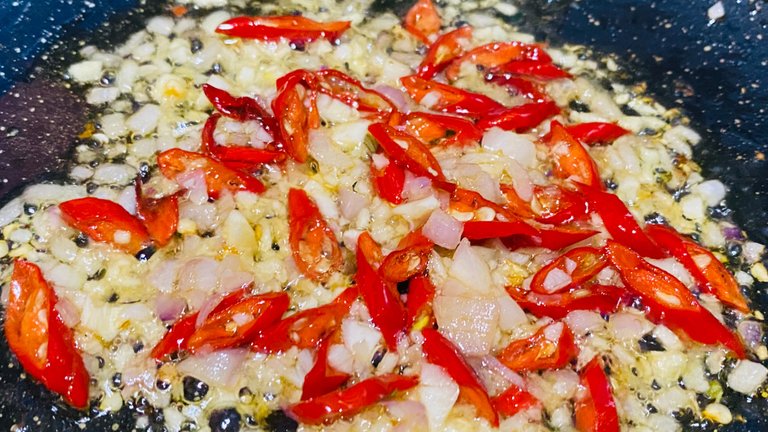 ---
Add soy sauce and a little water. Then add salt and pepper. Taste correction.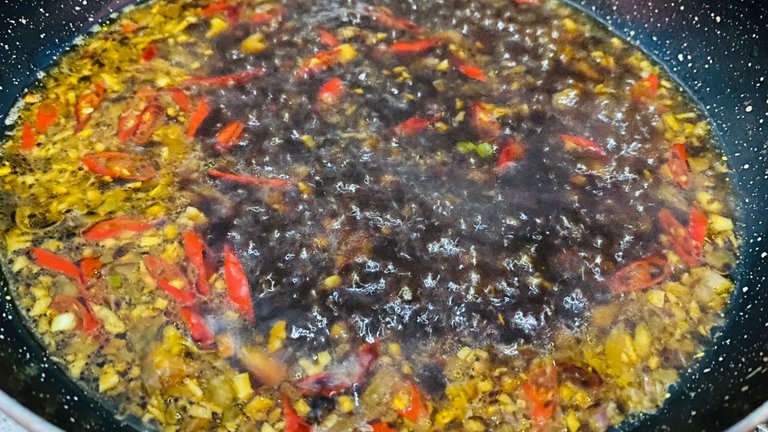 ---
Then the final step, enter the cabbage rolls. Cook until sauce thickens.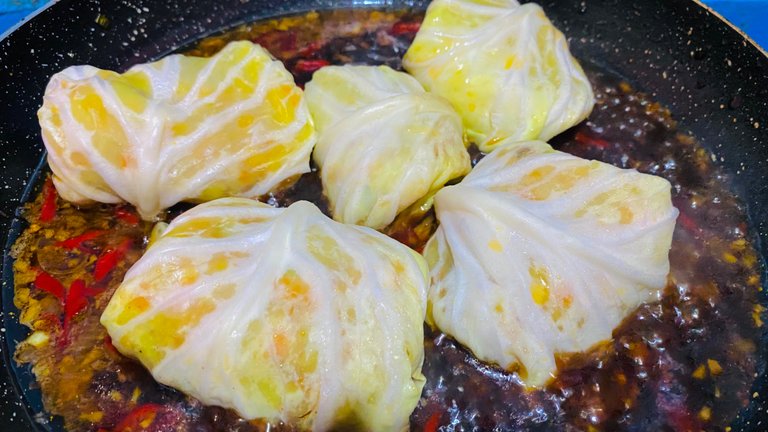 To make the sauce thicker, I added a cornstarch solution here. Or you can skip this, and let the sauce thicken on its own.
---
---
---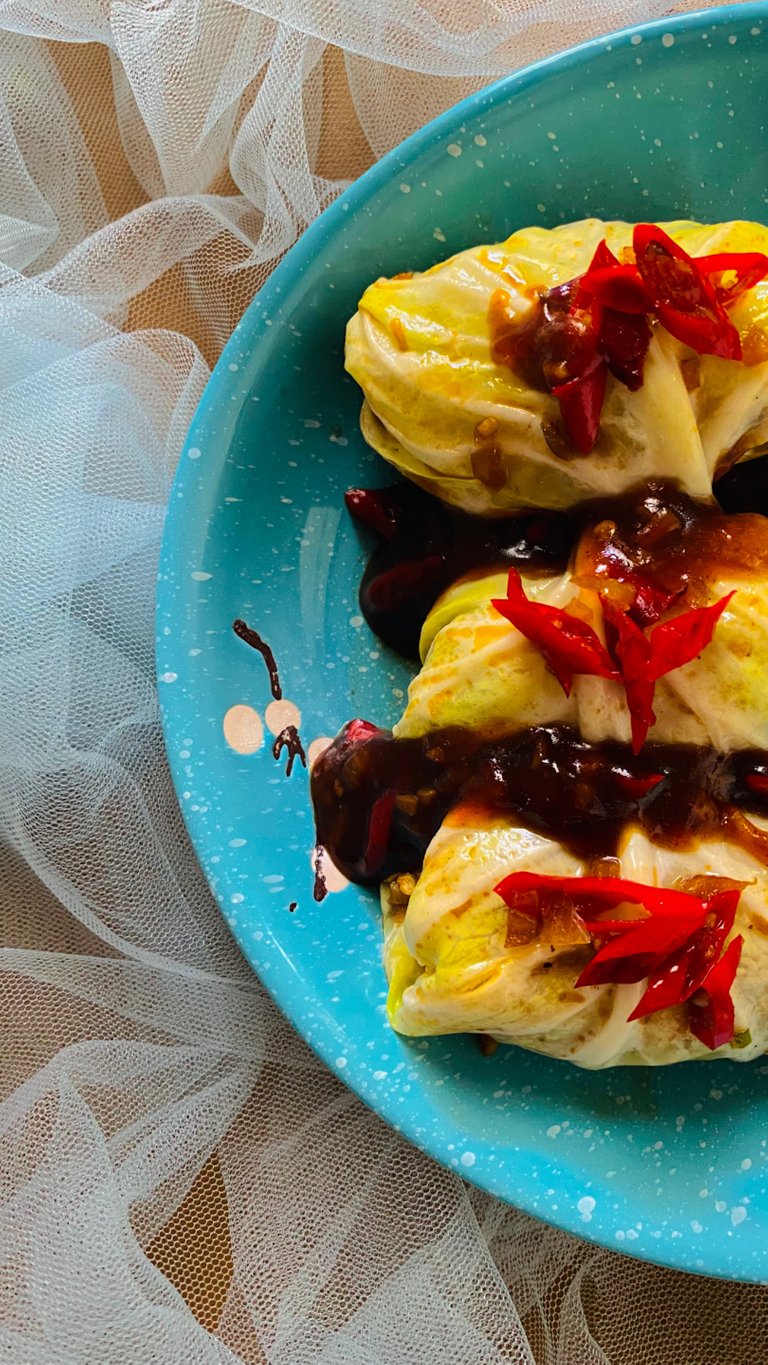 ---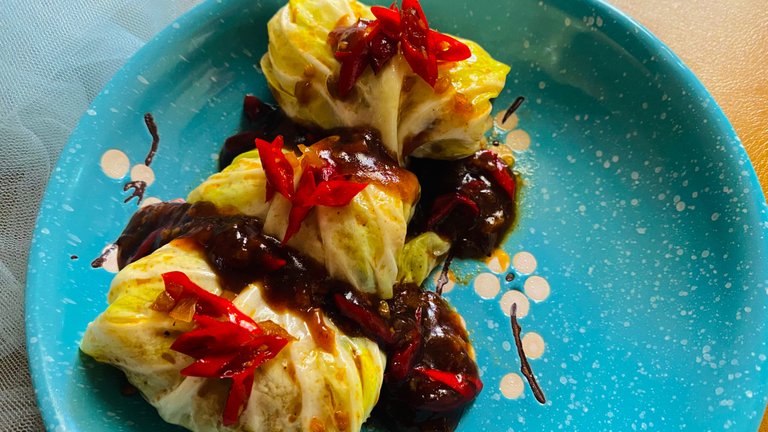 Remove, and serve while warm. Can be served with warm rice, it's perfect! Or with mashed potatoes, it's also a great option for a lovely evening!
---
---
---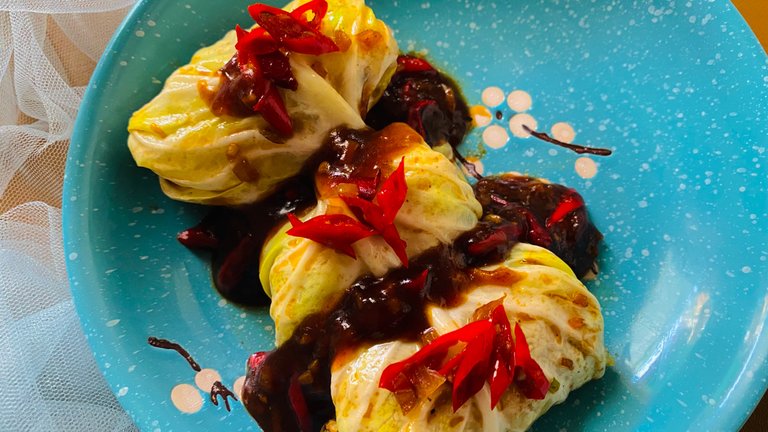 ---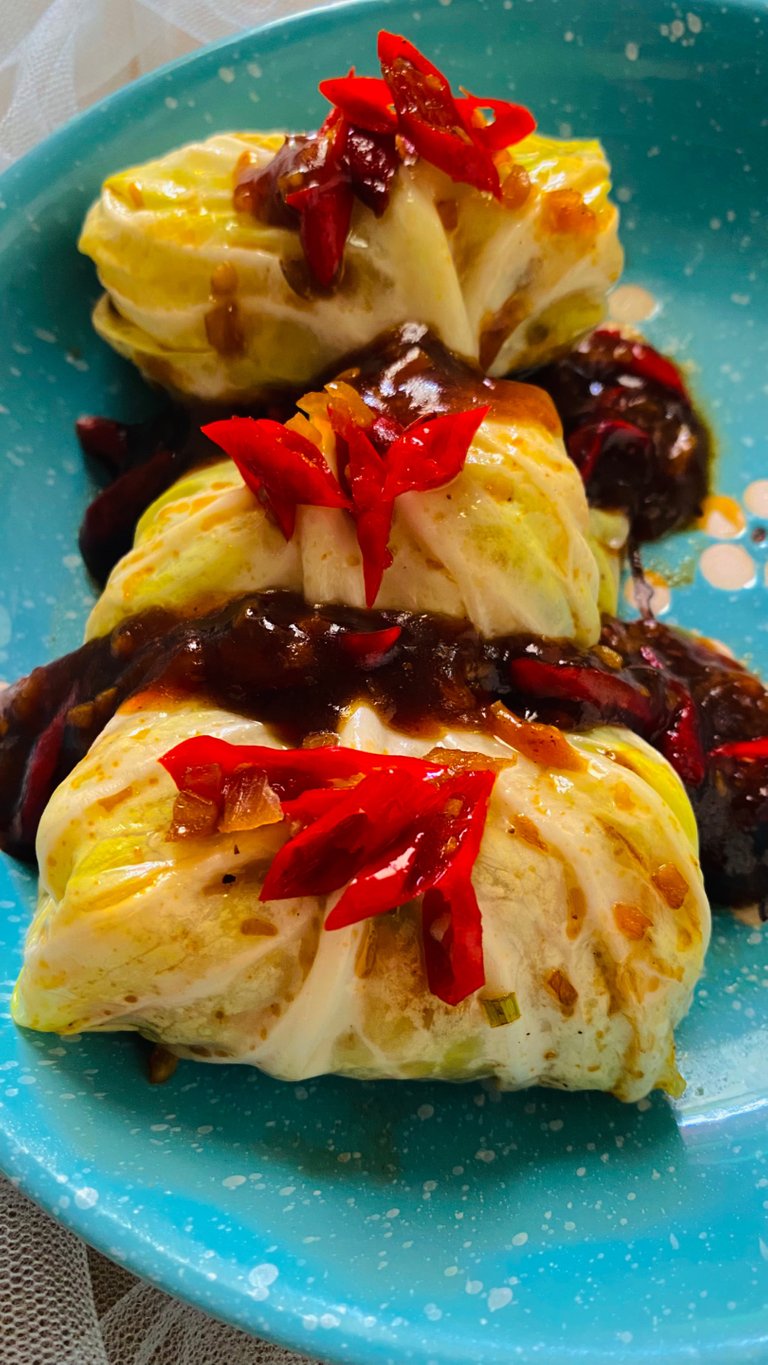 What do you think of my cabbage rolls recipe this time? Pretty simple, right? With plant-based ingredients, it can save money, as well as meet the nutritional needs of your vegetables. I hope you guys have a nice weekend.
---
---
---
---
I hope you guys get some new inspiration from my food blog this time, and until next on my food blog, HIVE LOVERS!
---
---
---
Thank you for reading my blog and reblog if you want my blog this time worthy of reading by others.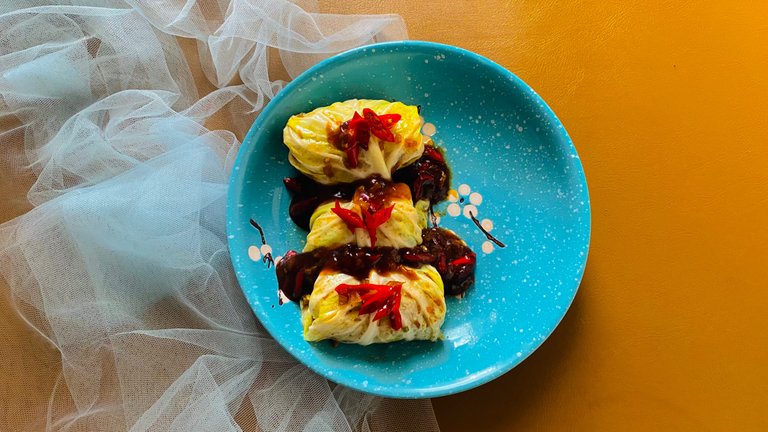 ---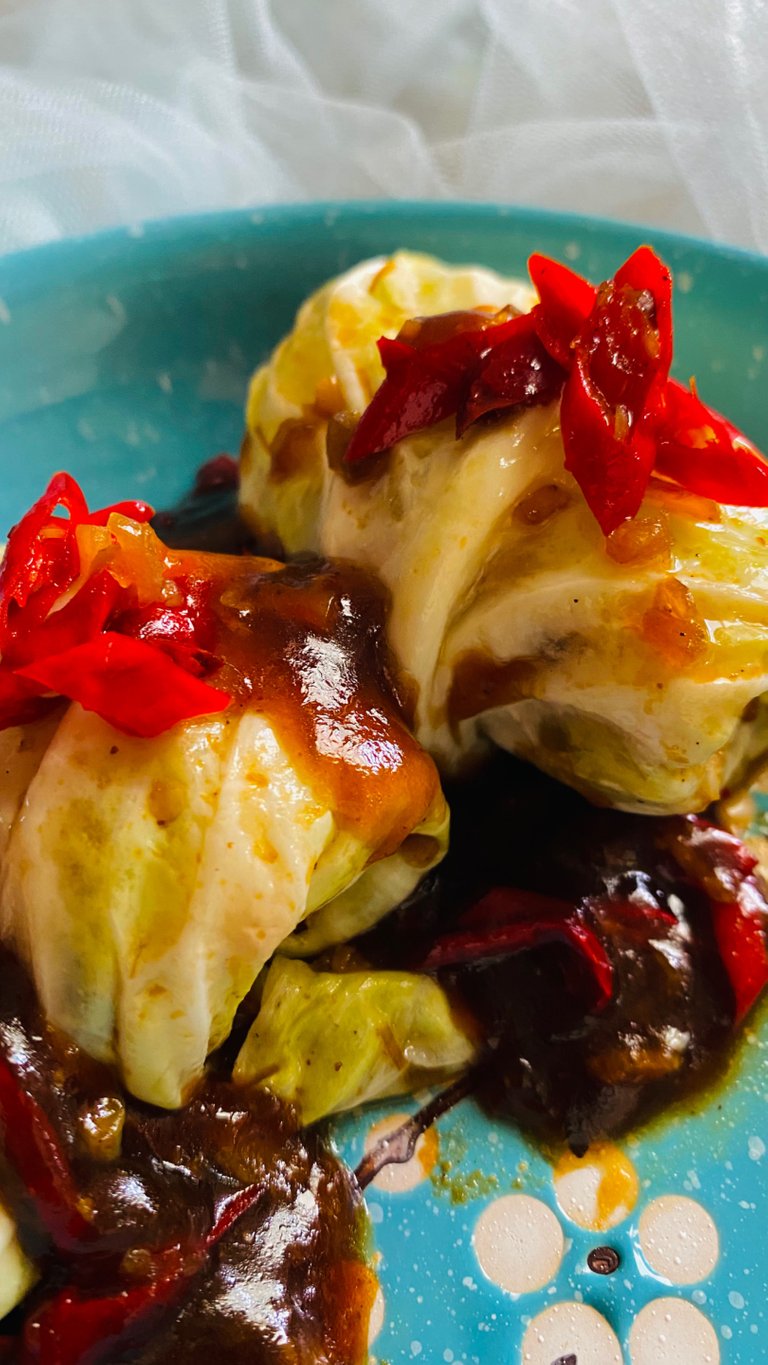 ---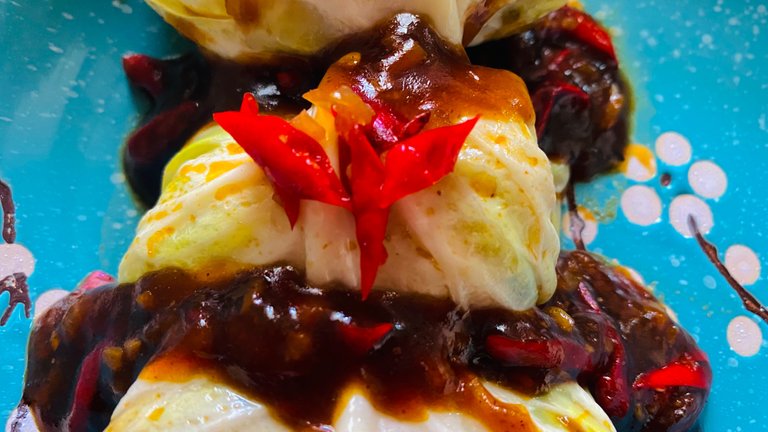 ---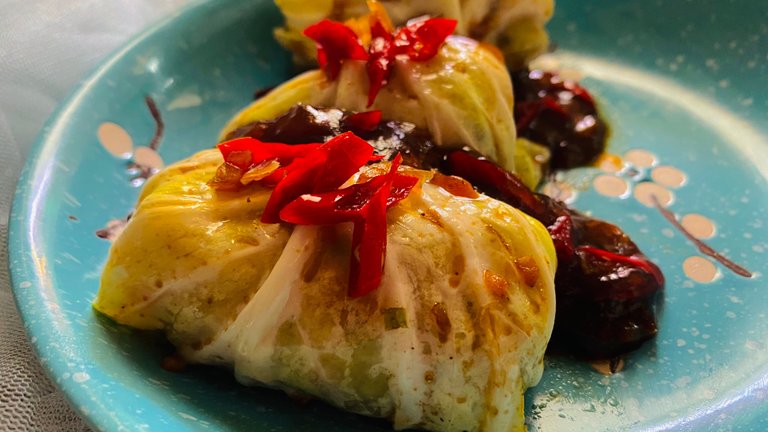 ---
---
---
Best Regards,
Anggrek Lestari
---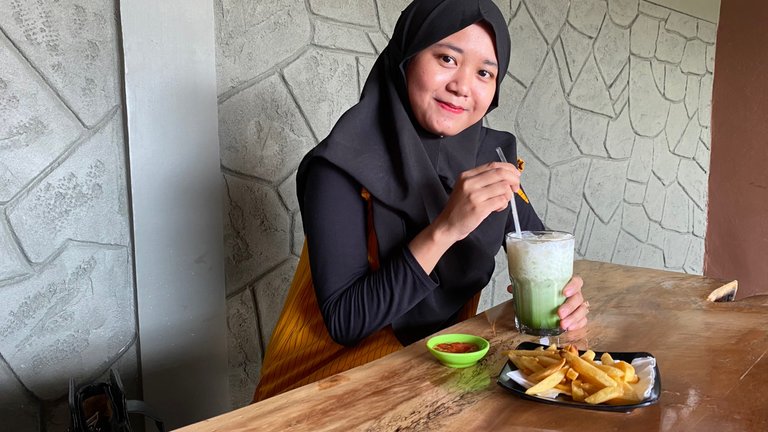 Who is Anggrek Lestari?
Anggrek Lestari is an Indonesian fiction writer who has published two major books. Now She is a full-time content creator. She has a goal to share life, poem, and food content that makes others happy and can get inspiration.
---
Contact Person: [email protected]
Discord: anggreklestari#3009
---
---
---