Stop By at KOK TONG Coffee Shop

A coffee shop is the first place to stop by when my friend and I have an argument while on our way.
How about you guys? Do you guys have a special place to stop to discuss something on the go?
---
---
---
Coffee and coffee shops are important things that often help me in terms of communicating with my clients. That's why I started out as a coffee drinker when I worked for a consulting firm in media services.
I often schedule meetings with clients, and they often request a meeting place at the coffee shop. So since then I've been used to drinking coffee and began to be addicted to coffee until now.
---
---
---
KOK TONG COFFEE SHOP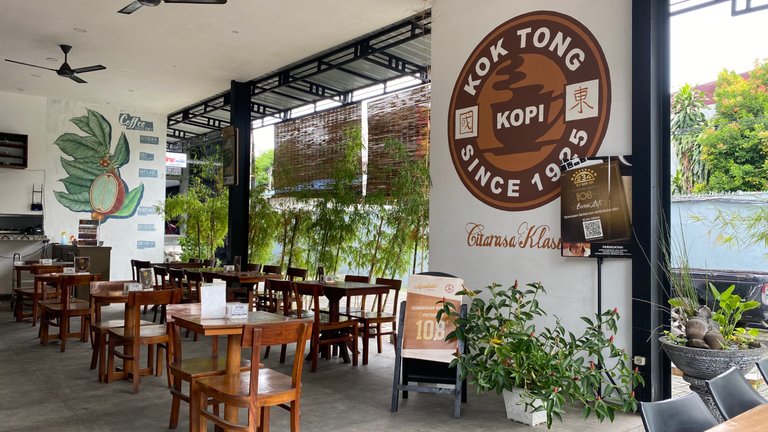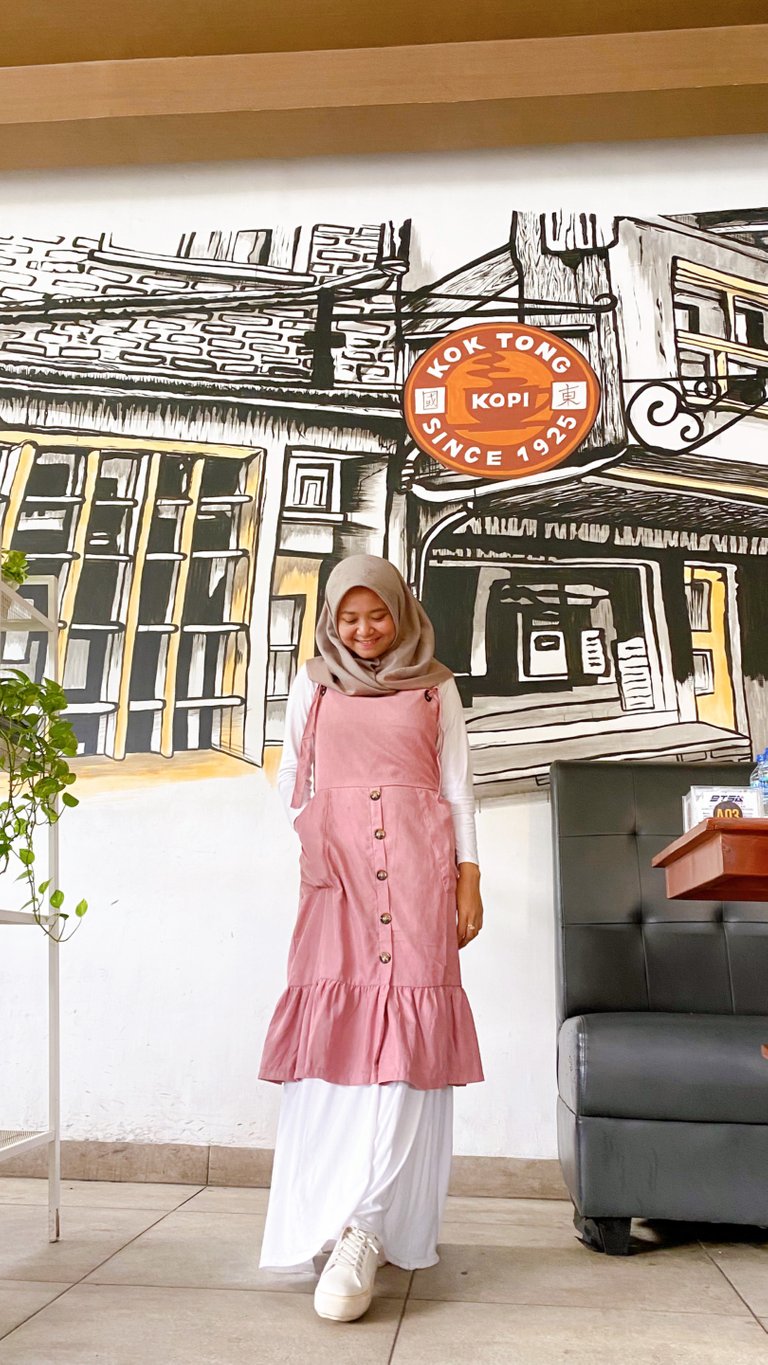 This afternoon me my friend had a loud argument while we were in the car, on the way. Honestly, I'm a tough person to stand up for my opinion.
While driving, my friend offered me to stop by at a shop not far from the location at that time.
We indeed had to stop as soon as possible to choose the best solution for our debate about our business.
---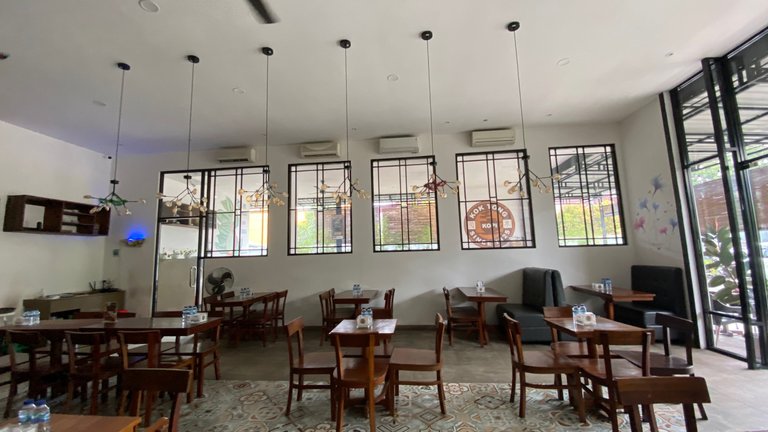 So we stopped at "Kok Tong Coffee Shop" to cool off our already filled with emotions.
Fortunately, the coffee shop was still quiet. So I took pictures while waiting for coffee.
---
---
---
There's Always a Solution
Whenever there is a problem, there must be a solution. Most importantly, stay calm and don't panic. What I often do when I'm panicking about my many problems is drink coffee.
Likewise in the past, it was easier for me to chat with my clients at the coffee shop. The atmosphere is more relaxed as if we are friends who are chatting about various life problems with those closest to us.
There is always a solution for ready problems. Just not instant. Rushing will only add new problems, so pausing is the right choice.
---
---
AVOCADO COFFEE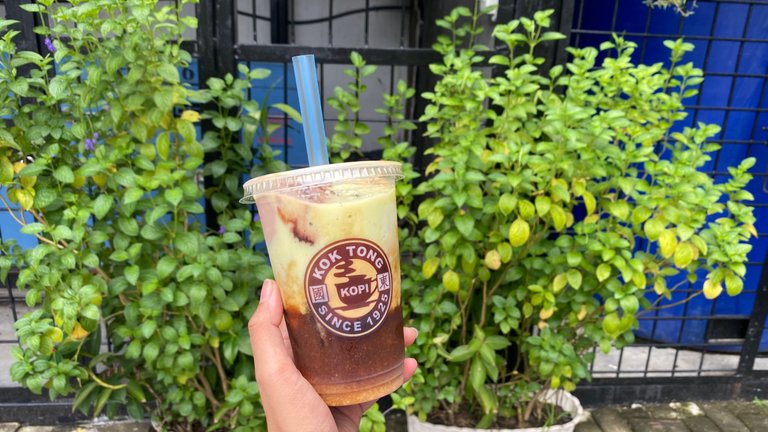 I chose avocado coffee for this afternoon. I feel like I need avocado juice, but I also want to drink coffee. So I chose avocado coffee.
The coffee they serve is quite strong and I have an unusually bitter taste, and it makes my eyes feel wide open. Like surprised. LOL.
Then I realized, I didn't stir my iced coffee. When I later stirred it, it tasted better and the coffee taste went well with the avocado juice.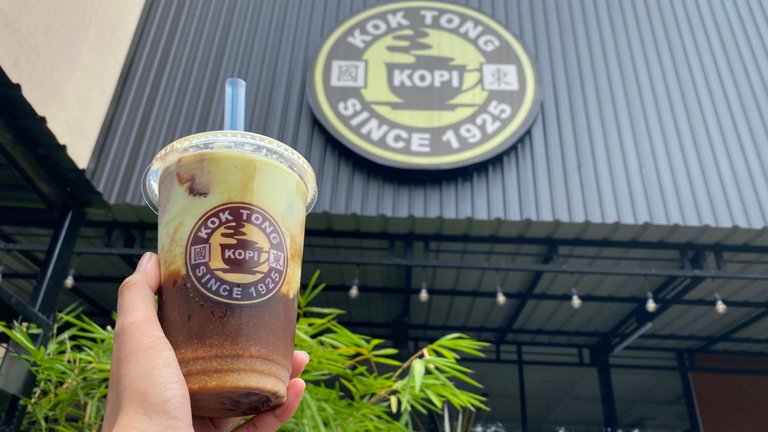 This is my first time tasting this coffee brand and I feel this is a good brand to serve coffee. So, I'll be looking for this brand again if I'm out of the house and need a place to stop by and have a coffee to cool off :)
---
---
---
Have you ever tried avocado coffee? Do you guys like it?
---
Thank you for reading my blog if you want my blog this time worthy of reading by others.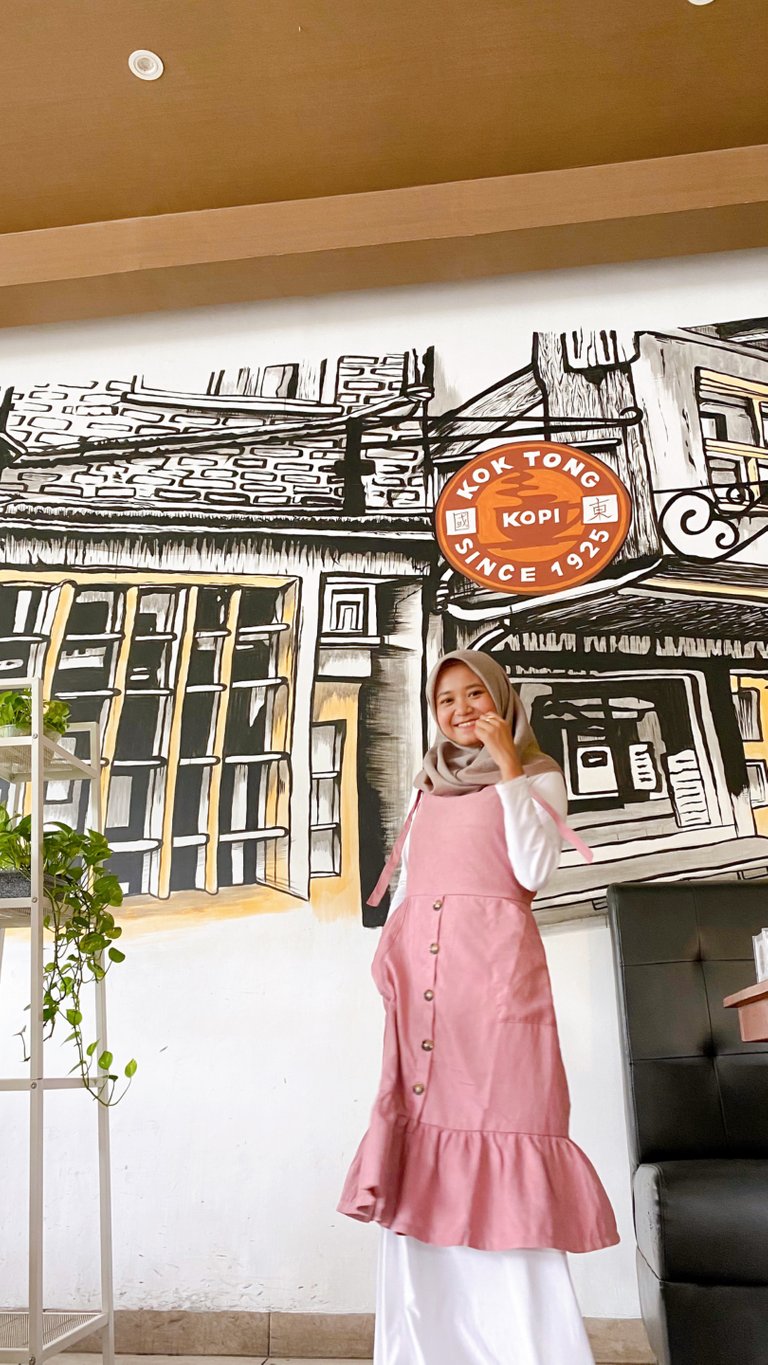 ---
---
---
Best Regards,
Anggrek Lestari
---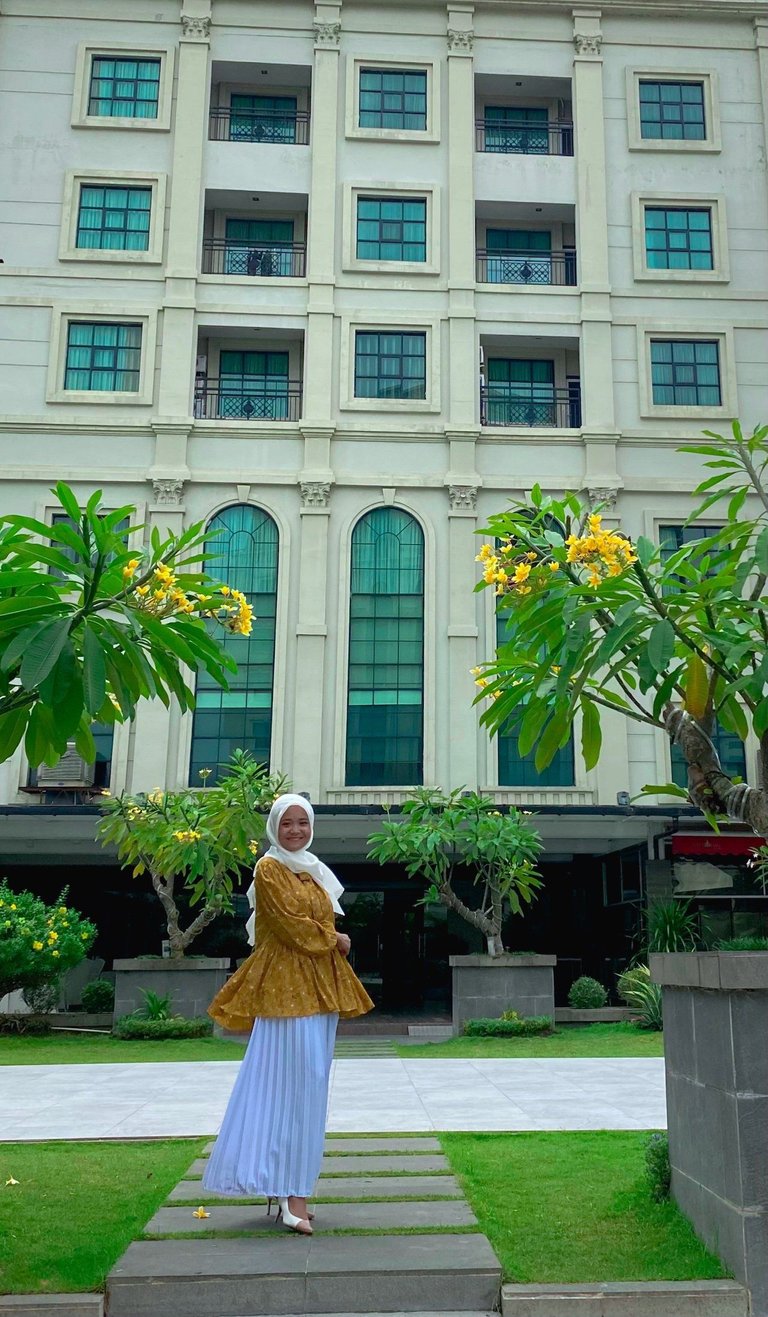 Who is Anggrek Lestari?
Anggrek Lestari is an Indonesian fiction writer who has published two major books. Now She is a full-time content creator. She has a goal to share life, poem, food content that makes others happy and can get inspiration.
Make sure you follow her blog as well for some interesting discussions about life other than food.
If you need a copywriter for your projects, Anggrek Lestari will be ready to help you.
Contact Person: [email protected]
Discord: anggreklestari#3009
---
---