Sweet and Warm Treats at Spa Center
Treats after relaxing massage activities.
A cup of ginger tea with a bowl of green bean porridge.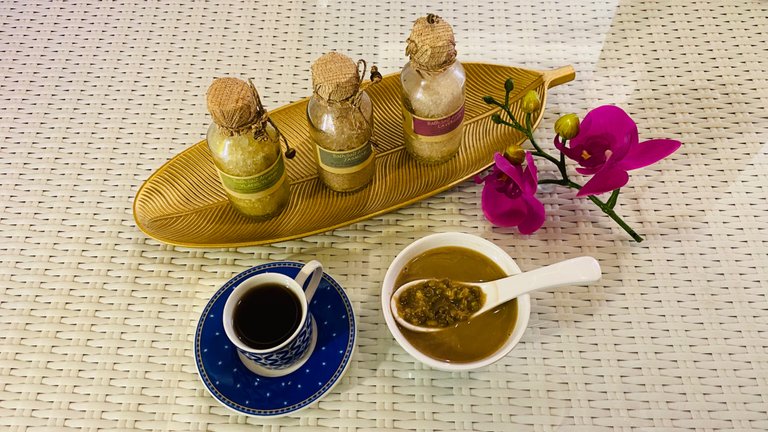 ---
---
---
Satisfying experiences, and making us happy deserve to be shared. That was one of my experiences doing one of the services at the spa center.
I will invite you to enjoy the vibes of "Turkish Family Spa" in Medan city, precisely on Jalan Dr. Mansur, not far from the location of the University Of North Sumatra.
---
---
---
Turkish Family Spa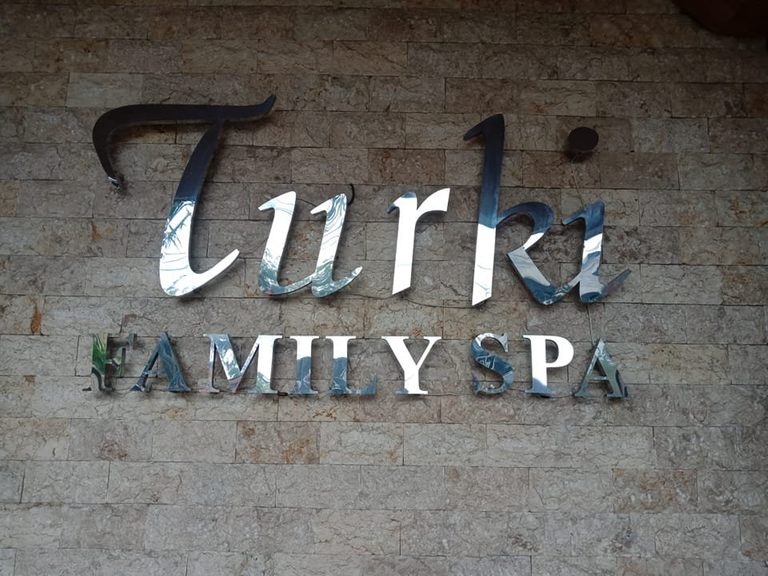 Front Sign of Turki Family Spa
---
At first, I thought I would not share this experience with you guys. Like my other thoughts that have often happened. lol. But in the end, I couldn't help but share it with you guys. It makes me document things that are incomplete. But I tried to complete it for you guys. So I took some image sources to present better information.
From the outside, "Turkish Family Spa" looks luxurious. Several times I passed this place but I'm not sure to try the spa services here. Then, what then made me finally dare to enter this place to try their services?
There was a friend who had already tried the spa services at this place and she said the service at this place was quite recommended. She advised me to take a discount from a third-party app in order to get an affordable price.
---
---
---
So, I followed my friend's advice. I took a promo on the Deal Java application for a Scrub Massage service for 120 minutes. Before coming to "Turkish Family Spa", I confirmed beforehand so they could make a decision whether there was a therapist available that day or if I had to reschedule if they were full of customers.
---
---
---
Cozy Waiting Room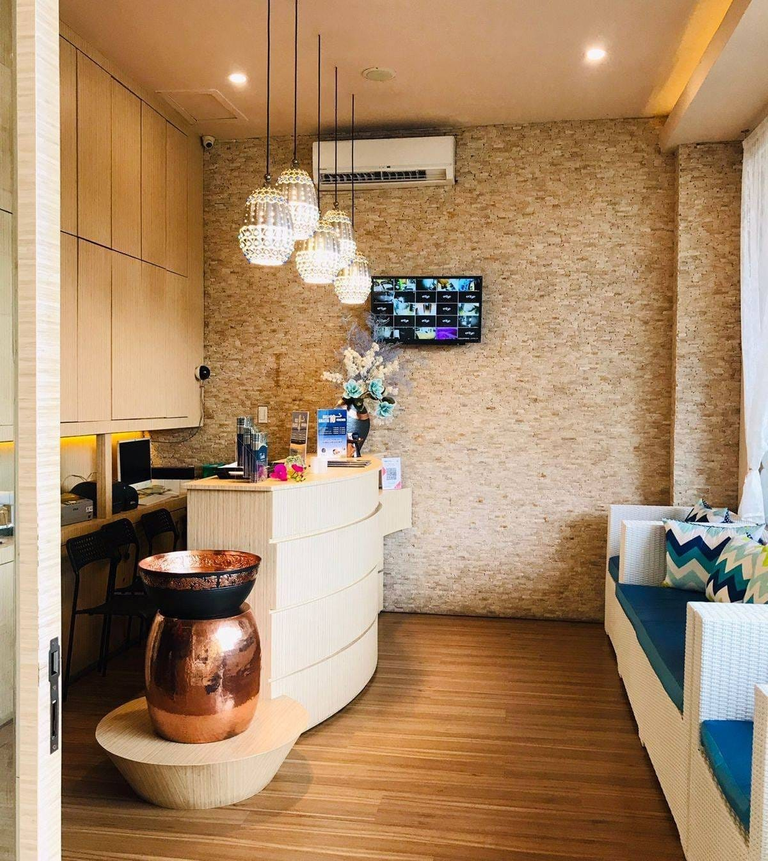 Lobby Area, Photo by Turkish Spa Family.
---
As soon as I arrived at the lobby "Turkish Family Spa", and had confirmed my booking, I was given room slippers. So I took off my shoes and changed to the room slippers the therapist had given me.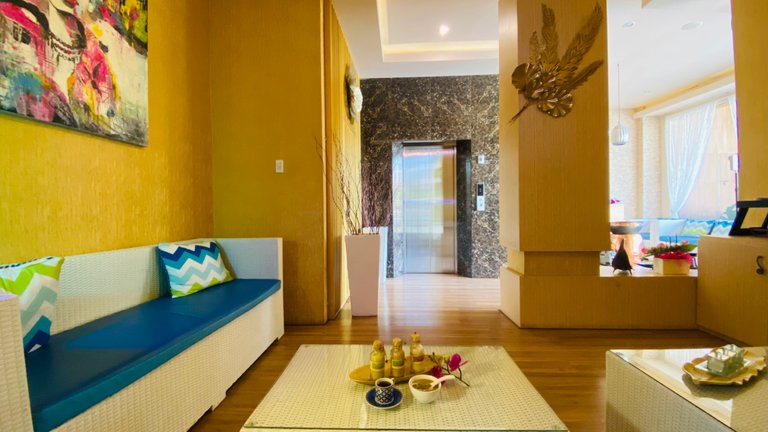 ---
---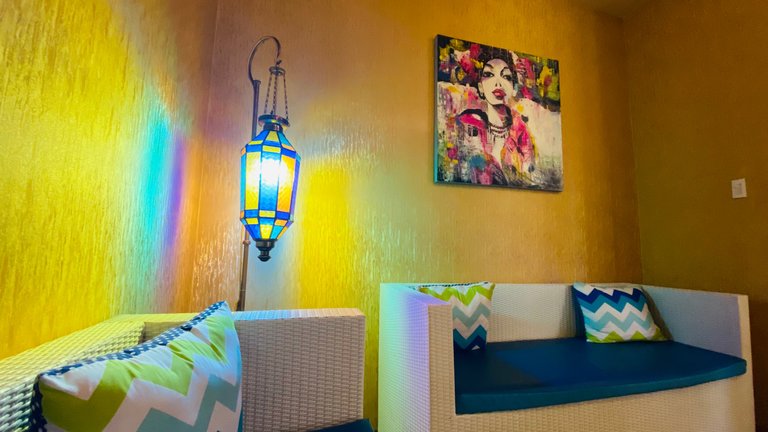 The waiting room looks comfortable, with soft light, not too flashy. There are some beautiful paintings in the room.
With a comfortable sofa, several types of drinks and food are also provided for additional service for customers when they have finished doing massages later.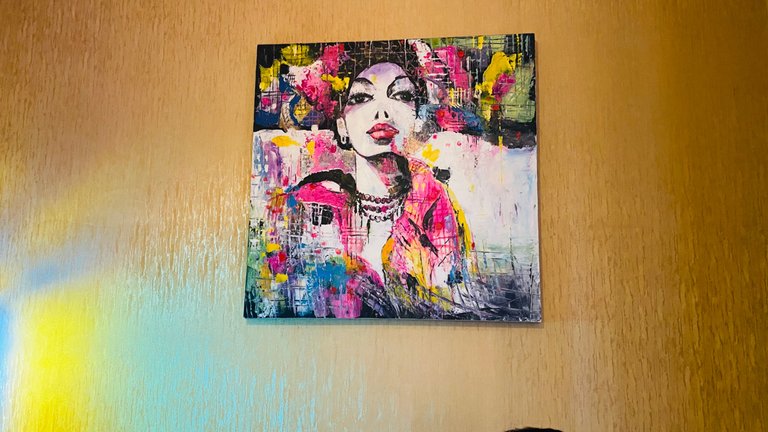 ---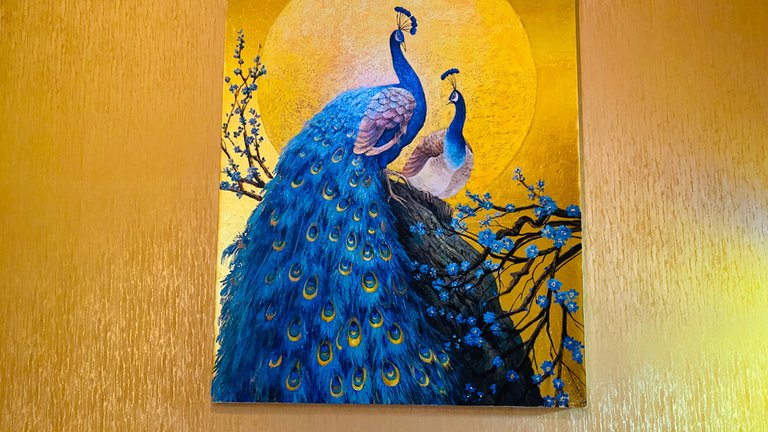 ---
---
---
Spa Room Interior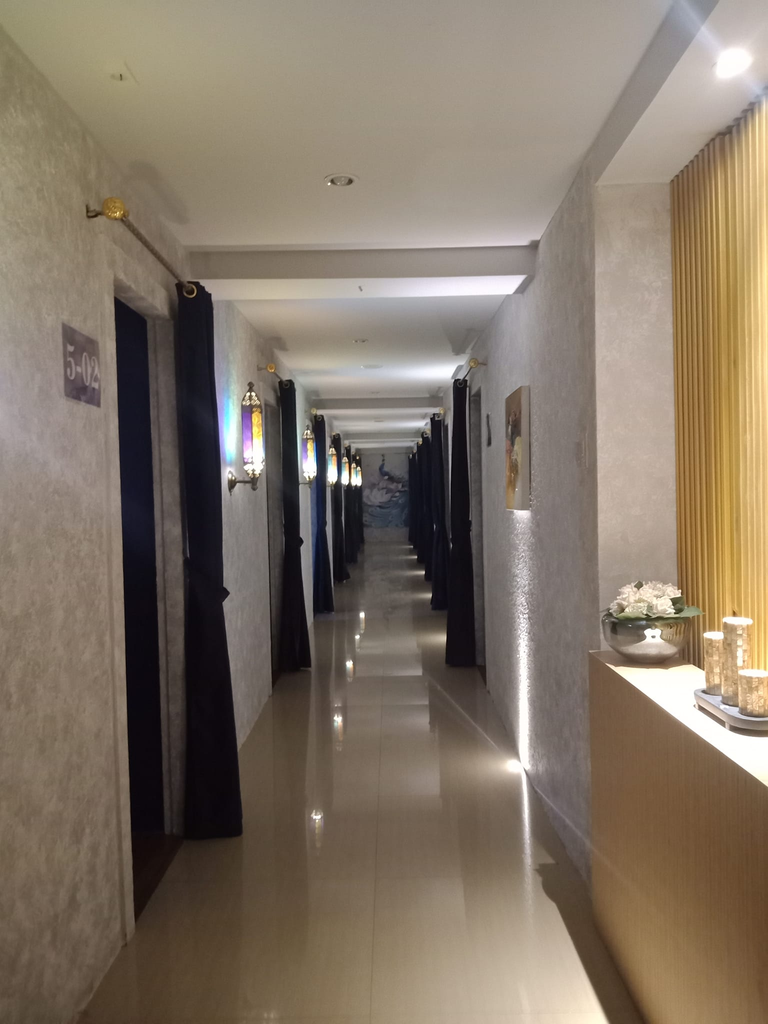 Accompanied by calm music, I walked the corridors of the spa rooms. Look at this corridor, seems like the corridor hotel, right? :) In the corner after exiting the lift, we can also see the fountain which is applied using natural stone construction, but you can't see through this picture.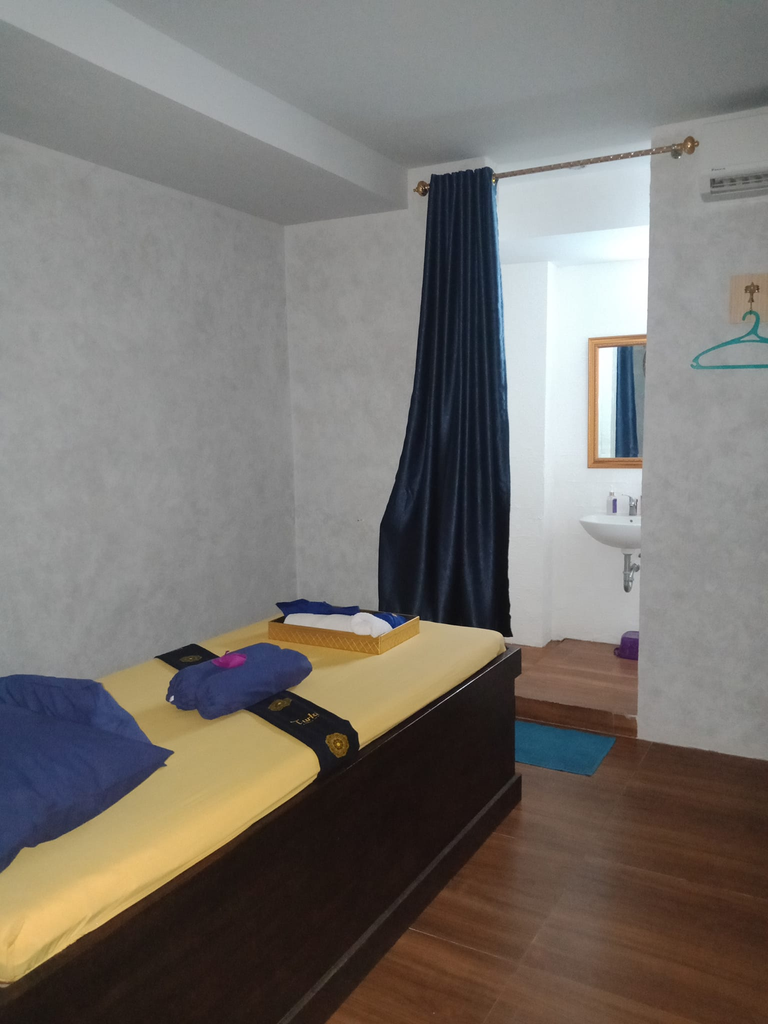 Room Condition, Photo by Turki Spa Family.
Inside the spa room, there is also a clean bathroom. Neat space with nice smell too. :)
---
---
---
Treats After Getting a Scrub Massage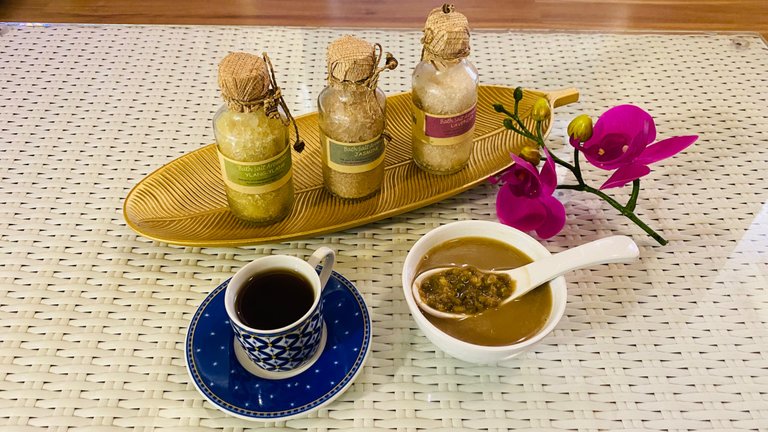 After about two hours I did a Scrub Massage which was quite satisfying, I sat for a moment in the waiting room. Then, my therapist gave me a glass of warm ginger tea, as well as a bowl of green bean porridge.
---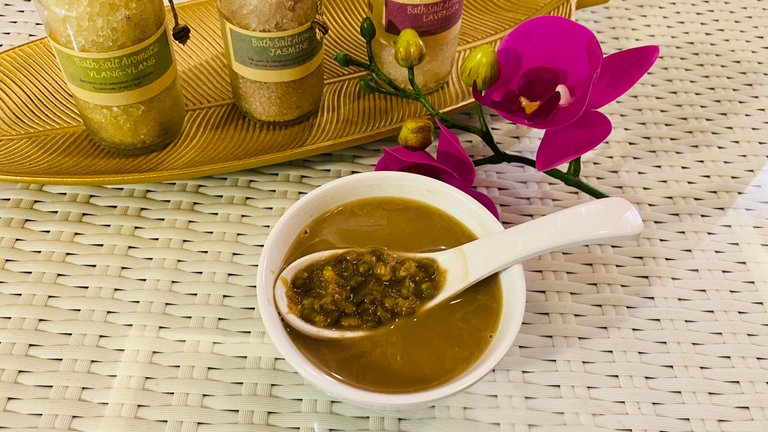 This series of treats is to enhance the service I receive. My therapist said it would help the body get better after getting the massages.
I relaxed for a while enjoying the sweet and warm dish they gave me. I feel more relaxed. It is worth paying for. This is my first experience of Scrub Massage in a spa center that looks luxurious like this. Usually, I only do scrubs at home and the results are not optimal.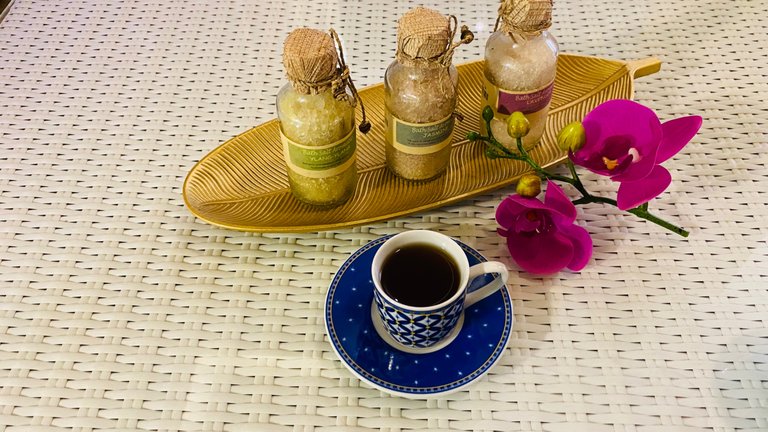 So there's nothing wrong with giving ourselves a nice treat, right? With onsite massage services that are professional and provide us with good treatments.
---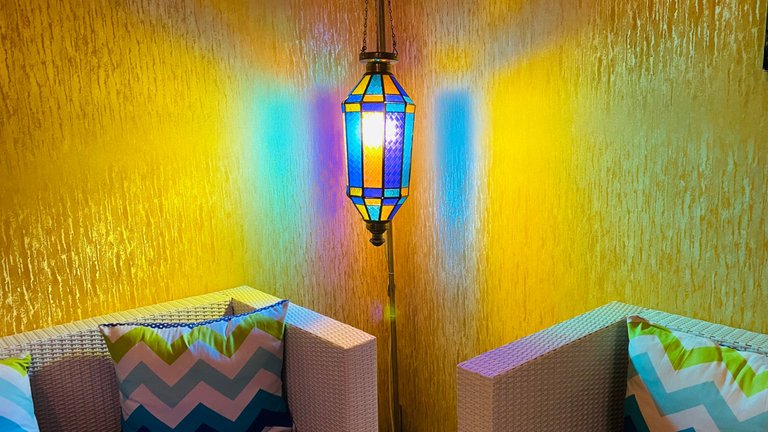 Have you ever gone to pamper yourself at a spa center? Do you want to take a moment to enjoy time just for yourself without any distractions, while closing your eyes and enjoying the spa services, also the after-spa that makes you feel so special? Take your time, and love yourself before you love someone else.
---
---
---
Finding the things that you deserve to find today. Have a great day, good people, HIVE Lovers!
---
---
---
Thank you for reading my blog and reblog if you want my blog this time worthy of reading by others.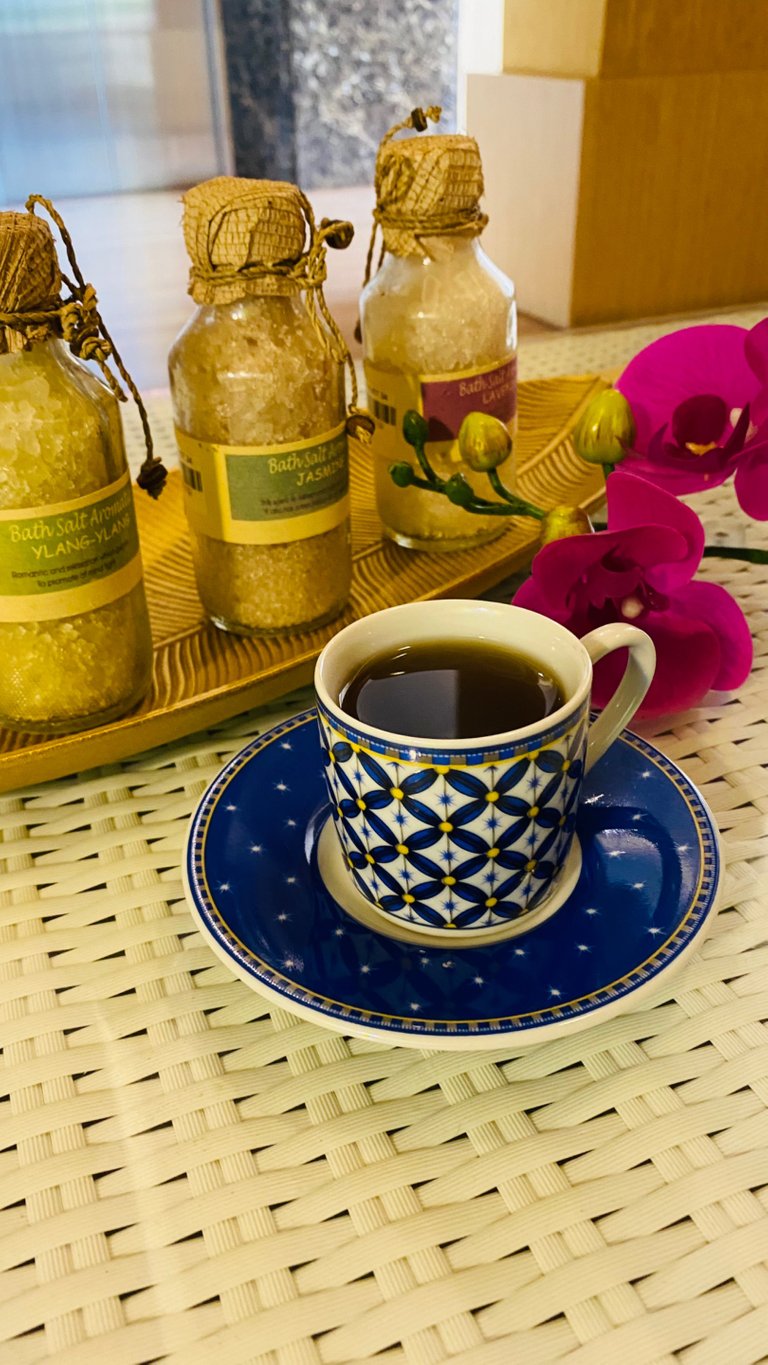 ---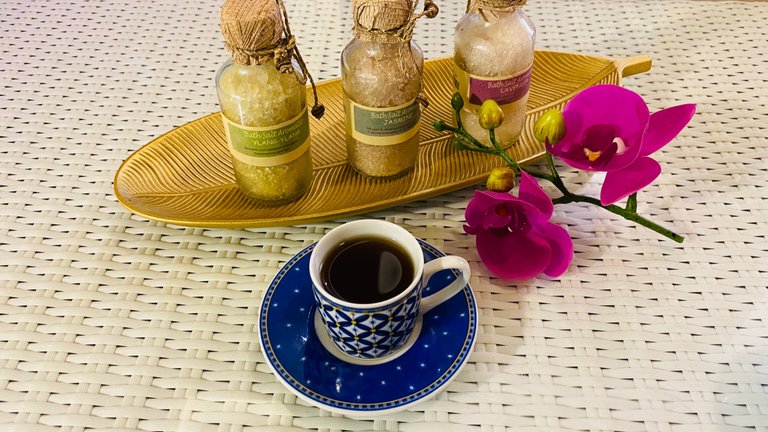 ---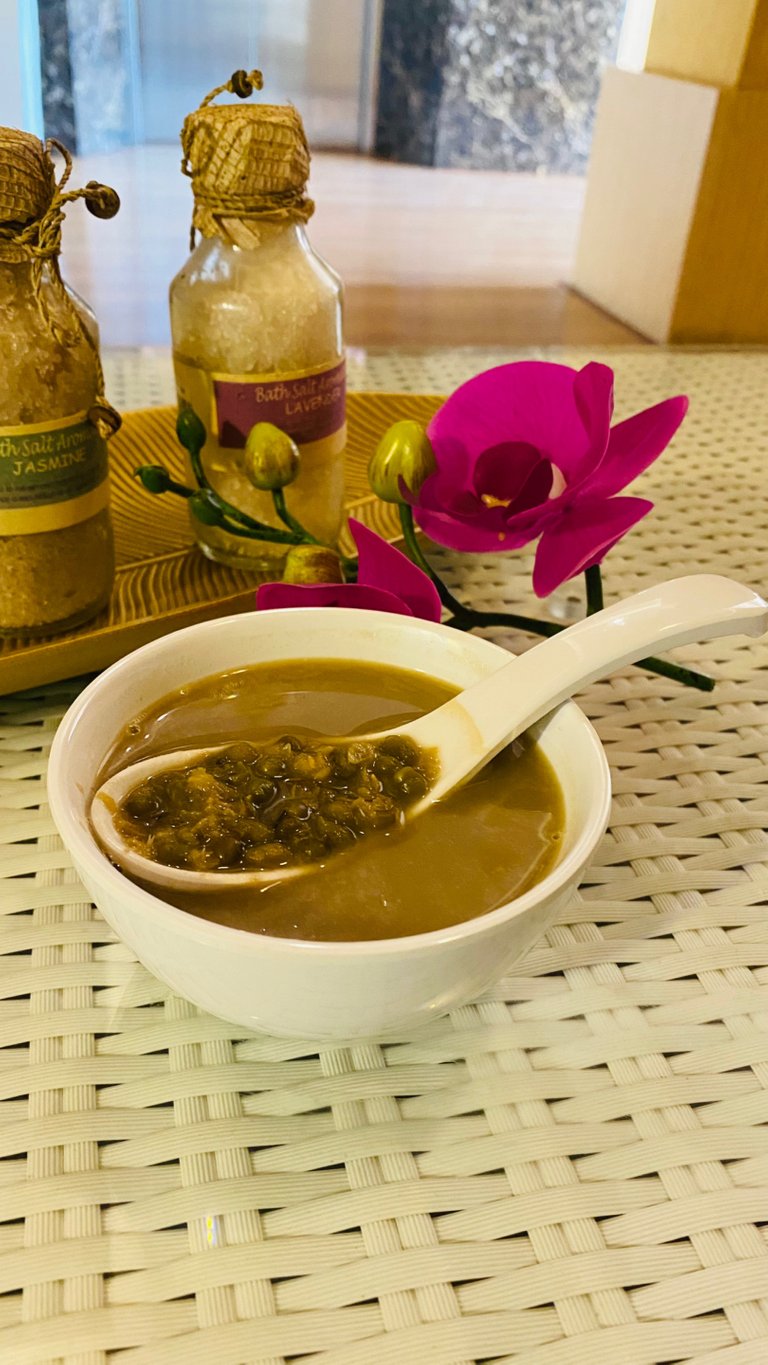 ---
---
---
Best Regards,
Anggrek Lestari
---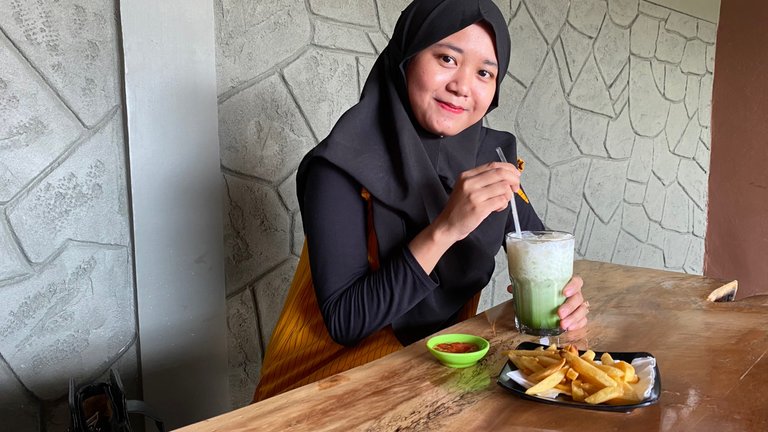 Who is Anggrek Lestari?
Anggrek Lestari is an Indonesian fiction writer who has published two major books. Now She is a full-time content creator. She has a goal to share life, poem, and food content that makes others happy and can get inspiration.
---
Contact Person: [email protected]
Discord: anggreklestari#3009
---
---
---