Sweet Potatoes and Half Ripe Bananas Topped With Cheese
Everyone deserves their own version of happiness. As simple as it is, no one can say the happiest or not.
---
Making breakfast with sweet potatoes and half ripe banana ingredients.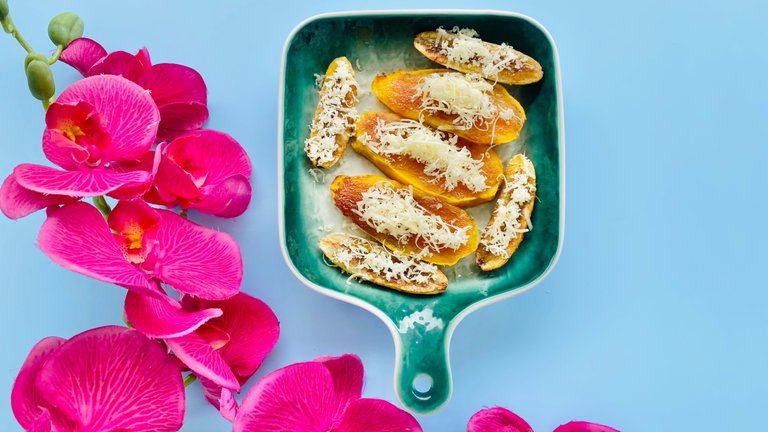 ---
---
---
Every day we can create a peaceful space for ourselves. Sometimes it's easier for us to create this space in the morning, sometimes for others, it's also at night before going to bed. Whatever time we choose to create a space of peace for ourselves, the most important thing is that it doesn't harm others.
For me, at this time, I prefer to wake up early and listen to nature, which means I enjoy the natural atmosphere that is outside the house. Luckily, I have a house that is surrounded by a calming component of green spaces, with lots of birds chirping, as well as fresh air that is too good to miss if I wake up late.
---
Time Management is a Must
Mornings can definitely be very messy for me. I have to take care of my little family, and also have to prepare some of my own work.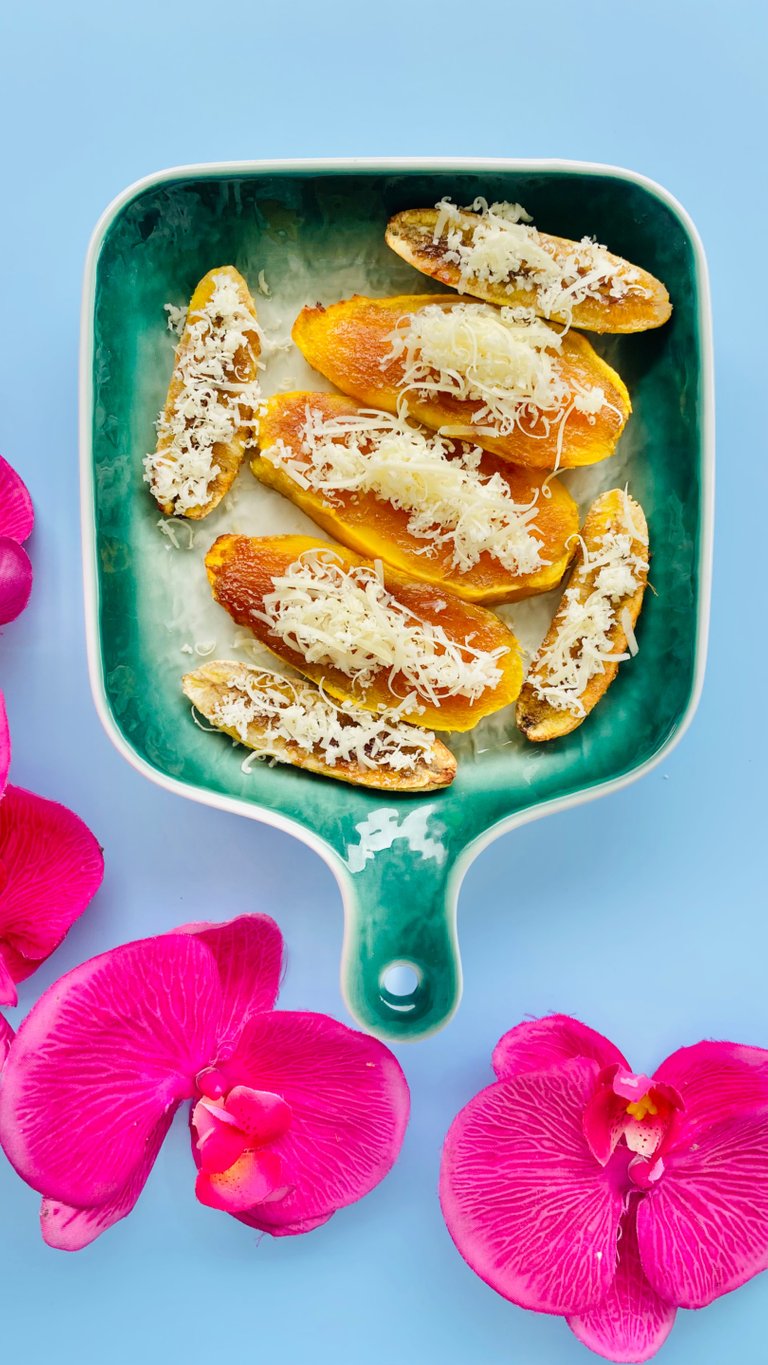 To be able to prepare breakfast, I have to do food preparation at night. So in the morning, I can cook right away without having to prepare ingredients, especially preparing the seasoning which is quite long.
Like this time, I just need to put the main ingredients into the air fryer, then wait for them to cook while doing other preparations or while tidying the house.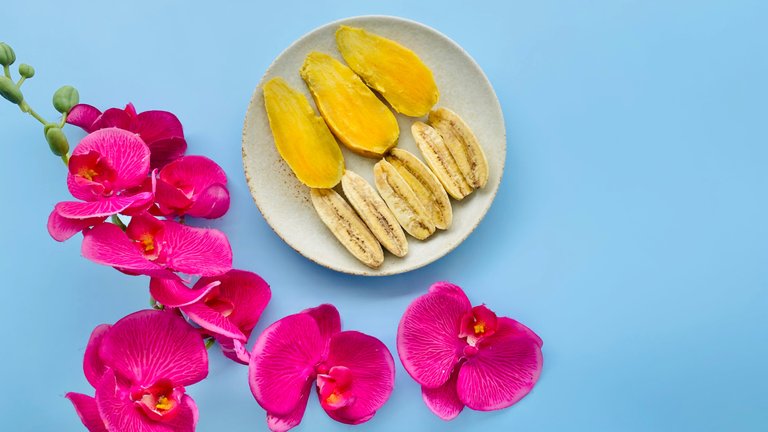 I'm going to share with you guys my version of my breakfast this time, with just a few staples to stock up on in the kitchen. Stay tuned!
---
---
Main Ingredients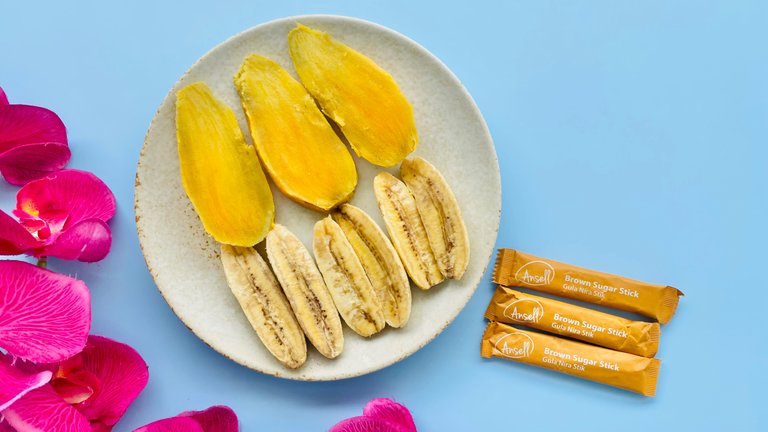 ---
For breakfast this time, I used sweet potatoes and half-ripe bananas. I really like sweet potatoes in terms of texture and taste.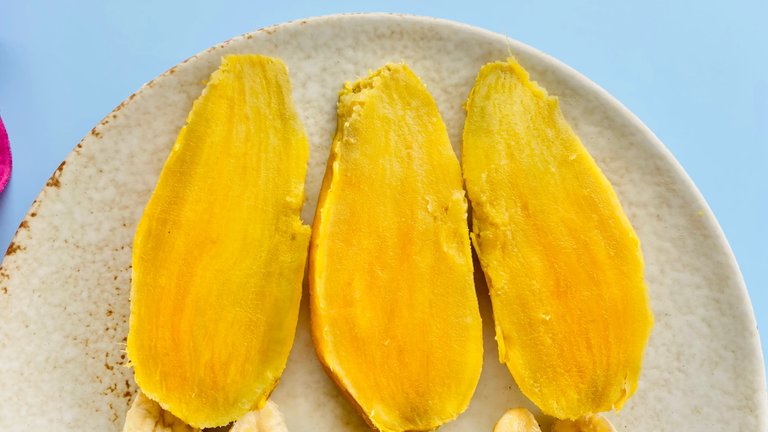 They can meet my energy needs and are also rich in fiber. The content of sweet potatoes is also good to replace rice for my mother to eat.
---
For bananas, here I have a stock of half-ripe bananas in my family garden. So this includes saving money for our family too.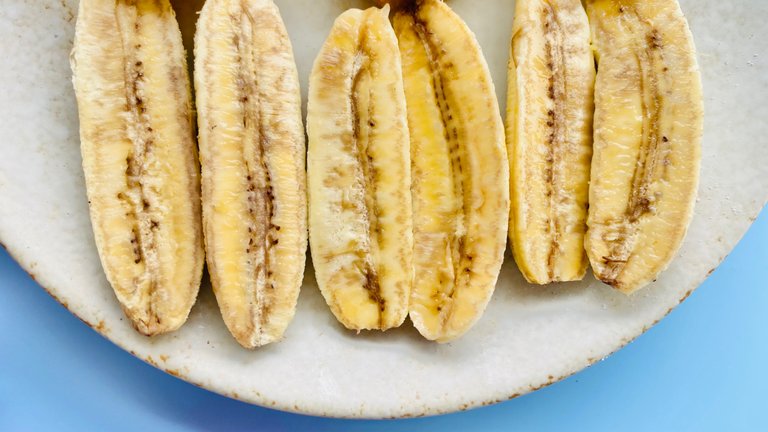 I don't use ripe bananas because I want the banana texture to be a little firmer, but still, have a sweet taste and not be influenced by the taste of the banana sap. So half-ripe bananas are the right choice this time.
---
Then, I used palm sugar which is textured like sand. Palm sugar has a sweet and delicious fragrance so it is suitable to be combined into a sweet menu.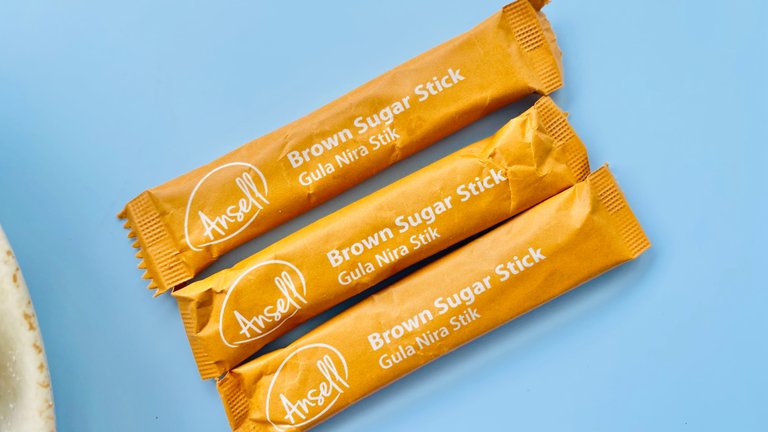 ---
Preparation
The night before, I had boiled sweet potatoes as a snack for coffee at night, before going to bed.
So in the morning, I just need to slice the sweet potatoes into smaller pieces. I followed the shape of the sweet potato itself. Hm, looks like sliced ​​mango, right?
---
After that, I prepared half-ripe bananas. I peeled the banana and then divided it into two parts to all the bananas will be processed into breakfast this time.
When you're done with sliced ​​sweet potatoes and half ripe bananas, sprinkle them with palm sugar.
---
Then, put it in the air fryer that has previously been preheated. Then wait for ten minutes.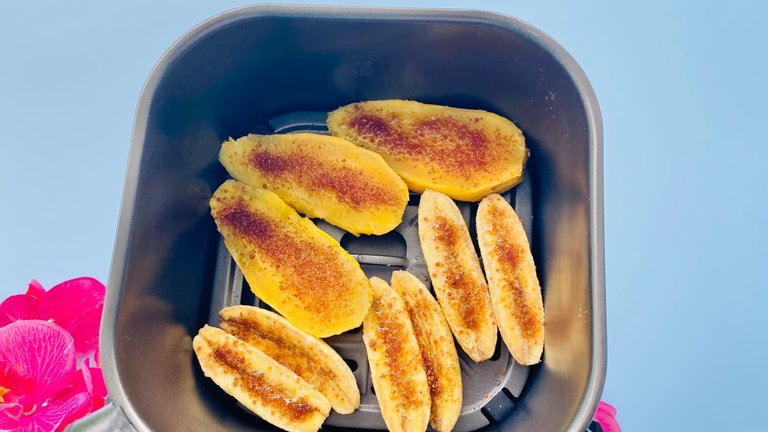 ---
---
---
Serving way
Once removed from the air fryer, sprinkle with grated cheese. You can skip the cheese topping if you don't like cheese.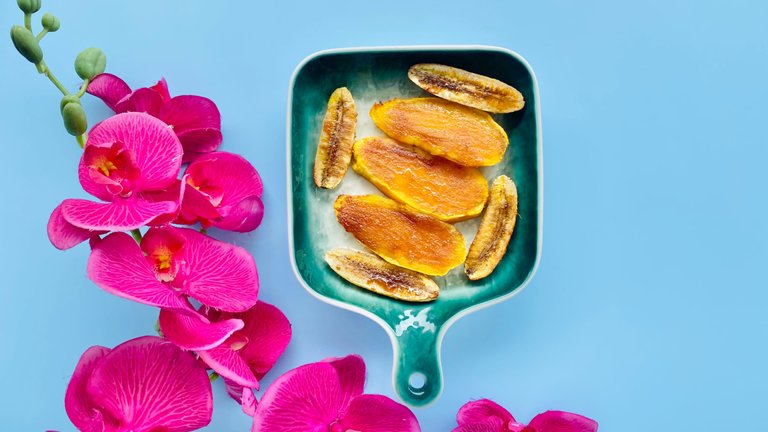 ---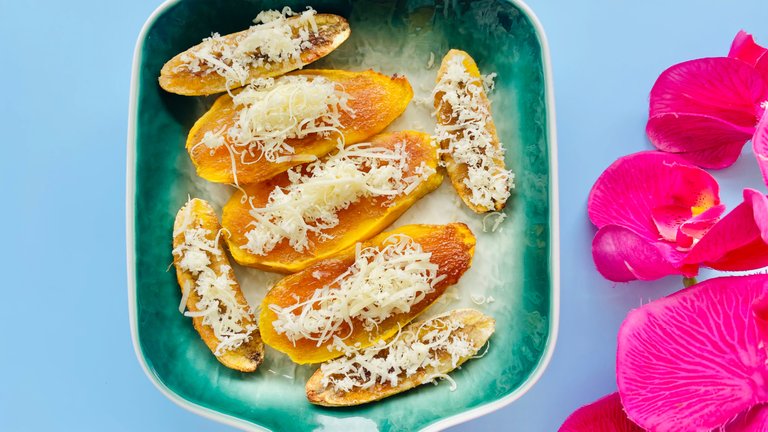 ---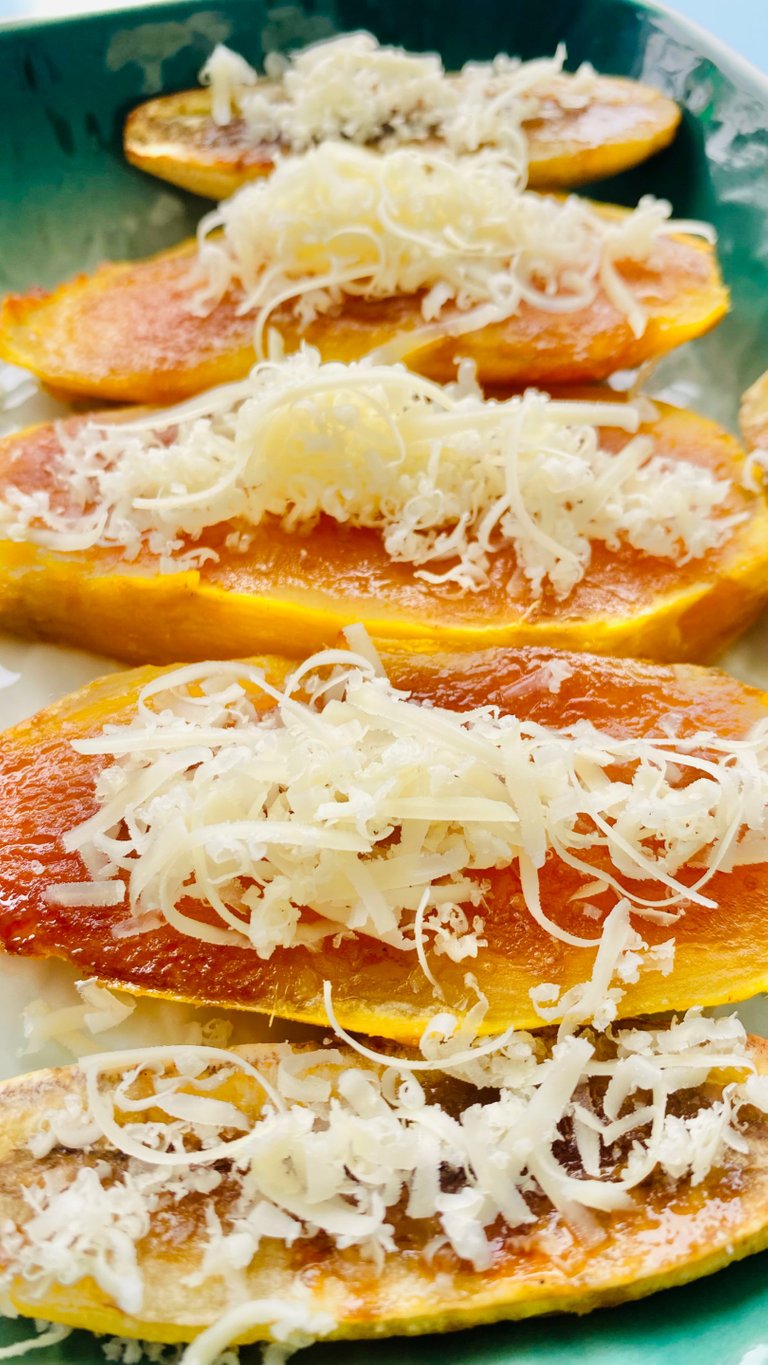 I am very happy with the result. My partner really likes the taste, especially for the half-ripe bananas. He said that's his fav breakfast now.
---
---
---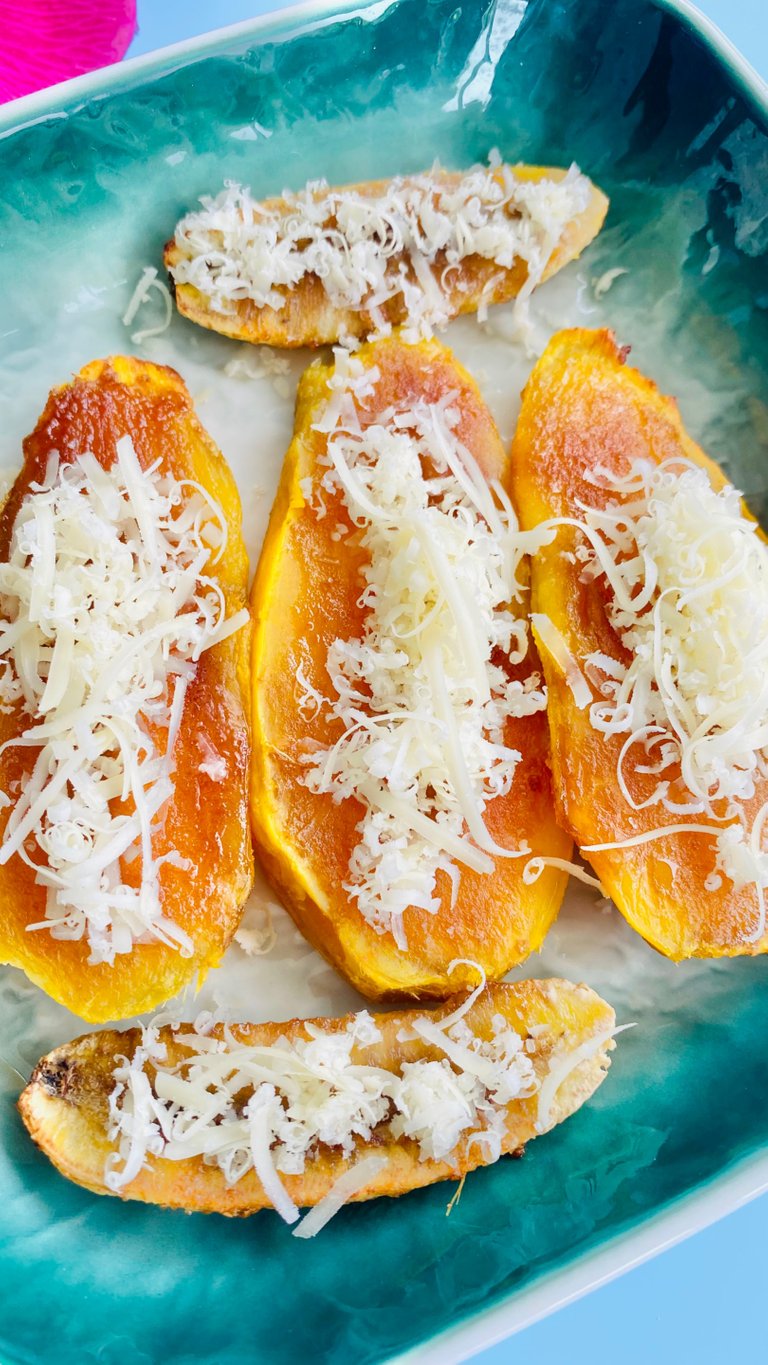 The most important thing is that he likes the meal that I make and it creates a certain peace in my heart.
While enjoying our breakfast, I looked at his face and was grateful for the things that could make my heart beat happily. ❤❤❤
---
---
---
I hope you guys get some new inspiration from my food blog this time, and until next on my food blog, HIVE LOVERS!
---
---
---
Thank you for reading my blog and reblog if you want my blog this time worthy of reading by others.
All pictures were taken using iPhone 11.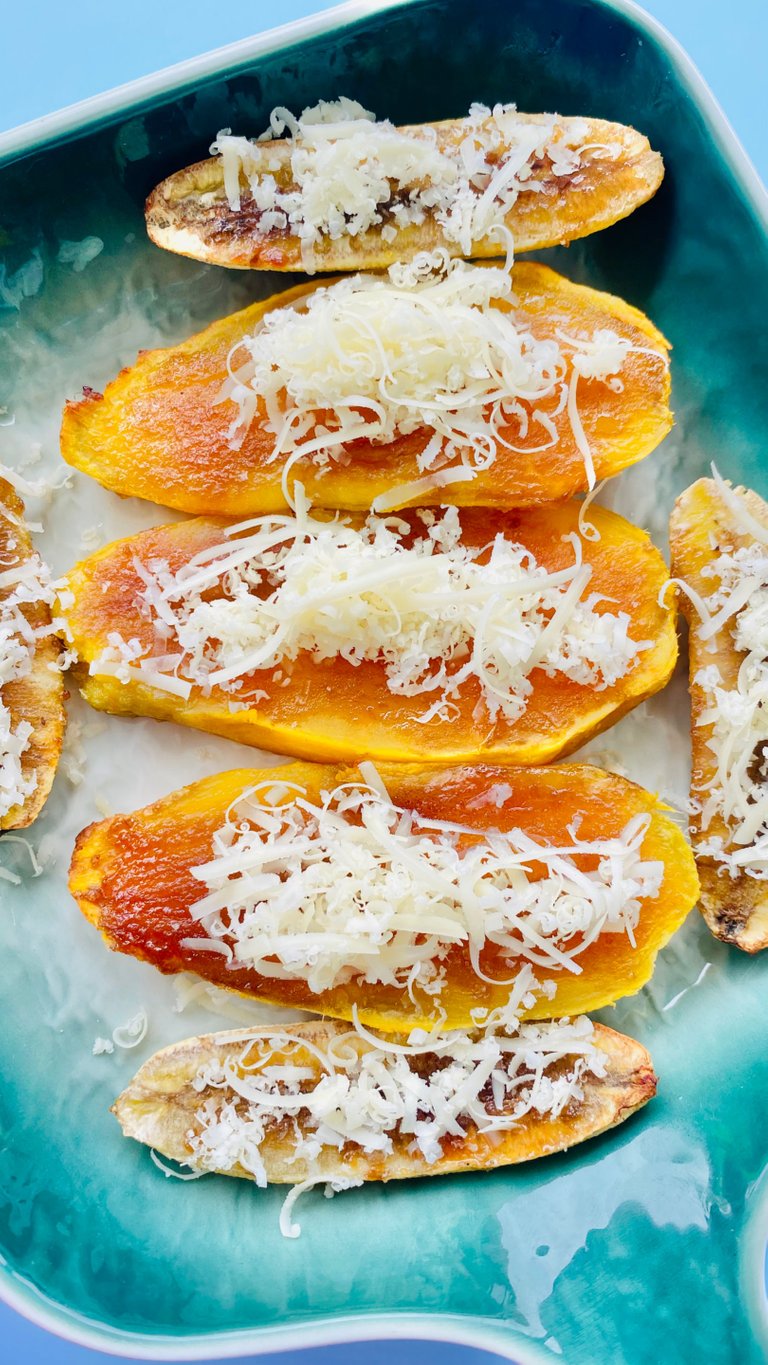 ---
---
---
---
---
Best Regards,
Anggrek Lestari
---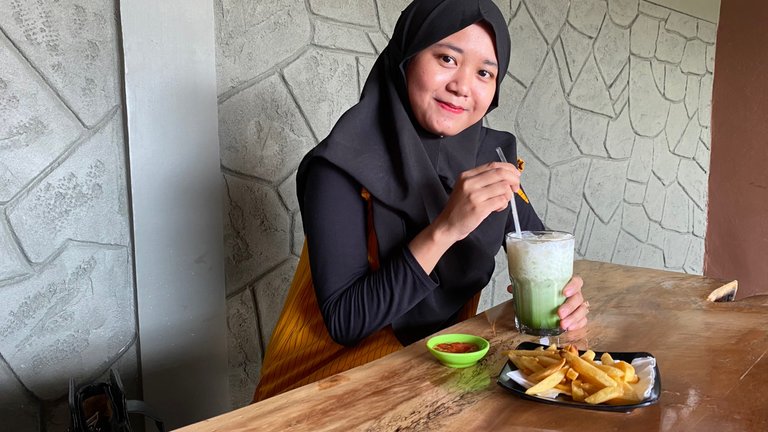 Who is Anggrek Lestari?
Anggrek Lestari is an Indonesian fiction writer who has published two major books. Now She is a full-time content creator. She has a goal to share life, poem, and food content that makes others happy and can get inspiration.
---
Contact Person: [email protected]
Discord: anggreklestari#3009
---
---
---