Choco Heaven Plating Idea

---
The plating doesn't always have to be playing around and exploring the shape of the sauce on a serving plate. So, this time, I'm going to share with you plating ideas that don't use sauce.
---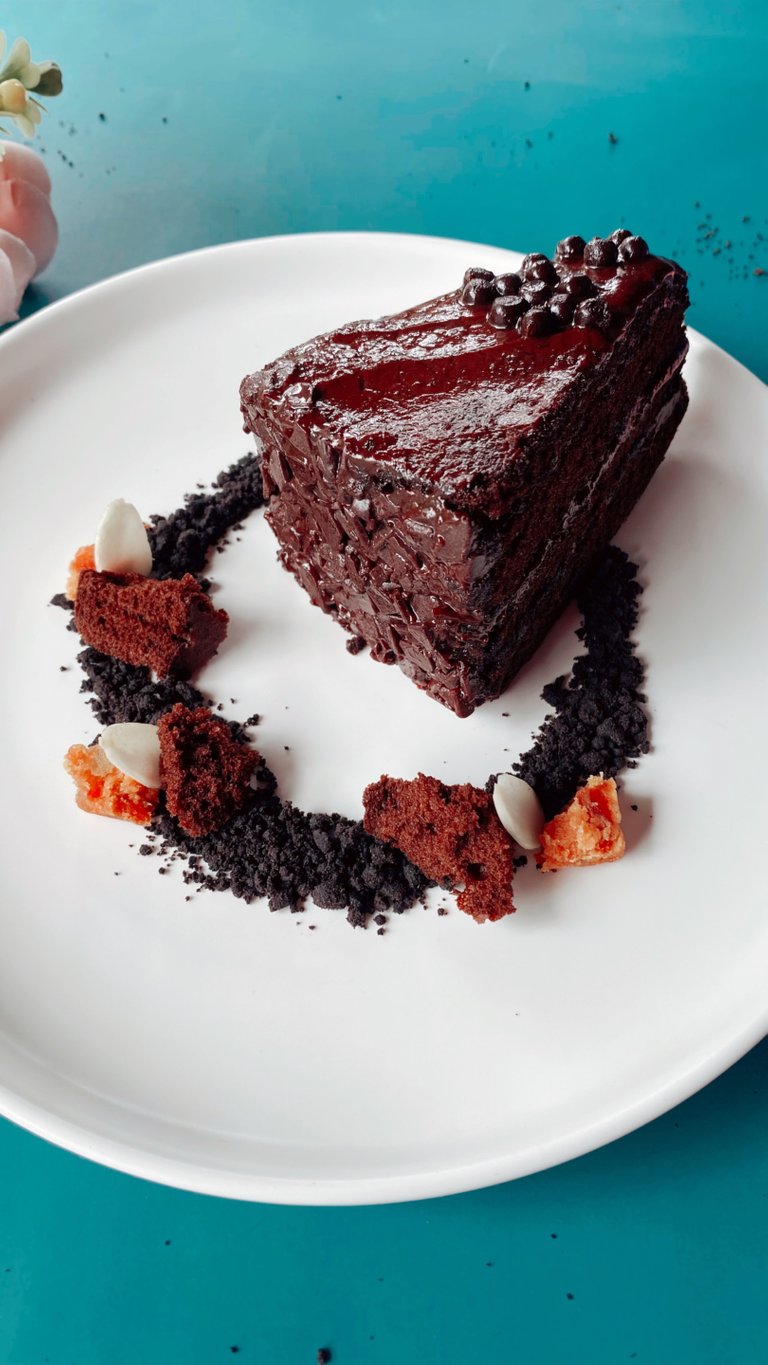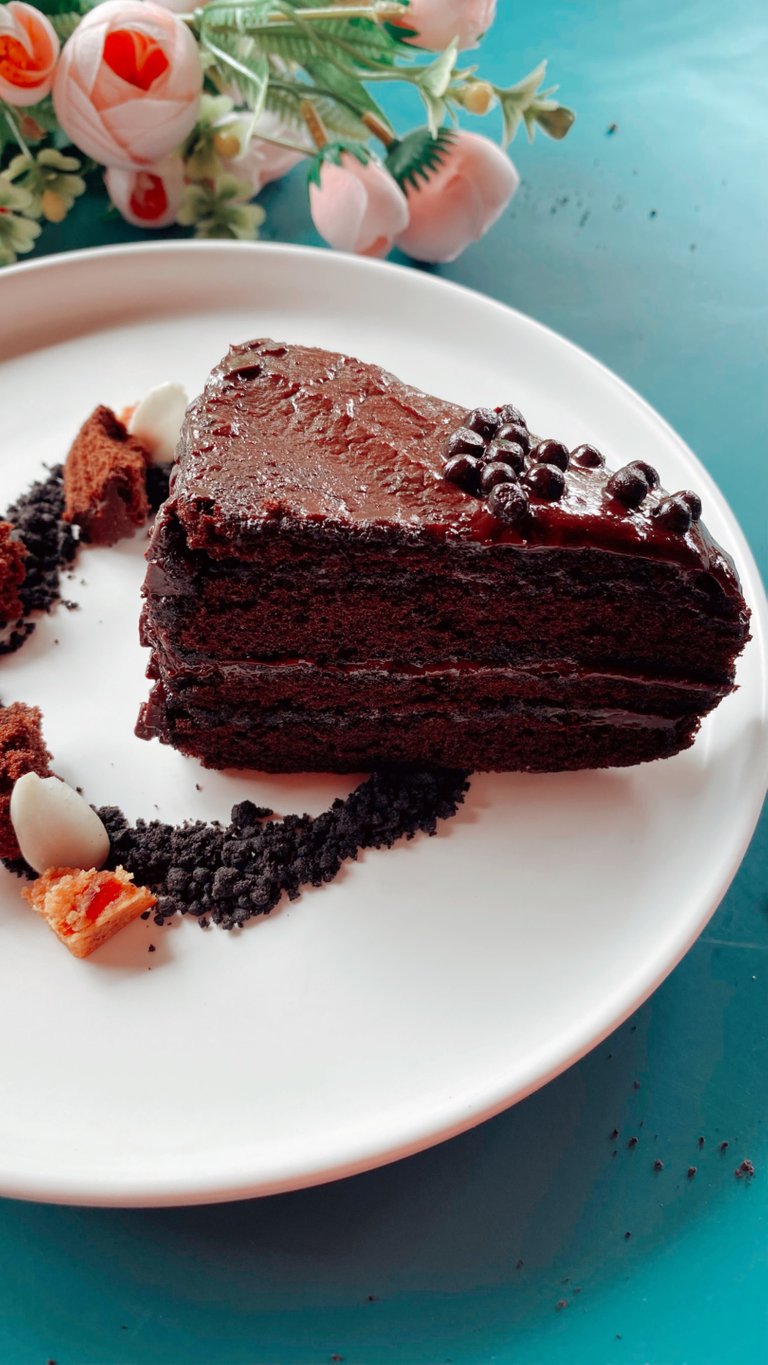 ---
For this plating, I used ingredients with a crunchy texture. This is to create a richer texture, to complement the texture of a cake as the main soft and moist object.
---
---
---
An important ingredient in this plating that cannot be replaced by other ingredients is Oreo Crumbs. In addition to creating a crunchy texture, Oreo Crumbs will form a pattern on the serving plate.
---
---
---
Named "Choco Heaven", this plating will be filled with chocolate flavors and dark colors. And perfect with a little peach color detail from the small pieces of the snack bar, as well as the white color from the almond slices.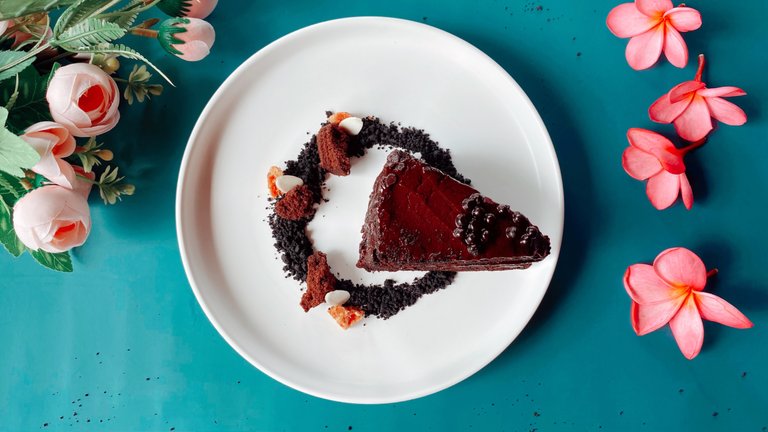 ---
---
I hope you enjoy my video about the Choco Heaven Plating Idea!
---
---
---
THE INGREDIENTS FOR PLATING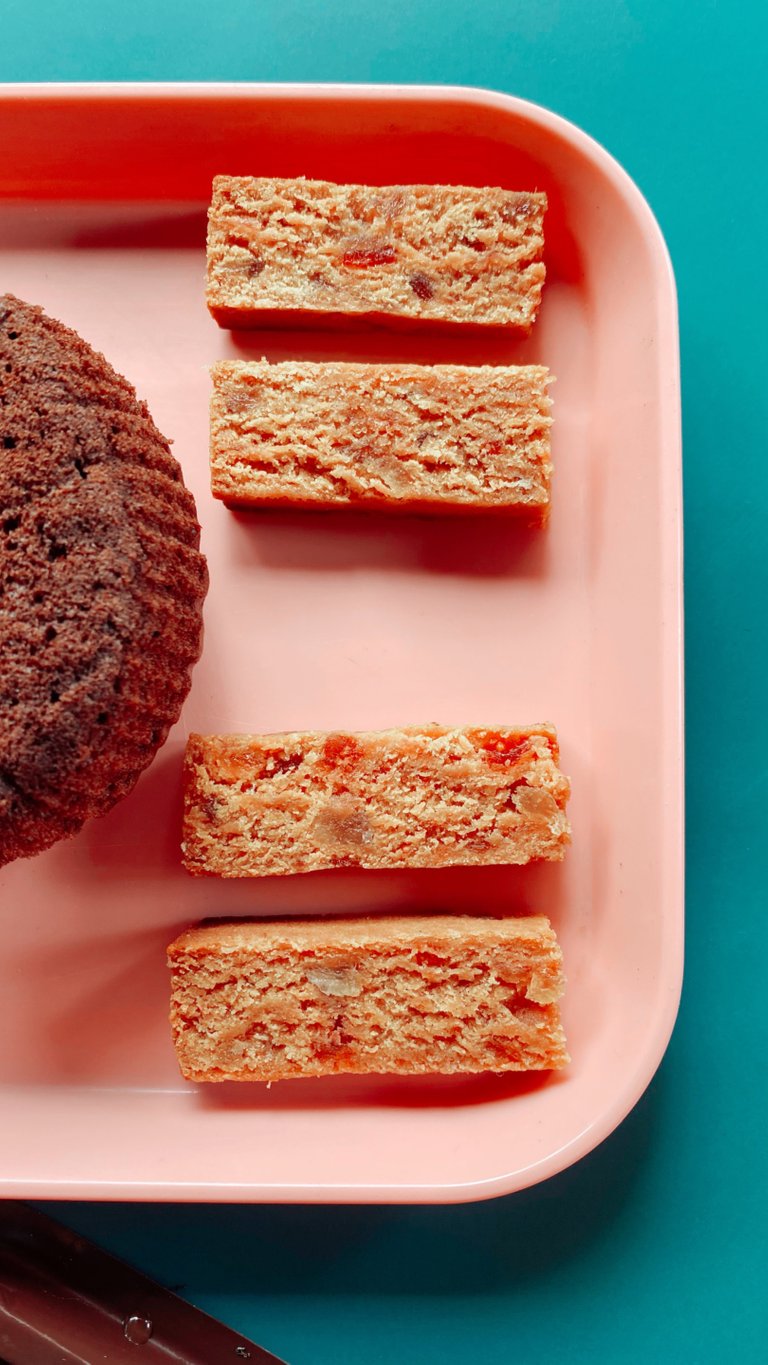 A Slice of Choco Cake
Oreo Crumbs
A Sponge Cake
Snack Bars
Almond Slices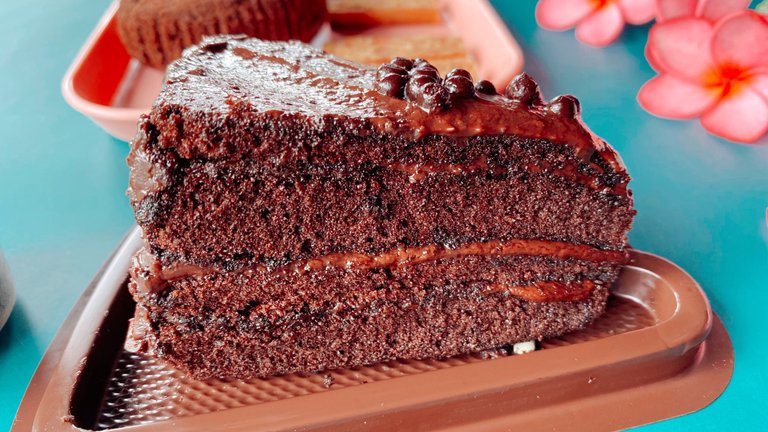 ---
---
---
- Step 1
Prepare a serving plate. Then in the middle of the plate, place a glass with a circular mouth.
---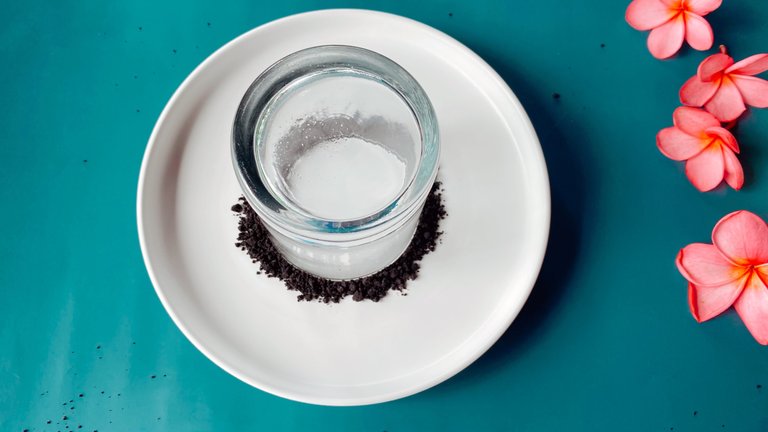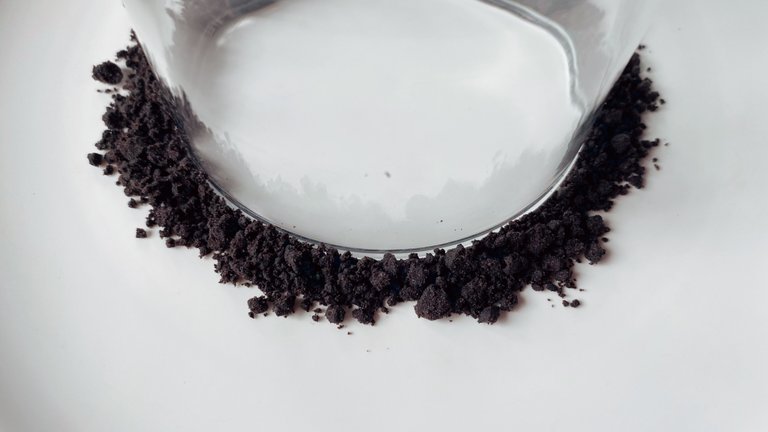 ---
Add Oreo Crumbs around the glass to form a circular pattern for the plating base.
---
---
---
- Step 2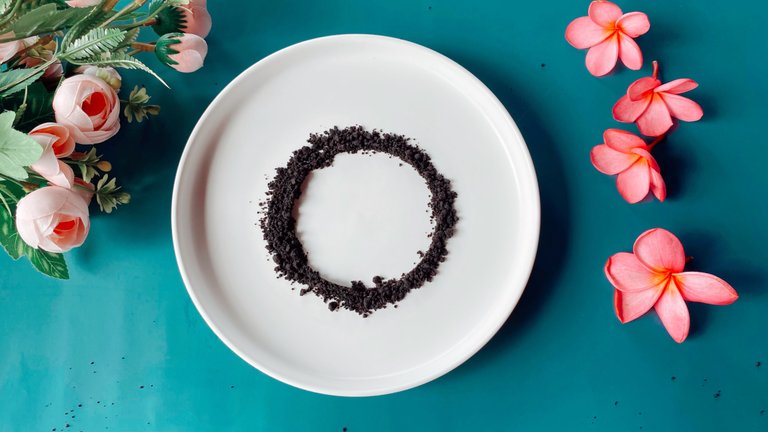 When you're done adding Oreo Crumbs around the glass, lift the glass.
---
---
---
- Step 3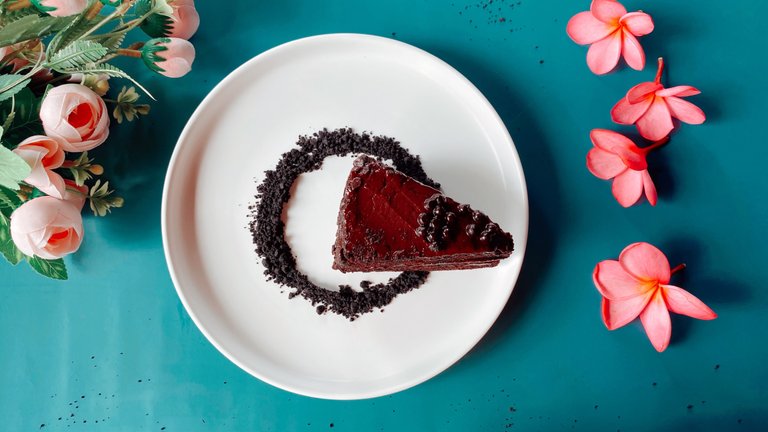 ---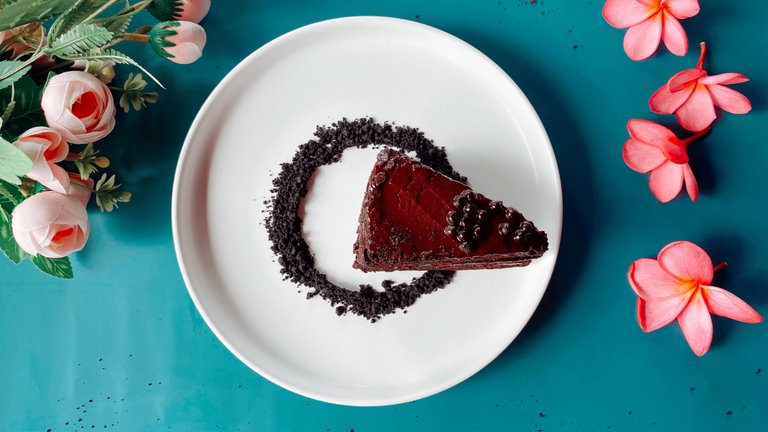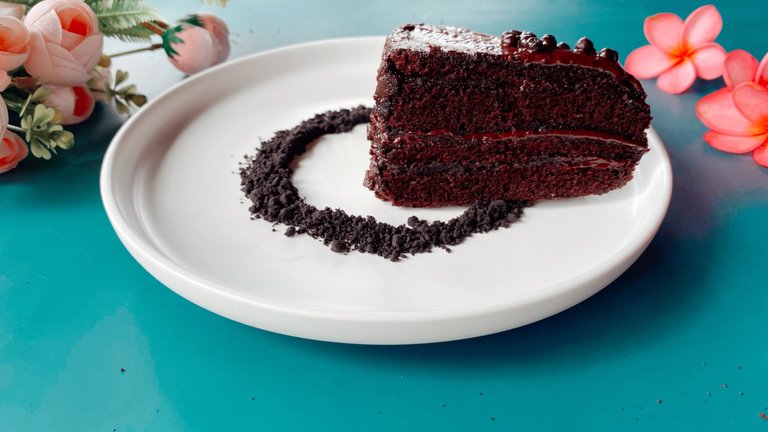 ---
Add a slice of choco cake in the circle pattern of Oreo Crumbs.
---
---
---
- Step 4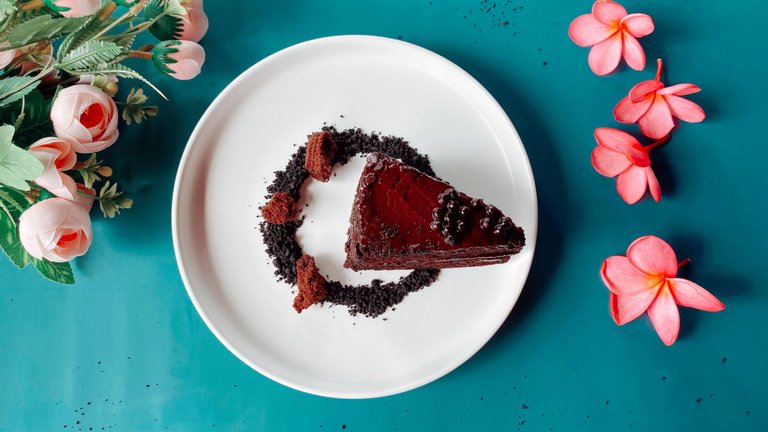 Then, make small pieces of sponge cake randomly. Then, add it around the Oreo Crumbs area.
---
---
---
- Final Step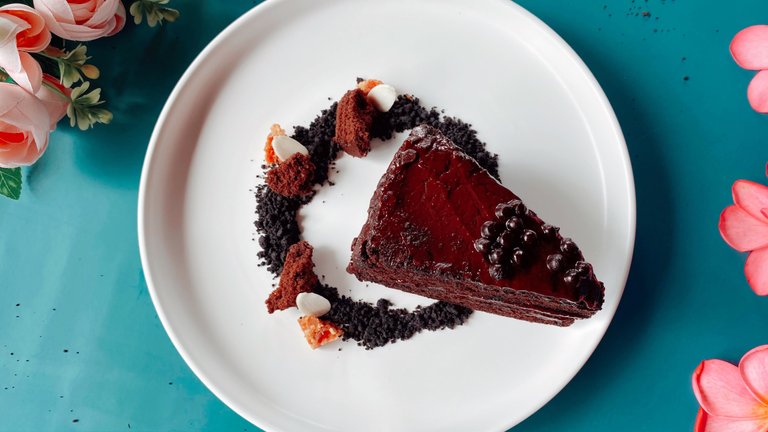 As a final step, add small pieces of snack bars that have a lighter color.
Also, add almond slices with a composition that matches the snack bars.
---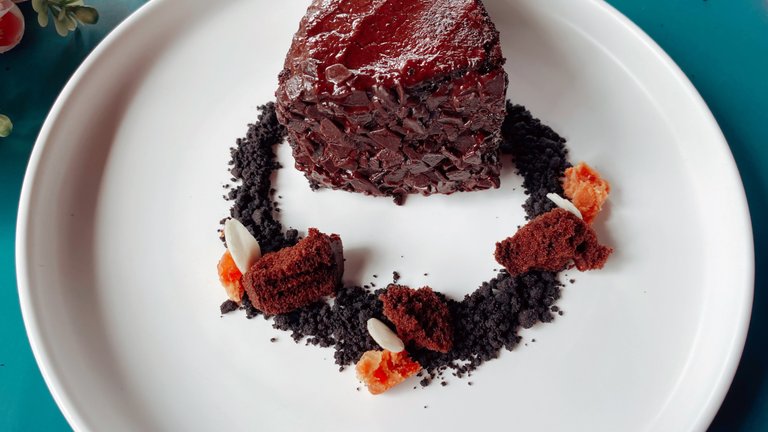 ---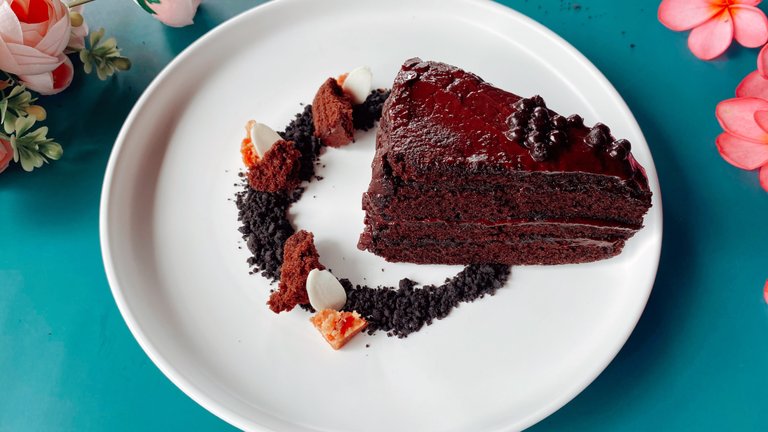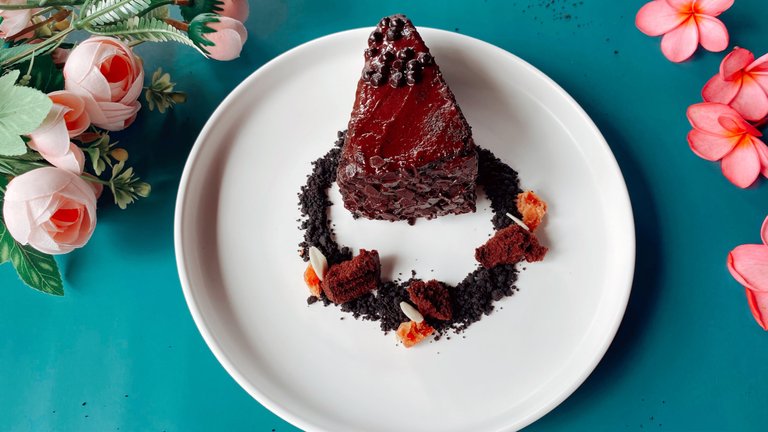 ---
---
---
---
What do you think of the plating idea this time? I hope it can give you new ideas for your food arrangement and food photography.
---
---
---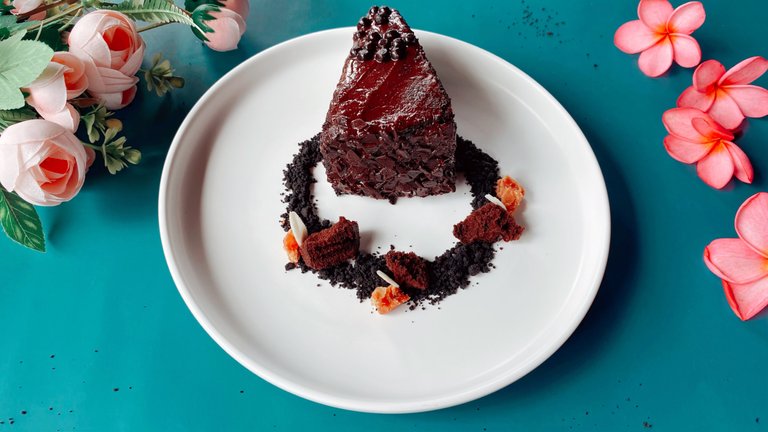 Camera: iPhone 11
Editing: Inshot Apps and Koloro Apps
Music: Boardwalk by Silicon Estate via Inshot Apps
---
---
---
Thank you for watching my vlog and reblog if you want my blog this time worthy of reading and watching by others.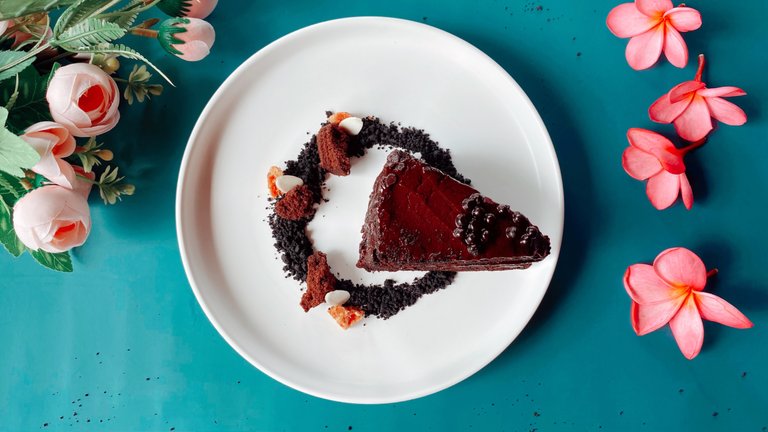 ---
---
---
Best Regards,
Anggrek Lestari
---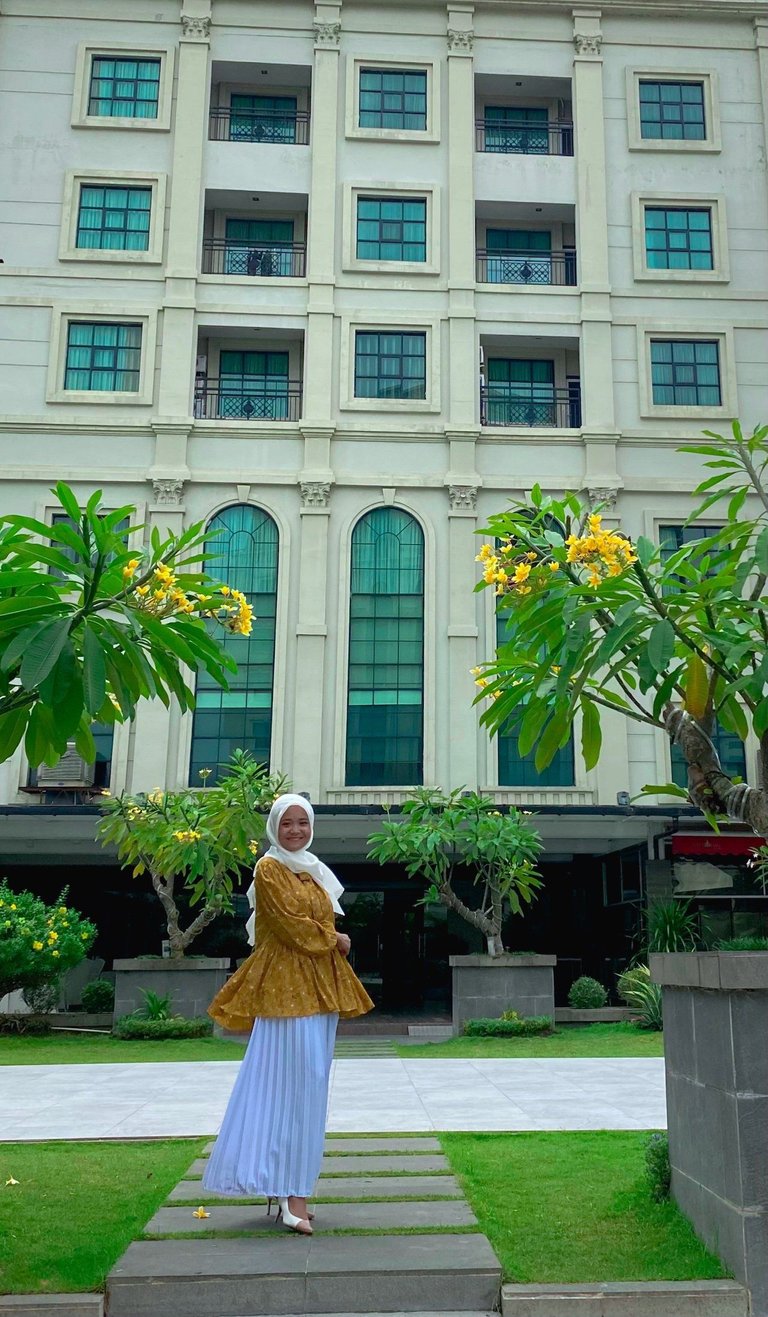 Who is Anggrek Lestari?
Anggrek Lestari is an Indonesian fiction writer who has published two major books. Now She is a full-time content creator. She has a goal to share life, poem, food content that makes others happy and can get inspiration.
Make sure you follow her blog as well for some interesting discussions about life other than food.
If you need a copywriter for your projects, Anggrek Lestari will be ready to help you.
Contact Person: [email protected]
Discord: anggreklestari#3009
---
▶️ 3Speak
---
---