Oh A Big Nutella Crepe!

---
Super thin pancake? Say yes to Crepe! This sweet food has been around for a long time and is popular, but this is the first time I'm interested in trying it.
---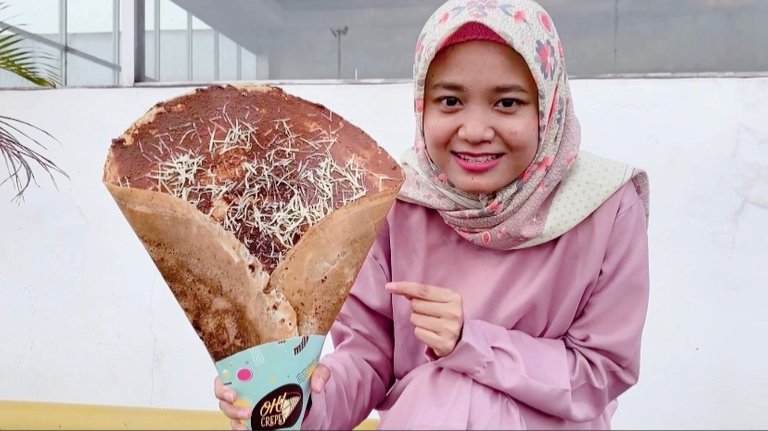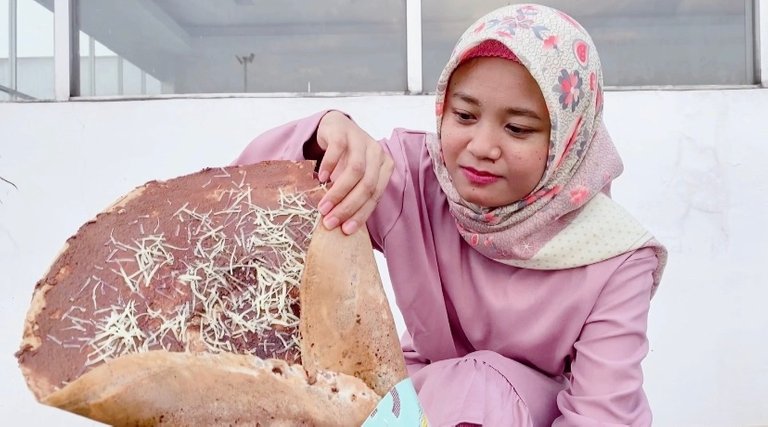 ---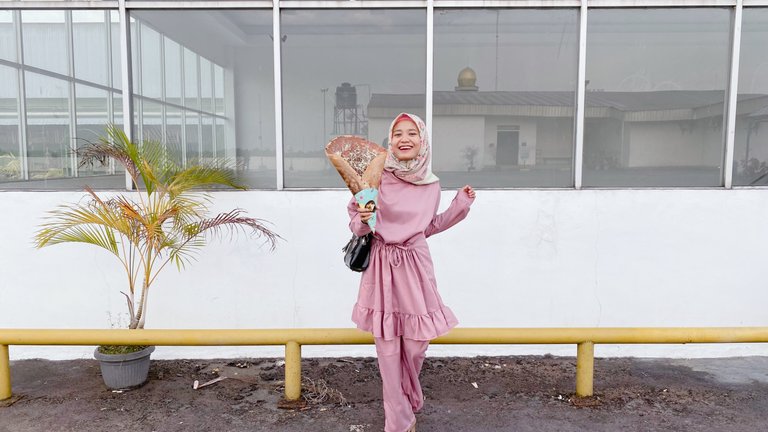 To make my first experience even more exciting, I ordered a big crepe! It felt like double happiness.
---
---
---
OH! CREPES
---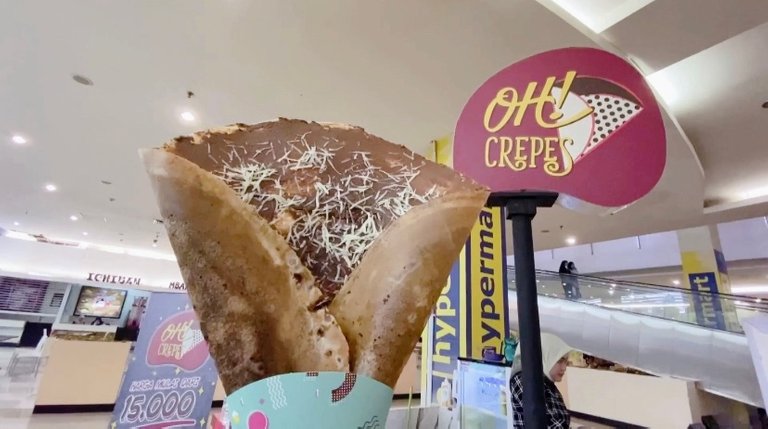 ---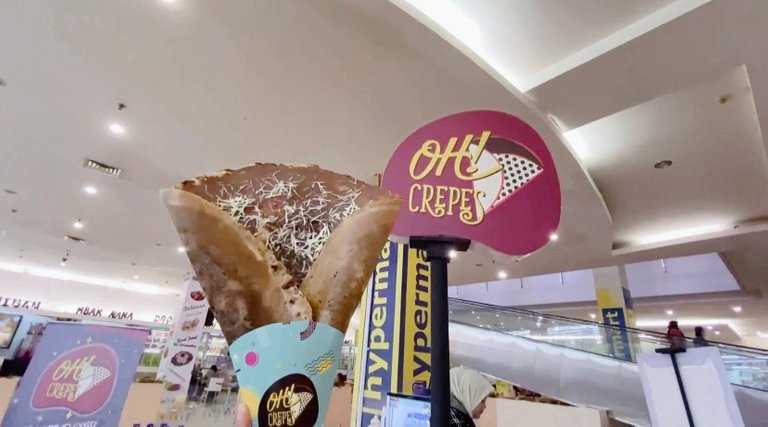 I bought a Crepe at a small outlet in a downtown mall. "OH! CREPES" outlet is on the bottom floor of the mall near the food court.
Honestly, I've been interested in crepes recently, because when I visit this mall, I often see young people carrying big size crepes.
So this time I wanted to try it for myself!
---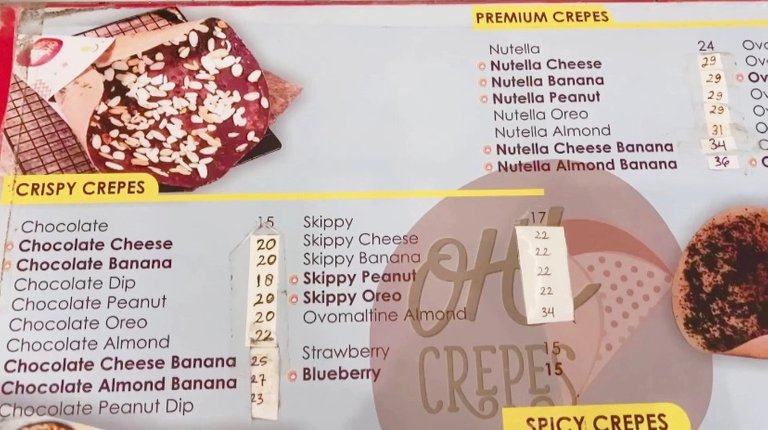 Menu List
---
I ordered the "NUTELLA CHEESE" for $2.
---
---
---
At this outlet, buyers can clearly see the process of making crepes. So I shared that process in the video.
---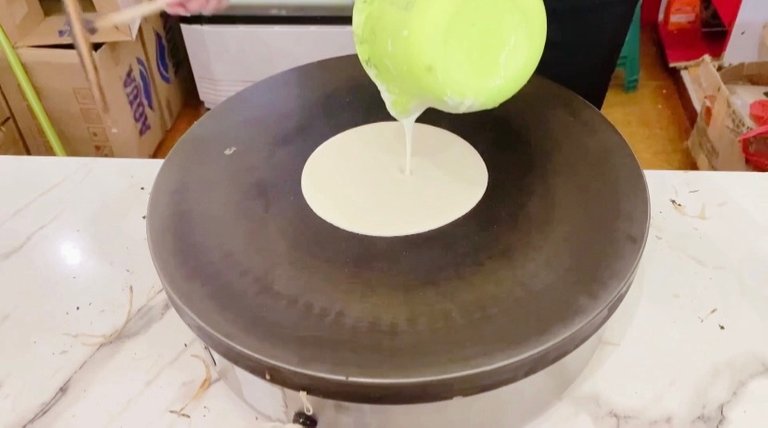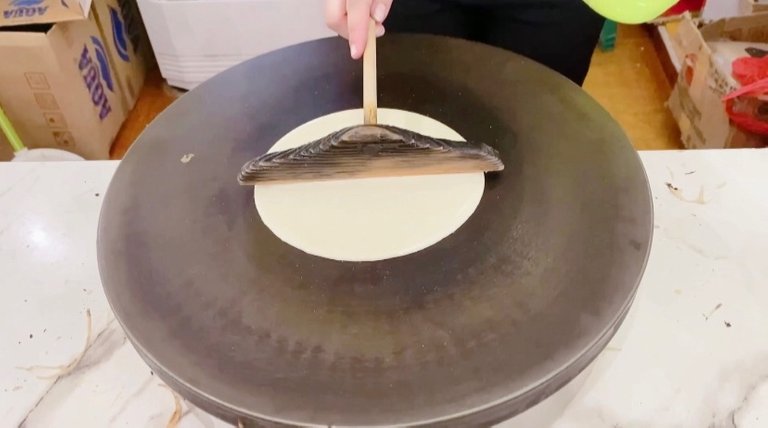 ---
---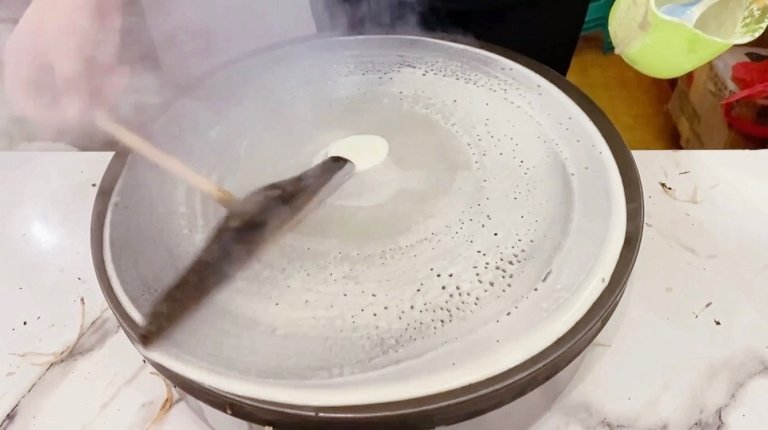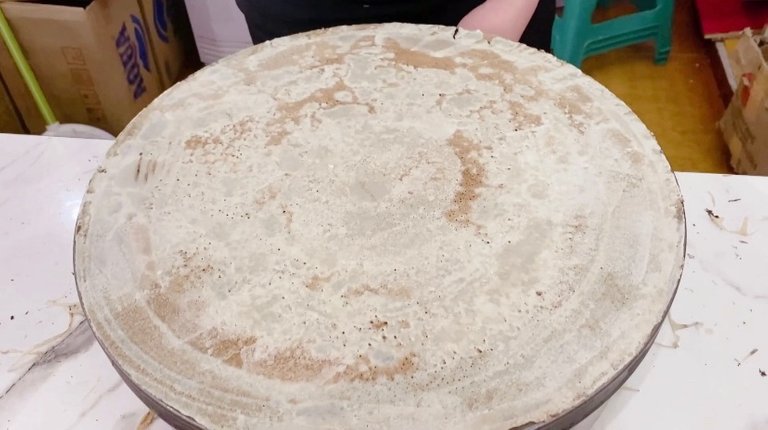 ---
---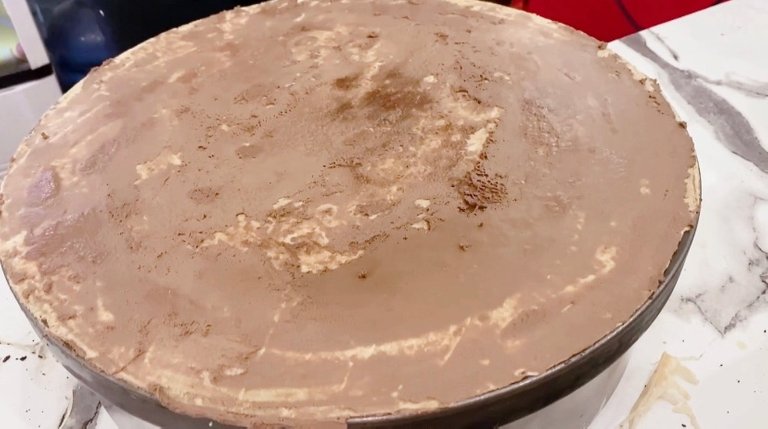 ---
---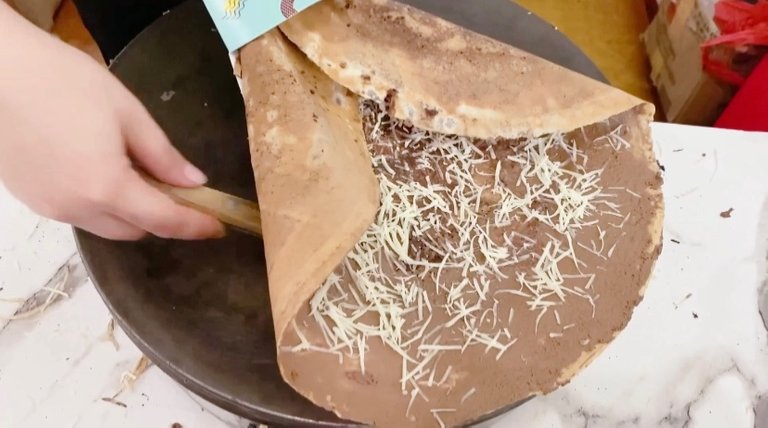 ---
---
It's Like Eating Sweet Chips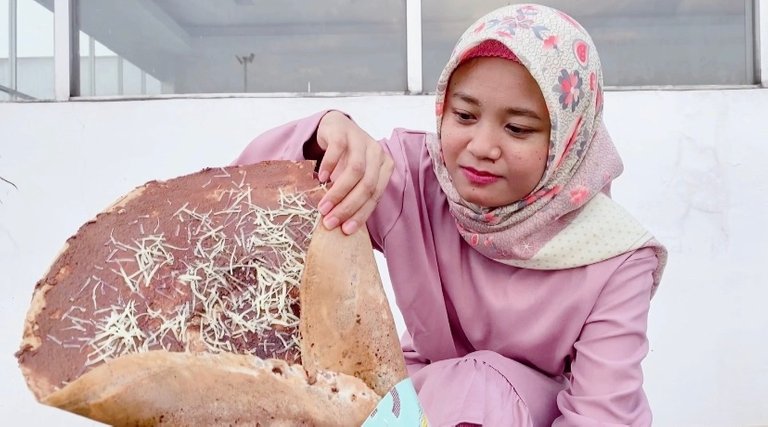 The texture of this crepe is very crunchy, like chips but at the same time soft. The sensation is like enjoying sweet chips, with toppings.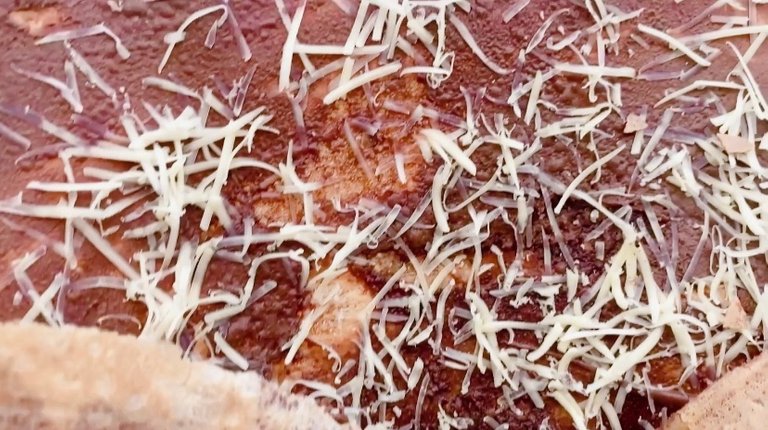 The toppings are very sweet and of course, I don't want to eat crepes too often.
Once in a while, to booster the mood, it's better for sure!.
---
---
---
How about you guys? Have you ever eaten a crepe with big size like mine? What toppings do you like? I appreciate receiving feedback from you.
---
Camera: iPhone 11
Editing: Inshot Apps
Music: Pancakes byJeff Kaale Via Inshot Apps
---
---
---
Thank you for watching my vlog and reblog if you want my blog this time worthy of reading and watching by others.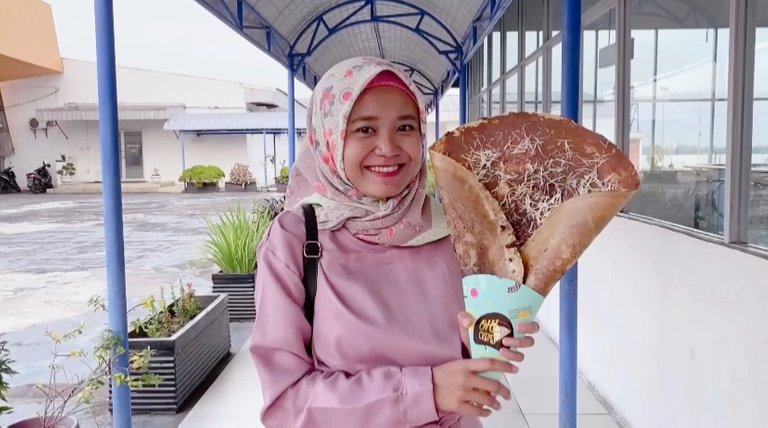 ---
---
---
Best Regards,
Anggrek Lestari
---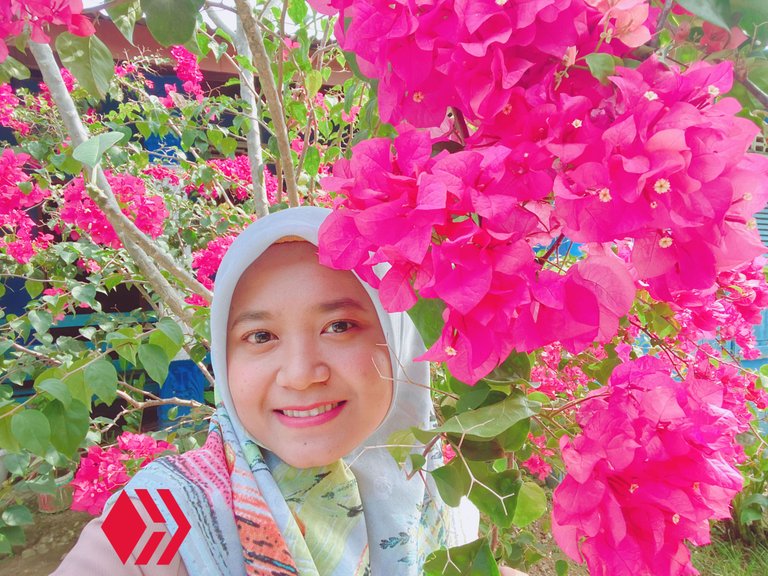 Who is Anggrek Lestari?
Anggrek Lestari is an Indonesian fiction writer who has published two major books. Now She is a full-time content creator. She has a goal to share life, poem, food content that makes others happy and can get inspiration.
Make sure you follow her blog as well for some interesting discussions about life other than food.
If you need a copywriter for your projects, Anggrek Lestari will be ready to help you.
Contact Person: [email protected]
Discord: anggreklestari#3009
---
▶️ 3Speak
---
---