Tropical Paradise Plating Idea

---
"Tropical Paradise" is the name for plating a cake today. Filled with tropical fruit vibes and freshness that brings joy.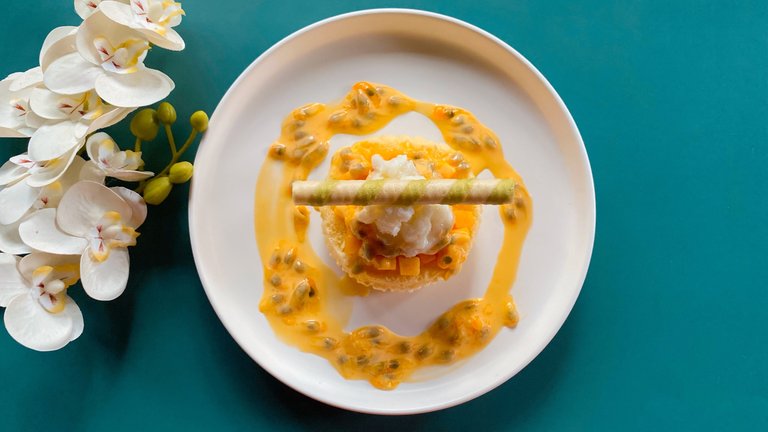 ---
---
---
This time I will share with you step by step plating a cake using tropical fruits, with a sweet and sour taste that creates a fresh taste.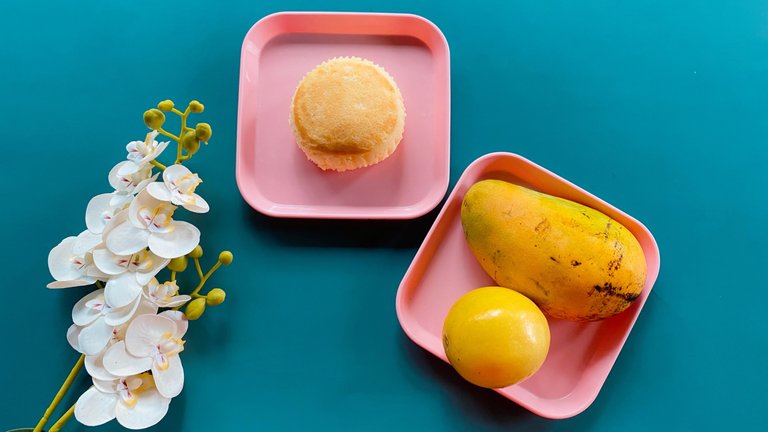 ---
---
---
The Type of Cake
For plating this time, I used cheesecake. You can use the cakes of your choice according to your taste. It's just that I suggest choosing a cake with a yellow or orange color.
---
---
---
Sauce Ingredients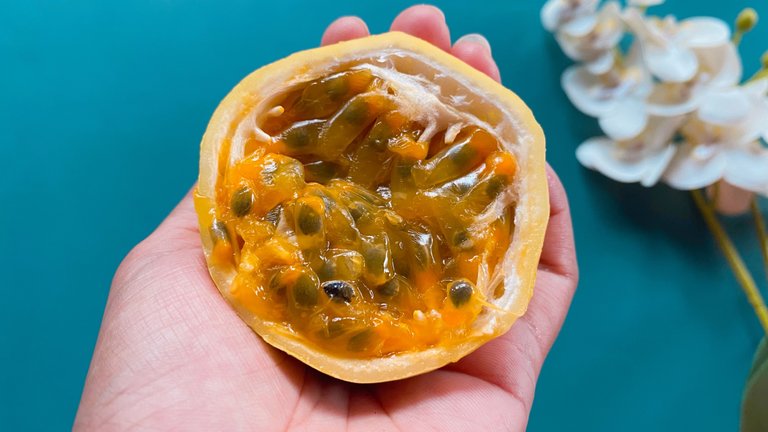 For a complementary and art-forming sauce on the plate, I use passion fruits sauce which has been cooked with coconut milk and sugar.
You can determine the amount of sugar yourself, according to the level of sweetness you want.
---
---
---
STEP 1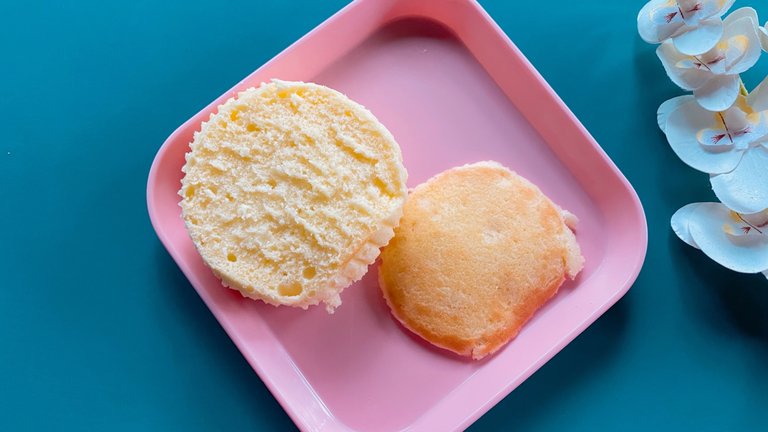 Thinly slice the surface of the cake to get a neat surface and can be a place to put the pieces of fruit later.
---
---
---
STEP 2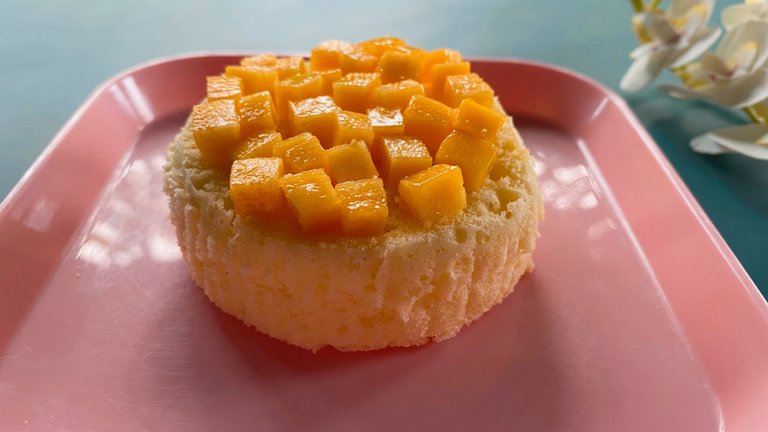 Cut the ripe mango into cubes, then arrange it neatly on the surface of a cake.
---
---
---
STEP 3

Add a biscuit chip on top of the mango slice.
---
---
---
STEP 4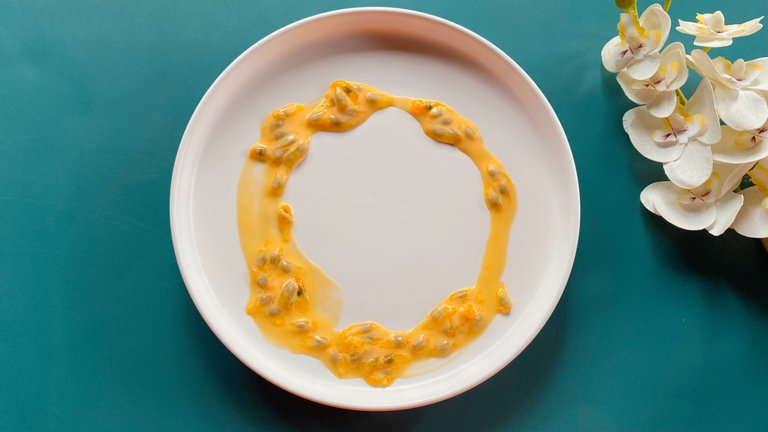 Form the sauce on a serving plate in a circular motion.
---
---
---
STEP 5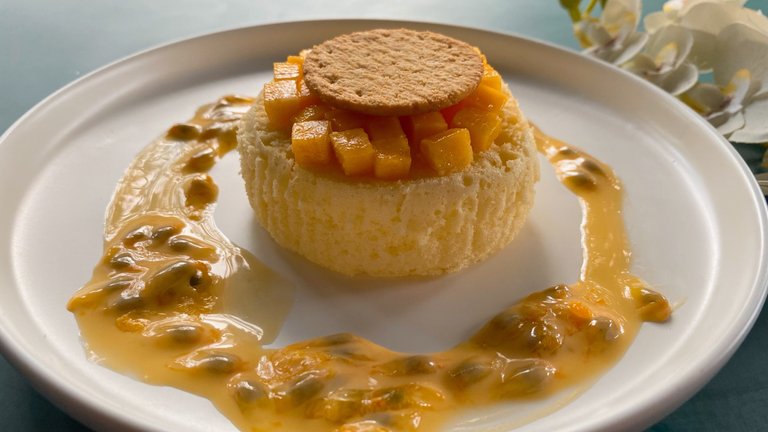 Place the cake decorated with mango, on a serving plate that has been decorated with a plate.
---
---
---
FINAL STEP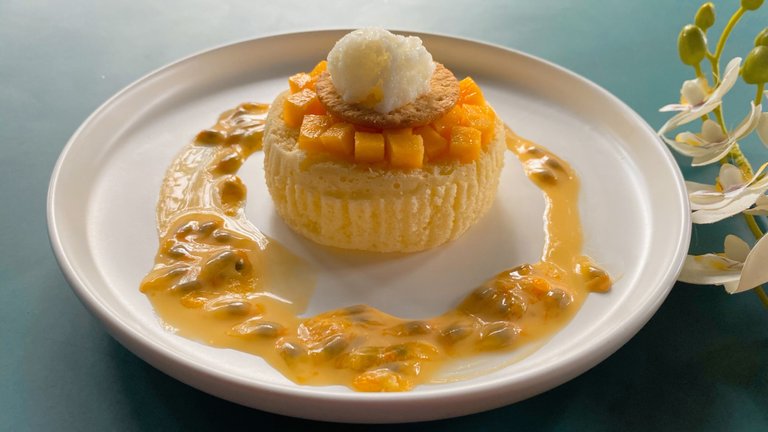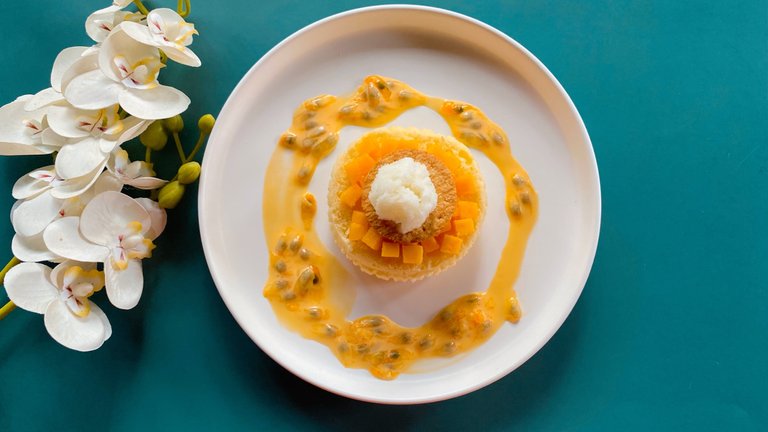 Add ice cream and small frosting details on top of the cake as the final stage of this plating.
---
---
---
As a side note, before adding the final garnish, you also add some more passion fruit sauce on top of the ice cream. But the result will look a little messy because the texture of the ice cream is slightly melted. It depends on your taste.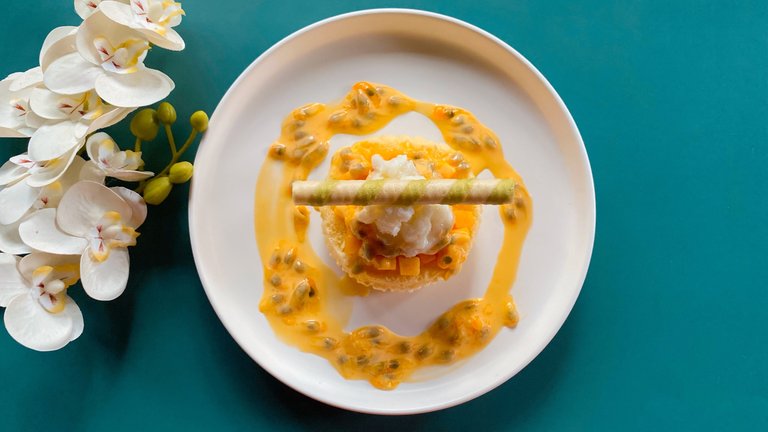 ---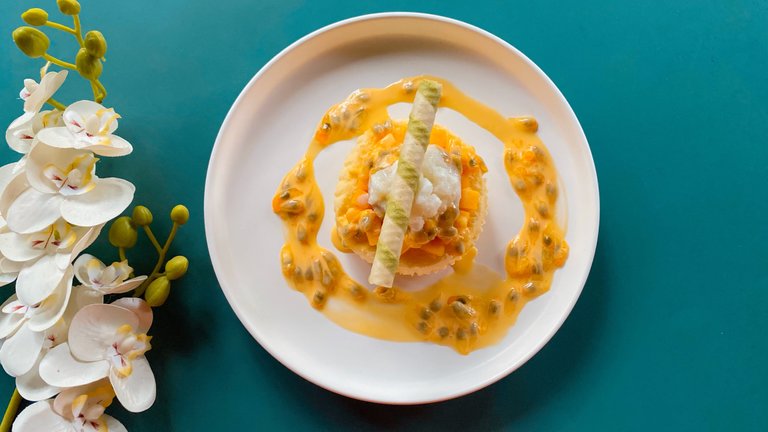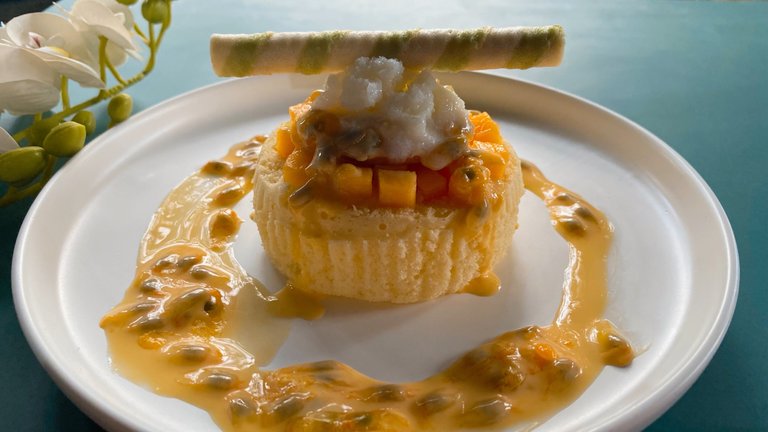 ---
---
---
---
How about my "TROPICAL PARADISE" plating idea this time? Are you interested in trying this for your dessert presentation? I really appreciate your opinion in the comments column. Have a great day!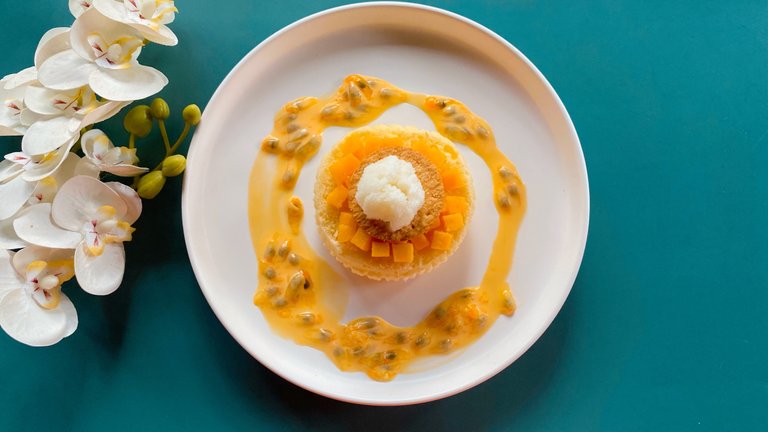 ---
---
---
Camera: iPhone 11
Editing: Inshot
Music: With You In The Morning, by Carl Storm Via Inshot Apps
---
---
---
Thank you for watching my vlog and reblog if you want my blog this time worthy of reading and watching by others.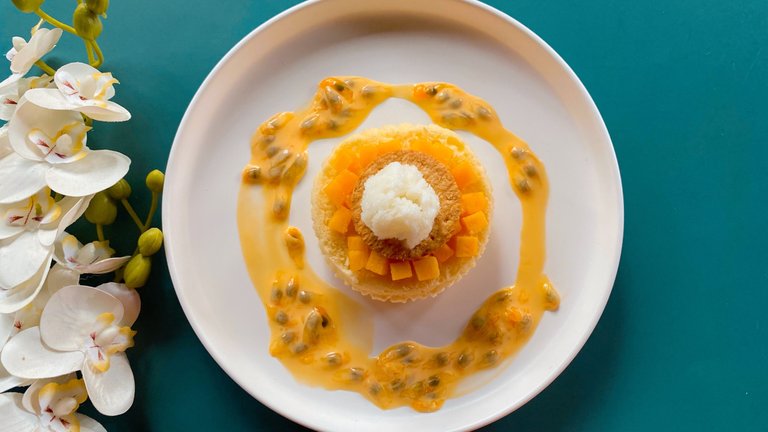 ---
---
---
Best Regards,
Anggrek Lestari
---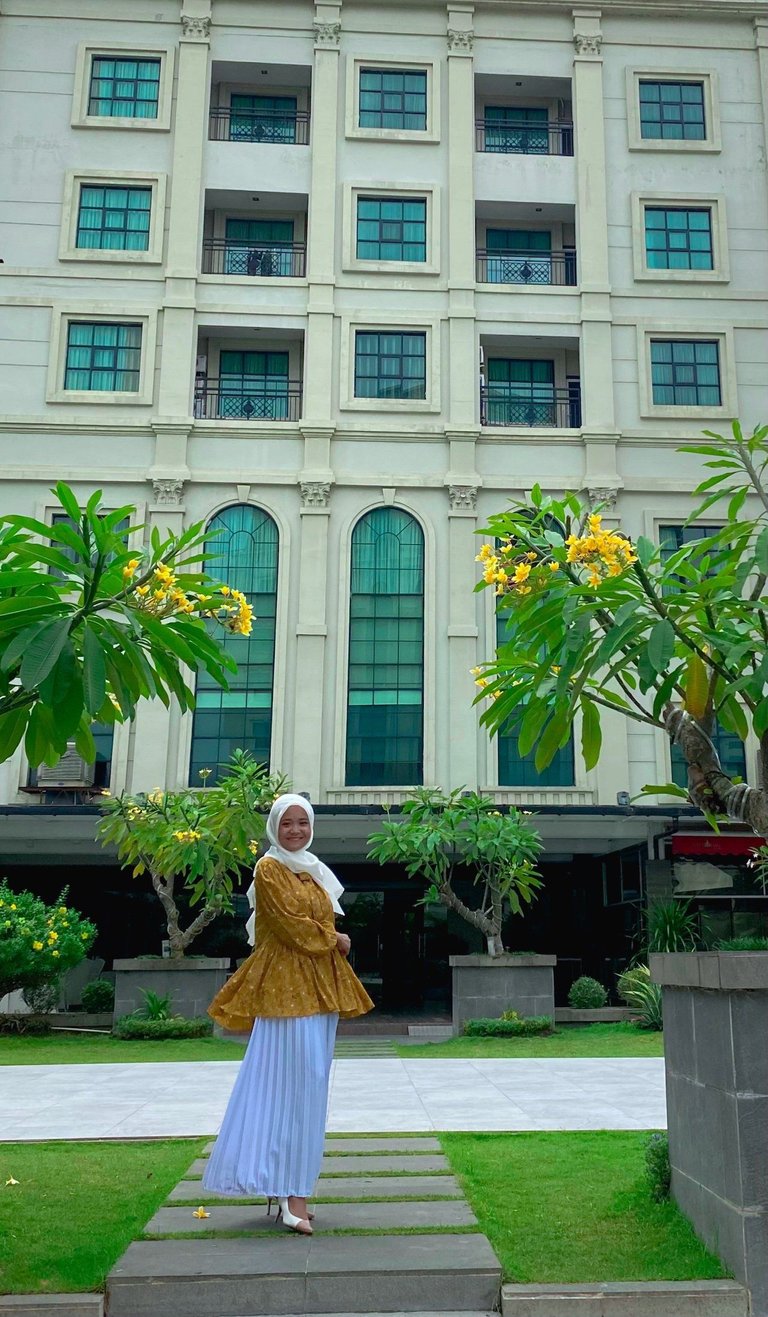 Who is Anggrek Lestari?
Anggrek Lestari is an Indonesian fiction writer who has published two major books. Now She is a full-time content creator. She has a goal to share life, poem, food content that makes others happy and can get inspiration.
Make sure you follow her blog as well for some interesting discussions about life other than food.
If you need a copywriter for your projects, Anggrek Lestari will be ready to help you.
Contact Person: [email protected]
Discord: anggreklestari#3009
---
▶️ 3Speak
---
---