Yummy Creamy Asparagus Soup

---
It was six in the morning, and I was starving because it was colder than my house. That day I was staying at the Grand City Hall. I don't want to go down to the lobby to get a free breakfast. So I decided to order a meal as a starter in the early morning.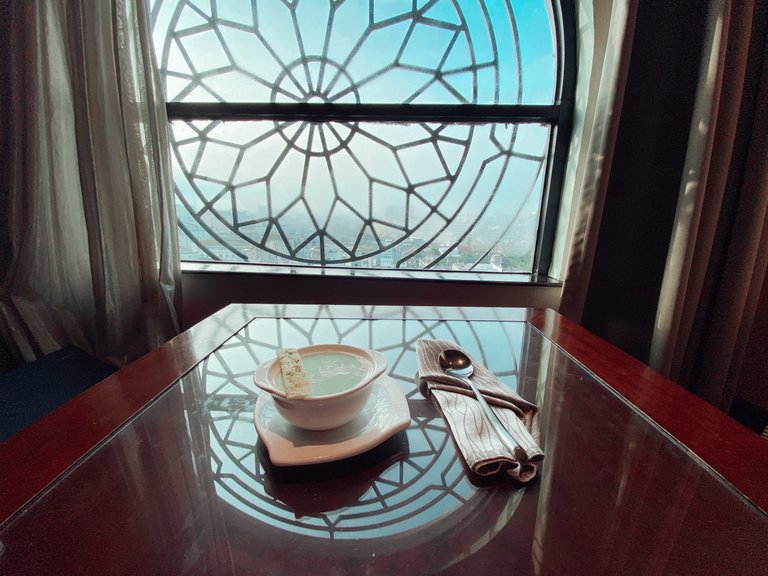 Have you ever eaten soup earlier in the morning or at midnight? That day I decided to eat soup to fill my stomach, but it wasn't too full because a few hours later I was going to go to breakfast.
---
So then I looked at the "Room Service" menu book. Finally, I decided to order the "Asparagus Soup".
---
---
---
WHY ASPARAGUS SOUP?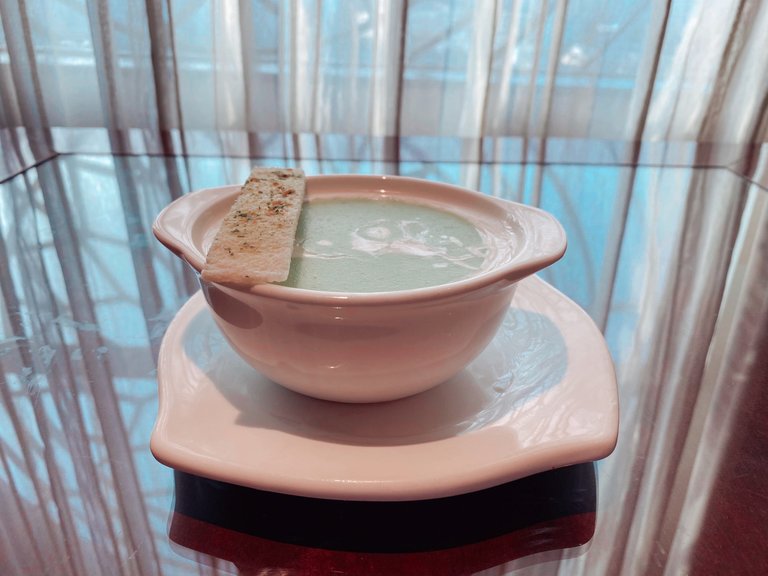 ---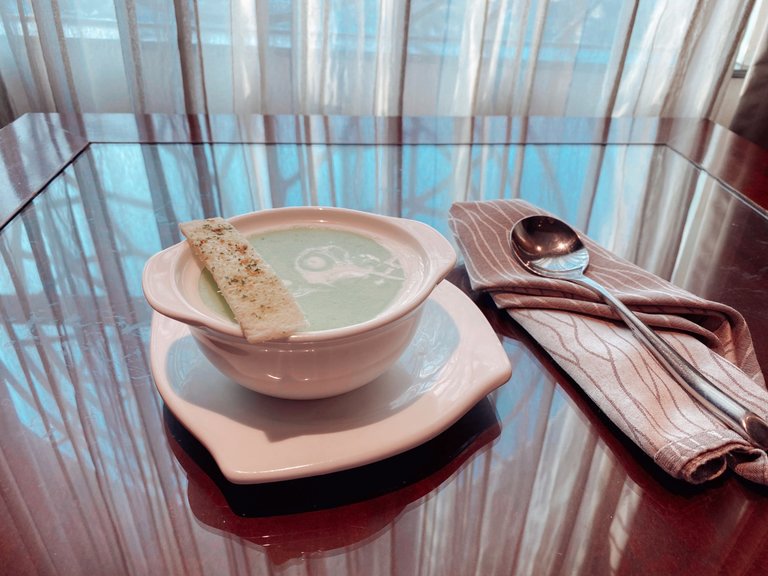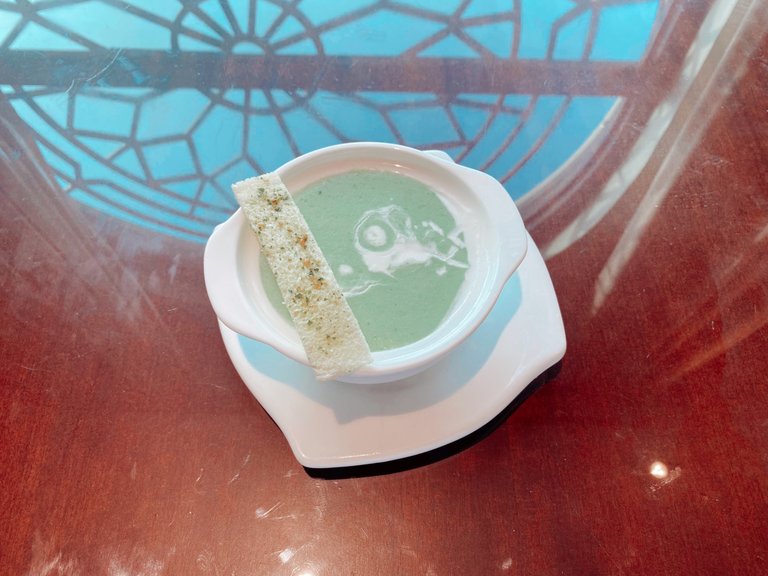 ---
Asparagus is not a familiar vegetable in the area where I live. I can count the time, I only ate grilled asparagus once at a hotel dinner some time ago.
In terms of health, asparagus is high in antioxidants, which are also good for improving digestive health. That's good!
---
---
---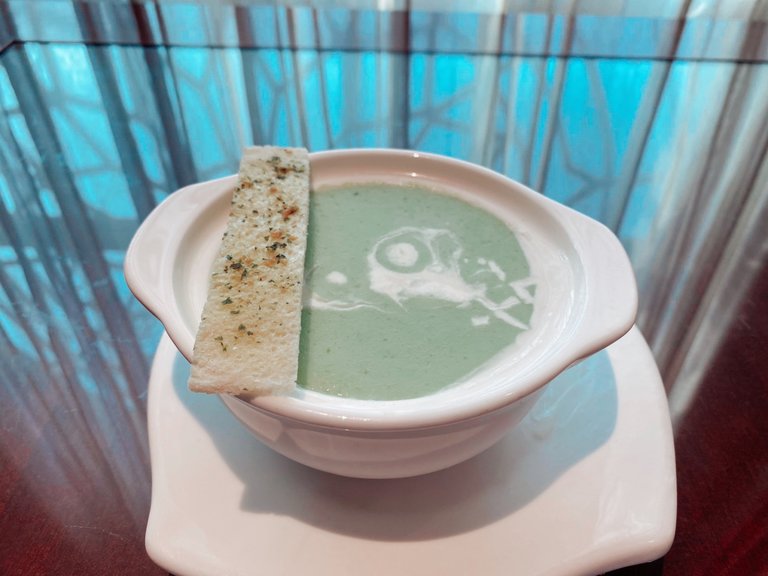 I love asparagus, about the texture. Like I love broccoli. But the problem is that I have a hard time finding fresh asparagus. So I always crave a menu with asparagus ingredients. Including one of them is "Asparagus Soup".
I was very excited when I saw "Asparagus Soup" available in the "room service" order menu when I was staying at the Grand Cityhall Hotel.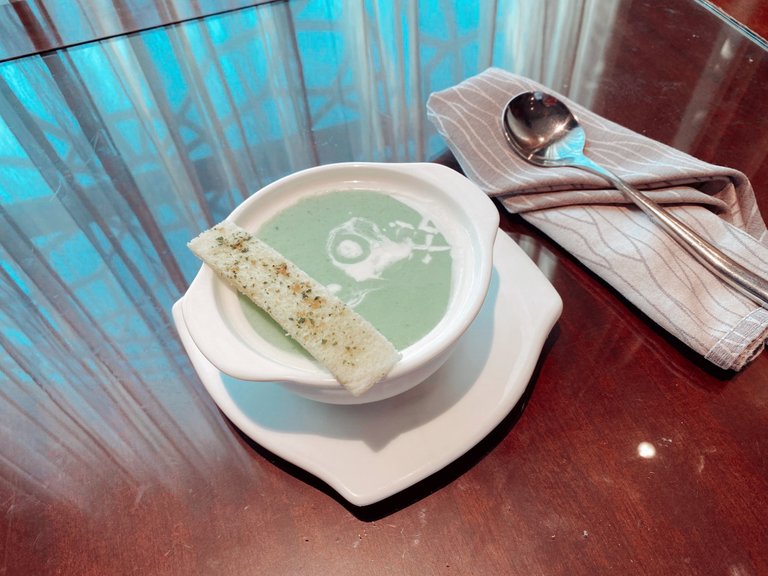 ---
---
---
---
CREAMY AND YUMMY!
"Asparagus Soup" served with savory A Parsley Crouton. The texture is so creamy. All of the flavors fit on my tongue, and the portions fit right in my stomach. It doesn't make me feel sick with the cream.
I was satisfied with the choice of "Asparagus Soup" that morning. Enjoy the early morning with a warm and creamy bowl of soup, and the view from outside the hotel is soothing.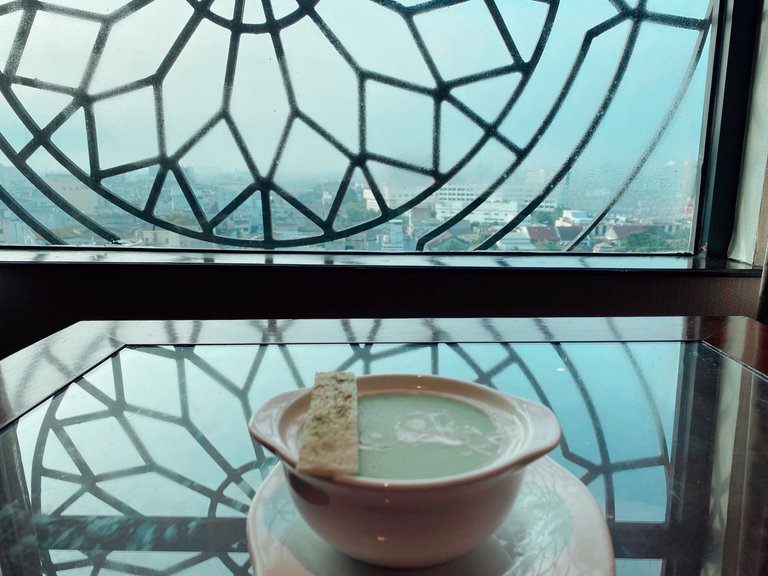 Thank God, for good food.
Have you ever tried "Asparagus Soup"? What's your favorite soup?
---
---
---
Camera: iPhone 11
Editing: Inshot
Music: Ferris Wheel, by Purrple Cat (Freecopyright Music)
---
---
---
Thank you for watching my vlog and reblog if you want my blog this time worthy of reading and watching by others.
---
---
---
Best Regards,
Anggrek Lestari
---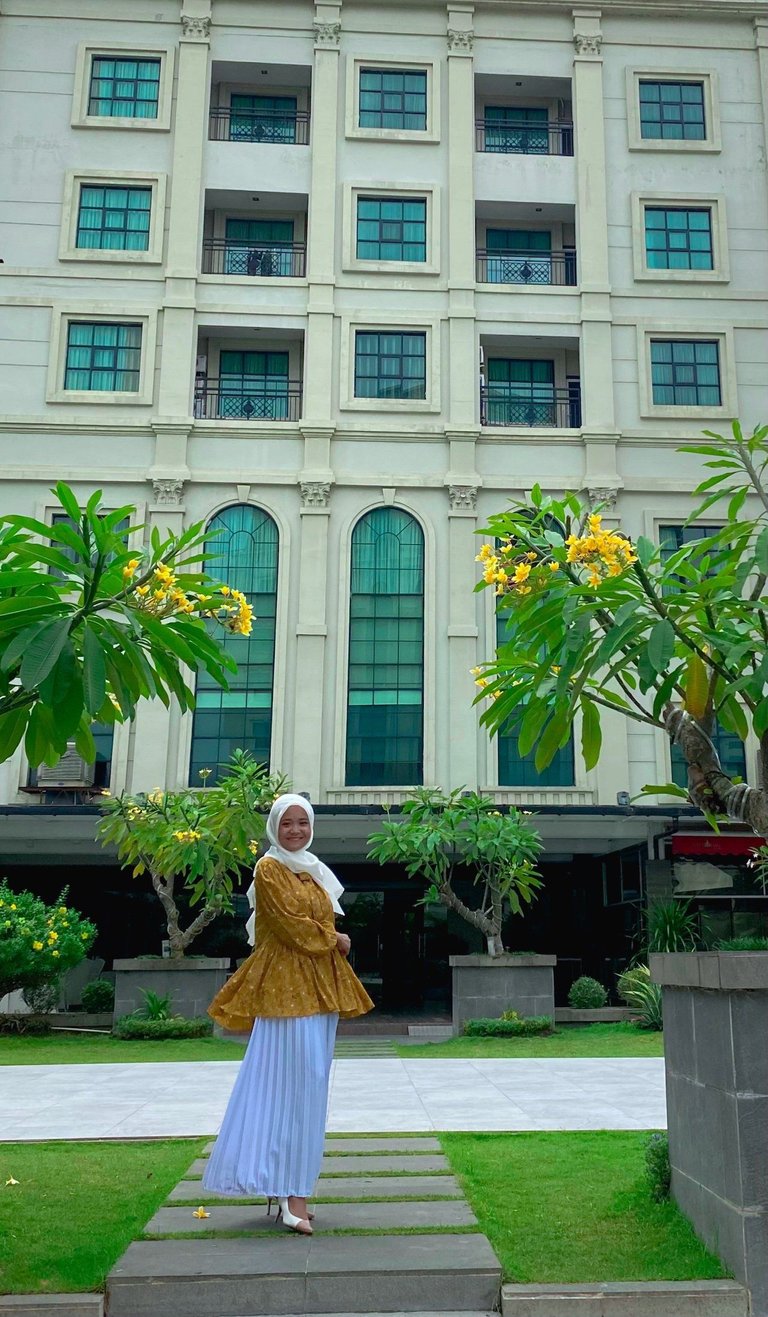 Who is Anggrek Lestari?
Anggrek Lestari is an Indonesian fiction writer who has published two major books. Now She is a full-time content creator. She has a goal to share life, poem, food content that makes others happy and can get inspiration.
Make sure you follow her blog as well for some interesting discussions about life other than food.
If you need a copywriter for your projects, Anggrek Lestari will be ready to help you.
Contact Person: [email protected]
Discord: anggreklestari#3009
---
▶️ 3Speak
---
---