Amigos Incondicionales 🐶💕🐶 [Esp|Eng]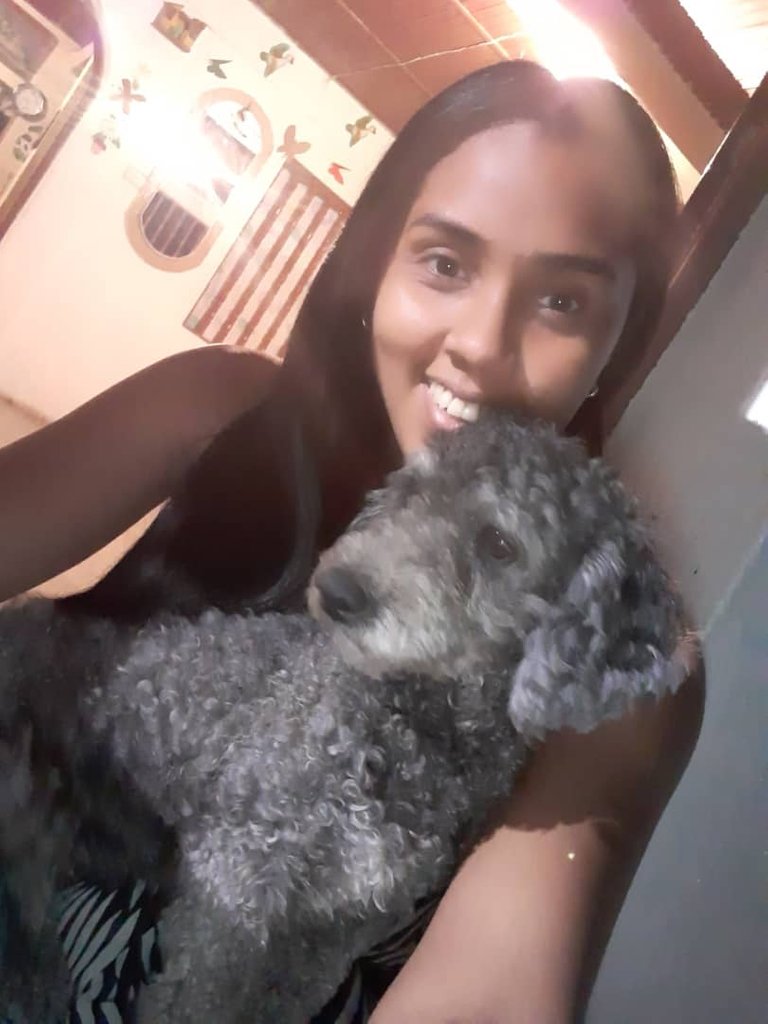 ---
---
Amigos Incondicionales 🐶💕🐶
Hola amigos de Hive, para comenzar hoy quiero preguntarles, cuántos amigos incondicionales han tenido en la vida? Para ayudar a darle respuesta quiero contarles la historia de Nerón y Galilea🐶💕🐶.
Nerón, un nombre con mucha relevancia según lo que nos narra la historia. Sin embargo en esta oportunidad Nerón es mi perrito poddle, color negro que llegó a casa en el 2015, tan chiquitito que cabía en la palma de la mano, muy cariñoso e inteligente, desde pequeño agarraba su tacita para hacerse sentir "Hey, humana mi tacita está vacía", eso y muchas cosas más nos robaron el corazón.
---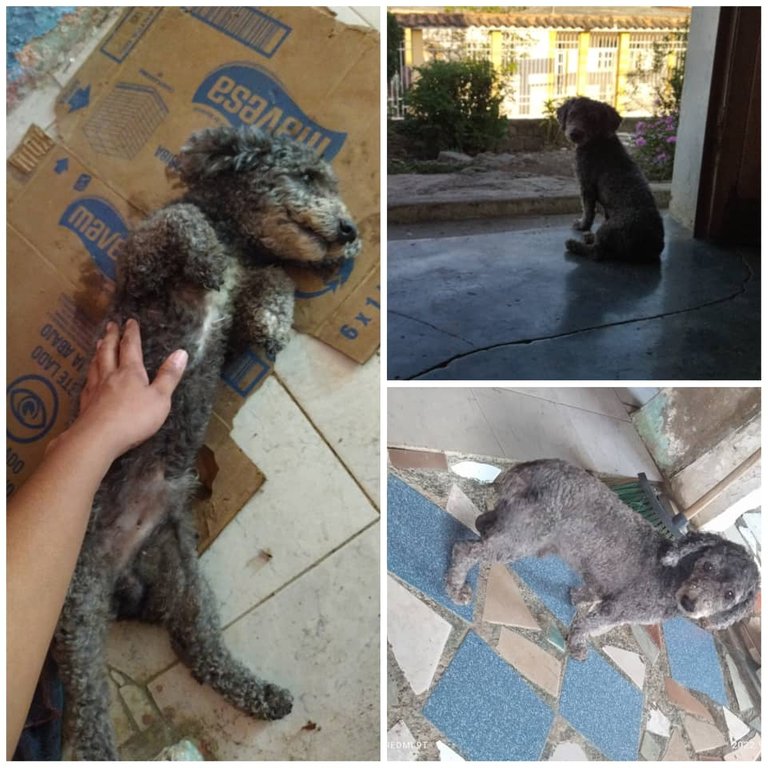 ---
Lo que más admiro de Nerón es su fortaleza y su amor para todos los demás animalitos que han llegado a casa, su tamaño no ha sido una limitación para llevarse bien todos.
Actualmente es el más viejito de la casa pero el que más energía tiene, corre por todos lados y salta sin parar, sale todas las mañanas a dar su vuelta al sector para mantenerse activo, luego de unos minutos regresa a casa y empuja la puerta, entiende que ya cumplió su paseo del dia, no es necesario llamarlo, es demasiado obediente.
---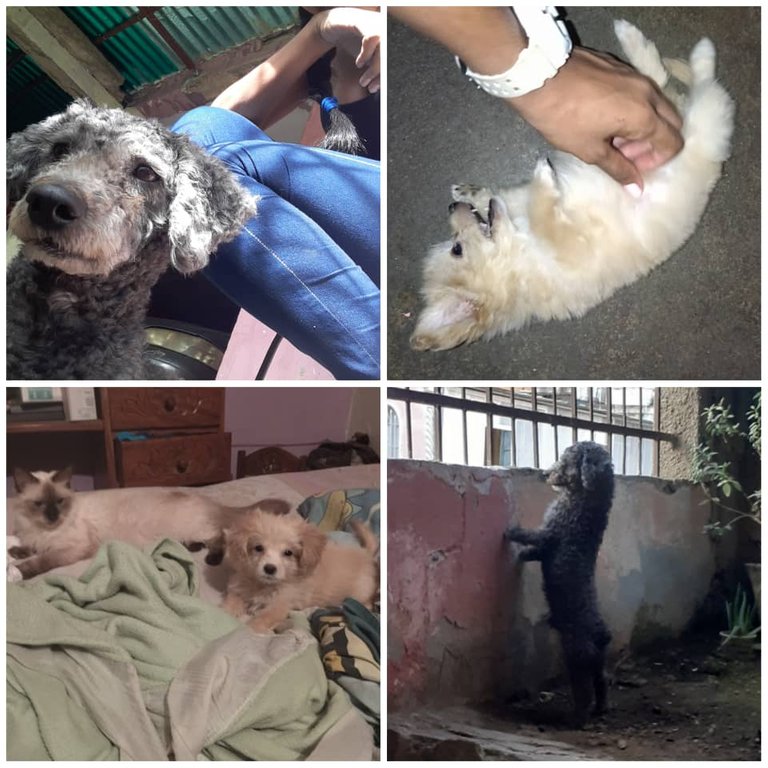 ---
Es un guardián y líder nato, desde su corazón solo hemos recibido amor y protección. Es admirable la paciencia que tiene con todos incluidos los gatitos de la casa (Los de la calle les ladra para que se vayan), es muy gentil, cariñoso y prevenido, y a ninguno se le ocurra asomarse por su taza de comida.
Desde hace seis meses es el compañero favorito de Galilea, comenzó una amistad incondicional entre estos perritos, increíble. No podría describirlo detalladamente en palabras pero está hermosa poddle, llegó para ser la compañera de 24 horas de Neron, allí están para sacarnos sonrisas por montones, el hobbie de Galilea es estar siempre jugando con Nerón, mientras Nerón duerme ella está halando sus orejas o sus patitas, siempre, siempre están juntos y dónde come uno comen los dos.
---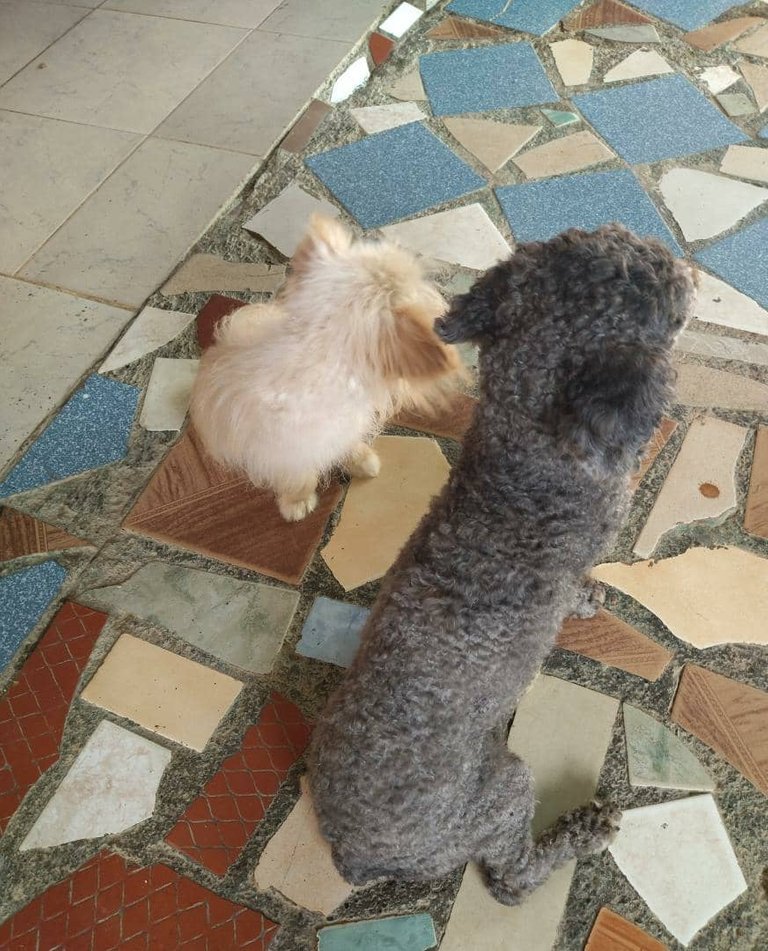 ---
Galilea ha estado enferma y Nerón ha sido el mejor cuidador, siempre atento e incluso su mayor motivación para levantarse a seguir jugando como los buenos amigos que son.
Honestamente tener estos compañeros de 4 patas es lo mejor que puede pasarnos, nos ayuda a concientizar en tantos aspectos de la vida que muchas veces hacemos a un lado, estos seres con sus acciones nos dicen más que mil palabras. Ojalá todos al menos una vez en la vida tengamos un amigo incondicional y sepamos apreciar y valorar su lealtad.
---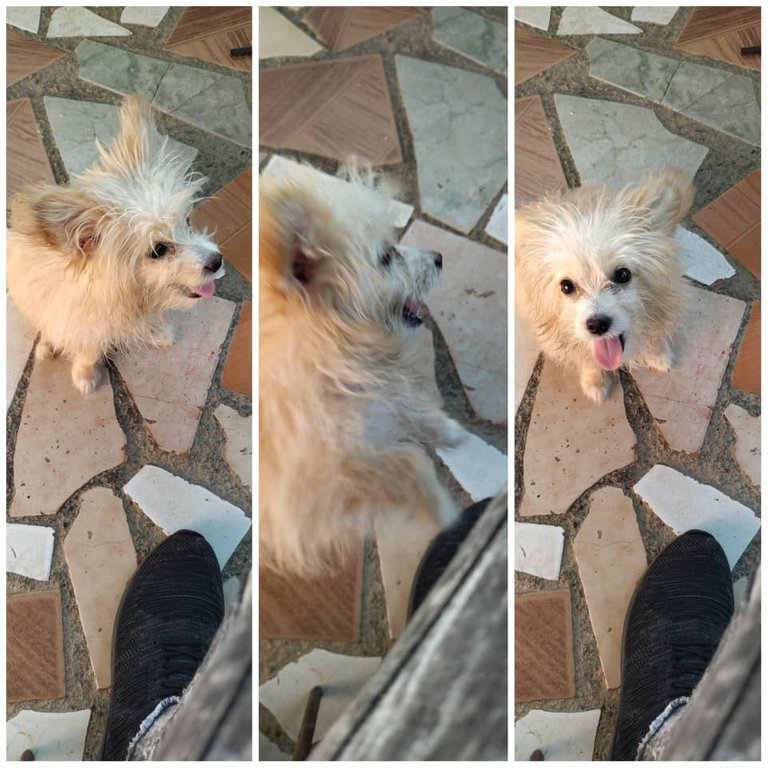 ---
Por Favor, cuiden a sus animalitos y a los que no lo son también.
Gracias por leerme y por estar💕🐶
Con Cariño Angie 🌻
---
---
ENGLISH
---
---
---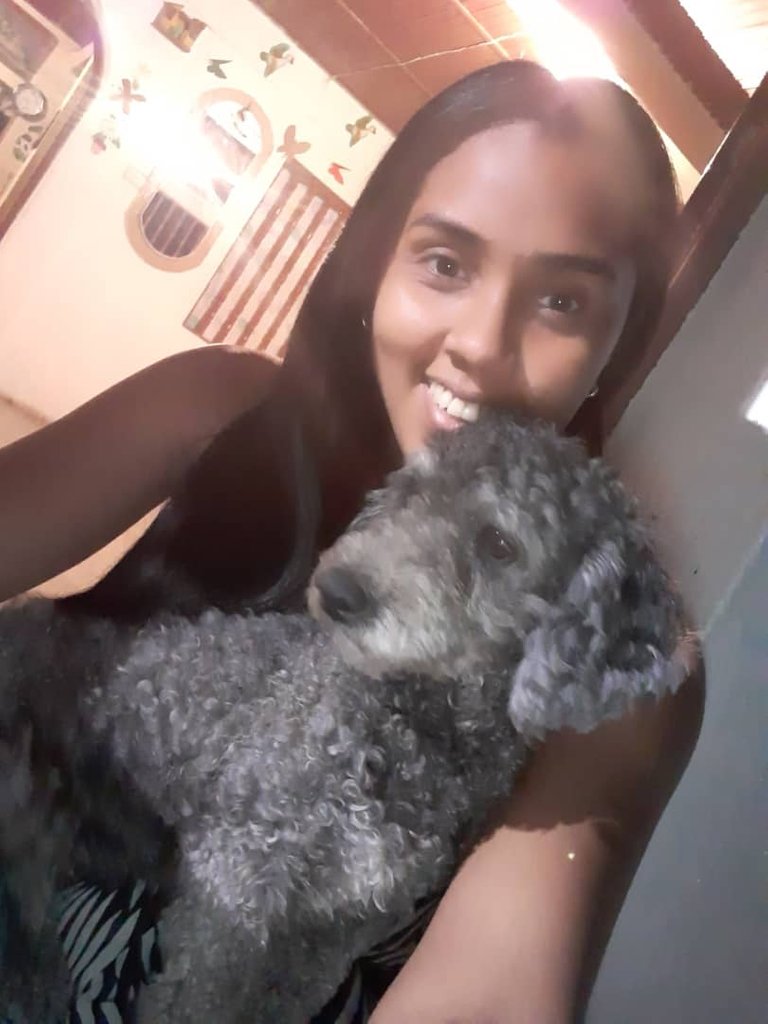 ---
Unconditional Friends 🐶💕🐶💕.
Hello Hive friends, to start today I want to ask you, how many unconditional friends have you had in life? To help give you an answer I want to tell you the story of Nero and Galilee🐶💕🐶🐶.
Nero, a name with a lot of relevance according to what history tells us. However in this opportunity Nero is my little poddle dog, black color that came home in 2015, so tiny that he fit in the palm of my hand, very affectionate and intelligent, since he was little he grabbed his little cup to make himself feel "Hey, human my cup is empty", that and many more things stole our hearts.
---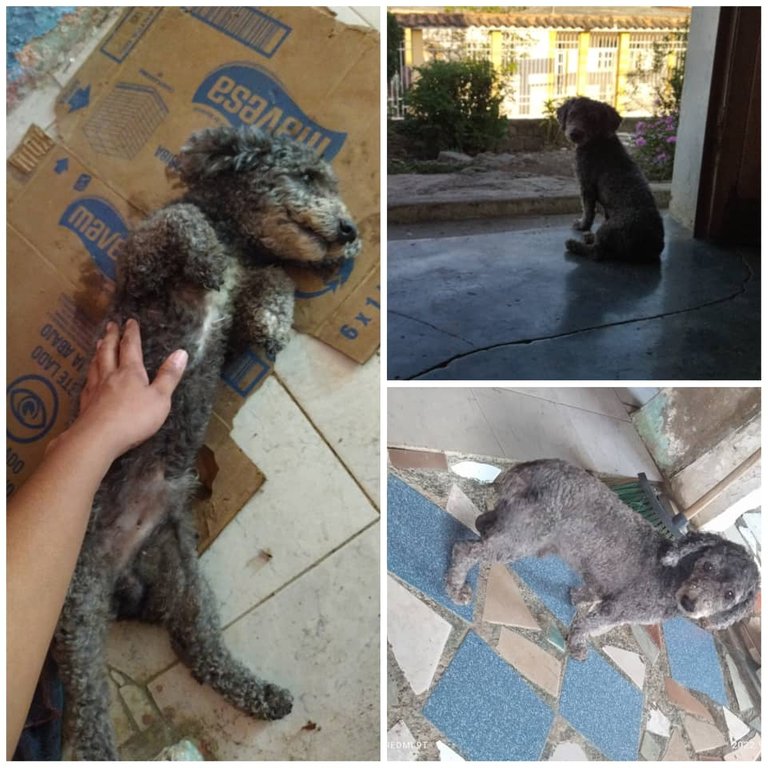 ---
What I admire most about Nero is his strength and his love for all the other animals that have arrived home, his size has not been a limitation to get along with all of them.
He is currently the oldest in the house but the one with the most energy, he runs everywhere and jumps without stopping, he goes out every morning to walk around the area to keep active, after a few minutes he comes back home and pushes the door, he understands that he has done his walk for the day, it is not necessary to call him, he is too obedient.
---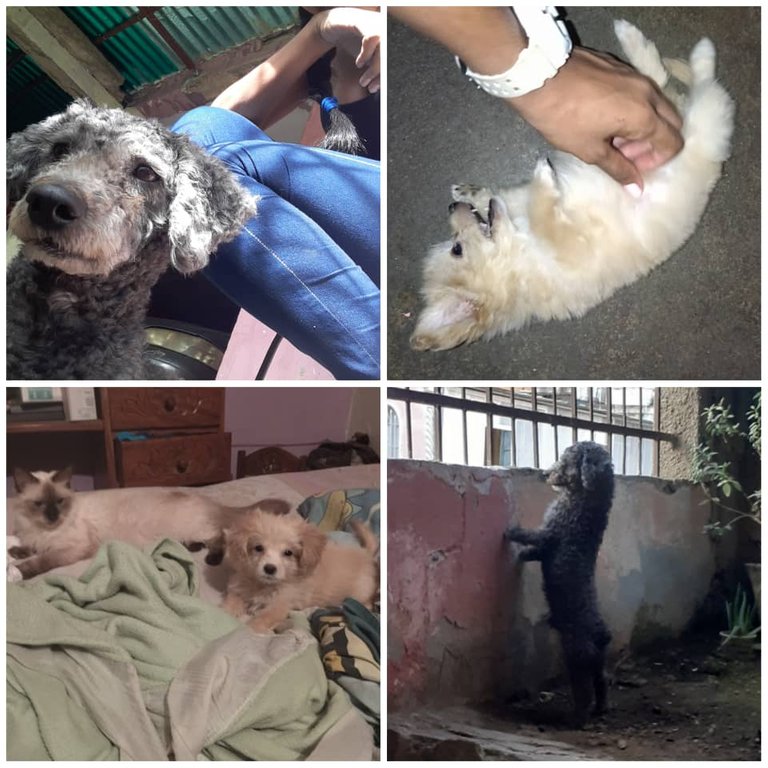 ---
He is a born guardian and leader, from his heart we have only received love and protection. It is admirable the patience he has with everyone including the kittens in the house (those in the street he barks at them to go away), he is very gentle, affectionate and cautious, and none of them even think of peeking out of his food bowl.
For six months he has been Galilea's favorite companion, an unconditional friendship began between these dogs, incredible. I could not describe it in detail in words but this beautiful poddle, arrived to be Neron's 24 hour companion, they are there to make us smile a lot, Galilea's hobby is to be always playing with Neron, while Neron sleeps she is pulling his ears or his paws, they are always, always together and where one eats the other eats.
---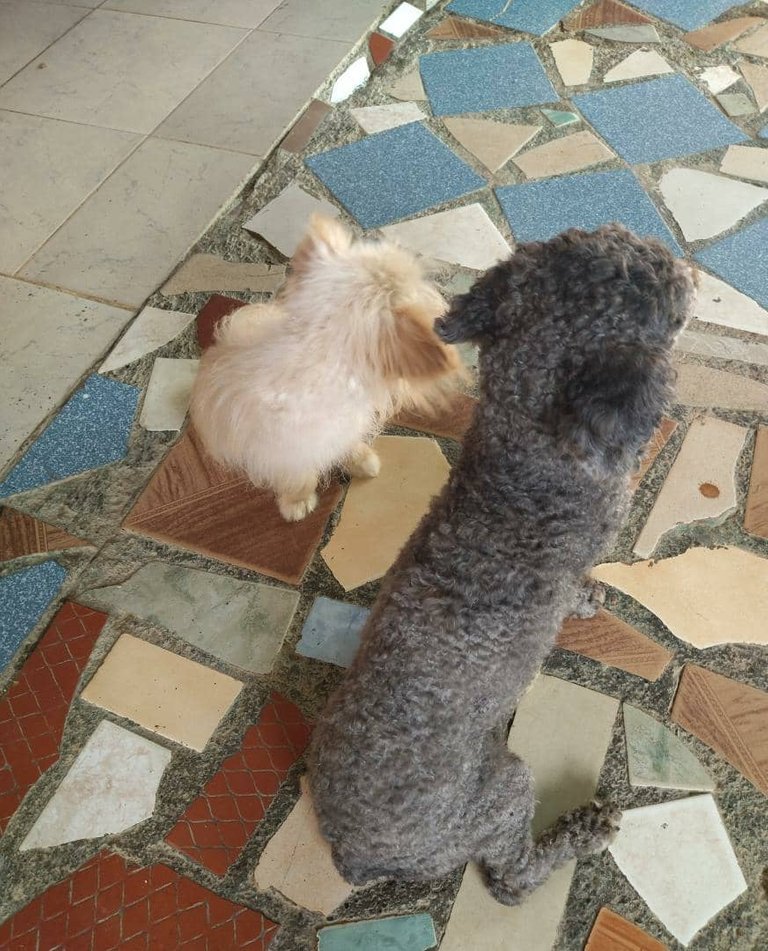 ---
Galilea has been sick and Nero has been the best caregiver, always attentive and even her biggest motivation to get up and keep playing like the good friends they are.
Honestly having these 4 legged companions is the best thing that can happen to us, it helps us to raise awareness in so many aspects of life that many times we put aside, these beings with their actions tell us more than a thousand words. Hopefully everyone at least once in their lives will have an unconditional friend and know how to appreciate and value their loyalty.
---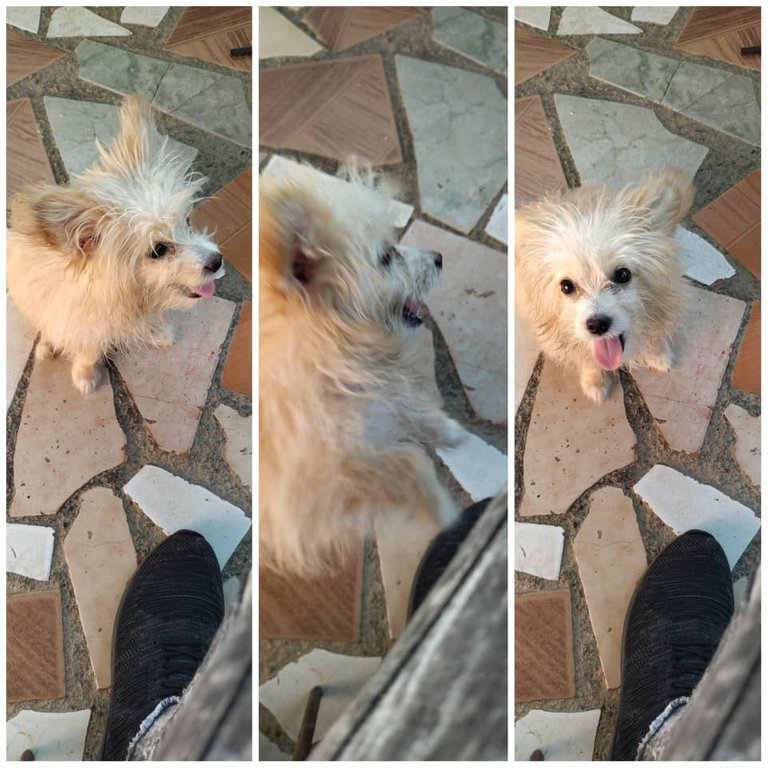 ---
Please take care of your pets and those that are not as well.
Thank you for reading me and for being💕🐶
With love Angie 🌻
---
---
El texto es original de mi autoría @angielr27 y las fotos todas son propias obtenidas con mis Redmi; el banner de cierre es un diseño en Canva de foto propia y la traducción es gracias a DeepL free version.
The text is original to me @angielr27 and the photos are all my own, obtained with my Redmi; the closing banner is a Canva design of my own photo and the translation is thanks to DeepL free version
---
---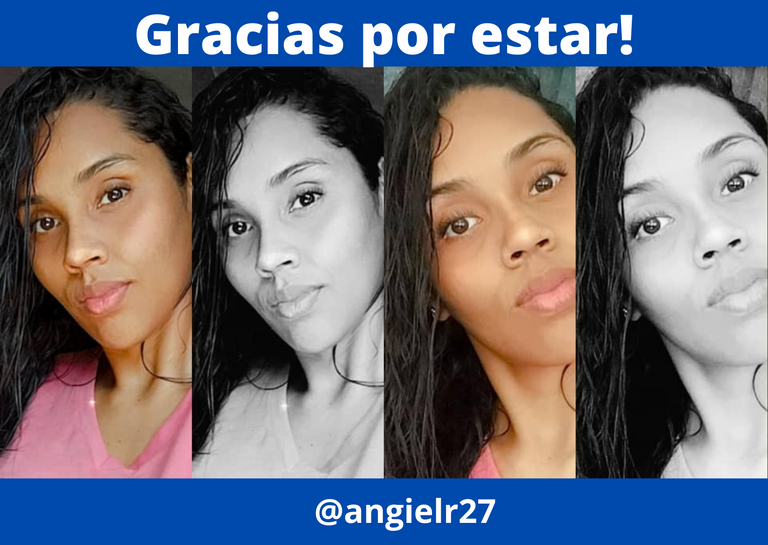 ---
---
---
---