Style for cold days
Vietnam has just been hit by typhoon Noru. Although I live far from the center of the storm, the effects of the rains after the storm are terrible. More than 550km from the center of the storm, but many districts in my place have very large floods. Thank God I am still safe and pray for those who have been damaged to quickly recover from the consequences.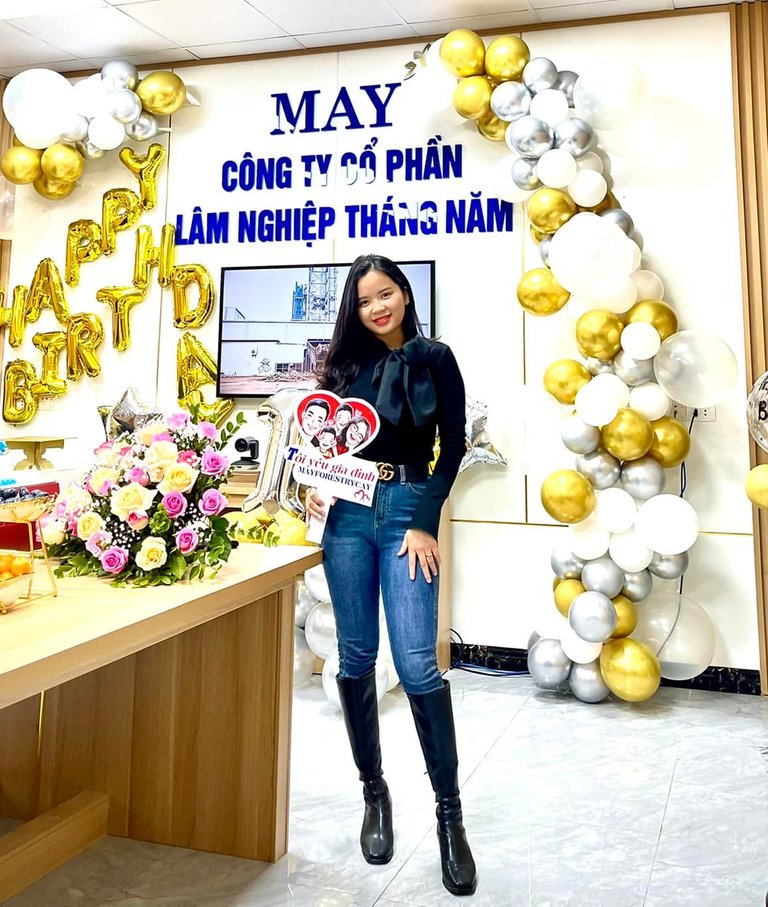 The rain has persisted for more than 10 days making the weather even colder. Maybe this year winter will come earlier for us.
Typhoon Noru just passed, we celebrated the company's birthday. It's also not exactly fun when you have to go to work with a lot of water and fallen trees. But life is always like that, is always a continuation and there are things that cannot affect each other at all.
---
---