BLOCKSURVEY - A DECENTRALIZED AND PRIVACY FOCUSED PLATFORM FOR SURVEYS, FORMS AND POLLS

Hi Steemians!!!
This is a review of BLOCKSURVEY, a decentralised and privacy-focused survey platform which was first introduced by me on the Steem Blockchain via Steemhunt 5 months ago here.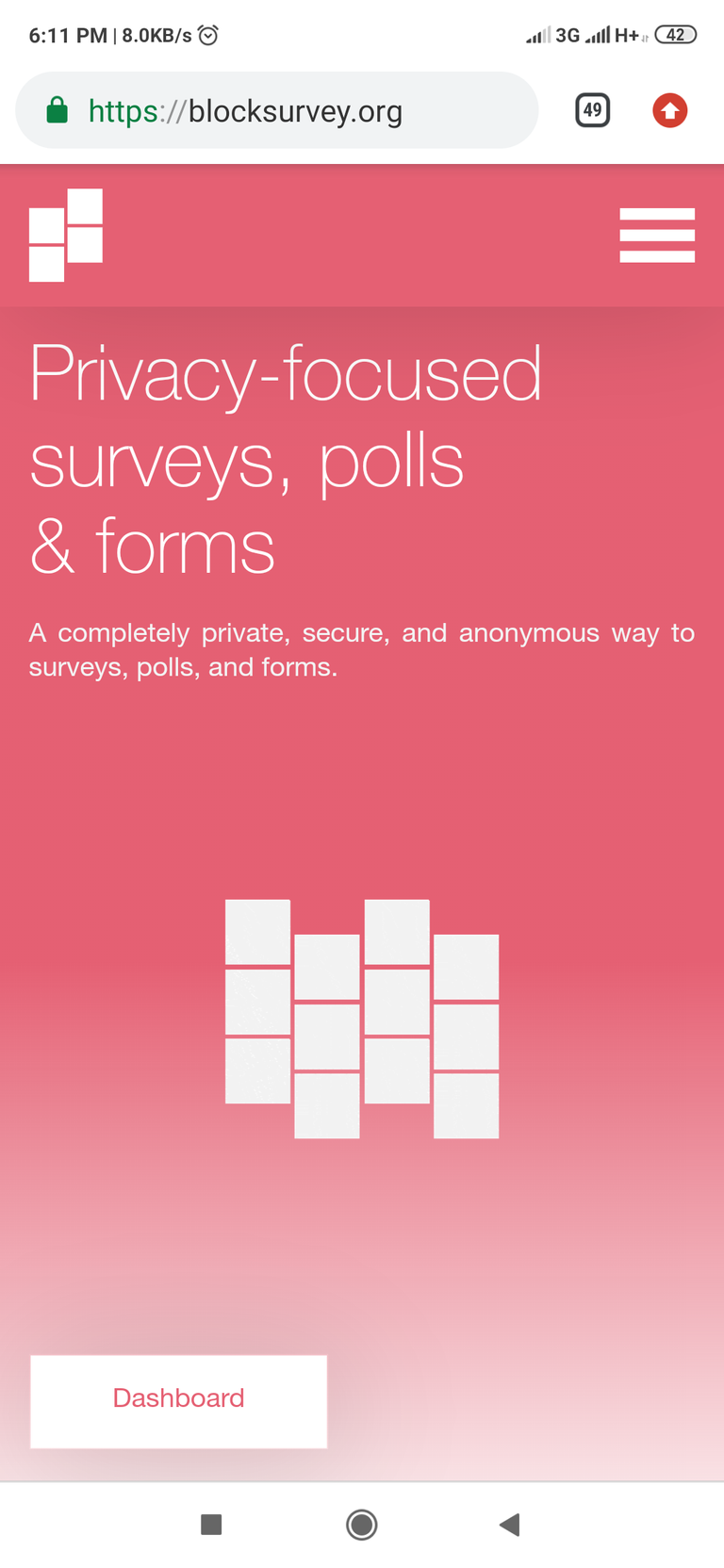 It has been observed and confirmed in different occasions that most people doesn't respond to surveys or physical data collectors because their identity is included in the survey or their information may be compromised, something related to them may be captured (their name, location, occupation, workplace or even their home address) and with this little information,they can be tracked.
For security reasons, people choose to be quiet when they find their self in the middle of any survey just because they can't let out their information. Almost everyone value and cherish their privacy and would rather keep it safe. Most survey platforms have claimed to be safe and secure with users information but at the back end, there's a leak.
Now you have BlockSurvey, you should worry less. No tracking, No Cookies and No Fingerprints. Everything is completely safe with no leakage.
BlockSurvey is a decentralized platform allowing users create surveys, polls and forms with just complete and total confidentiality. You never could think of a better survey platform which is completely decentralized and also cares about the privacy of their users(Both Collectors and Respondents) other than BLOCKSURVEY.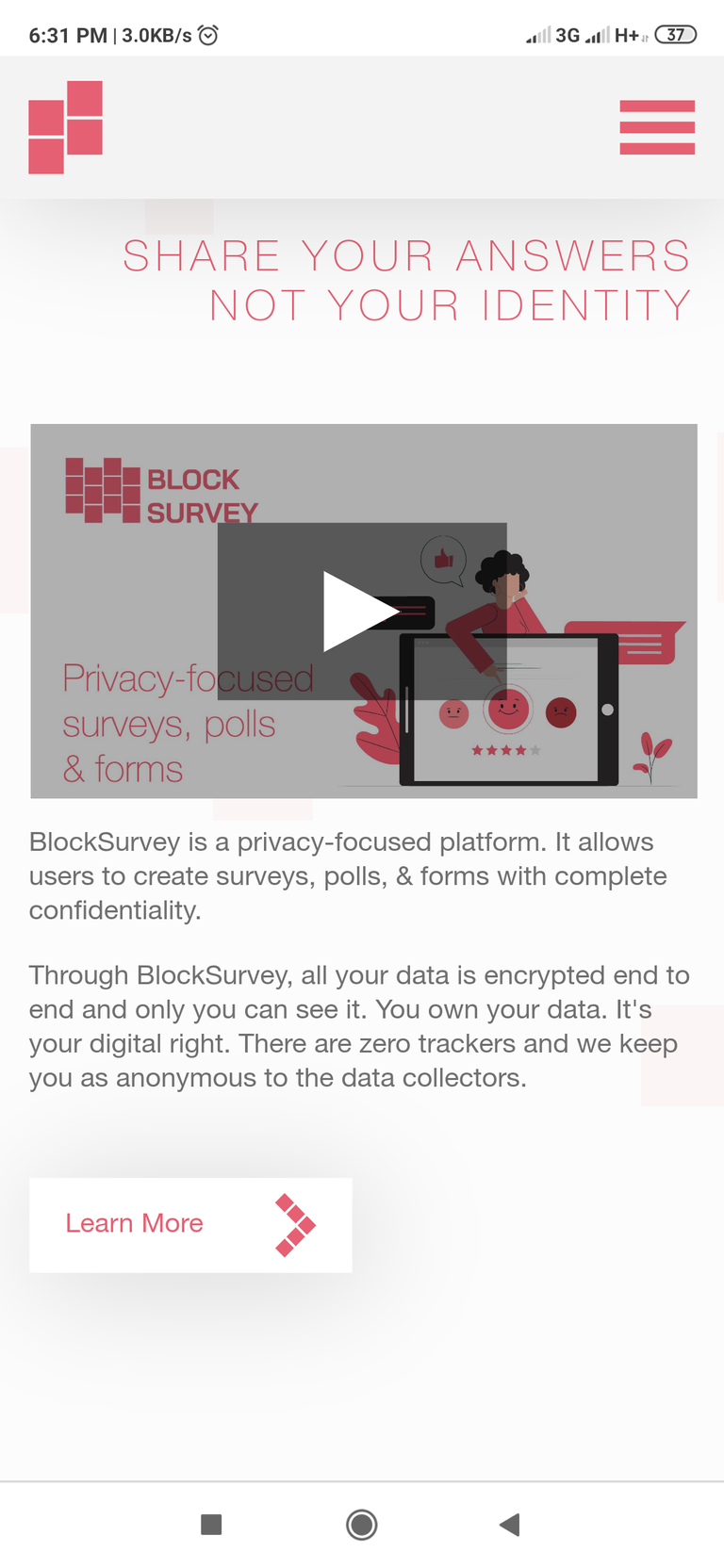 On BlockSurvey, Your data is encrypted end to end such that only you can see it , no tracker can track who you are, you are kept completely anonymous from collectors. Only your answer is needed. Your identity is 100% safe
BLOCKSURVEY uses Blockstack Blookchain to make sure your digital right(Your Privacy) is completely safe by helping you survey privately and securely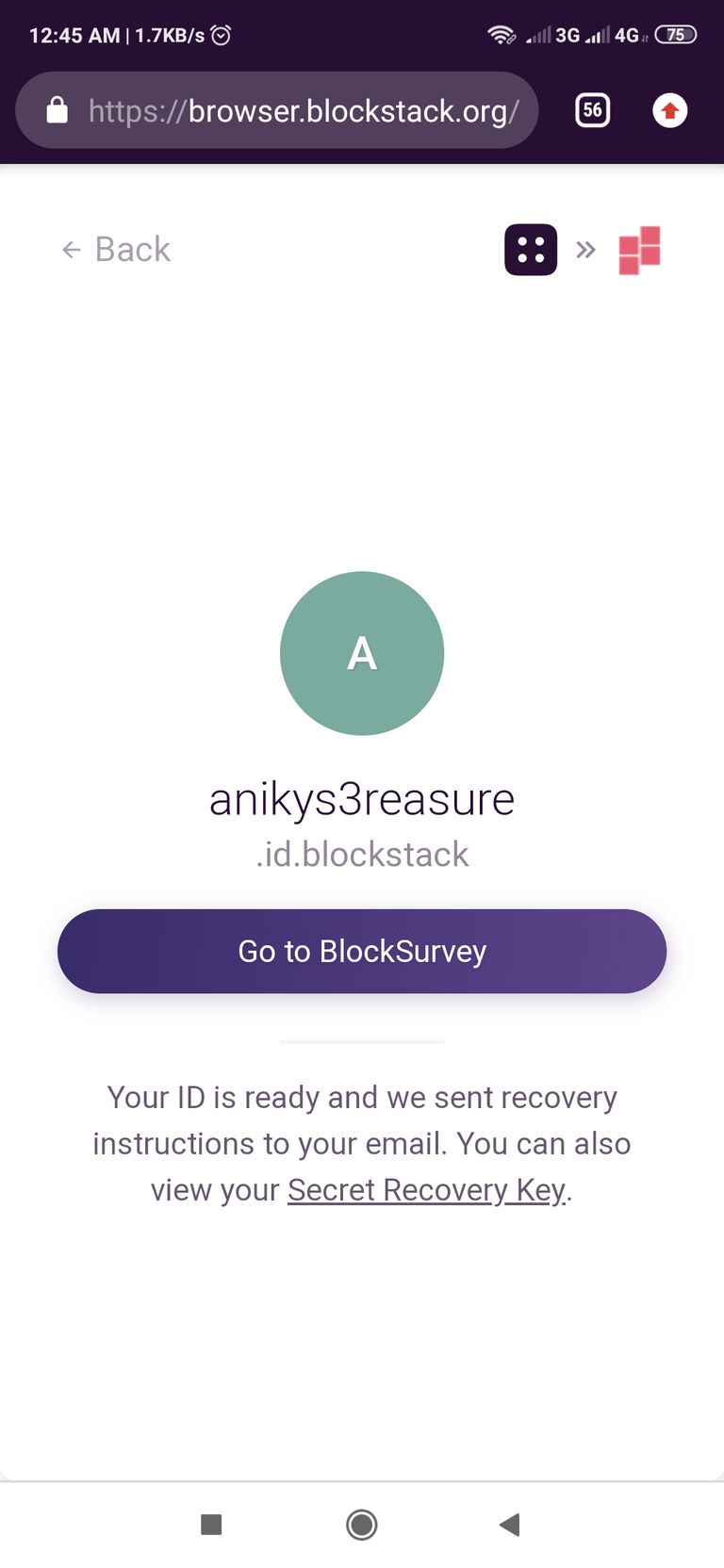 BLOCKSURVEY have a very fair pricing and good features attached to each for Users either individual or enterprises.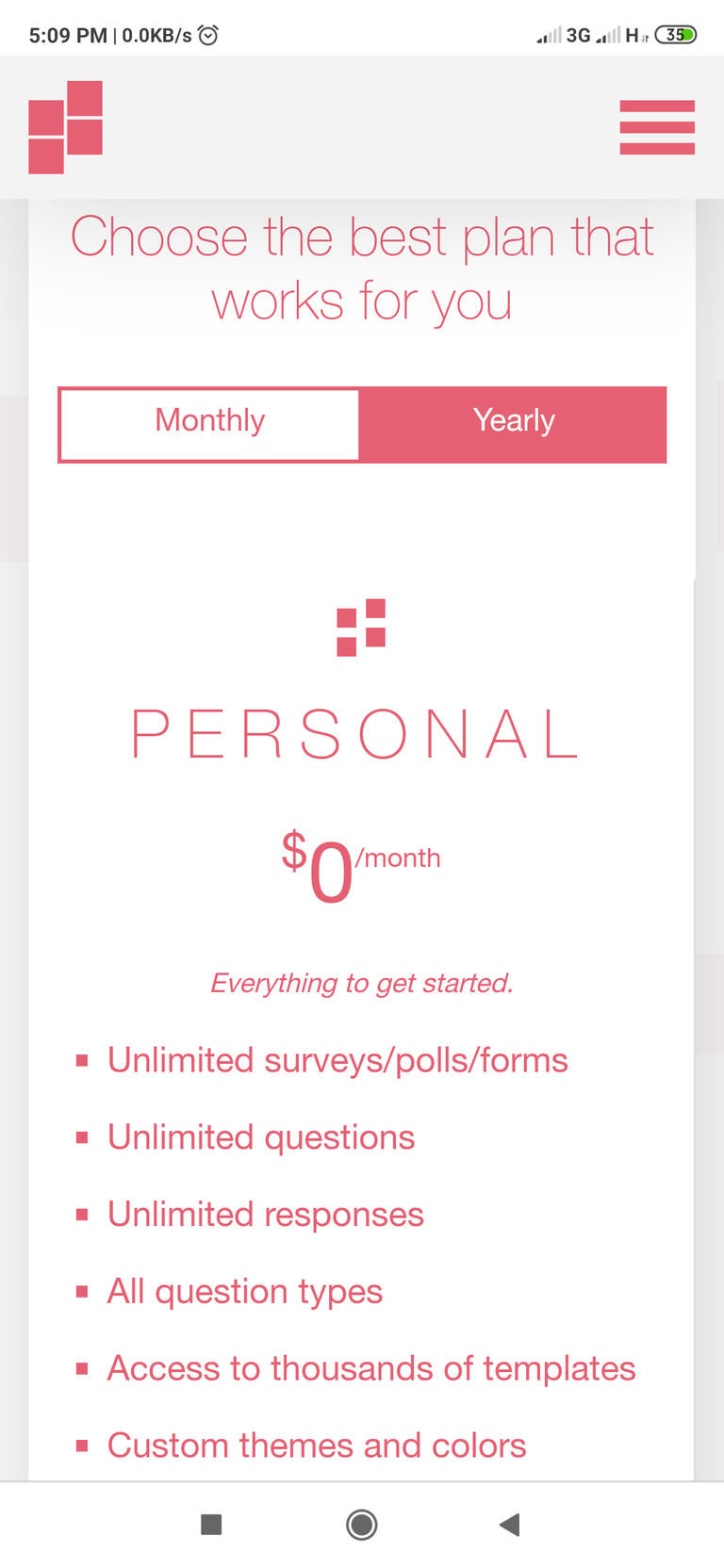 For individuals wishing to create Surveys with BlockSurvey, you can do it for free without paying a dime but with certain features.
If you want something more better than using the free service then you can subscribe for GROWTH at just $15 per month which gives you access to more features.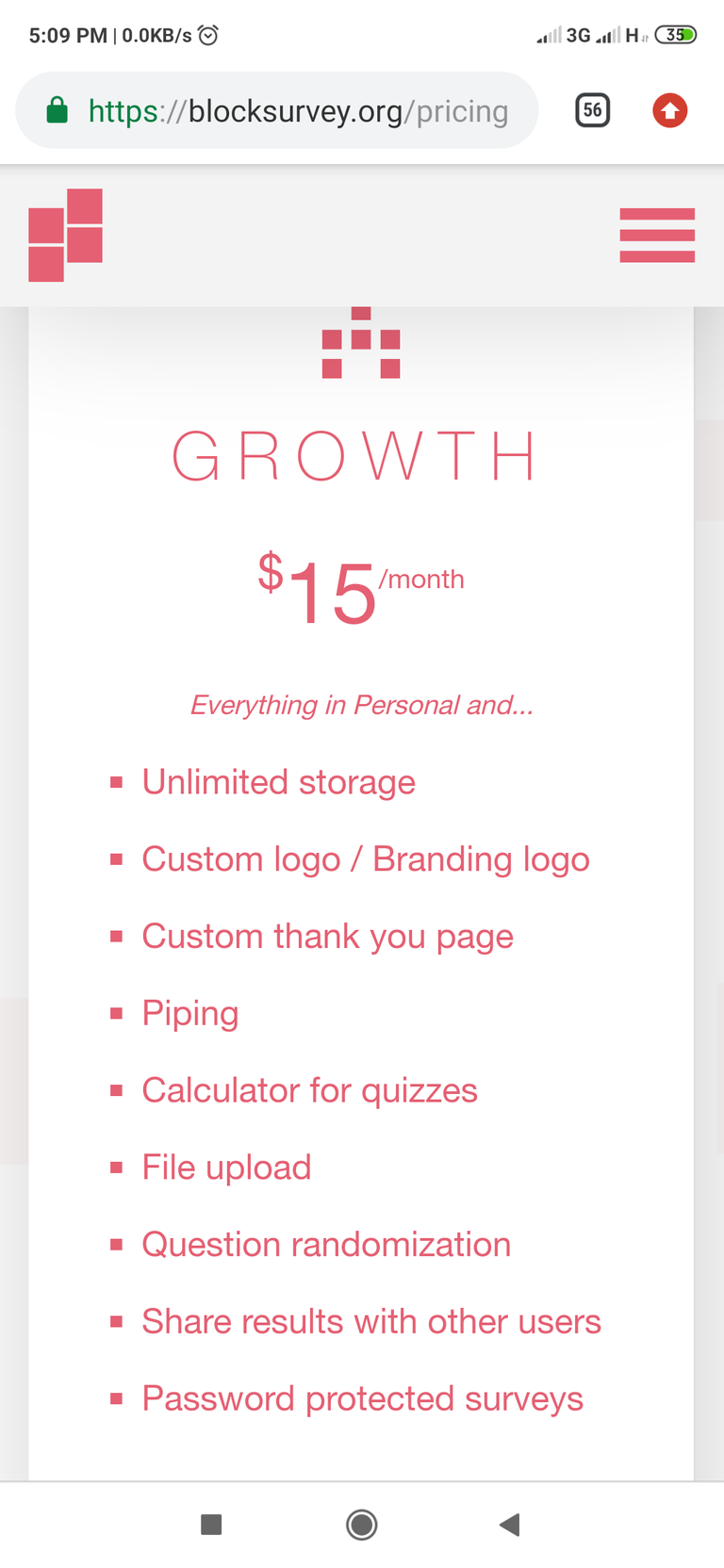 For any Enterprise that wish to create a professional and privacy protected survey to get the best result, they should consider Contacting BlockSurvey because their features are the best for creating SURVEY for their business.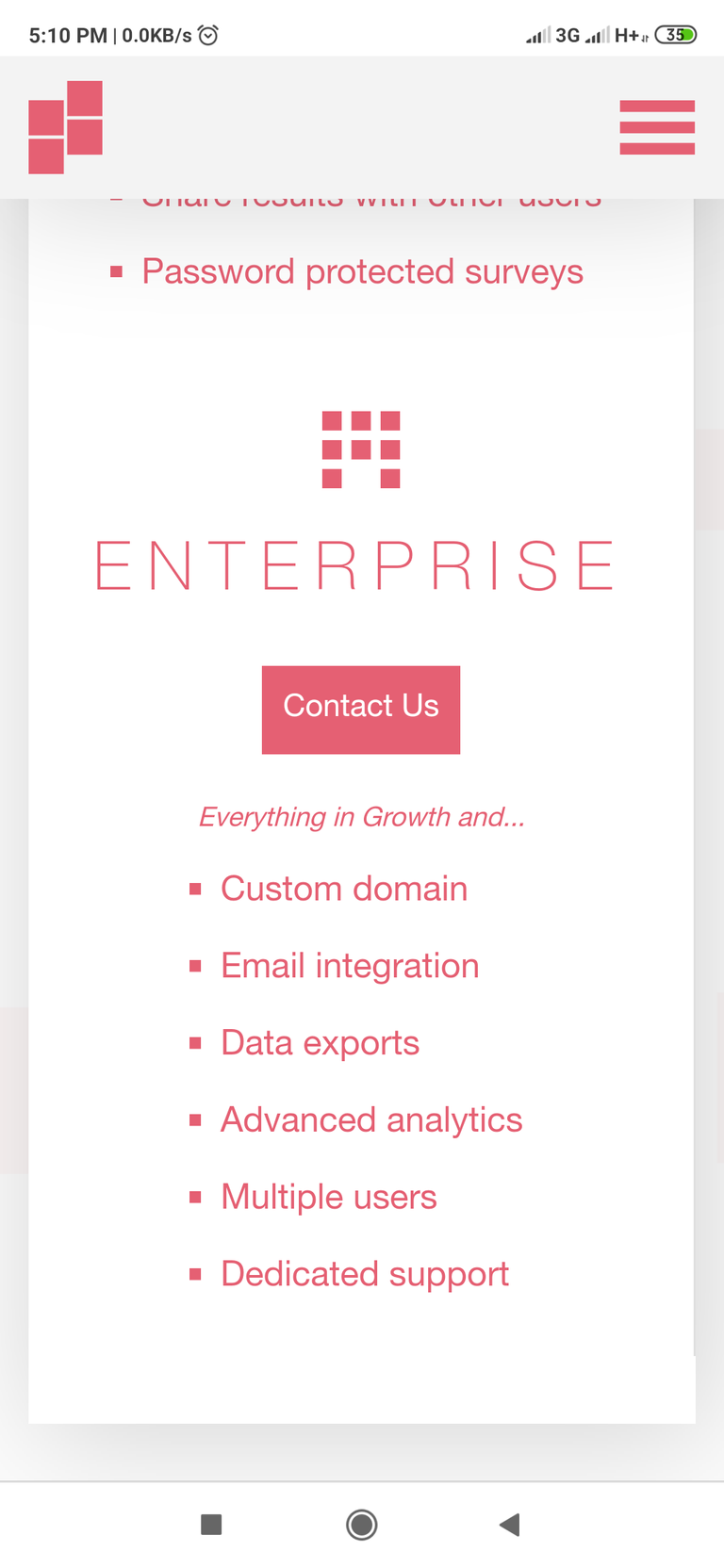 No amount is too small to spend on customers feedback because feedback is one of the reasons some business keeps moving. It makes you know where your business is lagging and where to improve.
BLOCKSURVEY IS THE BEST SURVEY PLATFORM FOR YOU TO CREATE SURVEYS, POLLS AND FORMS
GETTING STARTED WITH BLOCKSURVEY
For every platform, Sign up is the first step to entry. BLOCKSURVEY uses Blockstack's Blockchain, therefore I have to create an account on Blockstack.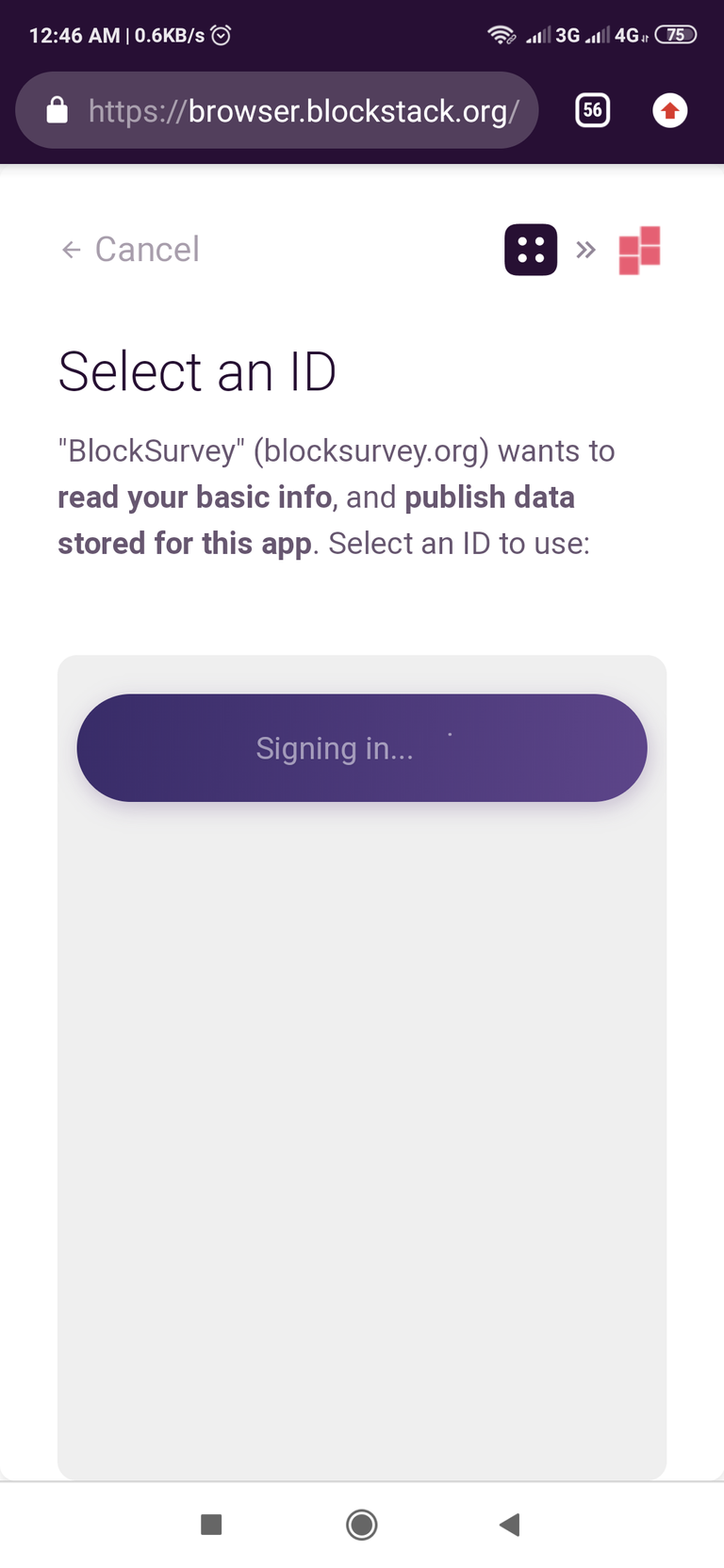 Blockstack is a full-stack decentralized computing protocol that enables a new generation of applications where developers and users can interact fairly and securely.Source
I choose my unique account ID on Blockstack and provided my email address where my recovery details were sent. This account ID can also be used for any Blockstack application.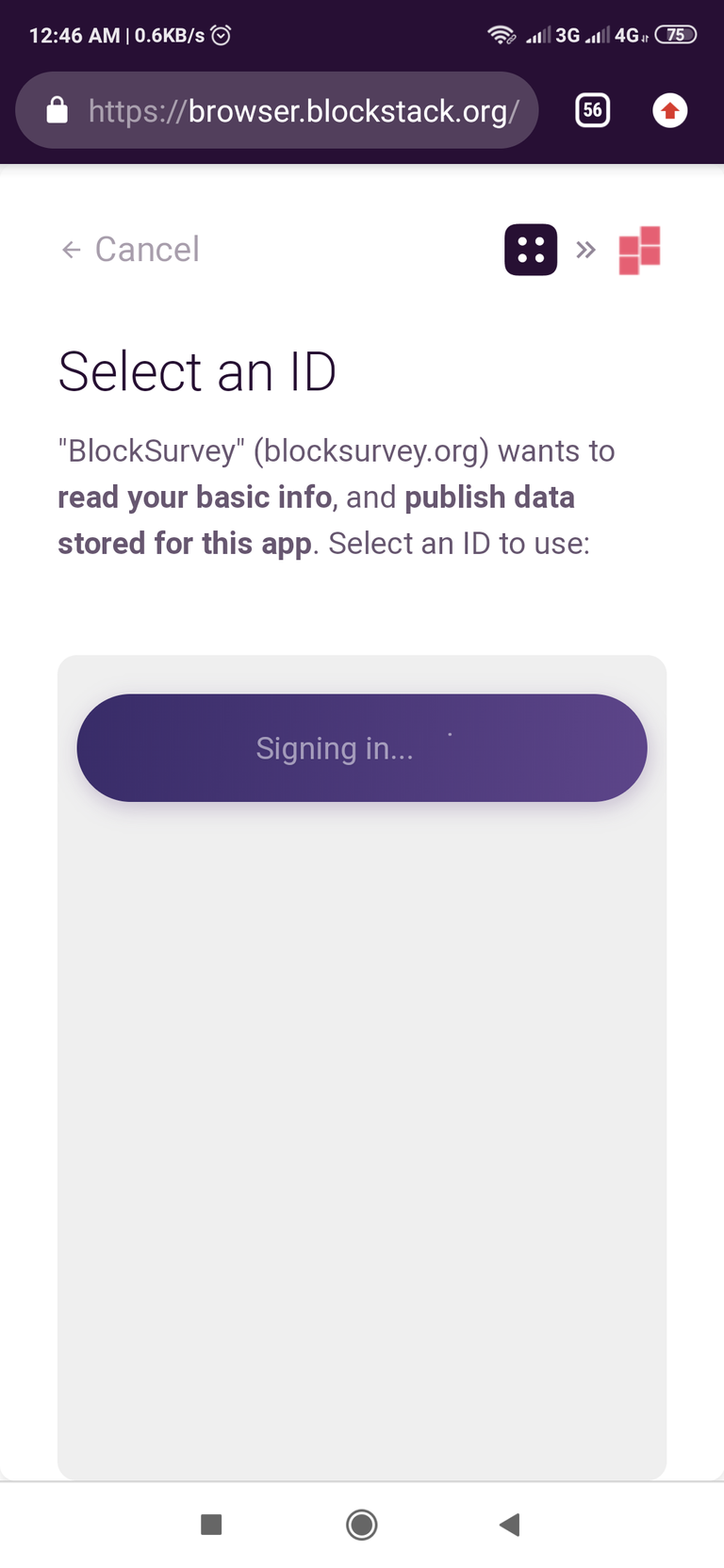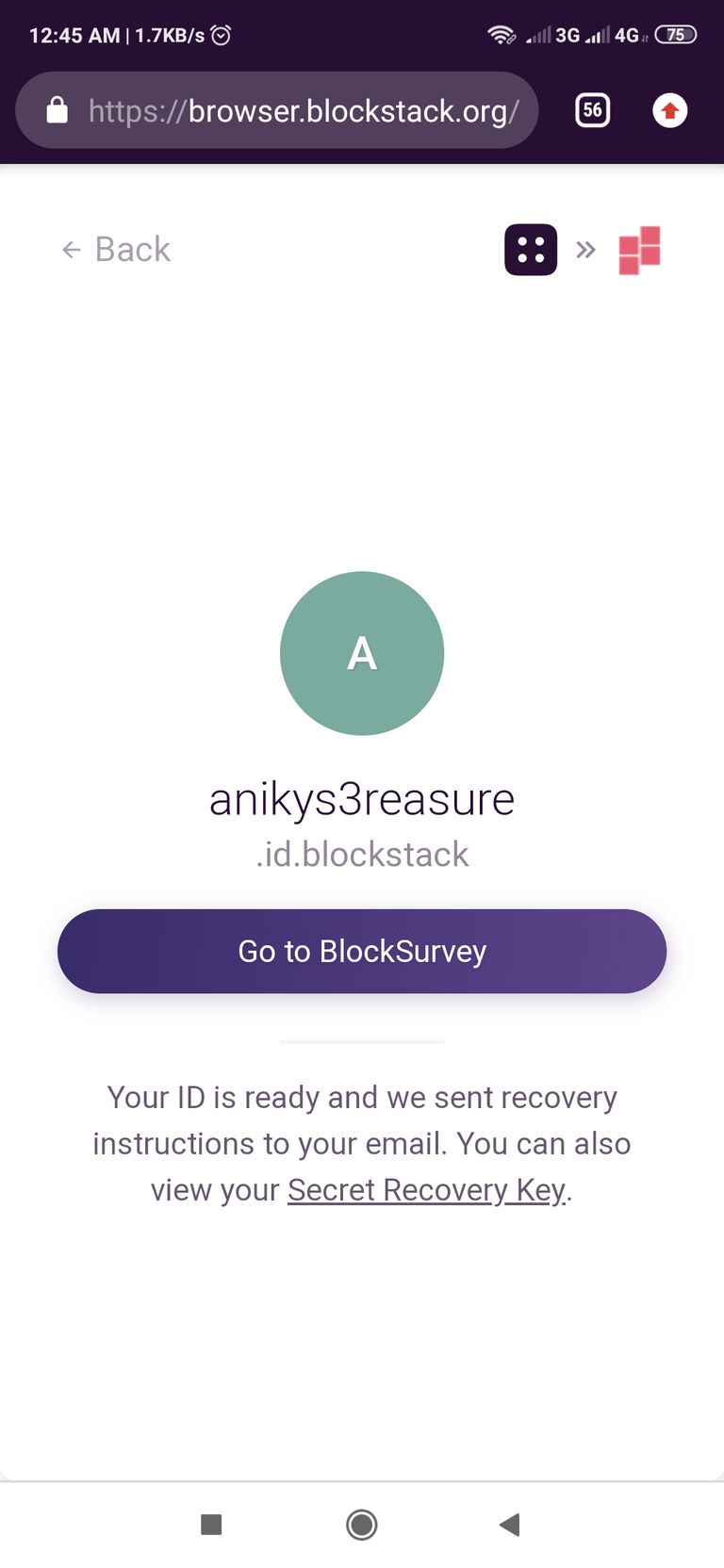 I proceeded to BLOCKSURVEY to create my first survey for free.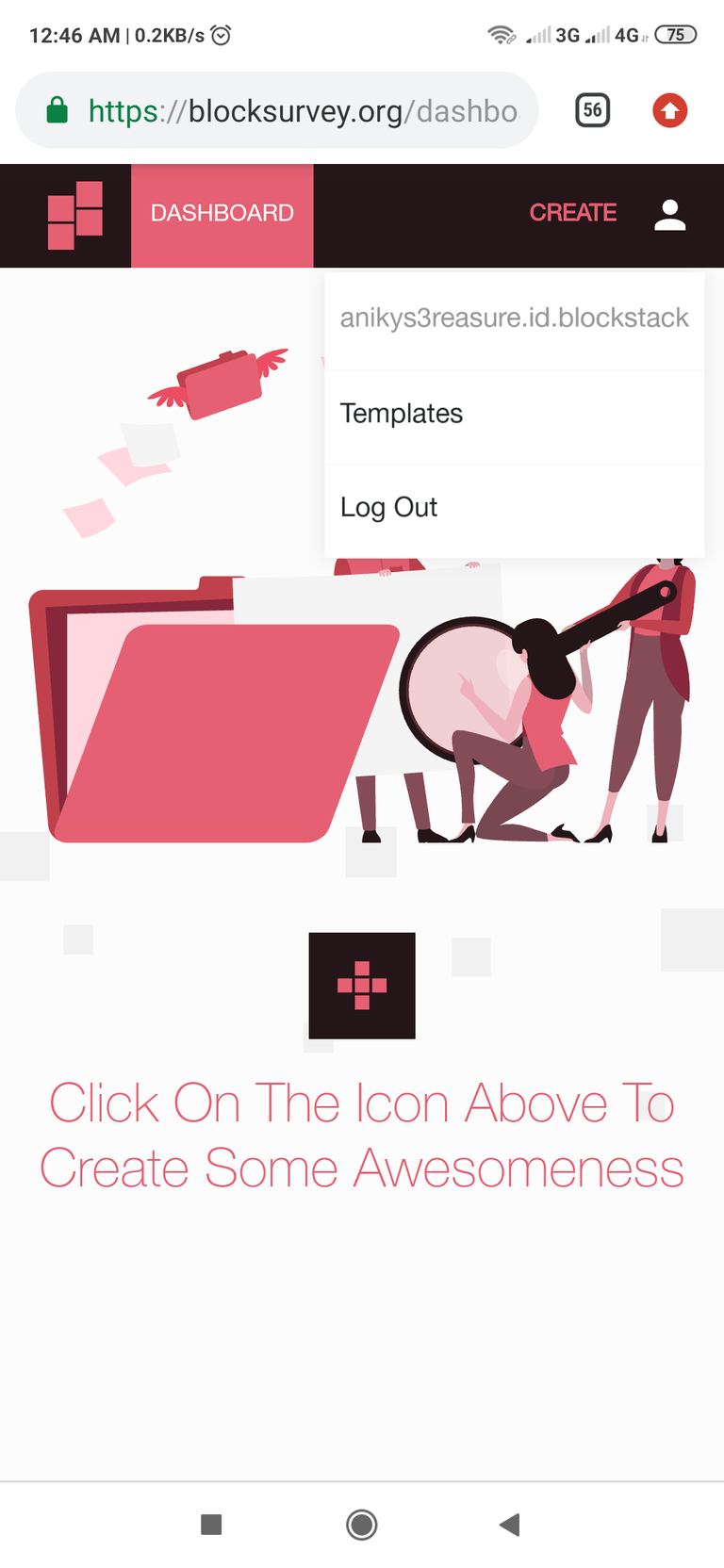 The interesting part of creating survey on BLOCKSURVEY is that you can create and design your own templates or choose from existing templates.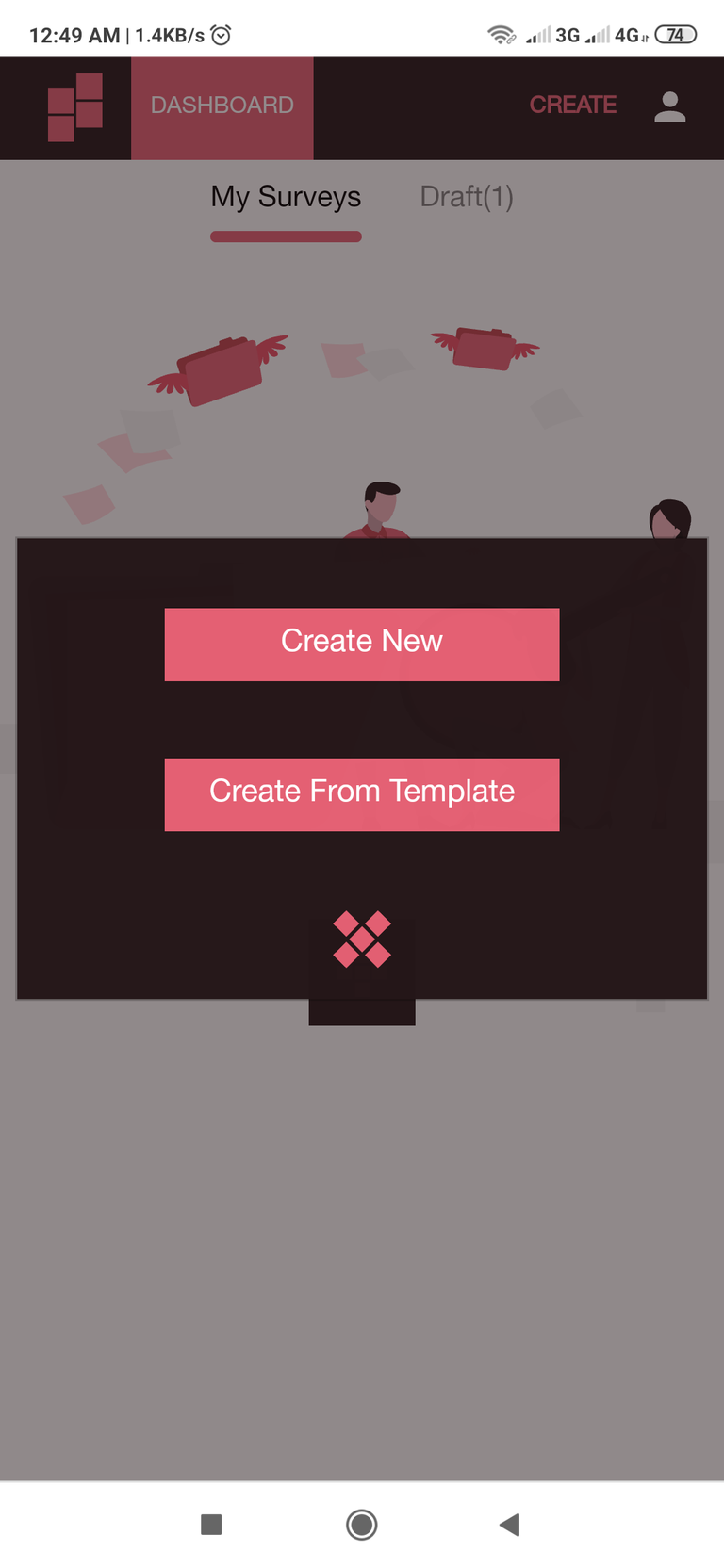 I created design for my first survey which include the question, text space and a THANK YOU screen.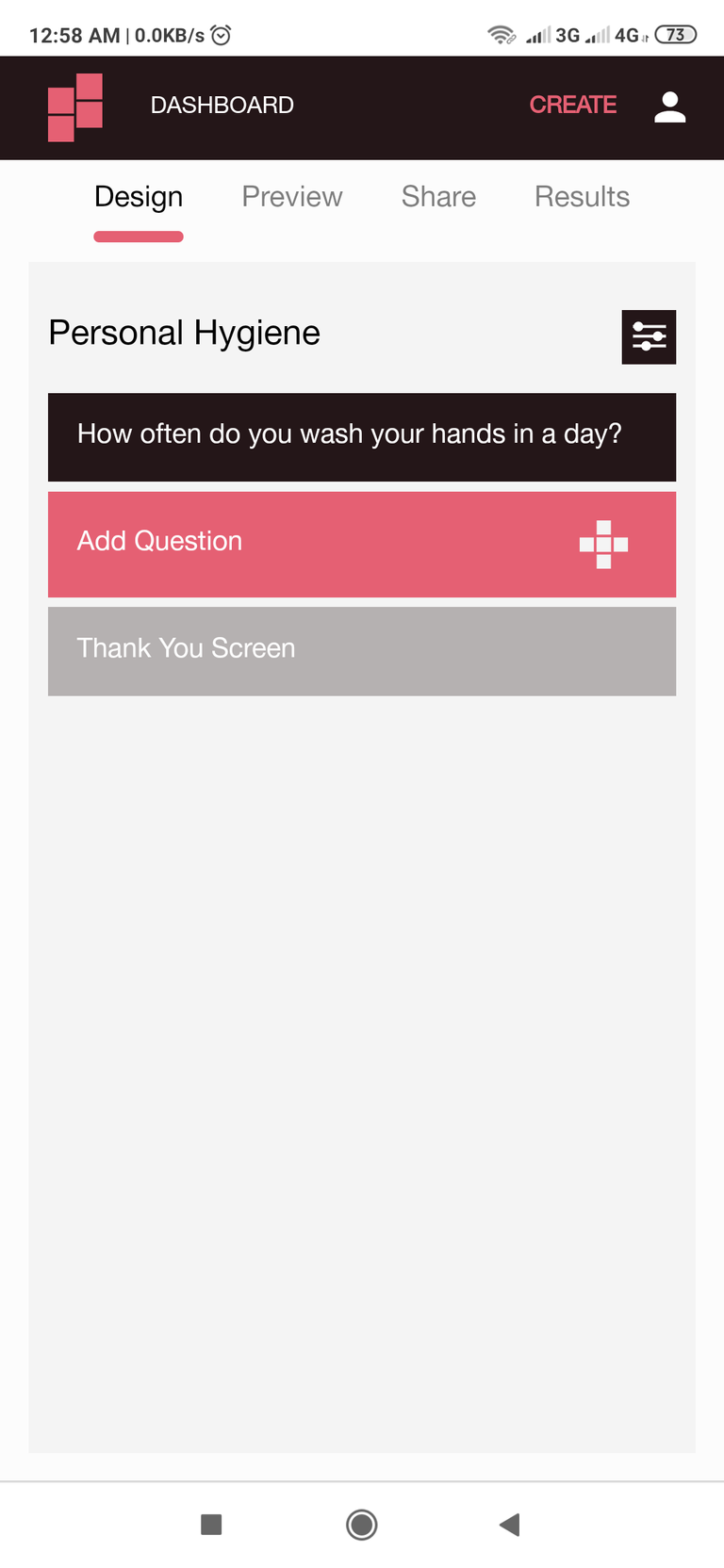 I choose my preferred theme, there was a feature to choose a background picture as well which can be your company logo. I entered survey title and my survey question.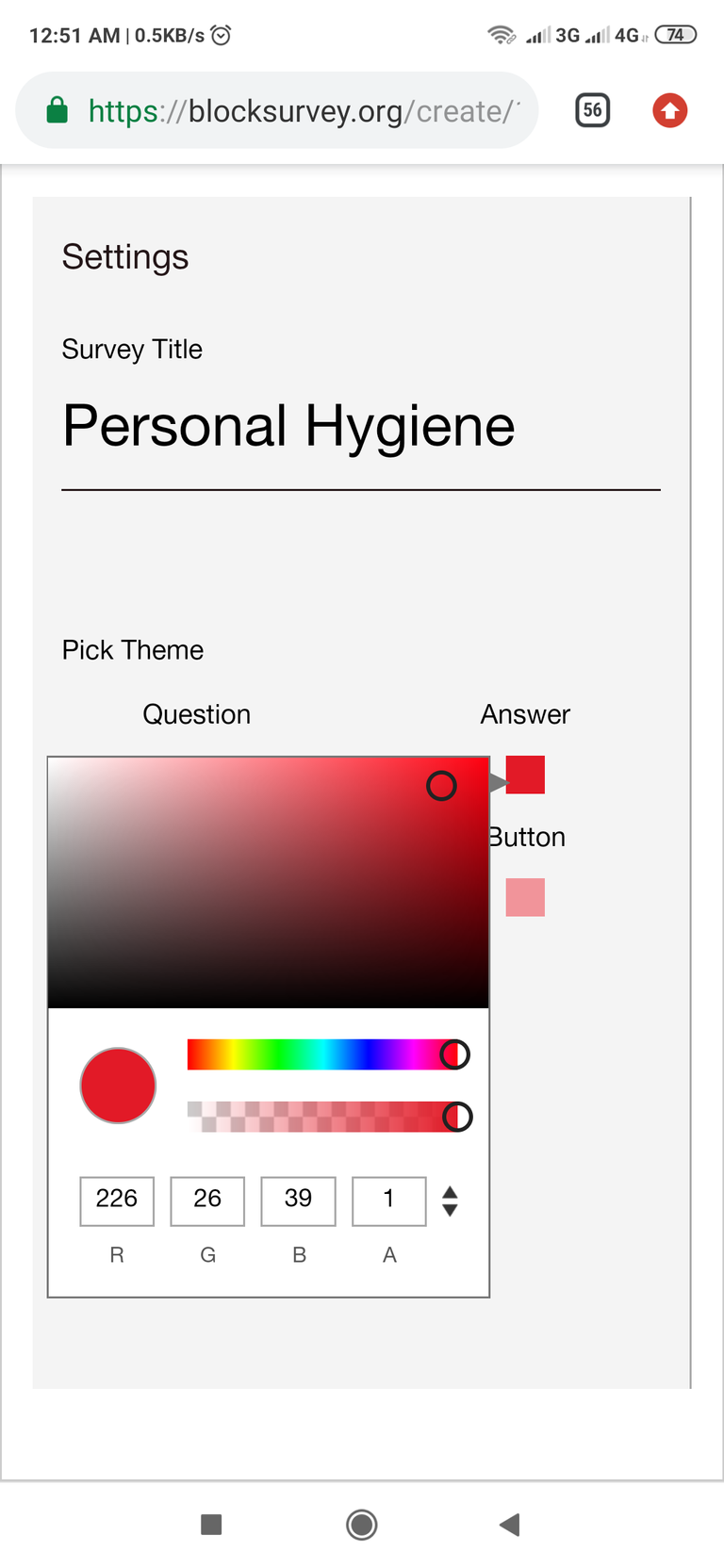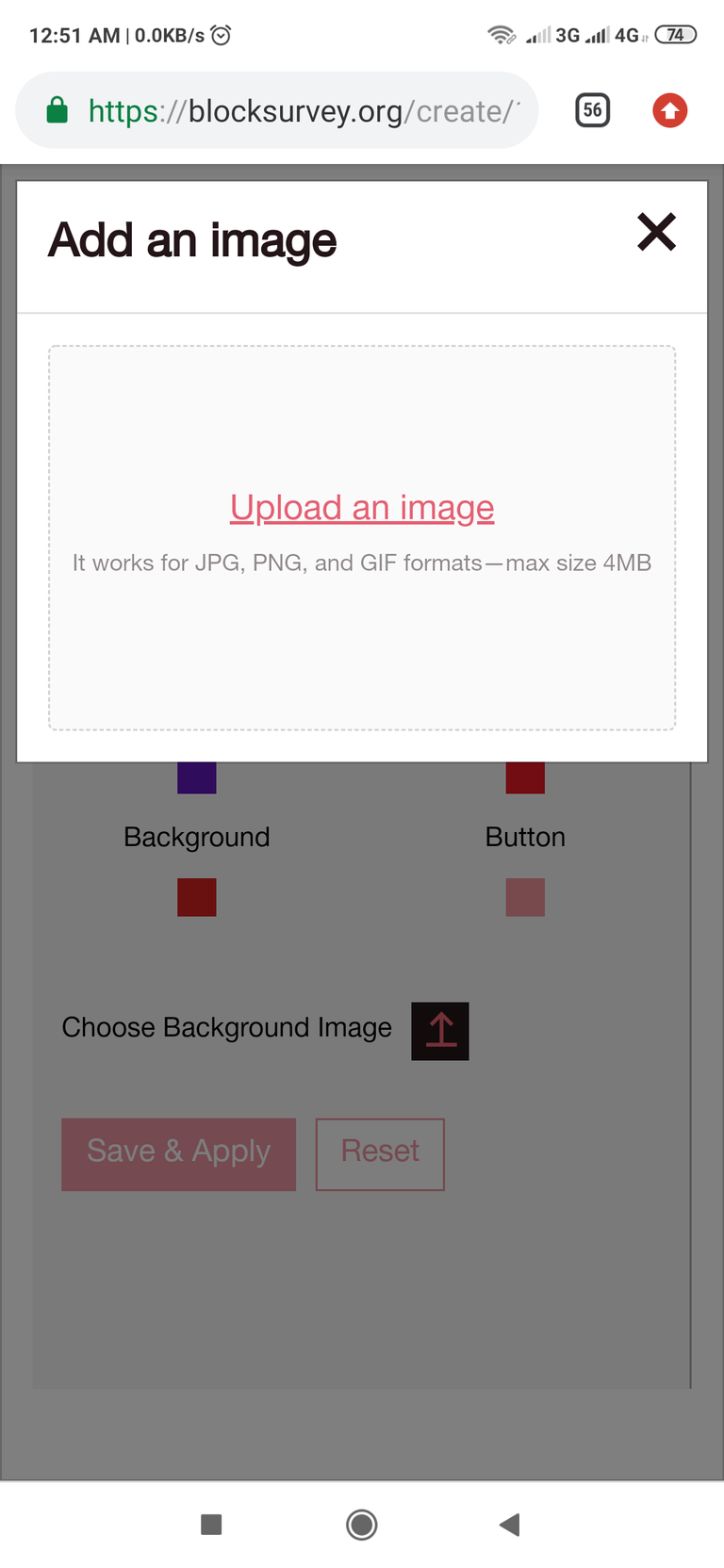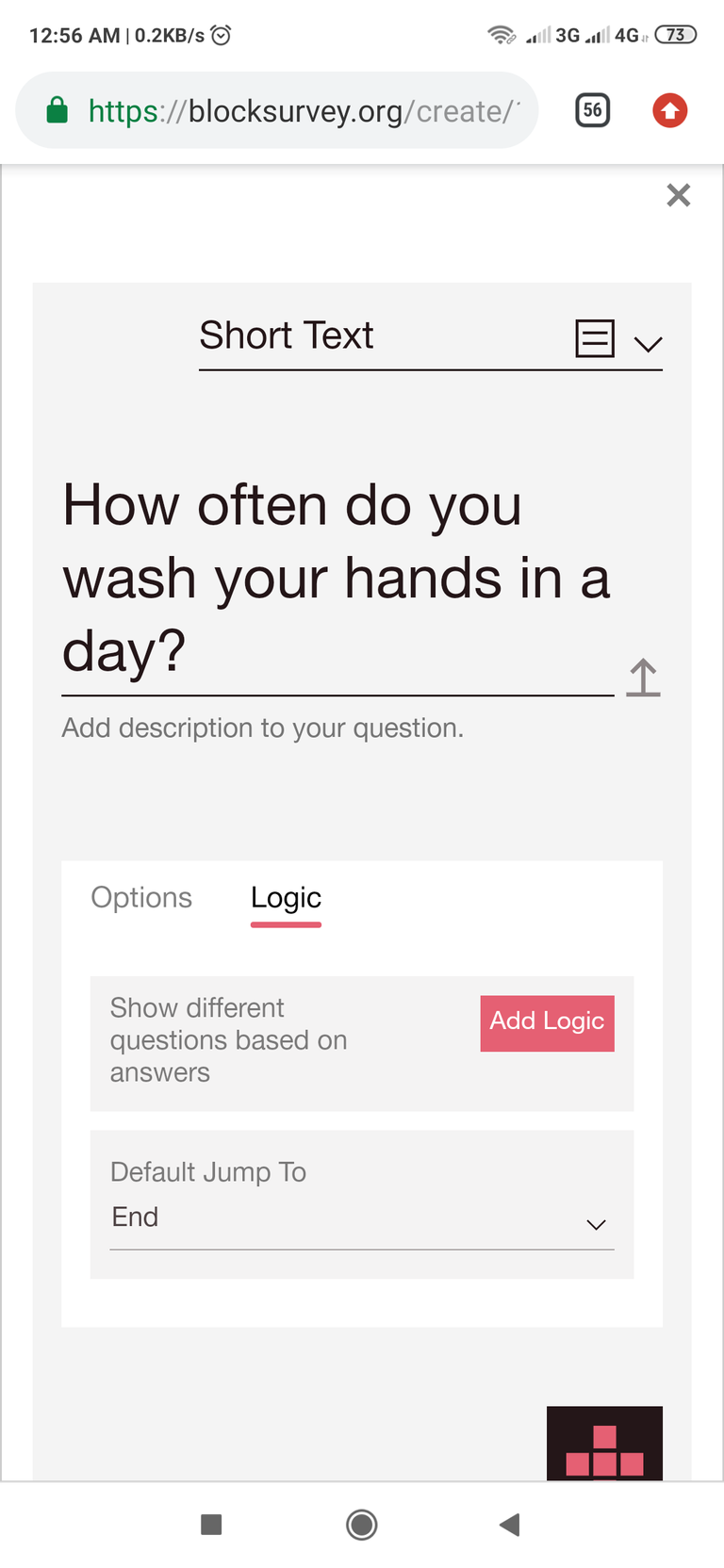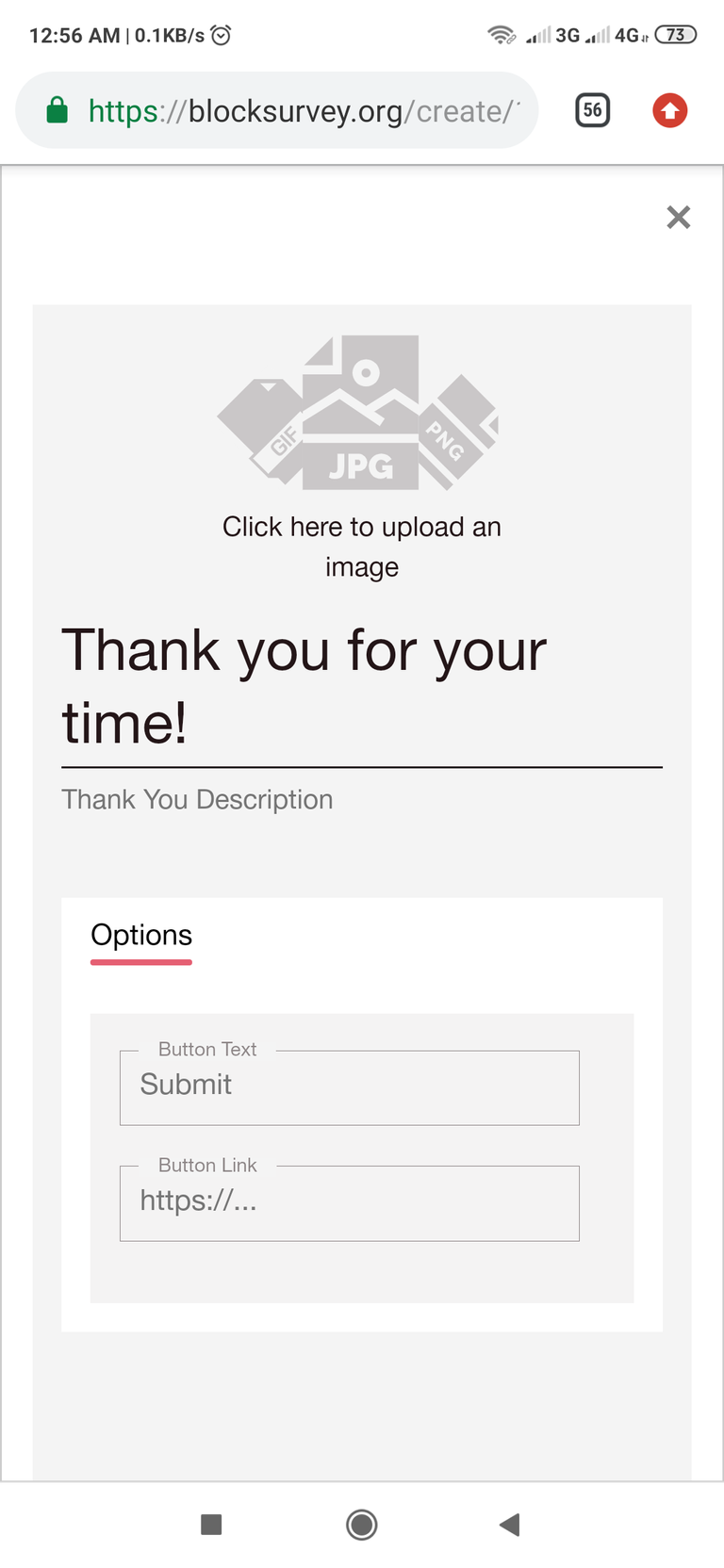 I saved the survey and checked the preview. It was so cool.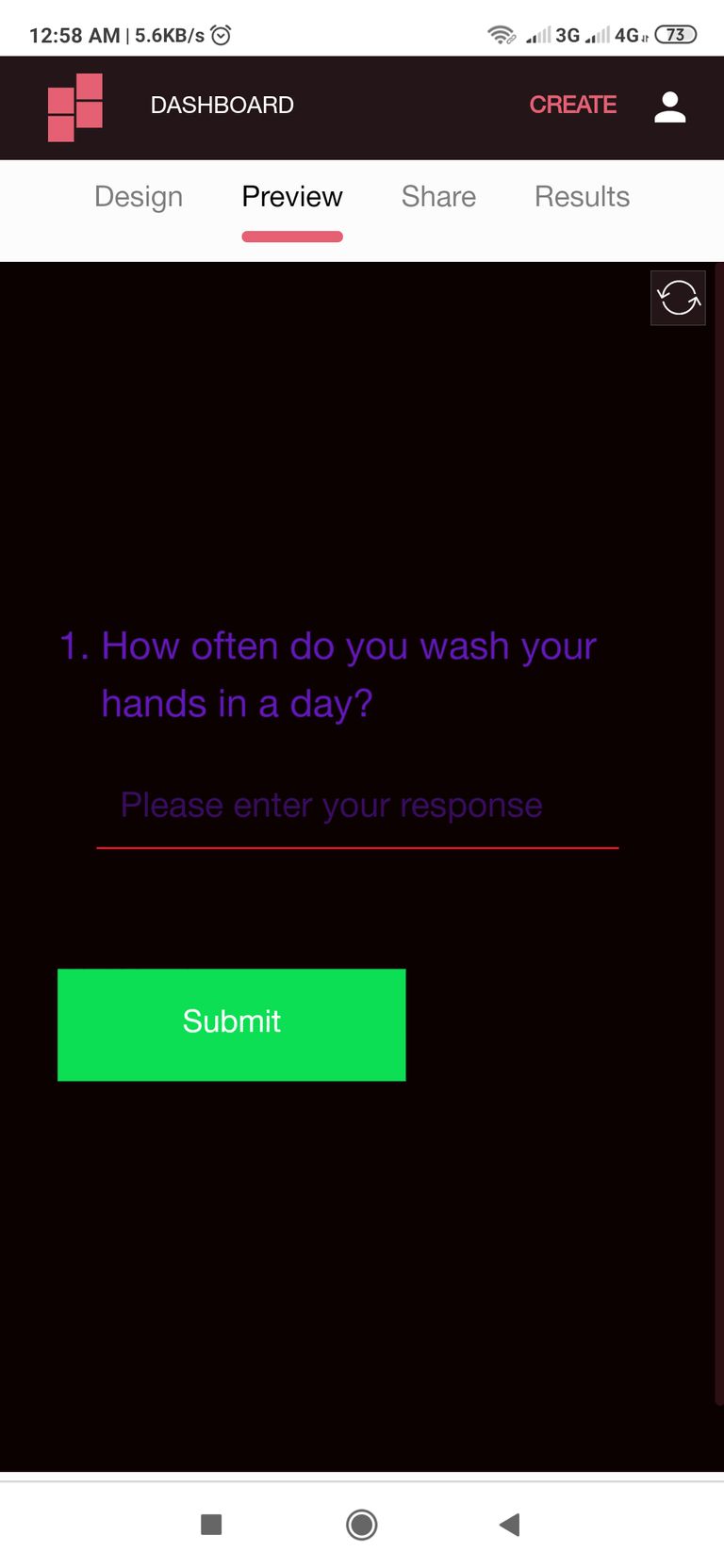 On the survey I can add more questions and from there I can publish for people to see and respond anonymously.
CONCLUSION
I am very impressed with the privacy level of BLOCKSURVEY coupled with being Decentralized platform built on Blockstack Blockchain.
Both Data Collectors and Respondent will be rest assured that their identity is not leaked and their answers will not be tagged with their names.
BLOCKSURVEY is completely save for all.
THANKS FOR READING

I am a Bee-Liever in the Neoxian City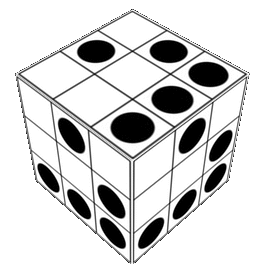 Subscribe to UloggersTV.
]
---
---