Unvieling five of my old sketches.(ink on paper)
Good day Hivers! So today I'll be unvieling five random biro sketches.The five biro sketches of of random persons with little or no celebrity status.i was just inspired by their looks and expressions.
Sketch 1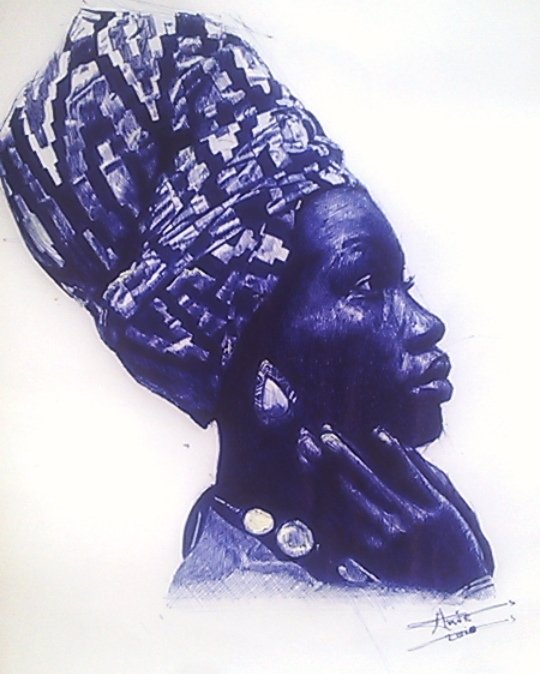 I first did some shades of fine cross-hatching then i added the blurring style with pen..I guess that's why it's looking too realistic which wasn't my goal
Sketch 2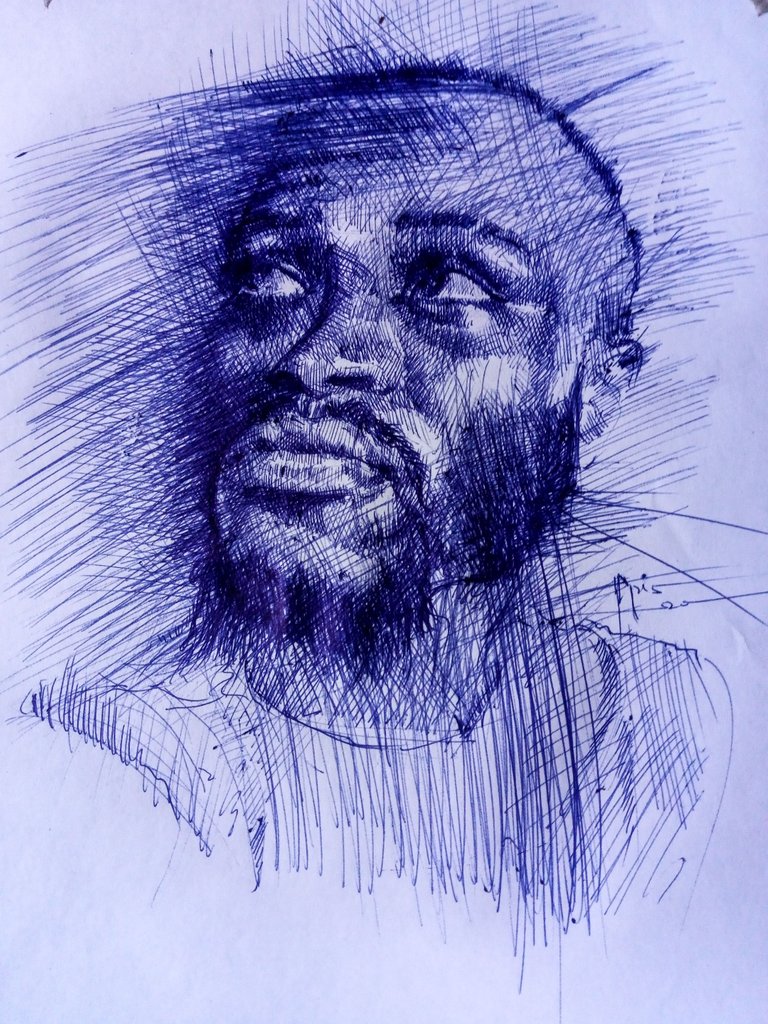 This a self portrait. This is exactly what I was trying to achieve in the first drawing
Sketch 3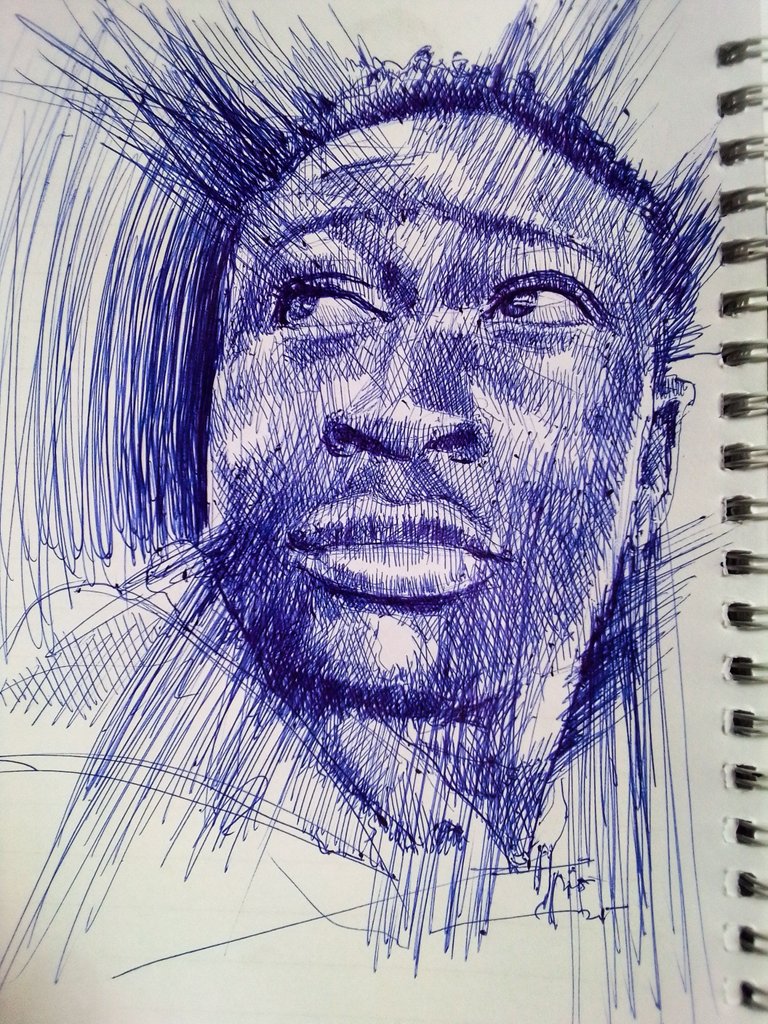 I made this for a friend
Sketch 4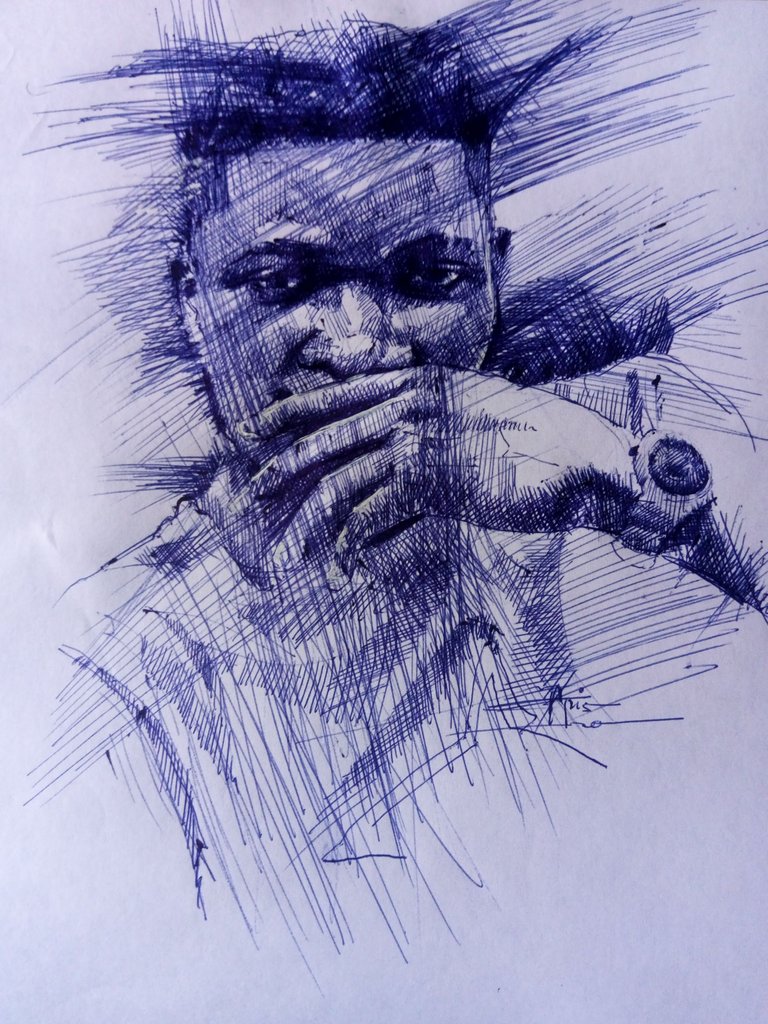 I made this for my cousin
Sketch 5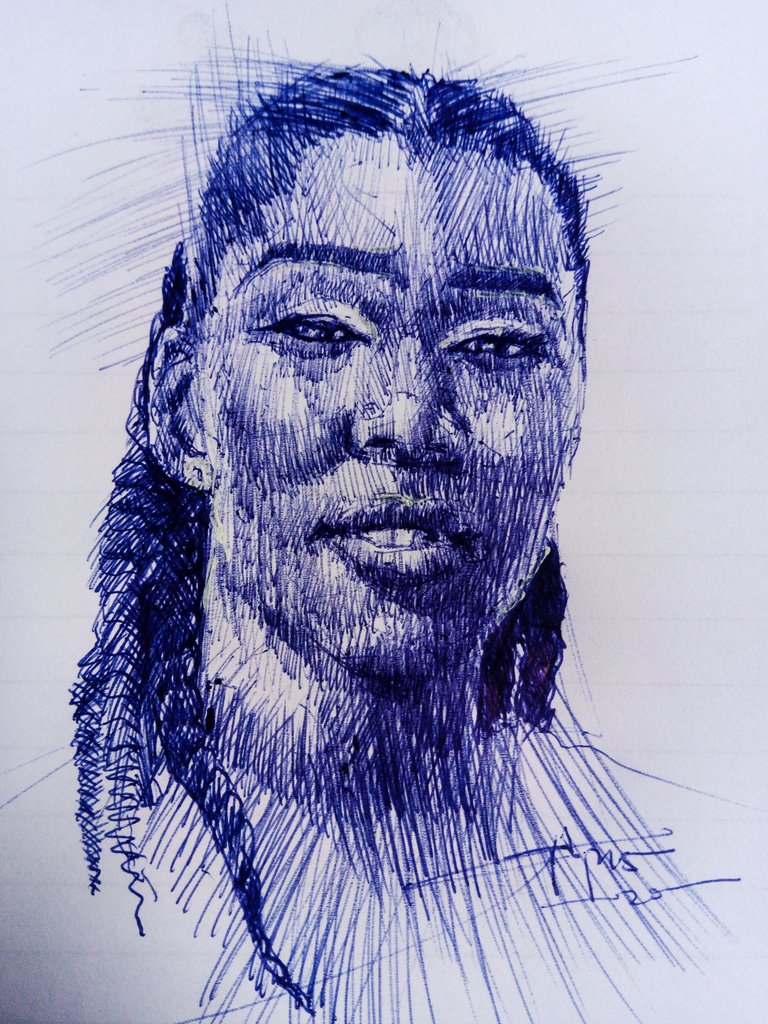 Which of them is your favorite? Feel free to share your thoughts and thanks for stopping by.. Keep Hiving!
---
---