Night Teeth: Vampires and a crazy...night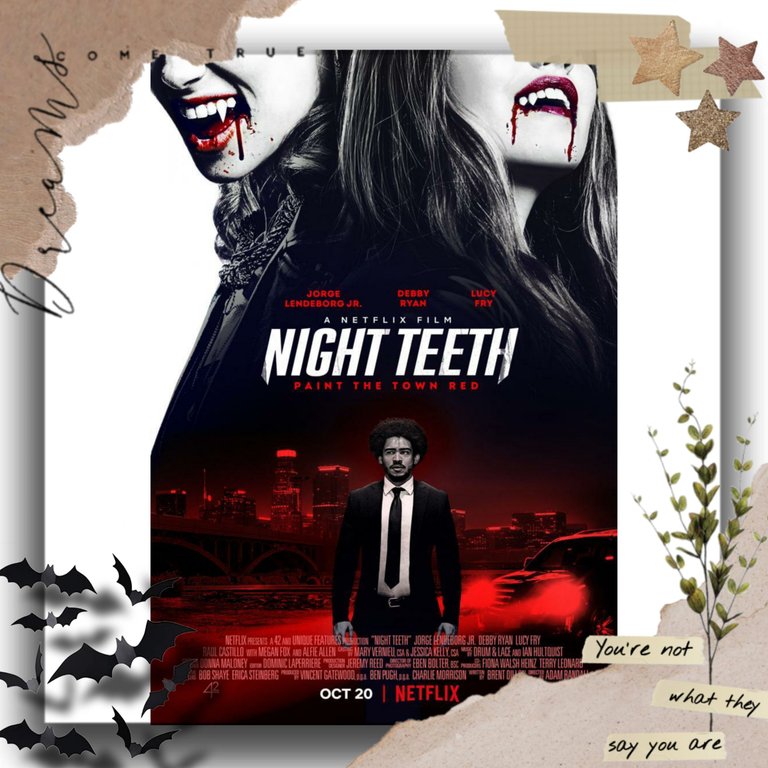 Fuente
---
Hola querida comunidad de Hive, espero se encuentre bien. El día de hoy quiero venir hablarles sobre una película la cual vi por qué la sinopsis me llamo la atención pero nunca creí que era del tema del que trataron porque no vi el tráiler je y hablo de "Fauces de la noche", una película del 2021 de vampiros un poco rara.
Hello dear Hive community, I hope you are well. Today I want to talk to you about a movie which I saw because the synopsis caught my attention but I never thought it was about the subject because I didn't see the trailer je and I'm talking about "Maw of the night", a movie of 2021 of vampires a little weird.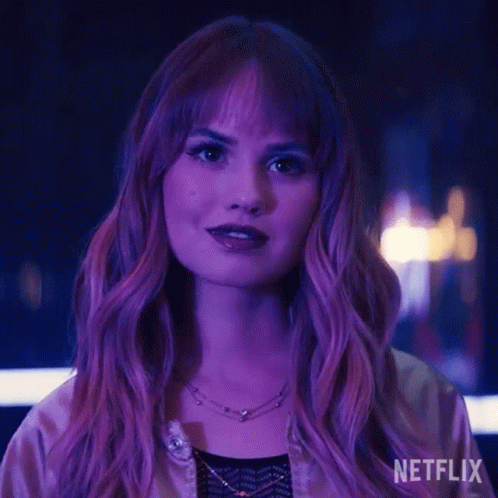 ---
Antes de hablar de la película podemos decir que cuenta con un buen elenco y actuaciones especiales, en la portada que nos presenta Netflix pude ver Debby Ryan (Blaire) quien la conocí gracias a Disney y no había tenido la oportunidad de verla fuera de ese tipo de películas o series como Jessie por eso me metí y después pude ver que contaba con otras grandes actores como Alfie Allen (Víctor) quien estoy viendo en Juegos de Tronos, también tenemos a Lucy Fry (Zoe), Sydney Sweeney (Eva),Megan Fox (Grace) y nuestro protagonista Jorge Lendeborg (Benny). La historia nos habla de un conductor que recoge a dos mujeres para ser su conductor en una noche donde se supone que pasaría de fiesta en fiesta pero cuando descubre que son lo que le queda es rogar por su vida.
Before talking about the movie we can say that it has a good cast and special performances, in the cover that Netflix presents us I could see Debby Ryan (Blaire) who I met her thanks to Disney and I had not had the opportunity to see her outside of that kind of movies or series like Jessie that's why I got into it and then I could see that it had other great actors like Alfie Allen (Victor) who I'm watching in Games of Thrones, we also have Lucy Fry (Zoe), Sydney Sweeney (Eva), Megan Fox (Grace) and our main character Jorge Lendeborg (Benny). The story tells us about a driver who picks up two women to be his driver on a night where he is supposed to go from party to party but when he discovers they are what he is left with is begging for his life.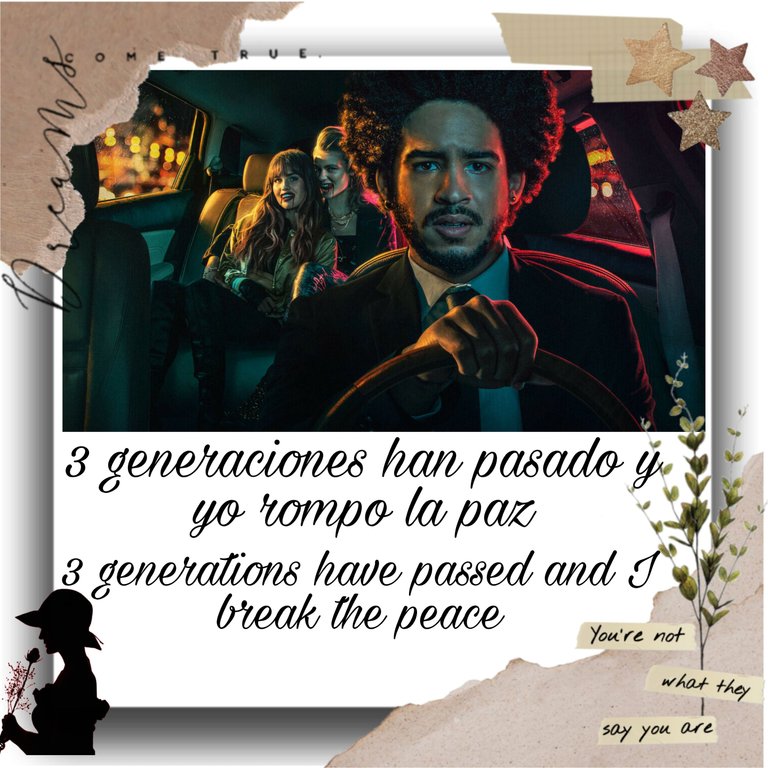 Fuente

---
La película en sí, es bastante pasable en tema de violencia lo vi muy superficial, no lo sé si fueron los efectos pero realmente no me creí la sangre, los colmillos y esas cosas. Pero no quisiera hablar de ello primero quisiera hablar delos protagonistas de manera bastante superficial ¿Por qué´? Esta película es lo que sucede en una noche, realmente no soy muy fan de las películas que transcurren en un corto periodo de tiempo y esta película es de esas, ciento que no nos dejan ver con mayor profundidad a los personajes. Aunque intentaron hacer algo de profundidad para simpatizar con Blaire que es como la buena de la historia, porque Zoe es una loca y Víctor no es como que lo pasen por algo más que malo y nuestro querido Benny también es como que intentaron hacer algo con él, que no me la creí por completo pero bueno no es como que esperara mucho de la película.
The movie itself is quite passable in terms of violence I saw it very superficial, I don't know if it was the effects but I didn't really believe the blood, the fangs and stuff. But I don't want to talk about it first, I would like to talk about the main characters in a rather superficial way, why? This movie is what happens in one night, I'm not really a fan of movies that take place in a short period of time and this movie is one of those, a hundred that don't let us see more depth to the characters. Although they tried to do some depth to sympathize with Blaire who is like the good one in the story, because Zoe is a crazy person and Victor is not like they pass him off as anything but bad and our beloved Benny is also like they tried to do something with him, which I didn't completely buy it but well it's not like I expected much from the movie.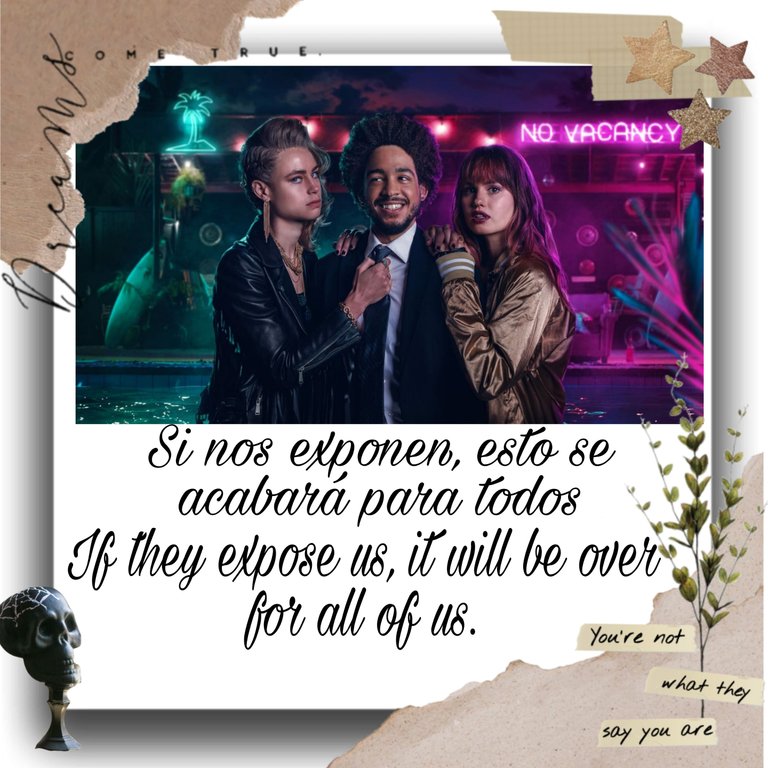 Fuente

---
Yo siendo sincera no entendí nada al principio solo que habían vampiros, fue como a la hora que incluso Blaire fue que dijo el plan, donde yo le empecé a agarrar el hilo a la historia. Considero que no está mal la idea que tenían con referente a las alianzas y esas cosas. Lo sentí muy Cazadores de Sombras pero amo a Cazadores de Sobras así que jejeje lo único que no me pareció los afectos, tal vez porque he estado embelesada con películas que me han mostrado esas cosas como más realistas, ese aspecto lo sentí muy Disney de su parte aunque rescato mucho a las actuaciones de los vampiros, sobre todo la de Lucy Fry que se comportó como un vampiro bien extremo la verdad.
To be honest I didn't understand anything at first, just that there were vampires, it was around the time that Blaire was even telling the plan, where I started to get the hang of the story. I think it's not a bad idea that they had regarding alliances and stuff. I felt it very Shadowhunters but I love Shadowhunters so hehehe the only thing I didn't like was the affections, maybe because I've been enraptured with movies that have shown me those things as more realistic, that aspect felt very Disney on their part although I rescue a lot to the performances of the vampires, especially Lucy Fry who behaved like a vampire well extreme the truth.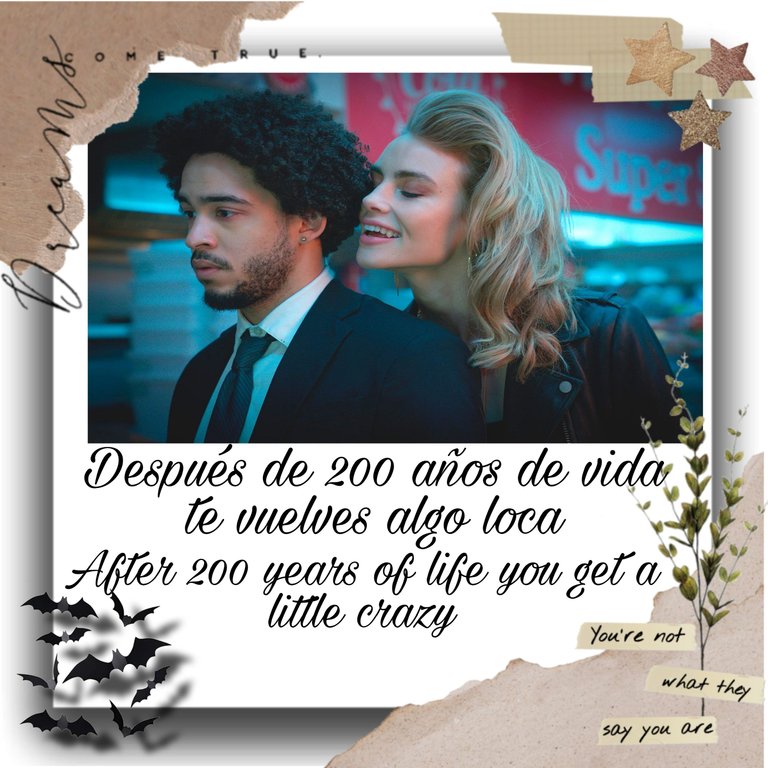 Fuente

---
Ahora sí, el romance pero pareció de mas, uno no se enamora en una noche, por lo menos yo no pienso que eso sea así en ese aspecto creo que peco porque no quisieron meter un romance medio forzado para mí, con respecto a los vampiros no es tan Crepúsculo. Referente al sol me pareció muy acertado y creíble y me dio muy buena impresión junto con el final, tuvo acción de cierta manera (algo rara la verdad) pero si se supo más interesante al final. Le daría un 5/10 no estuvo tan mala pero no es la gran cosas la verdad, bueno para mí no lo fue aunque si es entretenida para comenzar octubre, este es mi opinión con referente a "Fauces de la noche", nos leemos pronto.
Now yes, the romance but it seemed too much, one does not fall in love in one night, at least I do not think so in that aspect I think I sin because they did not want to put a half forced romance for me, with respect to vampires is not so Twilight. Regarding the sun I found it very accurate and credible and gave me a very good impression along with the end, it had action in a certain way (something weird the truth) but if it was more interesting at the end. I would give it a 5/10 it wasn't that bad but it's not the greatest thing, well for me it wasn't, but it's entertaining to start October, this is my opinion about "Maw of the night", see you soon.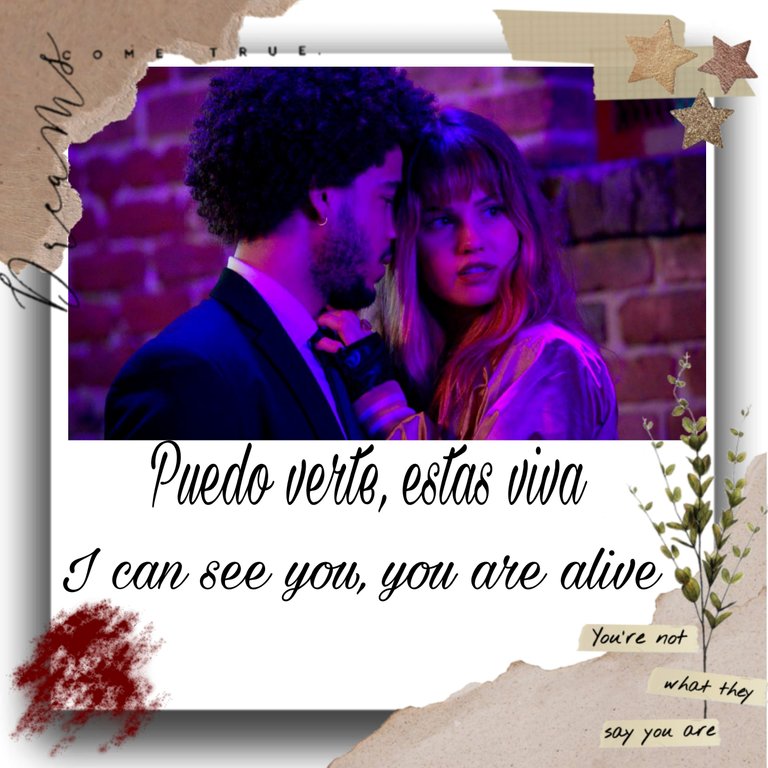 Fuente

---
Las frases son parte de la película, las cuales me gustaron. Gracias por leer el post y díganme si vieron la película¿Que les pareció?
The phrases are part of the movie, which I liked. Thanks for reading the post and let me know if you saw the movie, what did you think?

---
---
---