Climb Upon A Cloud
My entry for the #lovetheclouds Contest hosted by @tobetada
Week~111.
Beautiful clouds floating high up in a lovely deep blue sky truly makes a Spring day picture perfect.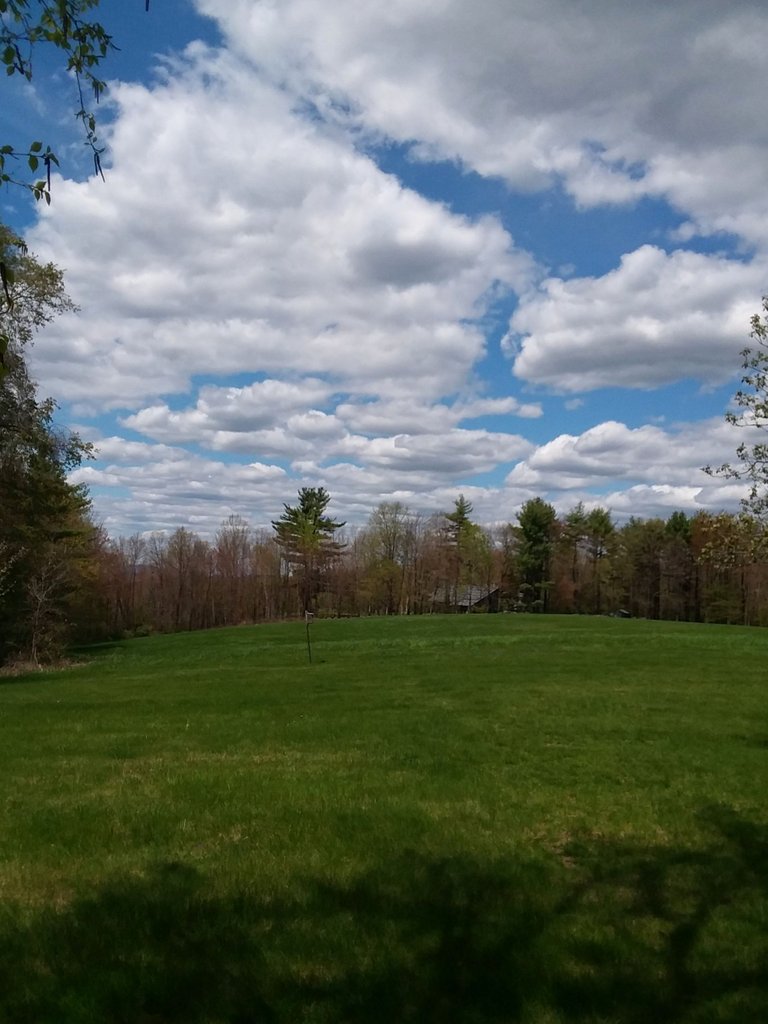 On days when sky is full and very inviting with beautiful amazing clouds I wish I could physically climb upon them and drift far..far...
⛅⛅🌞⛅⛅ far away.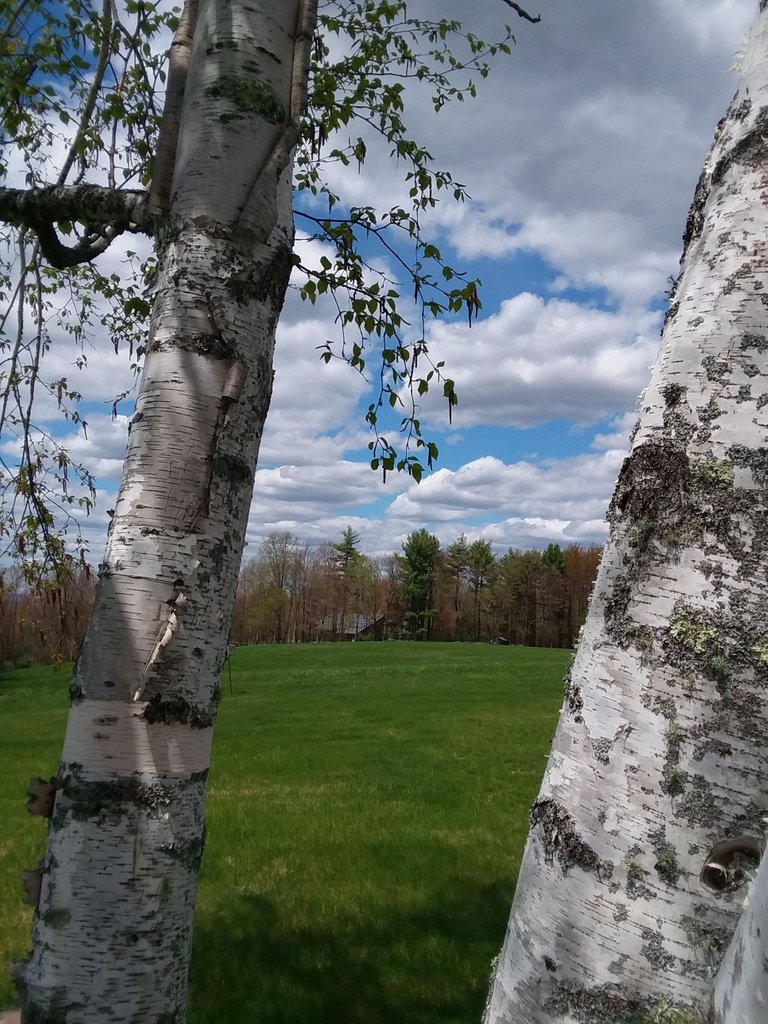 Imagination wonderful gift when we need and desire some distance and perspective.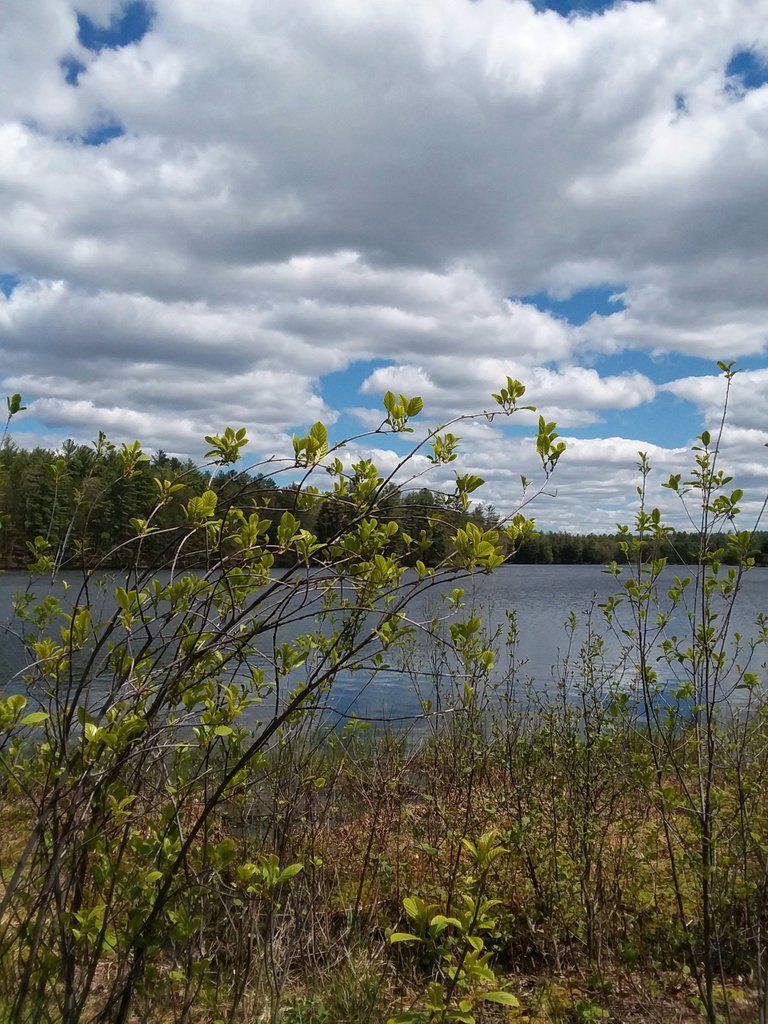 Clouds are truly amazing, ever changing, variable and uniquely different.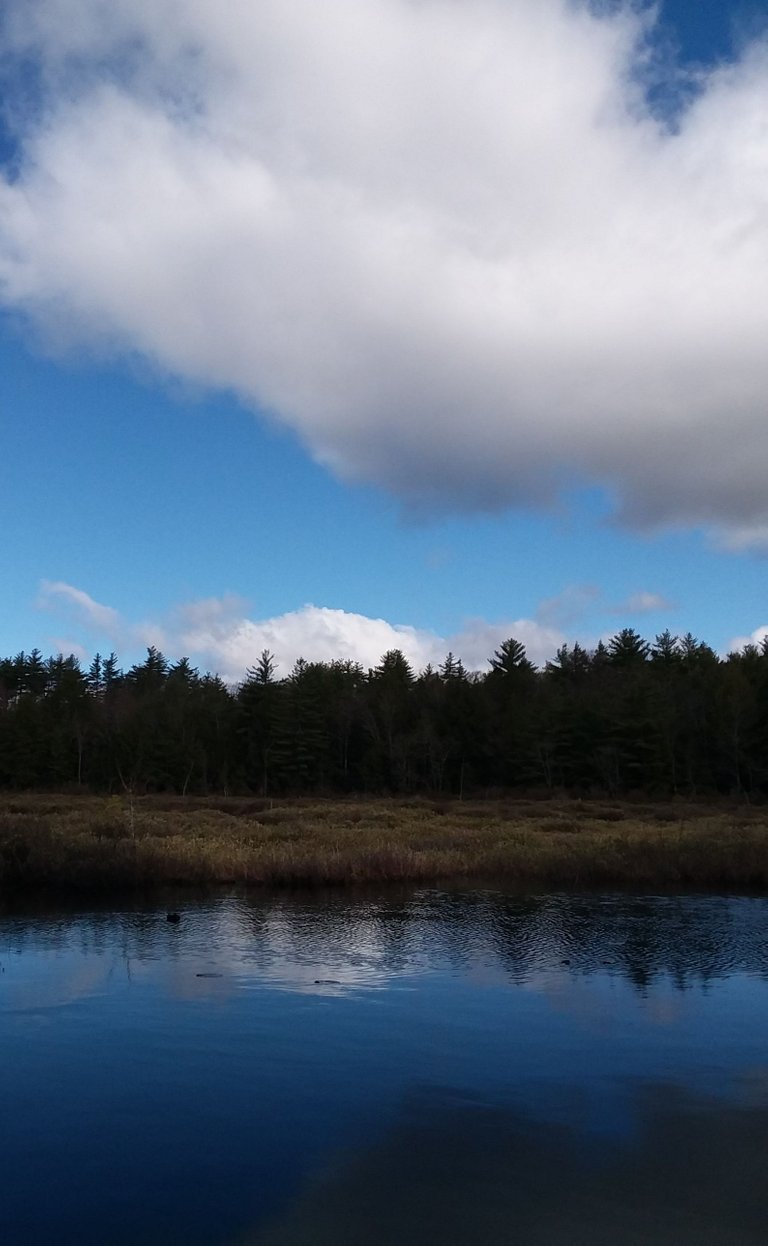 My Grandmother had a wonderful inspiring imagination and would bring my attention to the numerous images she saw in the clouds. Many different animals and faces.
I was always curious where they came from and where they were going...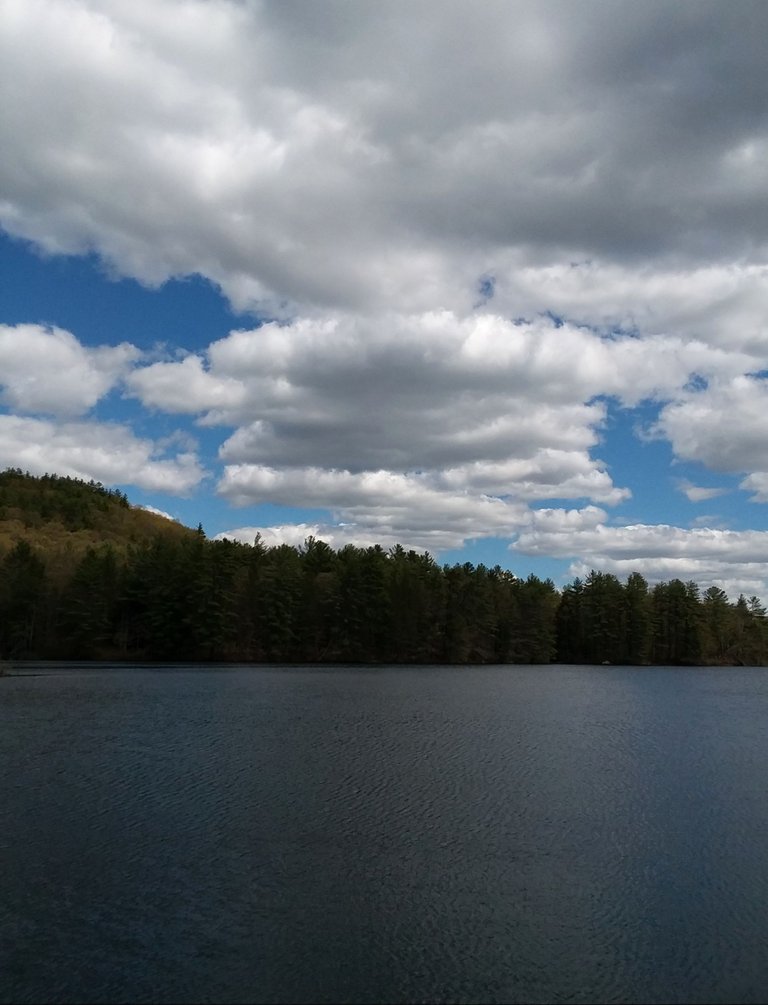 Where would my journey on the clouds take me?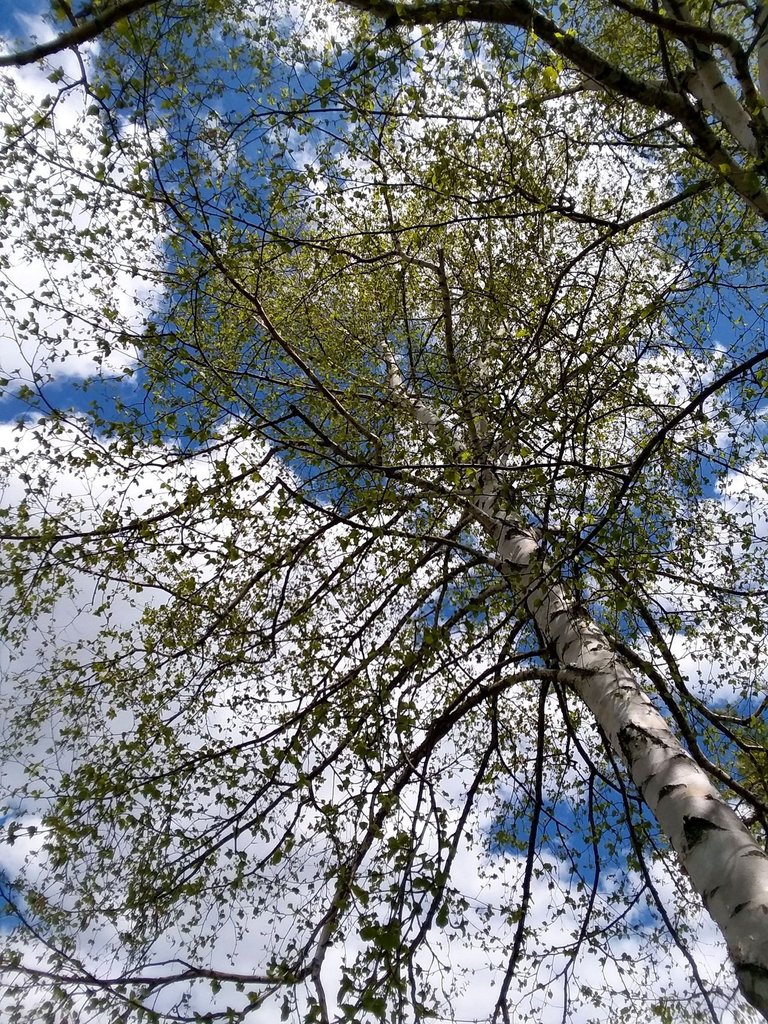 As far as my imagination would take me.
I love the clouds 😘🌤.
Photos taken by
@annephilbrick
Link below for more information on the #lovetheclouds Contest
🌤⤵️🌞⤵️🌤
🌤Love the Clouds Contest
🌤❤🌤
---
---