Early Spring Lake
The lake is opening up and the ice is disappearing.
Spring has officially Sprung..!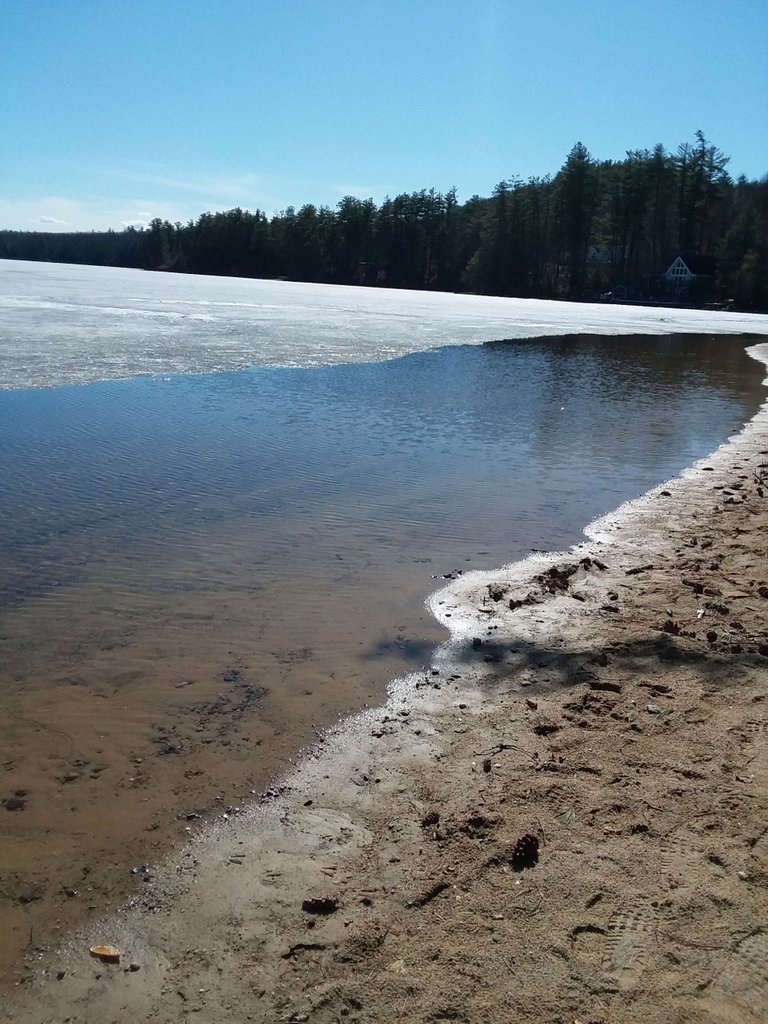 It's a peaceful perfect time of the year to be here...
Sometimes there will be someone or a family out embracing a beautiful early Spring day on the lake like me...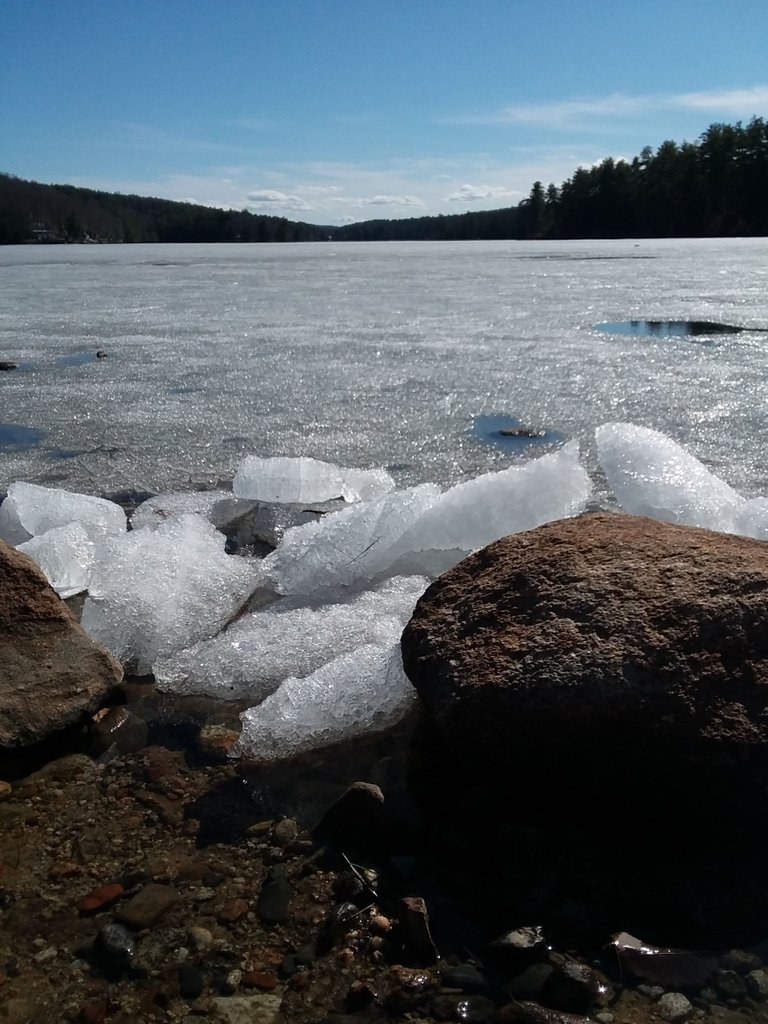 I enjoy it best when I'm totally alone.
No people stimulation and no thoughts too have to un-think.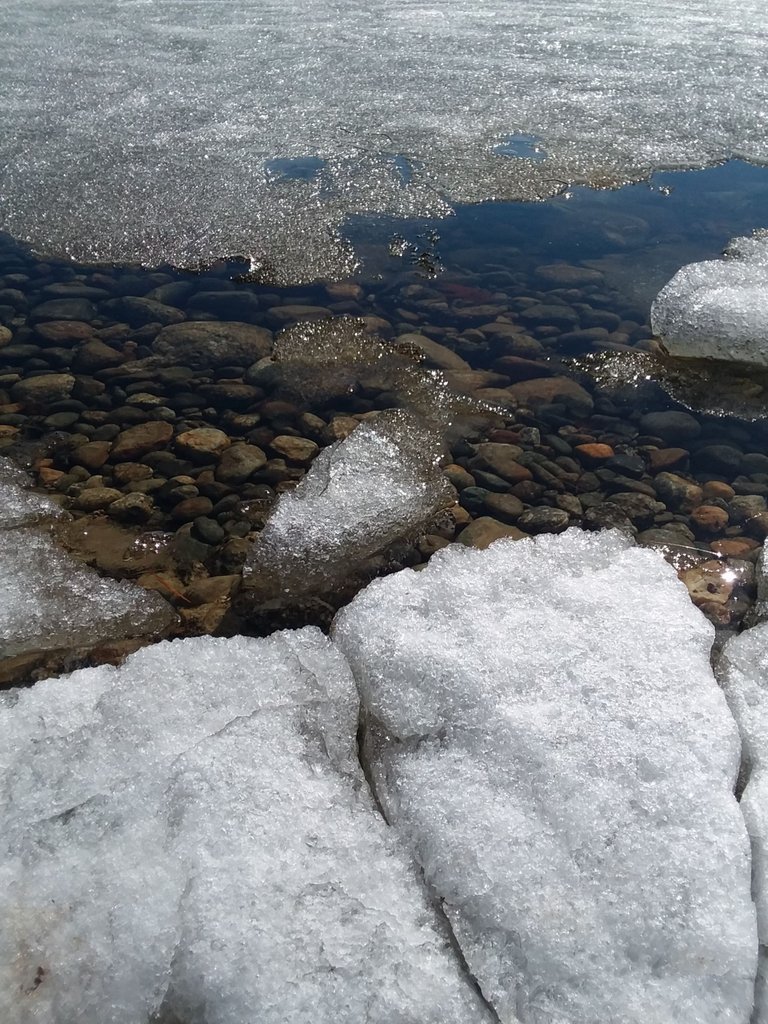 I look forward to the return of warm Summer days and swimming again..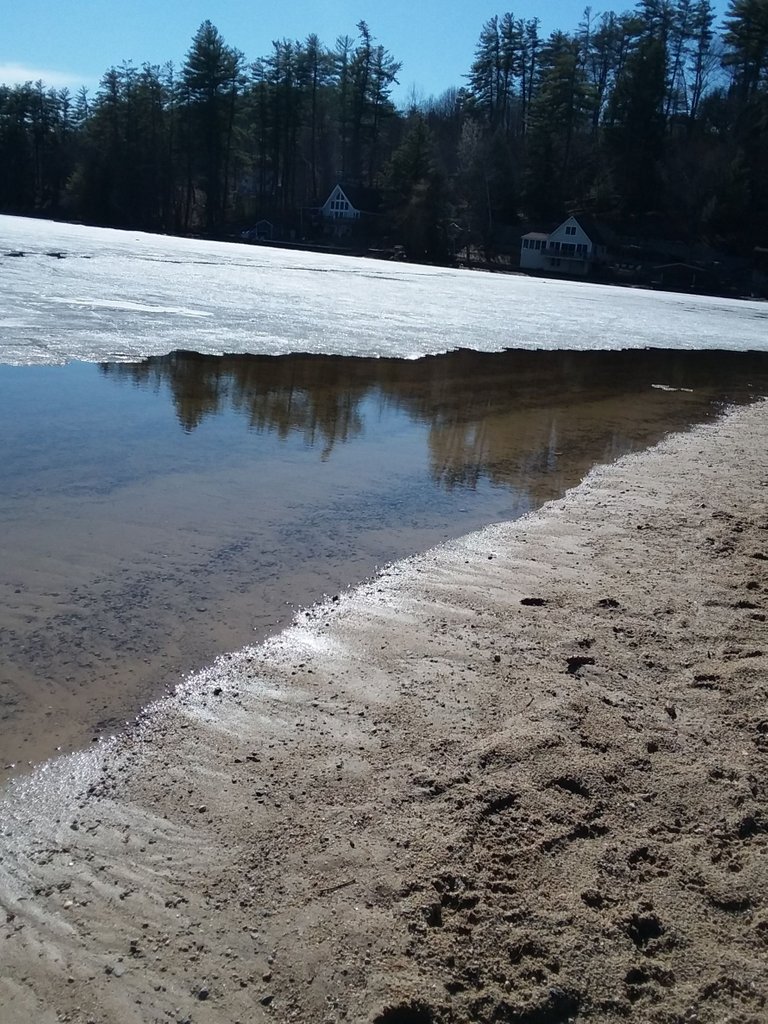 For now I am very content watching Spring's developing changes beautifully unfold.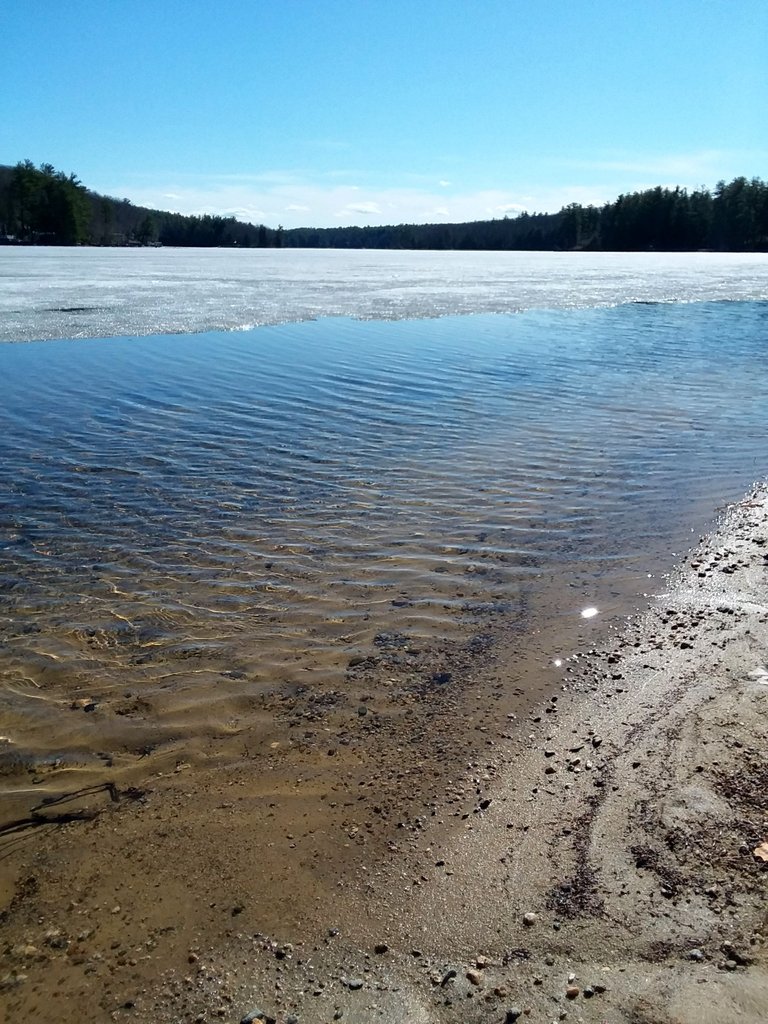 A crisp breeze teased and awakened the still water.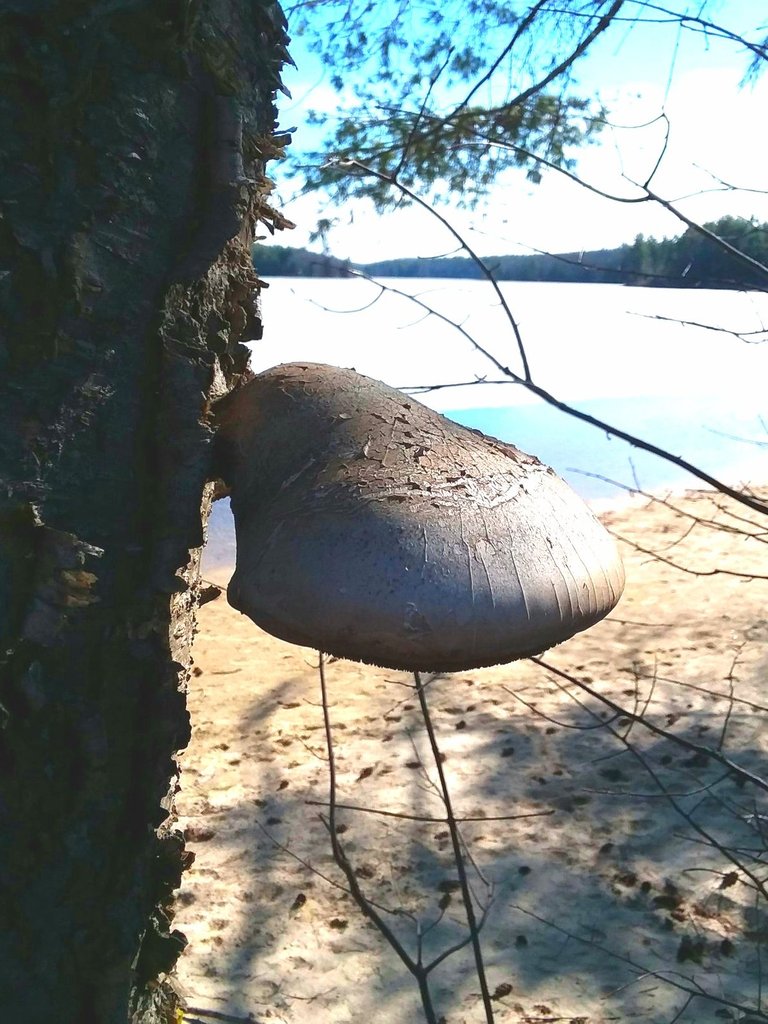 (Fomitopsis betulina)
Walking along off shore I saw an old Birch tree Polypore.
I imagined it was on vacation at Fungi Spring Lake side Resort.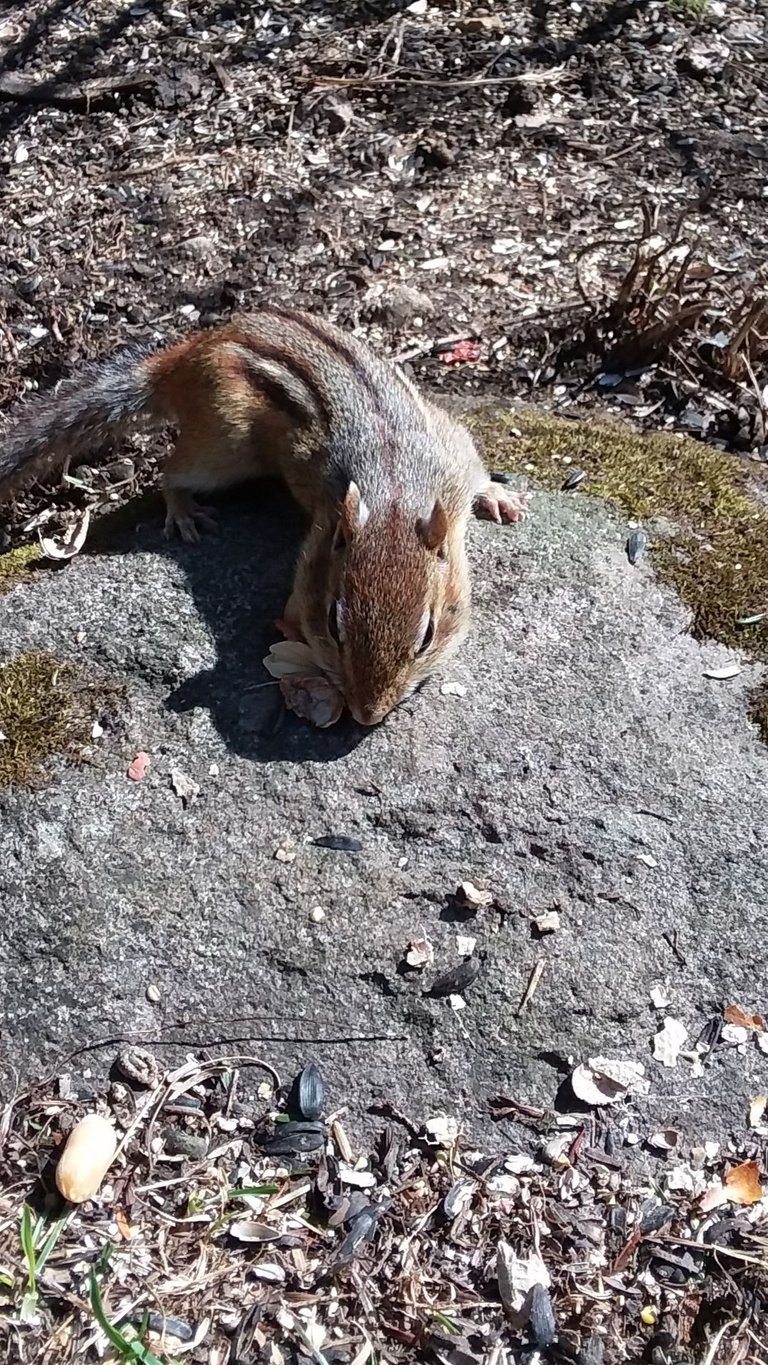 When I arrived back home I saw my first Chipmunk.
A couple of days prior I heard a couple of them frolicking about out in the woods but couldn't get my eyes them.
I'm most happy to see the Chippys are back out again.
They are quite social and very entertaining to watch.
🤗🐿
Photos taken by,
@annephilbrick
---
---