Seasons Come and Seasons Go
Horray..!
It's snowing again...☃️🎄.
It's not at all an unusual weather event to get more snow in the month April where I live.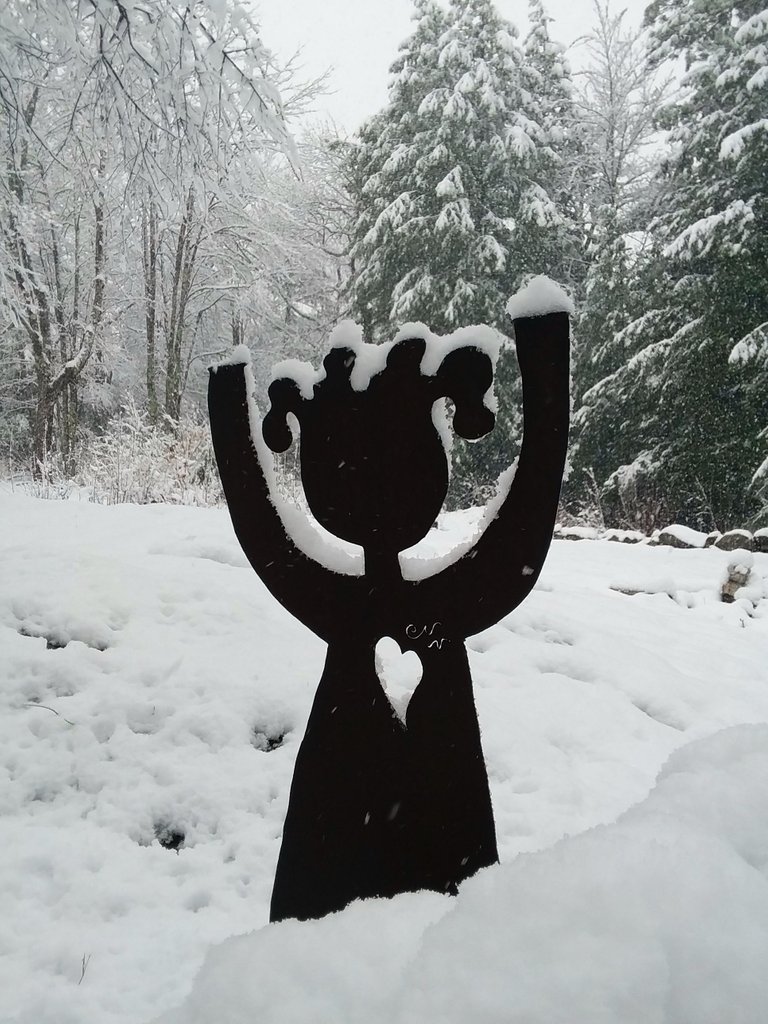 Friday April 16, 2021
While enjoying my early morning cup tea and cozy warm inside my cabin I peacefully and contently watched the snow come down.
Springtime was paused for the day.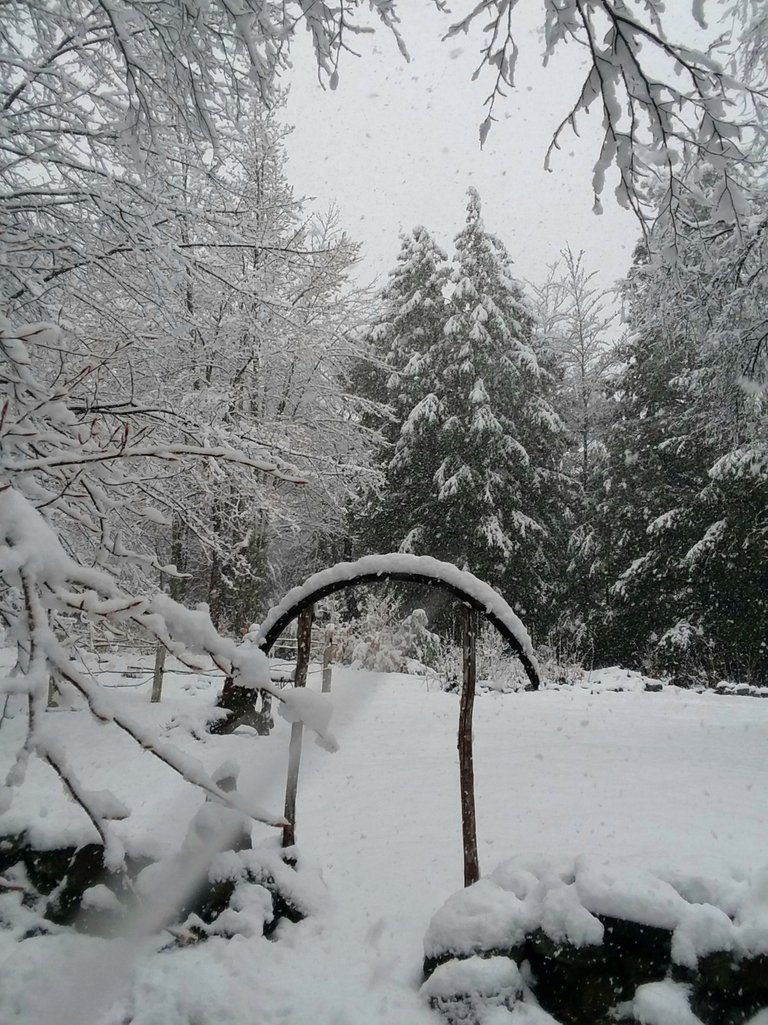 It's looks and equally feels like Spring and Winter are in a Seasonal competition with each other.
🤔Perhaps maybe not?
It could be Winter truly enjoys coming back to say "Goodbye"🖐again..and 🖐again 🖐.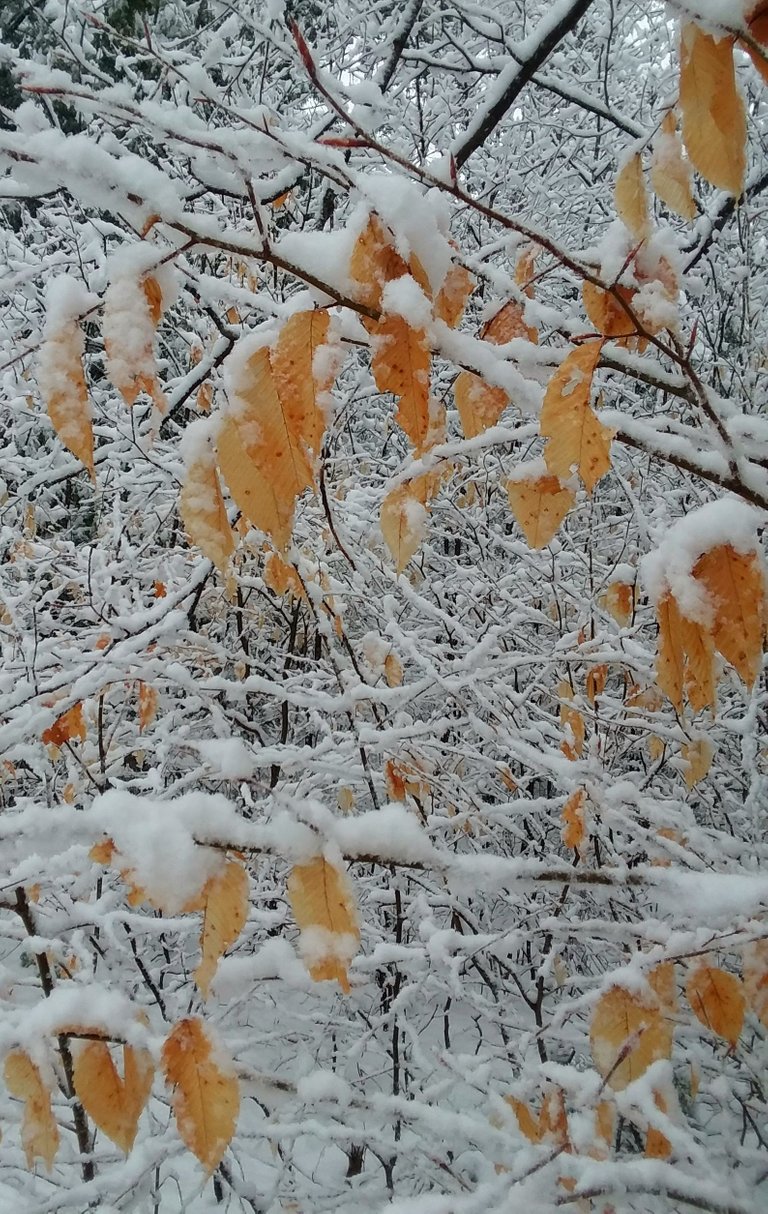 🍂🍂🍂🍂🍂🍂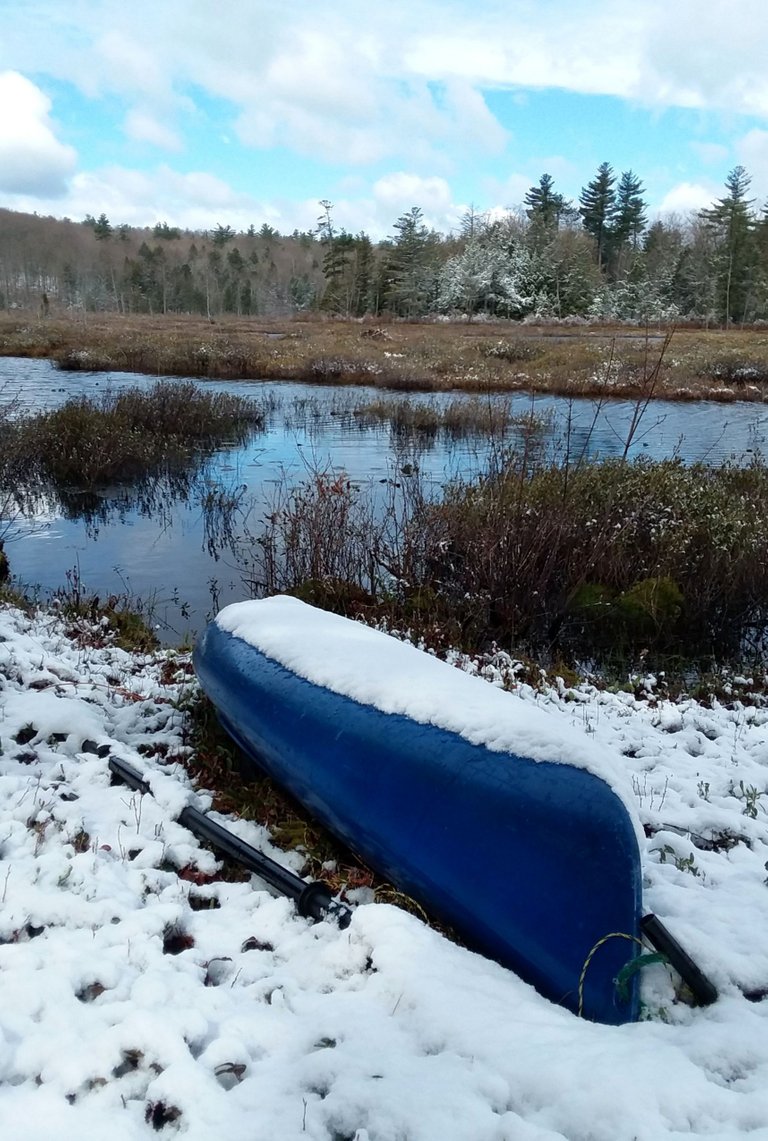 The goodbye Winter snow grand finale last year was on May 9th 2020.
🖐☃️🌞
Photos taken by,
@annephilbrick
---
---