Discover Heaven in Real lives- Sapa Town- Lao Cai Province
Hello, my dear friends,
I'm back again, can you guess where in my country I'll take you today?
Take a look at the pictures below and try to guess if it's true.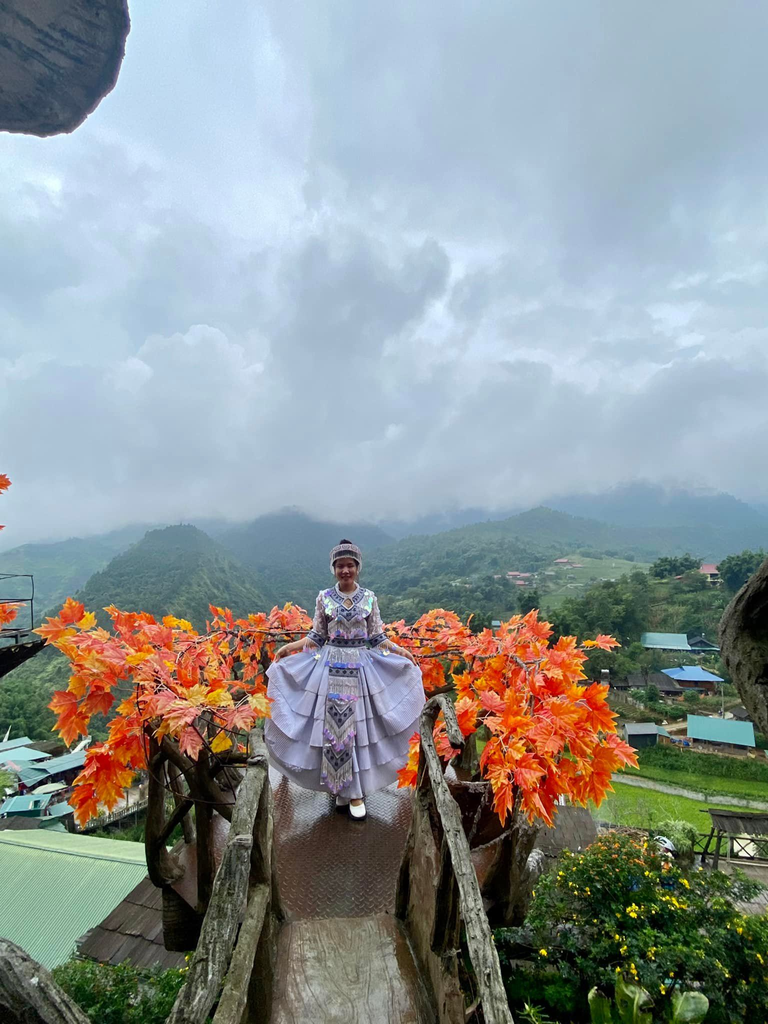 The answer is Sapa town in Lao Cai province.😍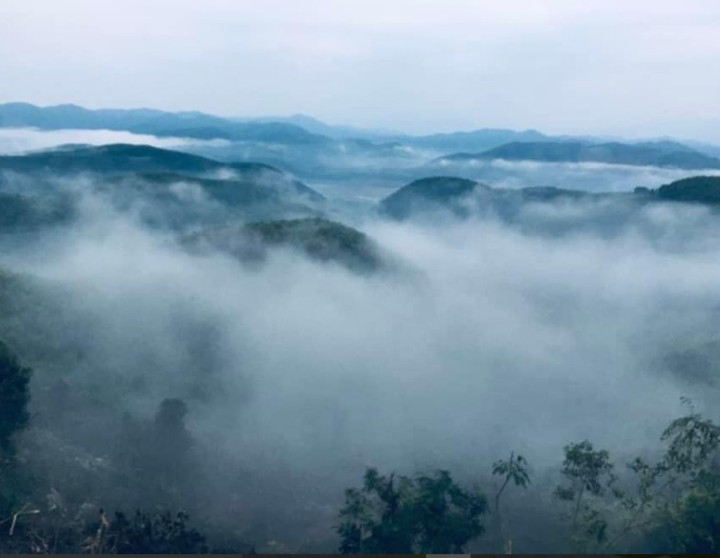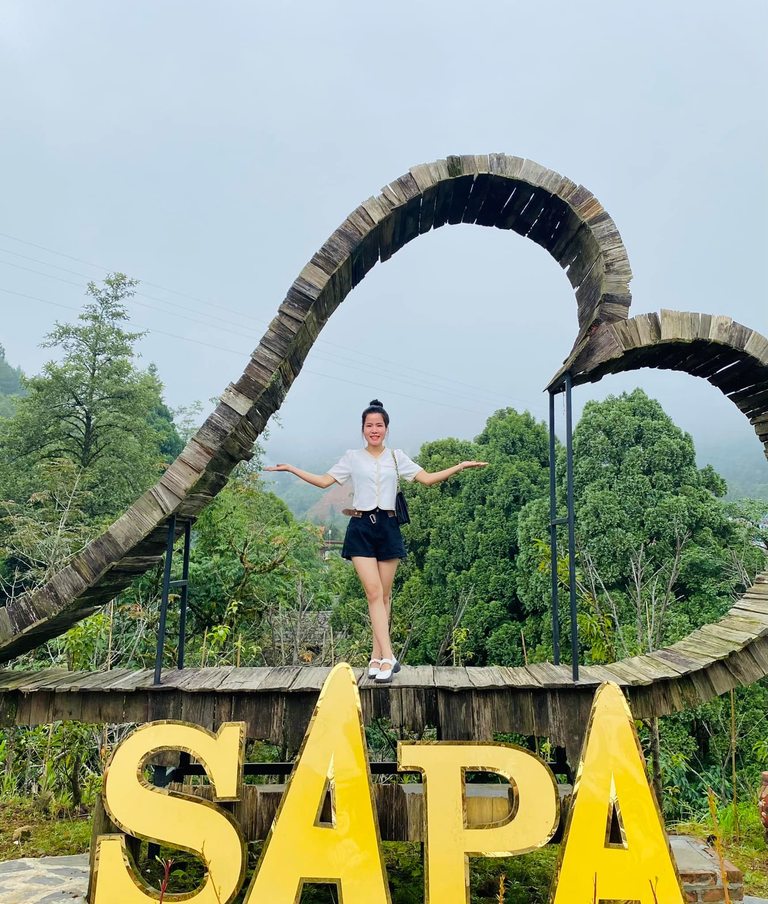 I had the opportunity to go to that paradise thanks to my brothers and sisters, my brothers and sisters traveled and I was able to go on a ride.
Honestly, Sapa has long been my dream destination, so when I had the opportunity to go there, I was very happy.
A little introduction to Sapa town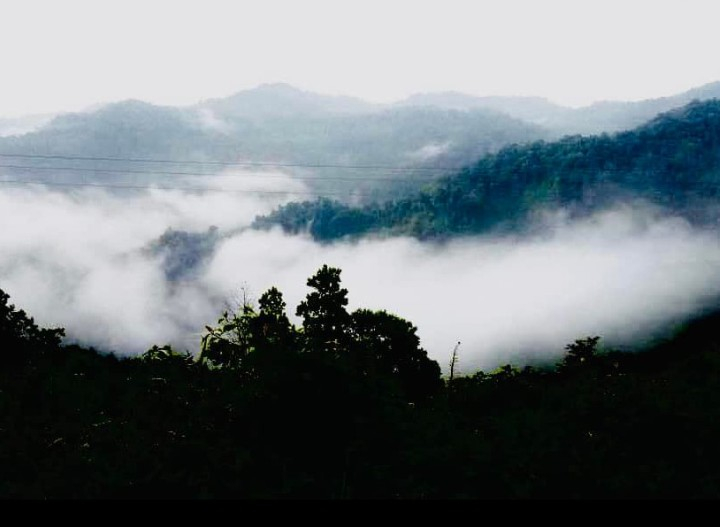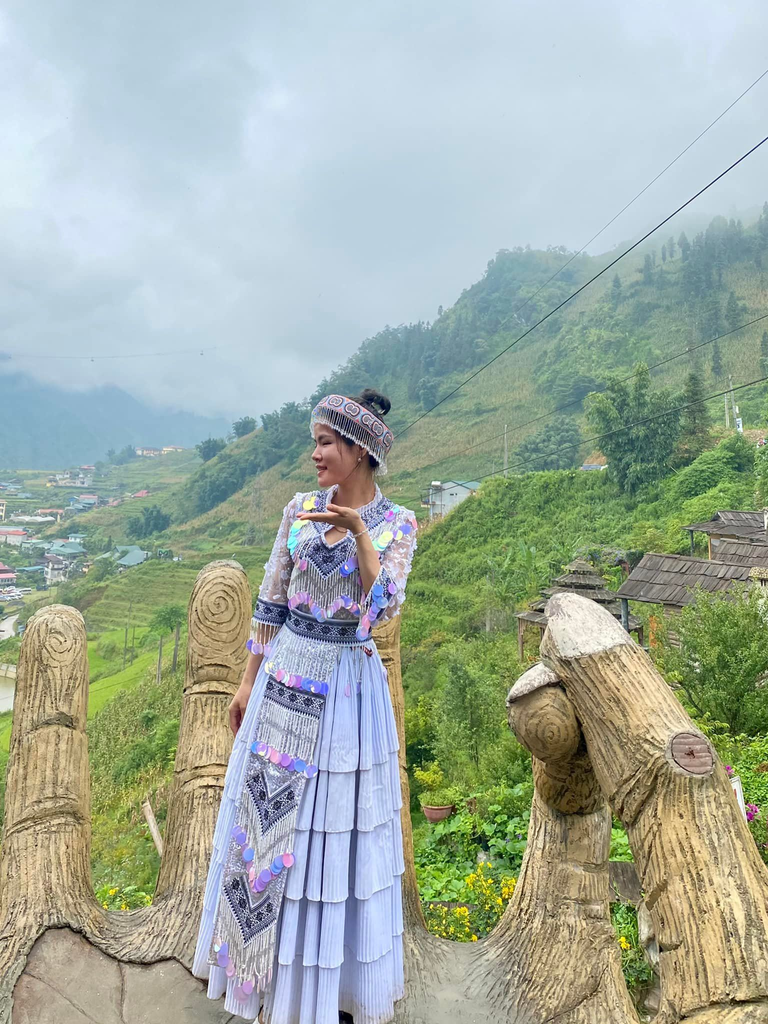 Sapa is a famous tourist destination in Lao Cai province, located in the North of our country. Thanks to the favor of the Creator, the nature of Sapa appears as a magnificent but equally poetic picture.
Standing at any point in Sa Pa, looking around, there are white clouds, rolling mountains playing with clouds, teasing the wind, old pine trees are as sturdy as they are used to the scene in front of them, and in the distance are terraced rice fields. The different heights and lows are so pretty.
Some famous places I have visited: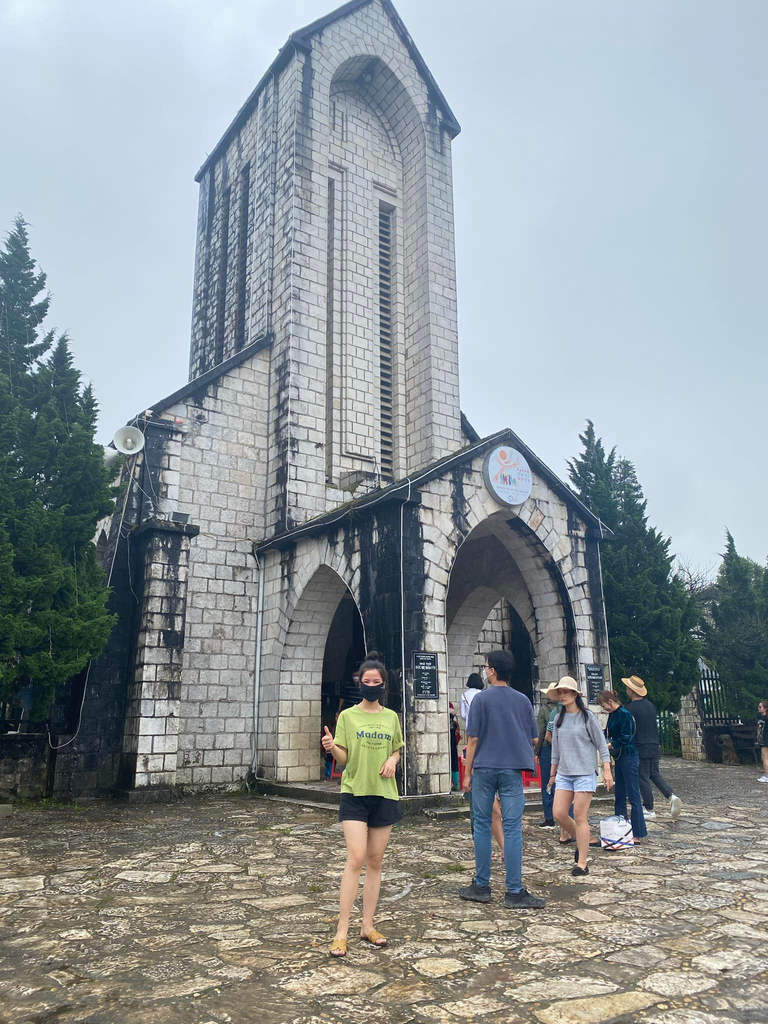 I had a chance to visit Sapa Stone Church, this architectural work was built by the French around the beginning of the twentieth century – this is the only building built by the French that is still intact in Sapa. Every detail in the church is imbued with the ancient Roman Gothic architectural style, all clearly visible through each window dome, glass windows, and bell tower. It is a work bearing the mark of human history and civilization.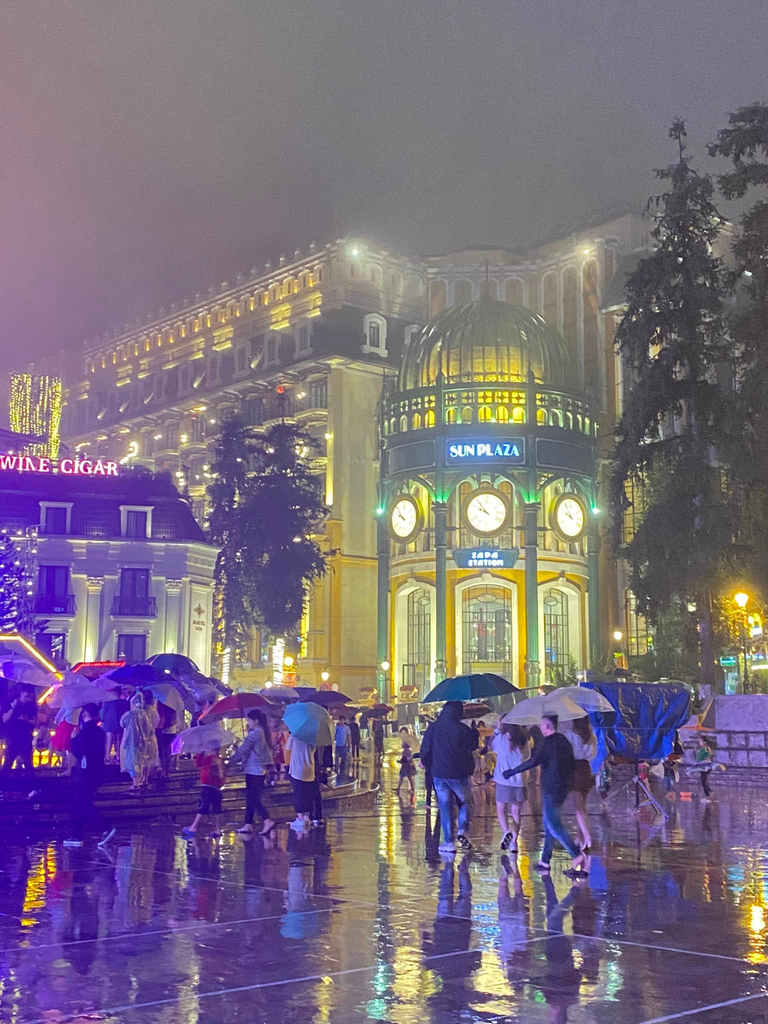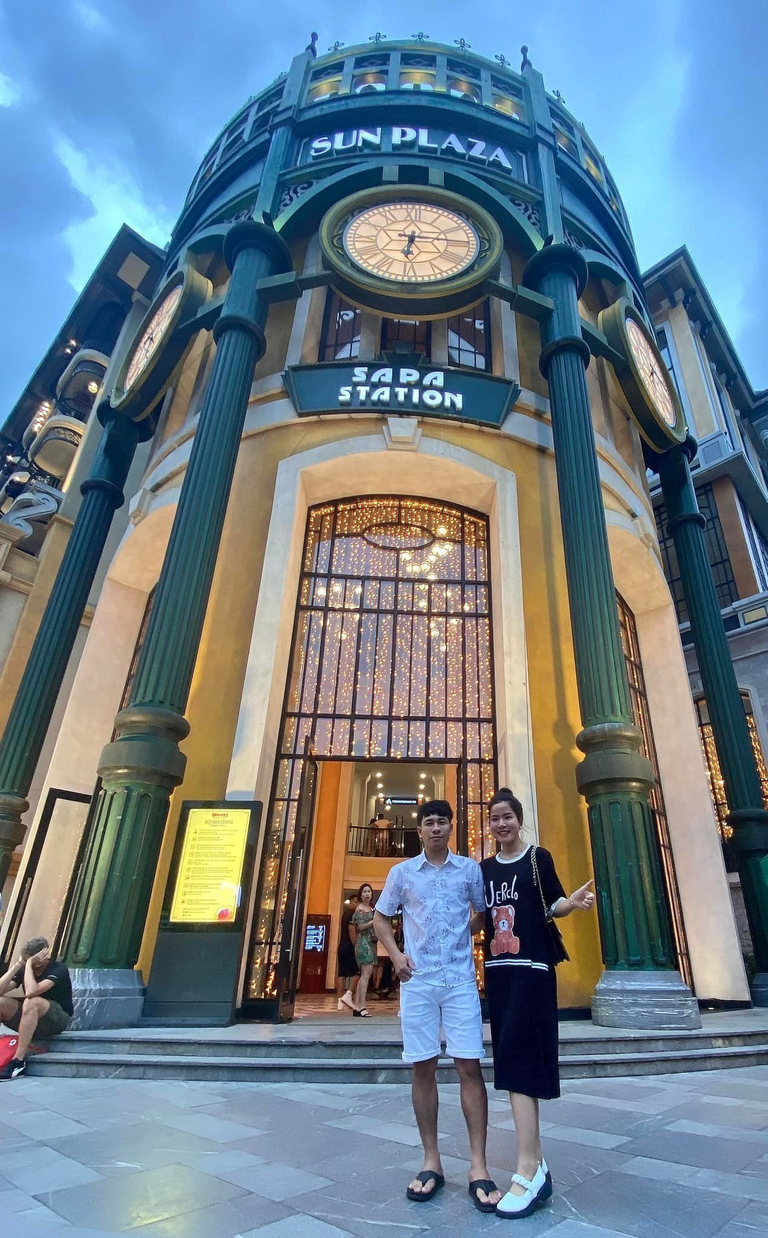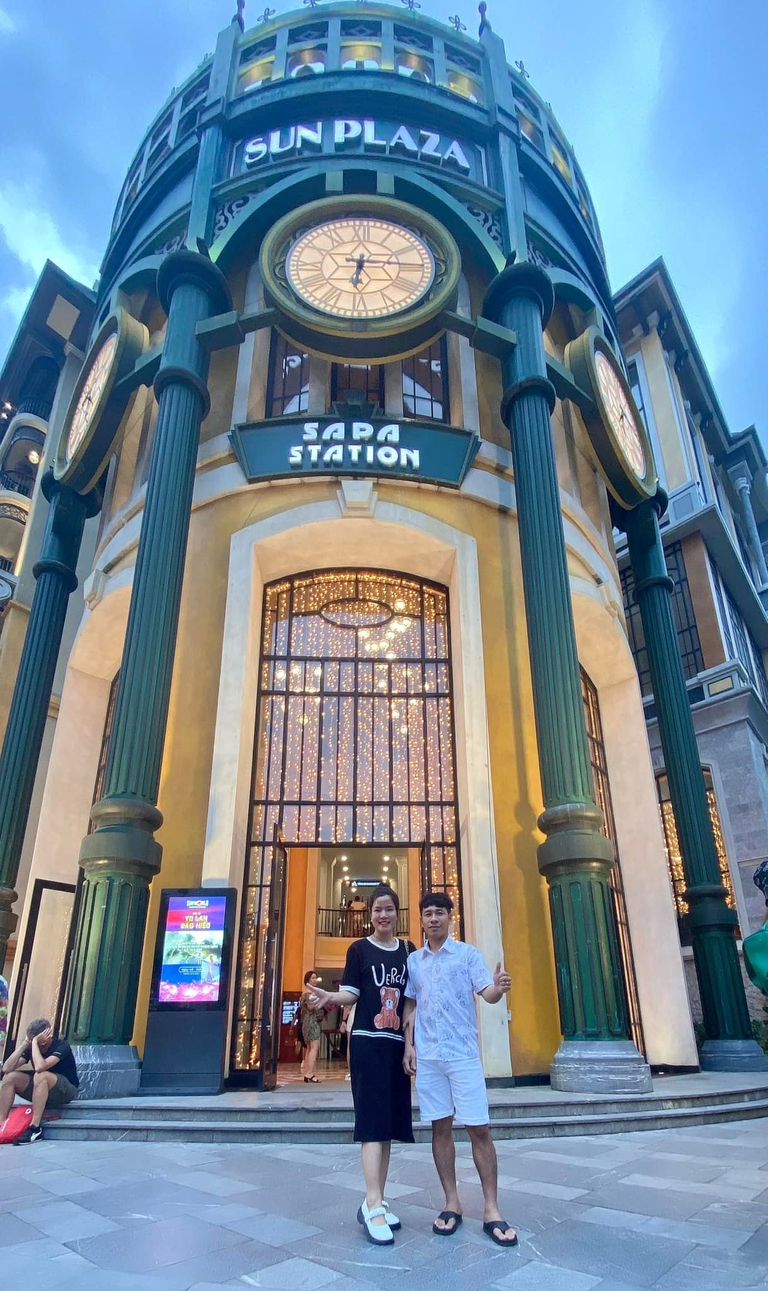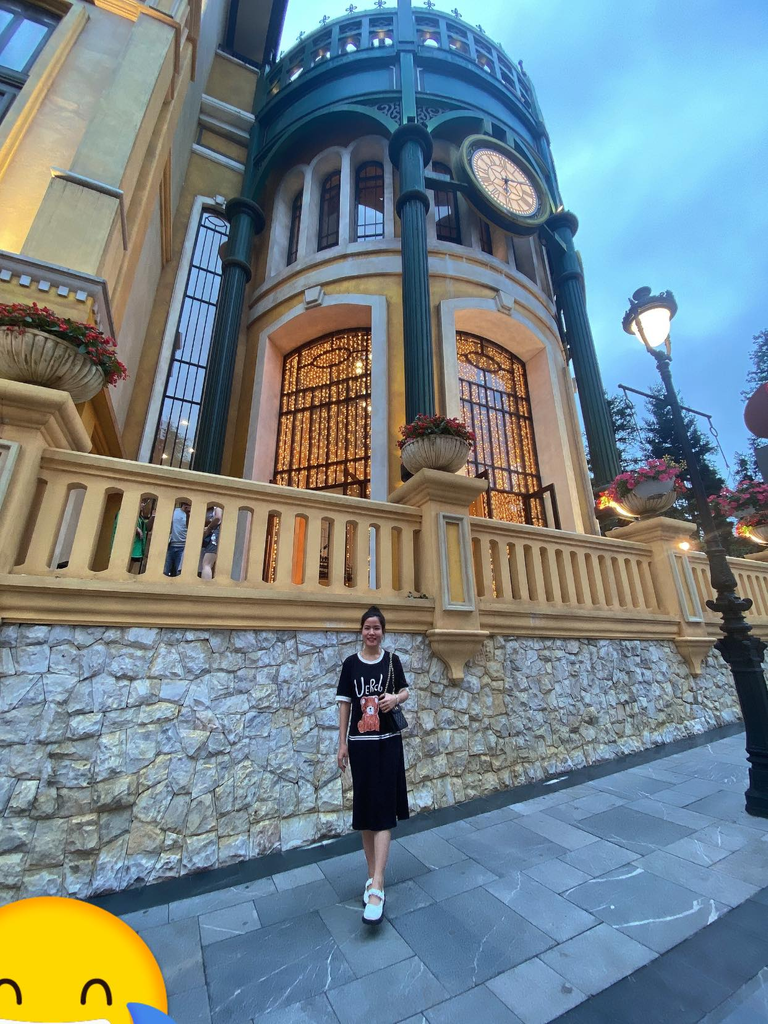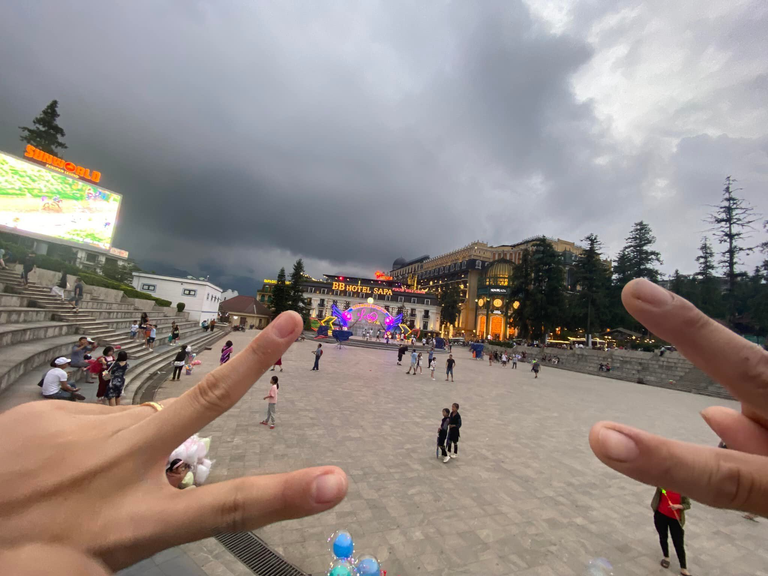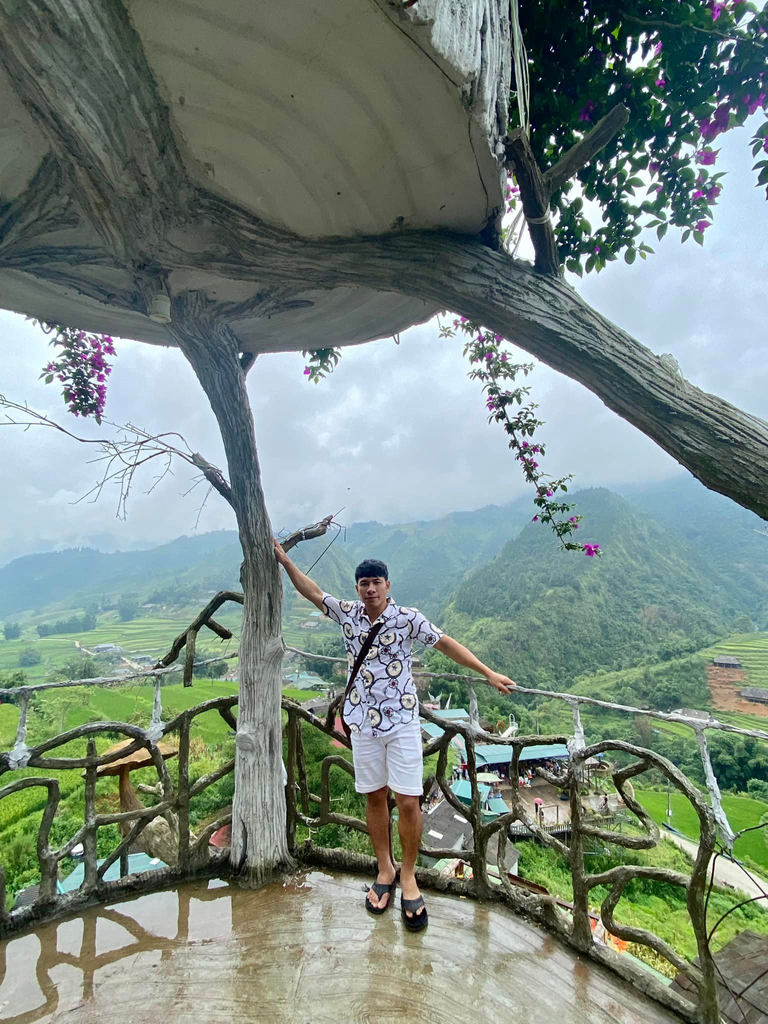 In the same "concept" of Europe, just a few dozen steps from the stone church, you will feel the "western breath" at Sun Plaza Sapa with arch architecture inspired by Big Ben clock tower, wall color looks like a dull yellow that gives a feeling of nostalgia, old-fashioned, with a warm duck-neck blue color. All blend together to create a very quality scene. Standing here, I feel like I'm going to Europe.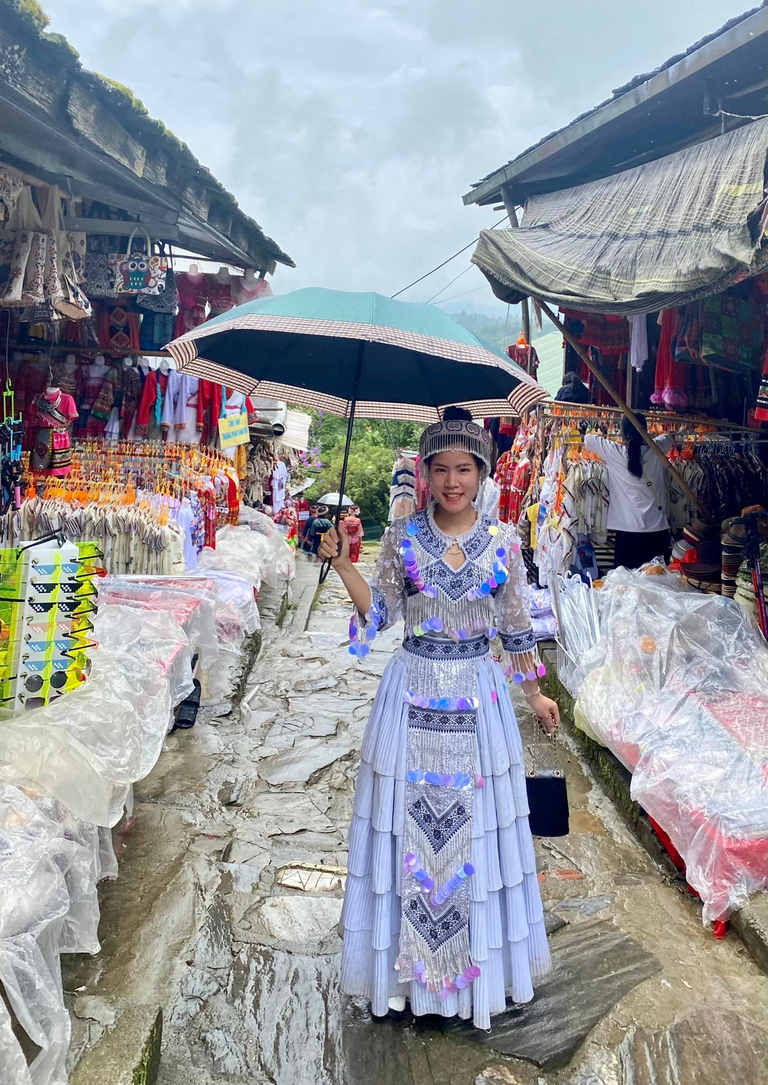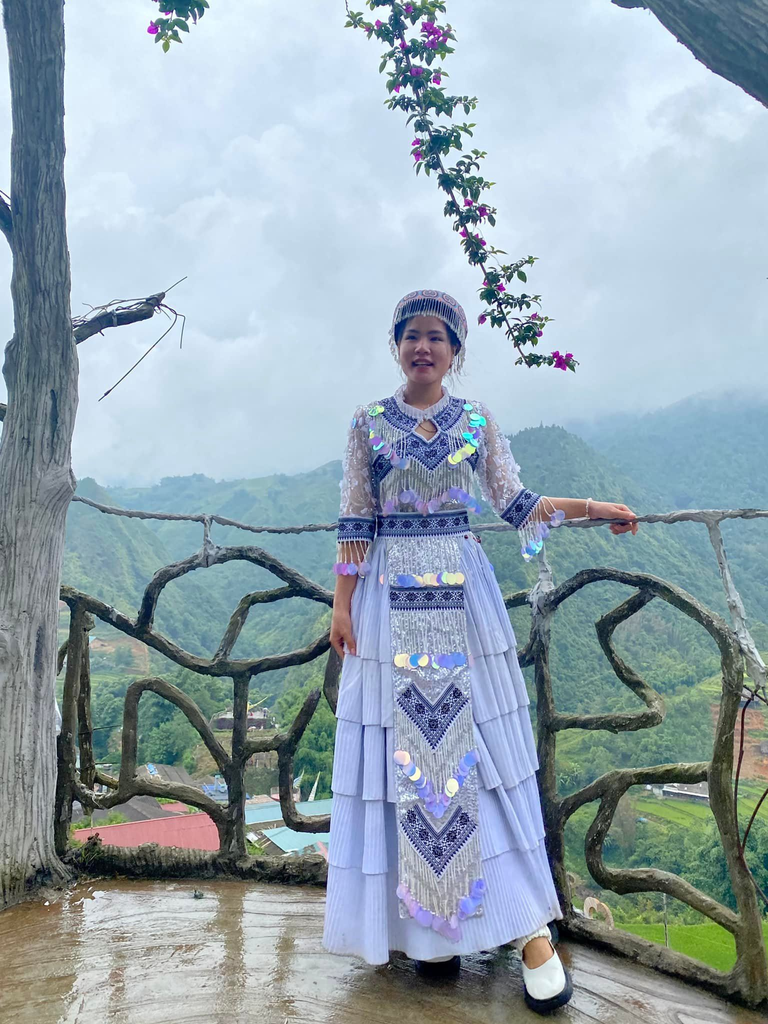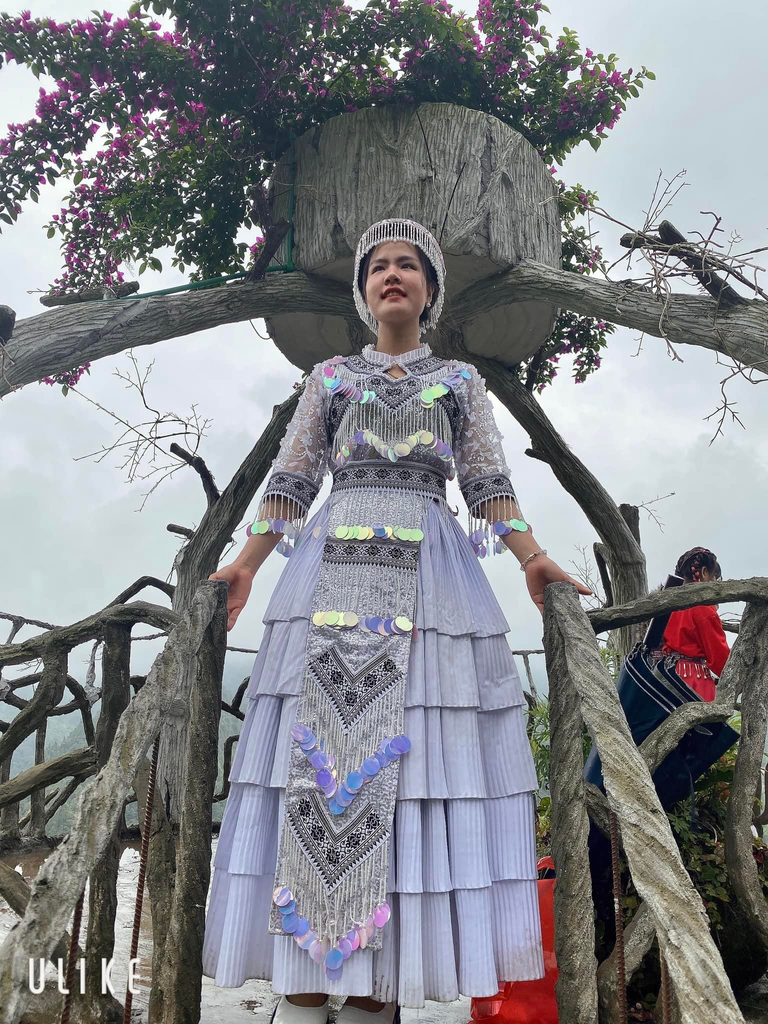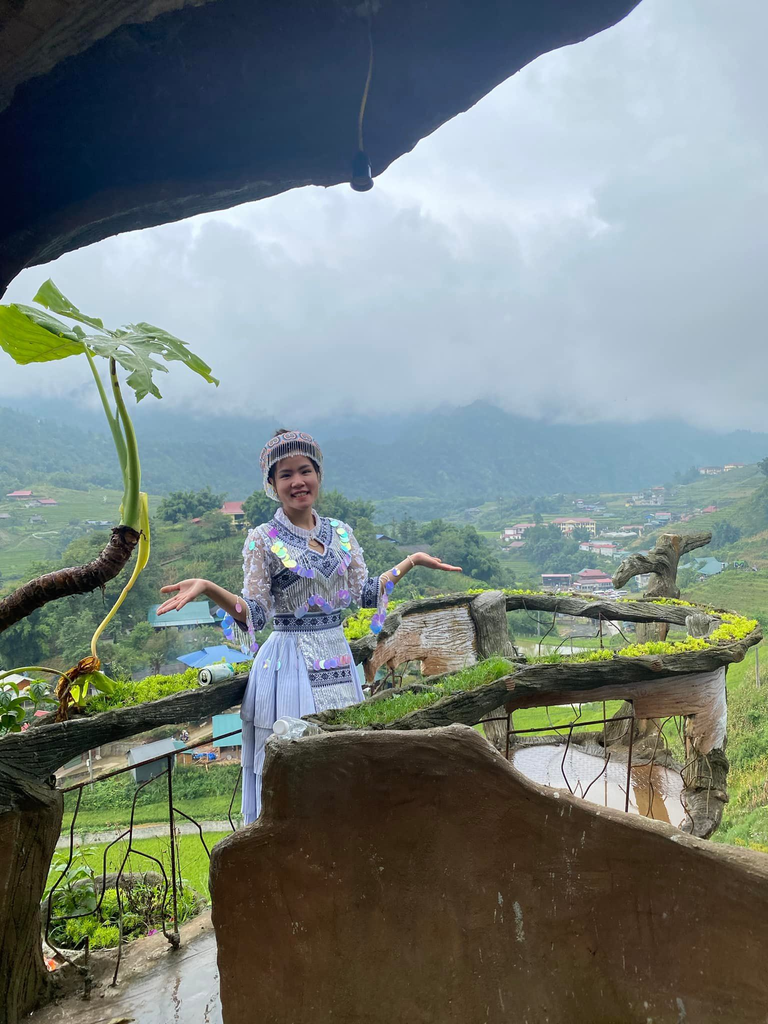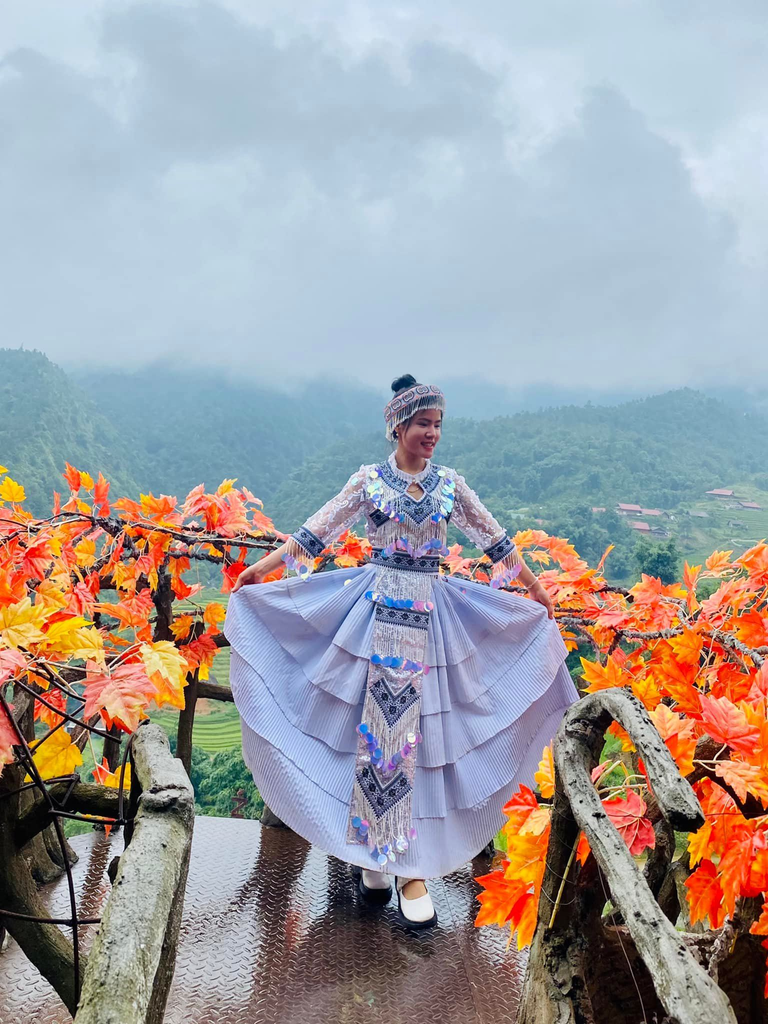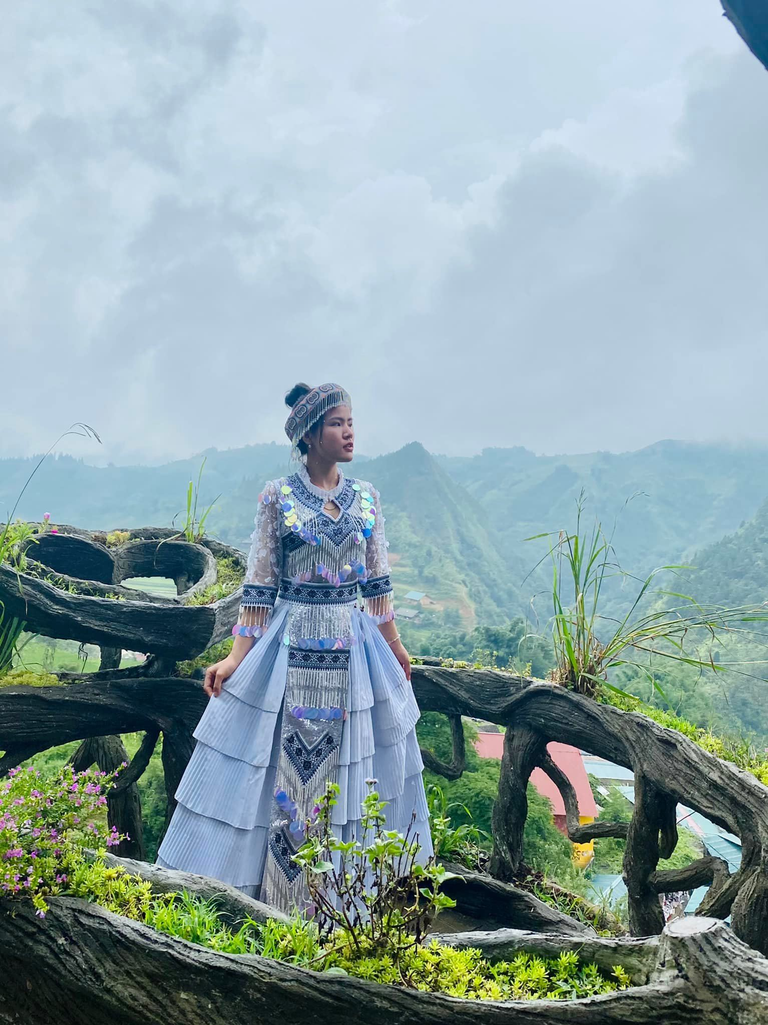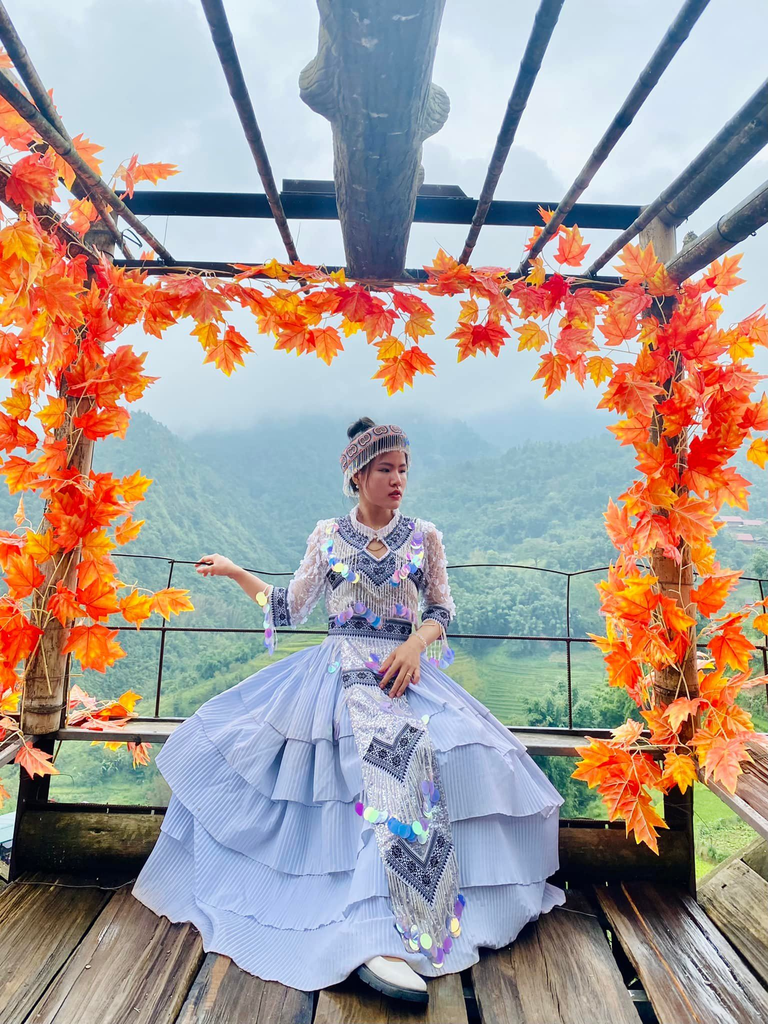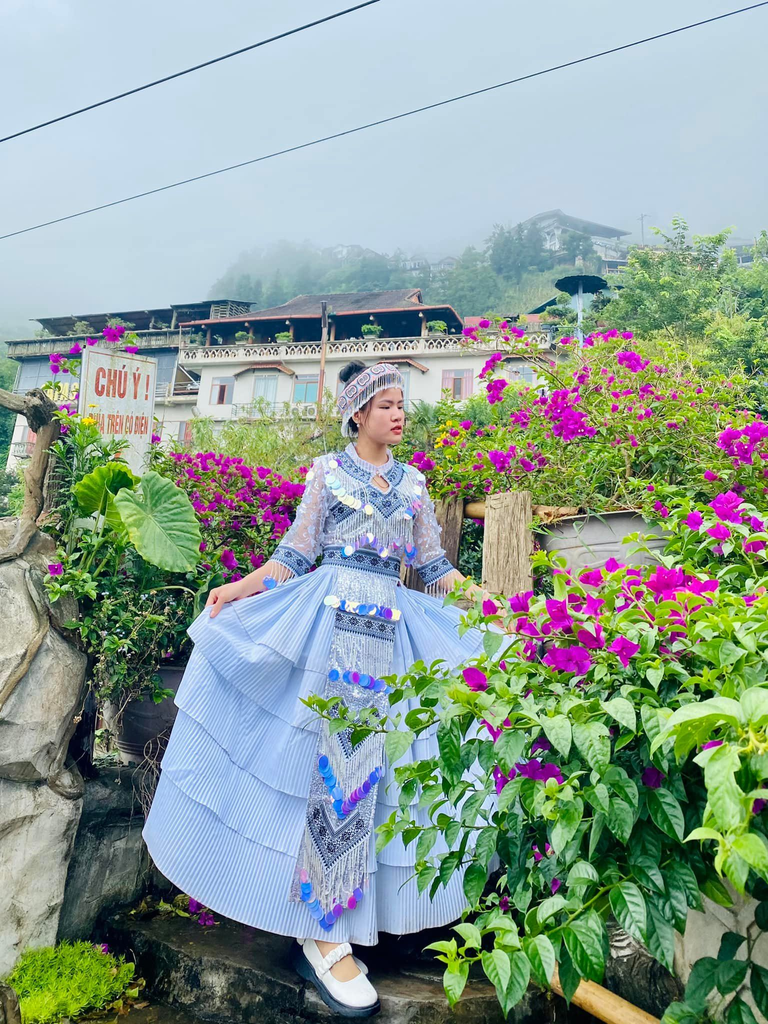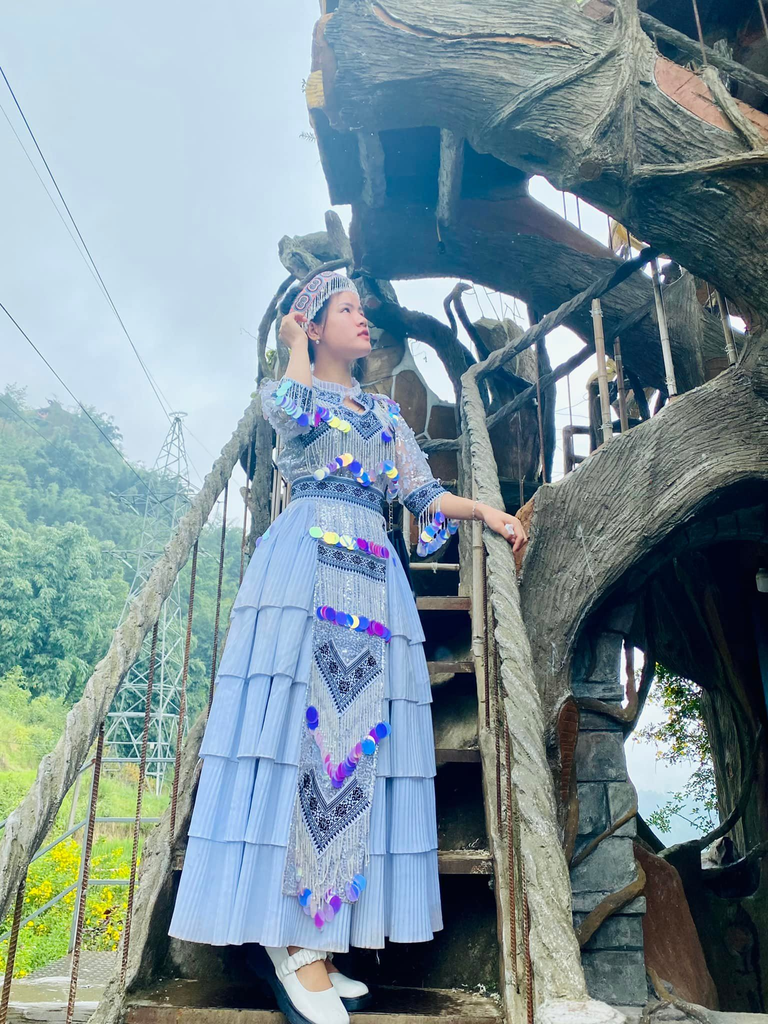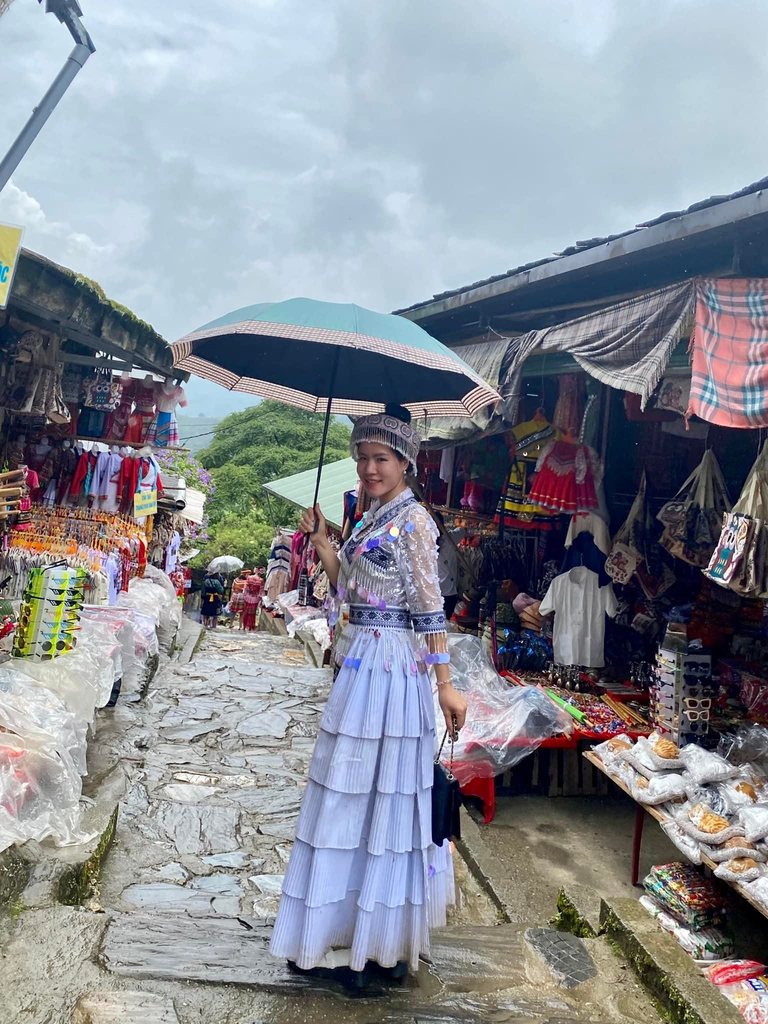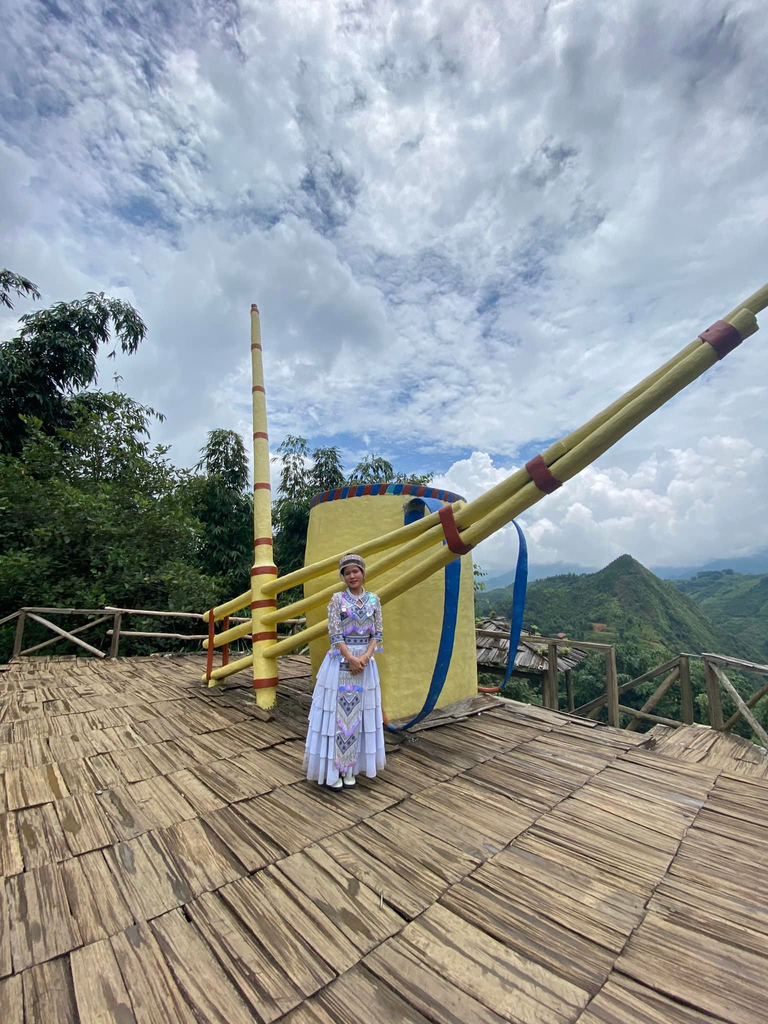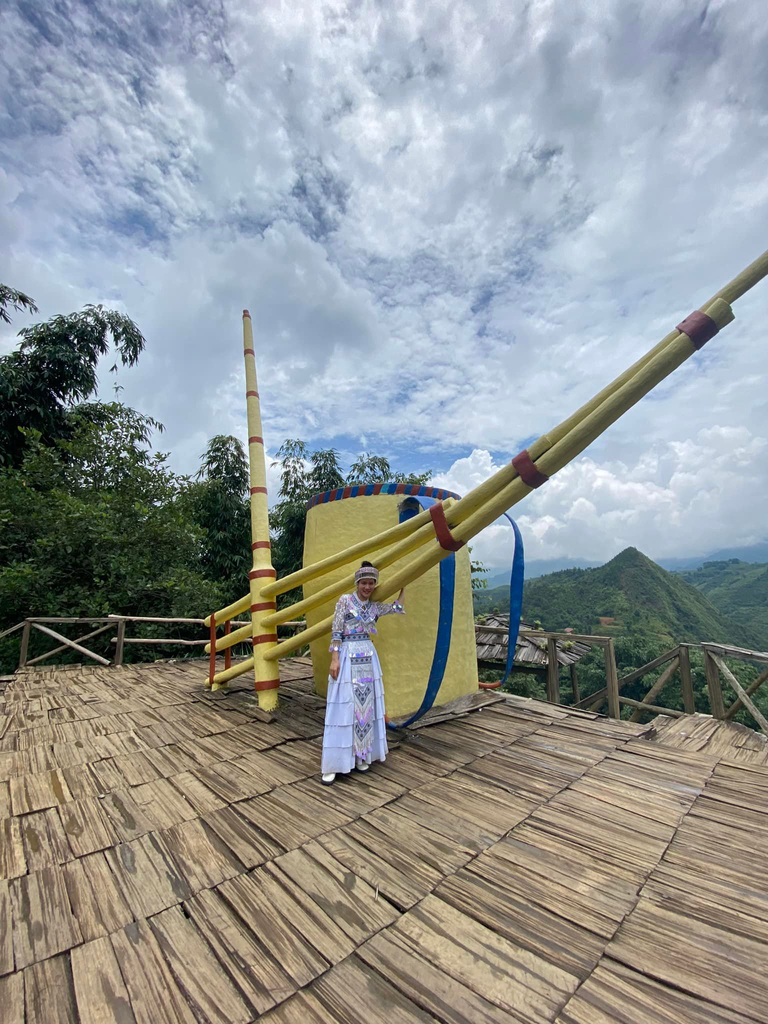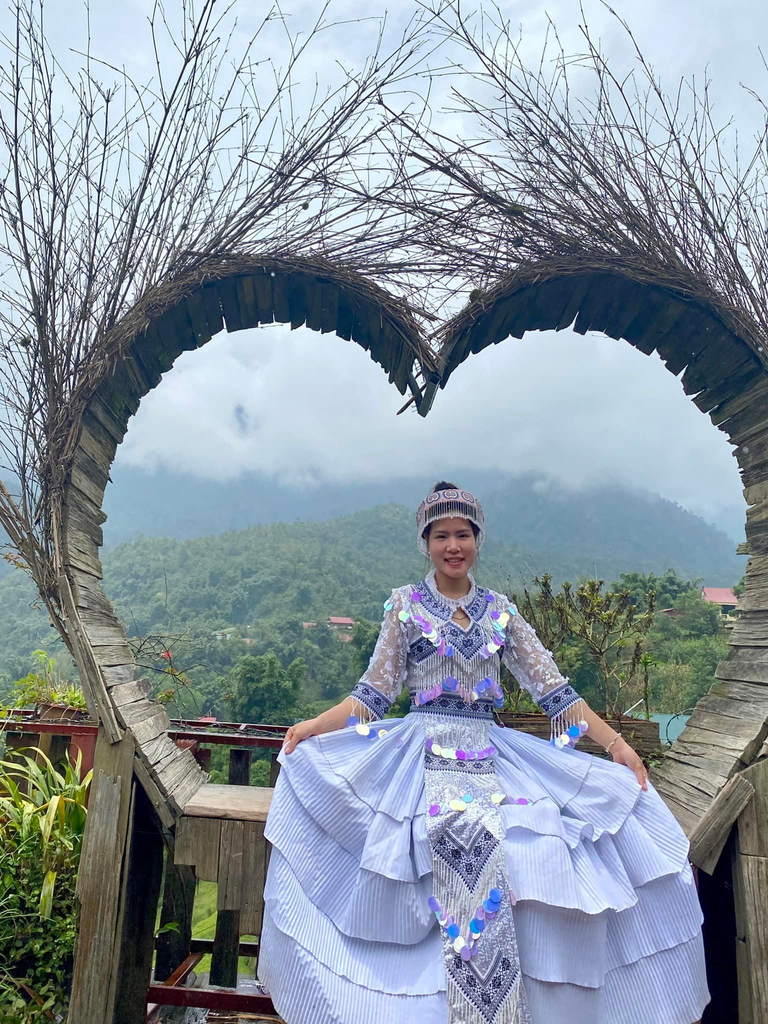 Sapa town is the main residence of the Mong people and Cat Cat village is the most ideal place to learn and learn about the people here. Cat Cat village is surrounded by mountains. forest, in the middle of the village, is a whispering, poetic stream. Walking around Cat village, you will see Mong girls sitting weaving, embroidering, and sewing. You will have the opportunity to admire the beautiful terraced fields or immerse yourself in the fields of colorful flowers, giving me a peaceful feeling when I drop my soul into the scenery here. I was really fascinated by the scenery and nature here.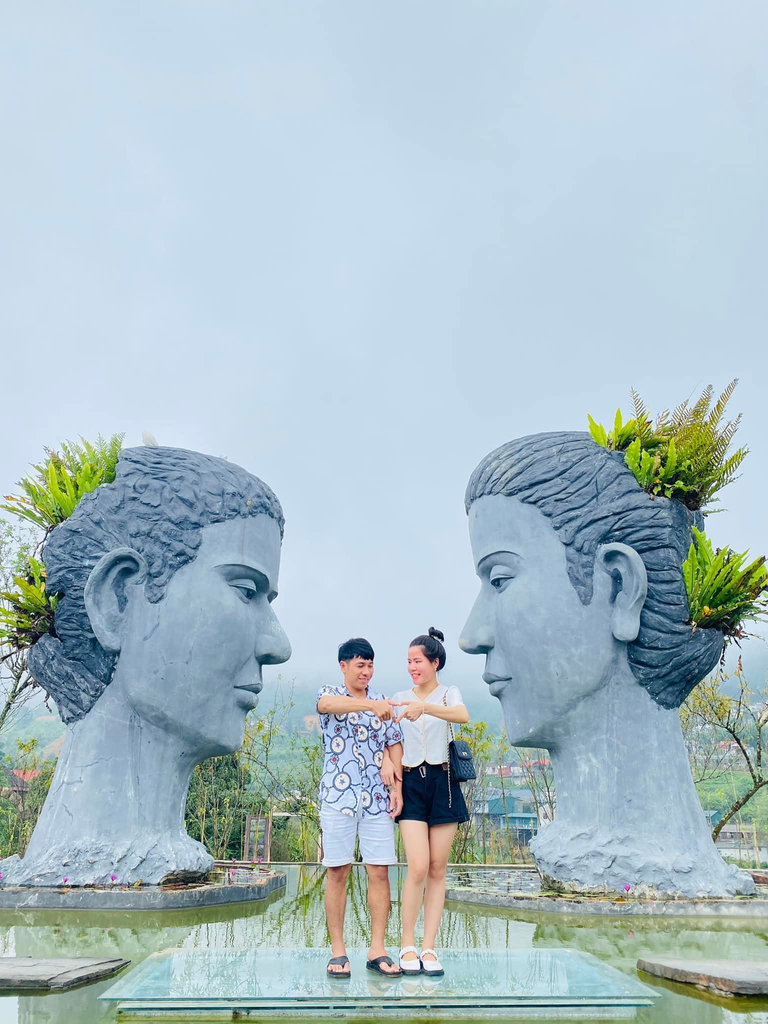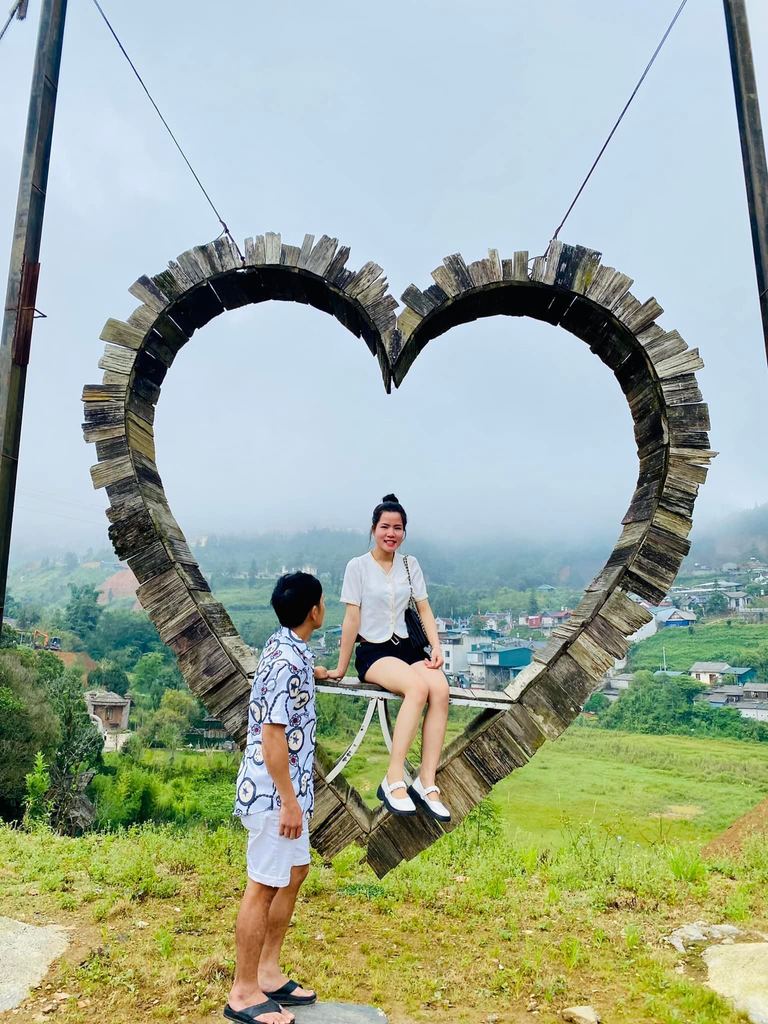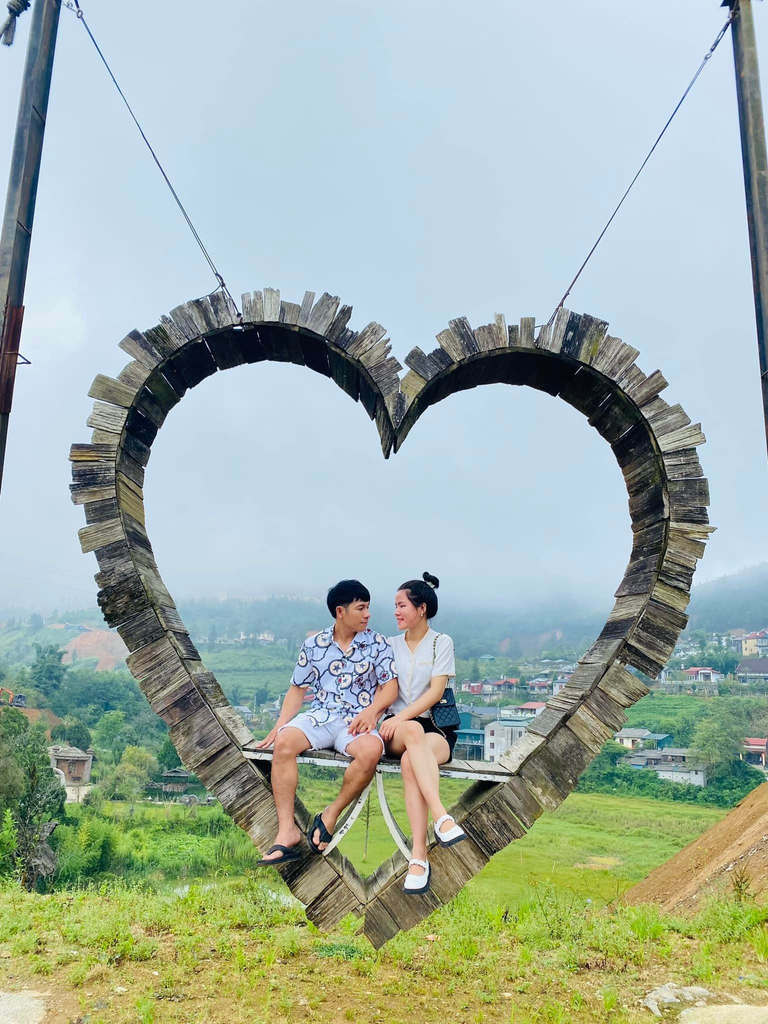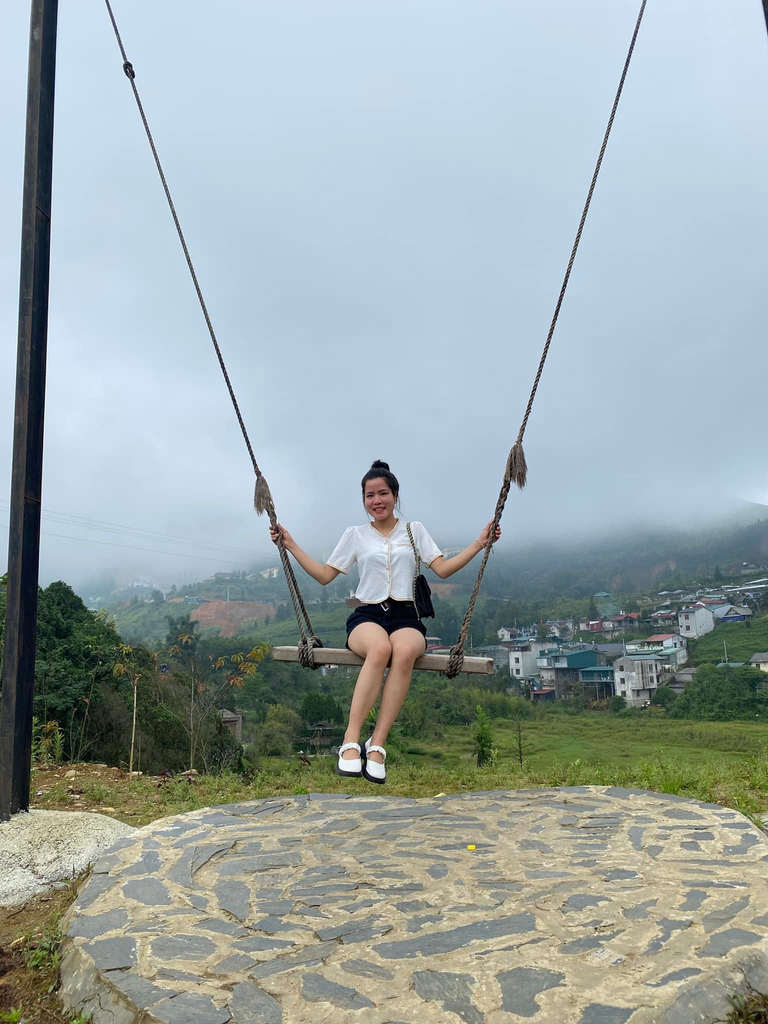 ---
Every trip opens up many exciting things for me, I realize that outside that window is a whole new horizon of knowledge. Each trip helps me realize how beautiful the world is. I feel grateful to live for allowing me to go to places like heaven on earth.
SaPa is really a place you come to once and you will want to go there many more times, I have no words to describe this majestic beauty of Sapa. I really love that place.
Hopefully, this article of mine will help you know more about a new tourist destination.

Wishing all of Vietnamese happy national holidays and wish everyone on Hive a peaceful new day.
Thank you for visiting my post.
---
---