Discover Helio Night Market - DA NANG's BIGGEST nightlife paradise
Hi, I'm back.😍😎
In previous posts, I wrote about the North and the trip. Today I will return to Da Nang city. A place I quite like and frequent every time I go to Da Nang is Helio Night Market, a famous place in Da Nang.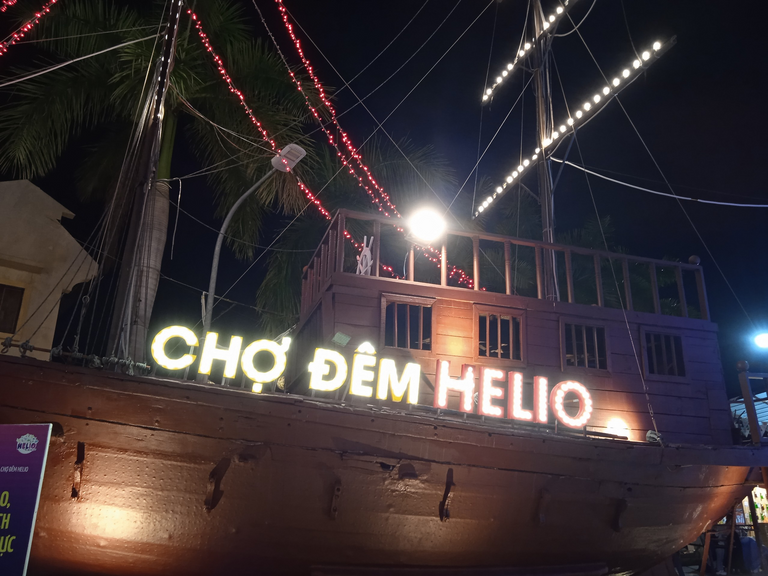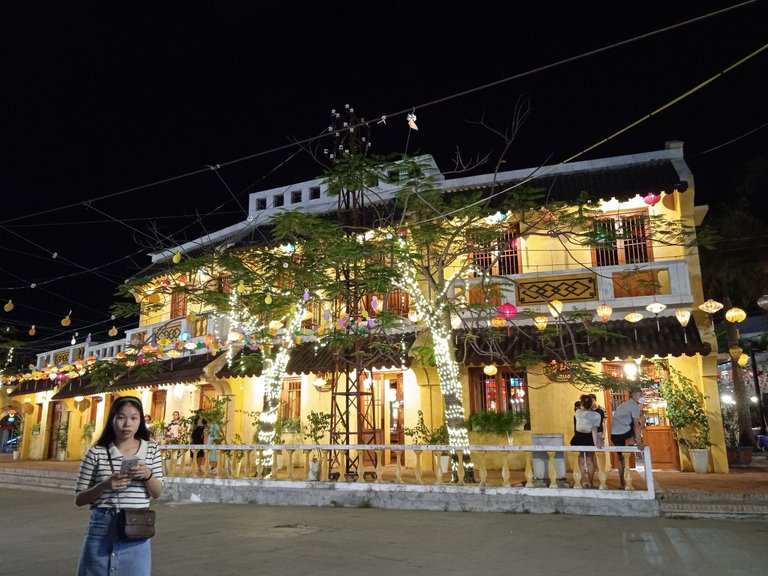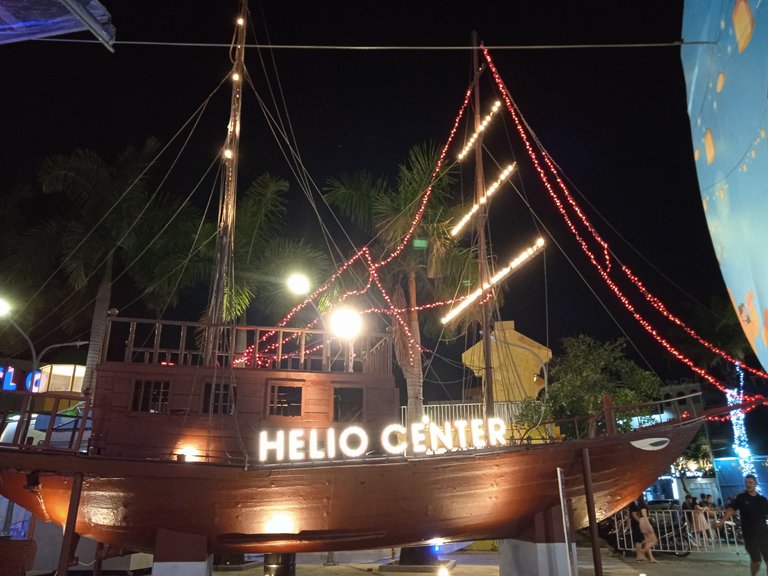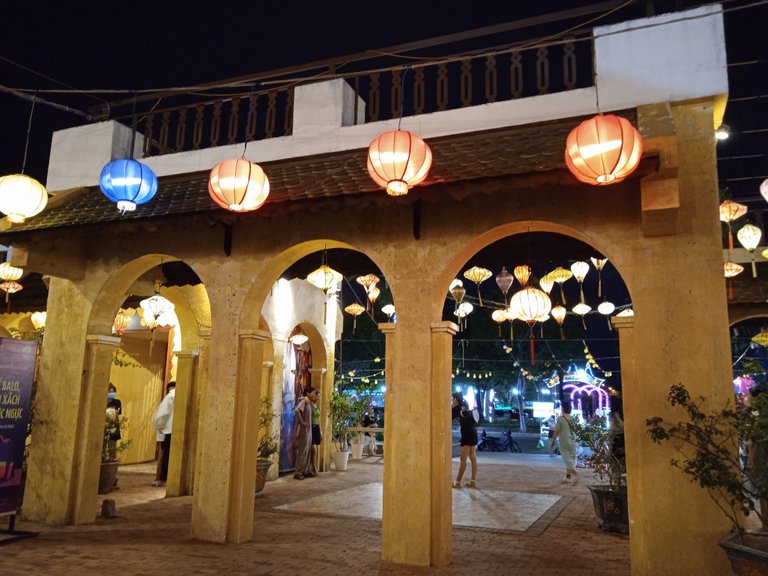 Helio night market is the place where many special events of Da Nang take place. This is also a place to sell a lot of goods and food so you can freely choose, and feel the bustling atmosphere of the city at night. There is not only diverse and eye-catching food, but also events such as music, there will be bands performing on stage for those who enter the market. The reason I like to come here is that I don't have to lose the entrance ticket but only 3 thousand VND for parking. For those who love window shopping, this is the ideal place, where they can both watch music and walk freely. but it will be difficult for you to go there and keep your wallet because the food there is really eye-catching and attractive, I can't resist the aroma.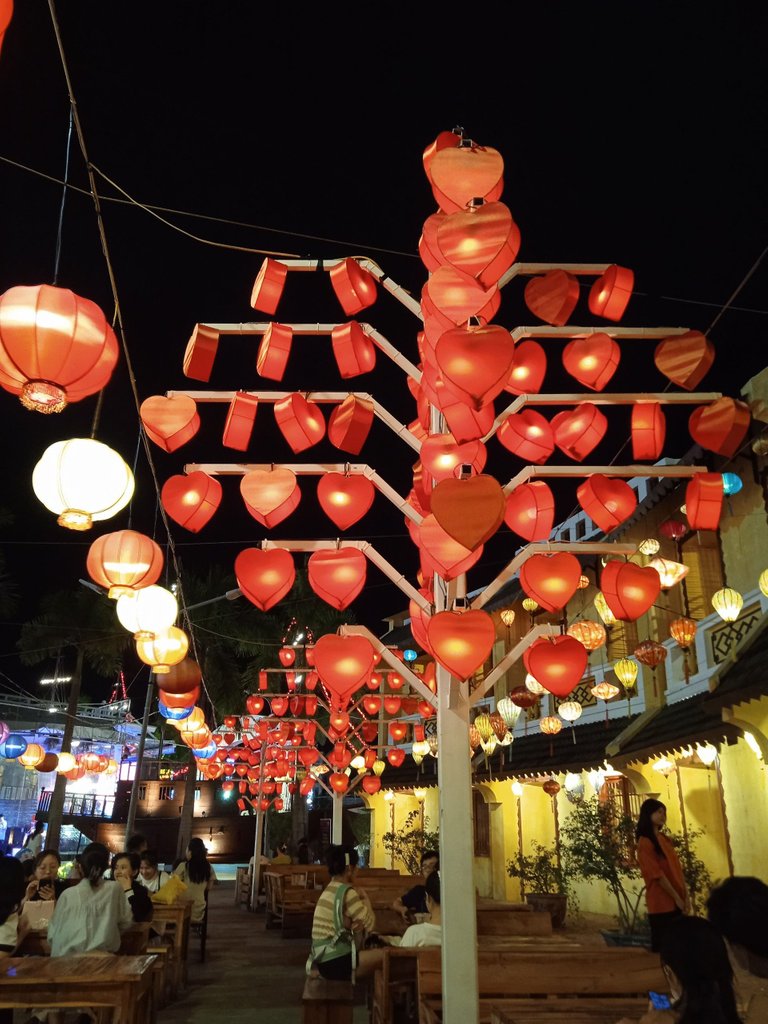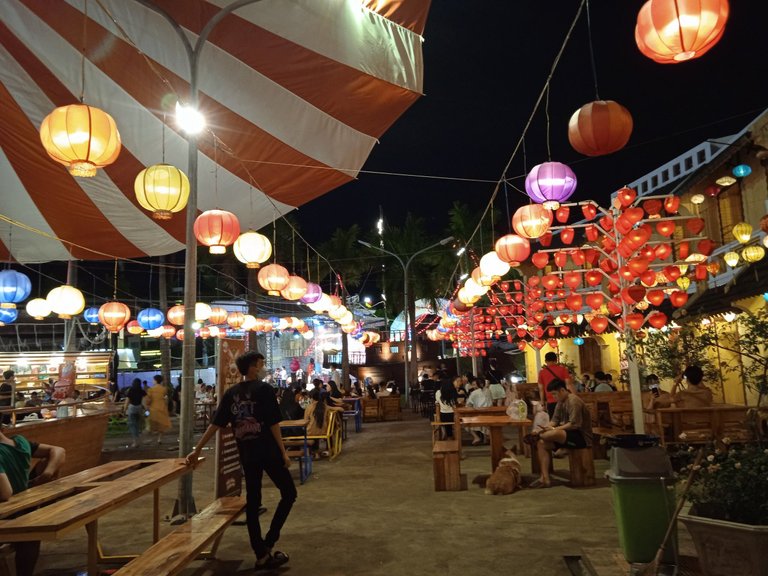 ---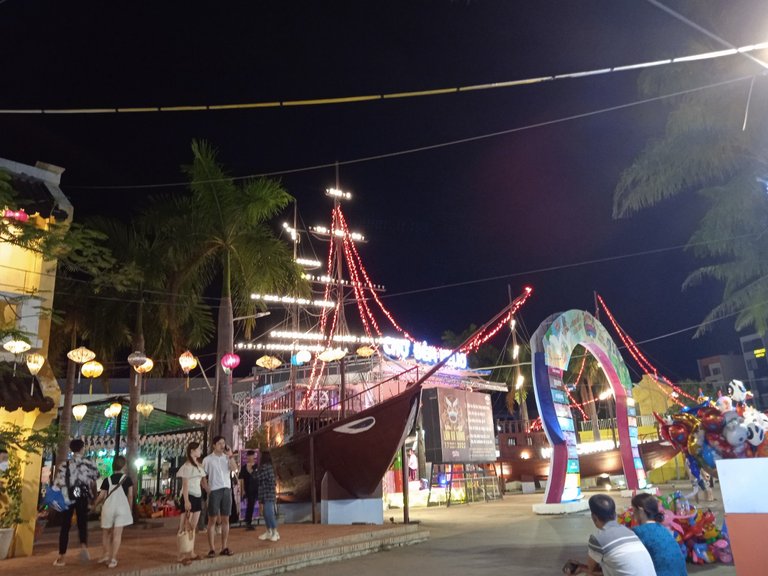 Another attraction at Helio night market is the arrangement of stalls and decorations. Compared to many other night markets in Da Nang, Helio market is very elaborately decorated. Many areas here are decorated with shimmering lights, and diverse colors, so visitors will be able to "live virtual" with beautiful shooting angles.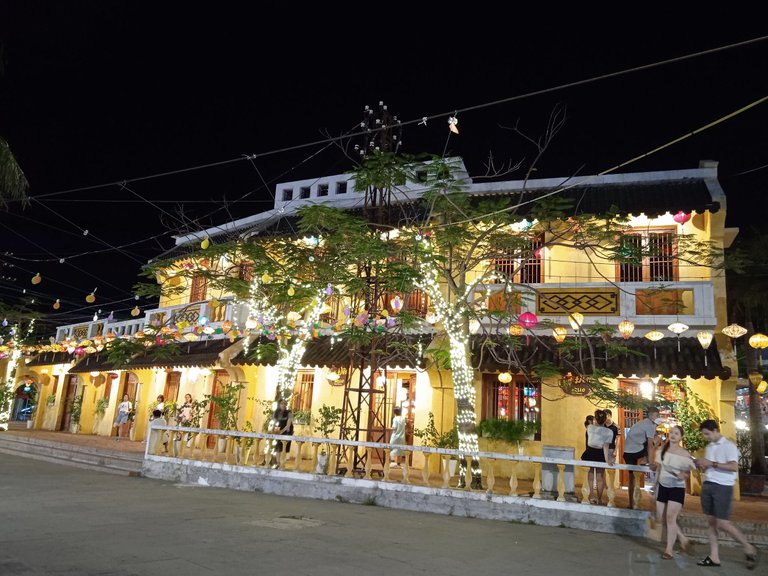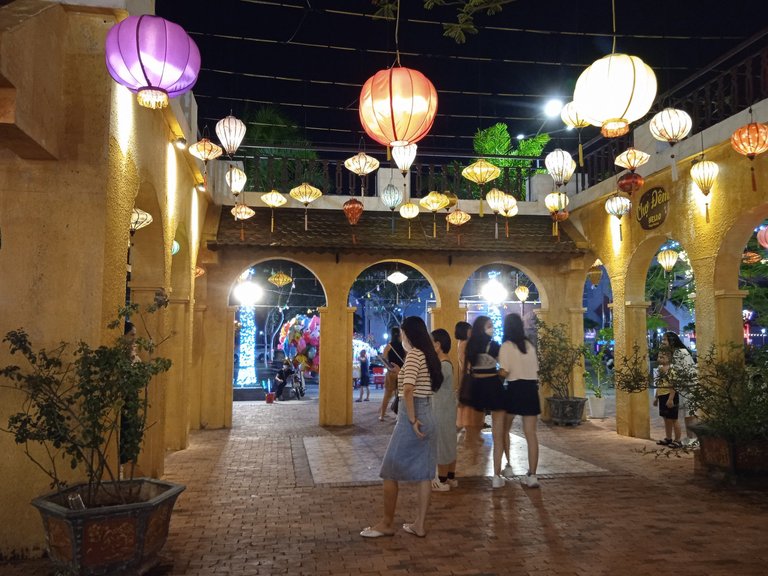 Discover delicious cuisine at Helio night market (Helio night food court)
Not only that but Helio market is considered the culinary paradise of the city worth living in. So what to eat at Helio night market? When you come here, you will enjoy a lot of delicious specialties Da Nang and familiar dishes in the culinary culture of the Vietnamese people such as pancakes, beef vermicelli, Quang noodles, snacks, and other foods. Drinks such as juice, milk tea, light wine, and so on are all sold at cheap prices.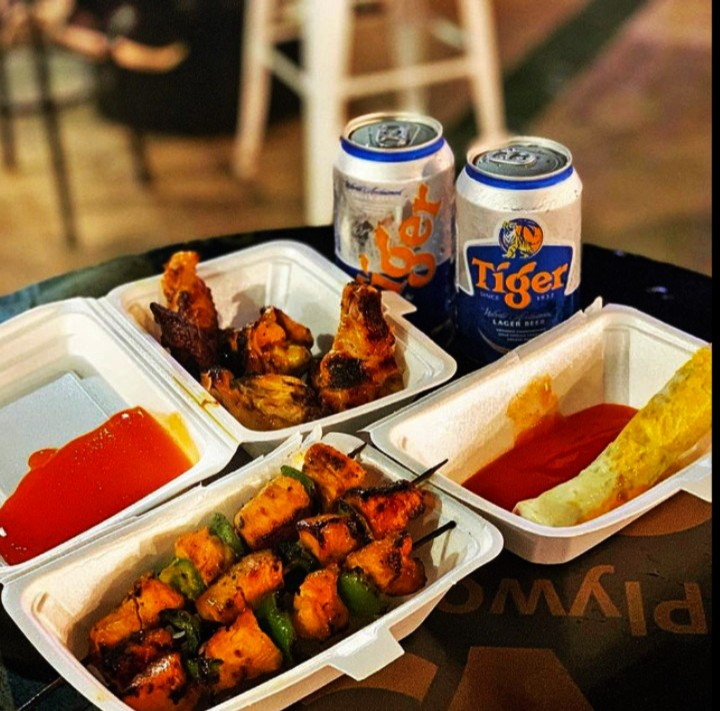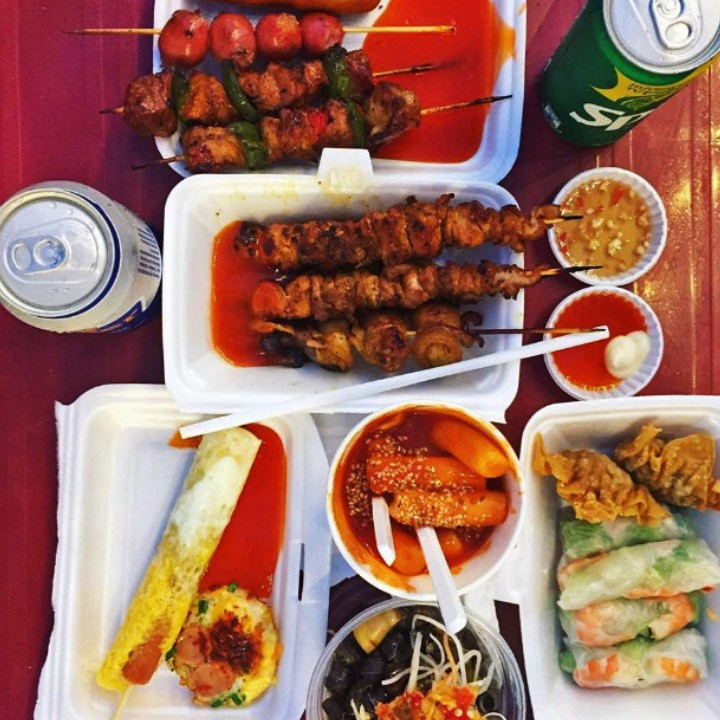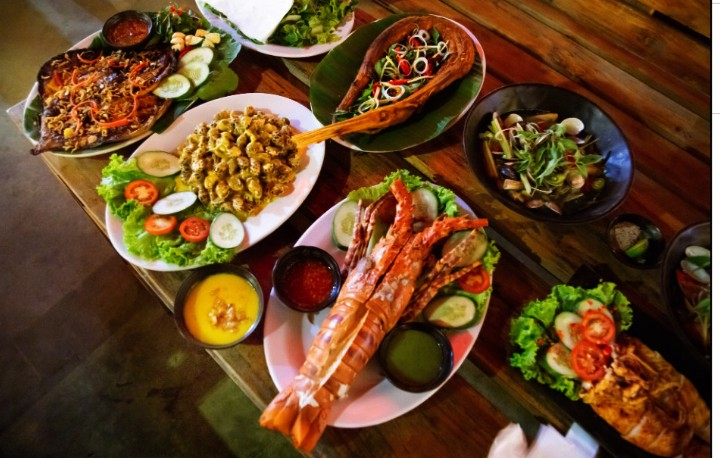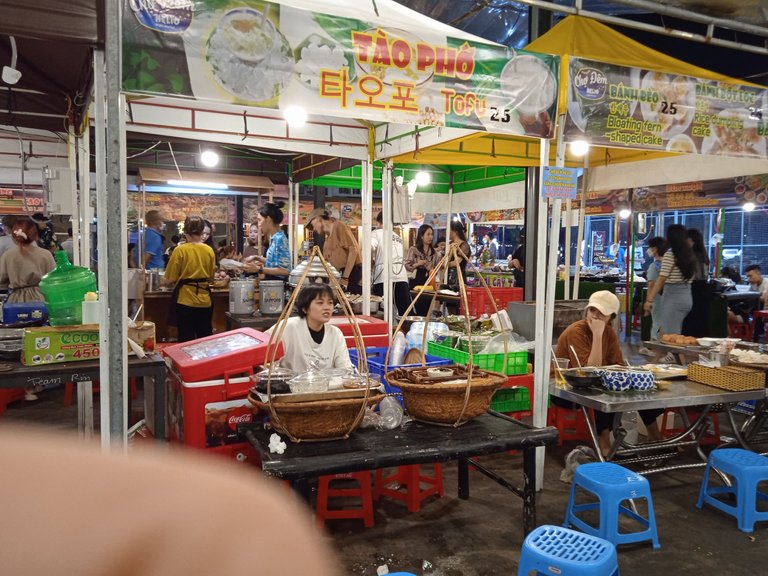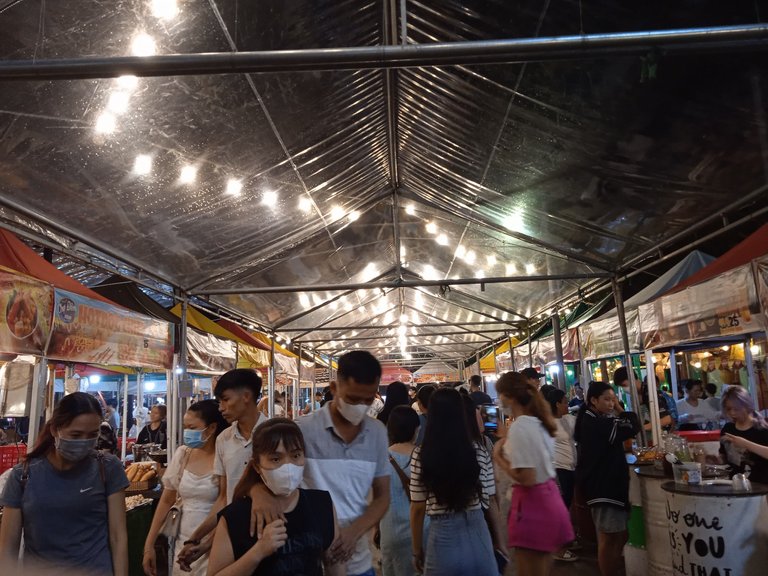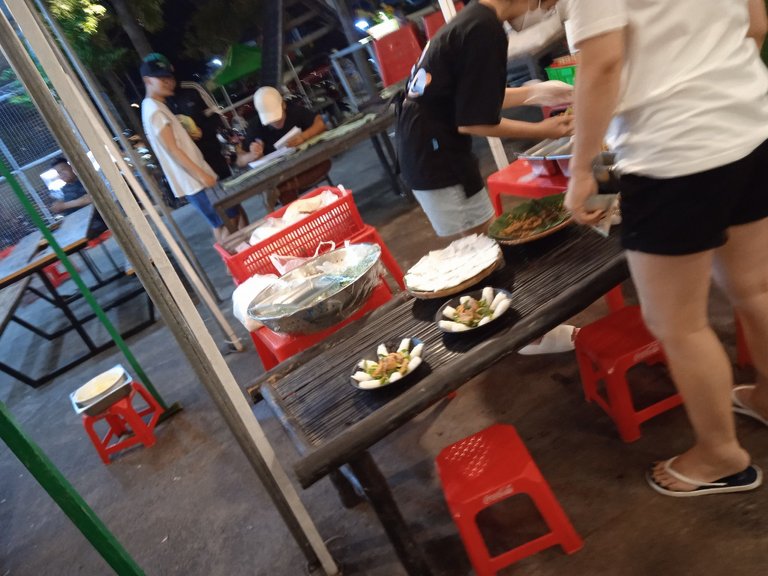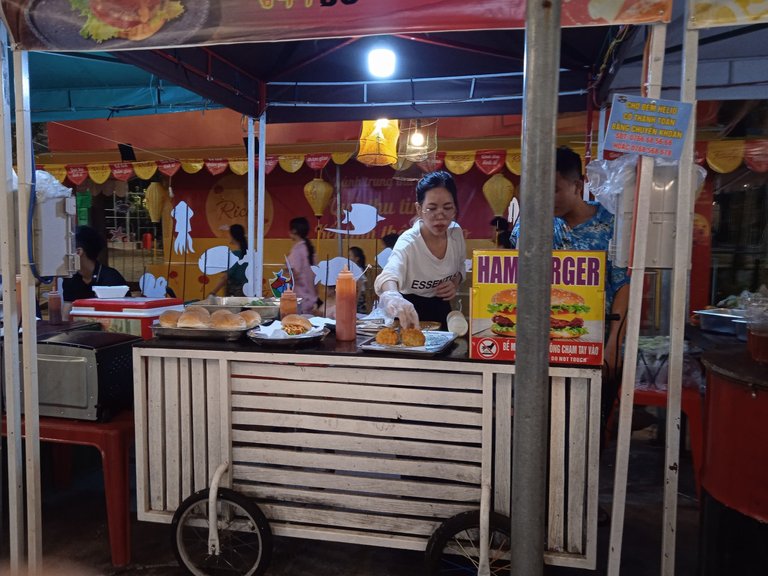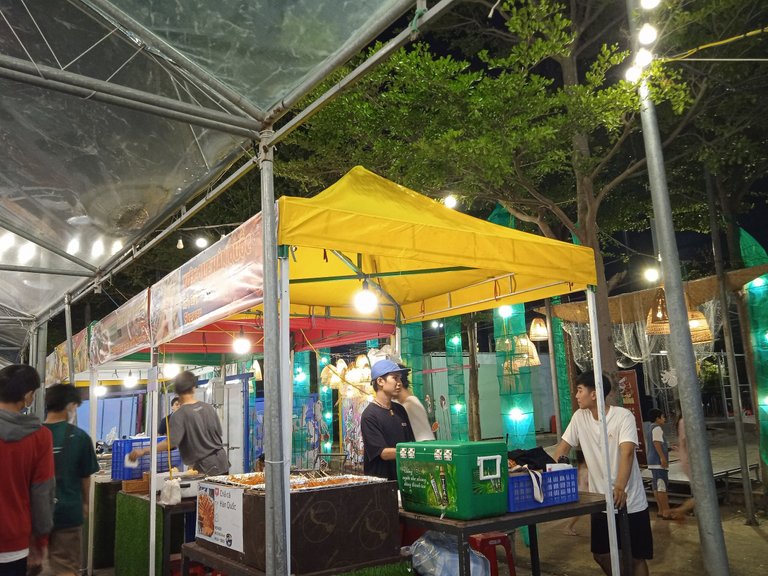 Helio market has a capacity of up to 100 stalls with many different products such as cosmetics, accessories, clothes, and handmade products. Many young people come here to choose for themselves the trendiest fashion items, the most modern style. The agreement to buy and sell is also very simple, you will not have to worry about shouting the price too high.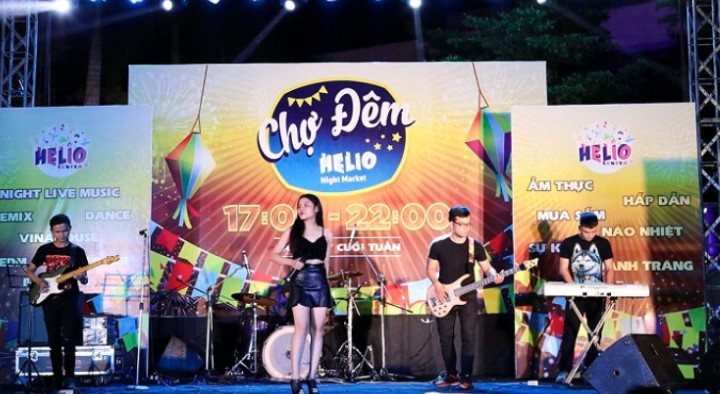 To be able to immerse in the bustling and vibrant atmosphere of Da Nang, the Helio night market is really a destination not to be missed. Here, we also have the opportunity to learn more about the living culture and cuisine of the local people, and at the same time enjoy shopping and participating in many interesting activities.
Hopefully, the above sharing will help you to have more useful information about Vietnam and be able to add a new place to explore.
Thank you and wish you a nice day.
---
---