Discovering crowded streets in Ha Noi Capital, VietNam.
Hello everyone.
Another week is coming to the end of the week. How's your work week? Anyway, I hope you all have a nice weekend to rest.
Today I will take you to the streets of my country's capital, where the roads are known as the busiest roads. Streets in the capital Hanoi.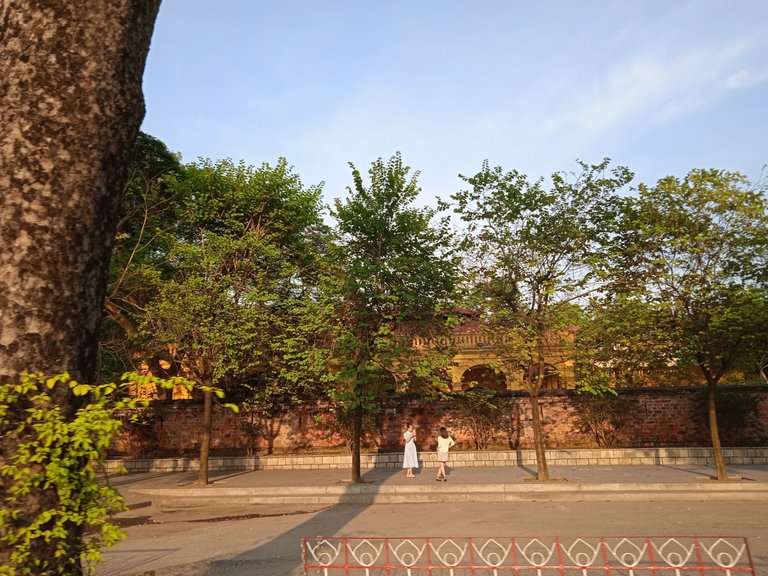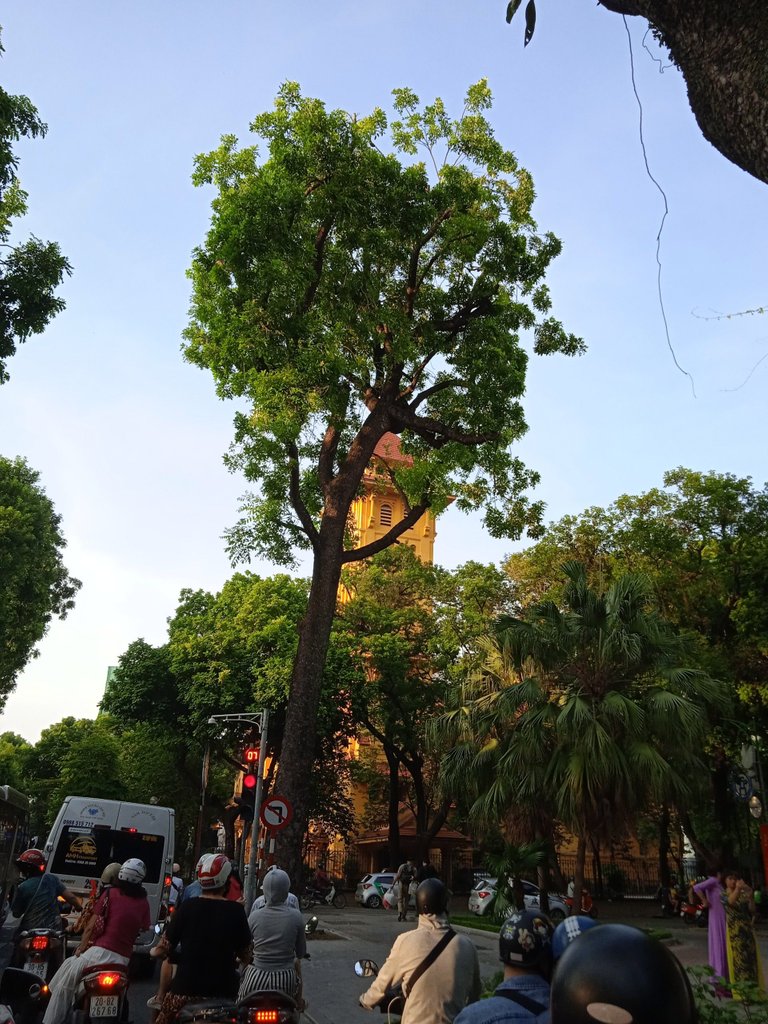 Let's explore Hanoi through the streets.
First is Phan Dinh Phung Street (Ba Dinh District).
The characteristic of Phan Dinh Phung street is that the two sides of the road are full of trees and trees, the road here is very wide, so you don't have to worry about traffic jams. Since it was my first time visiting the capital, I really enjoyed the romantic scene on this street.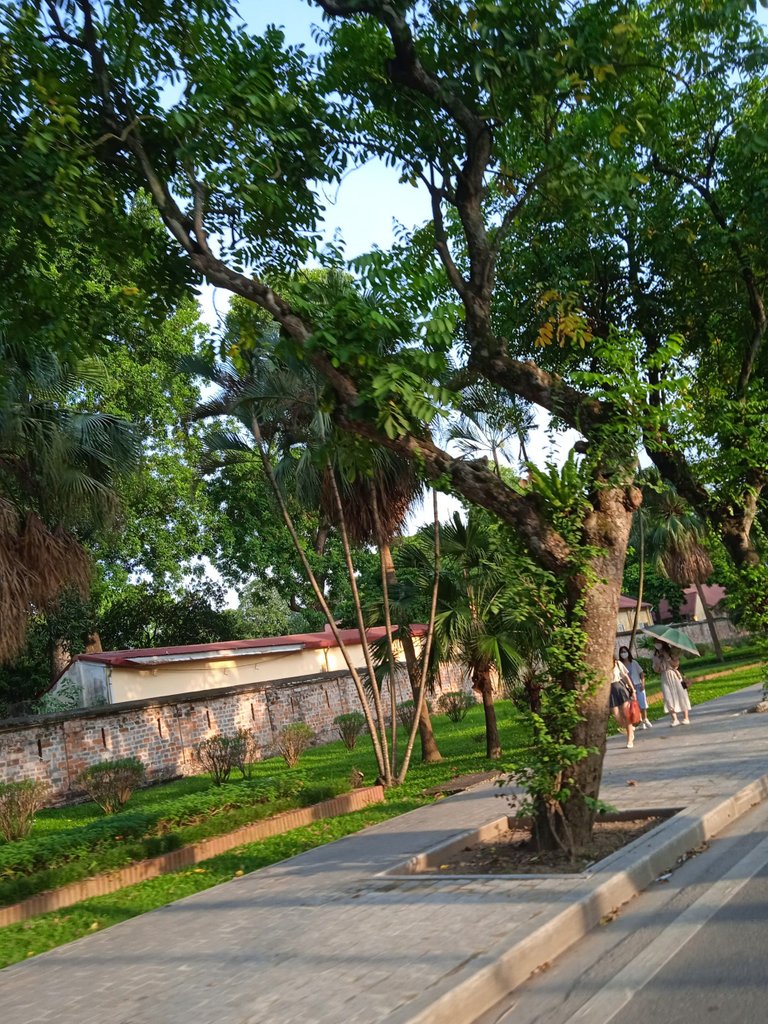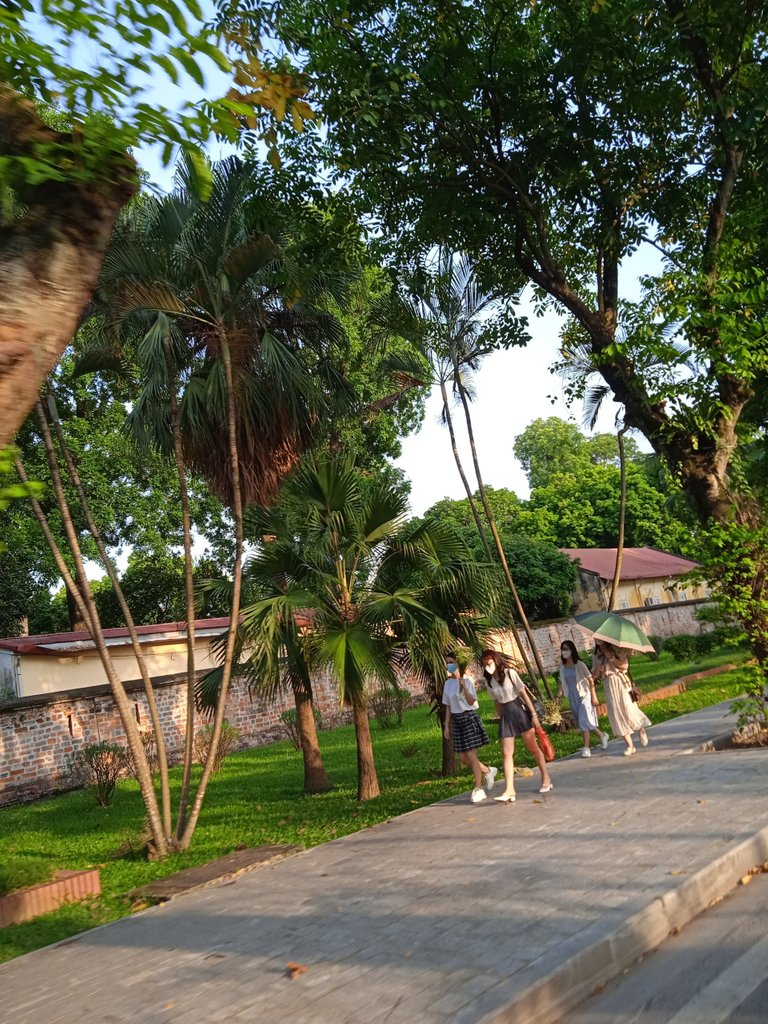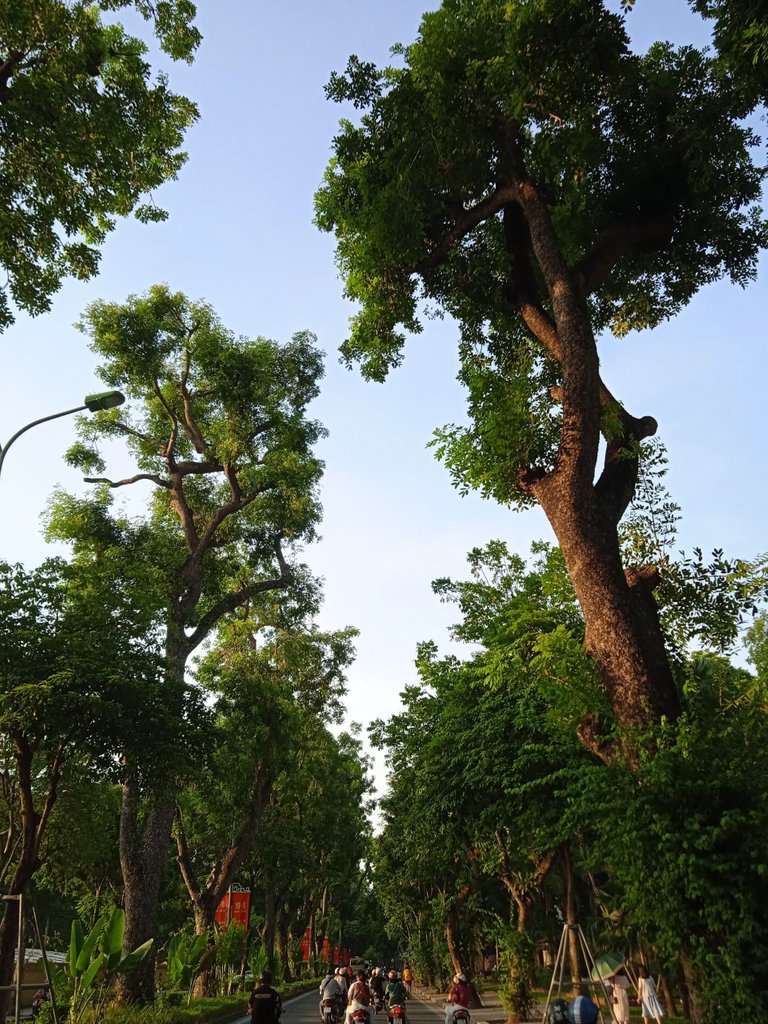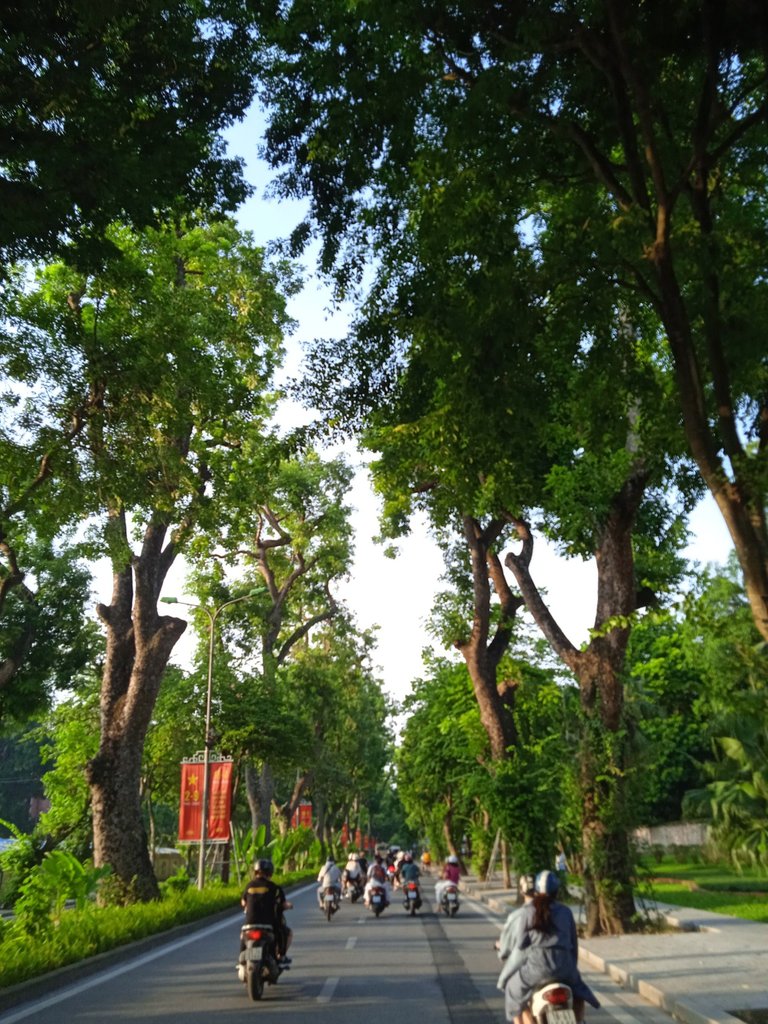 Ancient Dracontomelon trees are a specialty of Phan Dinh Phung street. In addition, on this road, there are 2 very attractive tourist sites: Cua Bac, Hanoi citadel, and Cua Bac church. The North Gate still had its position hit by bullets fired by the French boat's cannon.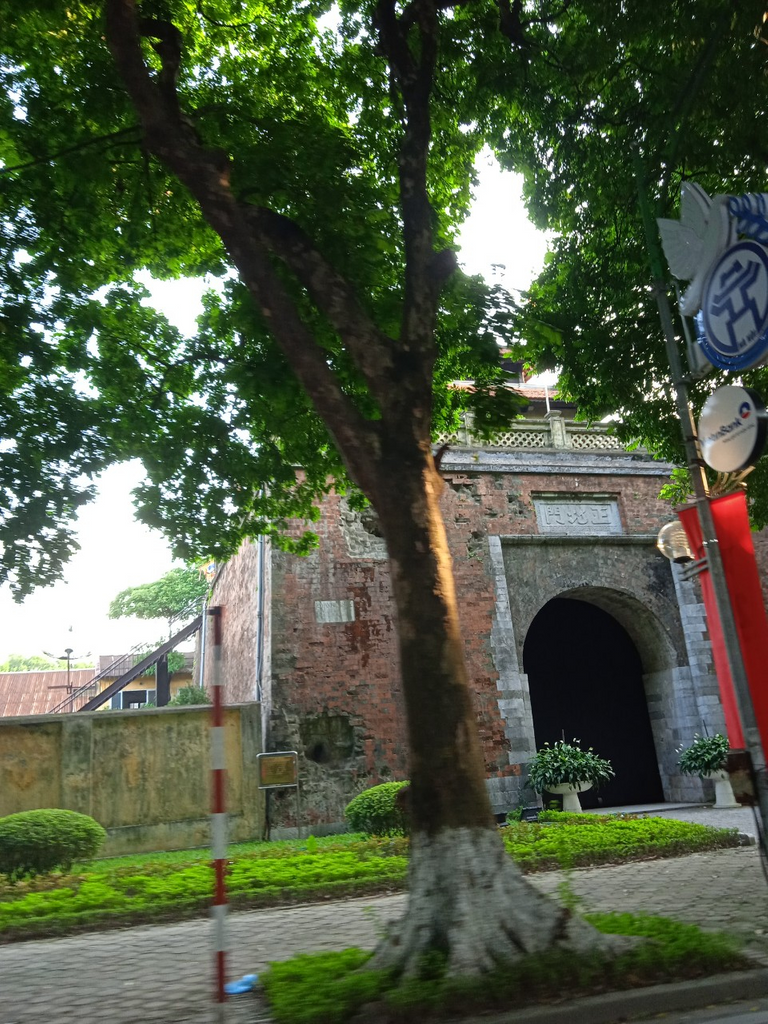 Phan Dinh Phung likes to go in the morning or at night. Especially now that it is beautiful sunny autumn, if you have a need to take pictures here to get the background, it's great!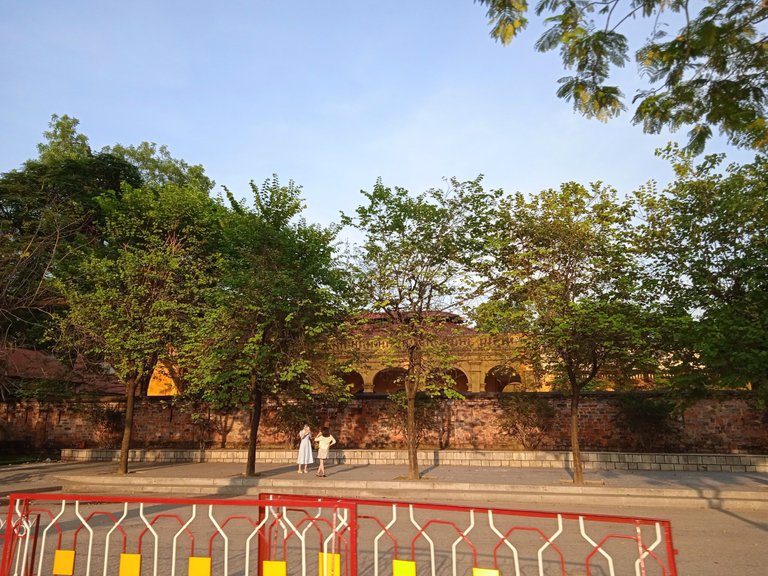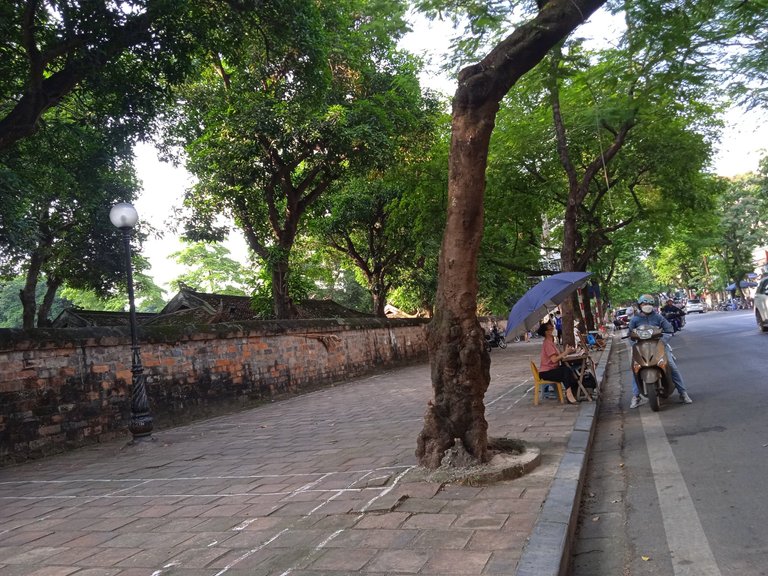 ---
The second street I want to introduce is Hoang Dieu Street (Ba Dinh District).
Hoang Dieu Street is 1.3km long, connecting Phan Dinh Phung and Nguyen Thai Hoc streets. The street name was given after the August Revolution, 1945.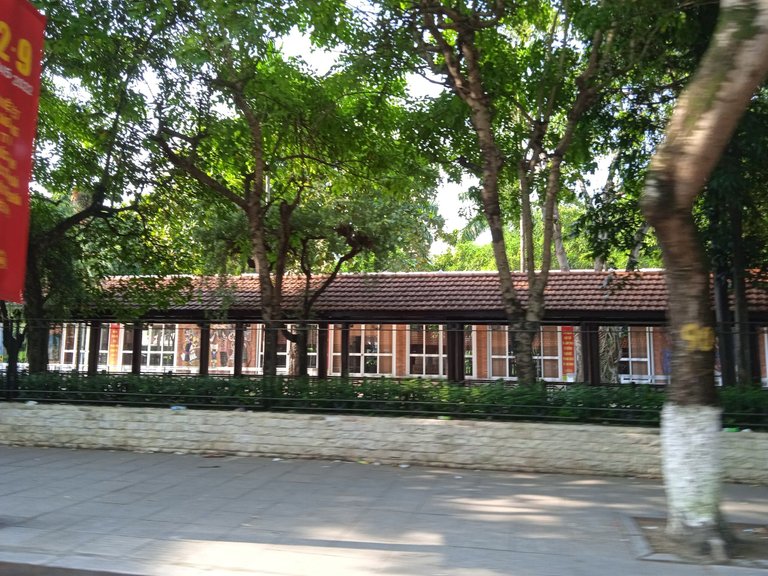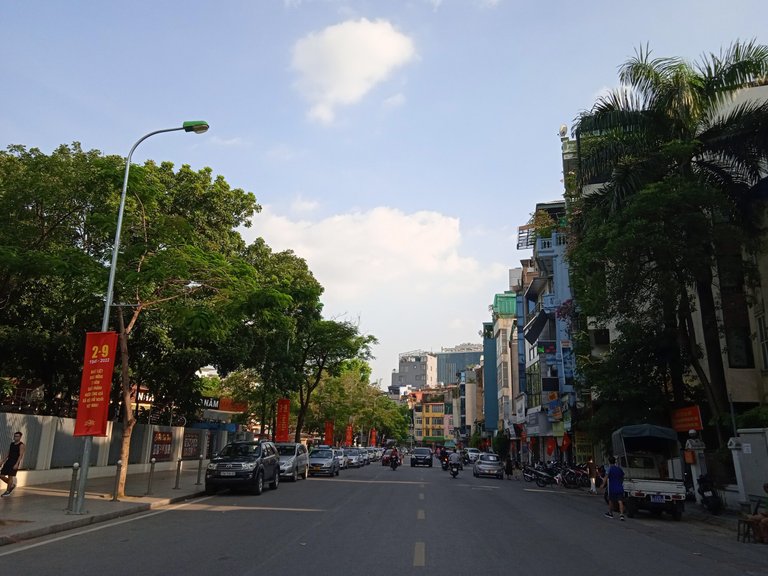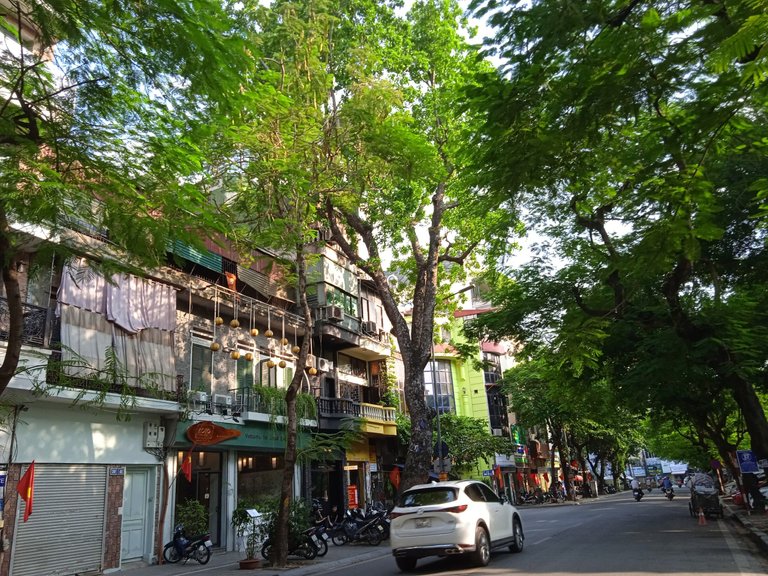 Like Phan Dinh Phung, Hoang Dieu's specialty is the vast ancient trees on both sides of the road. Going around here is also very comfortable because the road is wide, and there are many trees, so it is cool even during the day. In addition, there are many French-style villas that are still intact, if you go slowly and pay close attention to the two sides of the road, you will see.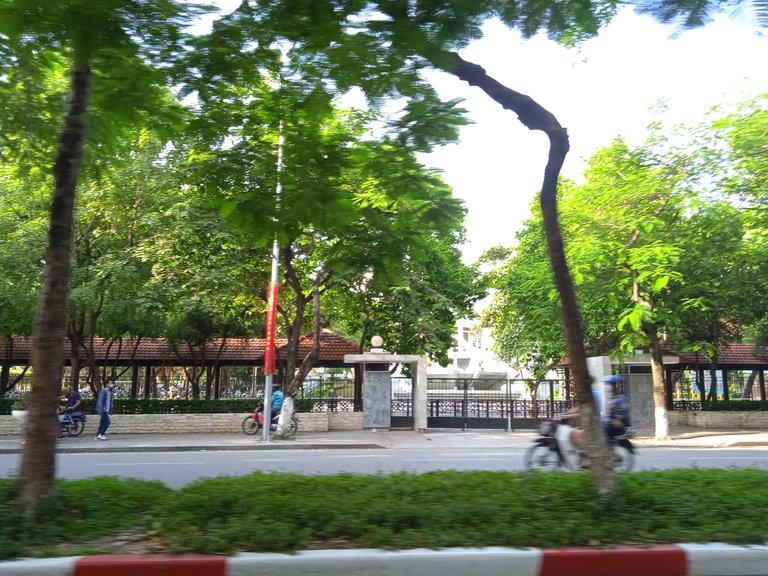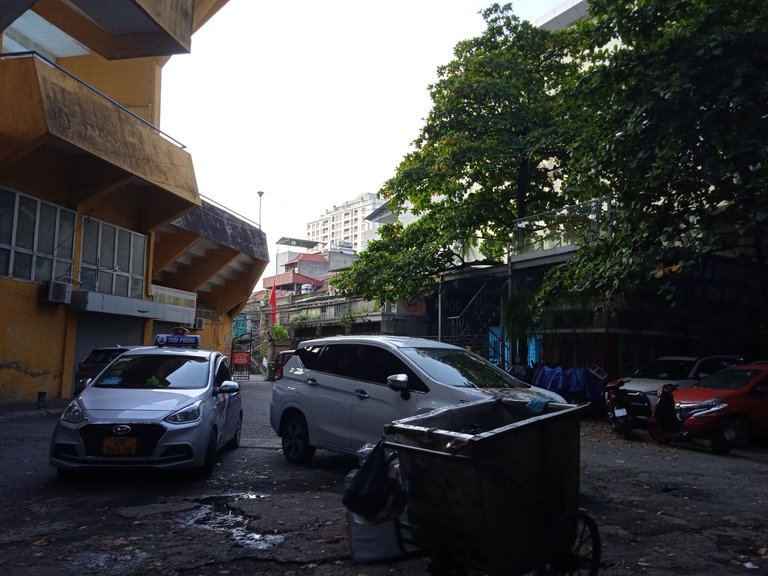 Important places on Hoang Dieu Street you should not miss: Imperial Citadel, Doan Mon Gate, House 30 Hoang Dieu of General Vo Nguyen Giap (on holidays or anniversaries, many people gather in front of the gate to light a candle. candles, incense, flowers in memory of Uncle Giap).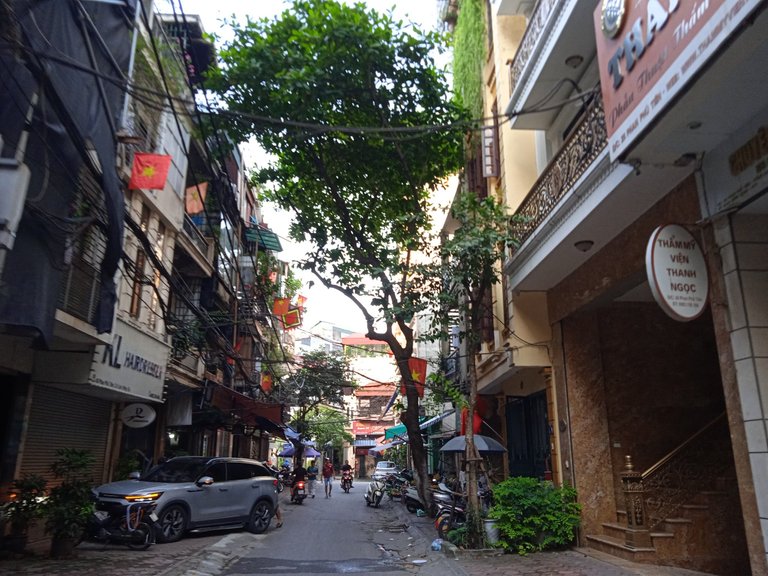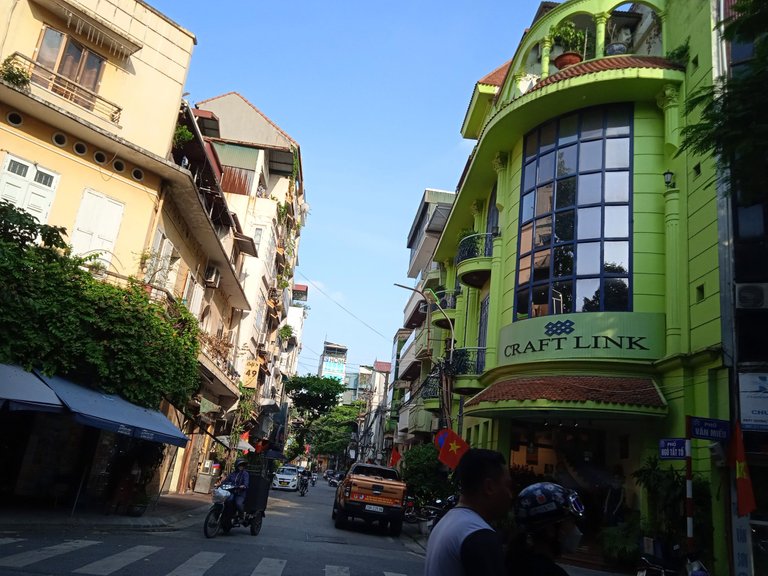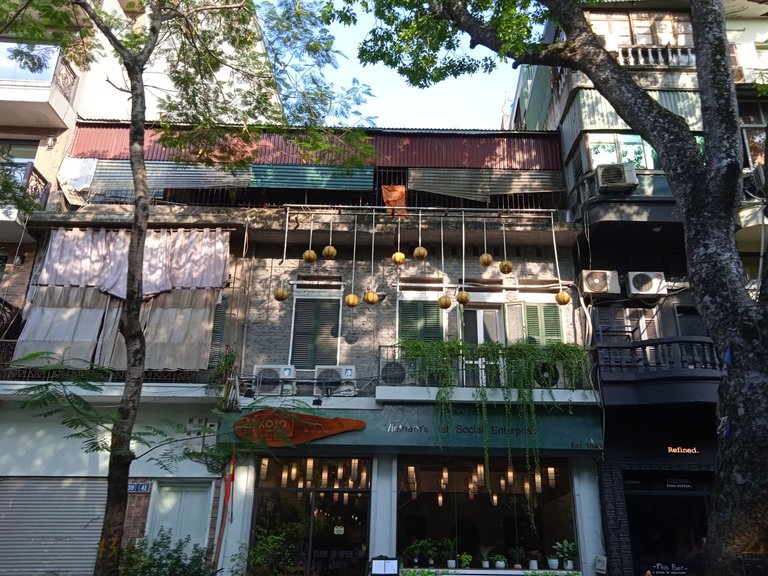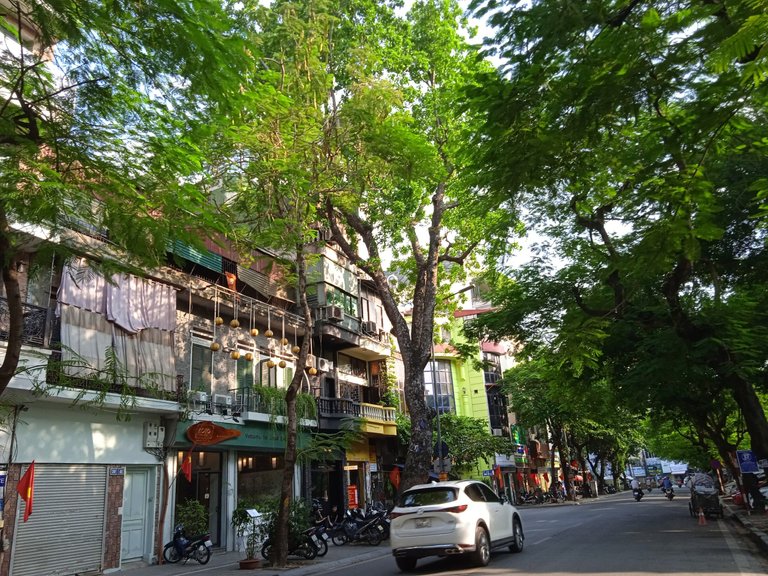 In addition, it is impossible not to mention that Hoang Dieu Street is also a favorite place for those who want to take pictures.
---
The third street has a very youthful name, it is called youth street. Thanh Nien Street (by West Lake, Tay Ho District)
Thanh Nien Street runs through West Lake and Truc Bach Lake, so I was able to widen my path as I wanted because there were many small crossings. The road is about 1 km long.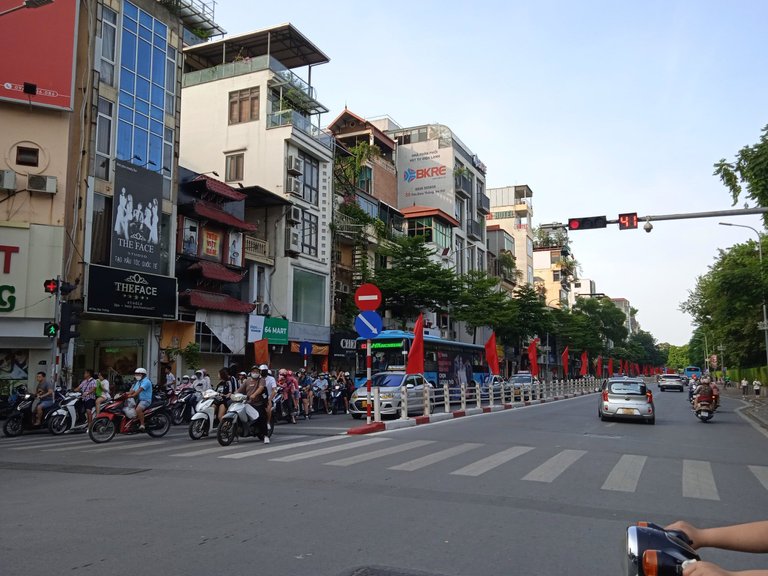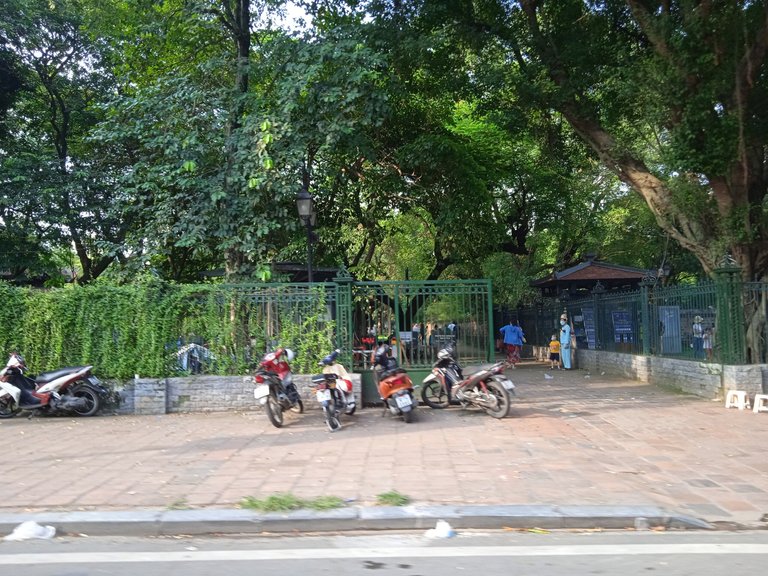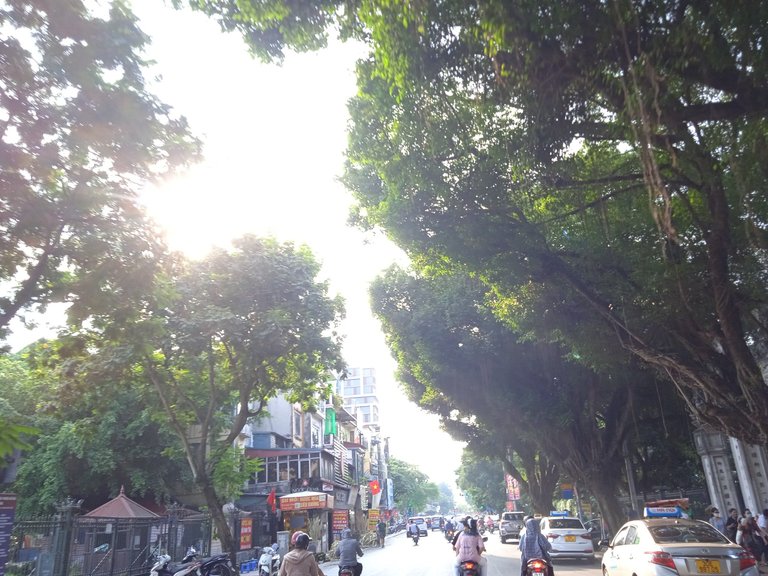 There are two rows of cool and wide trees along the roadside, suitable for motorbike riding. Not only that, you can completely park your car, and this road is very suitable for you to go with your lover. Let's hold hands and walk on the sidewalk, and enjoy a very loving - very beautiful Hanoi. Thanh Nien Street is more suitable for young people than the two above lines. The road along the lake should be very cool at night, but it is easy to get stuck in traffic, during the day you can come here to take beautiful background photos. In addition, there are many snacks and street vendors on both sides, which is very convenient for you, which is also the reason why this road is so crowded with young people and tourists who choose to go for a walk.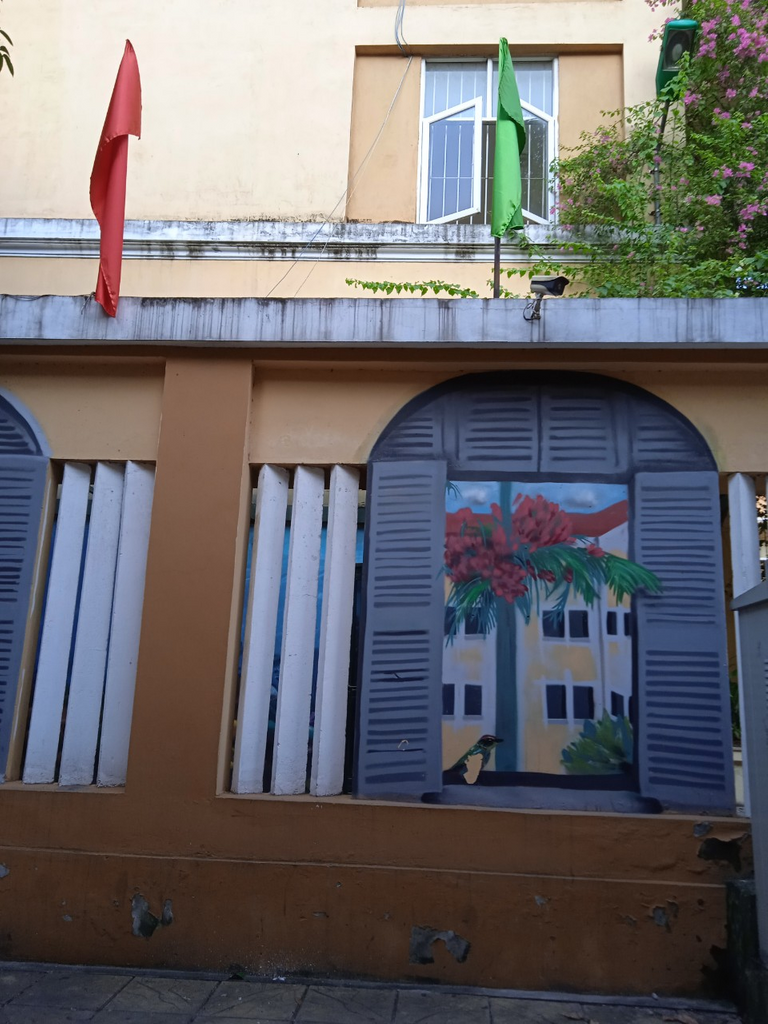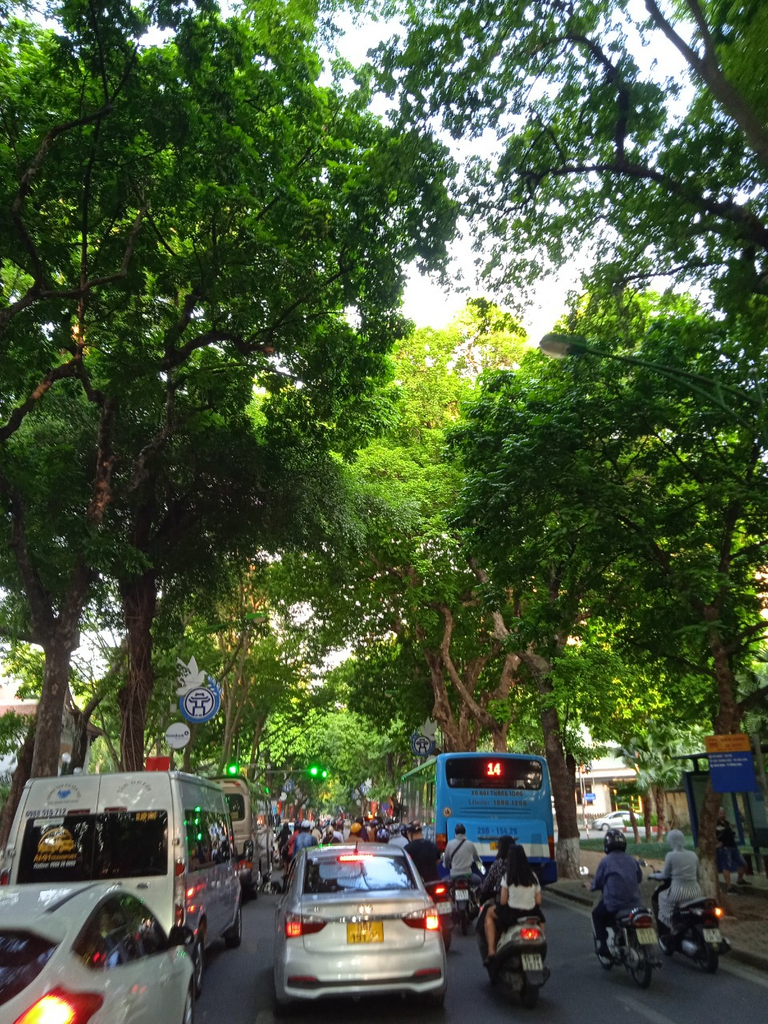 ---
Because I only came to Hanoi for a few days, I could not go all the roads here, I feel nostalgic for that. But through the roads I've walked, the 3 roads above I really like and want to introduce to you. If you have the opportunity to visit Vietnam, please visit the streets of the capital. It will give you valuable experiences and emotions.
I just share it here today. I hope that through what I share, you will love my country more, as well as find beautiful things around where you live. sometimes we will find beautiful things around us.
See you in my next blog post.
I sincerely thank you for your support.
Have a nice weekend.
---
---