Explore one of the leading theme parks in Southeast Asia- Asia Parks - Da Nang city in Viet Nam

Hello everyone, it's An again.
How's your new week? I hope everything is fine.
Today, I return to a place in the city known as the livable city of my country - Da Nang city. and the place I'm sharing is also very famous and a great destination.
In the previous post, I wrote about the Helio night market and today's location is opposite that night market with the name - Asia park.
---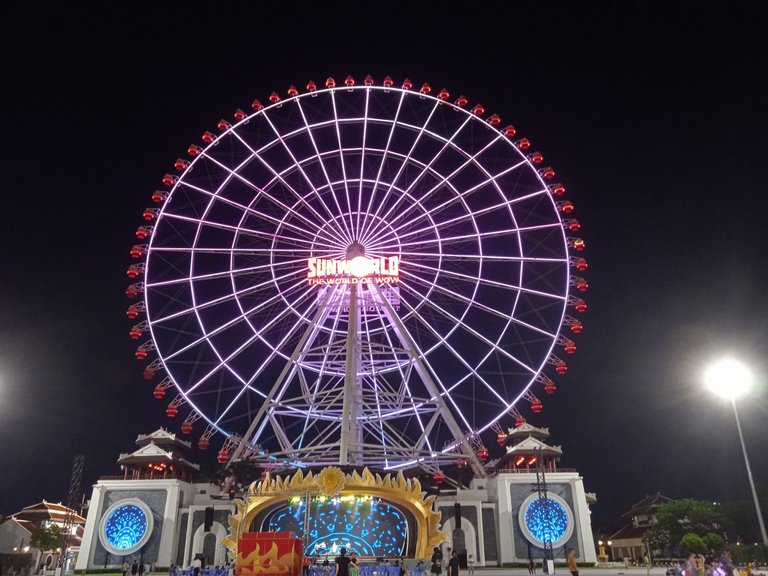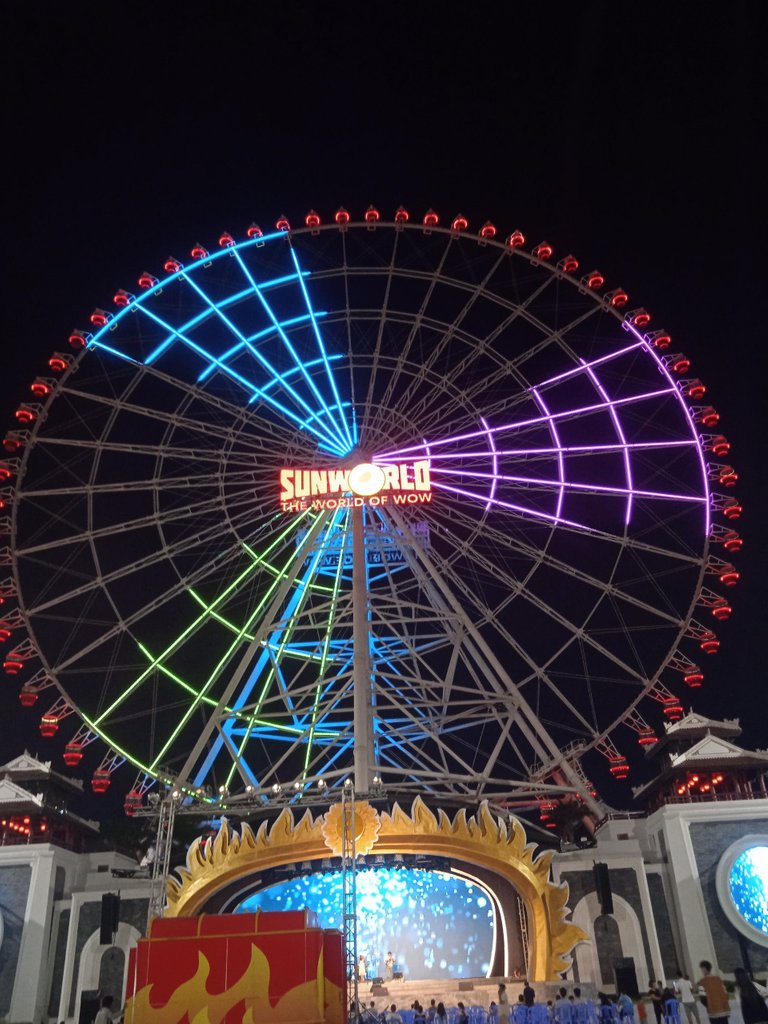 Asia Park is one amongst the leading amusement parks in Vietnam and Southeast Asia with countless exciting outdoor and indoor games, interesting cultural spaces, and also the top giant Sun Wheel. The ten biggest wheels within the world.
The park is split into 3 main areas including a Modern outdoor amusement park, a Central area with a Sun Wheel, and a cultural park with many miniature architectural works from Asian countries.
---
Cultural Park – Asia Park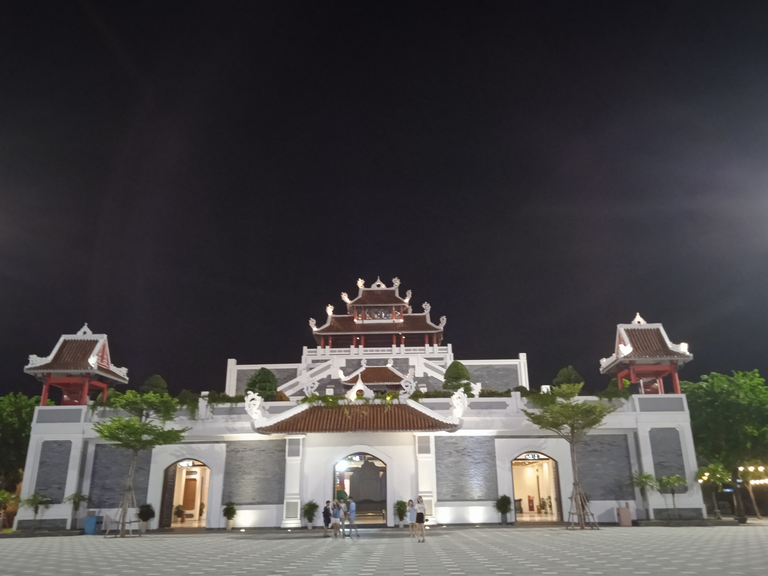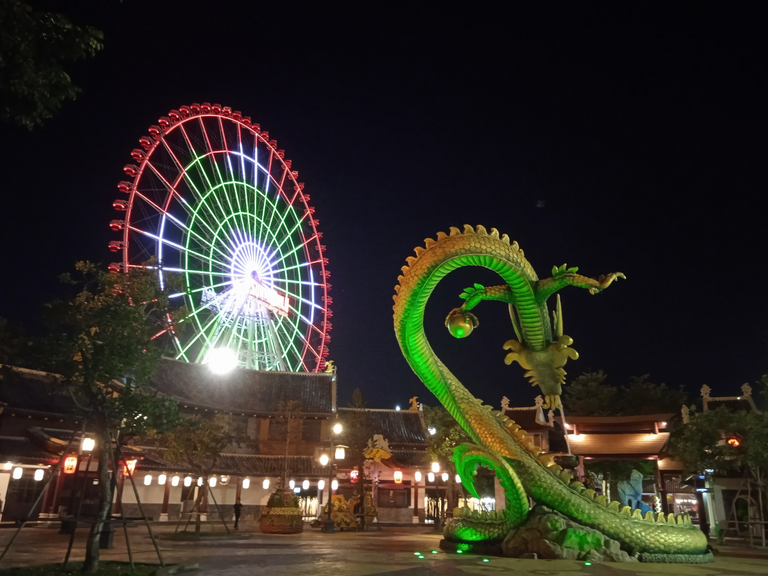 The cultural park is an impressive highlight in Asia Park. When I come here, I feel like I am experiencing a "miniature Asia" with architectural works, landscapes as well as unique cultural, artistic, and culinary activities from more than 10 Asian countries including Japan, Korea, China, India, Nepal, Indonesia, Singapore, Thailand, Cambodia, and Vietnam.
The identity of each country is expressed through its own unique cultural imprints.
---
Outdoor amusement park – Asia Park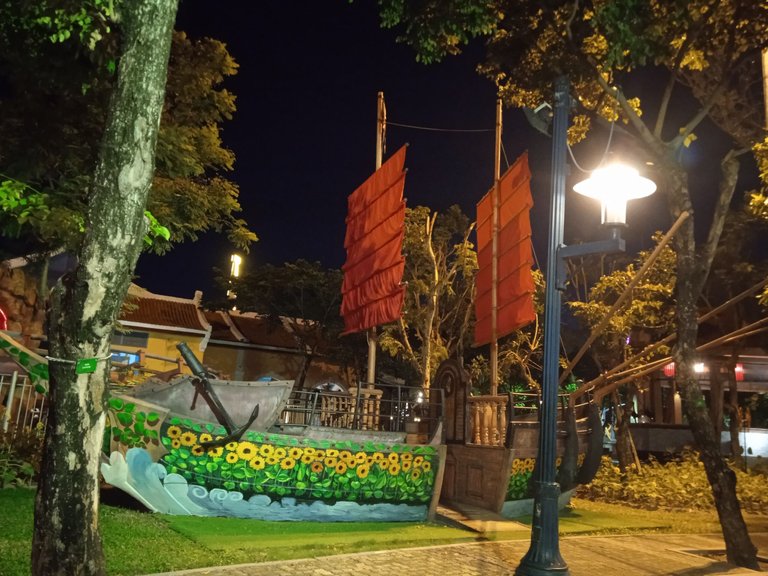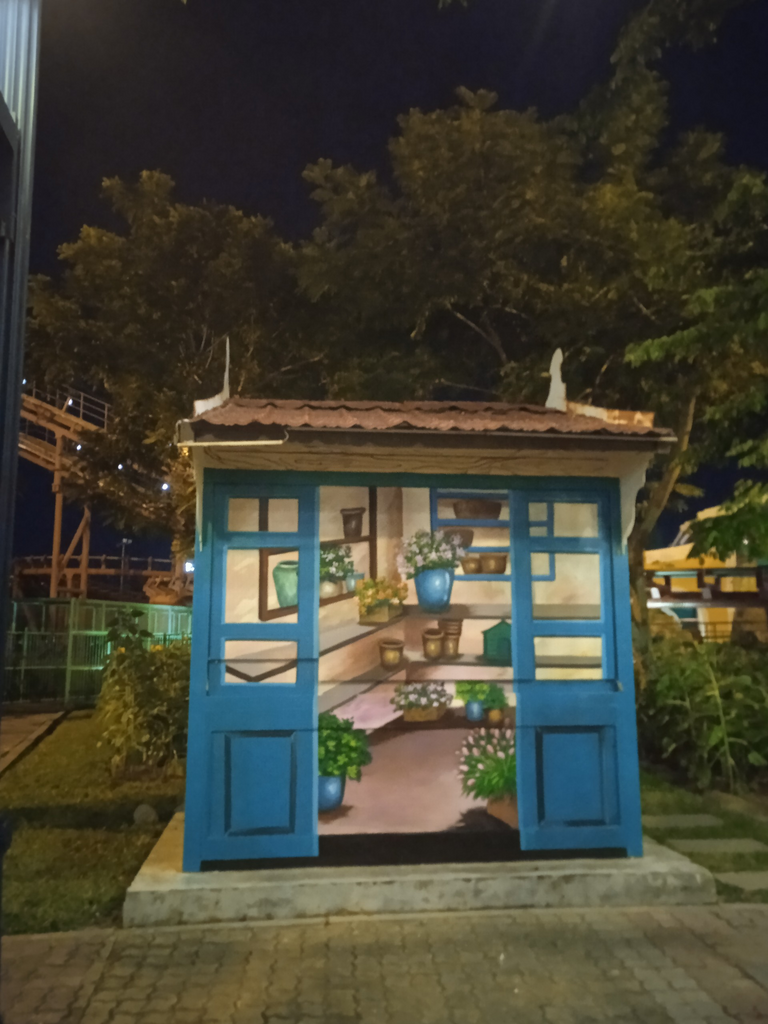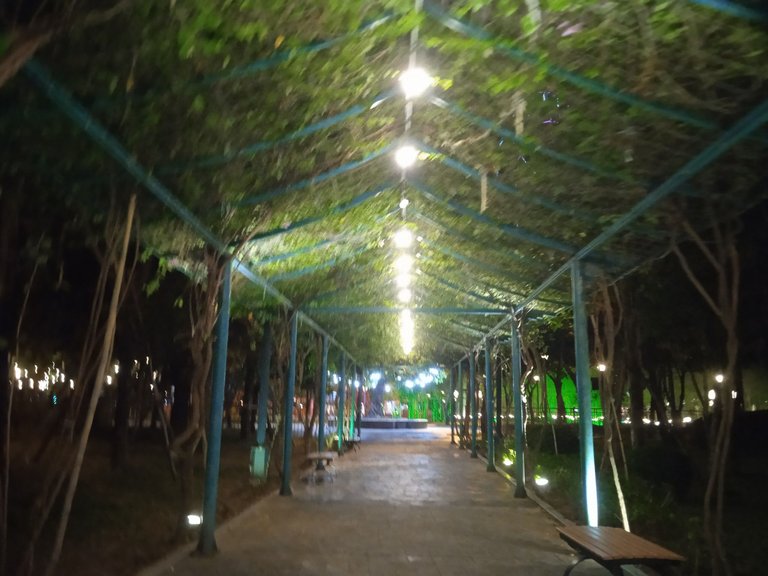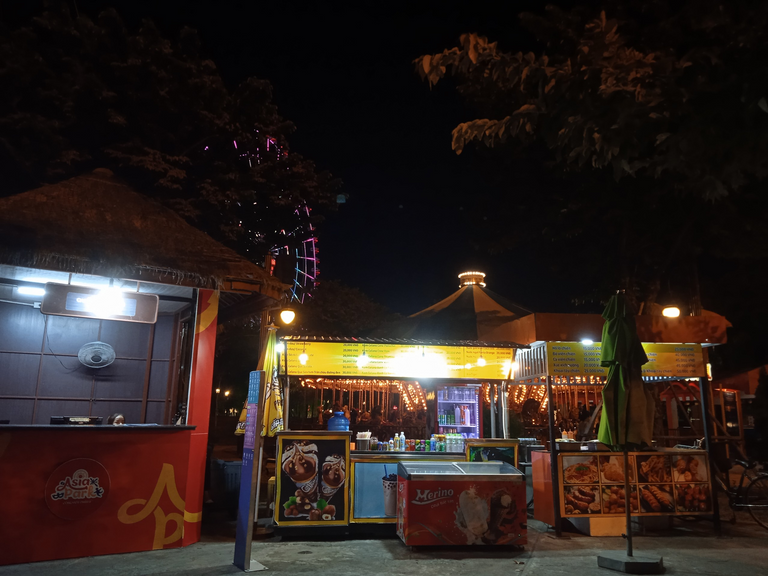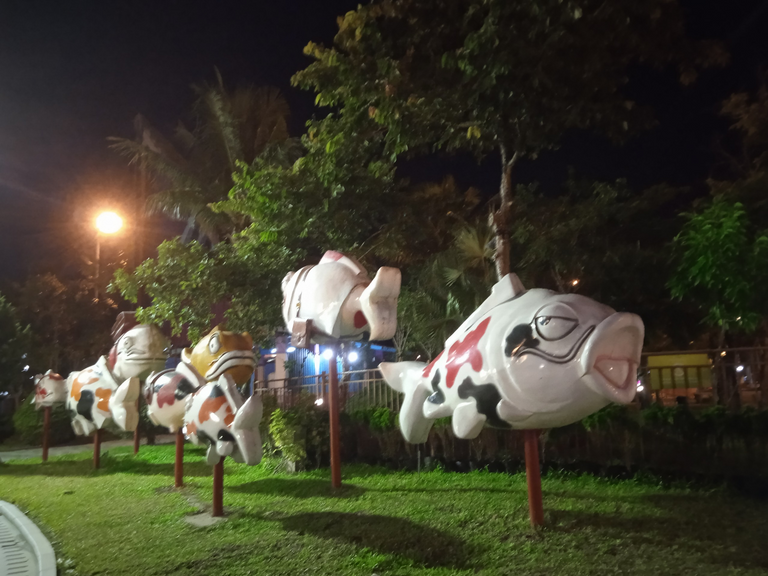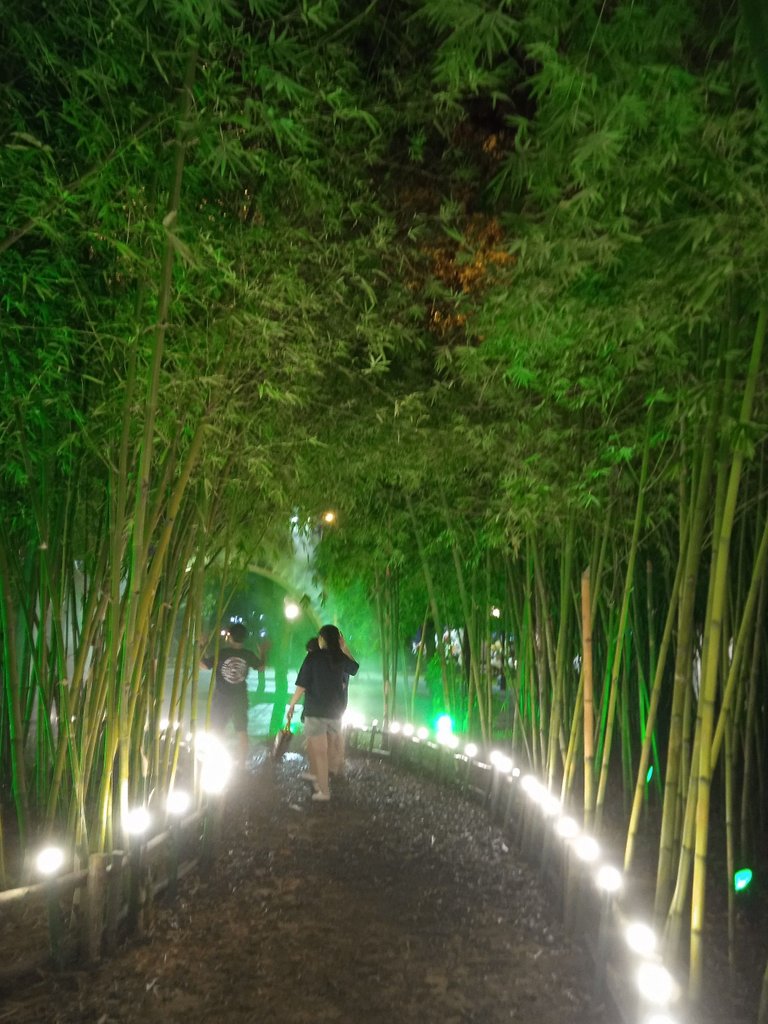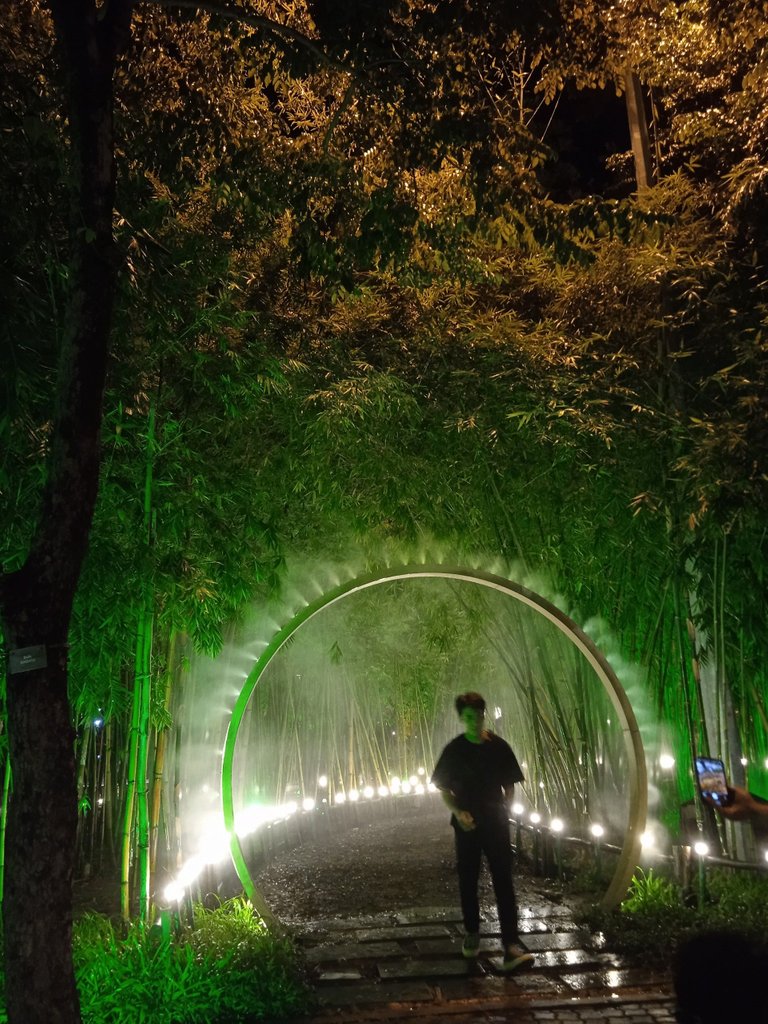 The outdoor amusement park is designed with loads of exciting and exciting games suitable for all audiences. The most attractive games must be mentioned such as Roller coaster, slide, free fall tower, sky train, and more. making Asia Park a must-see for thrill-seeking travelers. The games here will really give players a strong feeling because the buildings here are very invested and extremely modern, bringing a real feeling to the players. I'm a coward, so when I played games like roller coasters, I was scared and screamed. The feeling at that time was also very scary, but also very enjoyable.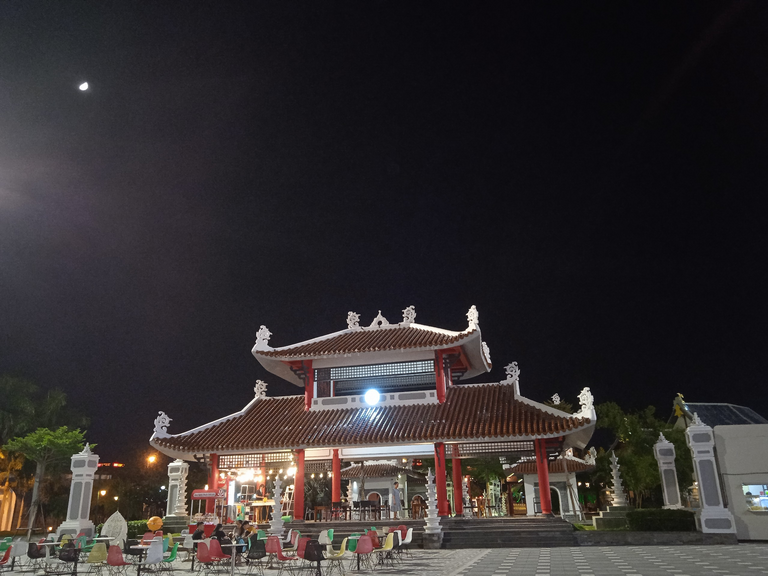 Central entertainment area – Asia Park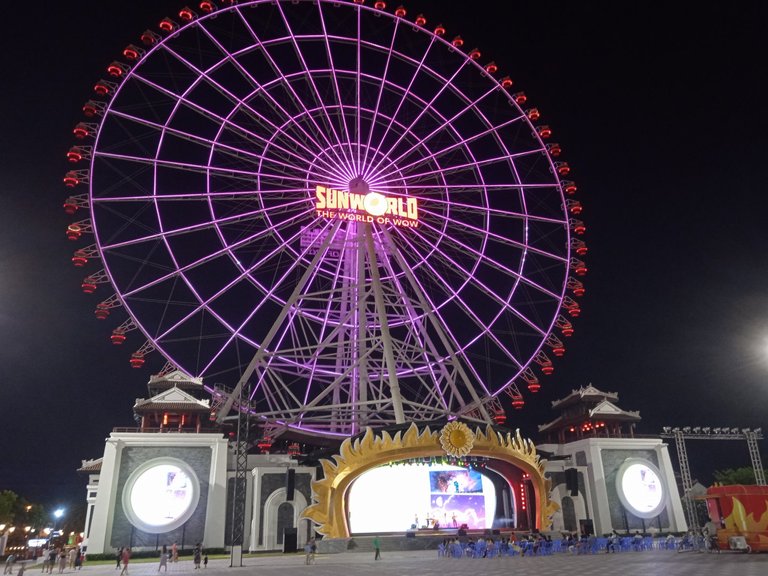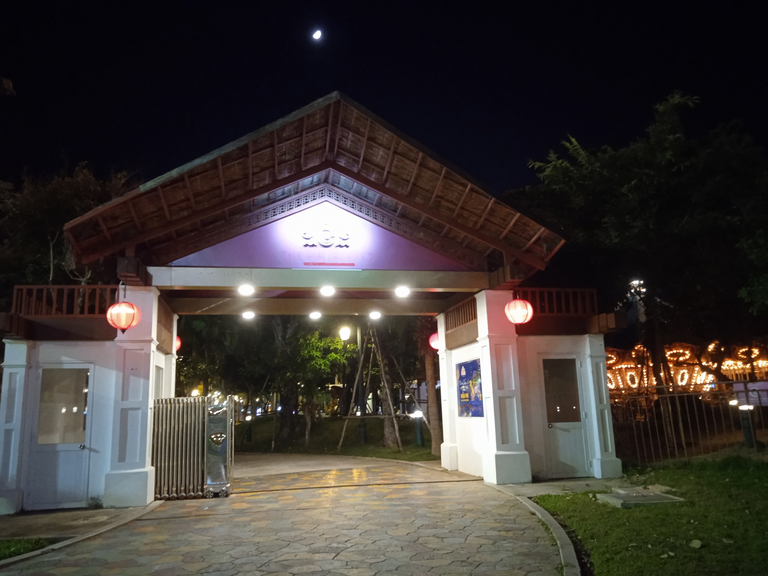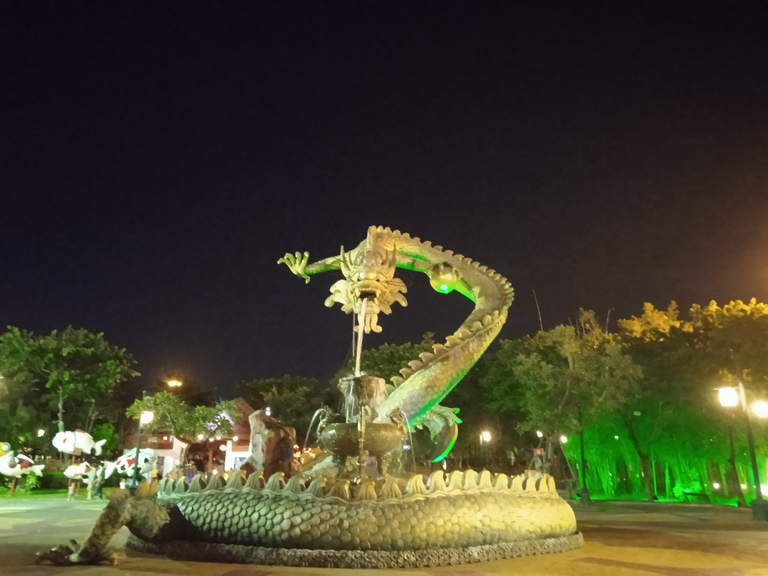 ---
Coming to Asia Park, you actually cannot ignore the Sun Wheel - One omong the ten largest wheels in the world. From the peak of 115m of the wheel, you can capture a panoramic view of Da Nang city from above. At night, the Sun Wheel seems to become more and more shimmering because it is lit by led lights, creating a unique highlight in the beautiful coastal city of Da Nang. And feel like you are floating in the air looking at the city of Danang.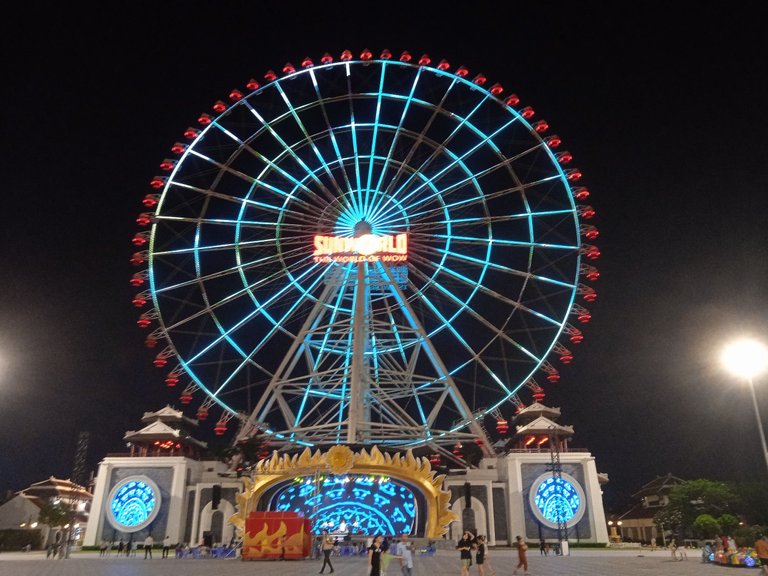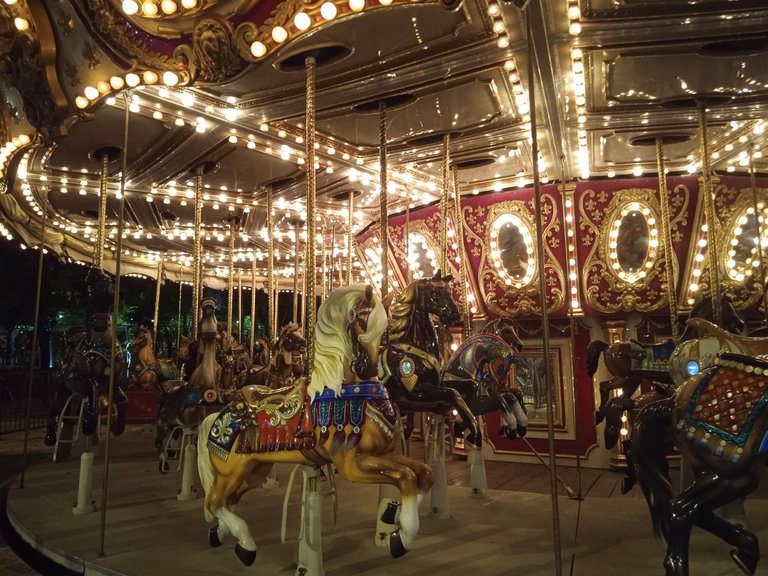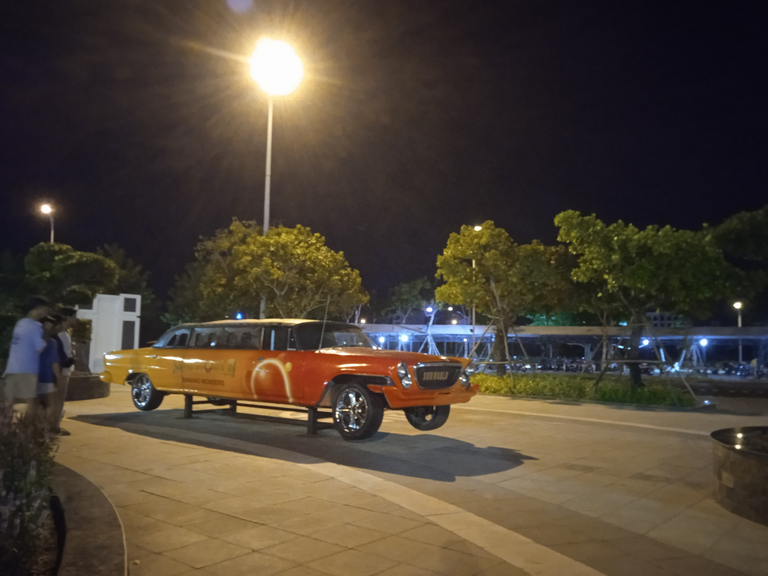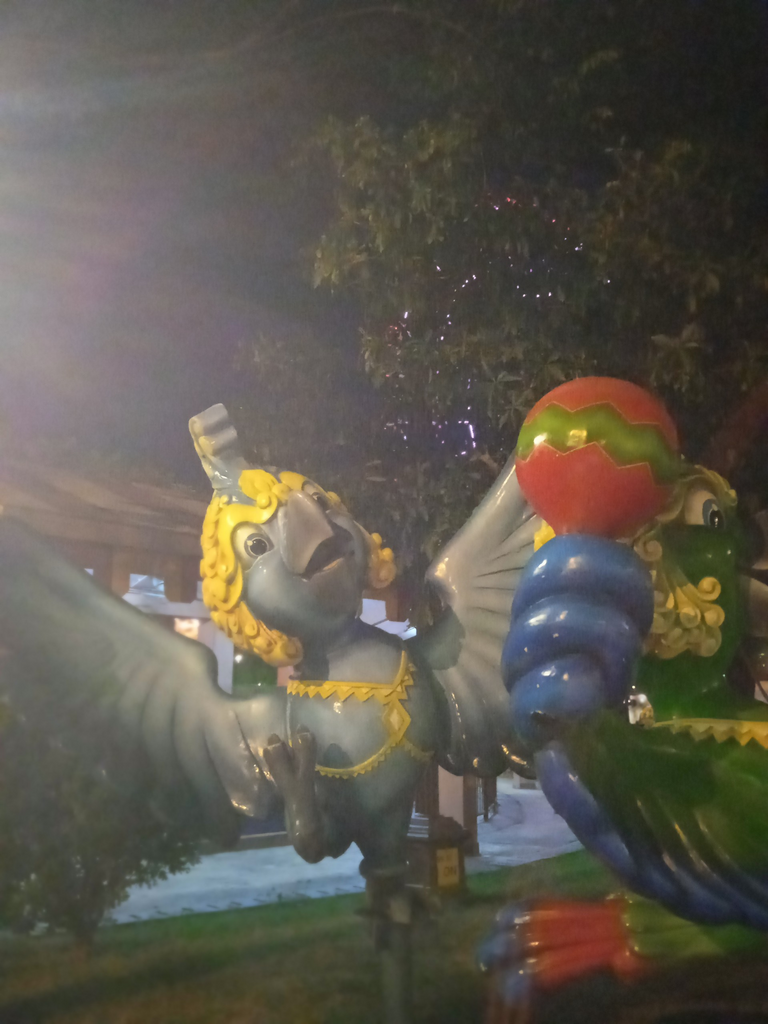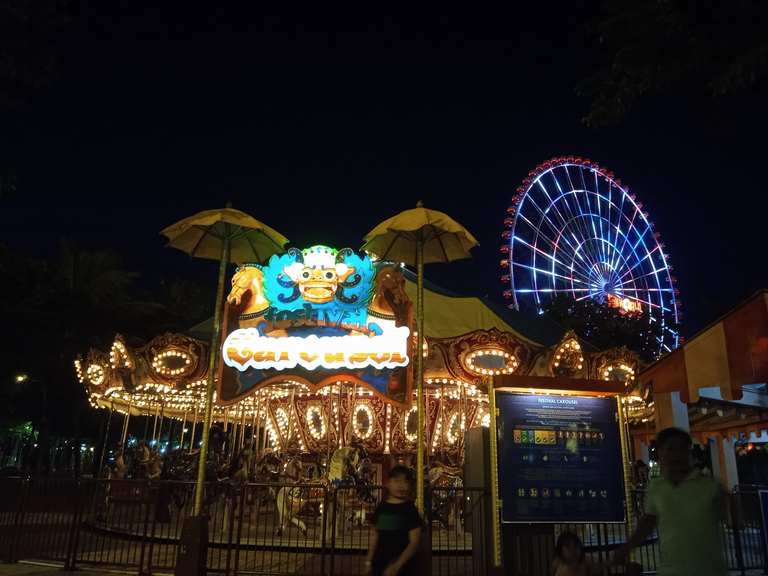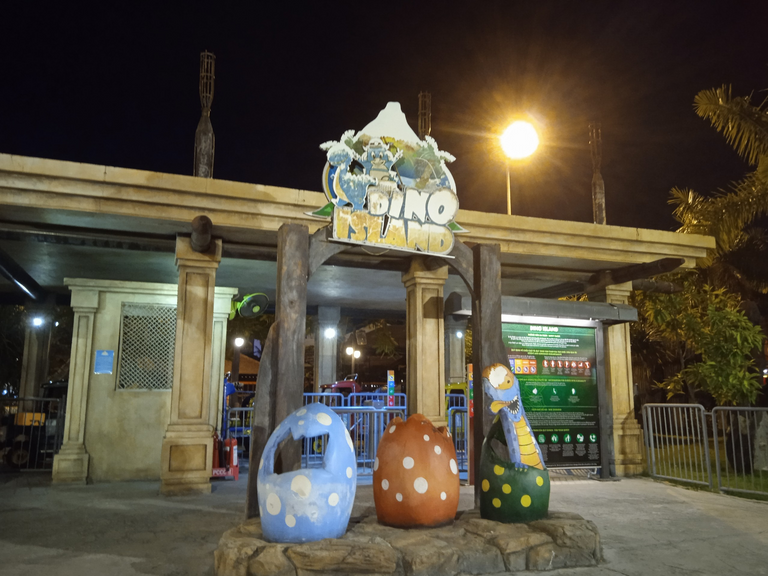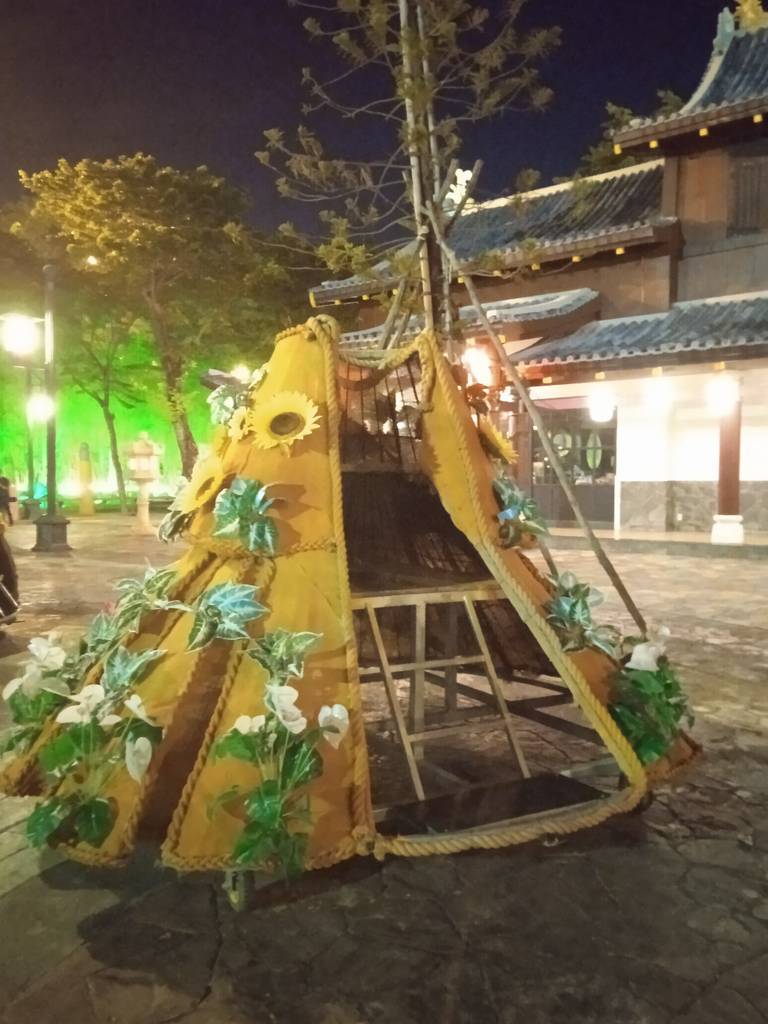 ---
In this article of mine, I have only reviewed the scenery of Asian parks, in the next article I will write in detail about each amusement park with the style of each country. Maybe you'll see your country scene somewhere in my pictures.
I am delighted to share my experiences and the beautiful things of my country with you. I look forward to your support.
Thank you so much and have a great day.
---
---