Going backpacking to a new land- Trung Nam thermal power plant
Greetings from Vietnam
How are you today?
I have a happy and rewarding national day holiday with my lovers. This morning I went back to my usual routine and it was pretty difficult to wake up early.
I want to share with you our aimless journeys.
Are you passionate about backpacking? I like it very much. In essence, backpacking is a type of tourism, but this is not ordinary tourism but backpacking tourism.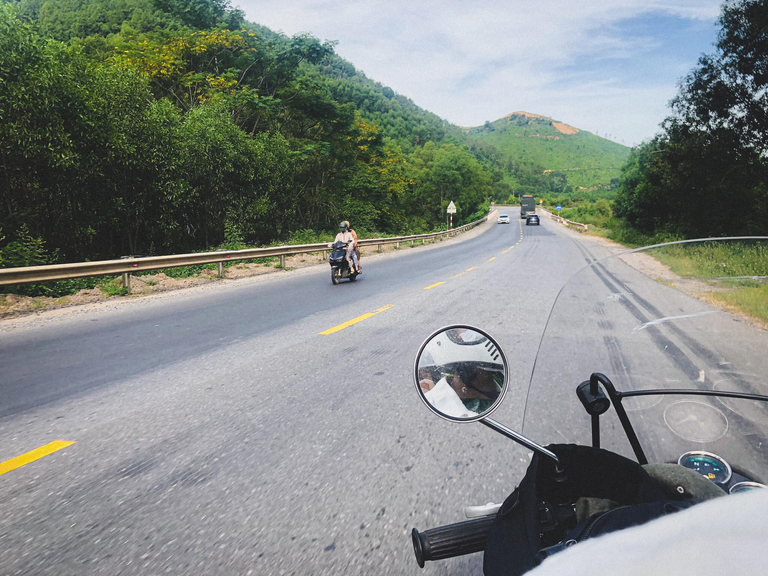 I like to travel the way that the journey to discover nature, and experience life where we will go. Backpacking is a journey where I have control over where I'm going, what I'm going to do, and how long I'll be there.
I like to go places that not everyone can be it trekking in the mountains or simply capturing beautiful moments of the surrounding scenery.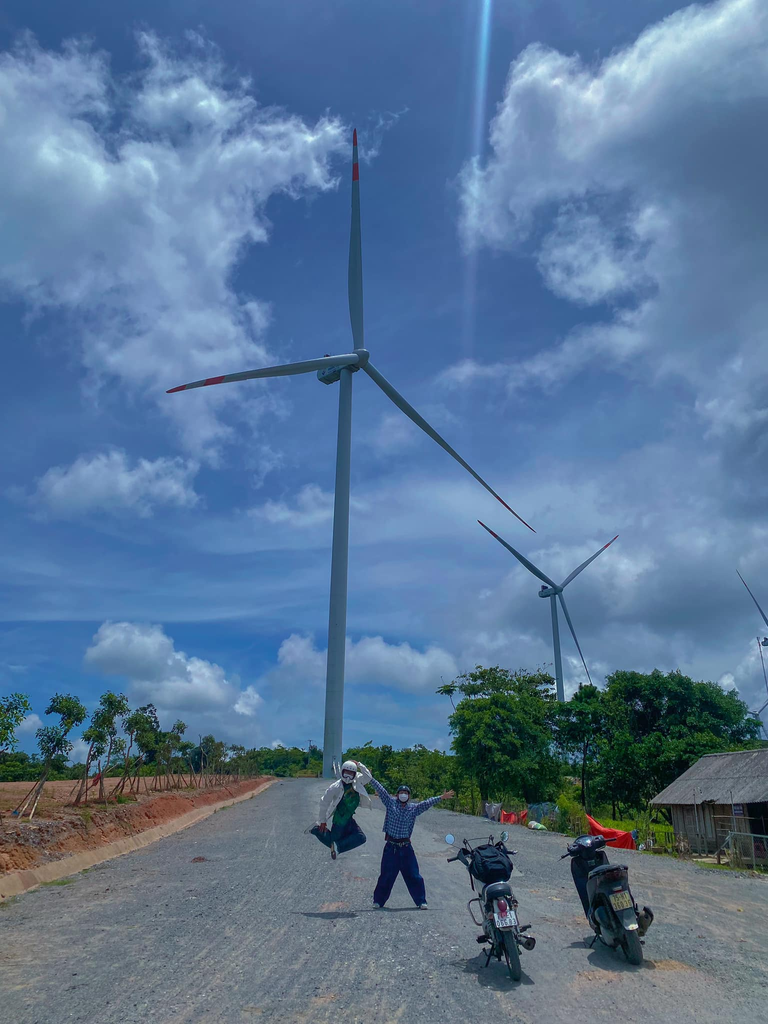 I and my friends had a backpacking trip to thermal power plants in Binh Thuan.
We invite each other to go by motorbike, running from one province to another, we find it interesting and it is also the way that helps me relax the most.
We go not only to visit a particular place but we are enjoying the beauty of nature along the way.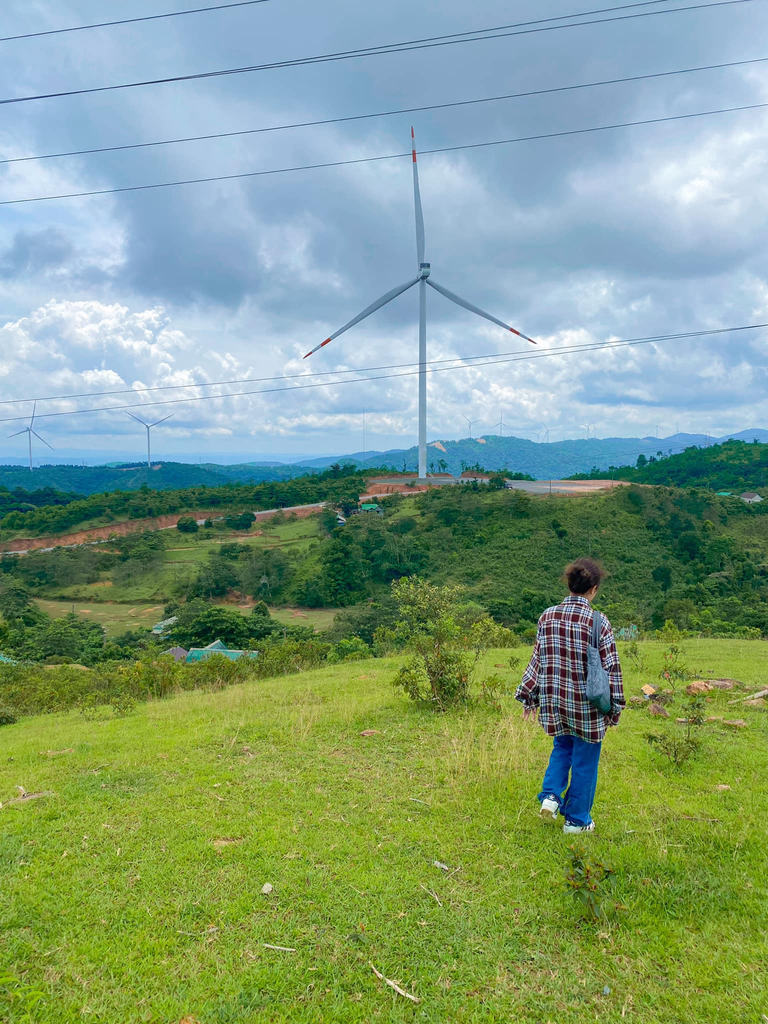 I have friends who also love to travel. Together we enjoy nature on the way, green hills, blue sky, rivers, and streams. We love discovering new things.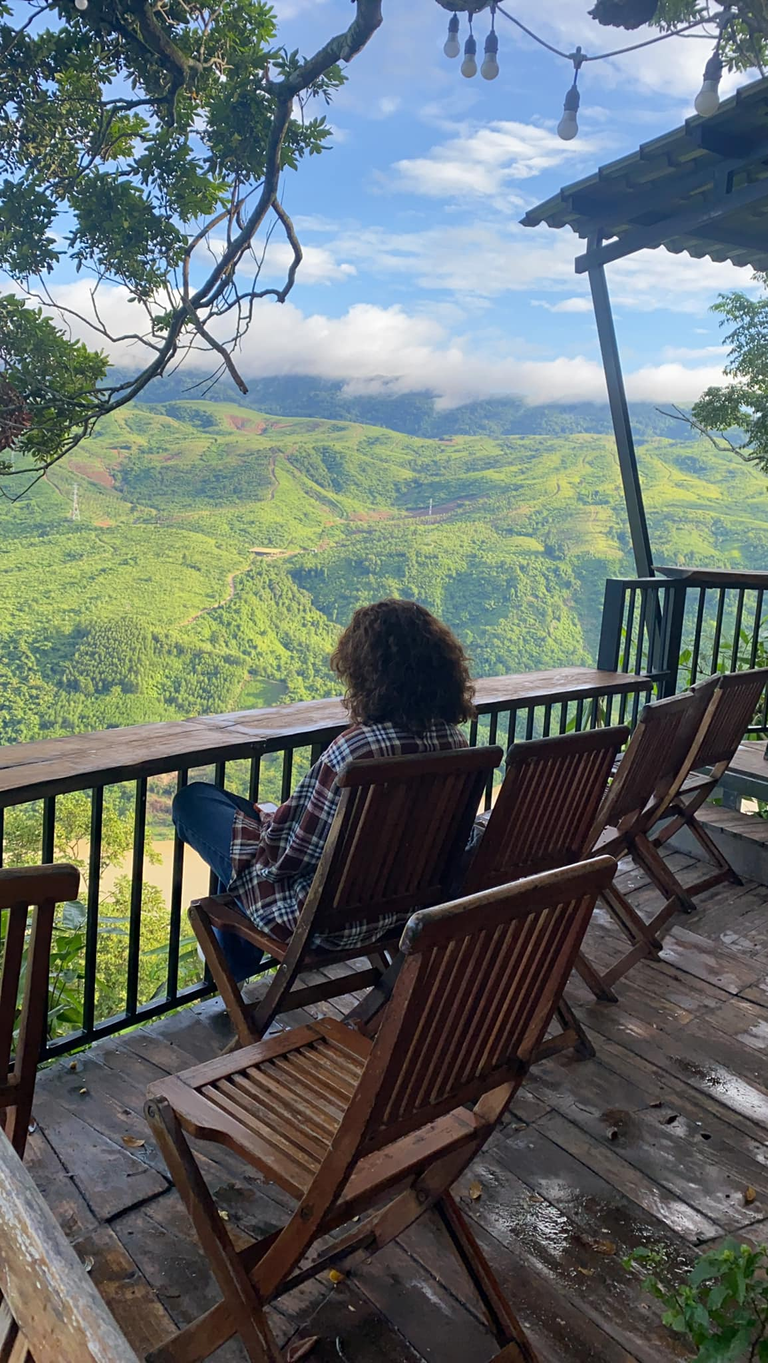 A little information about where we come from.
We didn't find out before going there, I was mesmerized by the wide, long, intersecting roads. Surrounded by green hills, there is a large hydroelectric lake that looks like a valley. We chose a cafe on the top of the mountain to enjoy the breeze and watch the rotors spin. The thermal power plant is also quite large and has many developed functions.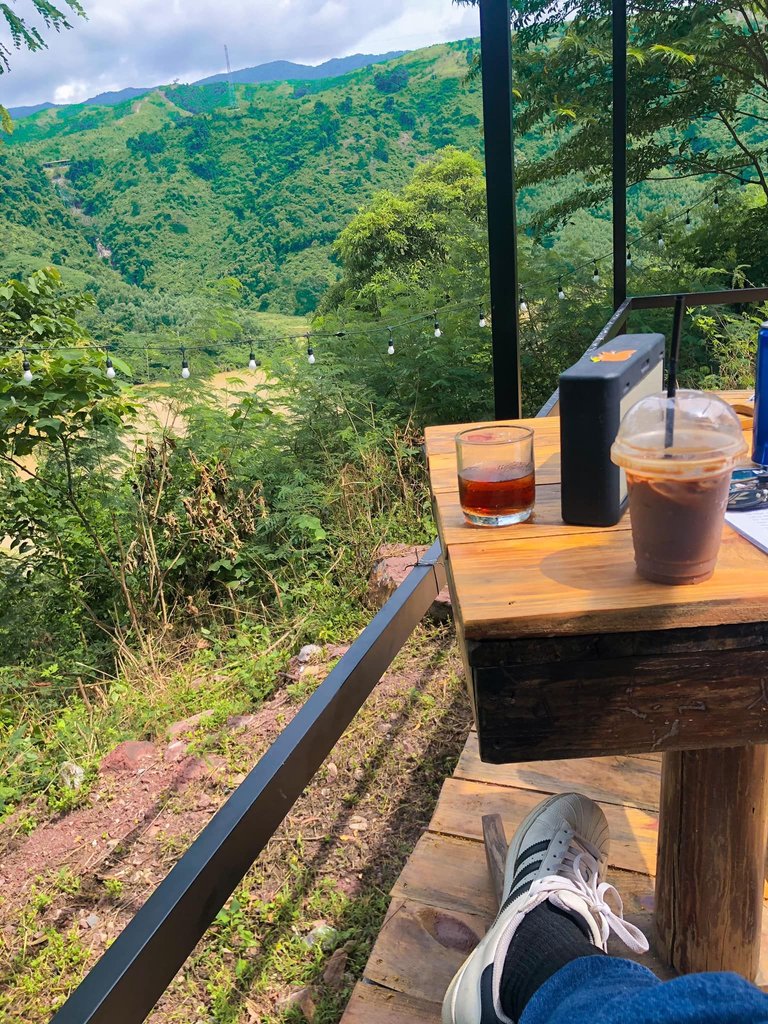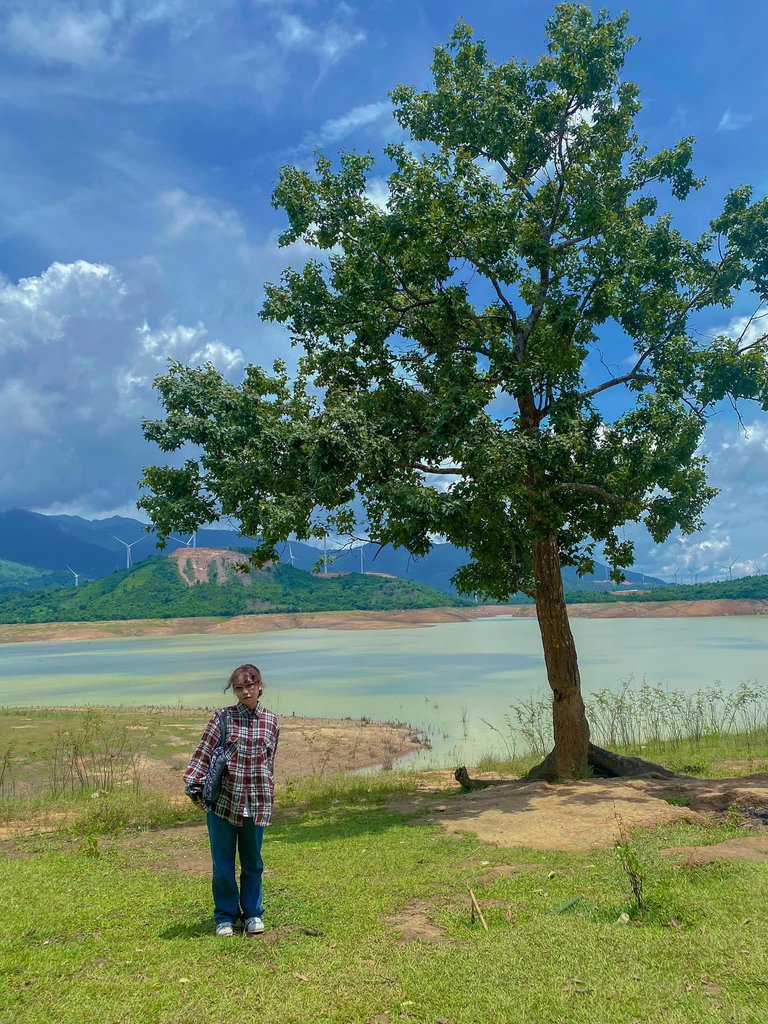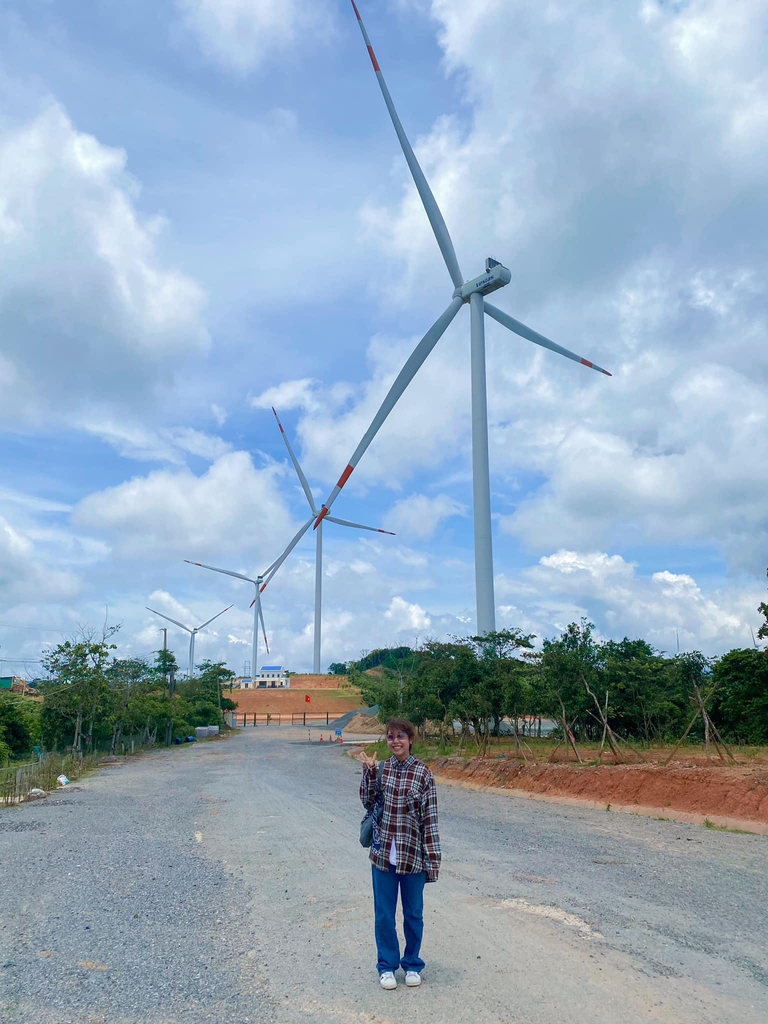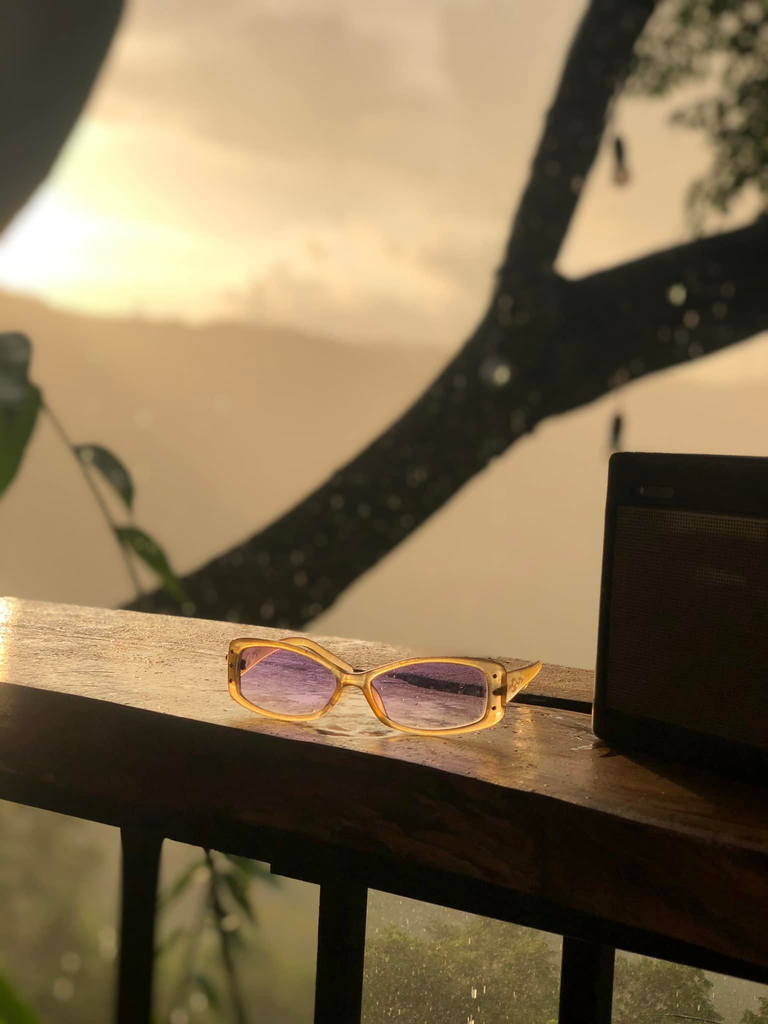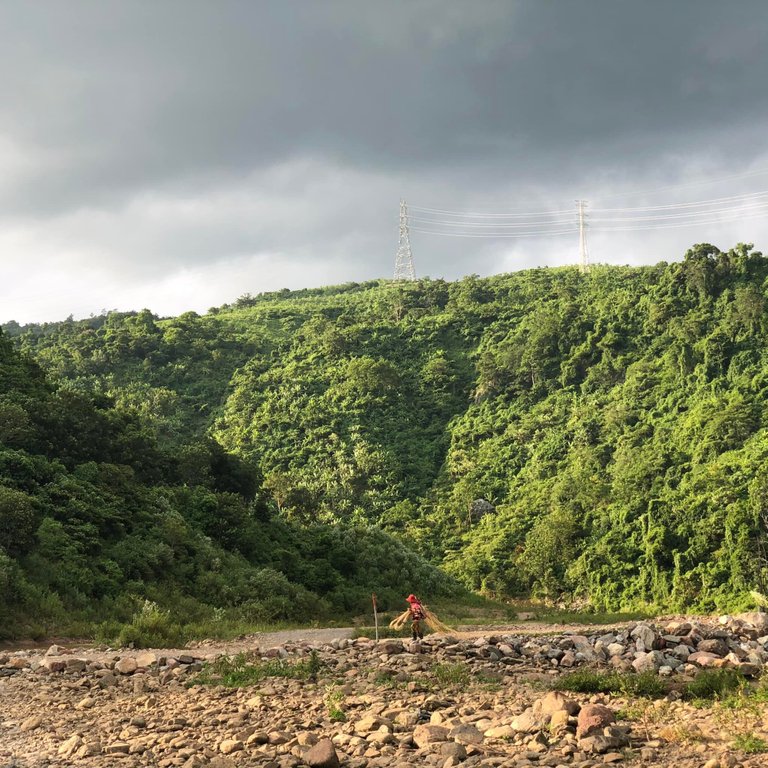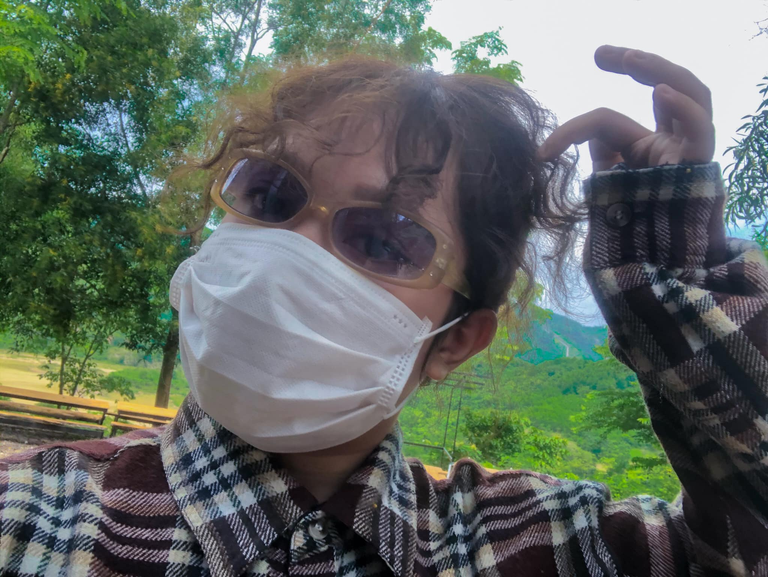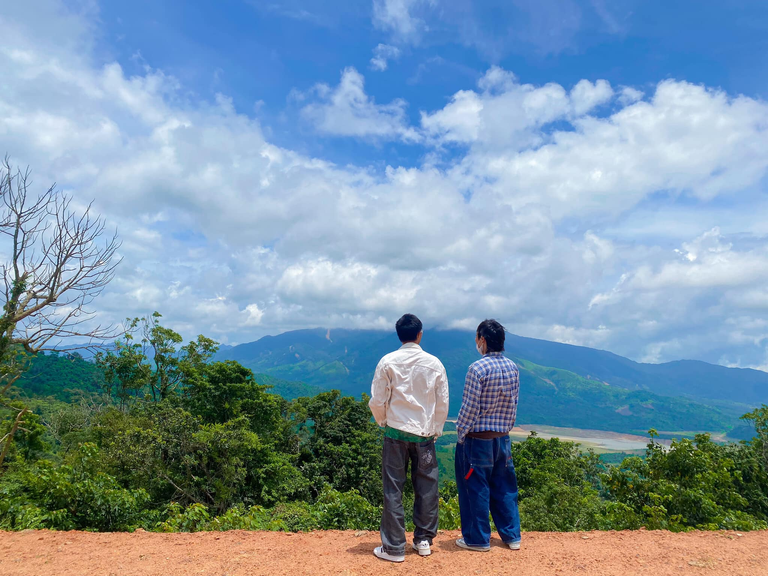 Instead of going to the existing tourist destinations, we choose to go to discover new tourist destinations. And we got what we wanted. We think we've found a new place to camp and meet. We also found a new cafe to enjoy the beautiful sky and green hills.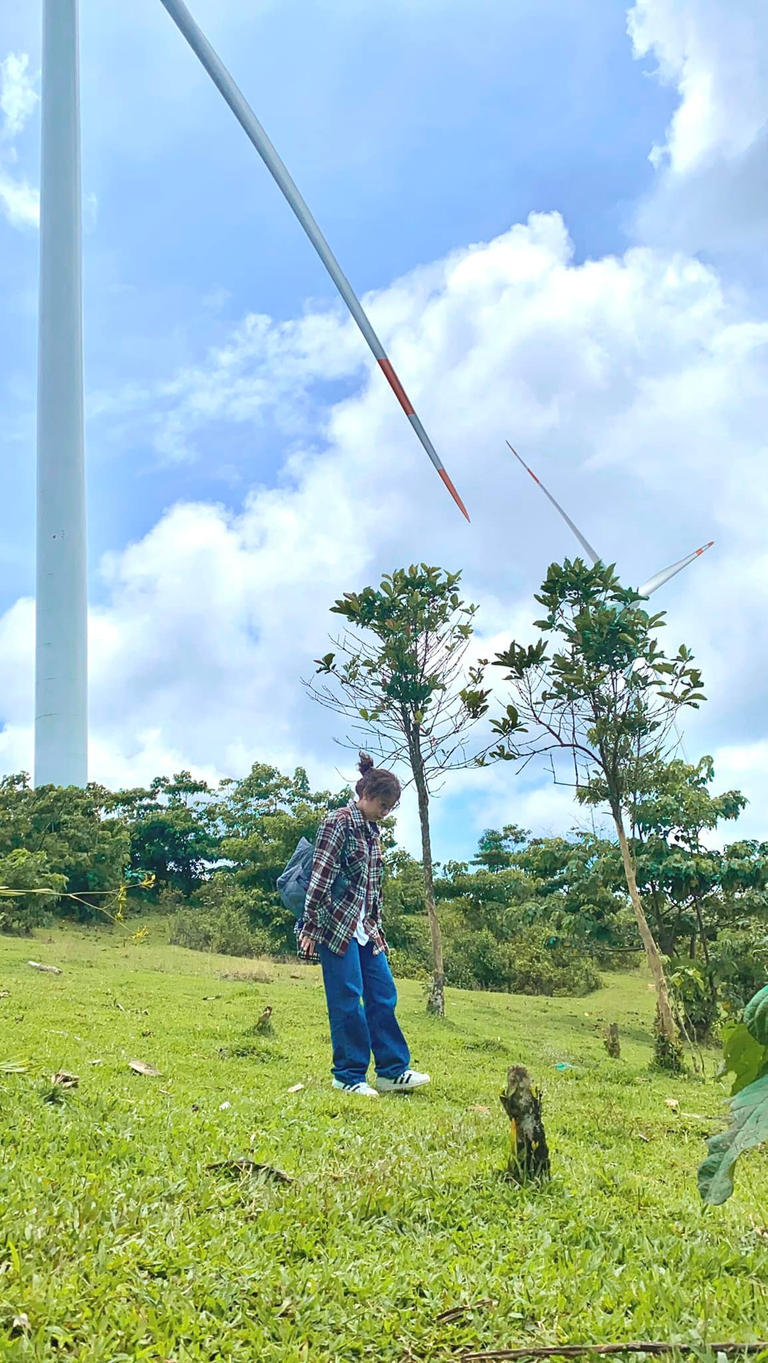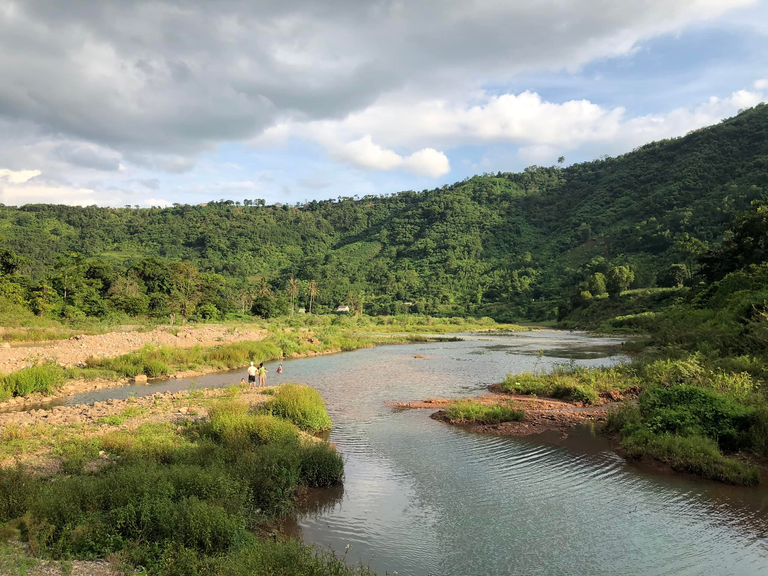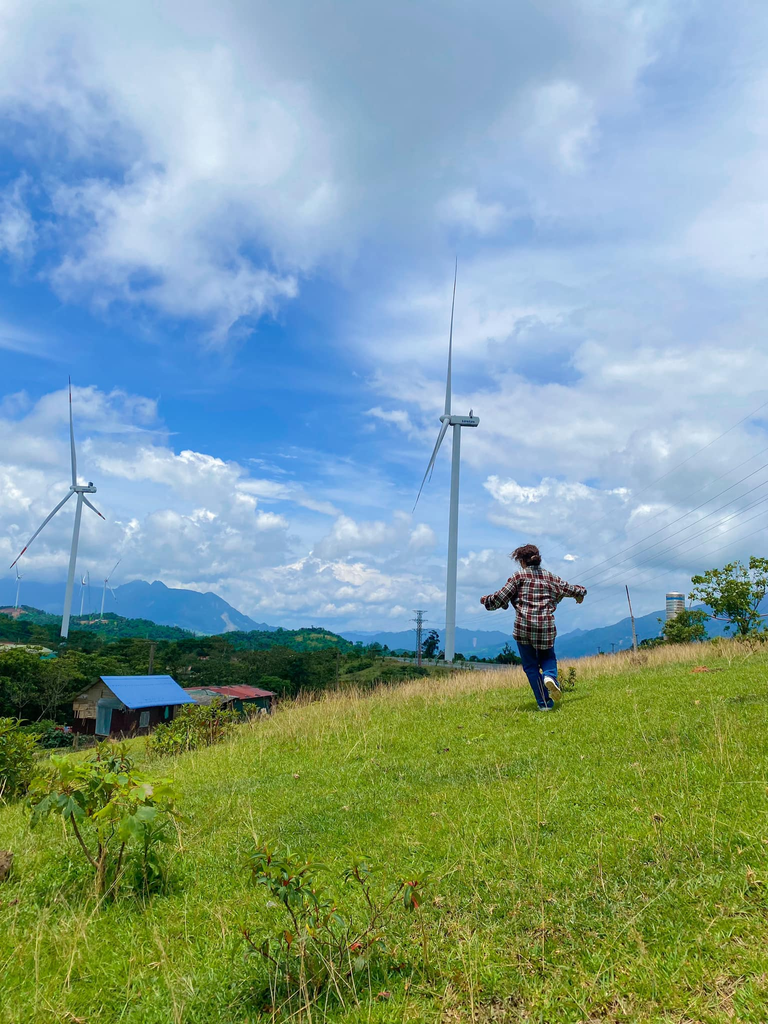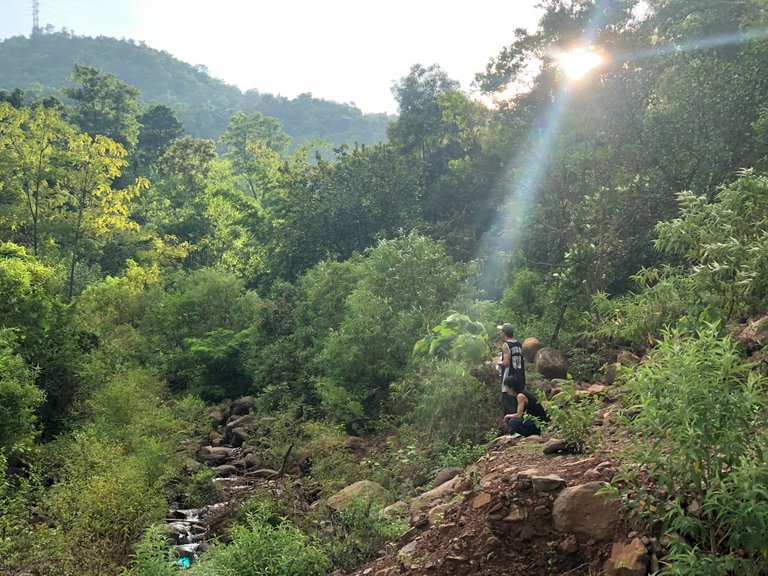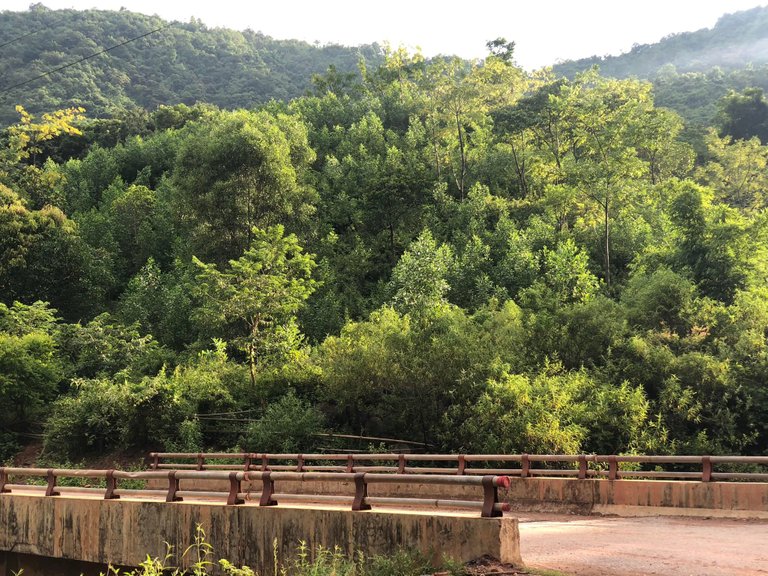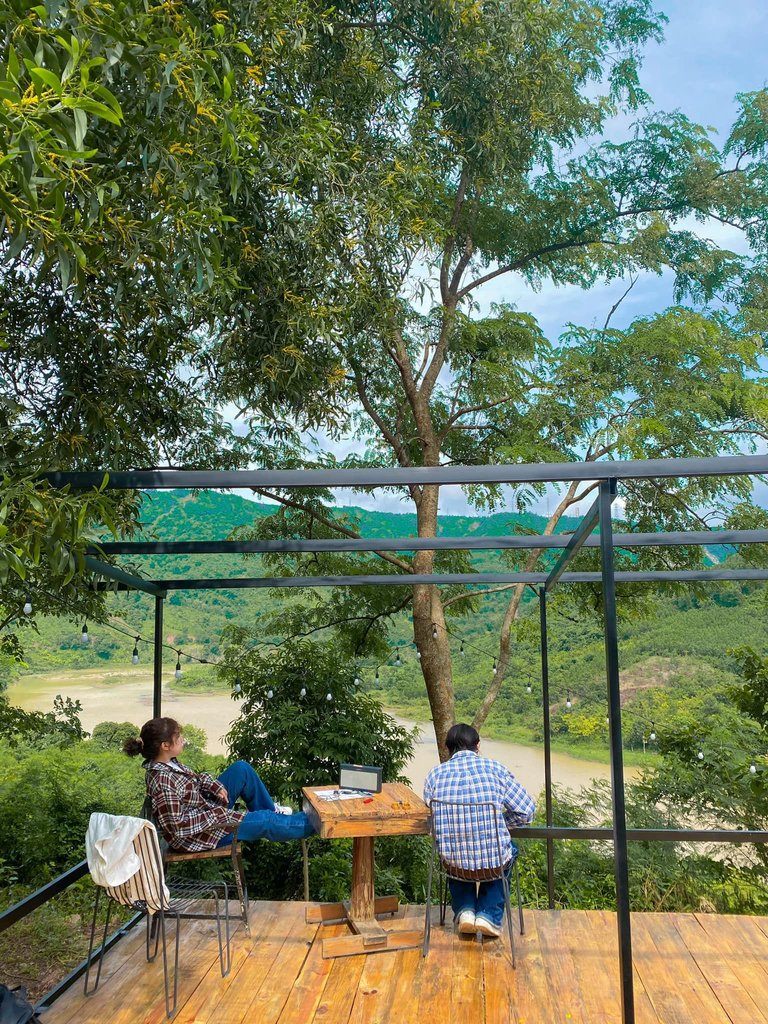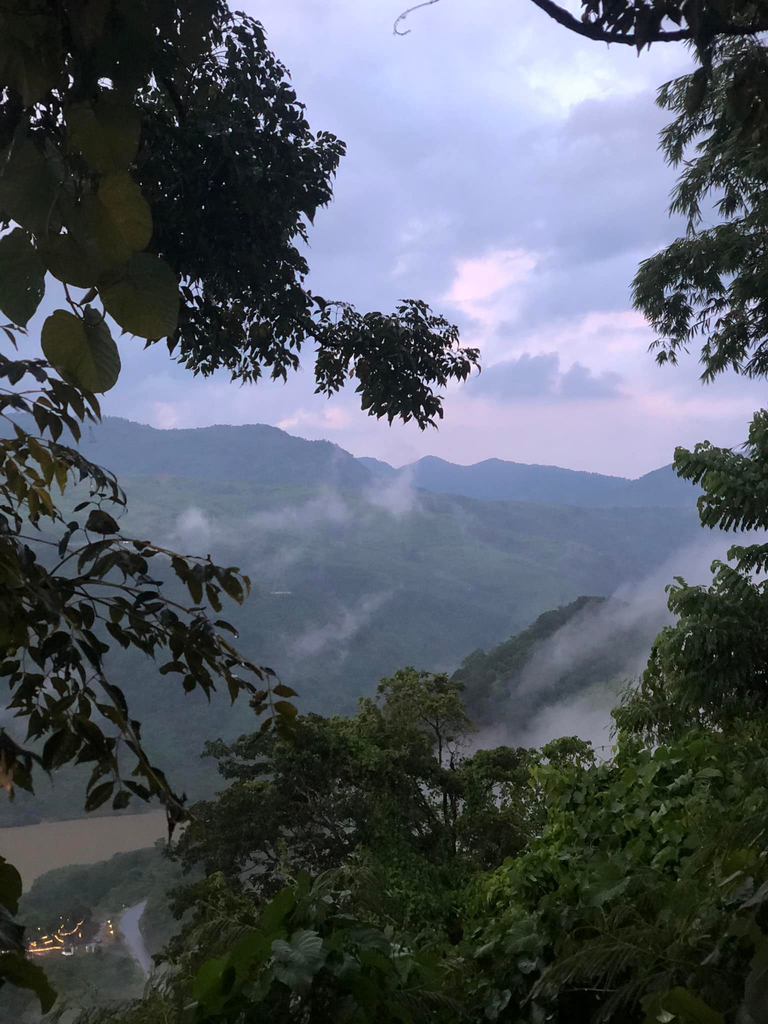 How about you?
Which type of travel do you prefer?
Let's share interesting things together.
Thank you for your time in my post.
---
---