The Second travel day - Ninh Binh - Mai Chau😘 Welcome Us
Hello, All of you.
How are you today?
I hope everything is ok with you.😍
Following the first day of going to the North of my class, today I will share with you the second day of going.
Day 2: Ninh Binh - Mai Chau😘🤑🤓😎
Ninh Binh weather today is too pleasing to people. In the morning, depart for Hang Mua, a prominent tourist destination located in the Trang An Scenic Landscape Complex. Nearly 500 stone steps to climb to the top of Mua mountain could not make it difficult for us and our students. And all were really overwhelmed by the magnificence of the scenery from the top of the mountain.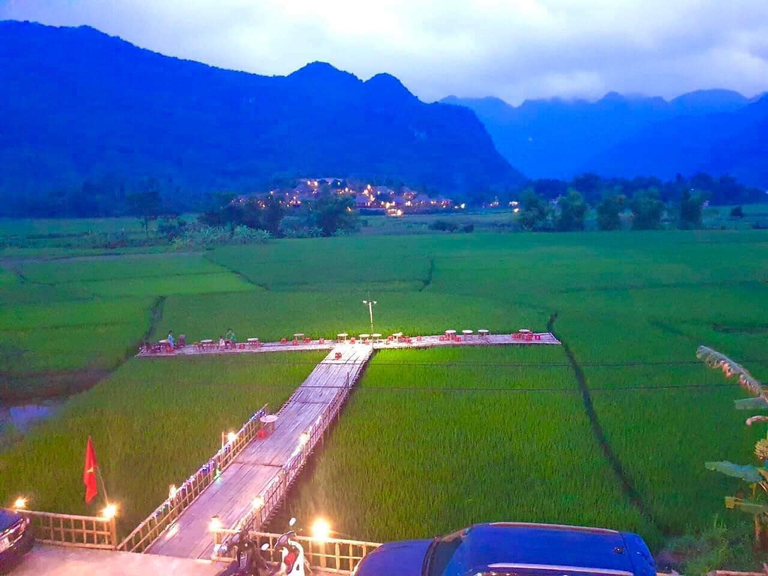 The beauty at Ninh Binh night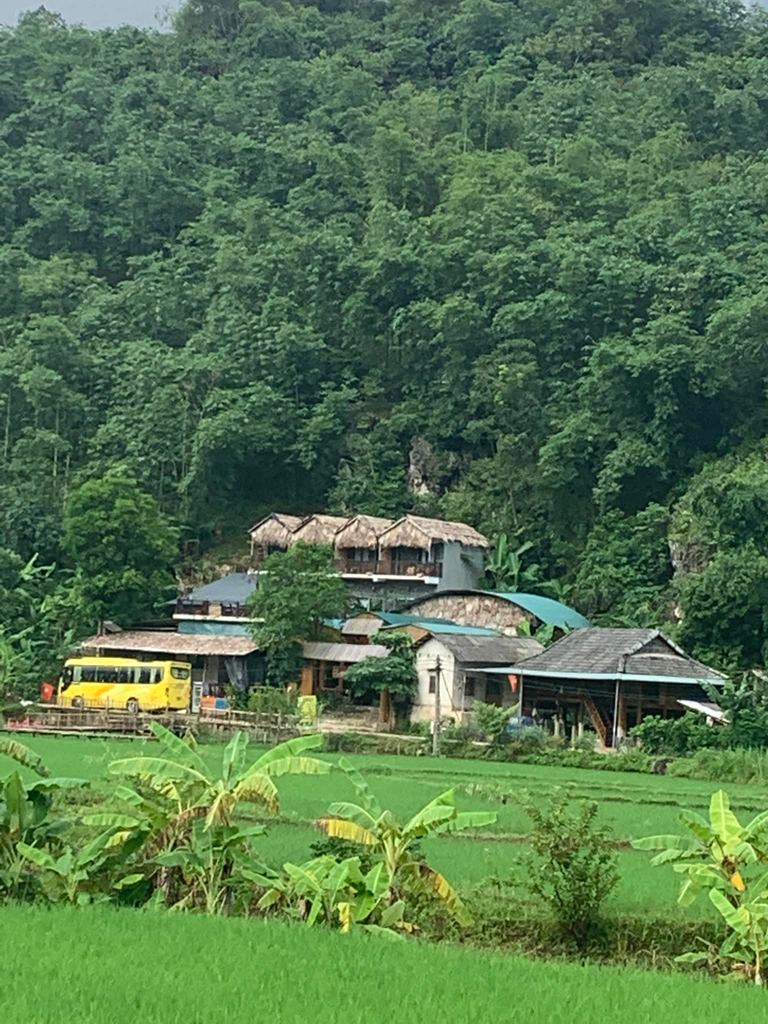 other villages
---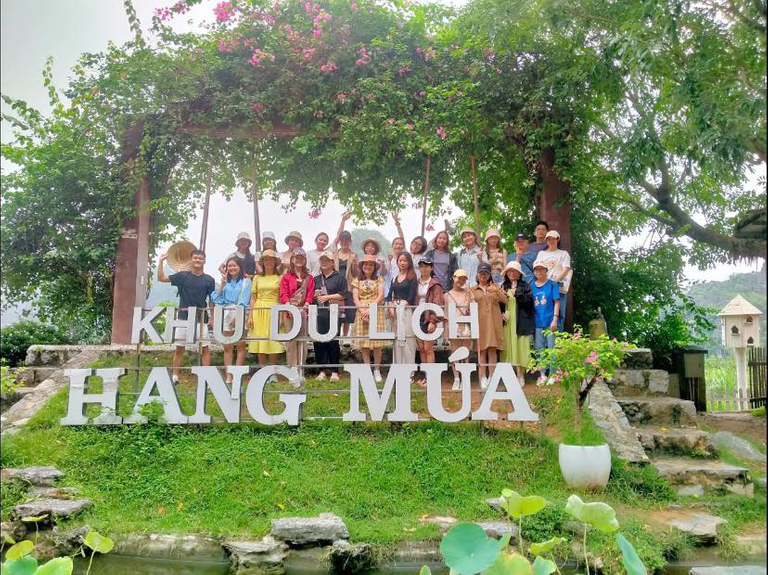 Hang Mua
Mua Cave is the name of a mountain. According to the guides here, that name was called from the Tran Dynasty. The king often went to the cave under this mountain to listen to the beautiful women singing and dancing, so from then on, folk called it Hang Mua. Unlike the hustle and bustle of other tourist areas, Mua cave brings a cultural beauty.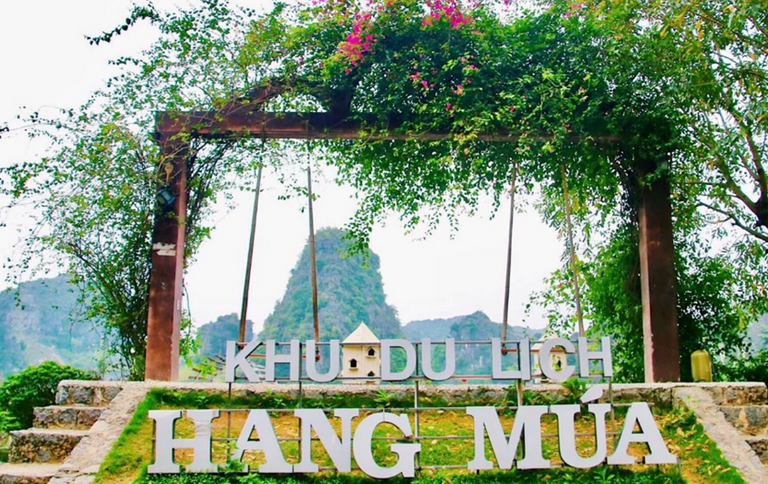 Love and peace are not found everywhere. Being put into tourism early, the services for tourists here take place in an orderly and clear way, without the jostling for other groups. We can also watch music and dance shows that recreate the scene of the old kings, it can be seen that this is a highlight in the Hang Mua tourist area that has helped us and the tourists come here to have a clear view. cultural history from thousands of years ago.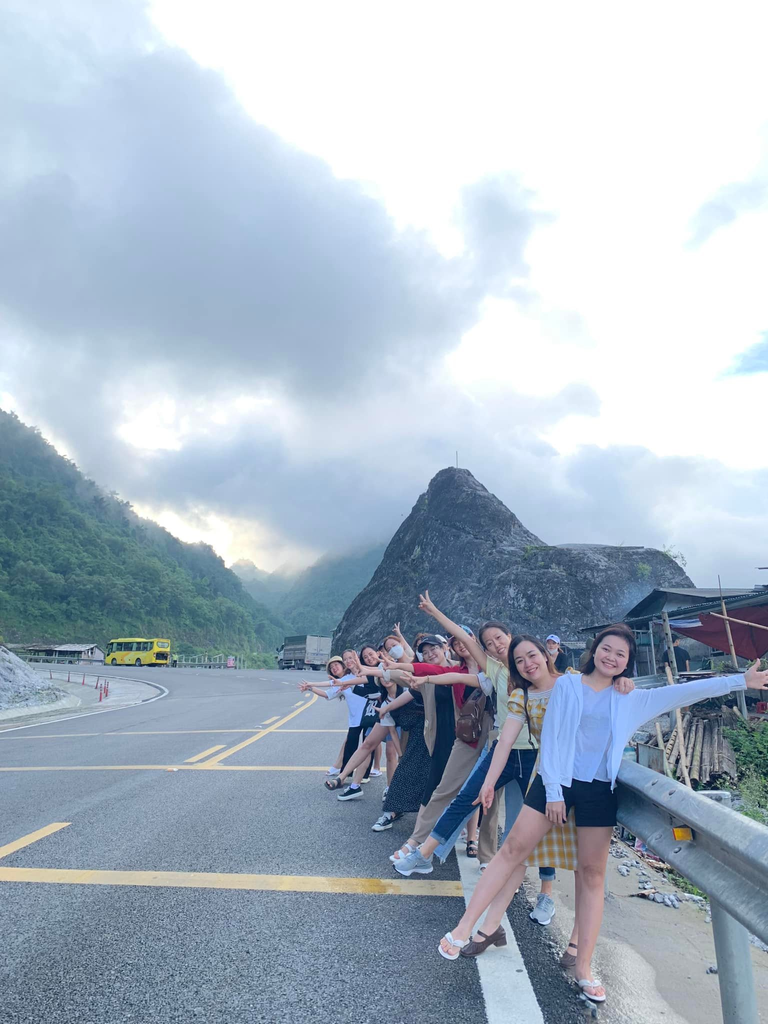 coming with our team
To be able to see the panoramic beauty of Ninh Binh we need to conquer nearly 500 steps to be able to reach the top of Mua mountain, it's extraordinary, the first time I climbed so many stairs, climbed to the top The mountain that I feel like my feet are no longer my feet. But those efforts did not disappoint us by the beauty of the Tam Coc area with green rice fields. The air up here is cool and strangely fresh. It was an interesting experience.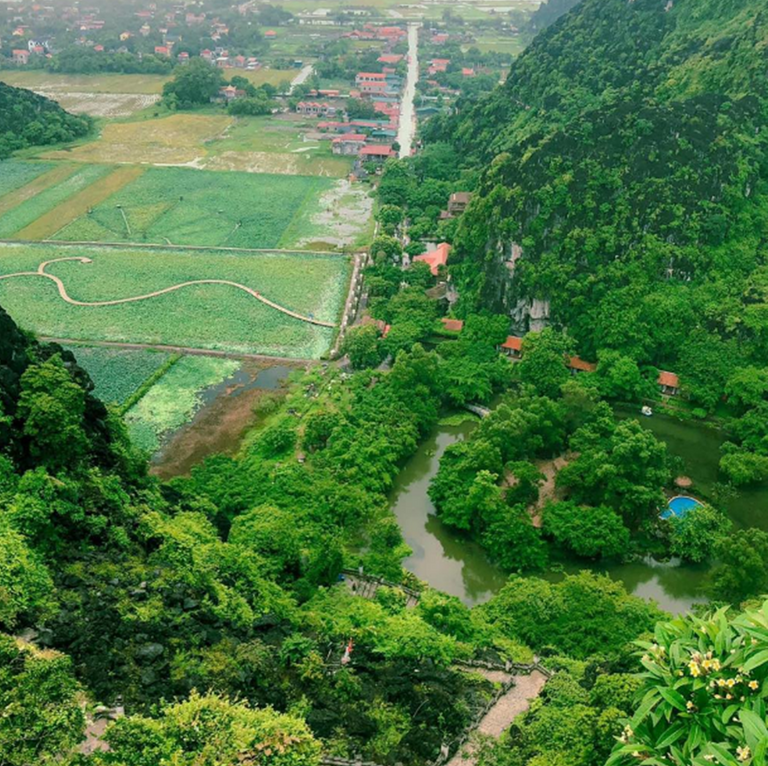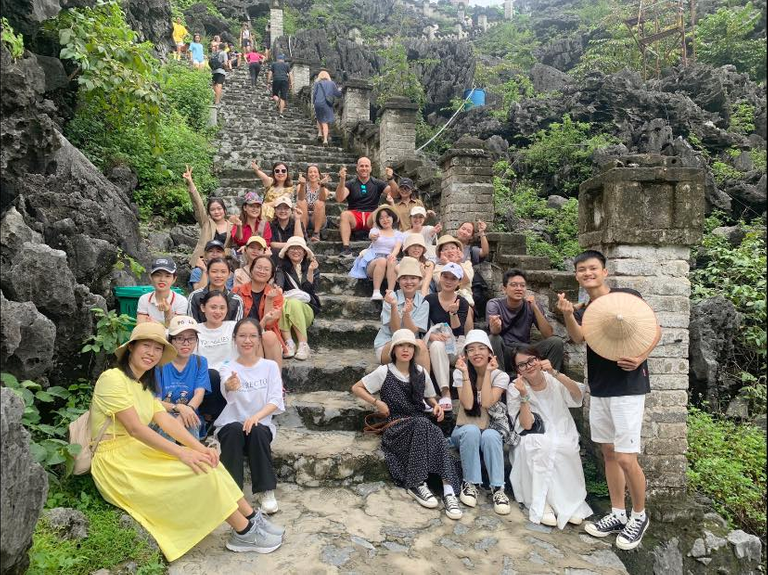 check in before conquer the mountain top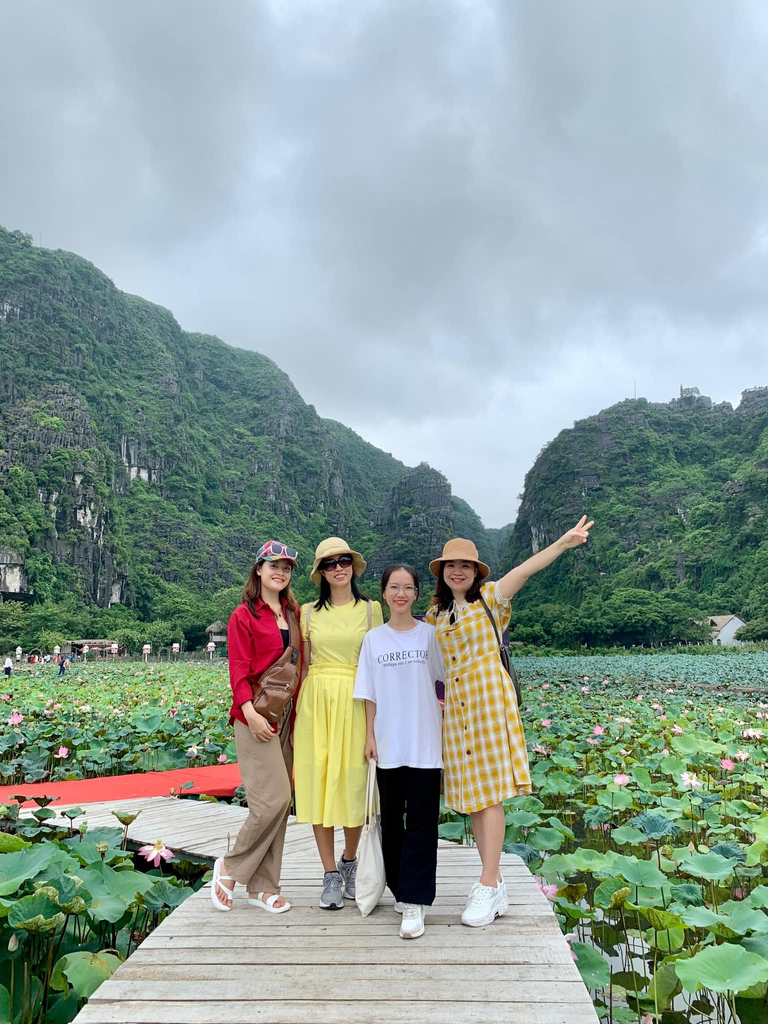 Our gentle Supervisors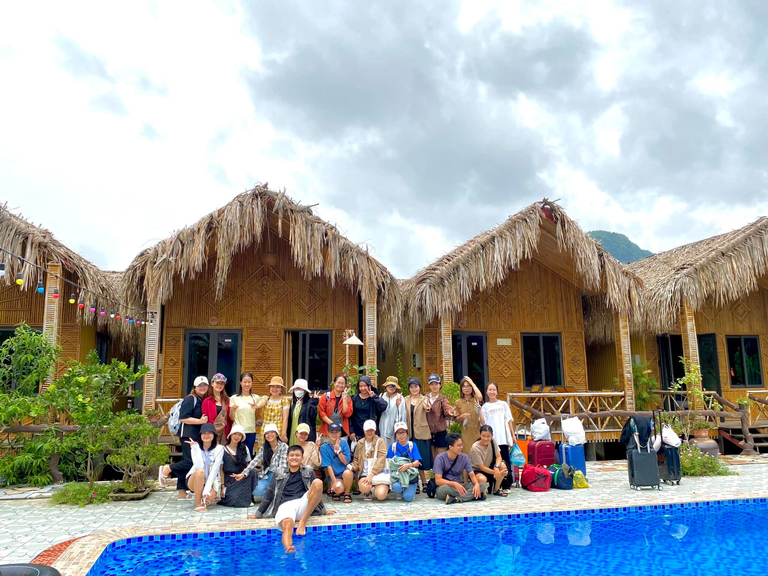 Check in in front of homestay😎👀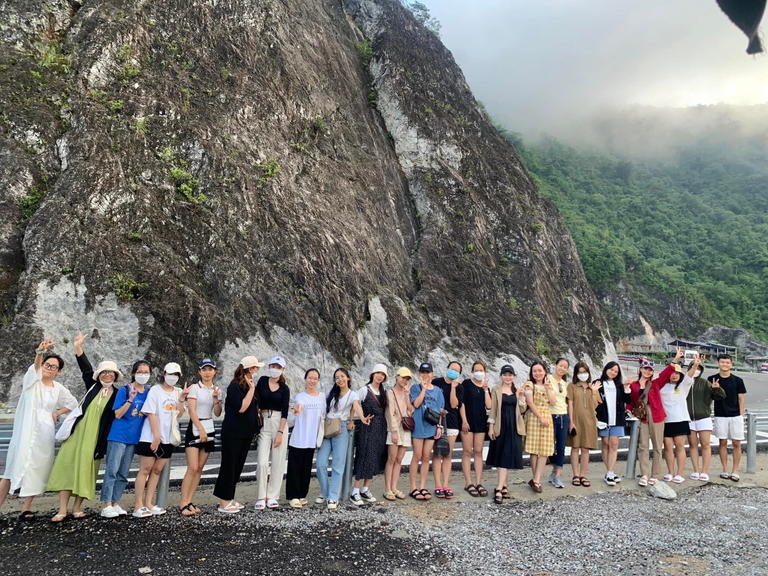 Lovely team😍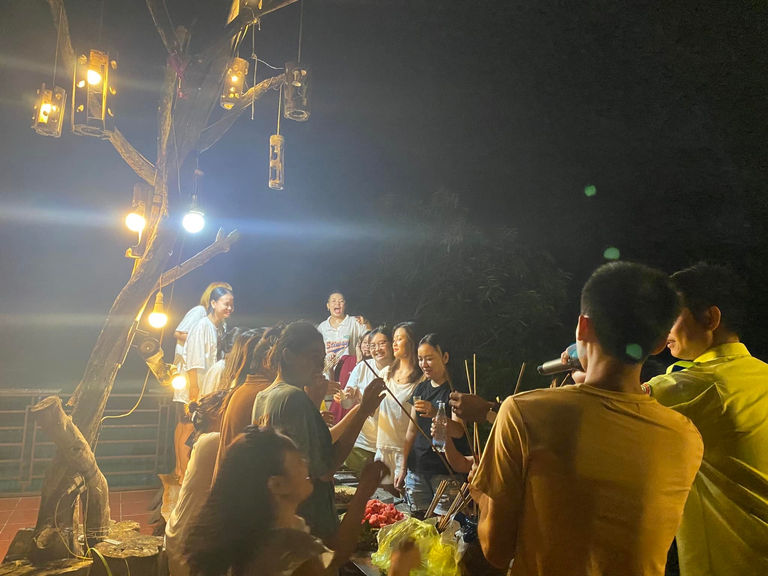 The atmosphere in Ninh Binh at night.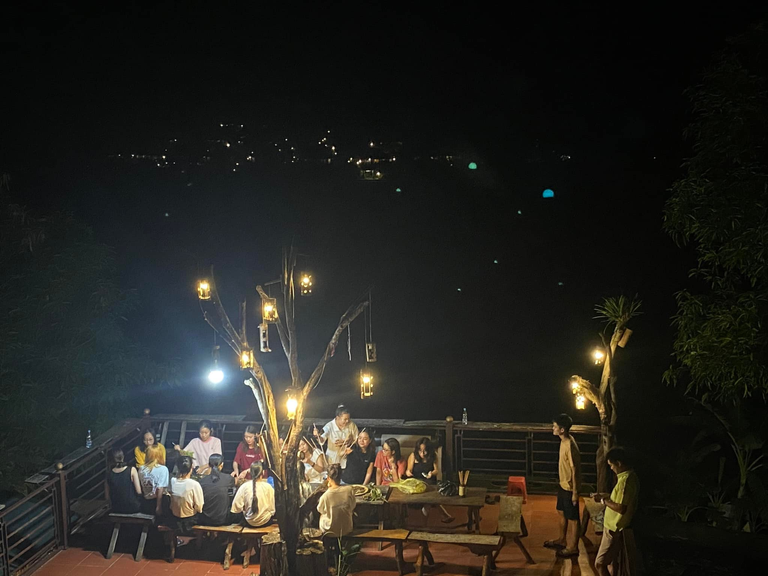 In the afternoon, we visit Hoa Lu Ancient Capital, then move to Mai Chau. Evening stay at homestay and enjoy specialties of rice "lam", hill chicken, enjoy the atmosphere of the Northwest village.
That is all of thing in the second day. I love everything in my life because it really beautiful and fantastic.
Wish all you a nice weekend.
Thank you.
---
---