2022 Realizations - Financial and Personal Decisions
What are your realizations in 2022?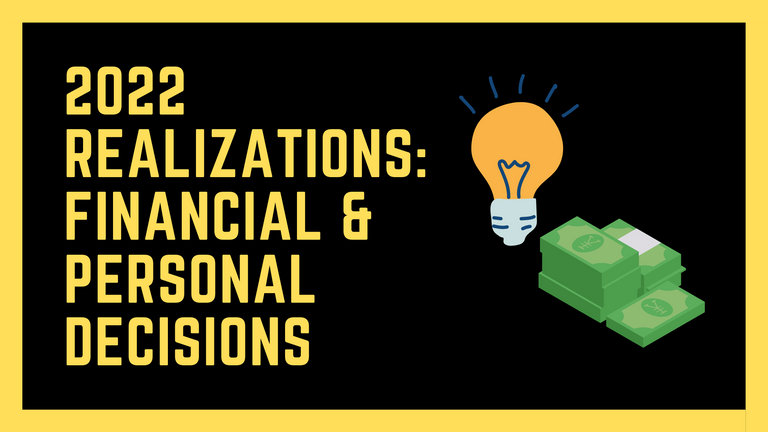 Have you learned something?
If there is one word that can describe my 2022, it is lesson.
There are a lot of things that I learned especially when it comes to handling my finances, emotion, and personal decisions.
Financial Decisions
It is hard to manage your finances if you don't know what you are doing. You have to be careful in every decision that you make because we are talking about money.
It is hard to live without it — and that is the reality.
Track your expenses
I am lazy. I just spend my money without monitoring where it goes.
Result? I don't know my cash in-flows and out-flows.
This makes my financial management terrible. Hence, I decided to track my expenses when our face-to-face classes started.
Tracking my expenses became my habit. Every time I spend anything, I always take notes and document them using an app.
I also put a note about where the money goes or where I spent it.
Through this, I learned that I am receiving more money than I am spending. I also found out what categories I am spending more: transportation, food, leisure, etc.
Have more income streams
You are always hearing this. Have more income streams as you can. This will save you from any financial disaster.
Unfortunately, I don't have this for now. I only rely on one income stream. Well, I do not include blogging as part of my income stream since I do not consistently do it for now.
Having more income streams will save you when one of your streams is doomed.
Investing is not for everyone
Here's the fact, investing is not for everyone.
If you are afraid of risk, then you will have a heart attack when the market is going down because seriously, it will drive you crazy.
The thoughts that will come to your mind will make you question yourself about the decisions that you make.
As of now, I am holding on to my financial decisions. But as a matter of fact, I am nervous about its possible outcome in the future.
I am earning interest from it though, but it cannot cover my losses. I hope when the bull run comes, this token will goes up as well.
Personal Decisions and Productivity
Having a lot of tasks on your to-do doesn't make you productive. What makes you one is how many of it are done without burning out.
One step at a time
This year, I aim for the best about myself by learning more things as possible.
As time goes by, I learned that having several of skills is good but you should master it before going to the next one which what I have missed.
I do not focus on one and always moving forward learning as fast as I can.
By doing this, the result will be negative. Yes I might have a background, but it is not enough to become profitable. What I mean is, I should master at least one of them until I earn from it then move up and learn another skill.
As they said, "Jack of all trades, master of none." We should not rush things.
Have a good habit system that you can actually do
It is funny that I always plan ahead of time about my goals monthly/yearly but end up having no progress.
Why?
Because I do not build a good habit system and did not discipline myself to follow my plan.
The main point here is to set a goal and focus on the system (as said by James Clear from the book Atomic Habits).
Be consistent
This is not new. I need to be more consistent with my plans to be able to achieve my goals.
The problem with me is I just set a goal and plan, do it for 1-2 weeks, then done. Forget it.
I don't have self-discipline and it is killing me. Hoping that I can overcome it in 2023.
So many goals that I want to achieve and all of them must start with myself.
Let's take my website as an example. It should be gaining more attention compared before as it is over 6 months old - the average age of a website to start to gain attention from the readers.
But due to my laziness and inactivity, it barely gets a traffic unless I started to promote it.
I need to become consistent in writing and providing value to my community to achieve this goal on my website.
Overall, 2022 is a great year (well probably?) there's a lot of good things happened to me personally about learning more about myself. On the other hand, if we will talk on its economic side, it is obvious that we are moving downward which indicates a bad outcome to my investments (and for everyone).
Let us hope for a better 2023!
And uh, by the way, I am moving my email newsletter from Convertkit to Substack. Since using mobile phone is difficult in the former, I decided to migrate my email list on Substack which is more convenient to use and mobile-friendly.
If you are not subscribed yet, this is the sign to receive the following:
Short informative blog post
Weekly prompt and challenge
Featured post (get a chance to be featured)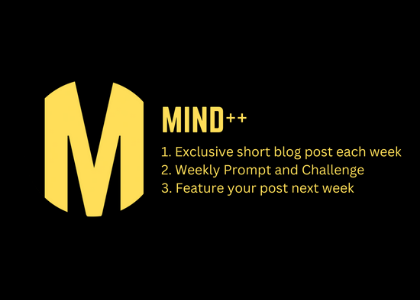 SUBSCRIBE NOW

About the author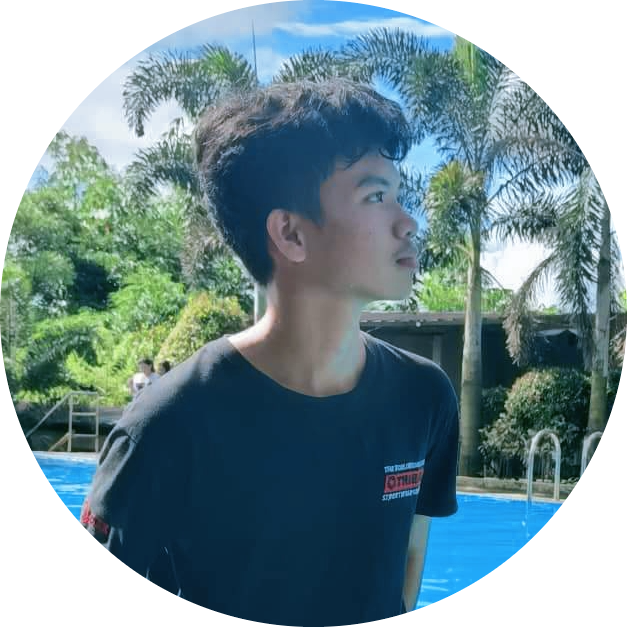 Mark Laurence, also known as Laurenceuuu and anonymous02 is a student who is currently taking a Bachelor of Science in Civil Engineering. He is expanding his knowledge and skills by blogging where he mostly writes about self-development, cryptocurrency, making money online, and how-to articles.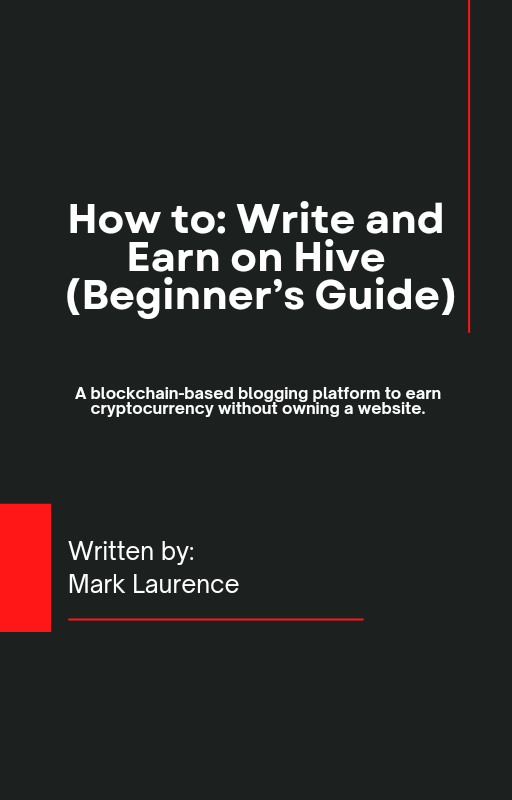 How to: Write and Earn on Hive (Beginner's Guide)
Hive is a blockchain-based blogging platform where you can get rewards in a form of cryptocurrency called Hive, Hive power, (HP), and Hive dollar (HBD).
After reading this e-book, you must learn:
How to write on Hive?
How does the rewards distribution work?
How not to get banned on the platform?
Recommended communities to join as a beginner.
Get a copy of this e-book: How to: Write and Earn on Hive (Beginner's Guide) for FREE


---
Graphics are made and designed by the author using Canva. All images are mine unless stated otherwise. Page dividers are from TheTerminal.
---
---