Filipinos Can Bring Unity in Hive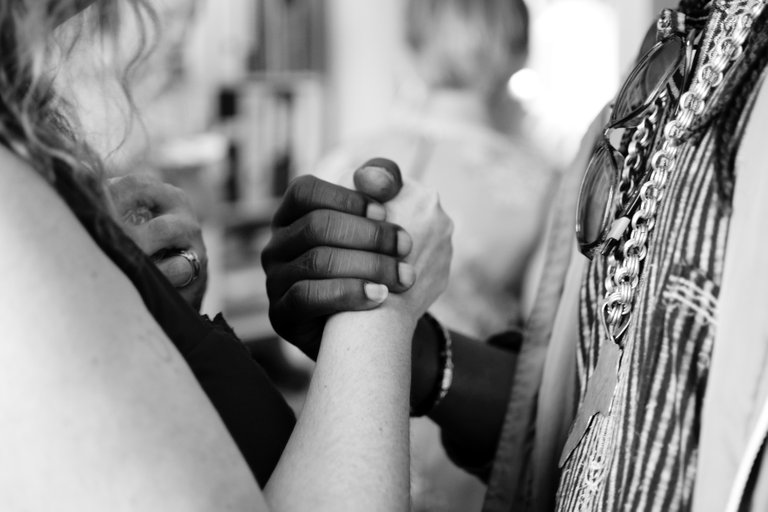 Photo by Aarón Blanco Tejedor from Unsplash
Naalala ko 'yung post ng isa kong kakilala from other platform, ang sabi niya. "Kahit saan ka talaga magpunta may Pilipino". It is after she posted a rant from another and other platform but to her surprise, someone replied to her na "Okay lang yan".
Nakakatuwa na there are Filipinos in different places that you least expected. The fact that you are there means there is a Filipino.
Makikita natin sila sa iba't ibang bansa, nagtatrabaho, nag-migrate, etc…but not only in abroad, you will also see Filipinos on Web 3.0 platforms like Hive.
Isa sa mga value and traits na makikita mo sa mga Pilipino ay ang pagkakaisa.
Yes, may ibang mahilig mag-debate, magsagutan, mag-away, but in the end of the day, sila-sila din ang nagtutulungan.
Hive is a huge platform. I never thought that there was a Filipino community in Hive. I like HivePH…although I am not that active on the server, I see the effort of this community to lift up other writers.
Pinoy ka ba? Sumali ka na sa Discord Server, palaging may palarong pambansa dito.
I want to be more active and hangout with them but there are more things that I have to prioritize in real life. It's why I can only talk to them at night…kind of my "me time".
You see, by joining in Hive PH Discord server, the admins and pioneers will help everyone on how to grow your Hive account.
They are even having a webinar just to serve and provide information for new onboarded users.
And personally, I find it helpful. I am a nearly 1-year user in Hive but it is late for me to learn the things that I should learn earlier.
When I joined Hive, no one guided me. The new users are lucky that the Hive PH community is here to teach them…consuming their time just to help the onboarded users.
And it is what I call UNITY.
Nagkakaisa ang mga Pilipino, we have one goal which is to lift up and grow together.
I remember one line statement in one of the webinar sessions of Hive PH which is "The community and the platform stay because of the people".
and I think these people have unity, they unite to make the community stronger and alive. It is all about the people.
So, if there is one thing that Filipinos can bring in Hive, it is being united.
Recently, my friends from other platforms joined Hive. And I see their effort on how to lift up each other when they join.
Hive PH initiated a webinar. The new users applied what they have learned. They reblog, share, read, comment, and upvote their works.
In the end, most of them are getting noticed in every community. It is cool how they grow their account…not only their own account but also other Hivers.
May pagkakataon na nagsesend sila ng link events and contests then they are inviting each other to participate.
It is about growing together. It is about unity.


This post is my entry for Hive PH event for Buwan ng Wika.

Ps: This is my first time to post in Taglish hahaha.


About the author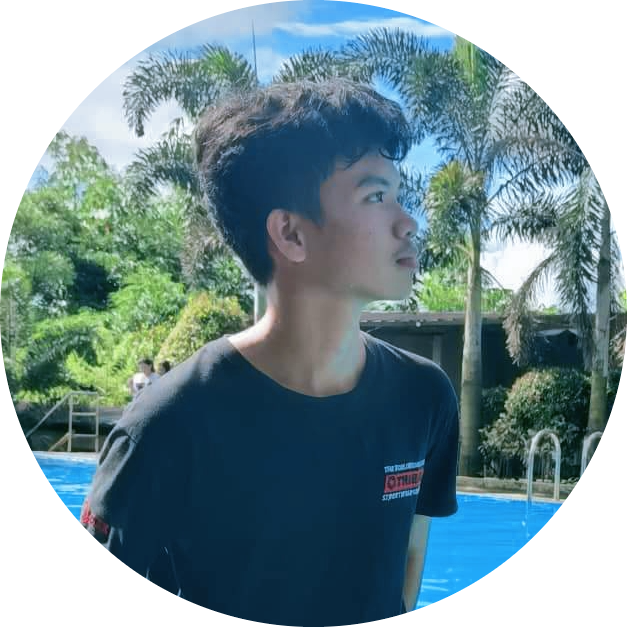 Mark Laurence, also known as Laurenceuuu and anonymous02 is a student who is currently taking a Bachelor of Science in Civil Engineering. He is expanding his knowledge and skills by blogging where he mostly writes about self-development, cryptocurrency, making money online, and how-to articles.


Hello, everyone! Thank you for reading my content. As a simple appreciation, you can get my 5 FREE Minimalist and Aesthetic Wallpapers

📖 Get my e-book: How to: Write and Earn on Hive (Beginner's Guide)

☕ Become part of my goal by buying a coffee from my Ko-fi shop

🗒️Help me to reach 100 followers on my newsletter and receive a weekly email from me!

Expected email content(s): Weekly writing prompts + short blogs.


Page dividers are from TheTerminal
---
---