Splinterlands ramblings and introducing a new player to the game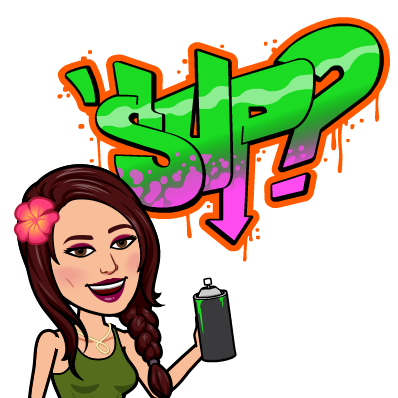 No Splinterlands posts the past 2 weeks!
How is that even possible? Well, where I managed to keep up writing these posts every few days at least, I had a new mission that caught my attention. Some new Steemians struggled with how the platform works, so I started writing guides for new Steemians on my @anouk.nox (main) account. These posts were sometimes more time consuming, and therefore the Splinterlands posts disappeared to the background. I did have 2 drafts in the past two weeks, but they were already outdated and not finished so in the end, a waste of time as they got deleted. Anyways, I'm back and shall try to post a bit more often!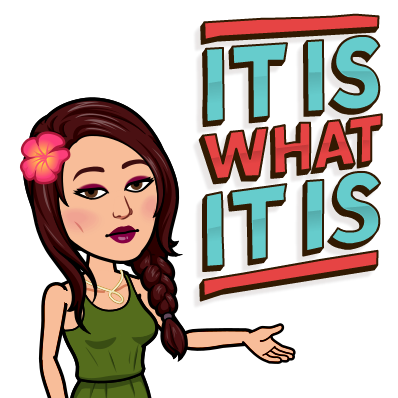 Tournament entry fees
What's my opinion about those 10 DEC entry fees? Honestly, I hope it will demotivate people from signing up with 10 accounts, but I also think it will only demotivate those that play two of them normally and only get 1 to the prize round. I'm one of these people haha. Usually, I play both my own account and one delegated account in Gold tournaments as I never know how things go. Sometimes the one with the maxed cards gets really unlucky with the ruleset/mana limit and or opponent while my own account survived it easily. At this point, I will probably not be scared away yet by the 10 DEC entry fees though simply because I don't play tournaments every day. The few that I try to play aren't a big of a hassle to sign up for. Let's see how it works out with the low entry fee. Time will tell, right?

Season rewards
This time I had one opening less for season rewards, as the herons system ended for me when TC quit running it. All ended well for me though, the card owner of tiger heron deck and me are doing this manual now and this is working more than fine. I wouldn't want to do this for 10 accounts though, that's so much work (I remember this from the past) The card openings have been nothing but a pleasure since, and I finally got to open my first Kraken (it was about time!).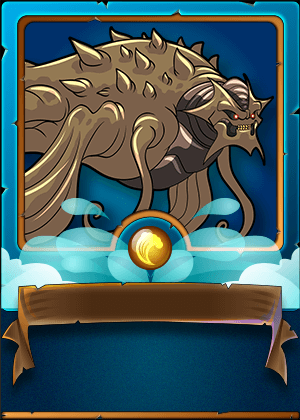 Yesterday I had the pleasure to open season rewards and it was super funny to see that both my main account and tiger-heron got two exactly the same gold foil cards, one regular and one common: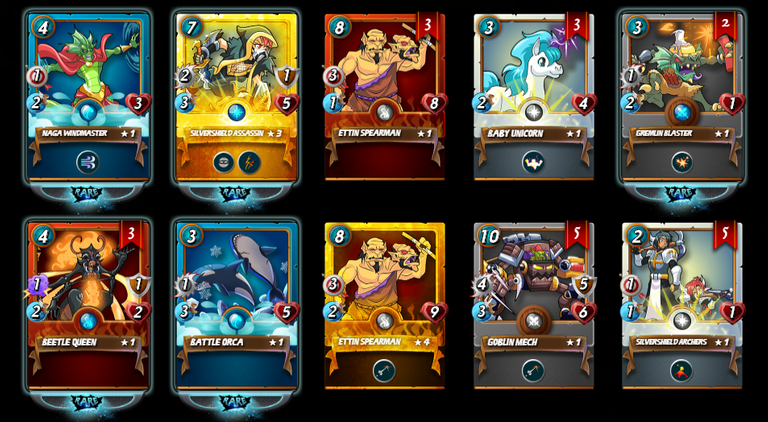 The screenshot above came from my account and those below from tiger-heron.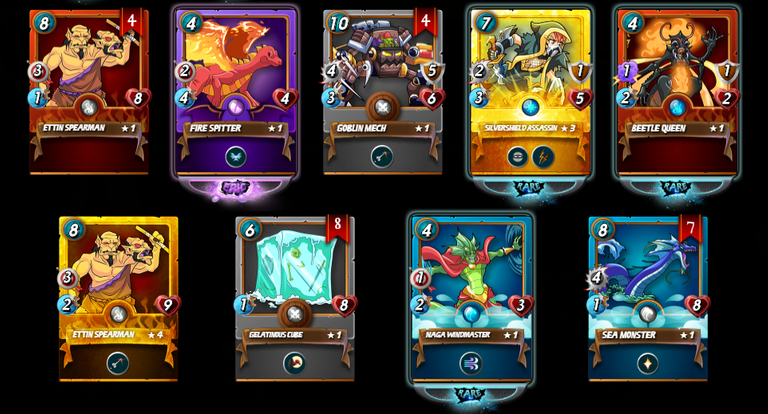 I sent the GF Assassin to the card owner and finally got the Kraken to my account. I'm curious if I'll be a huge Kraken fan after some battles. This season the rewards didn't have any legendaries waiting for me, but there's always a daily quest, right?

Welcome to the Splinterlands @cuko !
I've tried onboarding a cool chick I met during Satoshi's Treasure hunt several times, but without any success. Until a few days ago, when she let me know she finally created a Steem account (Yay!). We didn't even talk about Splinterlands but only about the hurdles of a new Steemian, when she let me know that she thought Splinterlands looked fun and she purchased a Starterdeck plus some packs. There goes my referral fee lol, but I connected her in two servers to help her get some questions answered in the Splinterlands and Team Possible discord as I know everyone is very helpful when people have questions. Thanks for taking care of her everyone!
Funny to read that some people think that Cuko wasn't Cuko and just put up a picture of a hot chick (girl, that's a compliment!) to get freebies. Funny that she didn't ask for cards, but got them offered. I think it's cool that people love the game and want to help out newbies, we've all been newbies after all. She's as legit as can be.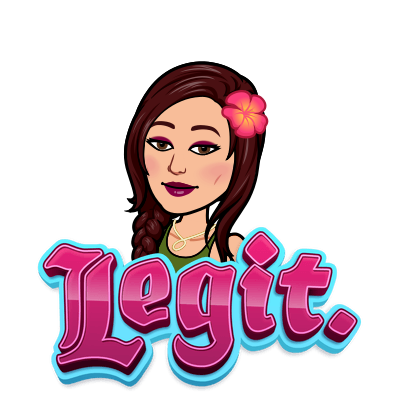 Or maybe I was talking to myself in DM for quite some time yesterday, who knows? (That's obviously a joke!)
Have a great weekend everyone!
~Anouk
---
---