Let's Keep Moving (Actifit Report: Mar 13 2020)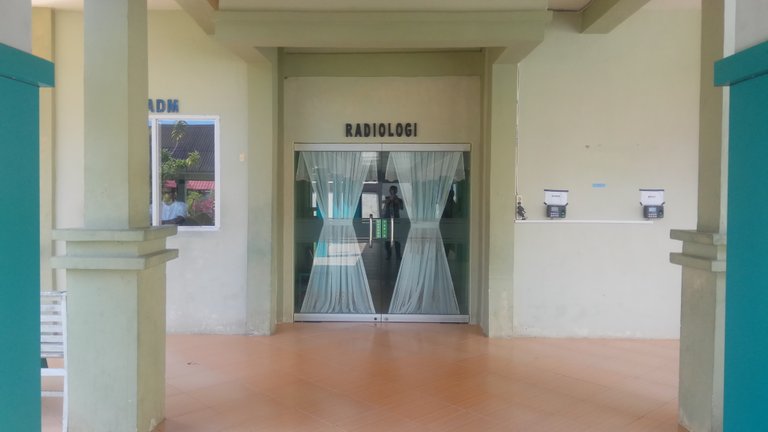 Today, I still do activities walking around the housing complex that has become my routine every morning. Because there is a road blocking to make repairs, I have to change the walking route today. I took a quiet path that passed through a small forest and rice fields. The distance is further because it has crossed the border of a housing complex. I walked for almost an hour with a distance of almost five kilometers.
After walking, I went home and prepared to go to work. I get a morning shift schedule. Because Friday, the number of patient visits to the hospital is not much, during the day people will gather at the mosque to carry out Friday prayers. This also happens in radiology installations, patients who require radiology services are also very few. Which is usually the average number of patients who need radiology services around 50 patients, for Friday only about 20 patients.
I myself work more at the computer preparing a number of documents and weekly reports. The documents that I have prepared for administrative completion during the hospital accreditation remedial. While weekly reports to support the administration of radiology installations.



5215

---
---