Distributing Assistance to Professions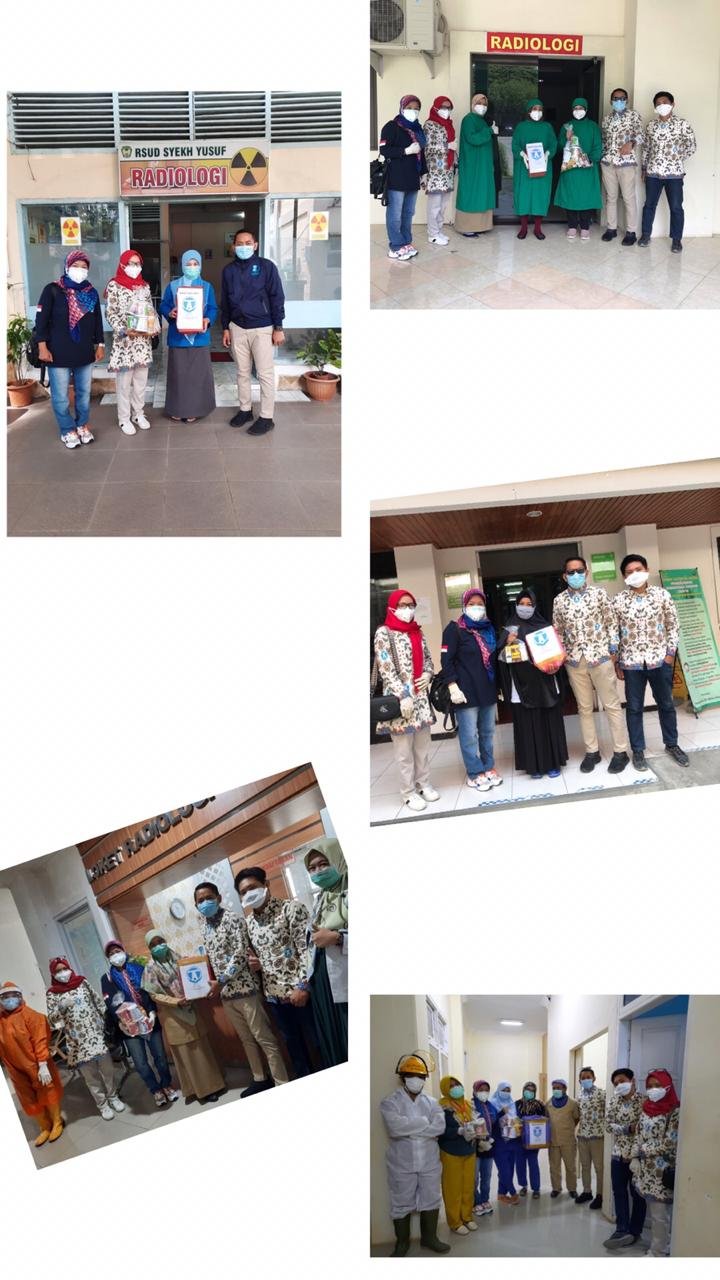 We radiographers in Indonesia have a place to channel aspirations and build togetherness. This profession organization is called the Indonesian Society of Radiographers (ISR). This profession organization is based in Jakarta as the capital of Indonesia. Whereas in each province there are regional boards, and each district has branch boards.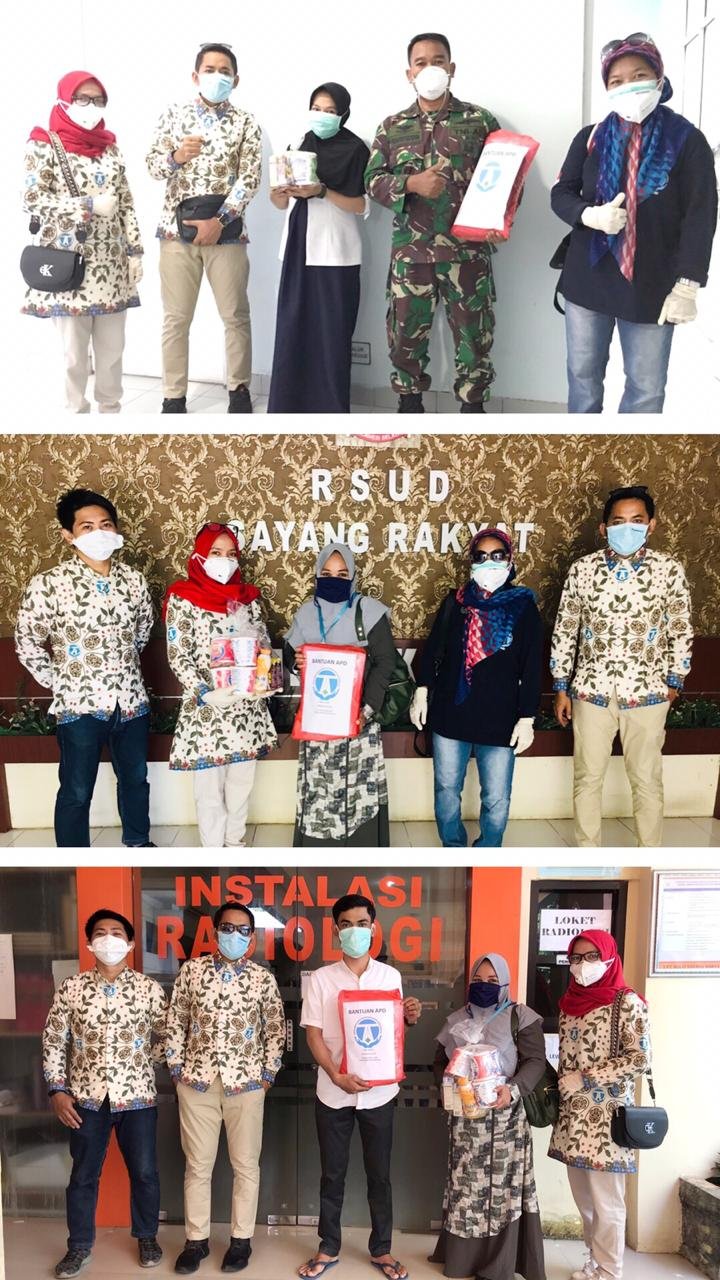 During the Covid-19 pandemic, many radiographers were in charge of serving Covid-19 patients. One of the examination is standard in the treatment of Covid-19 patients is that a thorax examination should be done periodically as long as the patient has not healed. Because it is, radiographers is the frontliner against Covid-19 patients, of course radiographers have a huge risk for contracting the coronavirus. So that profession organizations raise funds to provide personal protective equipment that will be donated to radiographers in need.
Today, we, from the Indonesian Society of Radiographers, once again distributed personal protective equipment to radiographers working in several hospitals or health service facilities that handle Covid-19 patients. This assistance is a manifestation of the presence of profession organizations in this virus outbreak.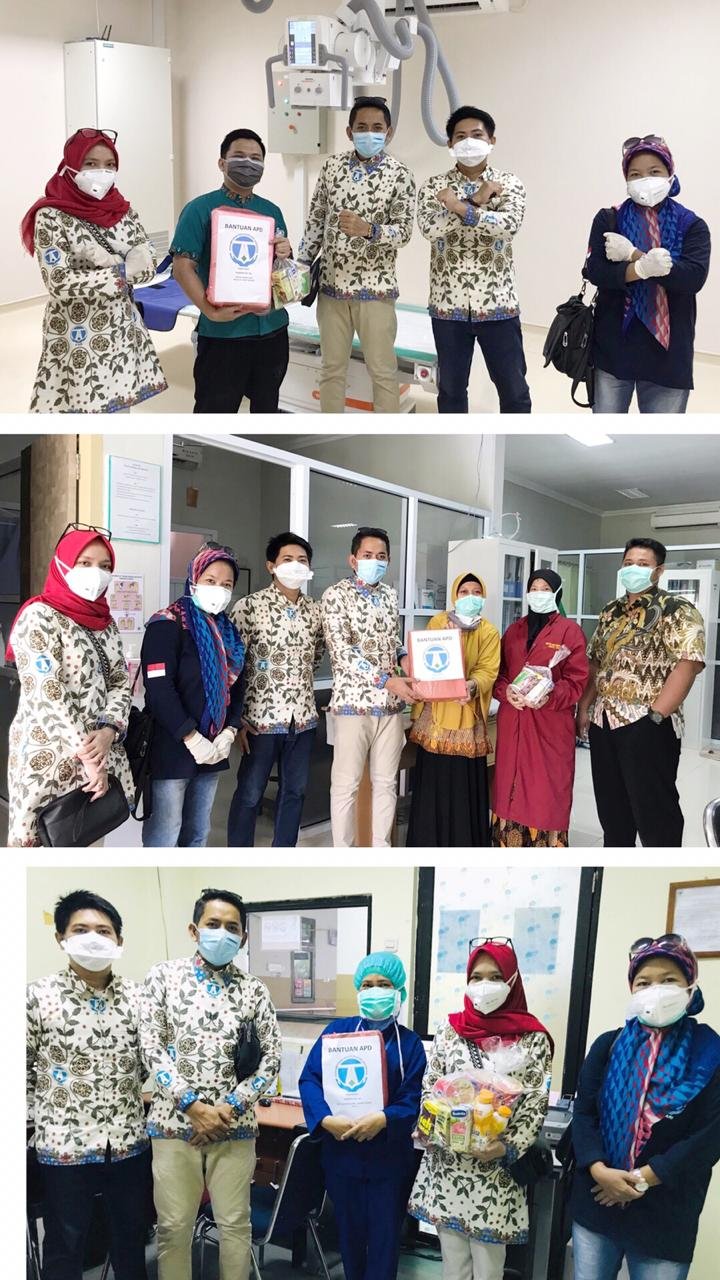 Radiographers who get personal protective equipment are very grateful to profession organizations and donors who have helped them provide personal protective equipment. Because according to them, at this time they are still very lack of personal protective equipment, so this will cause delays in service to patients Covid-19. With the help of personal protective equipment, they are increasingly enthusiastic in serving patients.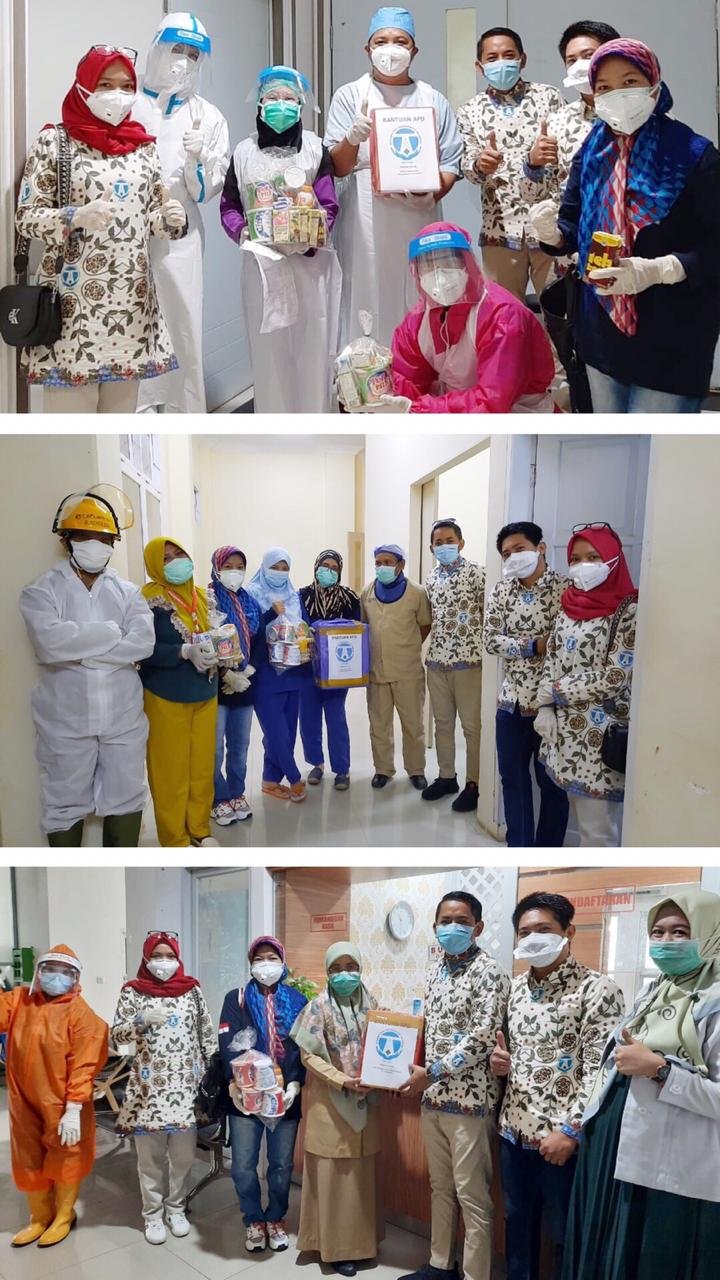 I want to share this content with @xpilar, @tonyz, @gidlark, @r2cornell, @streetstyle, @cjsdns, @michealb, @wisdomandjustice, @introvert-dime and others.



5154

---
---