Distributing Assistance Again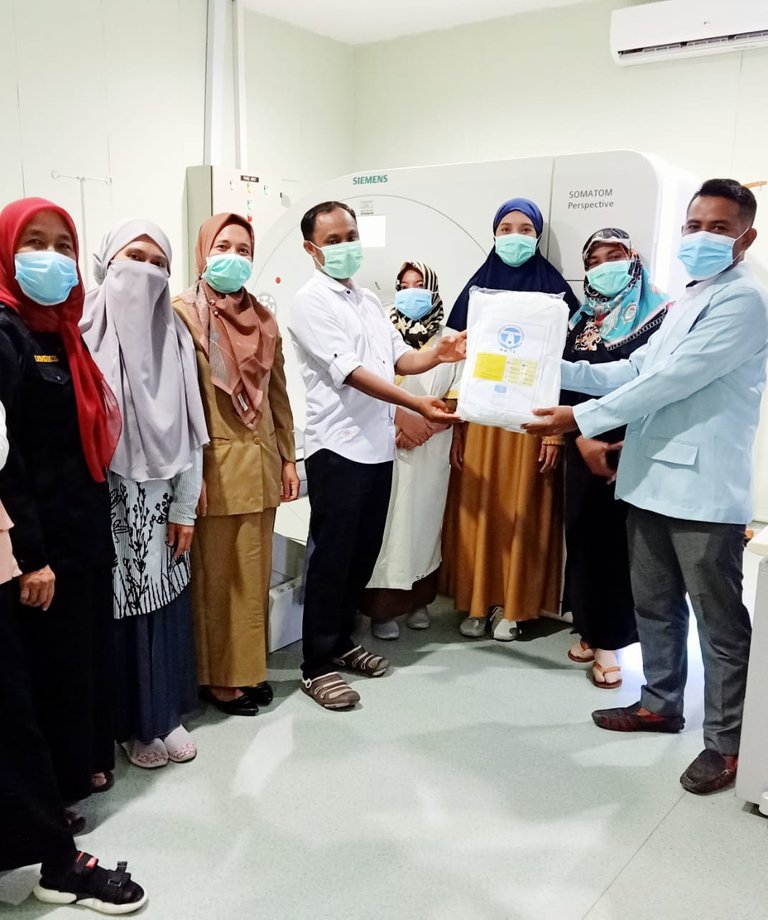 Today, we, from the Indonesian Society of Radiographers (ISR) or better known in Indonesia as the PARI (Perhimpunan Radiografer Indonesia), are channeling personal protective equipment, especially hazmat clothing, to radiographers who work in hospitals or health services facilities that every day serve radiology examinations in chest part (thorax) in patients suspected or infected with Covid-19.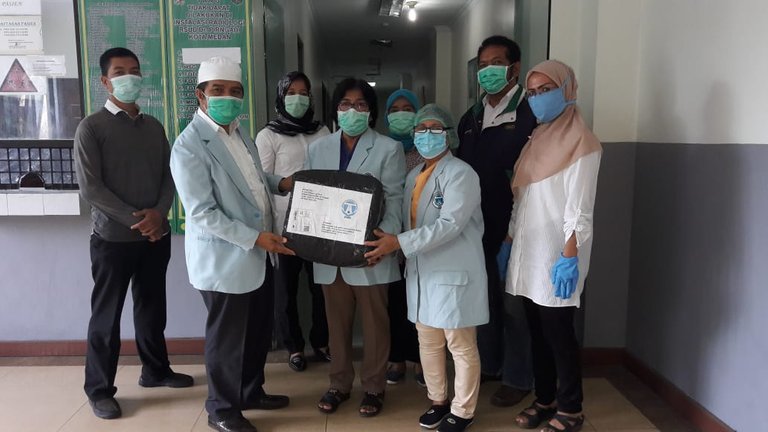 This assistance is a contribution from fellow radiographers throughout Indonesia collected by our profession organization, the Indonesian Society of Radiographers. This is the third stage of aid distribution. In the first phase we channeled assistance on 6 April 2020 to 18 hospitals and 2 health services facilities. While we distributed the second tranche last week precisely Monday May 6, 2020. We distributed the assistance to 22 hospitals throughout Indonesia and also to the Covid-19 Emergency Hospital Wisma Atlet Jakarta, which is the national referral center for Covid-19 patients.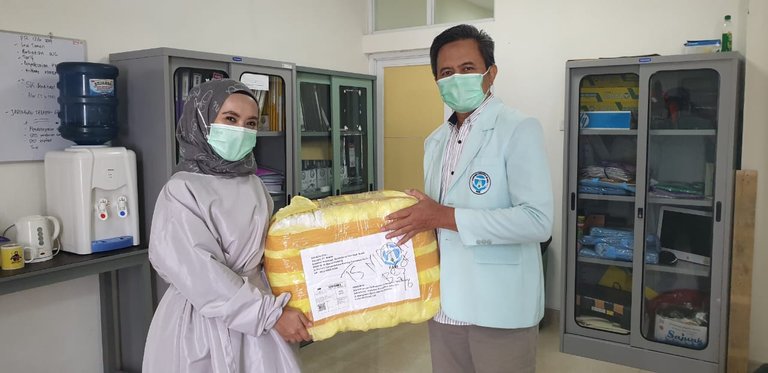 Today, precisely May 13, 2020, we distributed the third stage of assistance. This time we distribute assistance to 17 hospitals throughout Indonesia, especially eastern Indonesia and western Indonesia, which are still inadequate for personal protective equipment at hospitals there. We of the Indonesian Society of Radiographers would like to thank the donors of funds in the procurement of personal protective equipment. We also thank the president of the Indonesian Society of Radiographers who initiated this activity. We still receive help or funding from third parties who want to help the radiographers in charge of handling Covid-19 patients throughout Indonesia.
I want to share this content with @trafalgar, @xpilar, @tonyz, @gidlark, @r2cornell, @streetstyle, @cjsdns, @michealb, @wisdomandjustice, @introvert-dime and others.



5109

---
---