Multivitamin and Energy Drink Assistance for Health Workers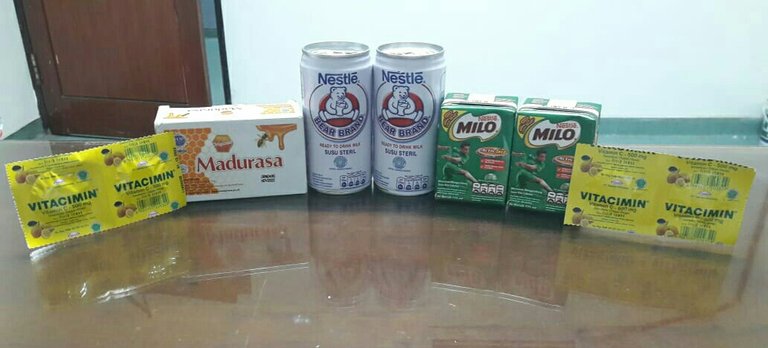 During this Covid-19 pandemic, we radiographers and other health professionals who handle Covid-19 patients always get food or energy drinks and multivitamins from third parties. This assistance is routinely obtained by us and every day we are divided into three shifts, all shifts get a number of food and drinks.
These contributions from third parties and from the community as well as from the government make us feel very valued. They feel sympathy for our high-risk work. So that appreciation from the community and from the government makes us very grateful for their care for us.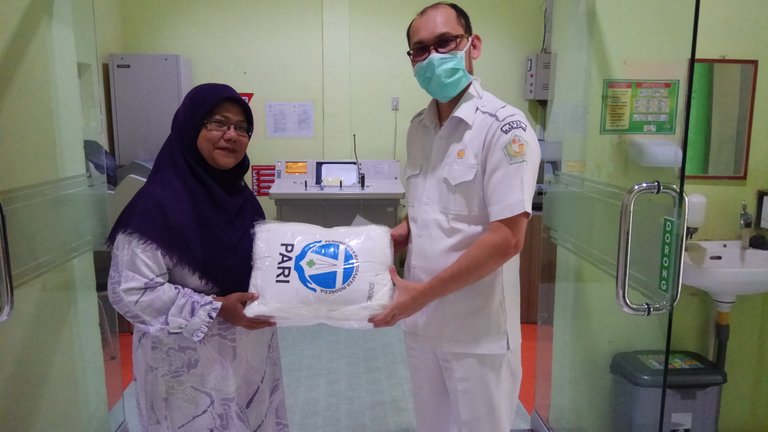 In addition to food and beverage assistance, we also get assistance in the form of personal protective equipment such as hazmat clothing, face shields, surgical masks, surgical gloves, Google goggles, and others. We get the most assistance from the government or from non-government organizations. There are also health profession organizations.
When the Covid-19 pandemic just hit our area, around the beginning of March 2020, we were still having trouble getting food and beverage supplements and personal protective equipment. Food and beverage supplements are no longer available on the market at that time, as well as very limited personal protective equipment. So at that time as a substitute for personal protective equipment, we used raincoats and other personal protective equipment that were very simple.



5656

---
---